These simple recipes give you less time in the kitchen and more time for you to spend with your family!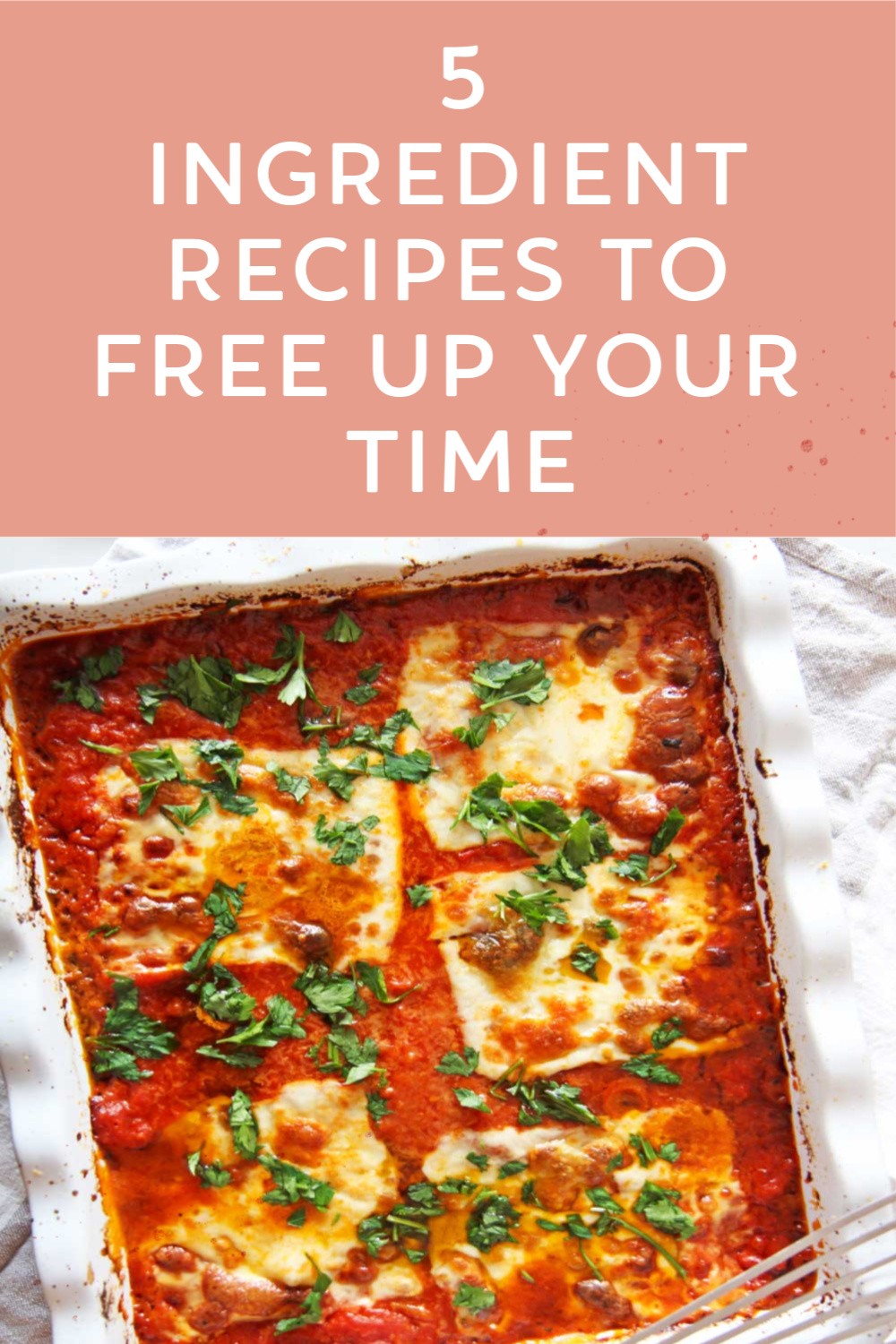 All you need is 5 ingredients to make a fast, saucy, and cheesy lasagna.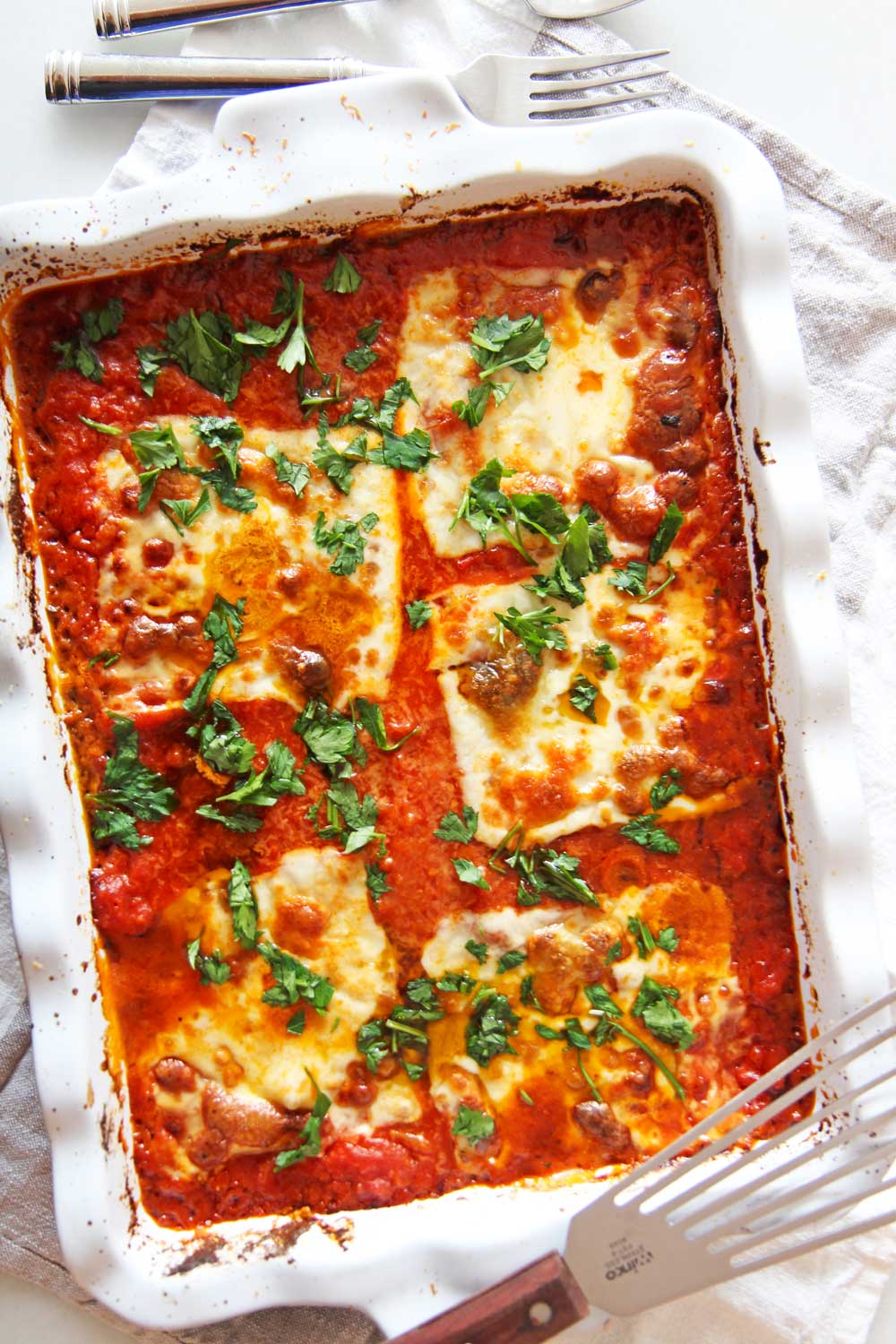 Frozen fries, jarred salsa, cheese, chili seasoning and scallions makes up easy loaded taco fries.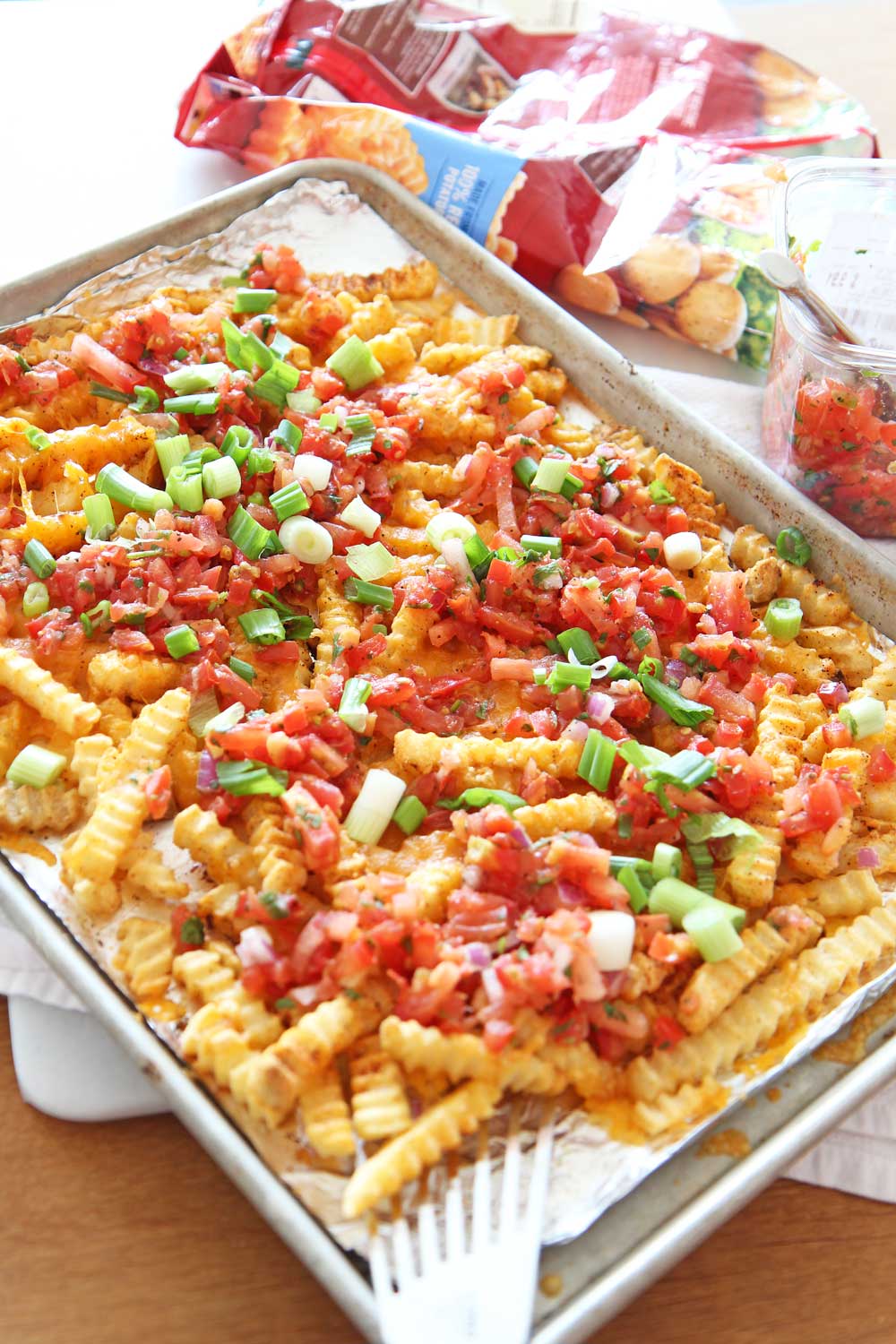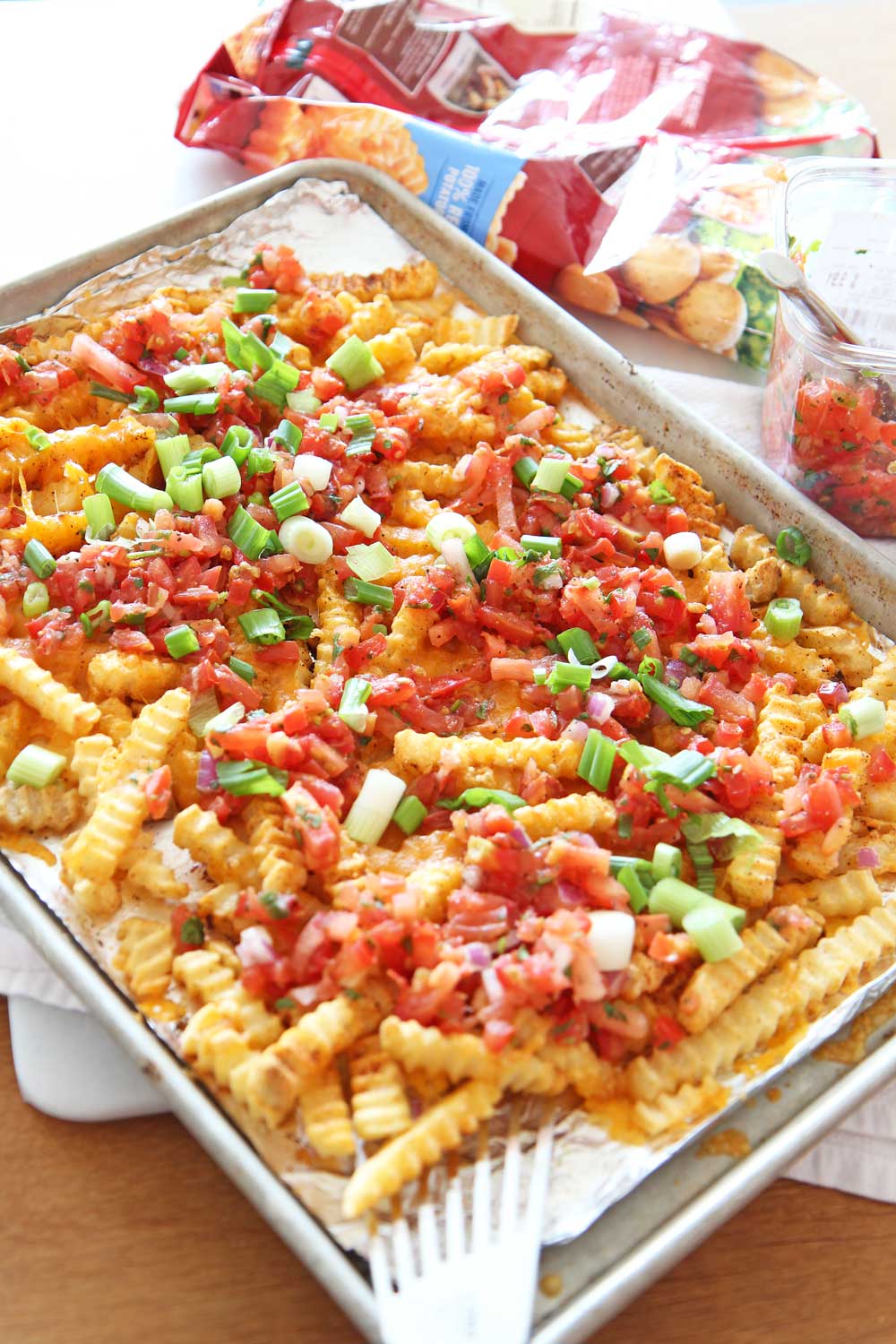 I am obsessed with 5 Ingredient recipes! First of all this recipe takes 15 minutes, uses leftover rice, and gives me more time after work to chill and decompress.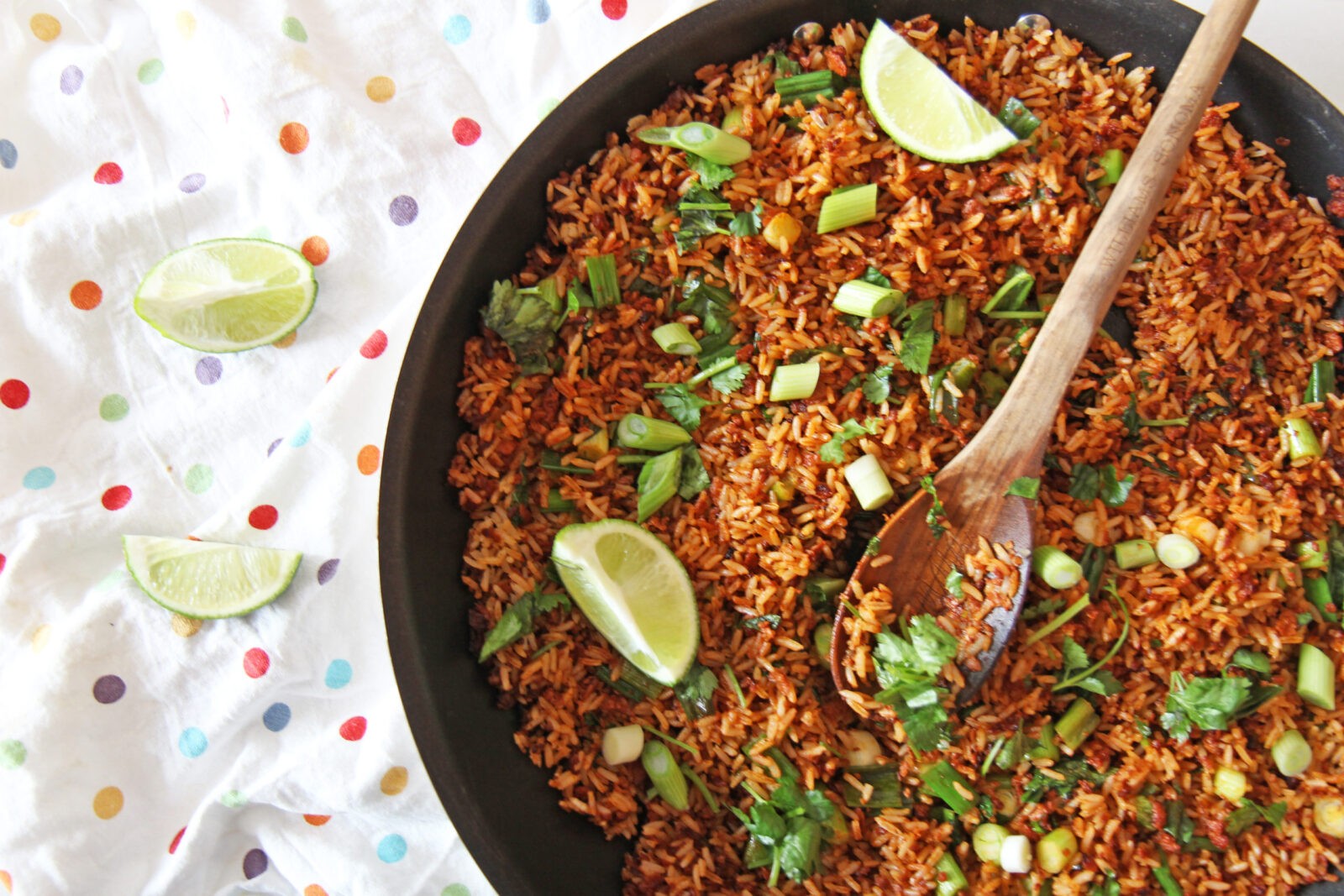 Tuna, pesto, onions, Greek Yogurt, and pasta are all you need for this easy pantry recipe.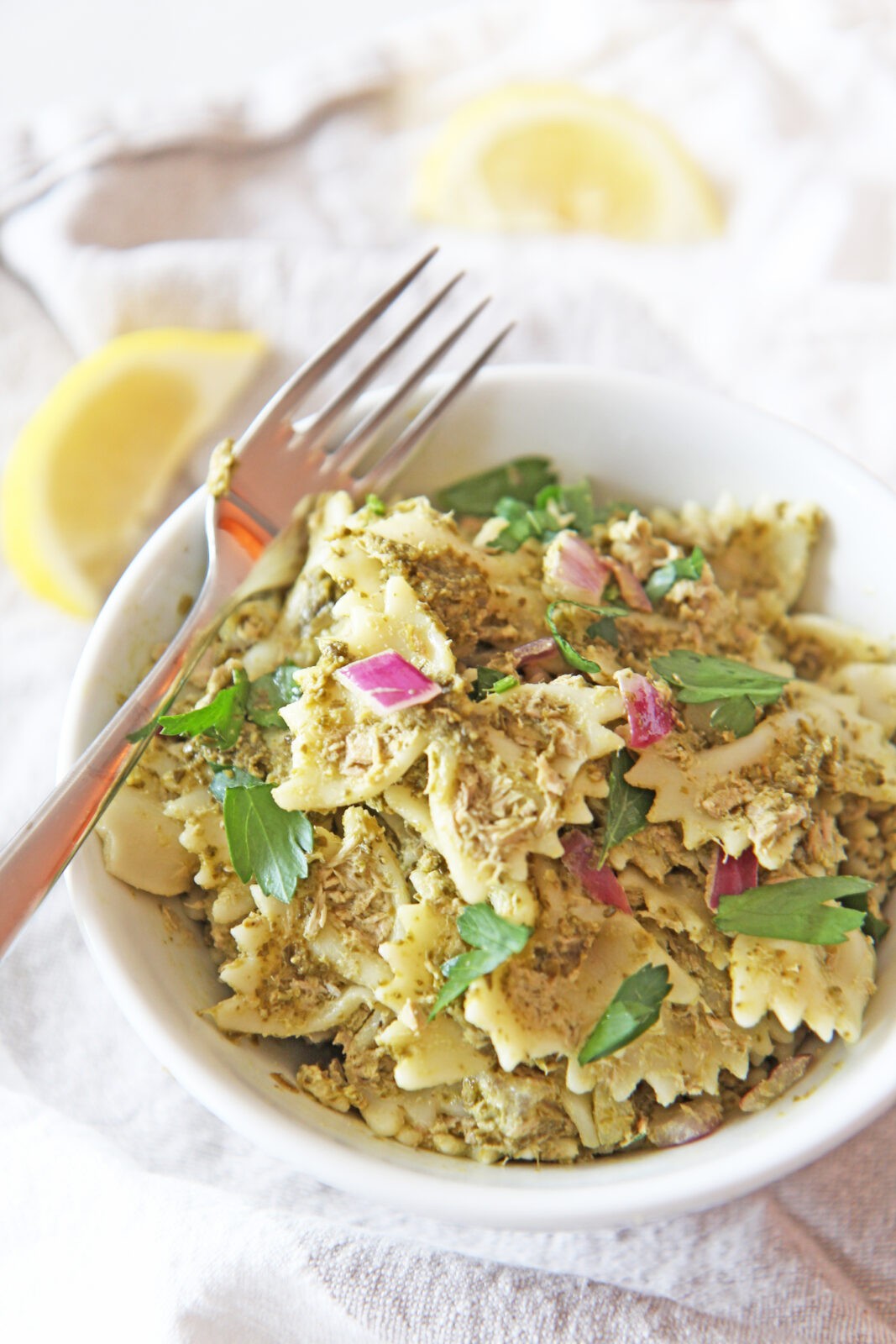 Canned tomatoes, garlic powder, oregano, red pepper flakes, and fresh basil (you can use dried if needed) is all you need for a quick marinara sauce. This recipes is bright, sweet, and almost like having fresh marinara straight from the garden (but from your pantry lol).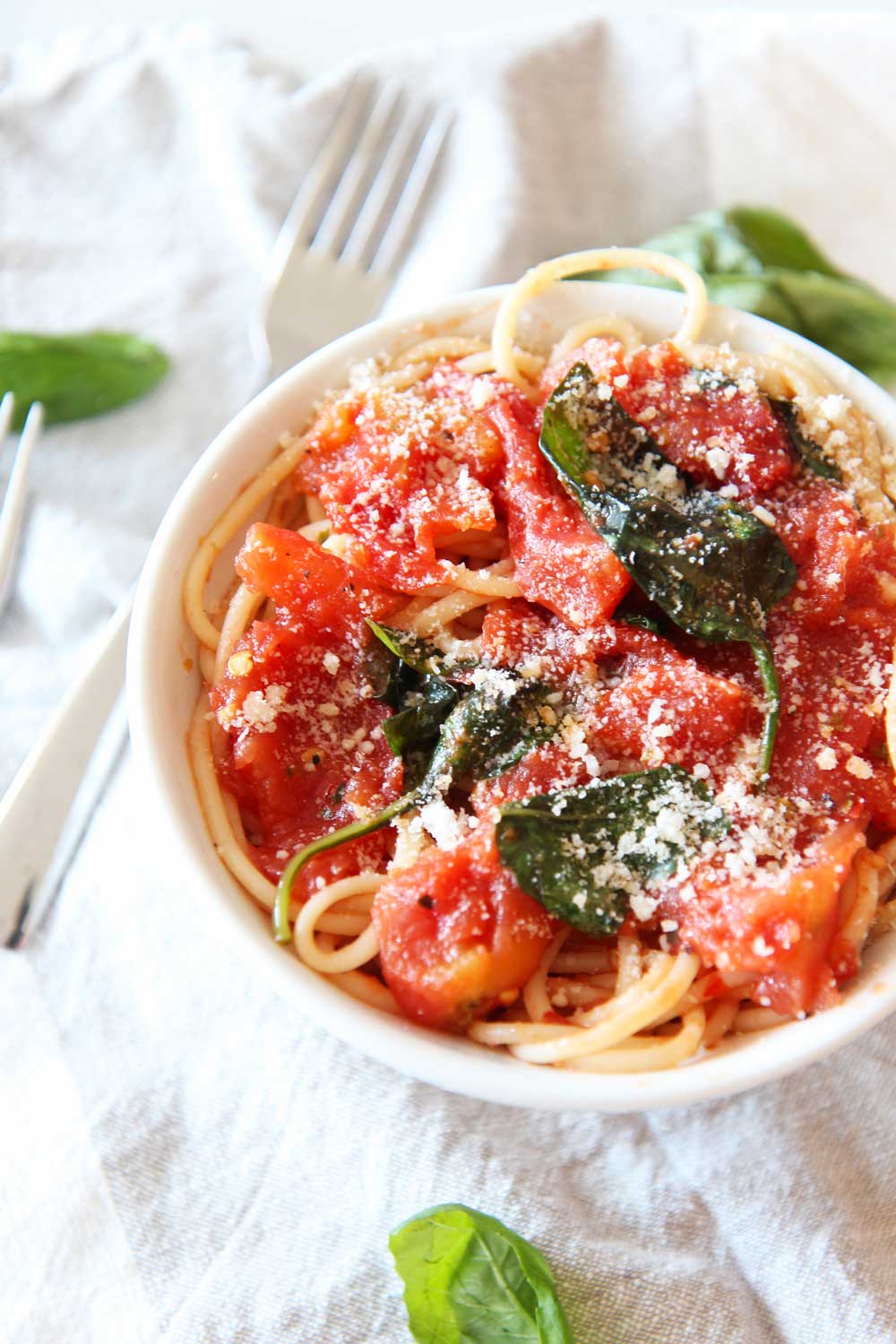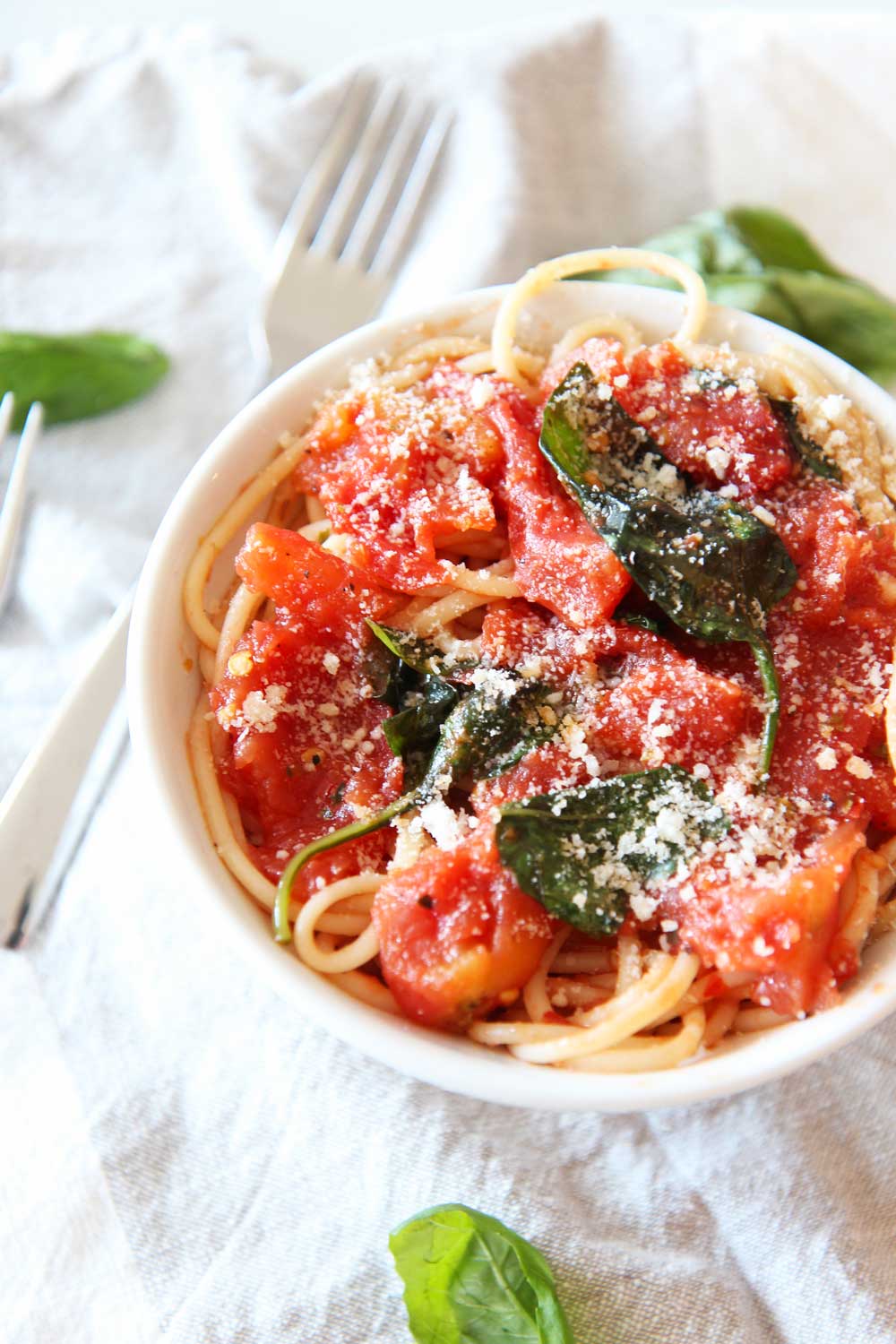 Indulgently sweet and rich boozy slow cooker fondue to celebrate you!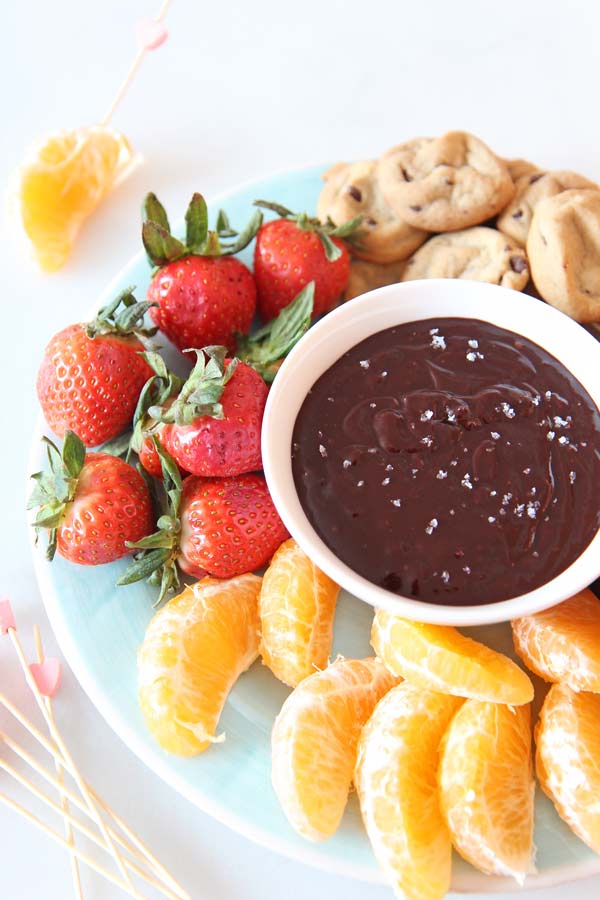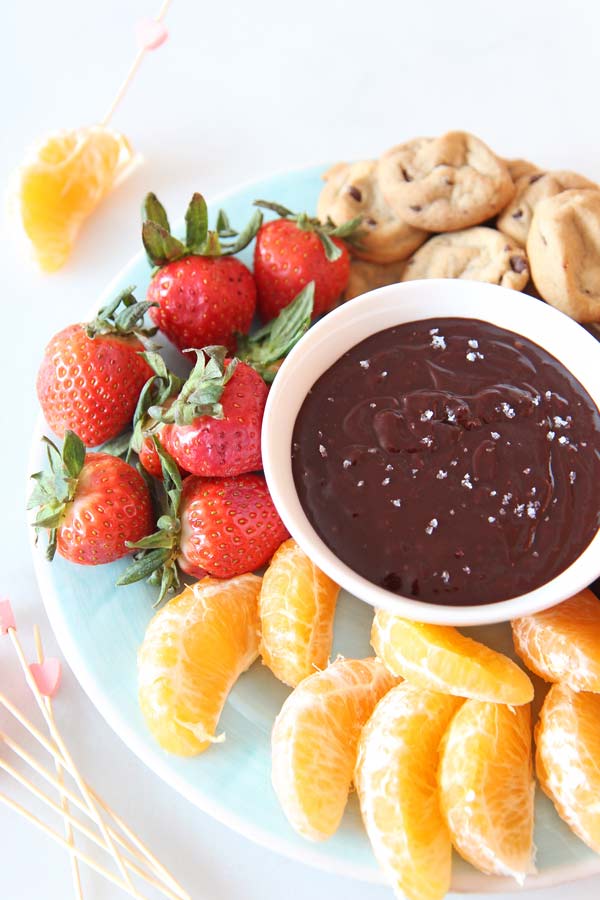 I love pasta for breakfast, lunch and dinner! The ultimate pasta dish to me is carbonara.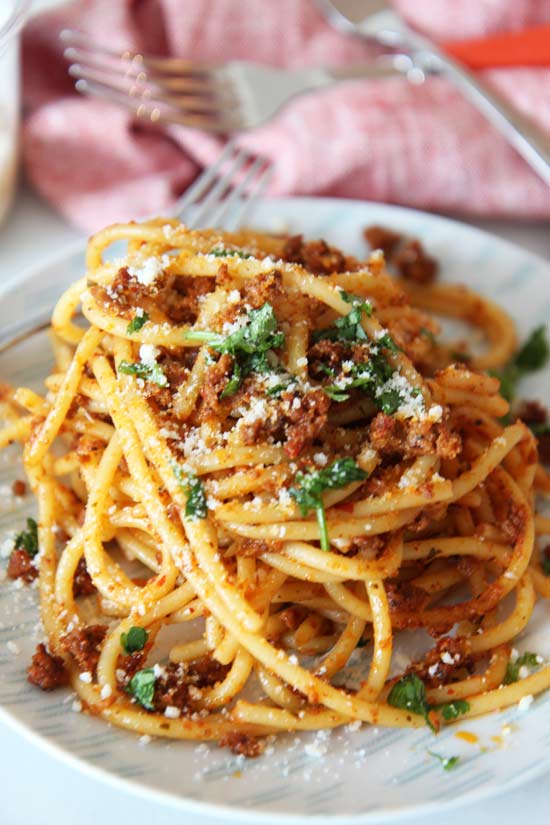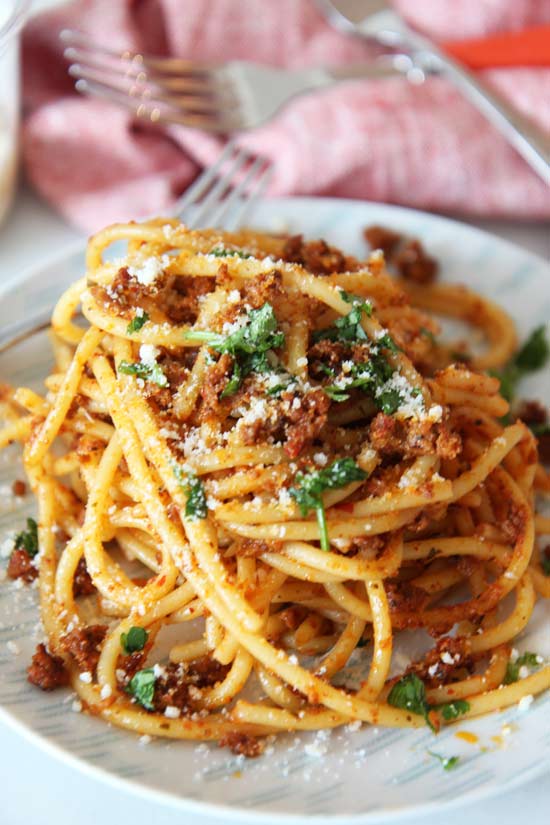 BONUS RECIPE: Slow Cooker 2 Ingredient Meatballs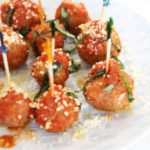 May every slow cooker soup recipe be magical and have so much fun. Also, any recipes you dont see here or comfort food questions comment below. I am sooo grateful to cook with you! Finally, happy Cooking and any game day questions comment below! Happy eating and make all your recipe dreams come true!
Pasta Tools I Recommend:
1. Awesome Crock Pot!
2. A Compact Zoodle Maker that fits in the Draw:
I am so Grateful for you and thankful to get to cook with you! Any questions about this recipe or any others feel free to comment below. May every day be happy comfort food day!
With a grateful heart – Jay
My Favorite way to add a little more gratitude to my life: 
(Visited 379 times, 1 visits today)
Subscribe for tasty, free recipes!