The slow cooker is your own personal chef. Drop all the ingredients in the slow cooker and come home to a hot dinner waiting for you! Because I am a Chiropractor by day and Food Blogger at night, slow cooker recipes are perfect easy dinners after work. Here are 5 easy happy dinner recipe ideas  that gives you a couple day more of leftovers.
The glorious magic of coming home from a great day at work, and the cherry on top is you have a hot bubbly baked ziti dinner waiting for you. I call the slow cooker my personal chef because you drop everything in and it cooks your dinner for you!. GET THE RECIPE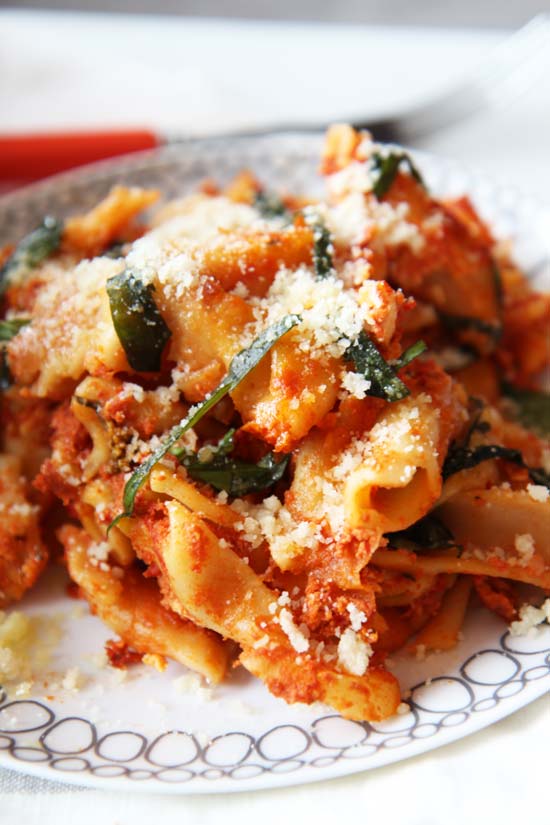 It is the perfect decadent pasta reward for a hard days of work. The fact that it is creamy, garlicky, cheesy, and carb heaven helps too. GET THE RECIPE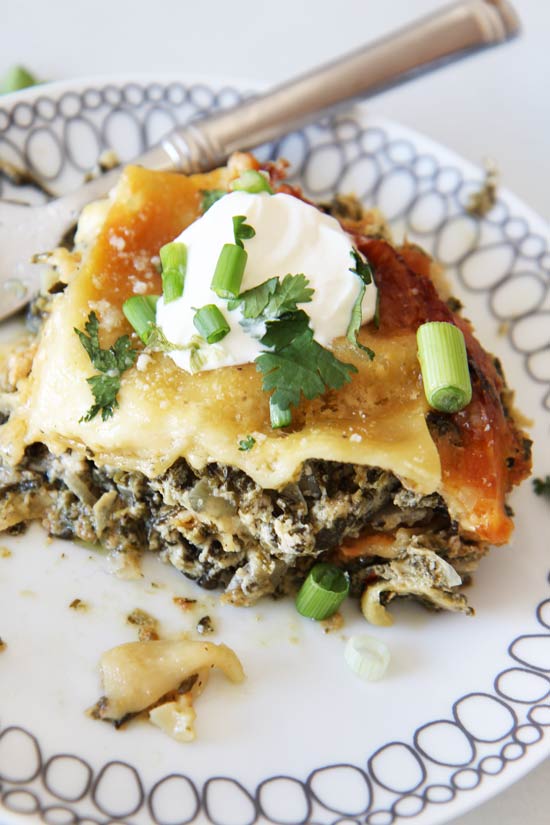 The
slow cooker
, or what I call a personal chef because it cooks your food for you while you are at work, makes amazingly creamy and delicious mac and cheese. Simple mac and cheese can bring a smile to just about anyone. 
GET THE RECIPE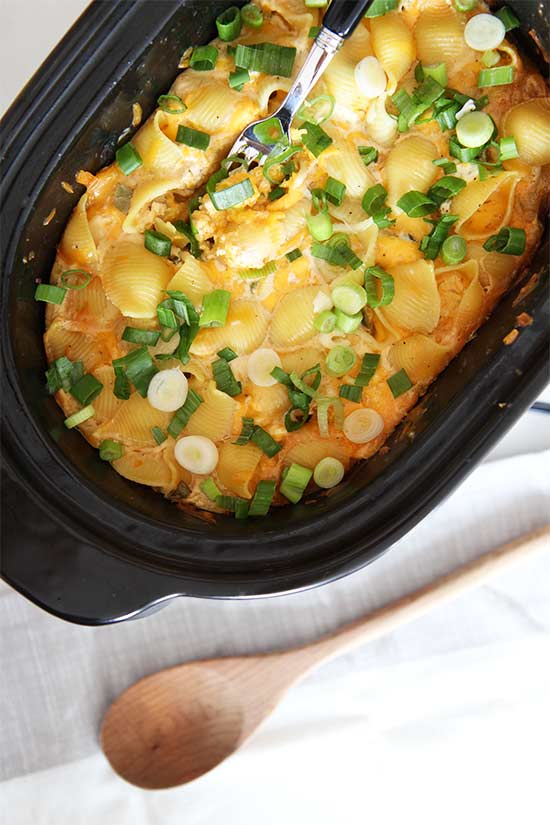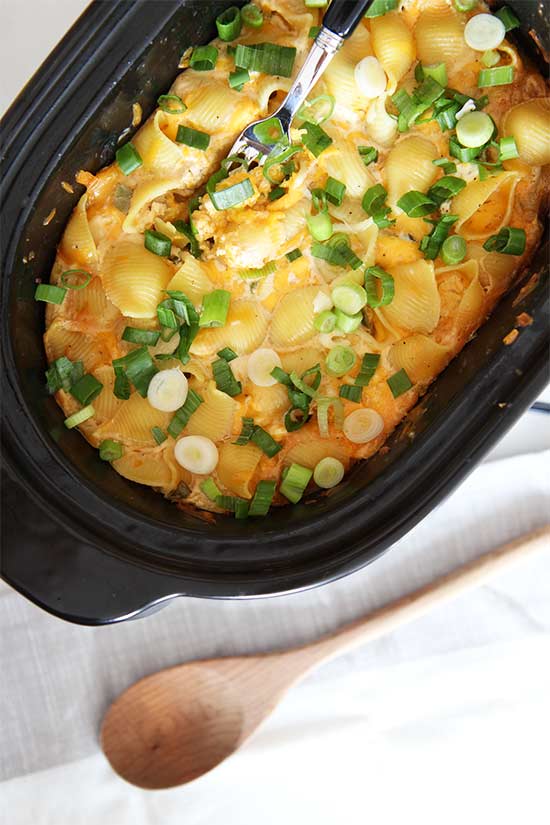 Slow Cooker Kimchi Soup is a warm bowl of easy comfort food hugs. It is spicy and sweet mixed with a spoonful of love. This is my easy recipe for a weeknight warm up. GET THE RECIPE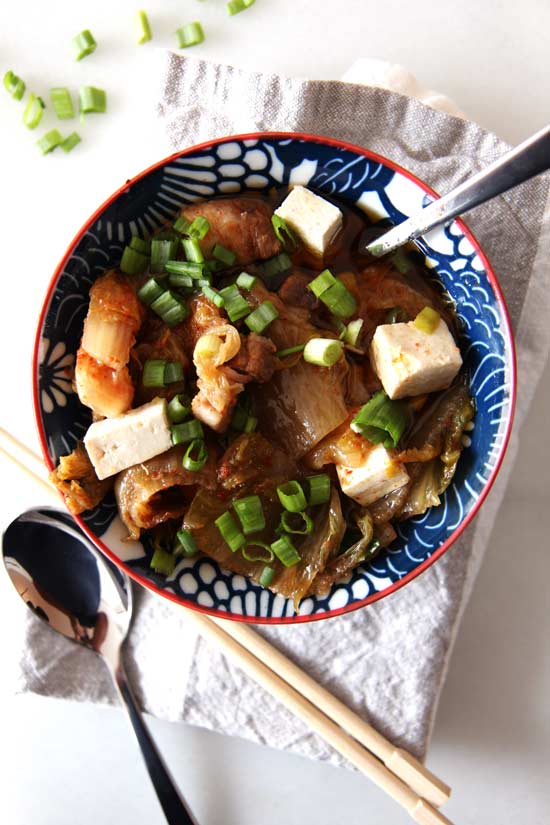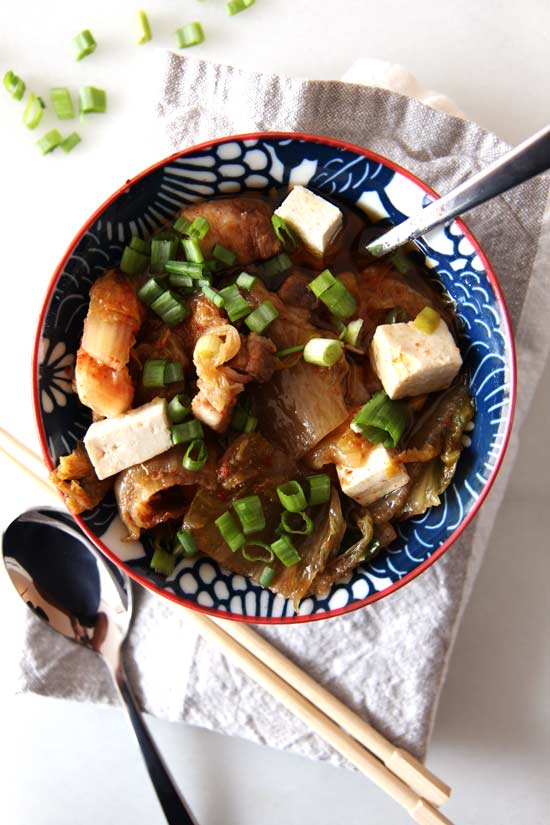 Get ready for the easiest, juiciest, softest slow cooker meatballs! These meatballs are my love note to cooking and actually are one of the things that inspired me to start Chop Happy. GET THE RECIPE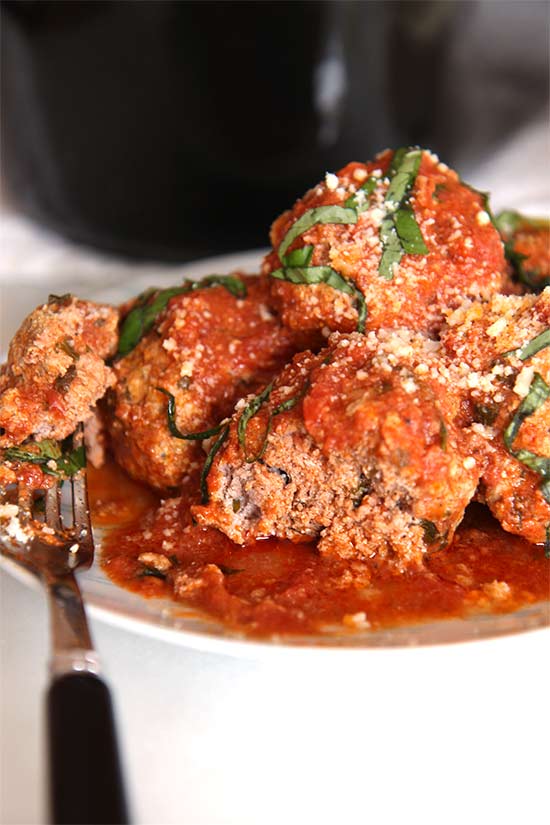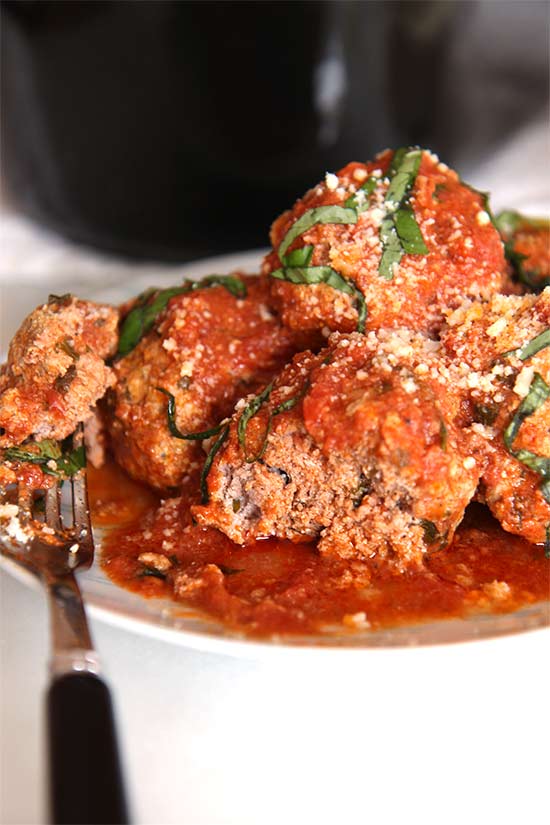 BONUS RECIPE: I CANT BELIEVE ITS A VEGGIE BURGER!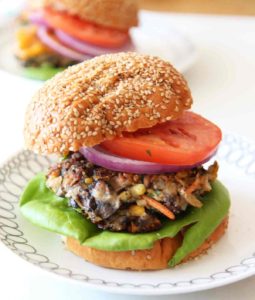 May every recipe be magical and have so much fun. Any  recipes you dont see here or comfort food questions comment below. I am sooo grateful to cook with you! Happy Cooking and any game day questions comment below! Happy eating and make all your recipe dreams come true!
I am so Grateful for you and thankful to get to cook with you! Any questions about this recipe or any others feel free to comment below. May every day be happy comfort food day!
With a grateful heart – Jay
My Favorite way to add a little more gratitude to my life: 
(Visited 2,329 times, 1 visits today)
Subscribe for tasty, free recipes!