When you get home from a long day the less clean up after making dinner recipes the more time for you!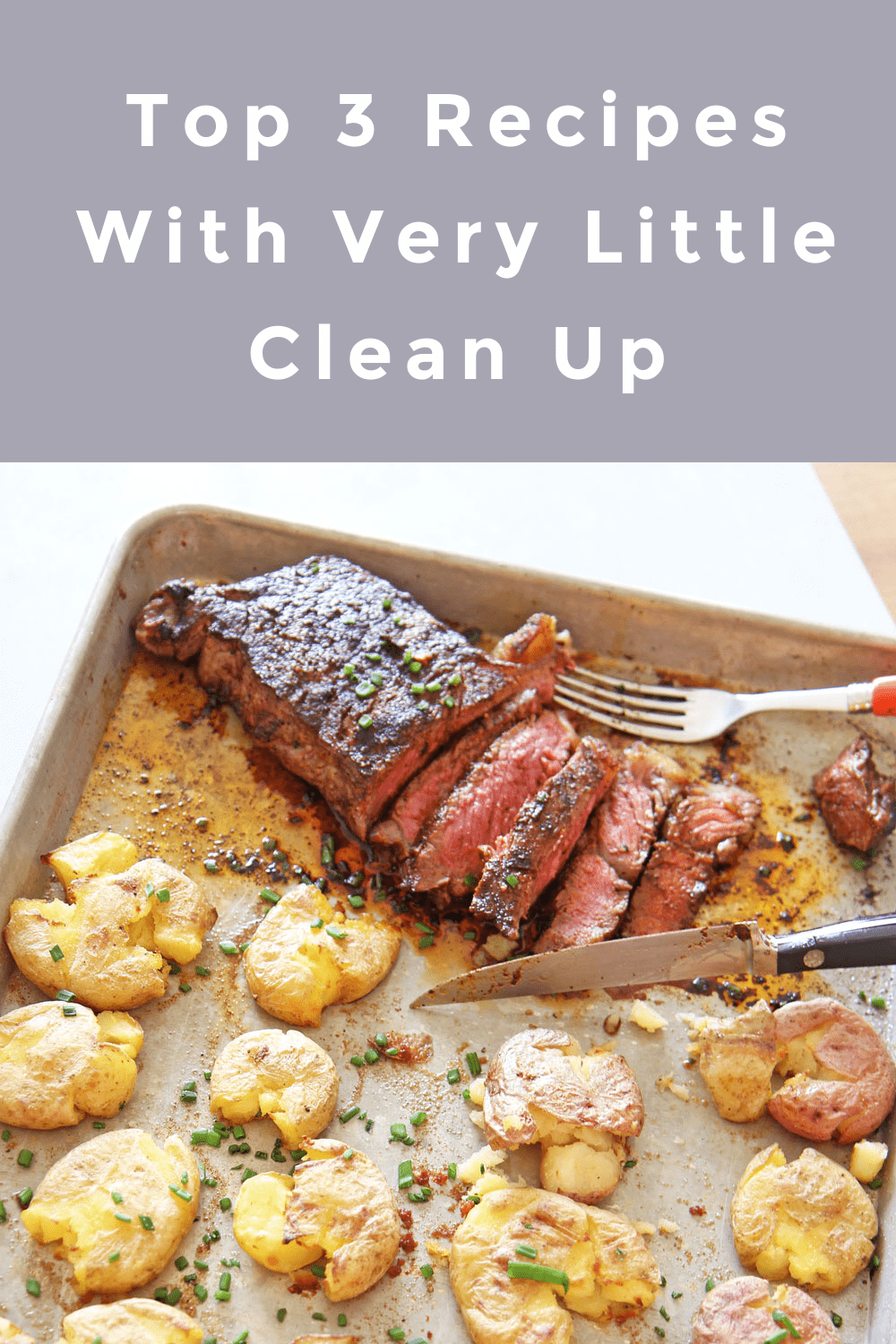 This is my go to happy meatball weeknight dinner. So easy, very little clean up, and juicy smiles!Happy cooking!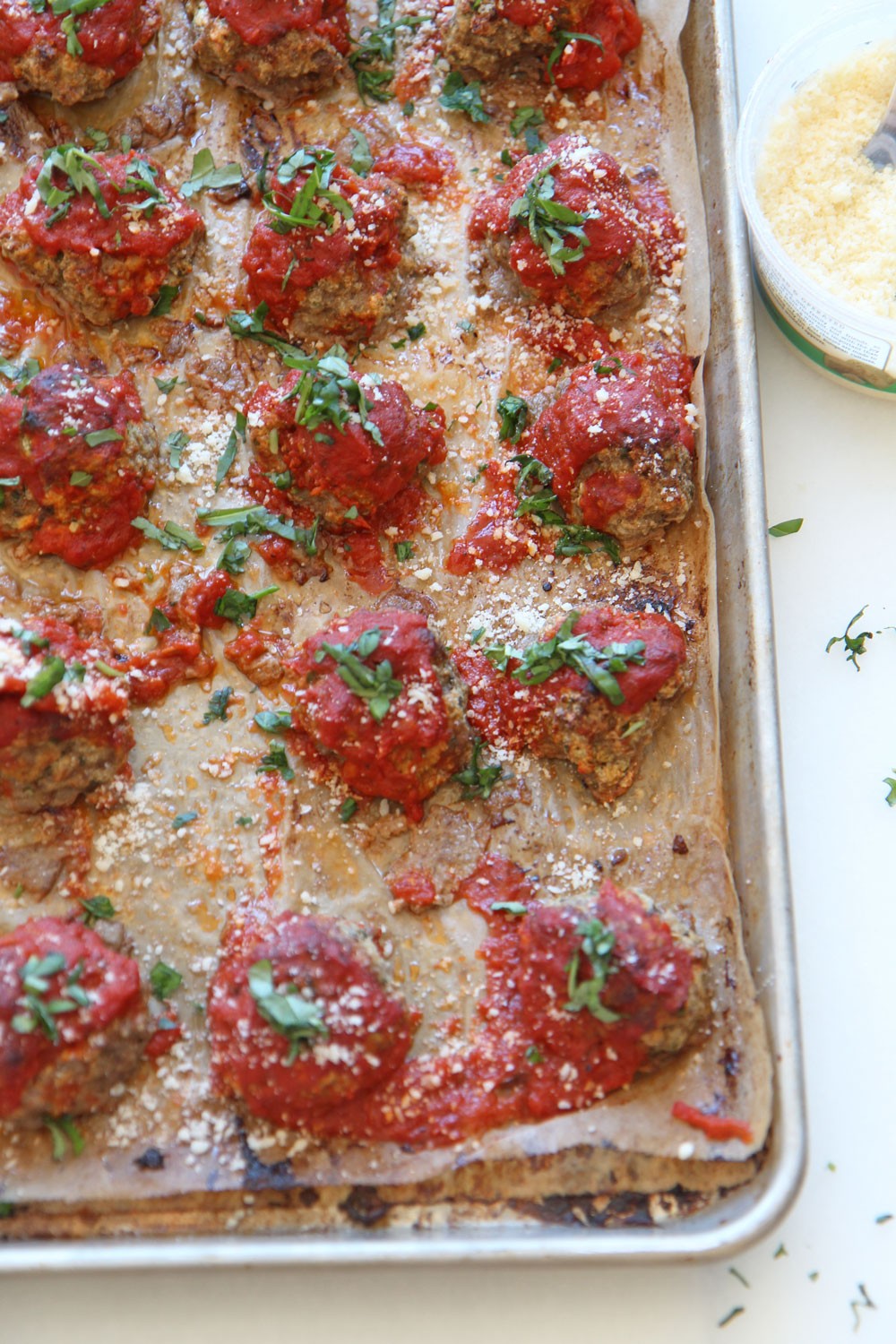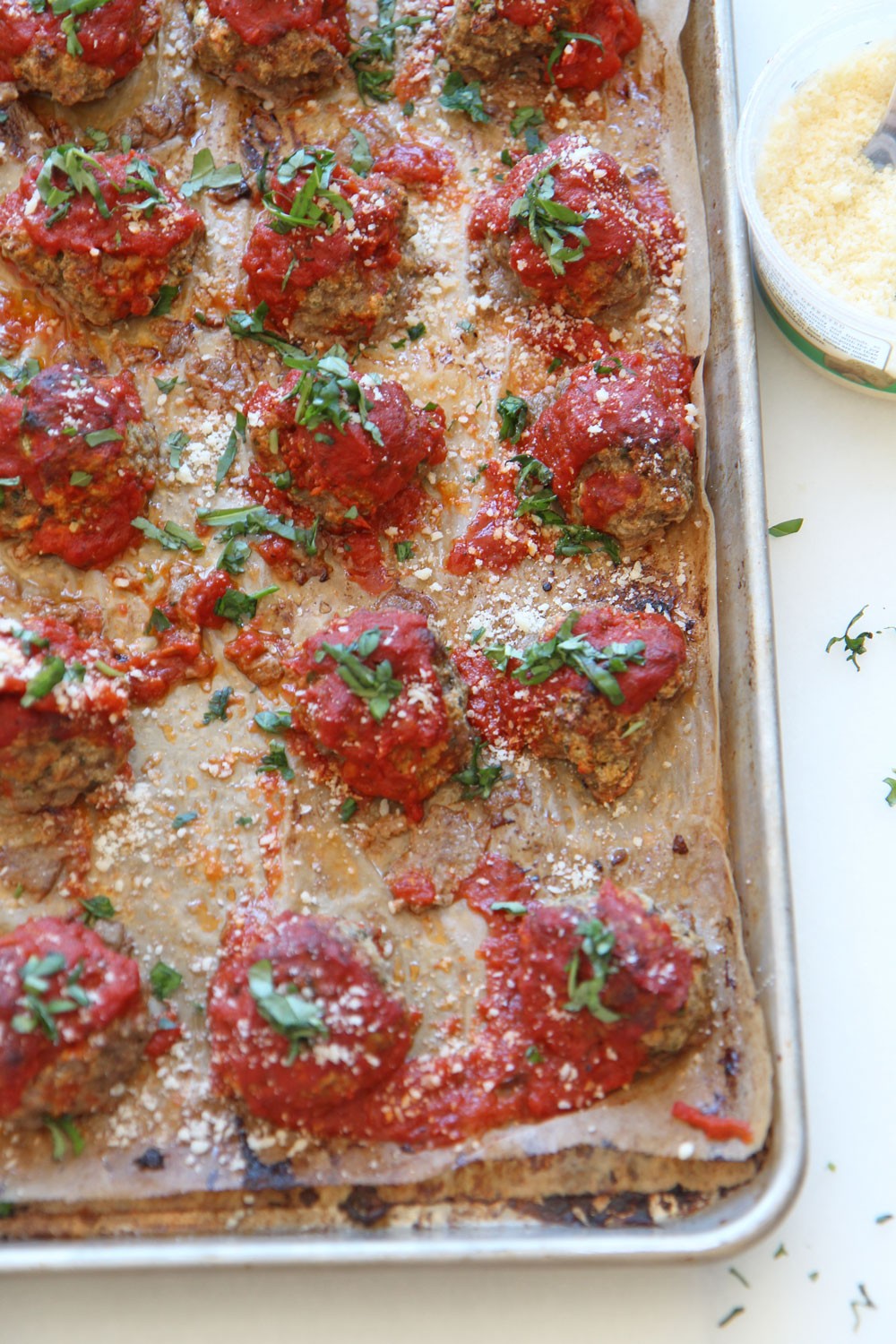 Cook the steak on a sheet pan with smashed potatoes right next it for less clean up. No splattering of oil and 15 minutes total to cook the steak.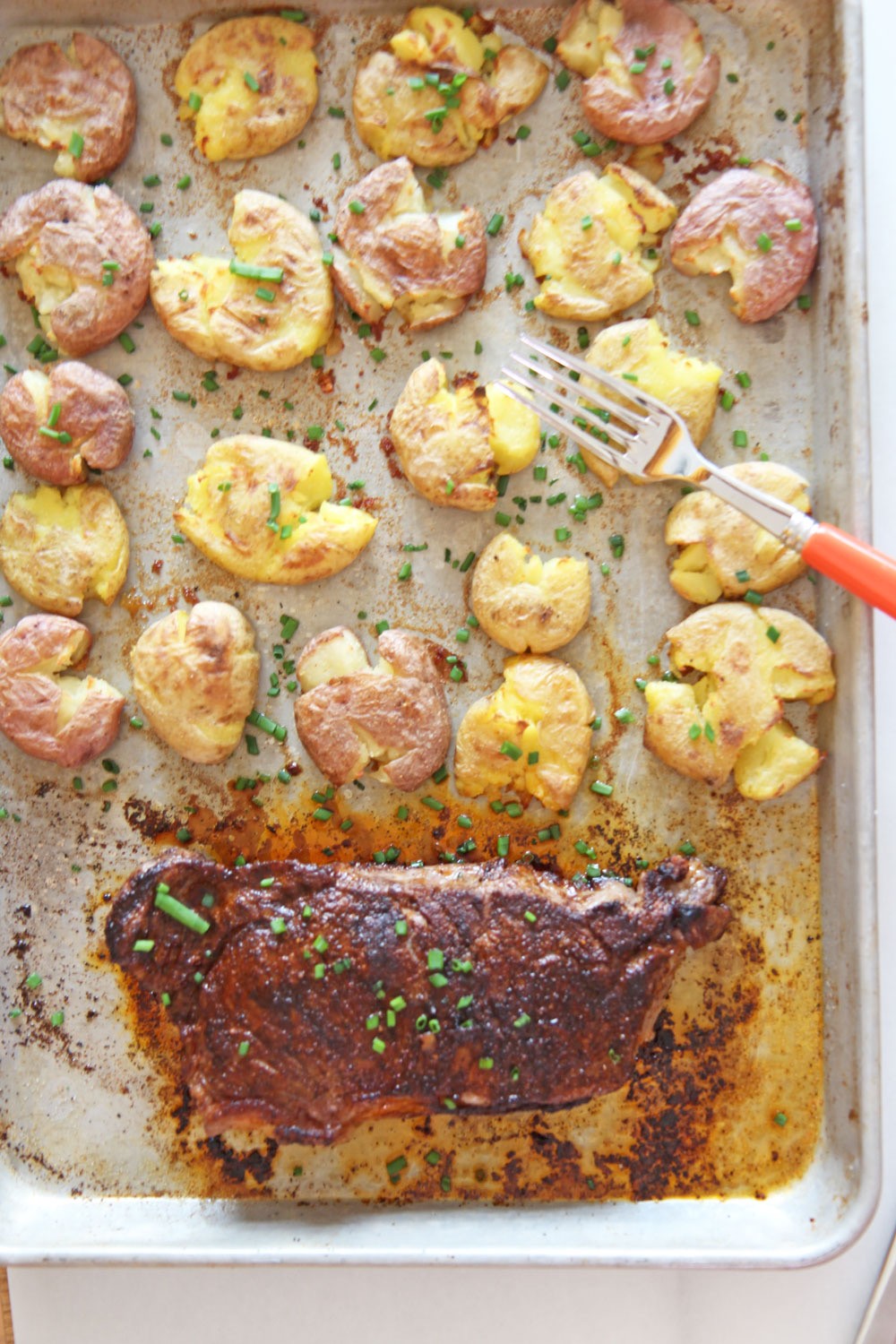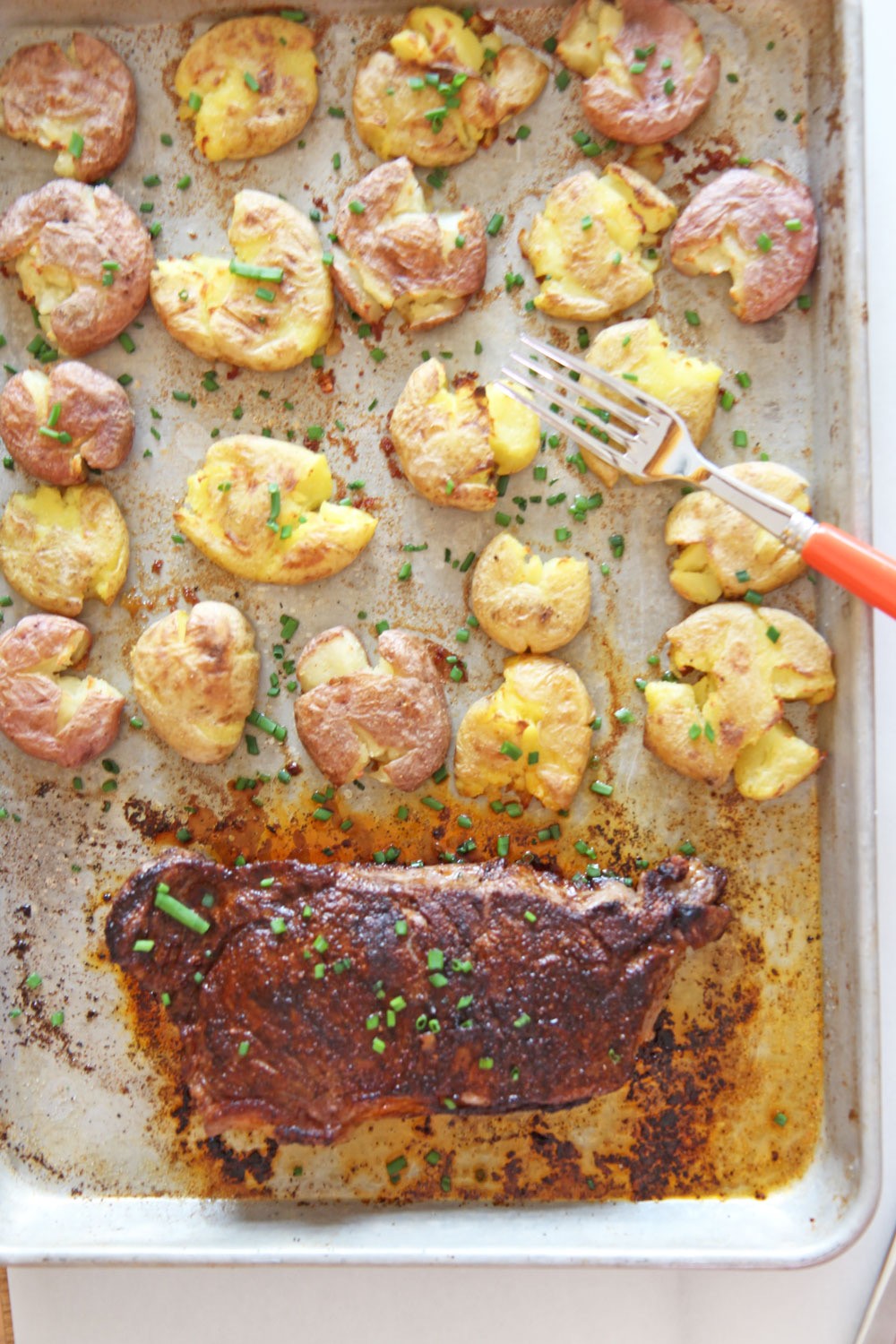 This is a cod dinner on a sheet pan so you cook everything at once and less clean up!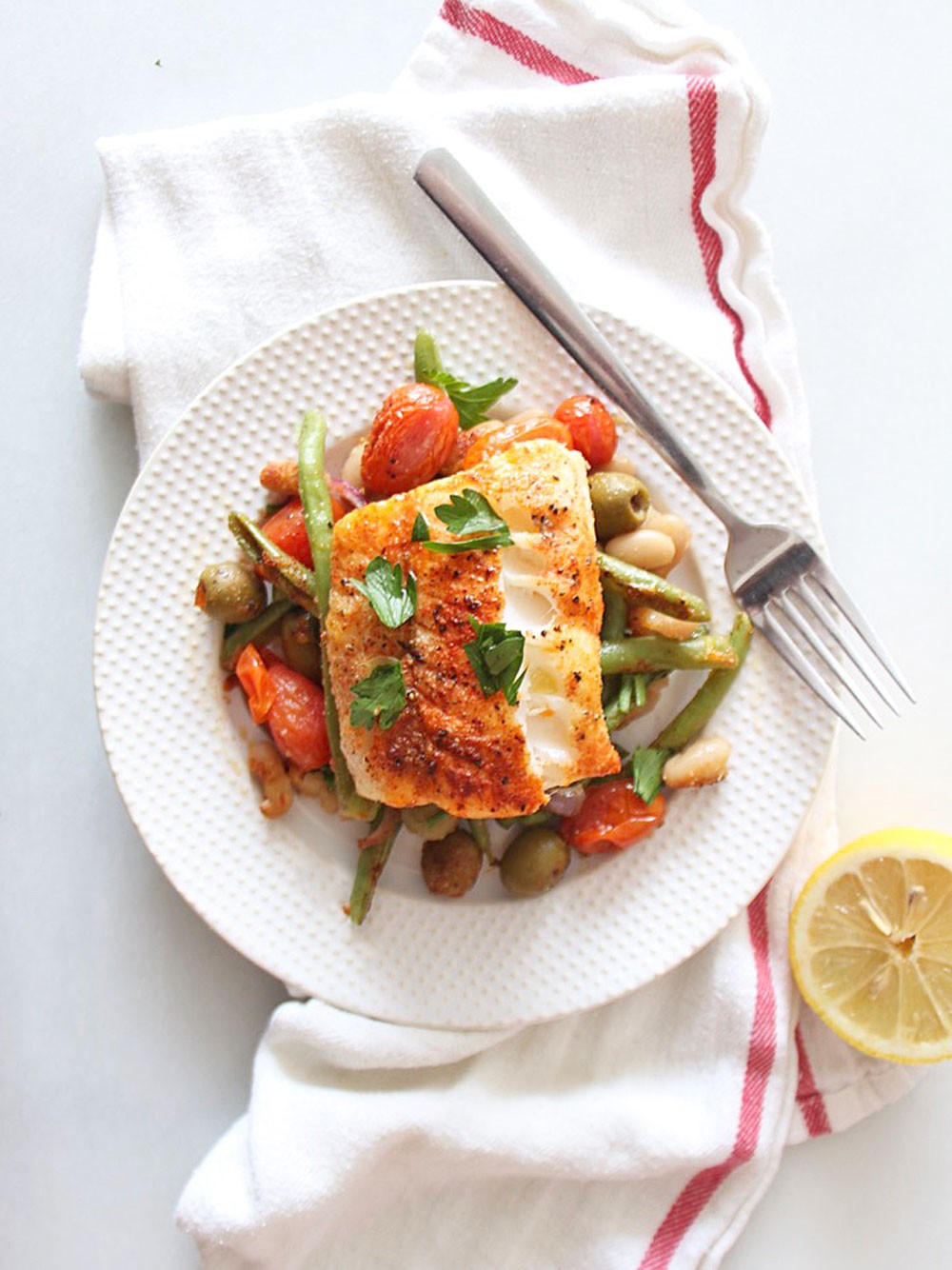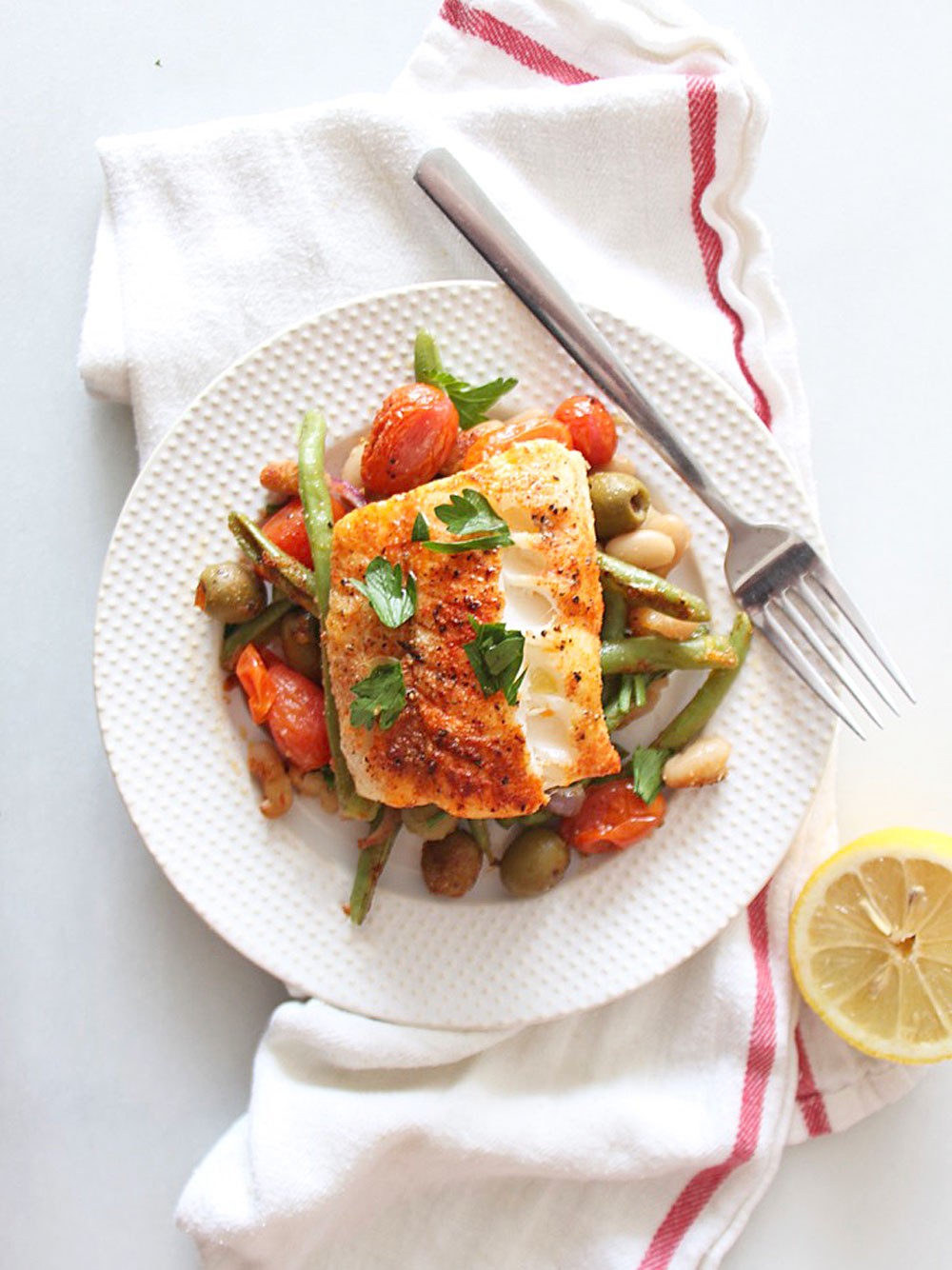 Things you will need for amazing meatballs:
BONUS RECIPE: Slow Cooker 2 Ingredient Meatballs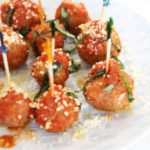 May every recipe be magical and have so much fun. Also, any recipes you dont see here or comfort food questions comment below. I am sooo grateful to cook with you! Finally, happy Cooking and any game day questions comment below! Happy eating and make all your recipe dreams come true!
Tools I Recommend:
1. Awesome Crock Pot!
2. A Compact Zoodle Maker that fits in the Draw:
I am so Grateful for you and thankful to get to cook with you! Any questions about this recipe or any others feel free to comment below. May every day be happy comfort food day!
With a grateful heart – Jay
My Favorite way to add a little more gratitude to my life: 
(Visited 150 times, 1 visits today)
Subscribe for tasty, free recipes!