Welcome to burger land! So excited for you to try my favorite burgers! A juicy beefy patty sizzling in the grill makes everyone smile!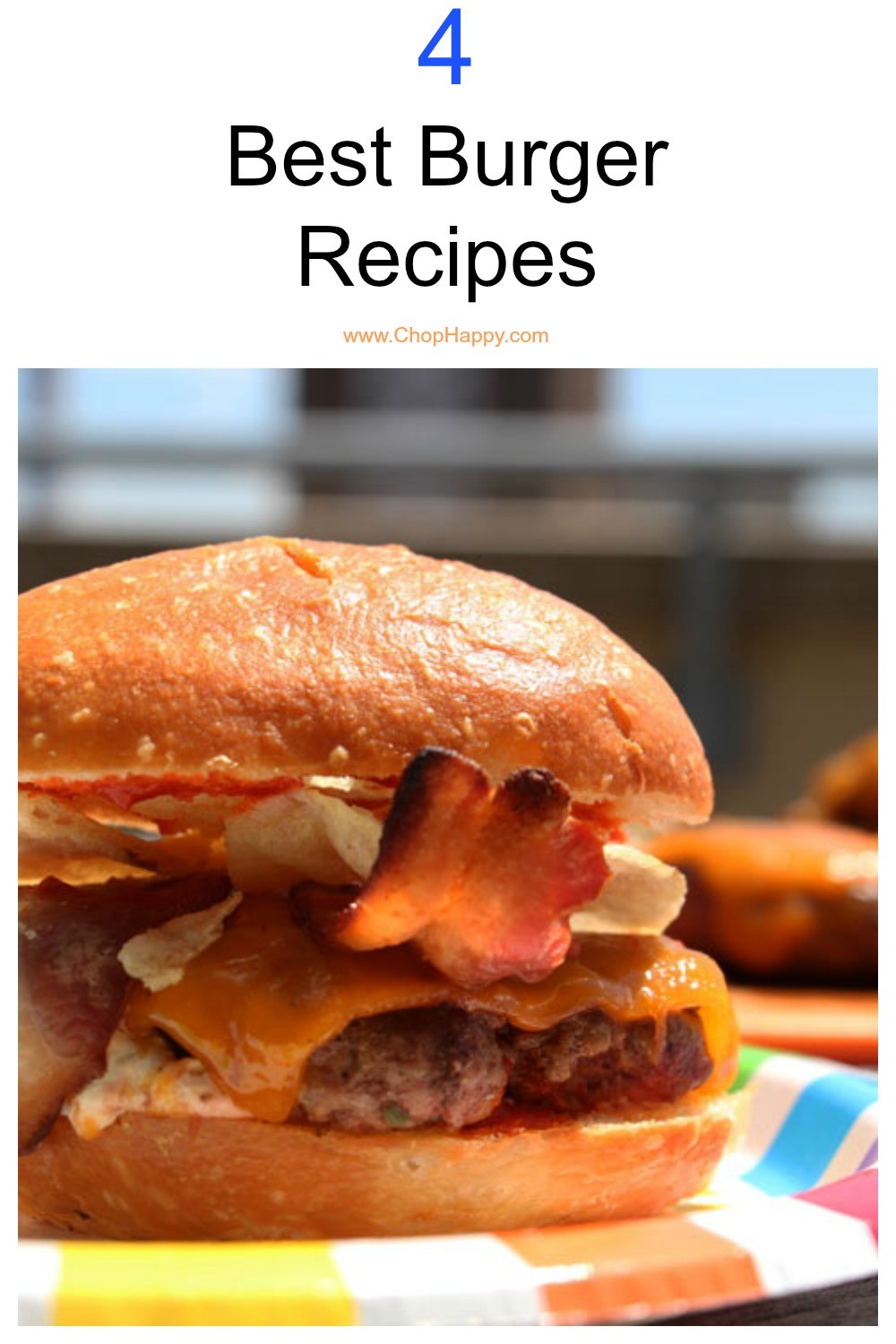 My favorite way to shop all my favorite stores and you get paid:
Combining my two faves, crunchy and spicy jalapeño poppers and juicy mouth watering burgers is a match made in heaven.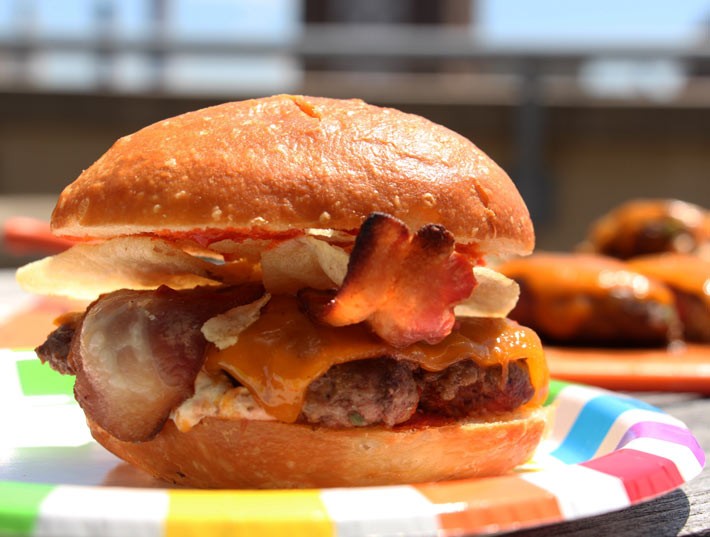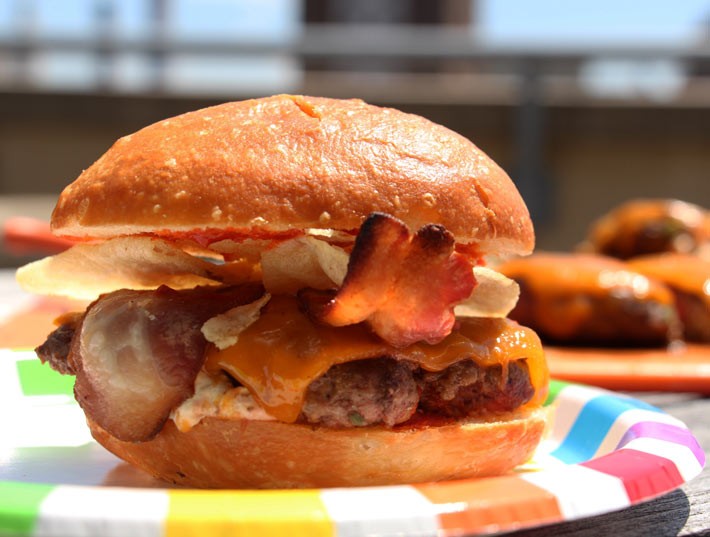 I also love the sound of meat hitting the hot grill. In less then 3 minutes per side this yummy BBQ  party can begin.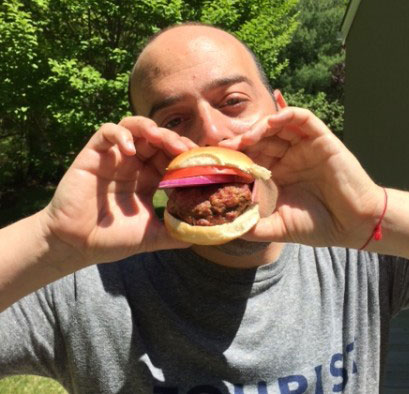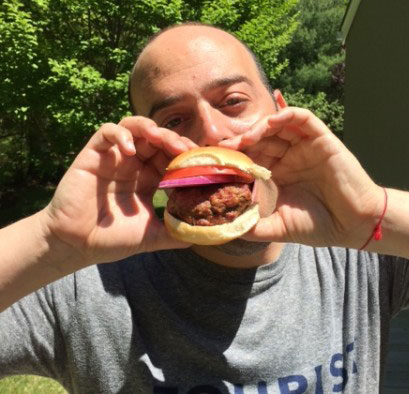 A big beefy treat dripping with garlicky herbaceous cream cheese stuffing. Each bite will melt all your cares away.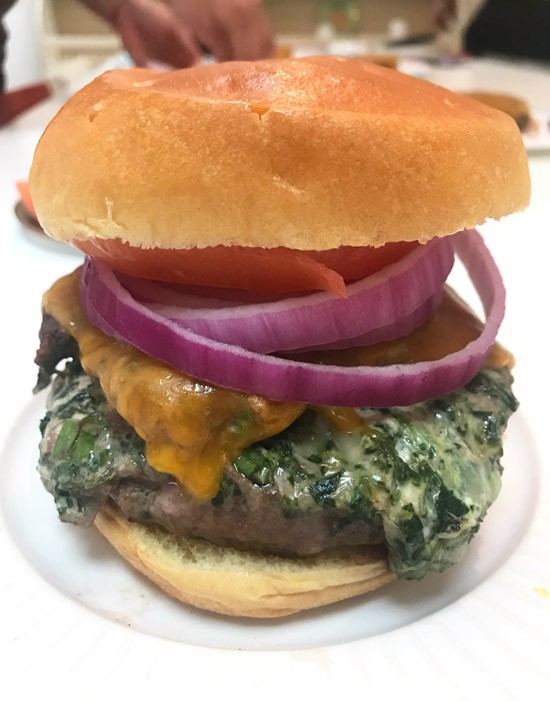 This cheesy creation tastes like a hot wing, and if you are having a grilling party or weekday bbq, this is the perfect recipe to make in a short time.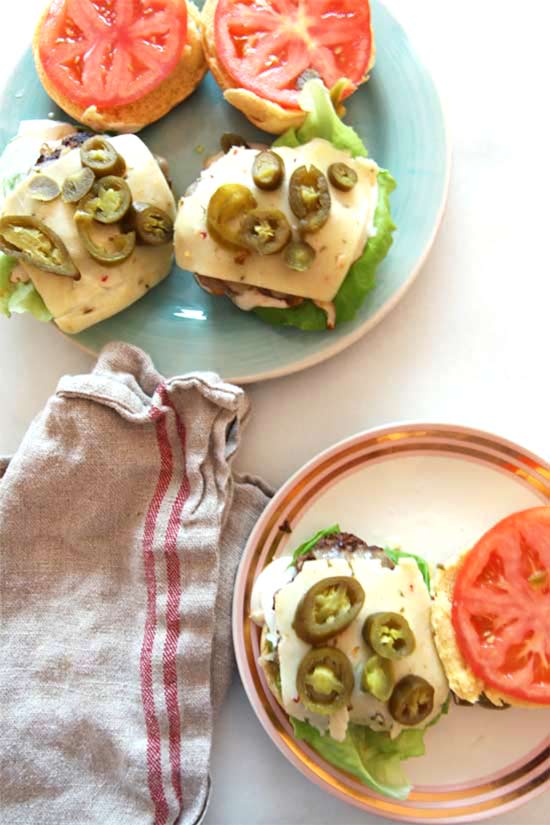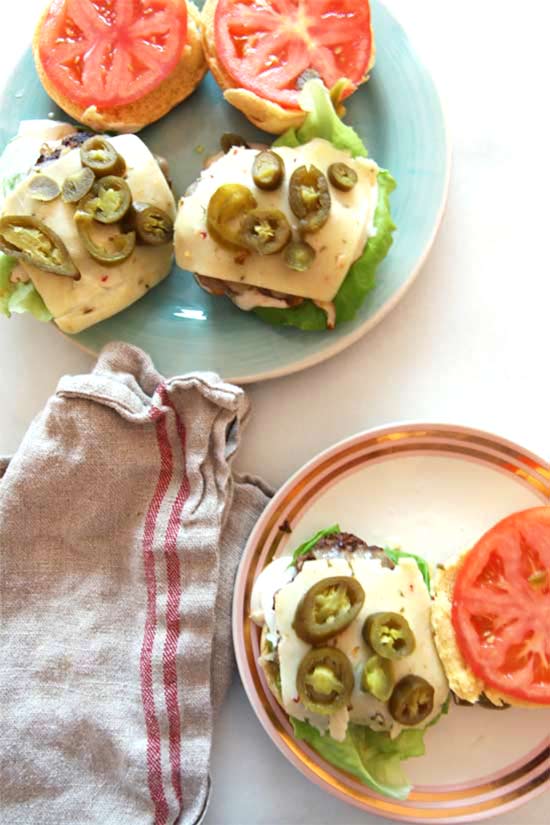 BONUS RECIPE: The Best Veggie Burger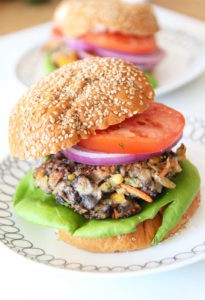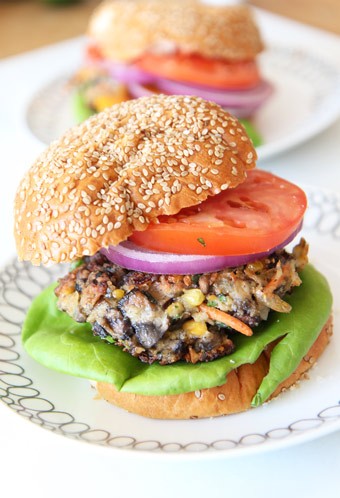 Any recipes you dont see here or comfort food questions comment below. I am sooo grateful to cook with you! Finally, happy Cooking and any game day questions comment below! Happy eating and make all your recipe dreams come true!
Here is my Recommendation for an awesome Crock Pot!
I am so Grateful for you and thankful to get to cook with you! Any questions about this recipe or any others feel free to comment below. May every day be happy comfort food day!
With a grateful heart – Jay
My Favorite way to add a little more gratitude to my life: 
(Visited 451 times, 1 visits today)
Subscribe for tasty, free recipes!