Healthy recipes can also be crunchy, gooey, and decadent. It is a nice fresh light way to satisfy hunger. We eat these recipes all the time because they are fast, easy, and crave worthy.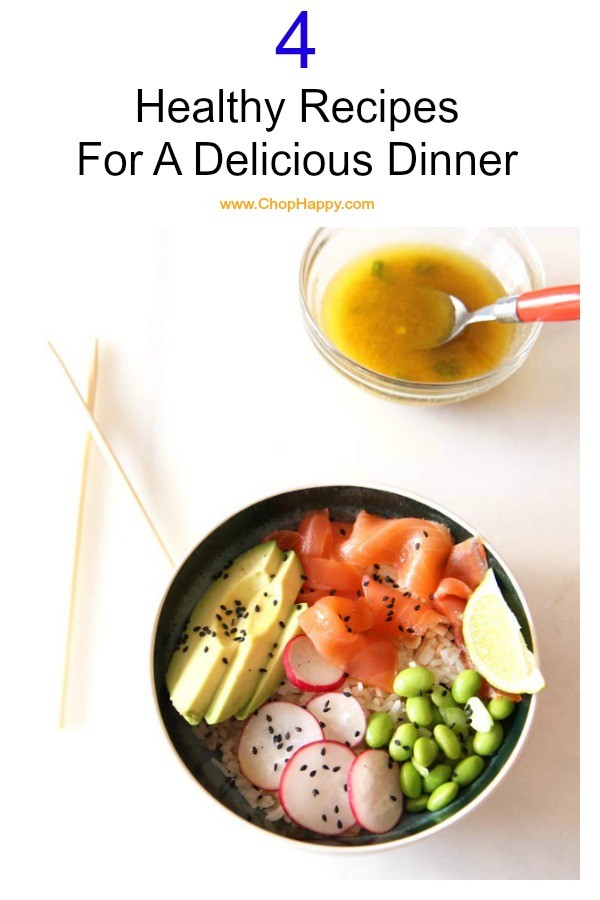 My favorite way to shop because all my stores on here and you get paid:
Get ready for a juicy, sweet, super easy Watermelon Poke Recipe. This is the perfect was to get more fruits and veggies. The ginger is a perfect Anti-Inflamatory too! It is the newest food trend and it's all over NYC now. Super easy and vegetarian awesome! GET THE RECIPE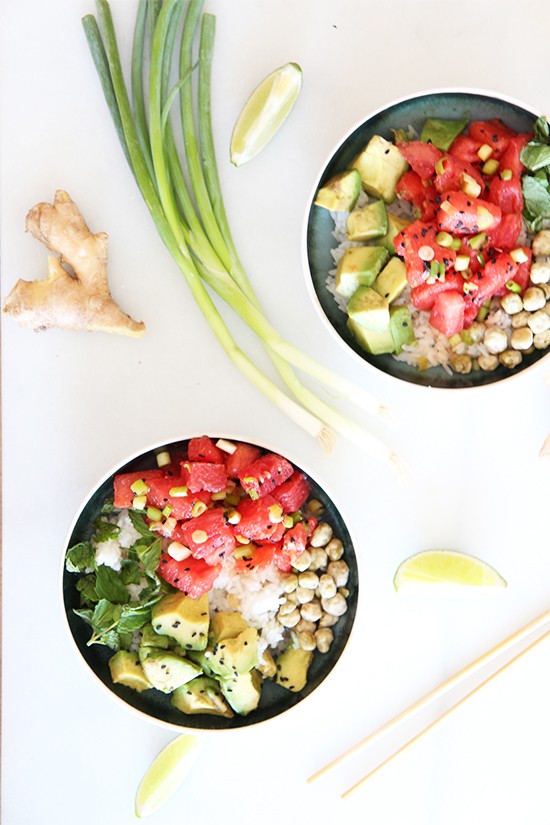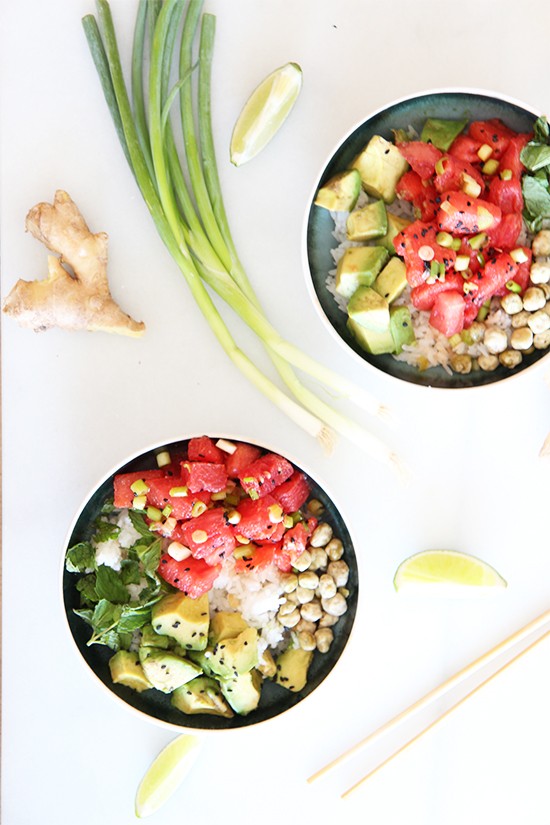 Slow Cooker Kimchi Soup is a warm bowl of easy comfort food hugs. This is super healthy because kimchi is fermented cabbage. That makes it filled with probiotic flora to help your digestive system.It is spicy and sweet mixed with a spoonful of love. This is my easy recipe for a weeknight warm up!   GET THE RECIPE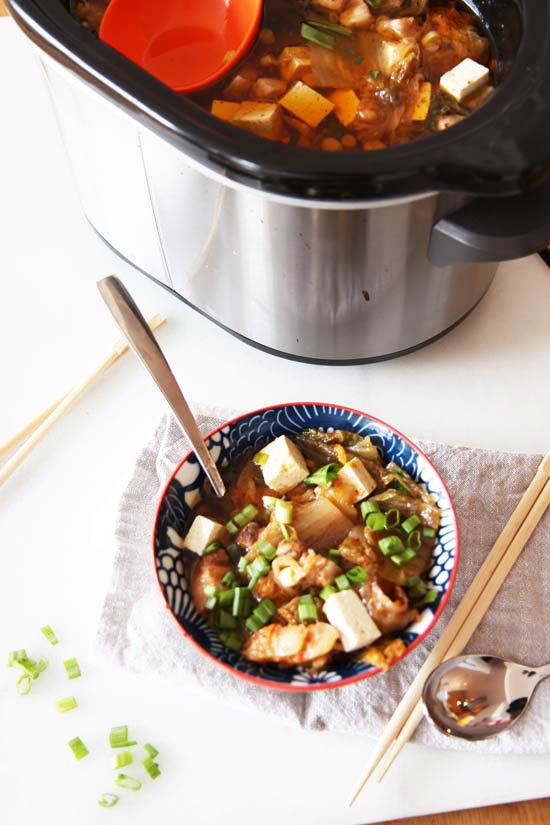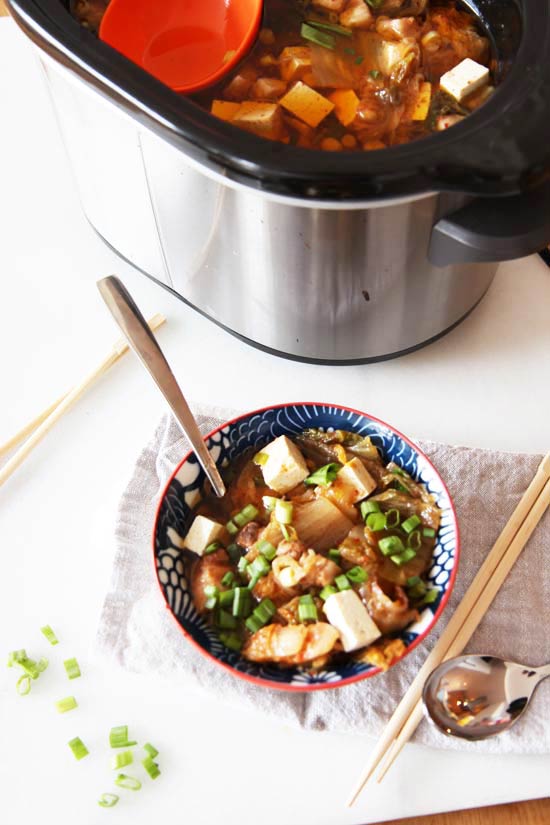 There is nothing more satisfying than a tangy bowl of rice with creamy avocado and smoked salmon. It's so comforting to curl up to this easy dinner, and I feel fancy making this in my sweatpants knowing that I didn't cook anything except the rice! Also it is a salmon is rich in Omega 3 that is great for heart health.  
GET THE RECIPE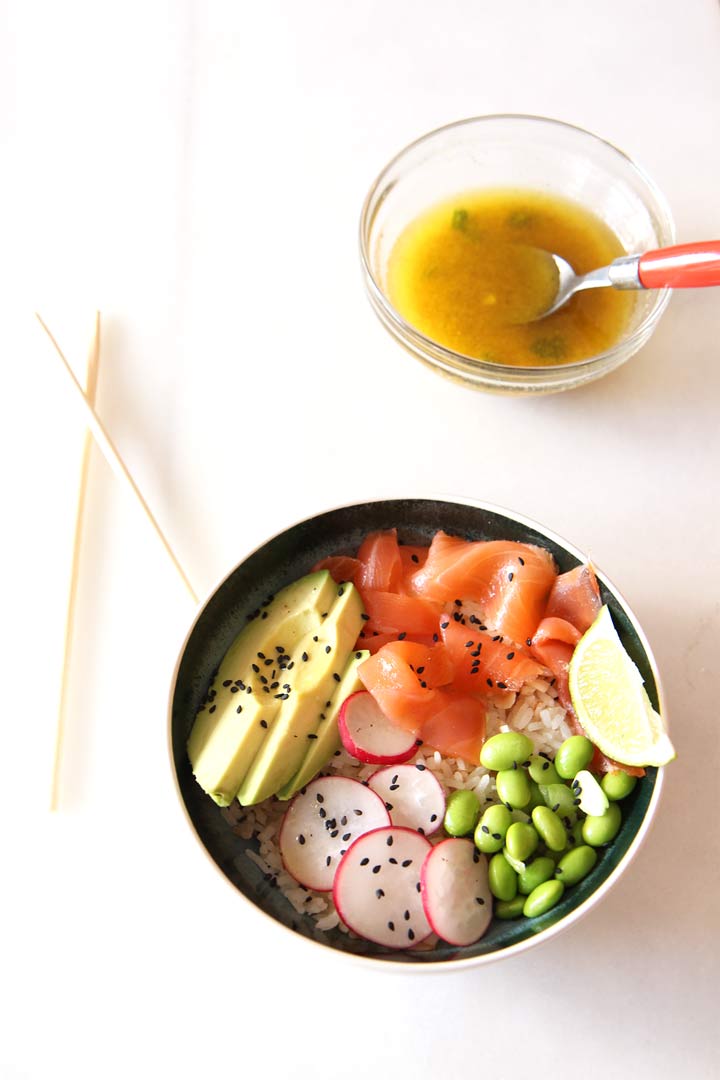 ou are going to love this recipe as its easy and totally make ahead delish. Also it will last a couple of meals and gets better each day. This pasta tastes bright and citrusy from the lemon and clementines, crunchy and sweet from the cabbage, and a little spicy from the red pepper flakes. You can still eat your pasta and be healthy too! Just add tons of veggies for crunch and to replace half the pasta! GET THE RECIPE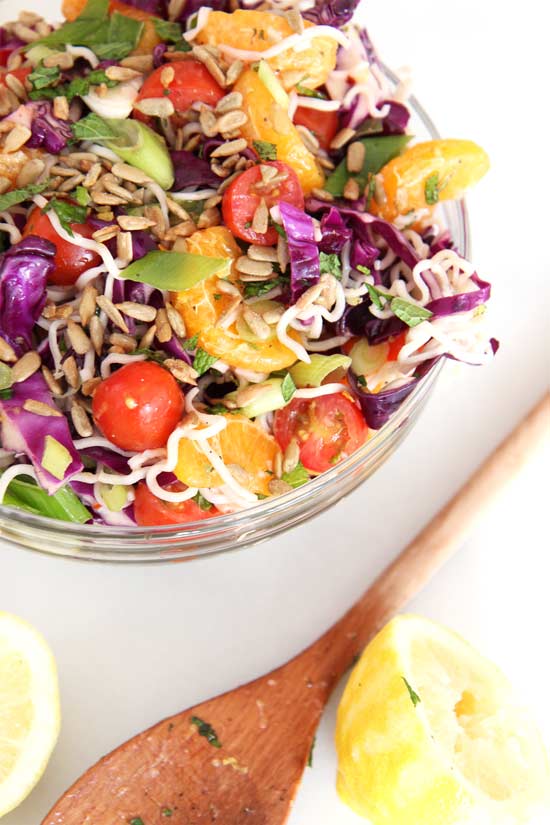 BONUS RECIPE: Candy Cane Cookie Dough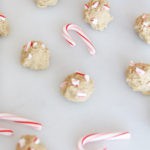 May every recipe be magical and have so much fun. Any  recipes you dont see here or comfort food questions comment below. I am sooo grateful to cook with you! Happy Cooking and any game day questions comment below! Happy eating and make all your recipe dreams come true!
I am so Grateful for you and thankful to get to cook with you! Any questions about this recipe or any others feel free to comment below. May every day be happy comfort food day!
With a grateful heart – Jay
My Favorite way to add a little more gratitude to my life: 
(Visited 628 times, 1 visits today)
Subscribe for tasty, free recipes!