Comfy cozy soup makes the cold winter nights smile.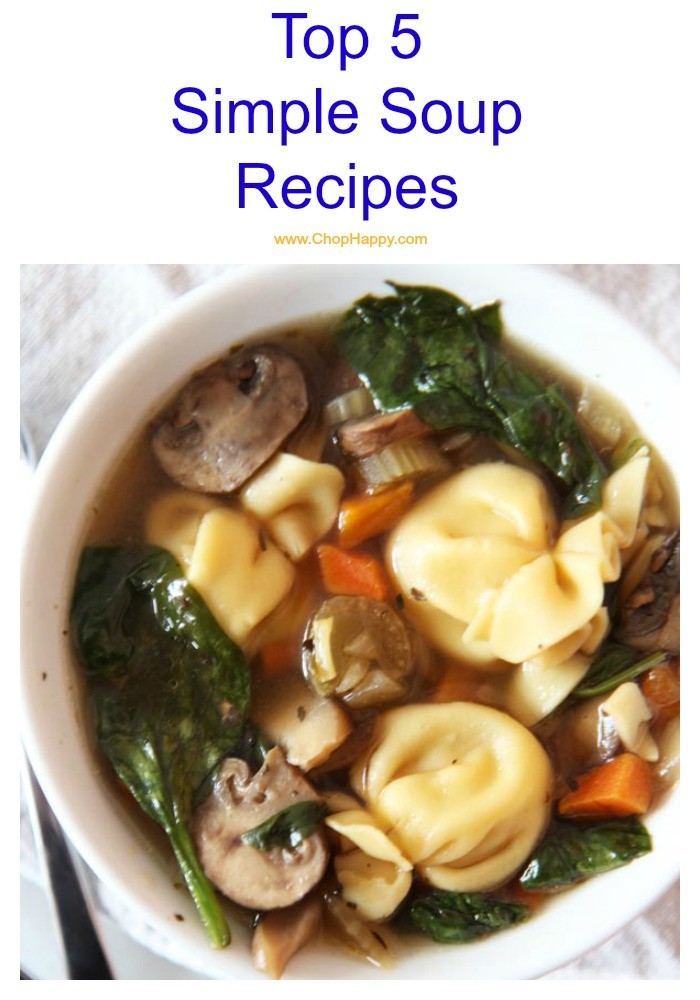 Quick 30 minute sweet garlicky bread in a bowl to warm you up and celebrate you.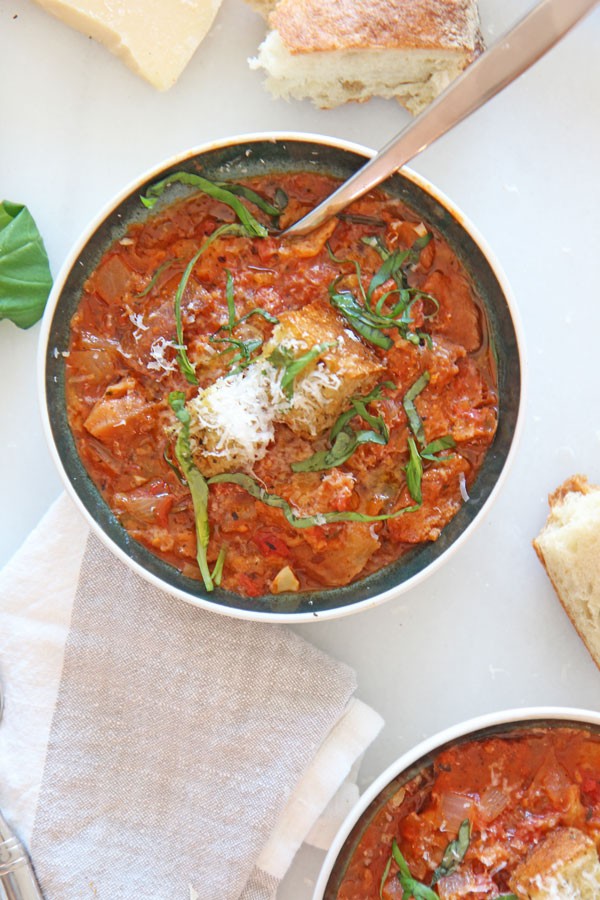 Coming home to a cozy hot bowl of pasta after a long day, is pure dinner bliss.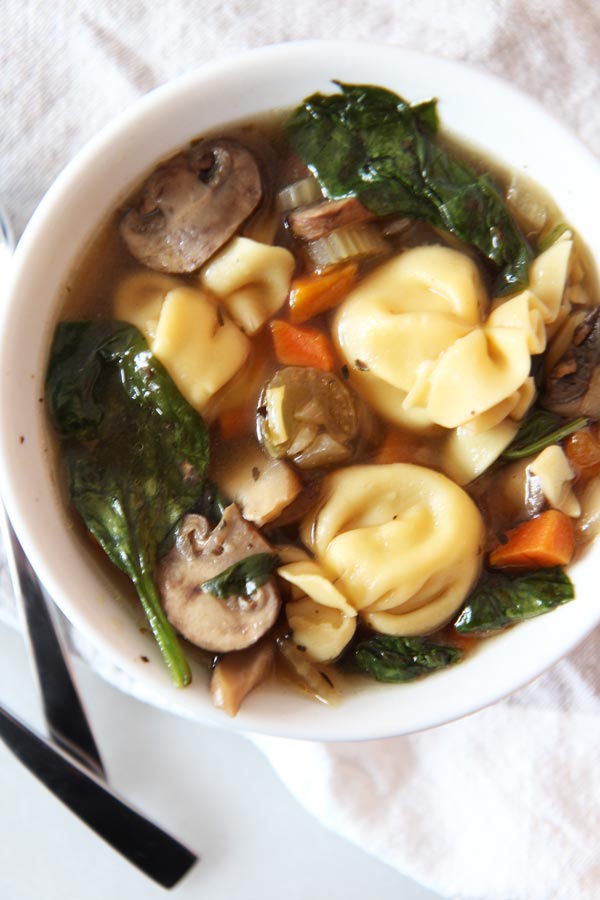 Sweet spicy and citrus smiles every spoonful! Because this is done in a slow cooker, there are big warm hugs waiting for you when you get home from work.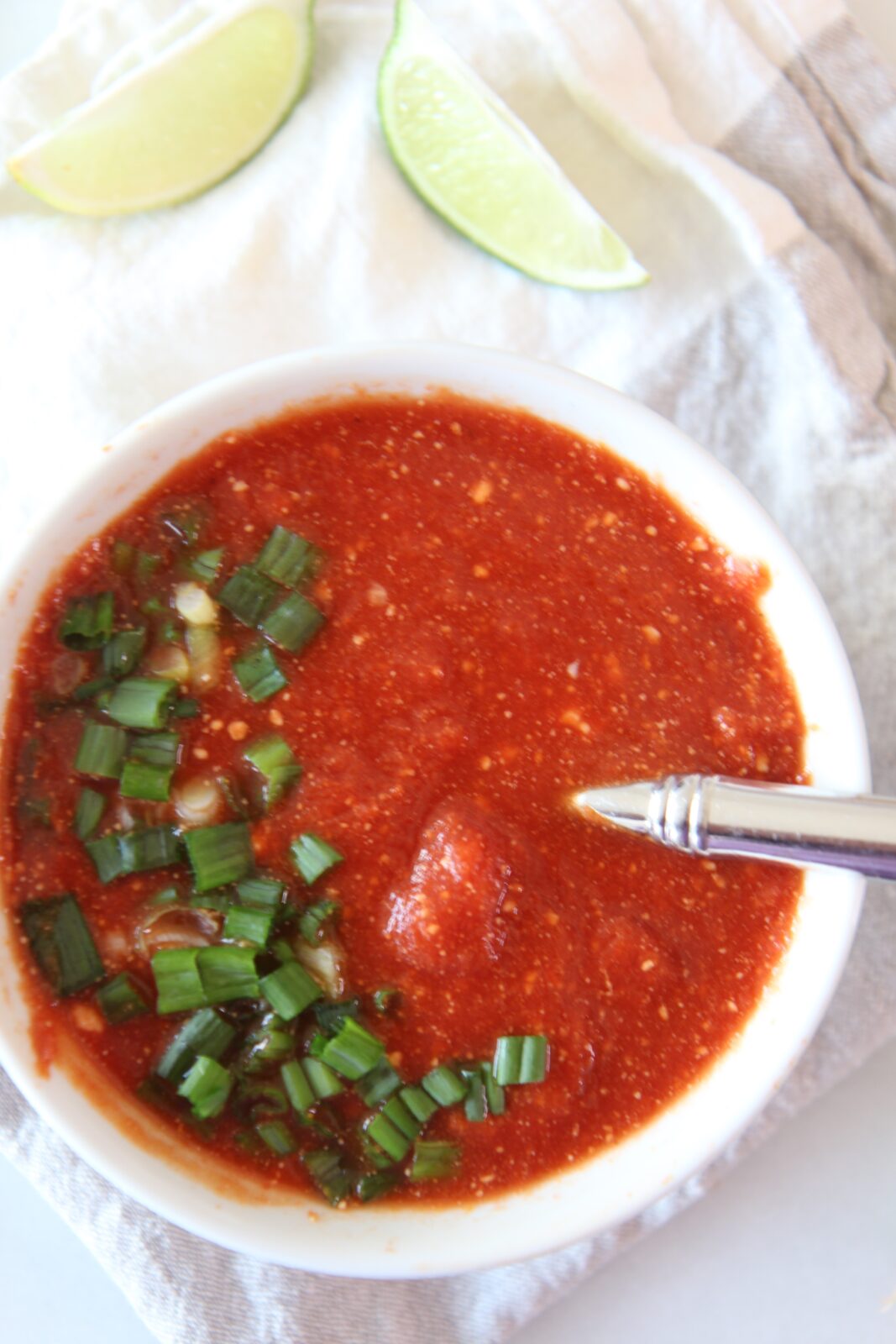 I like to test all my recipes after work to make sure they are quick and easy. Making lasagna in half the time makes my weeknights so much easier.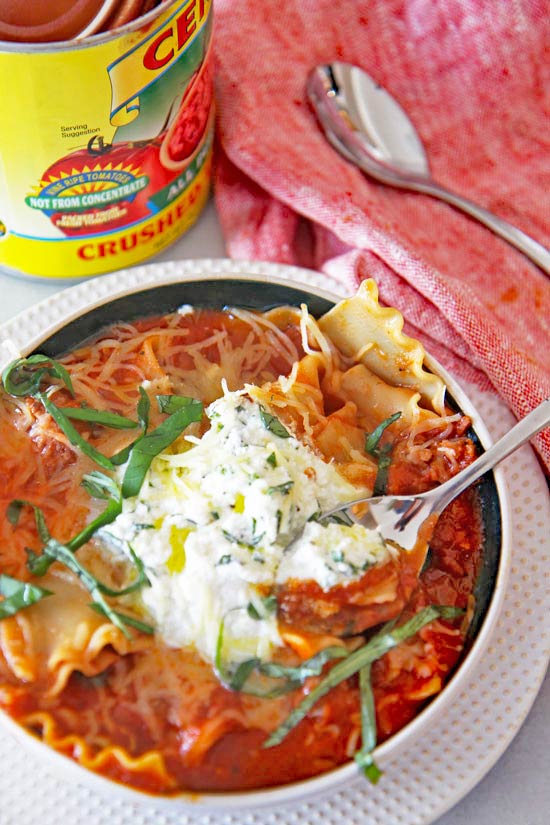 This is a warm bowl of easy comfort food hugs. It is spicy and sweet mixed with a spoonful of love. This is my easy recipe for a weeknight warm up.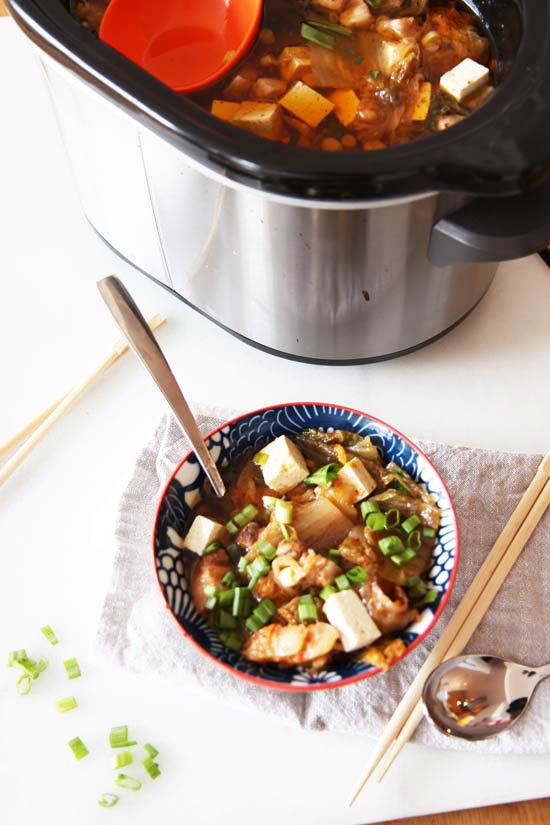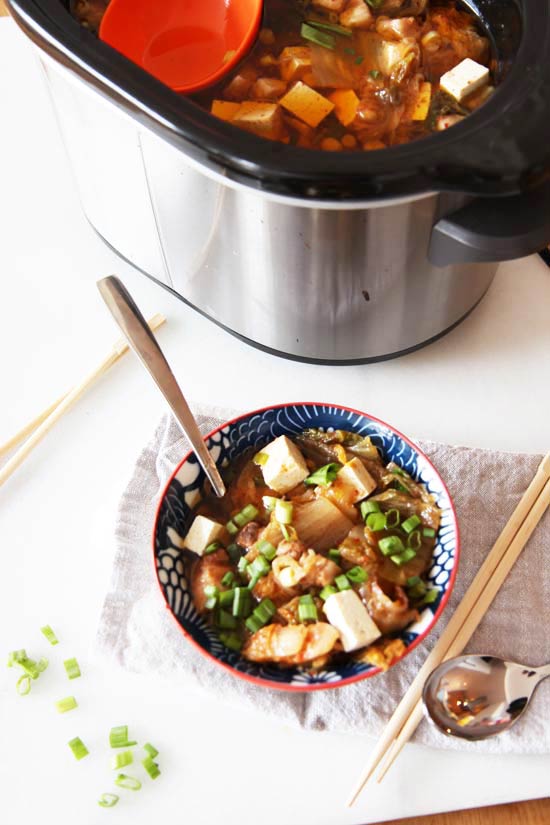 Dinner should be eaten on the couch with a soul warming bowl of lentil smiles.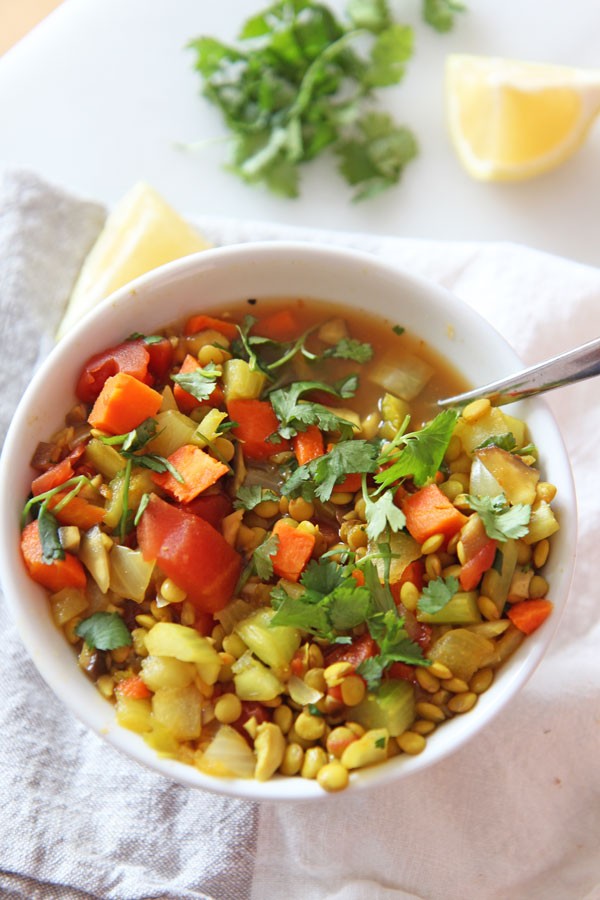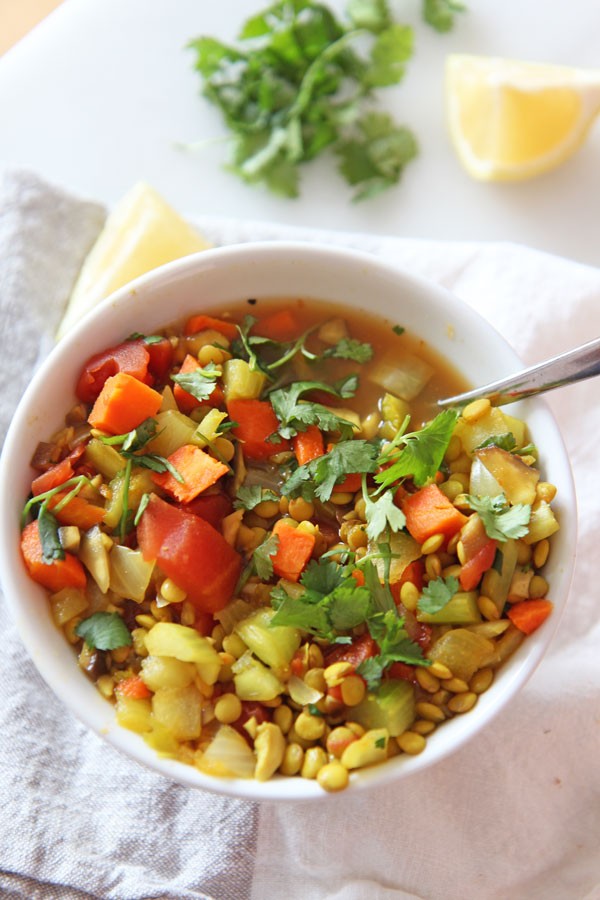 This makes my spoon want to scoop like crazy. The comforting cinnamon, spicy ginger and sweet honey in the soup is the perfect way to get the fall/winter brrr to melt away.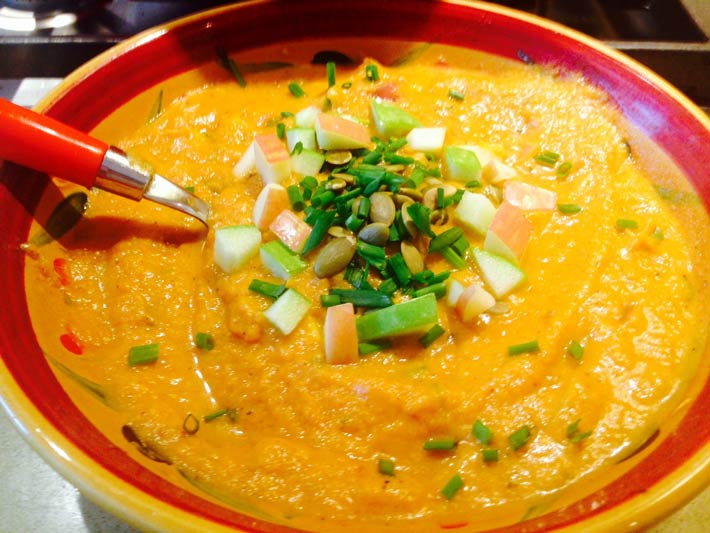 BONUS RECIPE: Slow Cooker 2 Ingredient Meatballs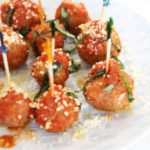 May every recipe be magical and have so much fun. Also, any recipes you dont see here or comfort food questions comment below. I am sooo grateful to cook with you! Finally, happy Cooking and any game day questions comment below! Happy eating and make all your recipe dreams come true!
Tools I Recommend:
1. Awesome Crock Pot!
2. A Compact Zoodle Maker that fits in the Draw:
I am so Grateful for you and thankful to get to cook with you! Any questions about this recipe or any others feel free to comment below. May every day be happy comfort food day!
With a grateful heart – Jay
My Favorite way to add a little more gratitude to my life: 
(Visited 660 times, 1 visits today)
Subscribe for tasty, free recipes!