Comforting pasta hugs that is easy homemade dinner fun!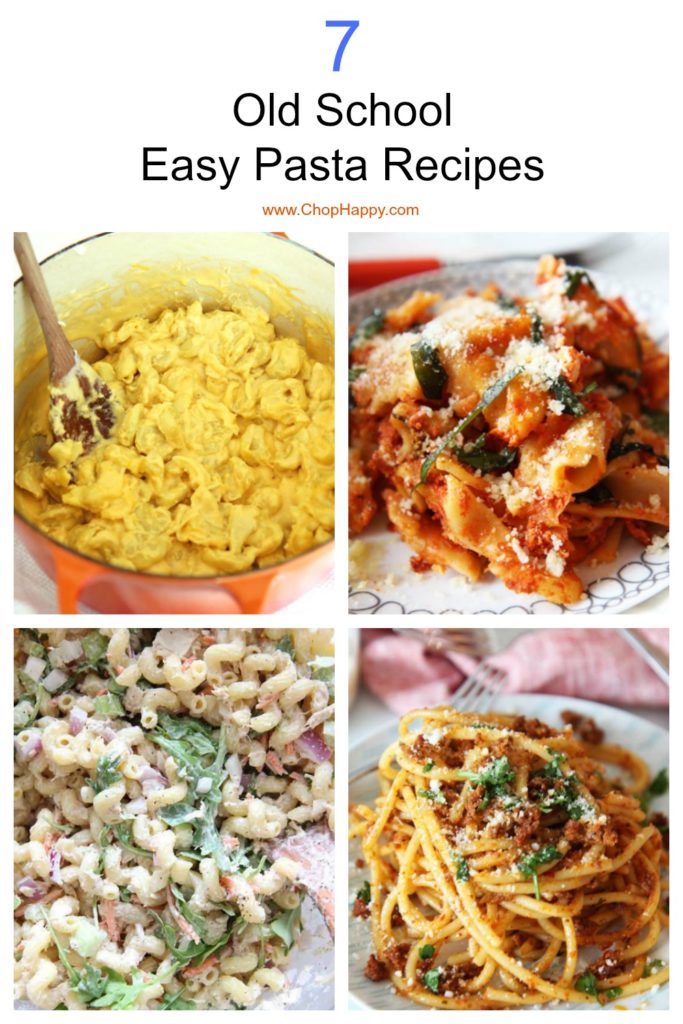 My favorite way to shop all my favorite stores and you get paid:
This tuna pasta is a delectable creamy, garlicky, crunchy hug.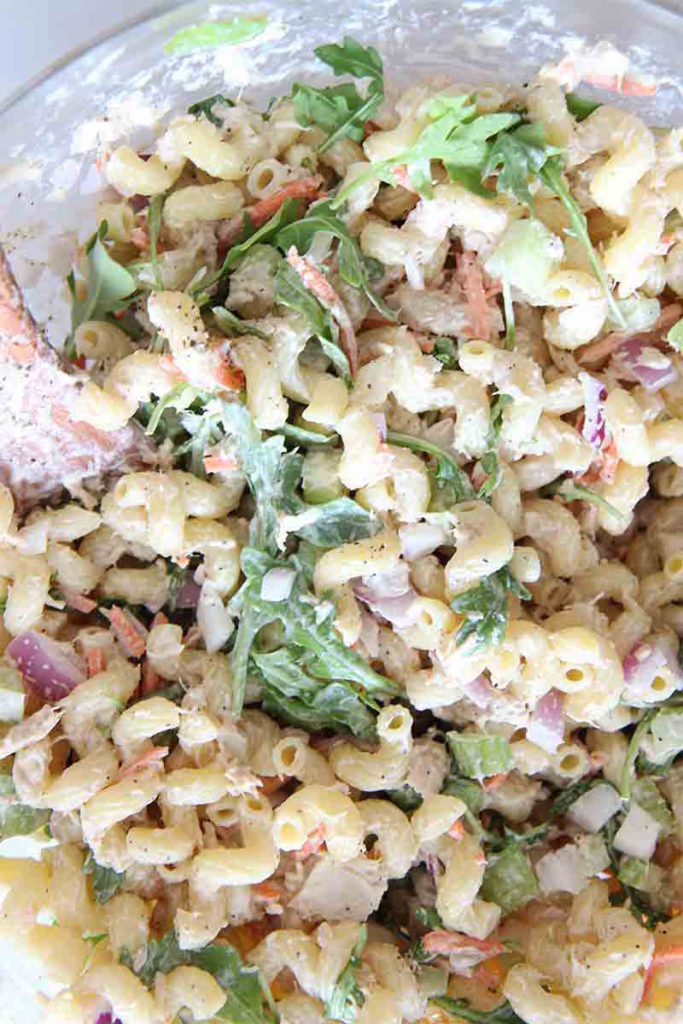 The glorious magic of coming home from a great day at work, and the cherry on top is you have a hot bubbly baked ziti dinner waiting for you.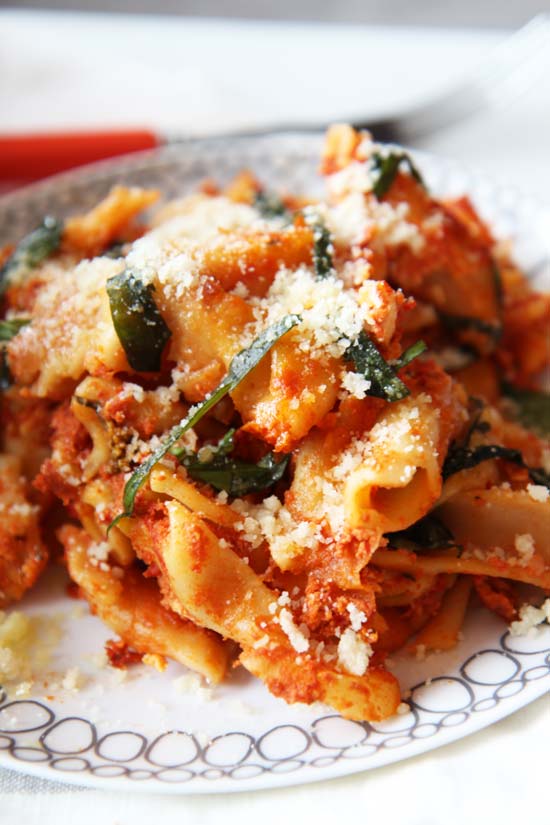 Simple pasta dish with all the creamy decadent carb love!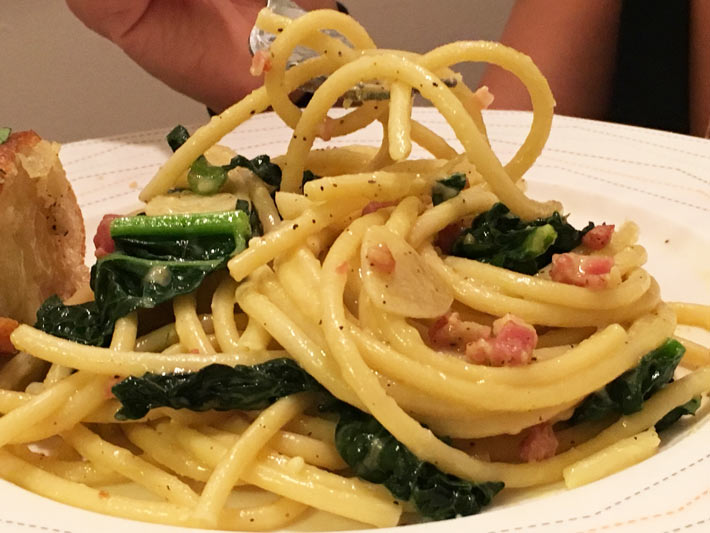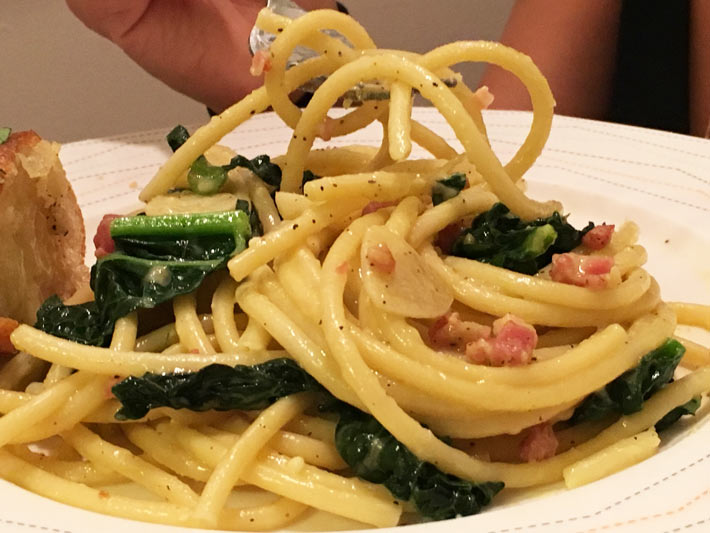 This will soon be the only meat lasagna recipe you will want for every Sunday dinner.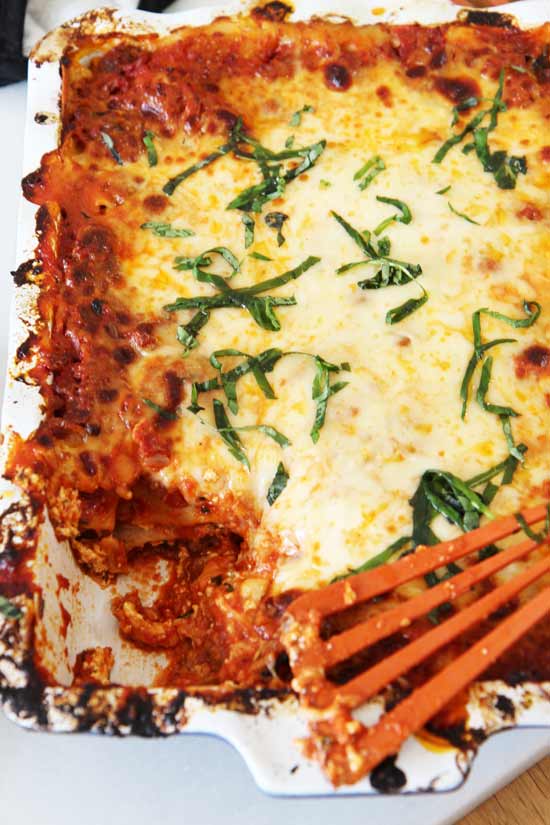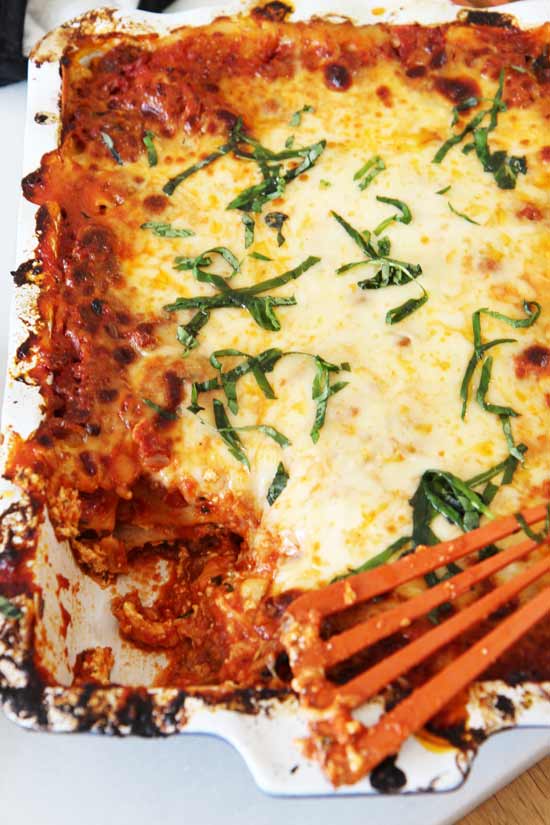 Easy, creamy, and cheesy tortellini mac and cheese is the ultimate comfort food hug.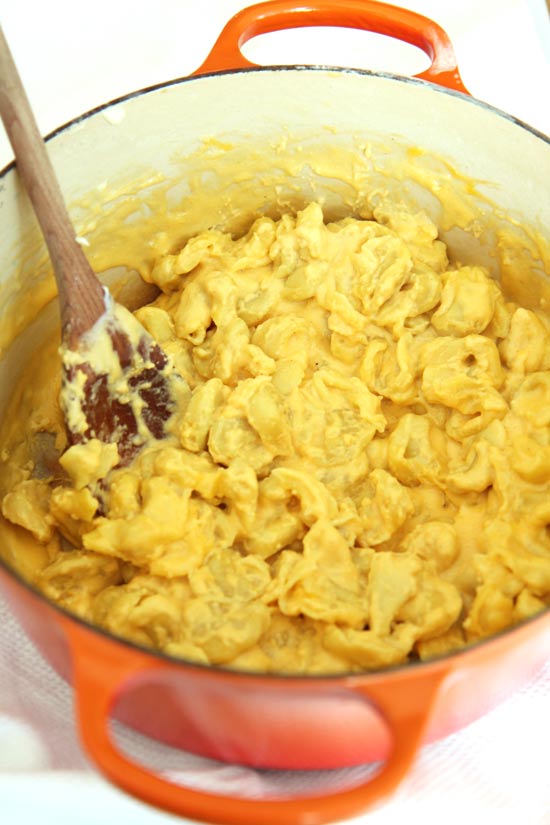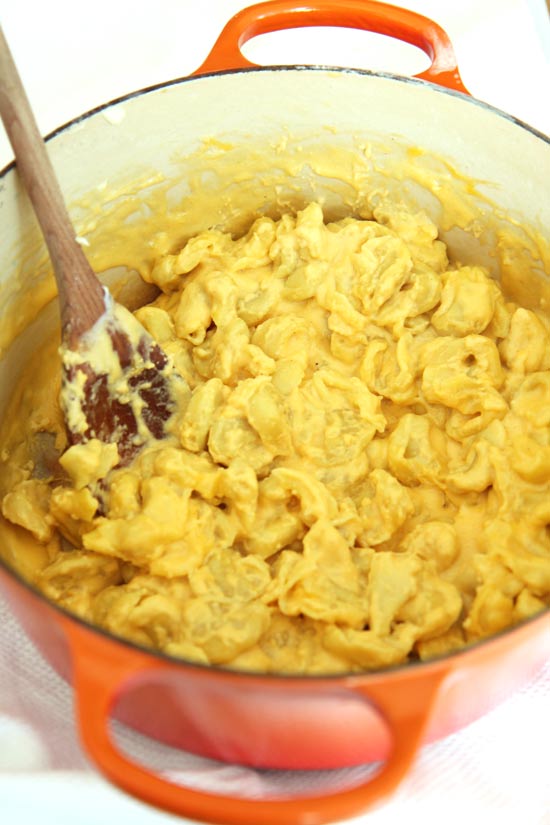 no need to boil water and get a pasta facial because we are replacing the noodles with frozen ravioli (so we save a step).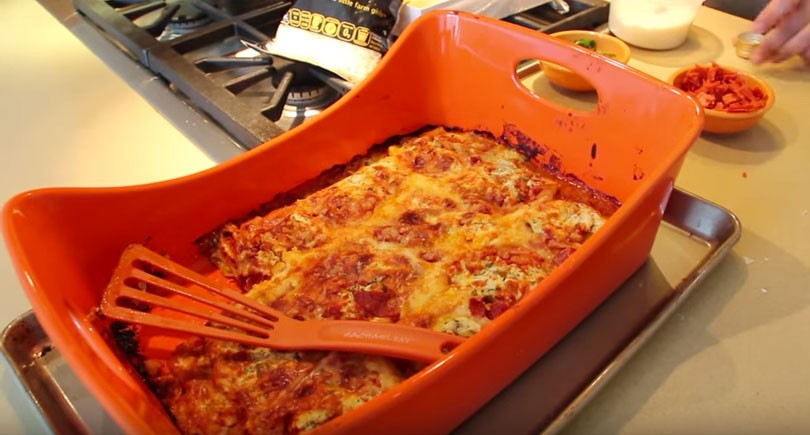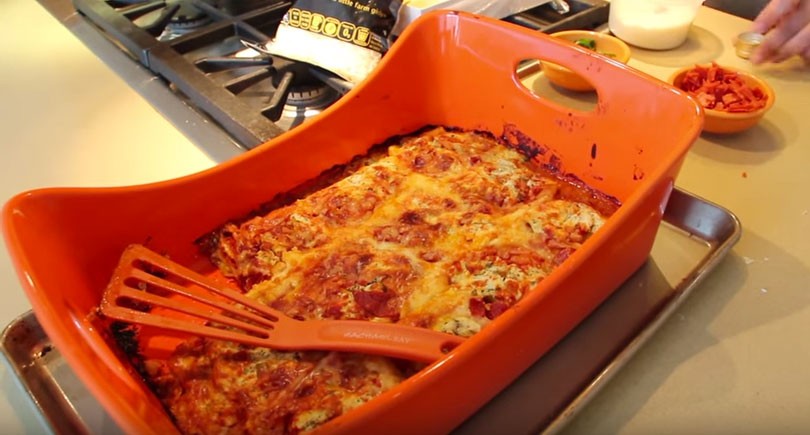 I love pasta for breakfast, lunch and dinner! The ultimate pasta dish to me is carbonara.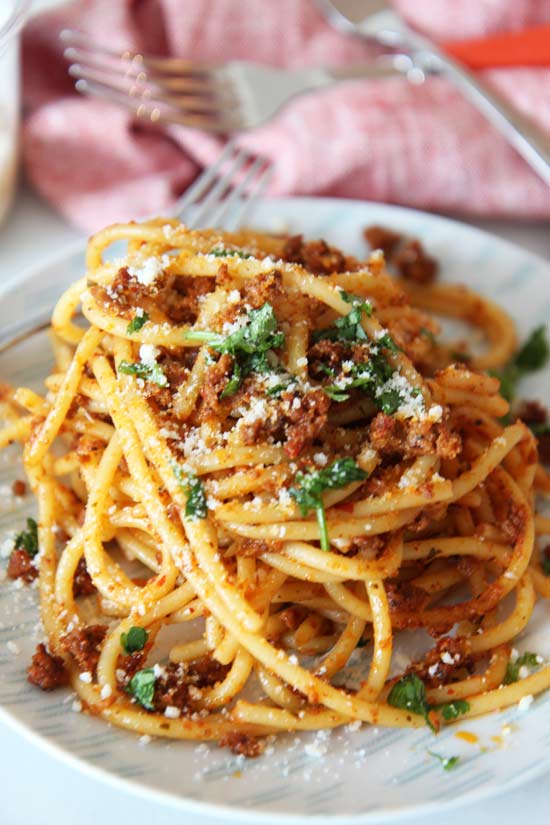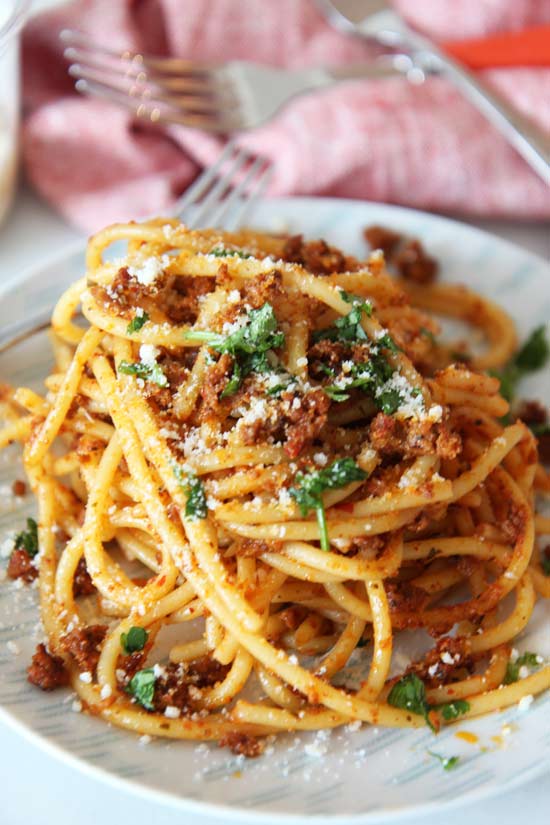 BONUS RECIPE: Slow Cooker 2 Ingredient Meatballs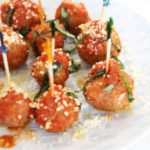 May every slow cooker soup recipe be magical and have so much fun. Also, any recipes you dont see here or comfort food questions comment below. I am sooo grateful to cook with you! Finally, happy Cooking and any game day questions comment below! Happy eating and make all your recipe dreams come true!
Pasta Tools I Recommend:
1. Awesome Crock Pot!
2. A Compact Zoodle Maker that fits in the Draw:
I am so Grateful for you and thankful to get to cook with you! Any questions about this recipe or any others feel free to comment below. May every day be happy comfort food day!
With a grateful heart – Jay
My Favorite way to add a little more gratitude to my life: 
(Visited 916 times, 1 visits today)
Subscribe for tasty, free recipes!