This is a super simple gluten free hotdog bun made out of cheese!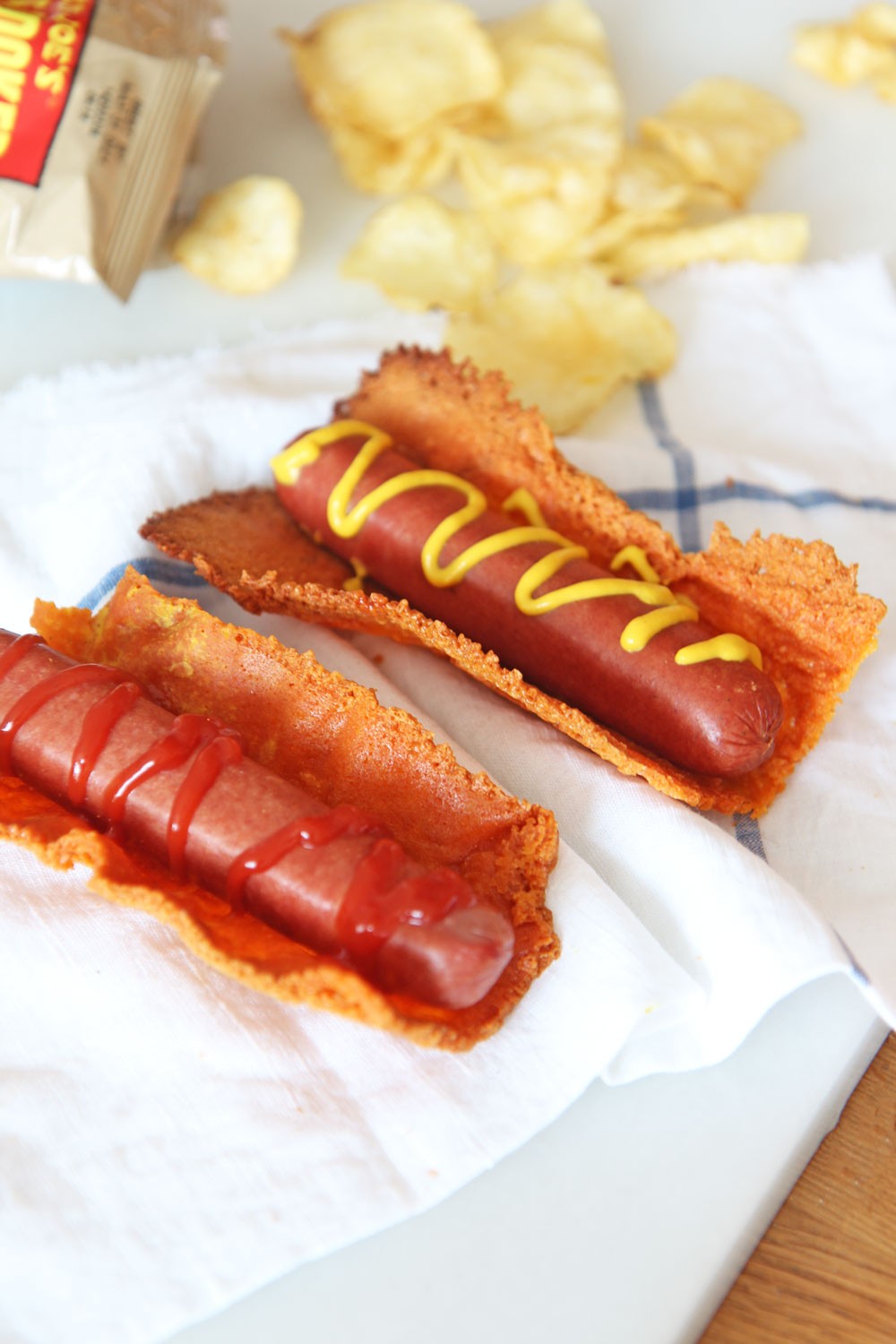 This is an accidental Keto and gluten free recipe because I love cheese and wanted to try this (this at my fave places to eat in NYC doing this,
Los Taco Number 1)
. During the summer my Diet is
hot dogs
,
aperol spritz
, and
ice cream
! So to change the bun for my hotdog into cheese was such a crunchy awesome idea! 
1. Use cheddar or American cheese.
2. Medium High pan and lay the cheese out.
3. Do not flip until the cheese sides bubble and you see a more brown bottom if the cheese (see video below)
4. When flip use tongs.
5. Mold while still hot but be careful of your hands on the hot cheese. I use pepper towel so there is a barrier. 
Happy Cooking and hope this makes your bbq more fun! 
Hope you love this recipe and I am always grateful for you! Happy Cooking!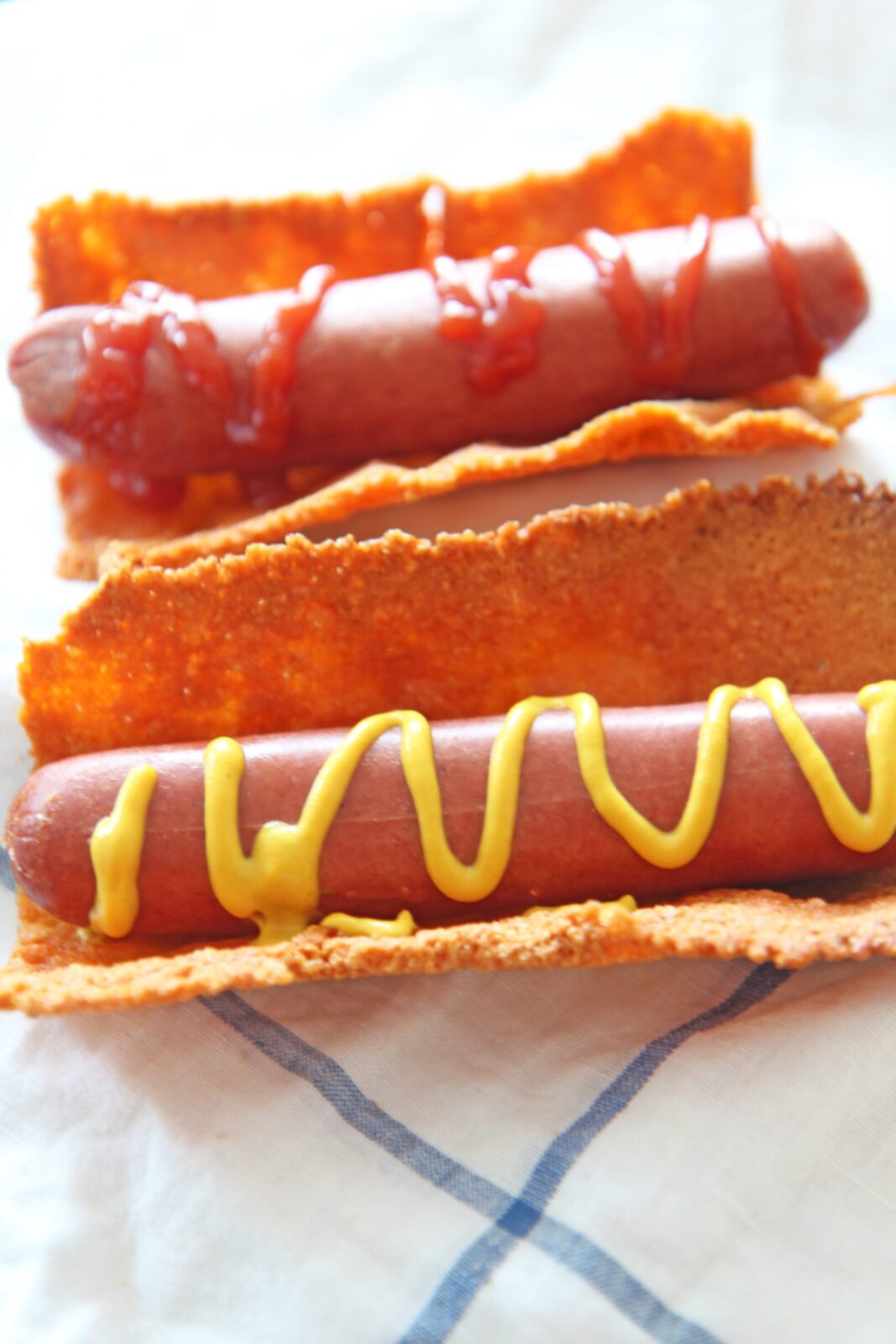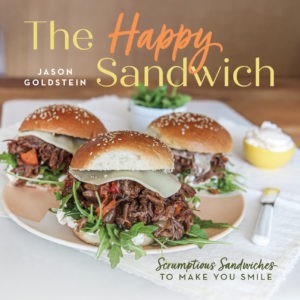 Gratitude Tip While You Cook:
My mission with Chop Happy is to create easy recipe for busy people with a dash of
gratitude
! Since we all have to be in the kitchen at some point in our day lets use that time to zen out and gain more gratitude.
For the time the cheese cooks visualize your dreams as if it is already here. Working on you does not have to be a long drawn out process. It can be as simple as a couple of pages of a motivational book. The perfect book to read to learn more about finding calmness, your dreams and making your wishes a reality is
The Secret!
Time Saving Dinner Hacks / Cooking Tips:
Make Double and Freeze: I would fry up some extra keto hot dog buns and then freeze them stacked onto of each other with parchment paper in-between so they don't stick! This will give you 6 months to use and not have to cook keto buns every time you have a hotdog or taco! With all the time y0u save you can even read an inspirational book!
Gratitude While Stirring: Use the kitchen as a place for self care. As you stir or chop say what you are grateful for. I do this all the time so that cooking can be a time to recharge.
Watch This Viral Video On My TiTok: Click Here
Cheese Hack: Gluten Free Hotdog Buns (keto recipe)
Ingredients
8 slices American cheese (or cheddar)
Instructions
First, heat a nonstick pan at medium high and add two slices of cheese. Overlap the cheese slightly.

Next cook for 2-3 minutes until the sides bubble up (see video above) and bottom is slightly brown. Then use tongs to flip to the other side.

Now, cook on the other side for 1 minute. Carefully using a papwer towel (so you dont burn your hands) shape into a taco shape.

Next, repeat for the other slices of cheese. Note: wipe the pan each time with papper towel so pan is clean.

Finally, add a hotdog or taco fillings and enjoy!
Other Easy Recipes:
(Visited 143 times, 1 visits today)
Subscribe for tasty, free recipes!