Hello my fellow non bakers! I love cooking but the idea of measuring and sifting is not my happy place. But because I love dessert so much, I make easy no bake recipes. Now I want to share them with you. This is dedicated to my husband who who choose dessert over dinner anytime! Happy non-baking.
Get ready for this s'mores cookie dough recipe to be your new dessert obsession. It's chocolatey, crunchy from the morsels of graham crackers, and pillowy from the marshmallows. This is a easy indulgent no bake recipe. GET THE RECIPE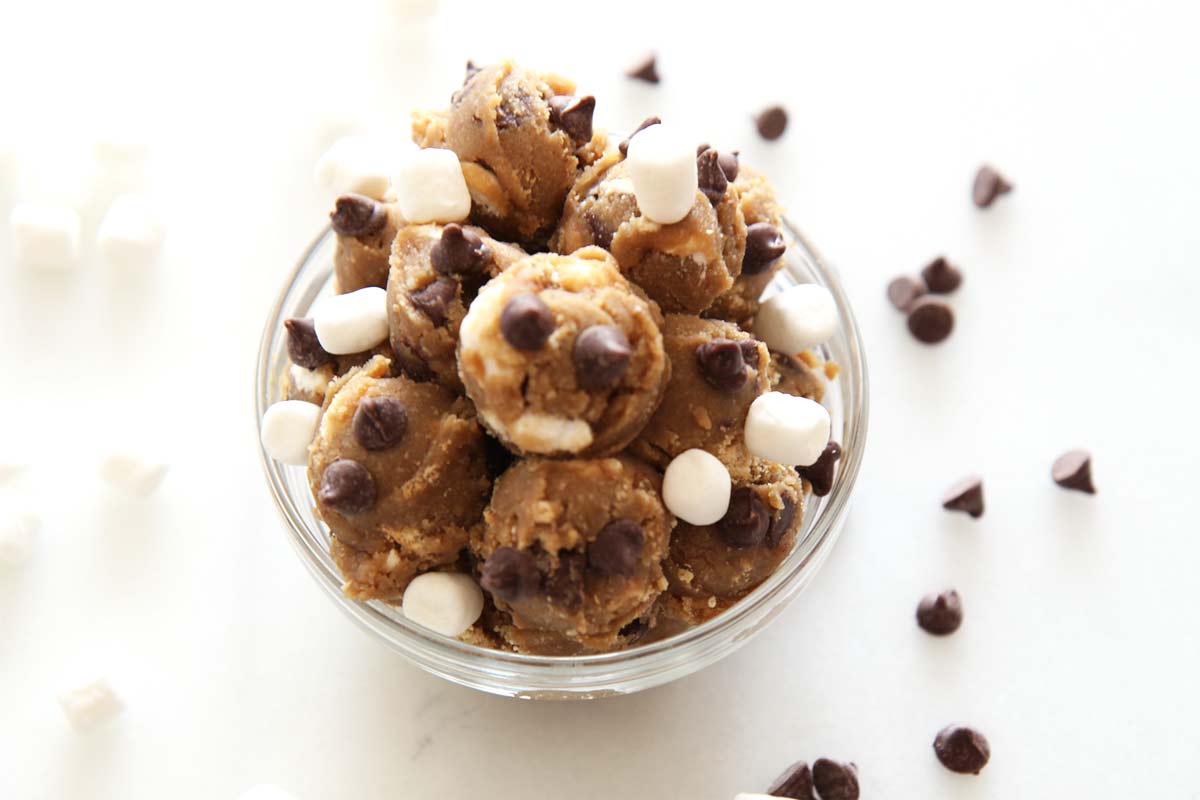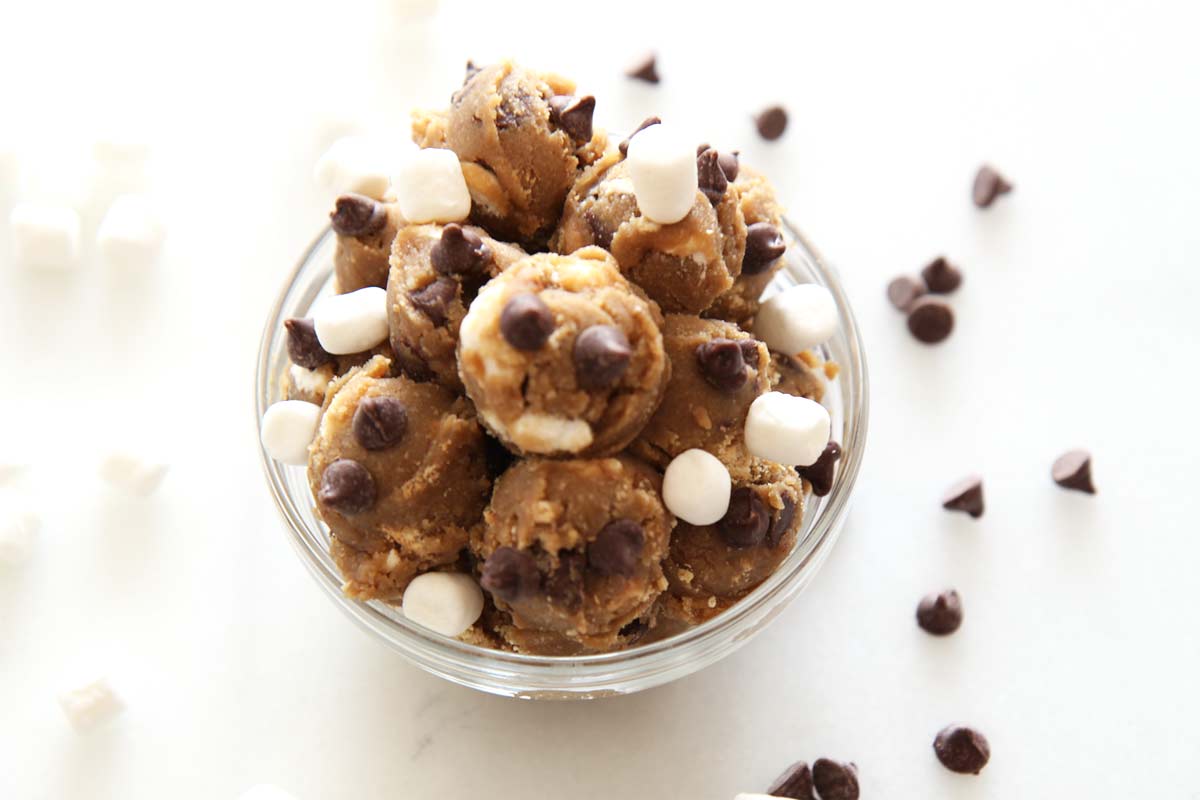 Hope this inspires sweet dreams and happy memories for you too! Cannoli cake has become a tradition in our house for celebrations! Hope this recipe helps you celebrate life and how awesome you are! GET THE RECIPE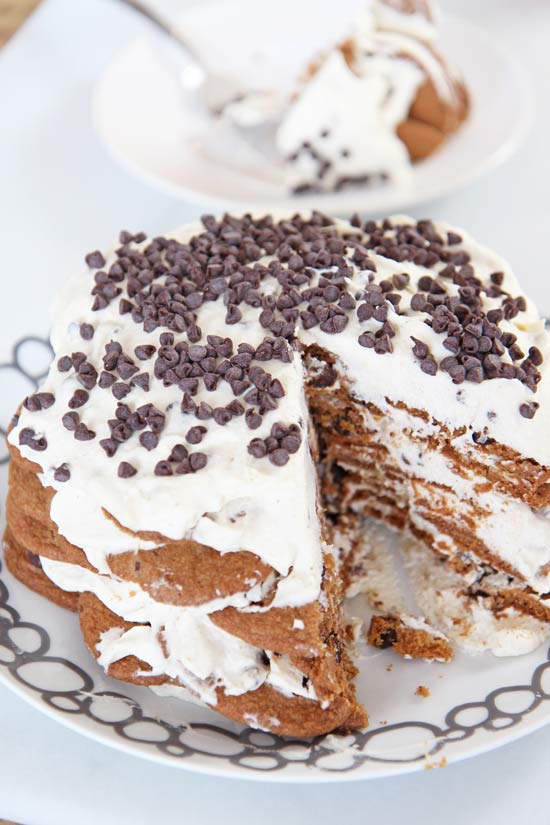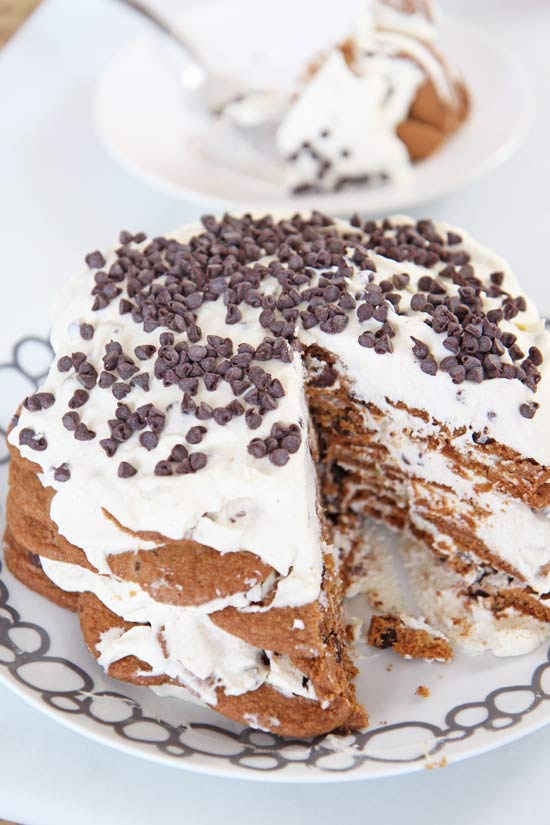 I LOVE
ice cream
but we live in a small NYC apartment so there is no room for a ice cream machine. I store all my culinary gadgets in the oven! 
GET THE RECIPE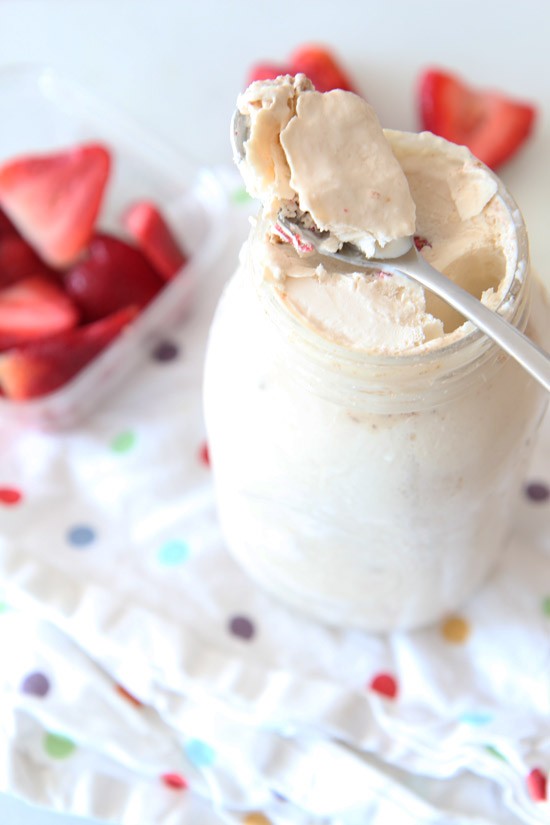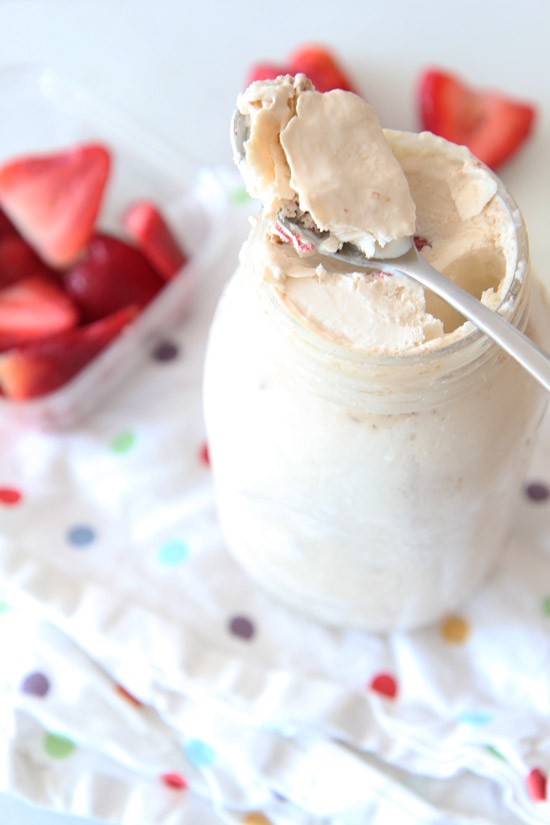 No Bake Peanut Butter Chocolate Cheesecake is even tastier then it sounds. Creamy, sweet, and decadent pie love on a plate. This is a perfect make ahead recipe that frees up so much time. GET THE RECIPE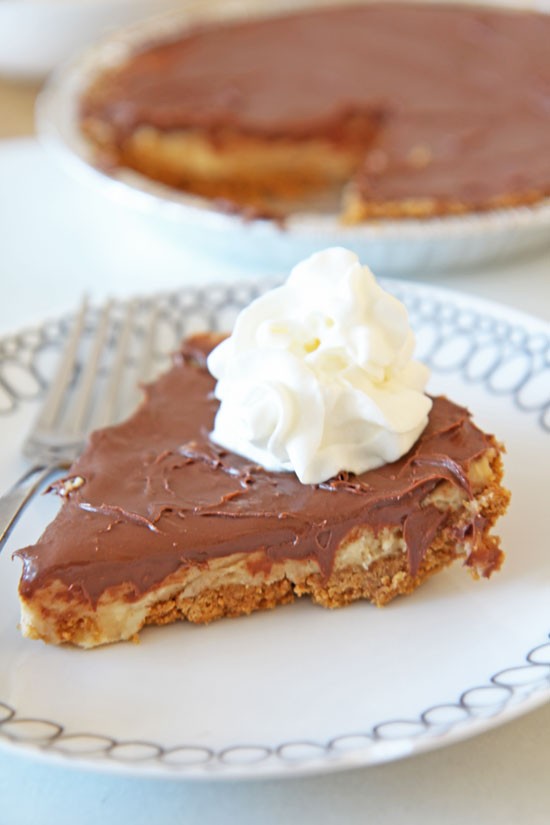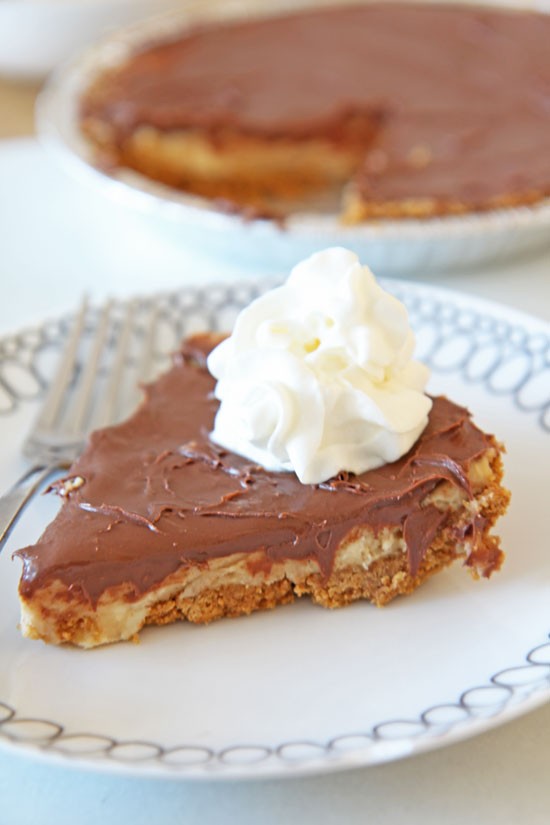 BONUS RECIPE: Candy Cane Cookie Dough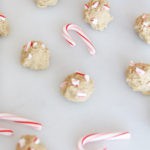 May every recipe be magical and have so much fun. Any  recipes you dont see here or comfort food questions comment below. I am sooo grateful to cook with you! Happy Cooking and any game day questions comment below! Happy eating and make all your recipe dreams come true!
I am so Grateful for you and thankful to get to cook with you! Any questions about this recipe or any others feel free to comment below. May every day be happy comfort food day!
With a grateful heart – Jay
My Favorite way to add a little more gratitude to my life: 
(Visited 10,878 times, 1 visits today)
Subscribe for tasty, free recipes!