Leftovers are my busy week savior. I love making a big pot or casserole of something and eating all week. The key is to make a recipe worth eating everyday! These 4 recipes will make you look forward to leftovers for dinner!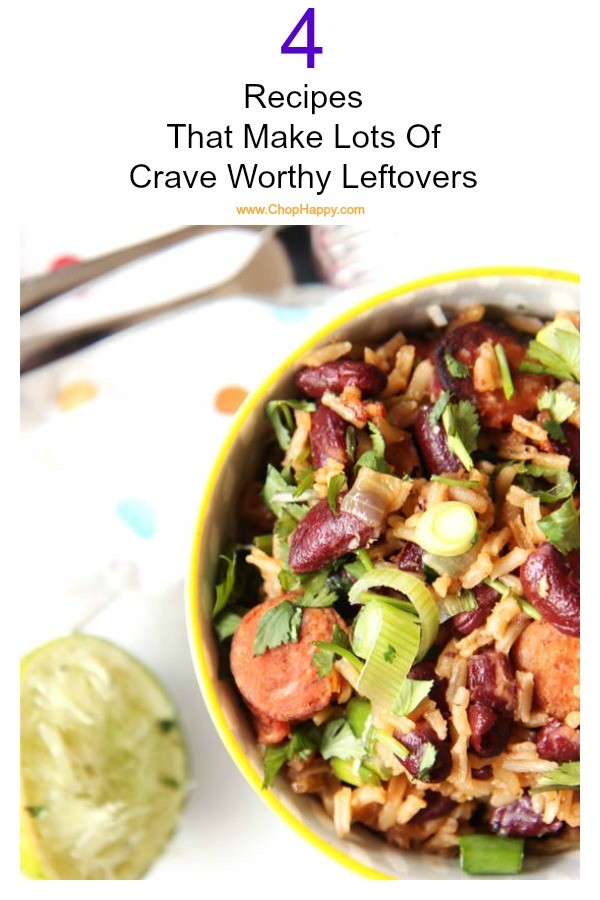 My favorite way to shop because all my stores on here and you get paid:
The slow cooker, or what I call a personal chef because it cooks your food for you while you are at work, makes amazingly creamy and delicious mac and cheese. Simple mac and cheese can bring a smile to just about anyone, but I want you and your family to jump out of your seats with excitement so I made for you jalapeno popper mac and cheese! GET THE RECIPE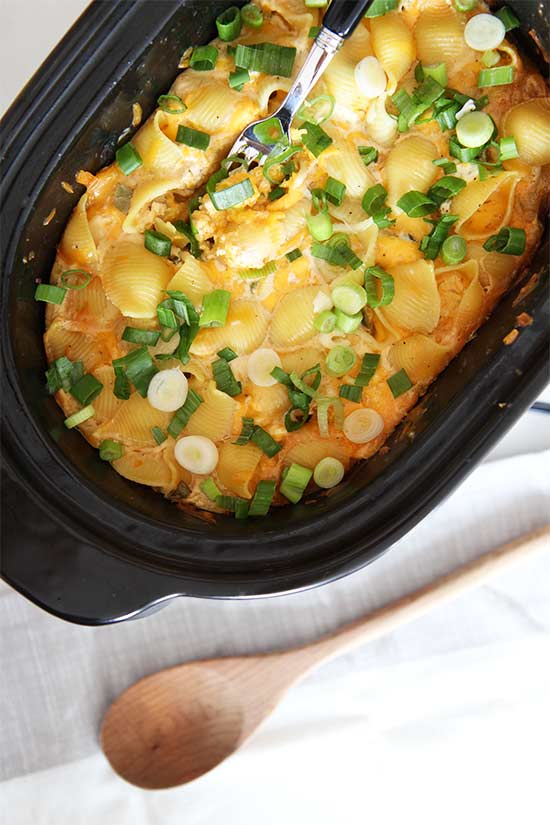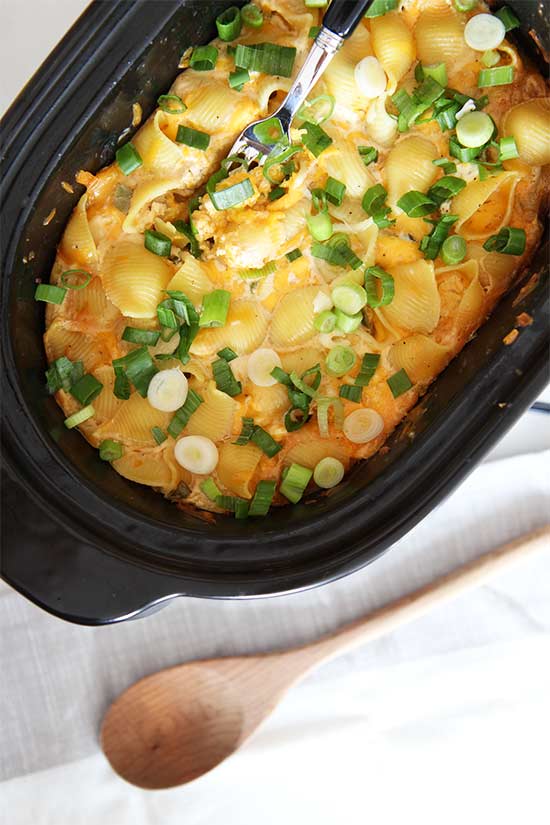 It's a Taco Pasta Party! Not only is it super easy, the big bonus is that this recipe has lots of leftovers to make life just a little bit easier!   GET THE RECIPE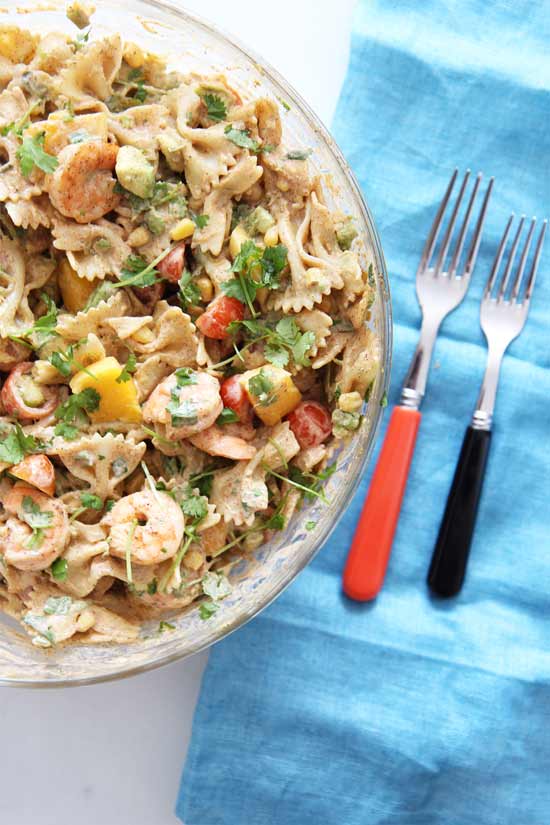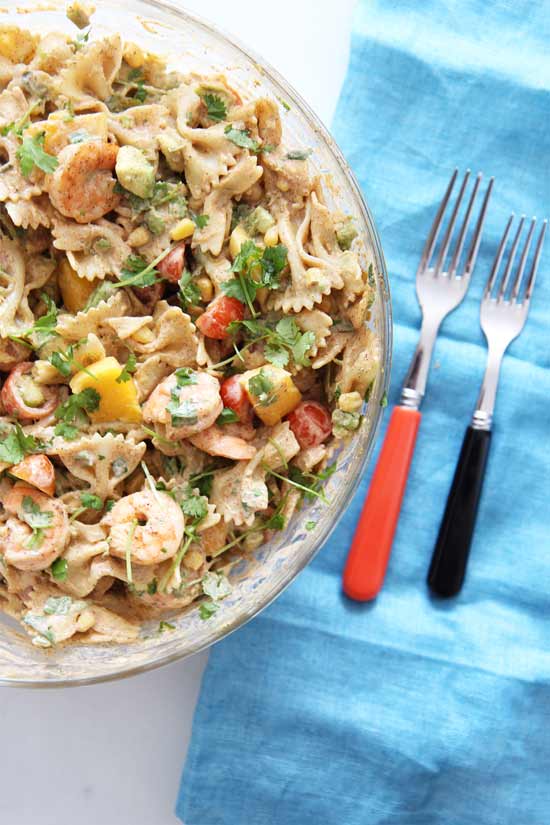 Dinner could not get any easier and faster than fluffy buttery rice and beans. Everything cooks in one glorious pot. This means less clean up and more time to watch your favorite TV shows.  
GET THE RECIPE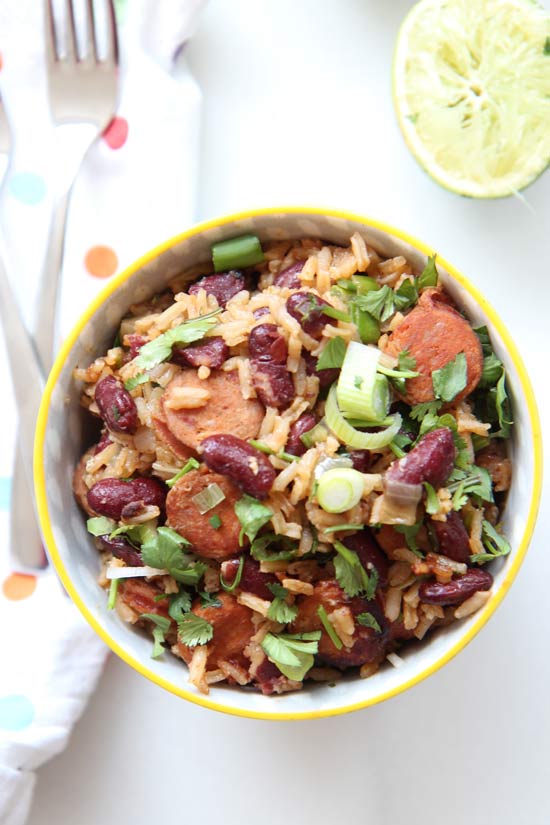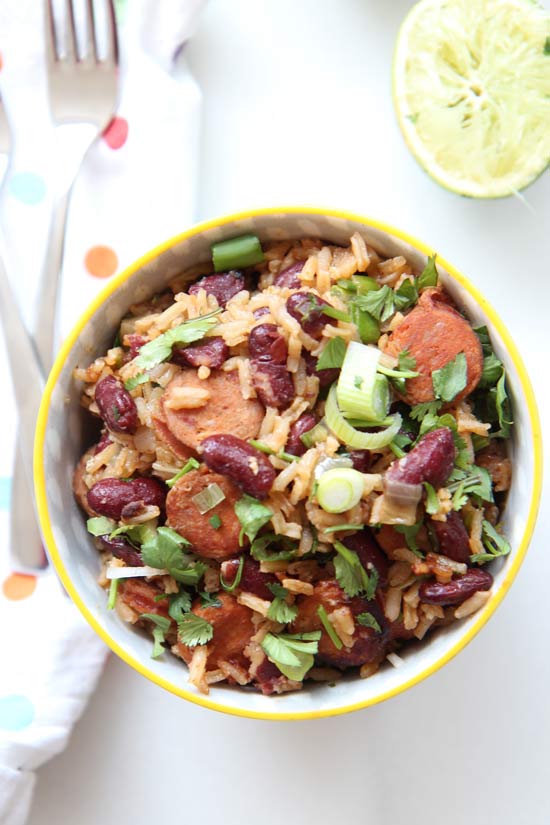 Sweet morsels of corn and perfect pasta dancing with a creamy smokey herbaceous sauce makes smiles an immediate pasta salad possibility! GET THE RECIPE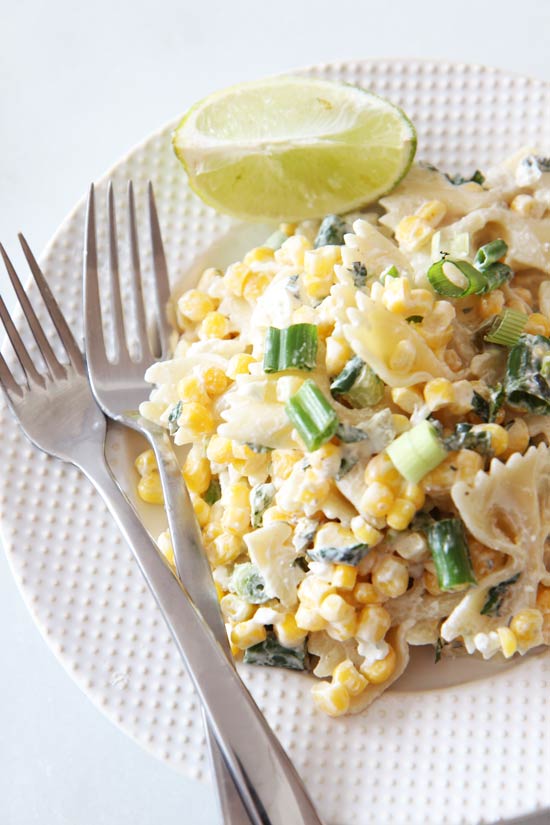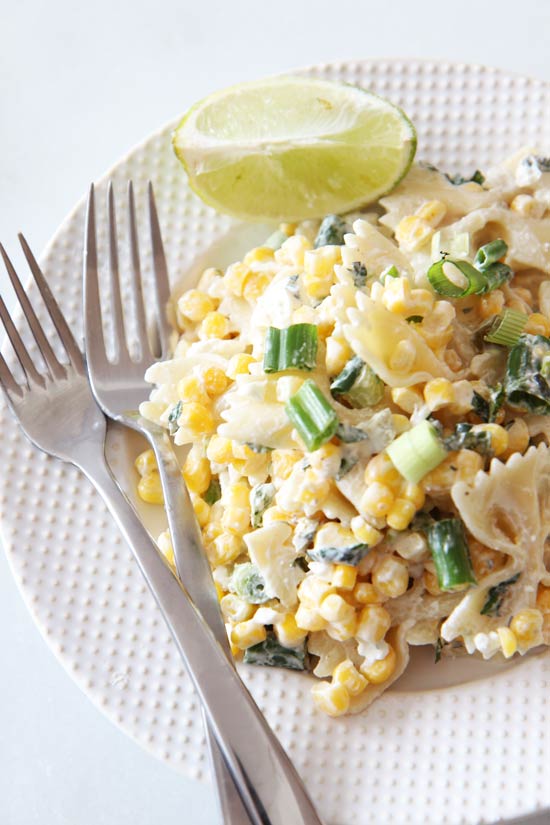 BONUS RECIPE: Candy Cane Cookie Dough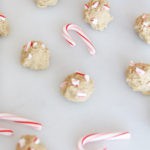 May every recipe be magical and have so much fun. Any  recipes you dont see here or comfort food questions comment below. I am sooo grateful to cook with you! Happy Cooking and any game day questions comment below! Happy eating and make all your recipe dreams come true!
I am so Grateful for you and thankful to get to cook with you! Any questions about this recipe or any others feel free to comment below. May every day be happy comfort food day!
With a grateful heart – Jay
My Favorite way to add a little more gratitude to my life: 
(Visited 516 times, 1 visits today)
Subscribe for tasty, free recipes!