No boring summer salads here. These are juicy creamy big happy smiles by the pool yum.
Are you a superfan of potatoes like me? I absolutely love potato salad and inventing craveable mash-ups. This recipe is dedicated to my mom and BFF, Pam!!! She loves Caesar salad, and every time she orders it at a steakhouse, she says she feels like Elizabeth Taylor.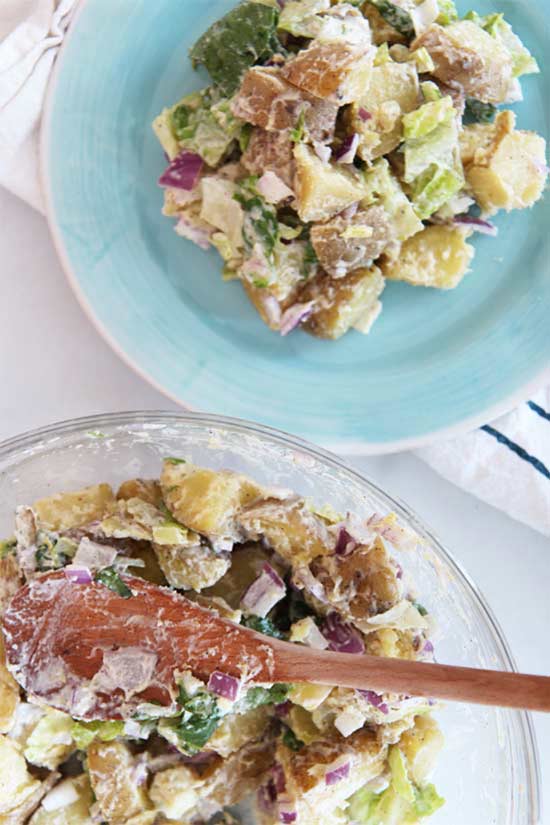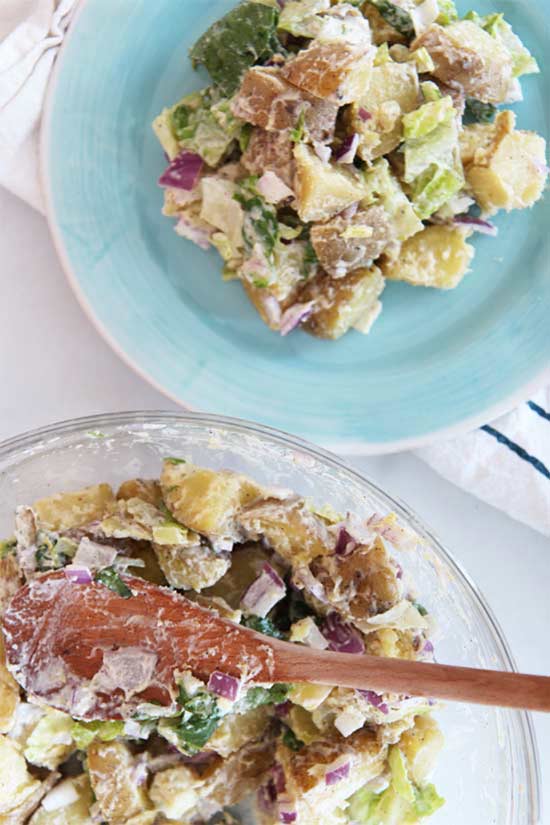 This is my summer in a bowl lentil salad recipe that will make any home cook smile. There is nothing more satisfying than a big hearty bowl of lemony summer lentils.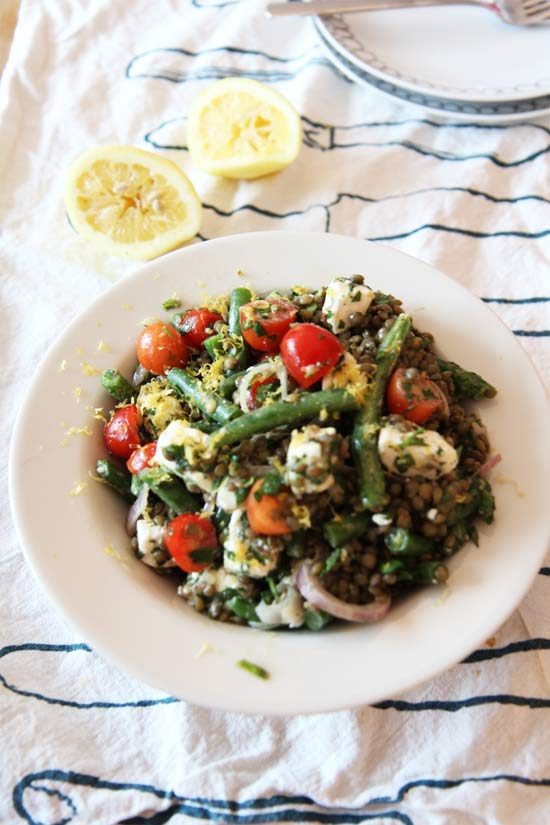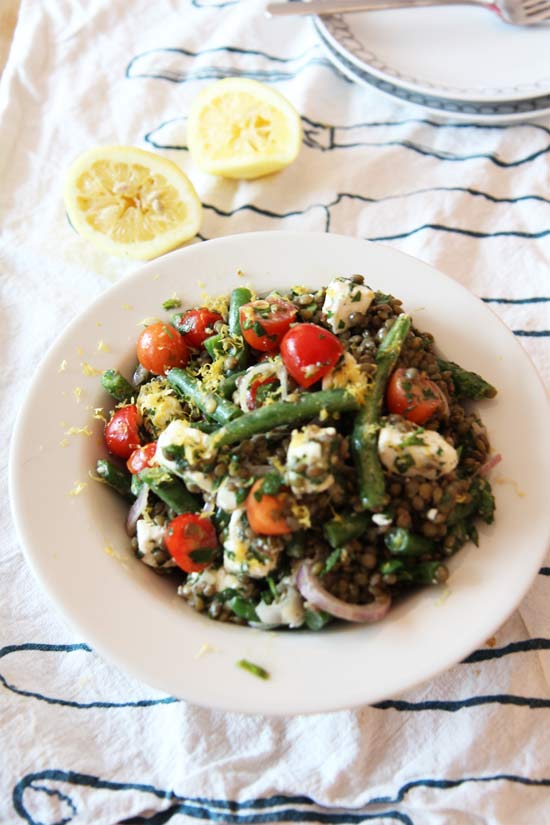 This is not your average mango salad. It's smoky, sweet, and juicy, with just a hint of spice and a touch of mint to round out the flavor. Perfect Summer salad!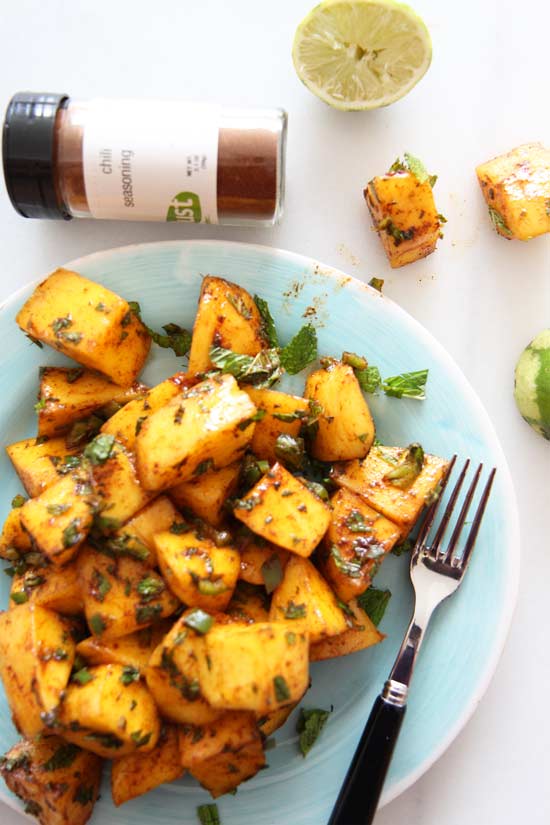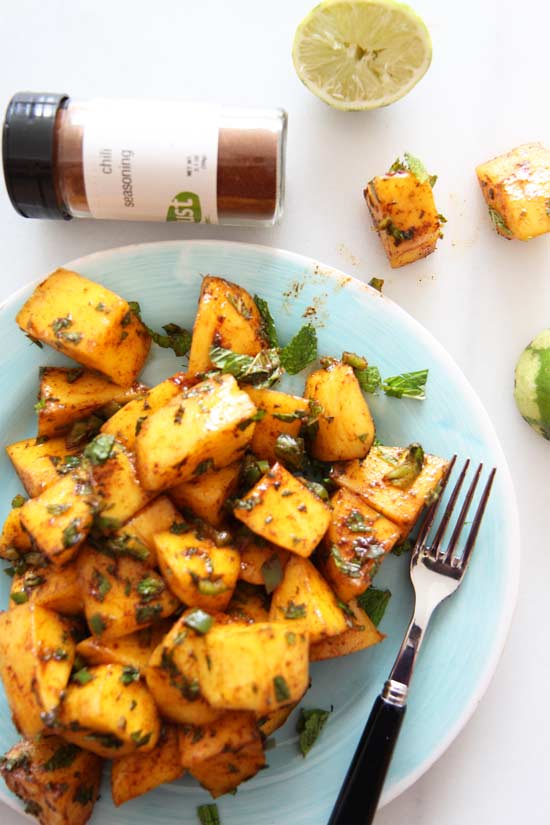 Have you ever made Crunchy Ramen NoodleSummer Salad? You are going to love this recipe as its easy and totally make ahead delish. Also it will last a couple of meals and gets better each day. This pasta tastes bright and citrusy from the lemon and clementines, crunchy and sweet from the cabbage, and a little spicy from the red pepper flakes.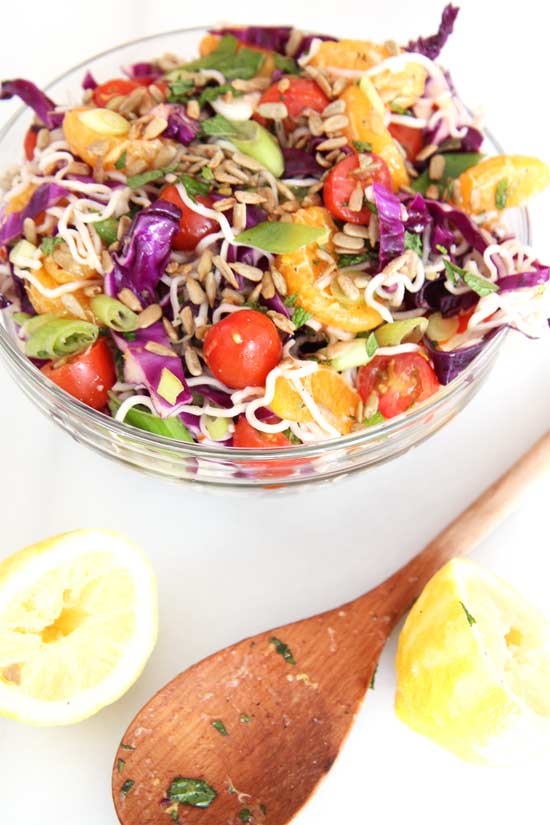 Picture a hot spring/summer day and you crave a cold refreshing summer salad to go with your perfect summer dinner on the porch or in my case, Central Park. What's better than oranges and avocado dancing on a plate?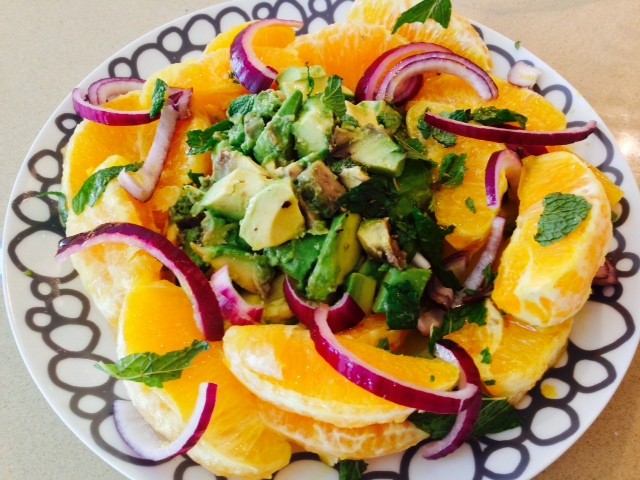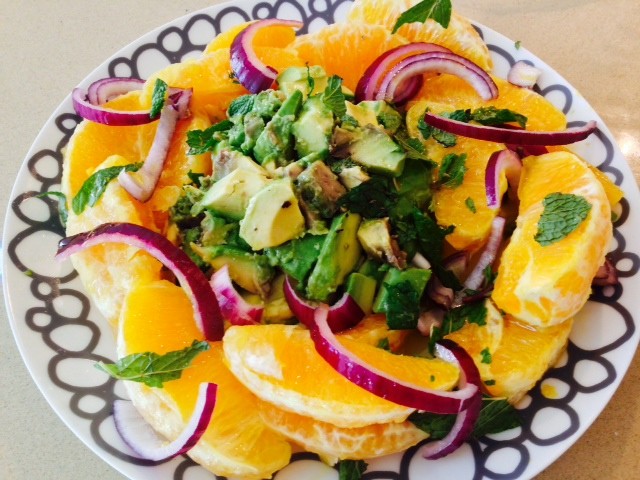 BONUS RECIPE: I CANT BELIEVE ITS A VEGGIE BURGER!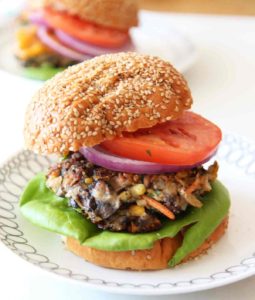 May every recipe be magical and have so much fun. Any  recipes you dont see here or comfort food questions comment below. I am sooo grateful to cook with you! Happy Cooking and any game day questions comment below! Happy eating and make all your recipe dreams come true!
---
Here is Your Dash of Gratitude:

---
I am so Grateful for you and thankful to get to cook with you! Any questions about this recipe or any others feel free to comment below. May every day be happy comfort food day!
With a grateful heart – Jay
(Visited 600 times, 1 visits today)
Subscribe for tasty, free recipes!