Edible cookie dough is everyones dream come true to be able to eat out of the bowl! It's so easy to make.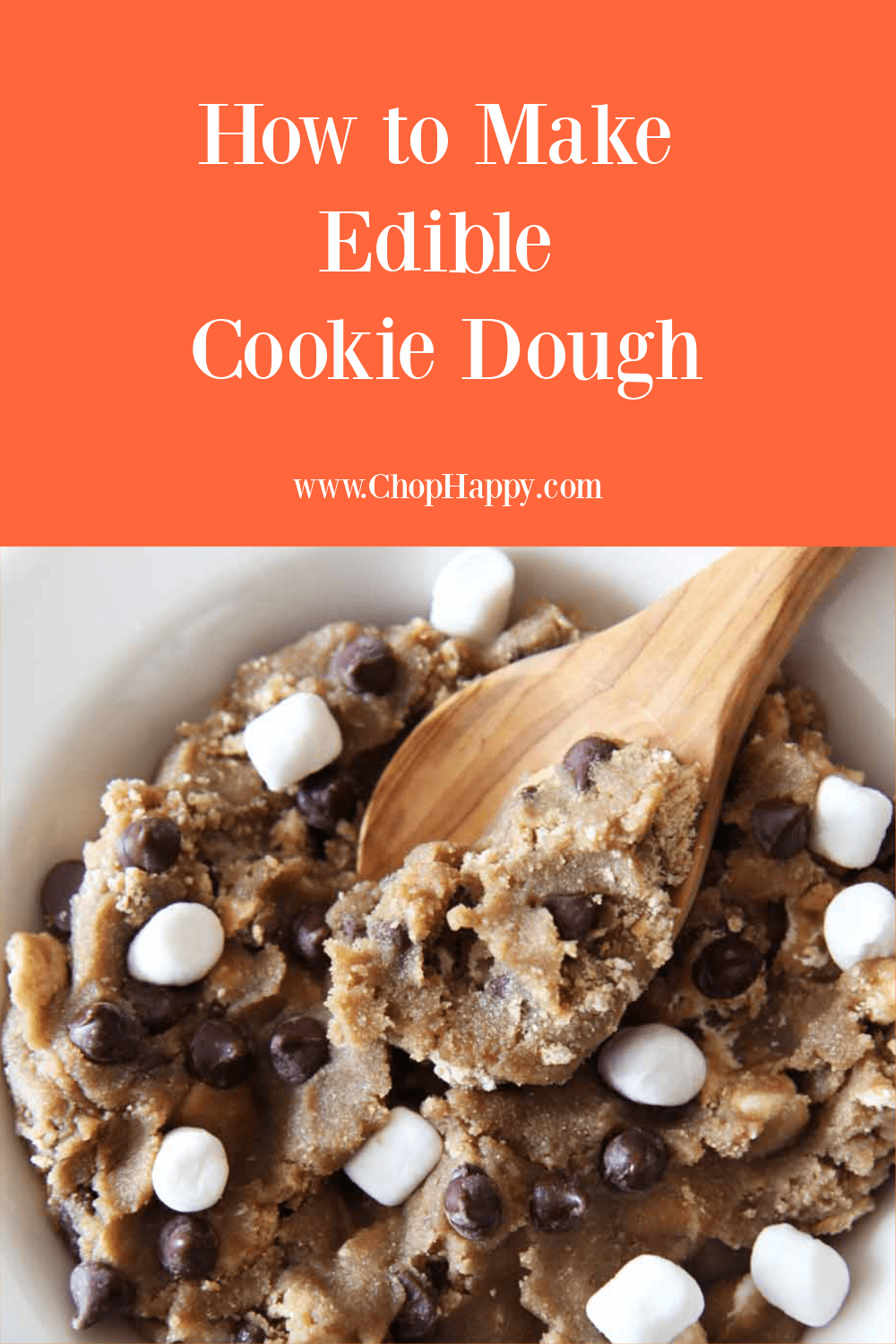 Steps For The Perfect Cookie Dough:
1. The Secret Ingredient: Lots of butter. The butter and heavy cream make the other ingredients turn into creamy cookie dough.
2. Why You Can Eat Straight From The Spoon:  There are no eggs! The reason your parents told you not to eat straight from the bowl is more then just because there would be no cookies to bake. The raw eggs could make you sick. 
3. Almond Flour: Not only its it accidentally gluten free but the almond flour serves a great purpose. I found the texture and nutty flavor of almond flour give the perfect cookie flavor. Also, with regular flour you are suppose to heat it up first with is an extra step not needed with almond flour.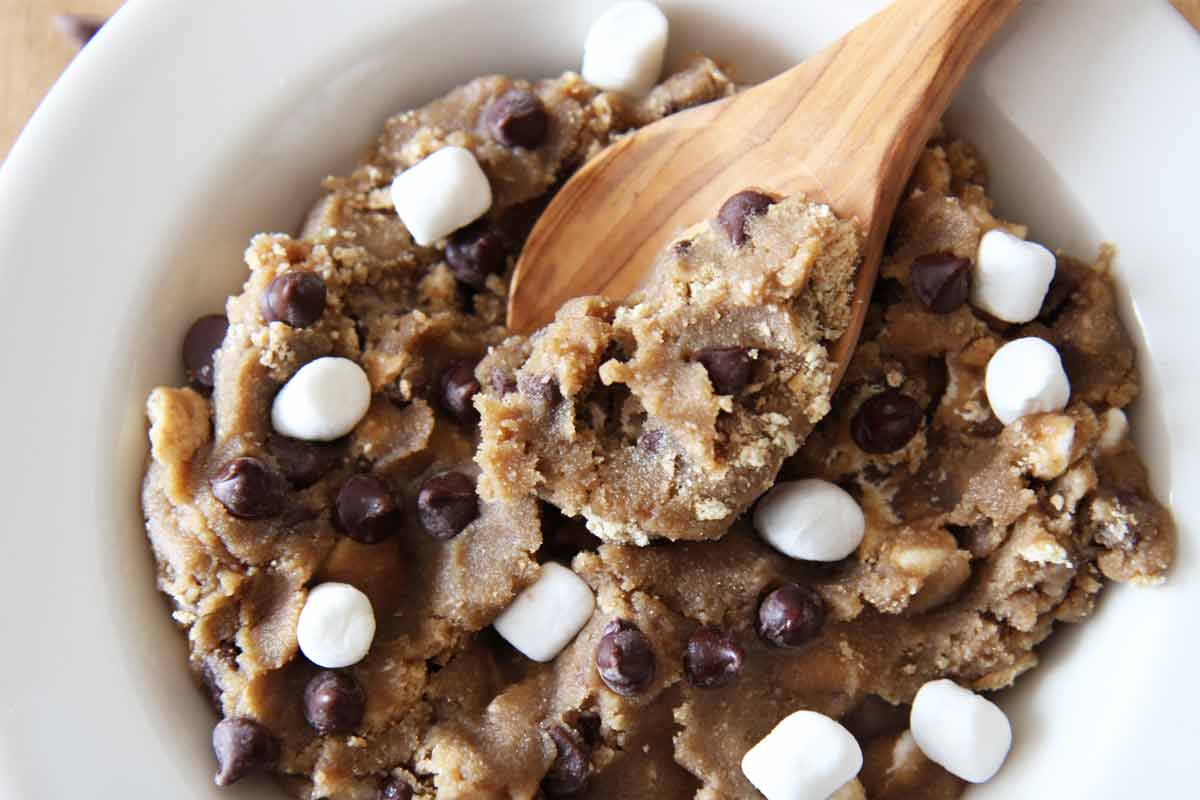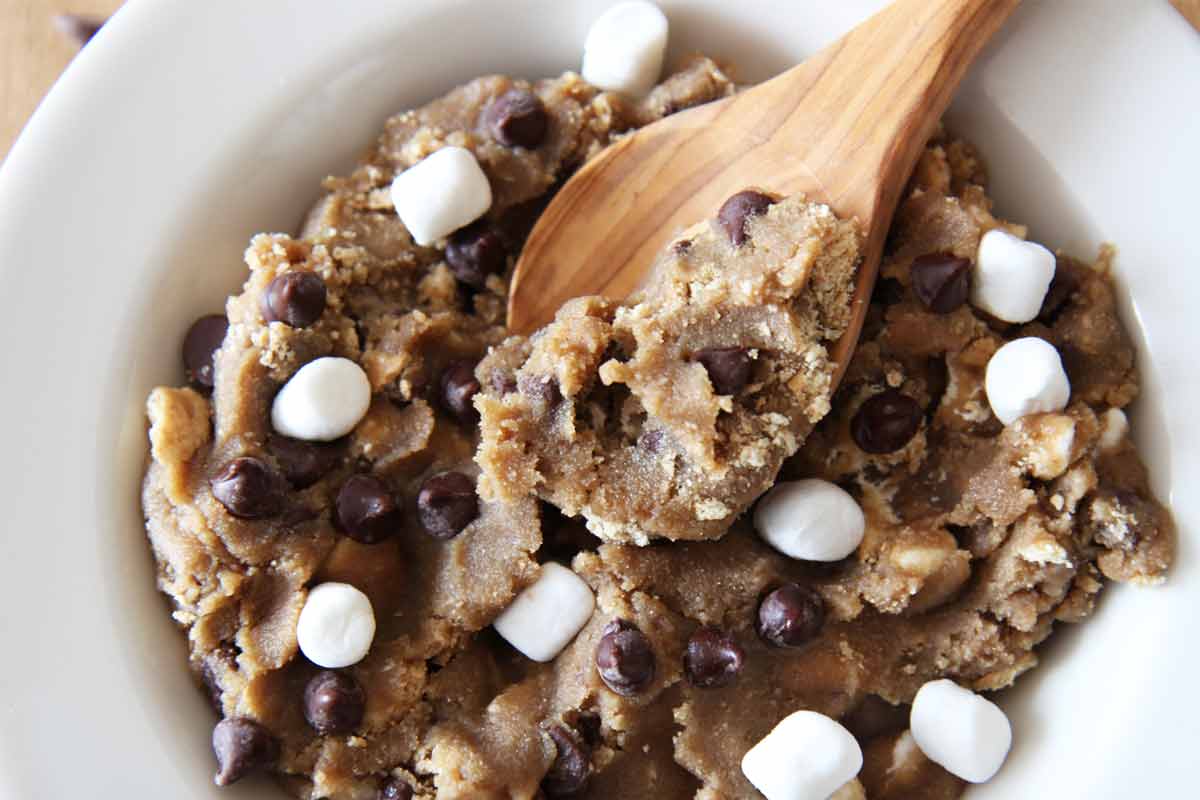 Top Cookie Dough Recipes: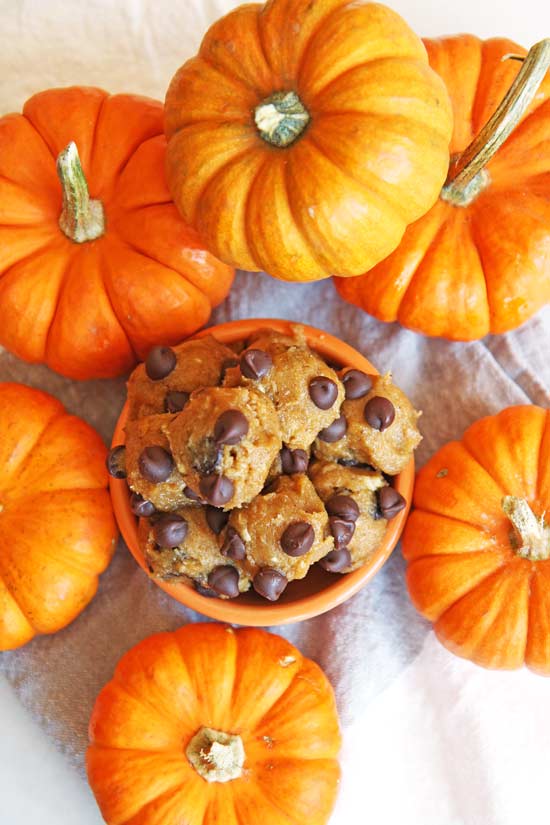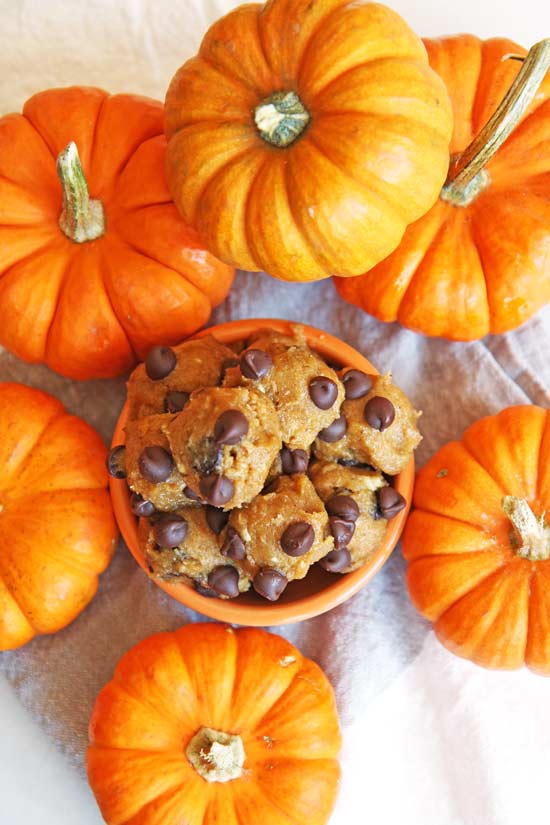 I am not a big baker. I like a pinch of this and that more than to measure. This I is perfect for anyone who is a non baker like me! My husband Tom declares dessert time after every dinner and now I can make him dessert and save money from store bought sweets!
In NYC, there is a place called 
DŌ 
that sells everything edible cookie dough . It is extremely popular so there is usually a long lines (as with all good things in New York). My cousin Tiffany has asked me to take her there when she comes into the city. So that got me thinking about how I can make it on my own.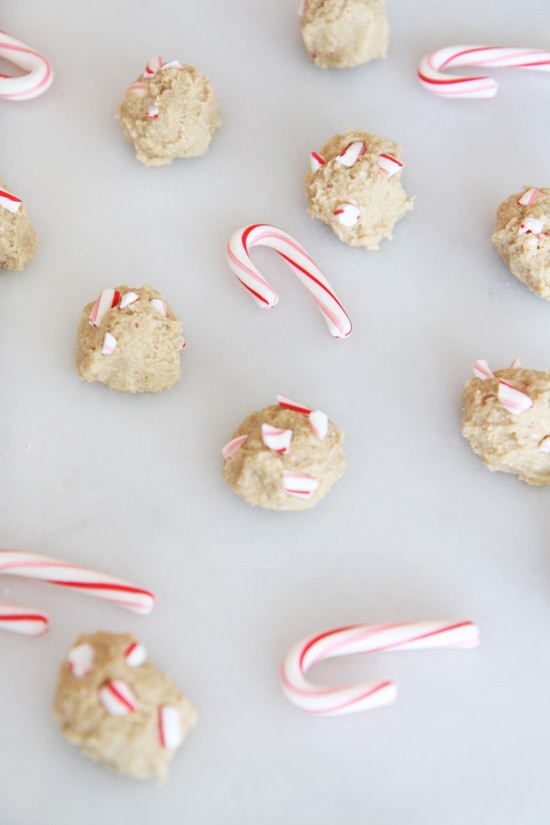 Recipe Hacks:
1. I used
almond flour
. With regular flour, you need to heat it up in the oven to get the bacteria out but there is no need to do this with almond flour (
almond flour
is gluten free so added bonus).
2. This recipe will leave you with tons of cookie dough so you can save half and freeze it.
3. If you live in NYC save time because no need to wait in line (although still worth a trip for the experience).
Watch This Video On How To Make Cookie Dough:
Here is my Fool Proof S'mores Cookie Dough Recipe:
S'mores Cookie Dough Recipe
Get ready for this no bake s'mores cookie dough recipe to be your new dessert obsession.
Ingredients
Basic Edible Cookie Dough Recipe
2 sticks butter at room temperature
1 cup almond flour
1 1/2 cup brown sugar
2 tsp vanilla extract
1 tsp salt
2 tbs heavy cream
1 tsp salt
S'Mores Ingredients
1/2 cup milk chocolate chips handful
1/2 cup mini marshmallows handful
2 graham cracker broken into chunks (regular to gluten free)
Instructions
First mix all the above basic ingredients together until completely combined and looks like cookie dough.

Next, add the s'mores ingredients and gently mix everything together.

Finally, you can eat the cookie dough right away or refrigerate for 30 min for a more deep flavor.
Notes
To make this totally gluten free use gluten free graham crackers. Also the cookie dough can be frozen for up to 6 months. 
Any other questions about cookie dough comment below and will be happy to answer!
Other Easy Recipes:
Any question comment below or email! I love helping change the recipe!
My Favorite Ways To Save Money In The Kitchen: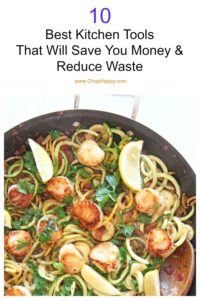 Check Out This book! It changed my life and keeps me centered:
ANY QUESTIONS OR COMMENTS? COMMENT BELOW 🙂
With a grateful heart and an amazing tummy – Jay
(Visited 270 times, 1 visits today)
Subscribe for tasty, free recipes!