A holiday is a time to celebrate with your family and to create traditions and memories. These recipes give you a chance to spend more time with your family and less time in the kitchen!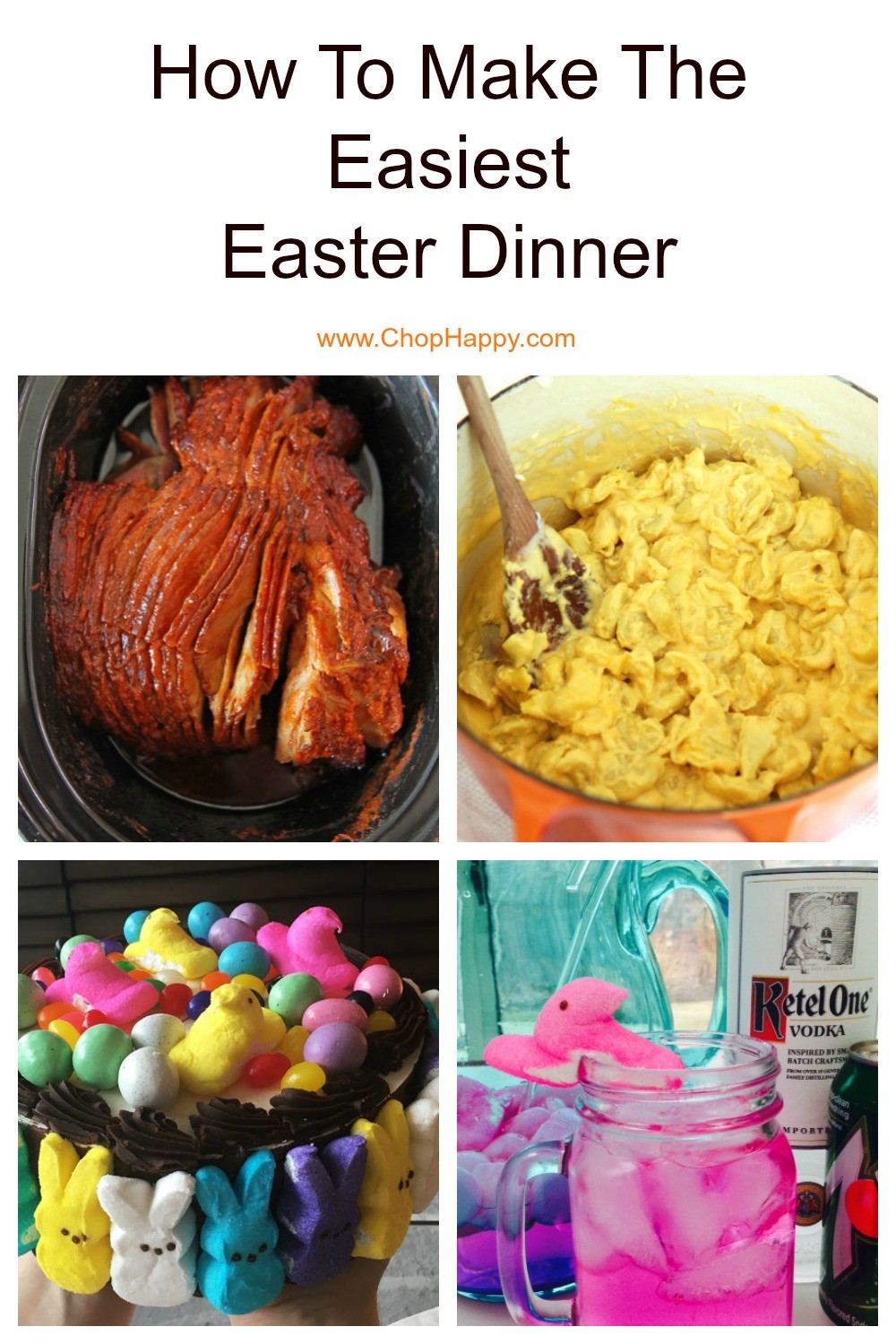 Fun festive way to celebrate Easter! This is an easy make ahead cocktail that will make everyone smile!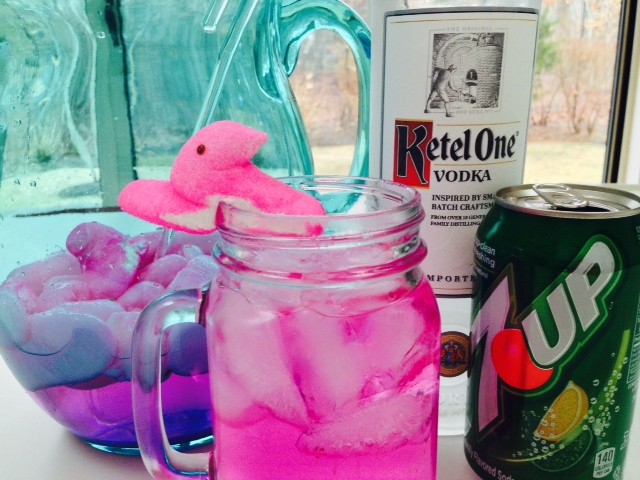 Make this the day before and place on sheet tray. About 30 minutes before guest arrive place in oven to cook! Easy fun starter to a great celebration!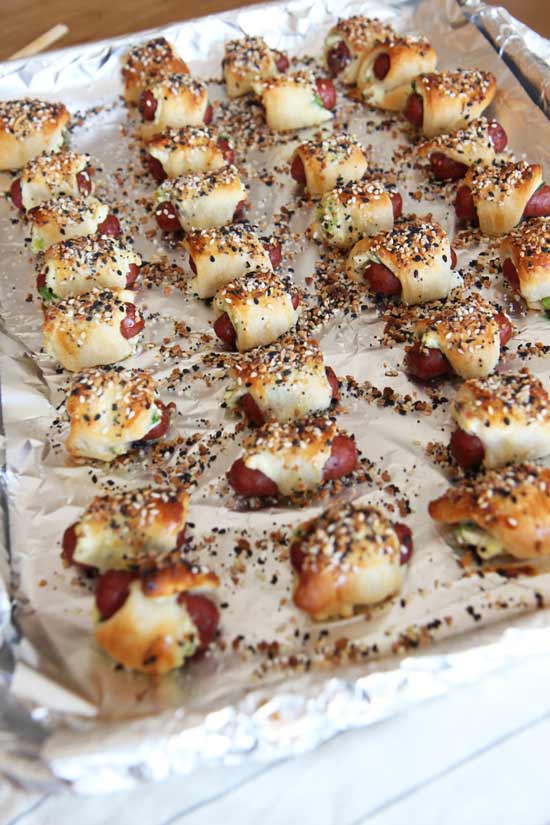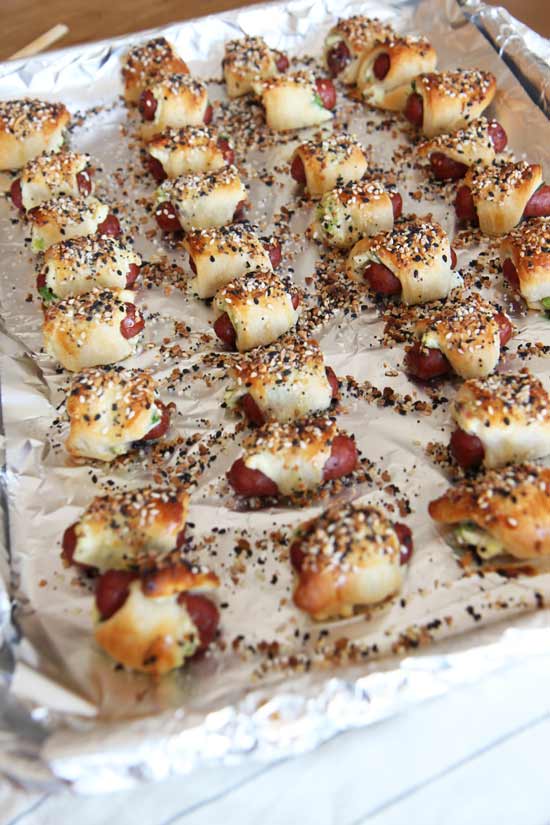 This gochujang glazed ham is probably the easiest recipe on my blog. Let the slow cooker do all the work for you so you can enjoy your guests.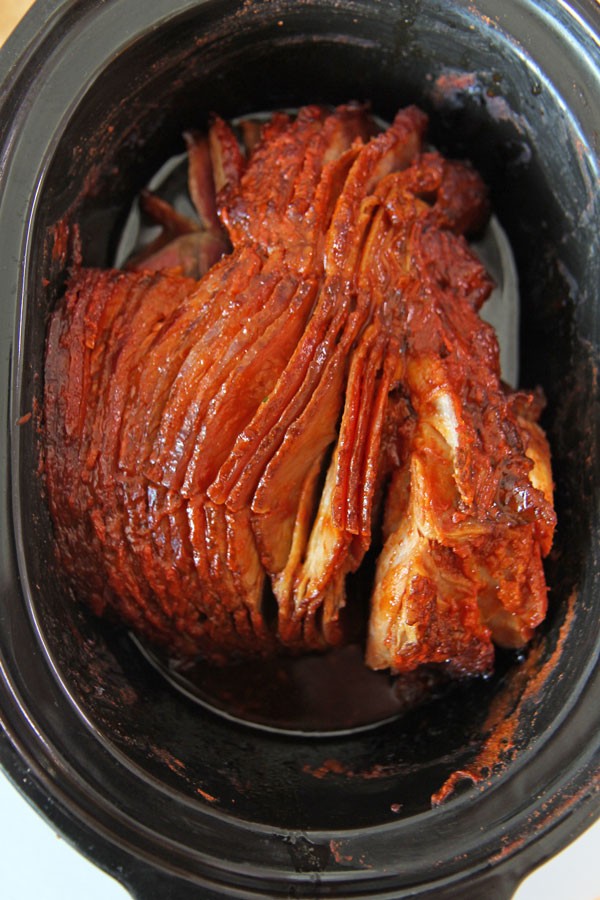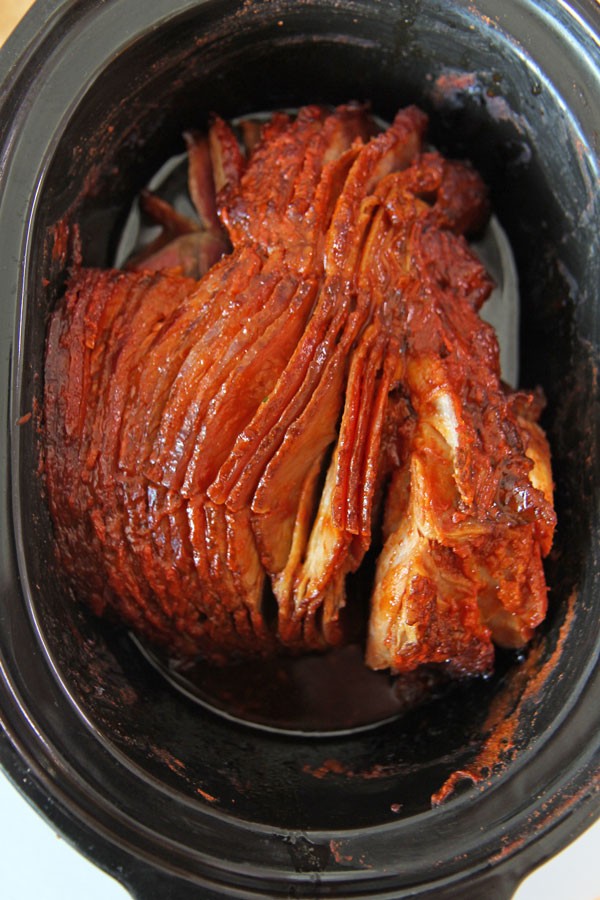 No string butter and flour together or boiling noodles first. This is one pot super easy mac that is done in 10 minutes!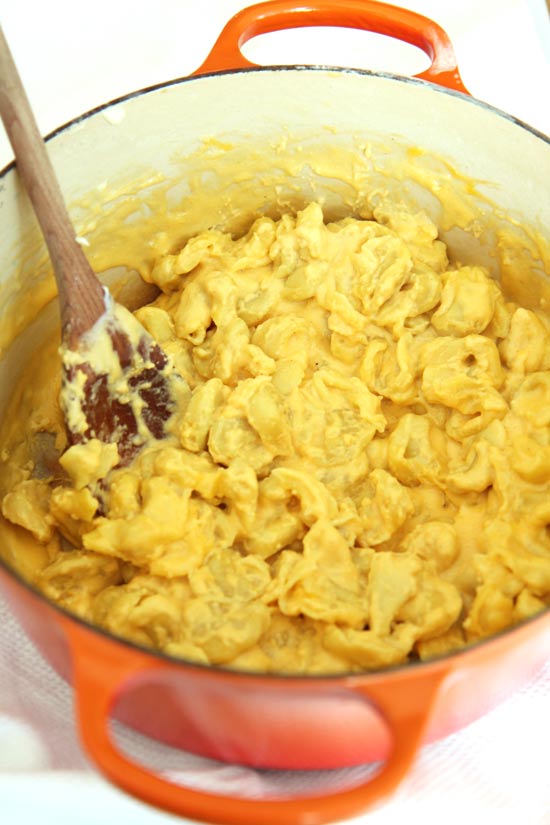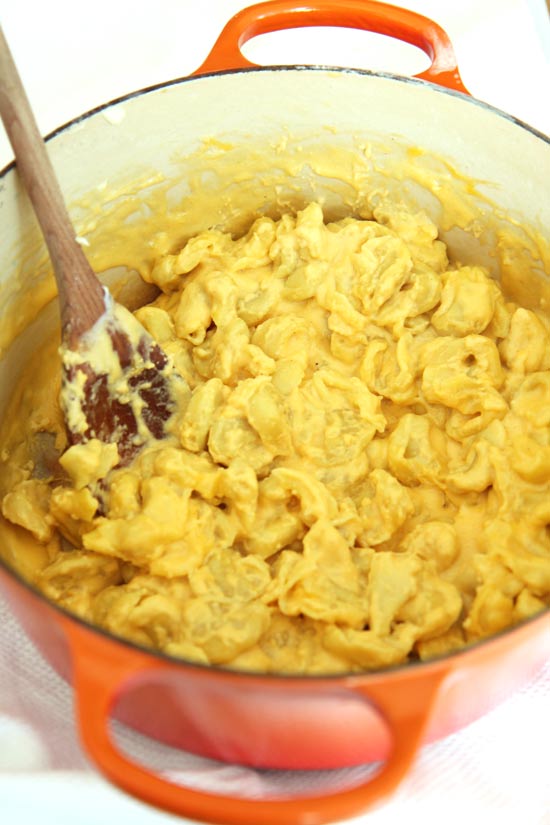 You can make this 3-4 days in advance and heat up in the free oven space (because ham is in the sow cooker). This is a fun carb happy version of mashed potatoes!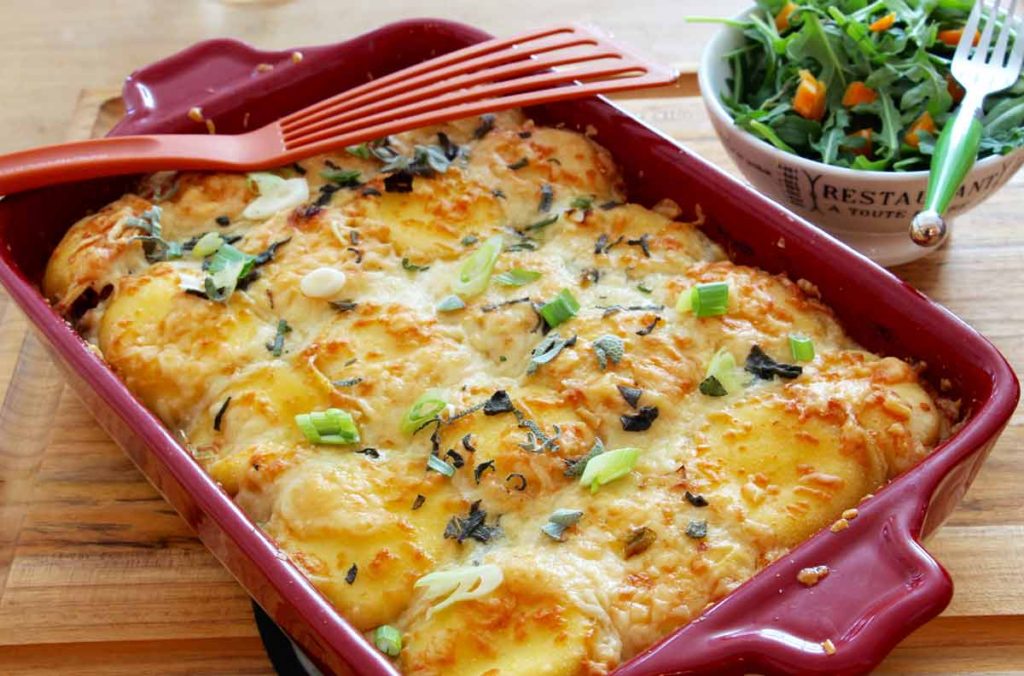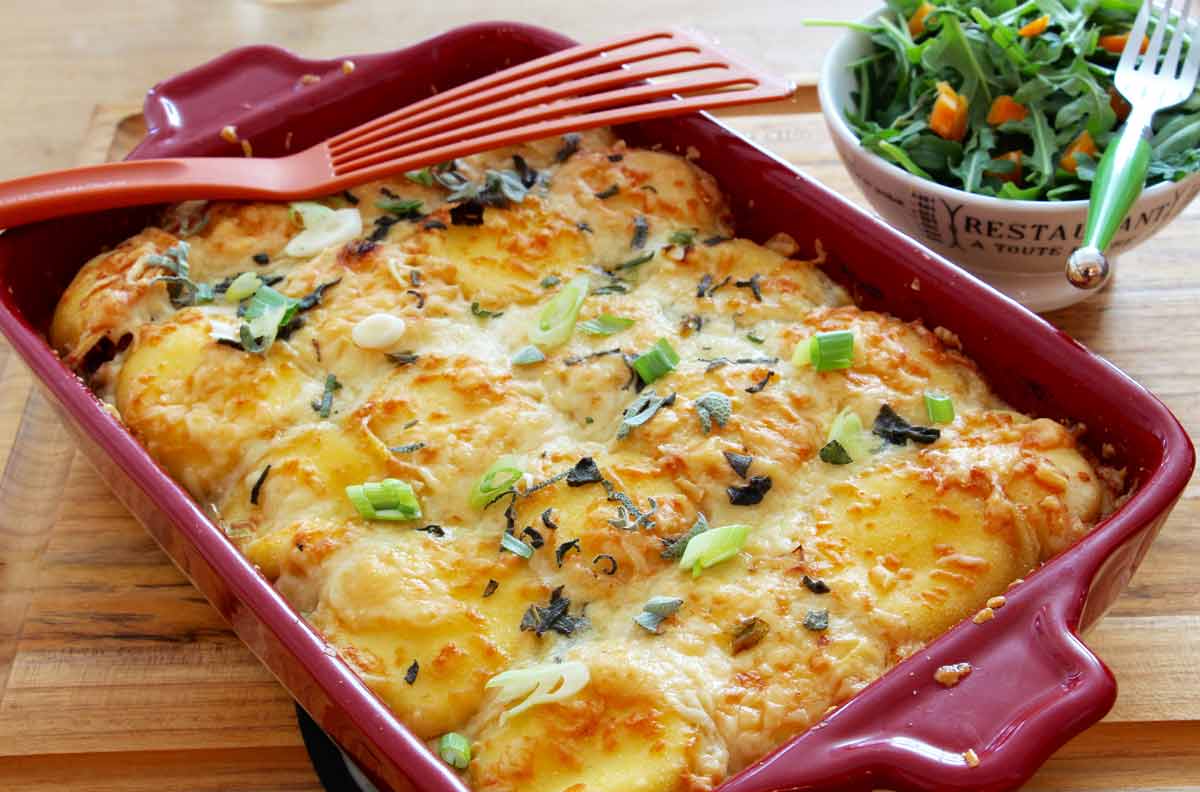 One pan easy 15 minute side you can make a couple days in advance and reheat on Easter! In Chop Happy land, bacon is a vegetable, and this is just one way I like to vegetable-ize: mix crispy bacon with sweet coconut milk and kale.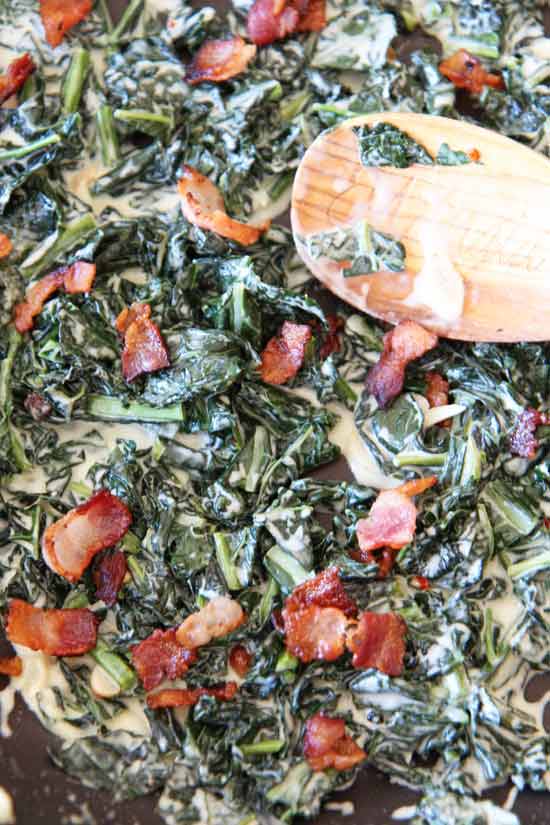 Grab a store bought cake and let everyone have fun decorating! This is a easy indulgent no bake recipe.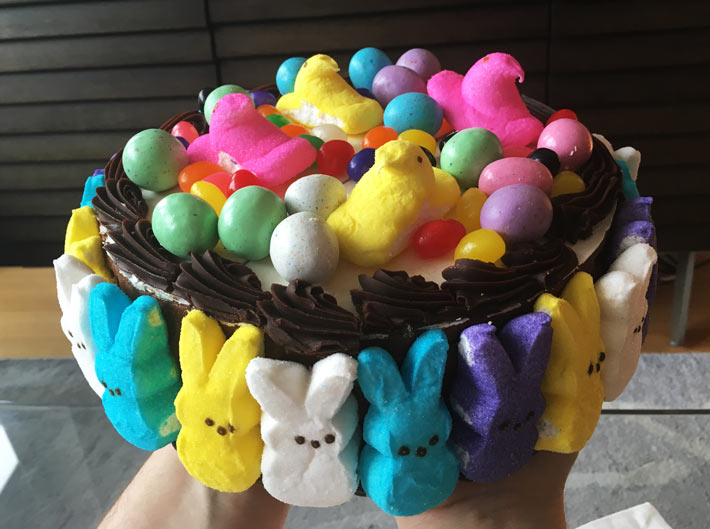 BONUS RECIPE: I CANT BELIEVE ITS A VEGGIE BURGER!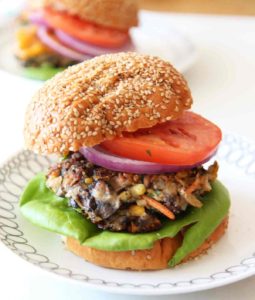 May every recipe be magical and have so much fun. Any  recipes you dont see here or comfort food questions comment below. I am sooo grateful to cook with you! Happy Cooking and any game day questions comment below! Happy eating and make all your recipe dreams come true!
---
Here is Your Dash of Gratitude:

---
I am so Grateful for you and thankful to get to cook with you! Any questions about this recipe or any others feel free to comment below. May every day be happy comfort food day!
With a grateful heart – Jay
(Visited 424 times, 1 visits today)
Subscribe for tasty, free recipes!