The hot sun, beefy burgers, cold drink and a grilling party that is super easy! Here is step by step guide to an easy backyard BBQ.
Cocktail Time:
(pick one of the 2 options for your party)
Lay out a section with a signature cocktail, beer, and wine. Put a fun sign explaining what is in your signature cocktail and call it a fun name (Santa Juice, Gratitude Cheers, Birthday Bubbly ect.).
Most important, make a recipe that can be done in bulk. Have a second pre-made jug (same cocktail) in the fridge (ready to replace).
Cheers to all your friends and family that make your life bright, happy, and filled with lots to celebrate!
I love cocktails – especially when I'm hanging with friends on my NYC rooftop. What I don't want to do is miss all the fun gossip because I am pouring new drinks all the time. This tequila cocktail recipe rocks because it combines my love of a tropical fruity drink and is a bunch of cocktails in one. GET THE RECIPE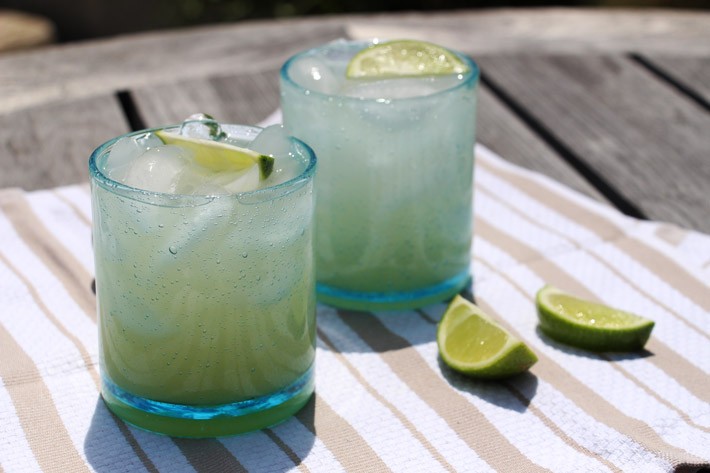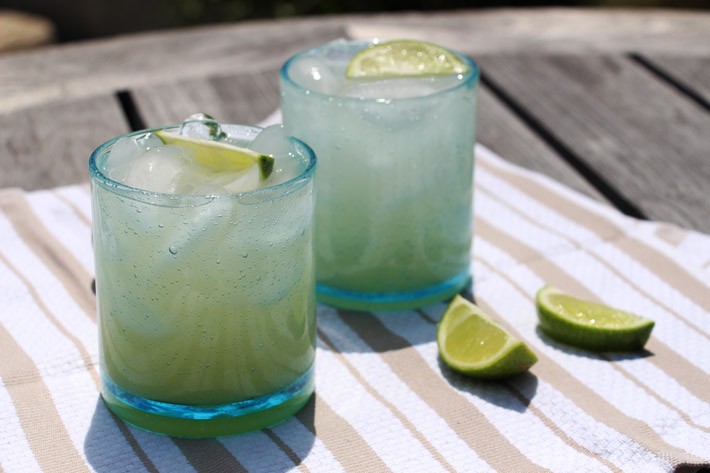 Grab your blender and make the easiest margaritas ever. This 3 ingredient recipe rocks because it combines easy with happy cheers with friends. GET THE RECIPE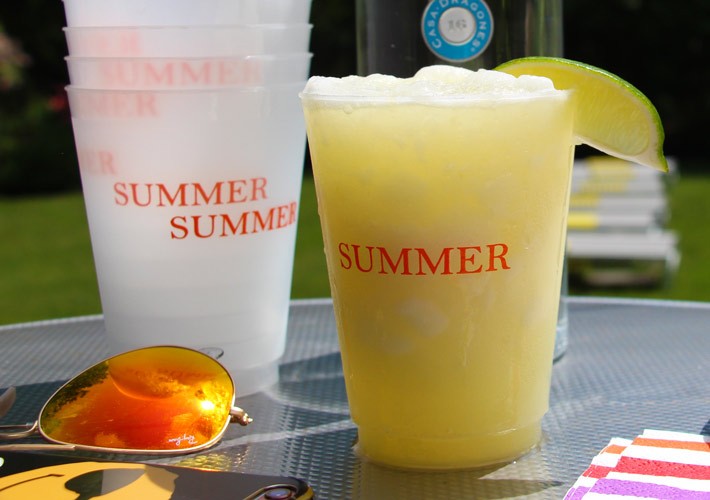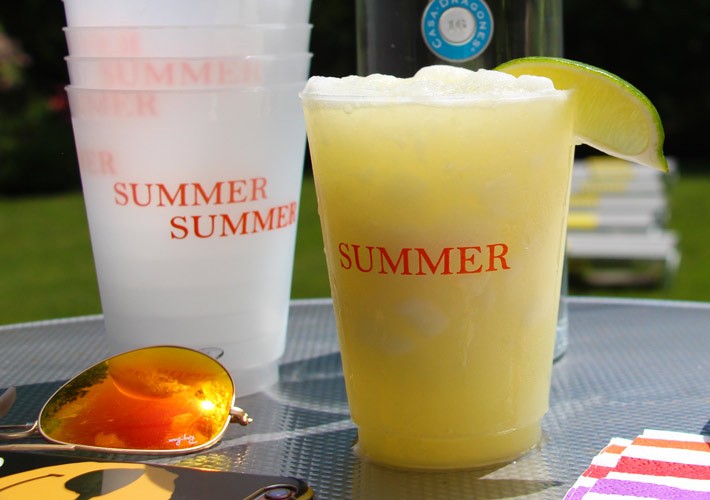 Make Ahead Sunshine Salads:
(Plus buy a cheese boards and bowl of chips)
Yes, it's avocado in potato salad! The creamy citrusy avocado hugs the starchy salty potato for this epic side dish! GET THE RECIPE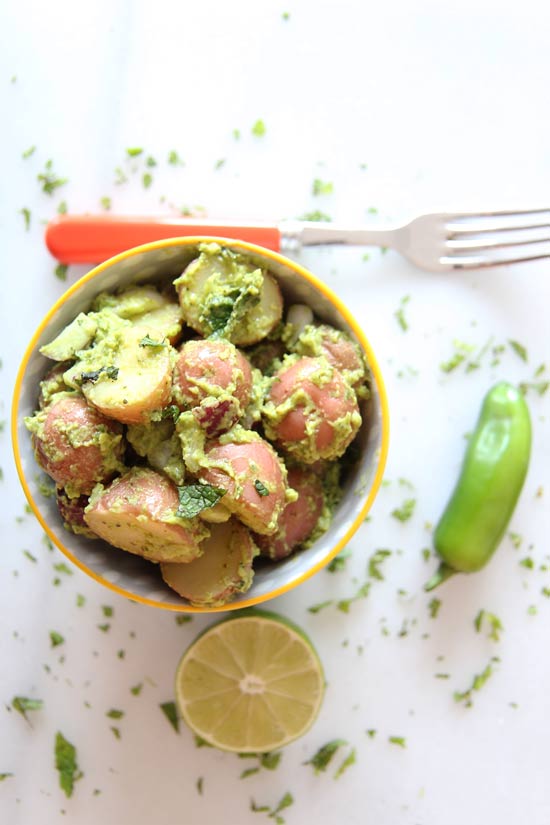 The watermelon seemed like an amazing choice because it's juicy and refreshing for summer fun. This was a huge hit and over the time it has evolved into a staple in my apartment.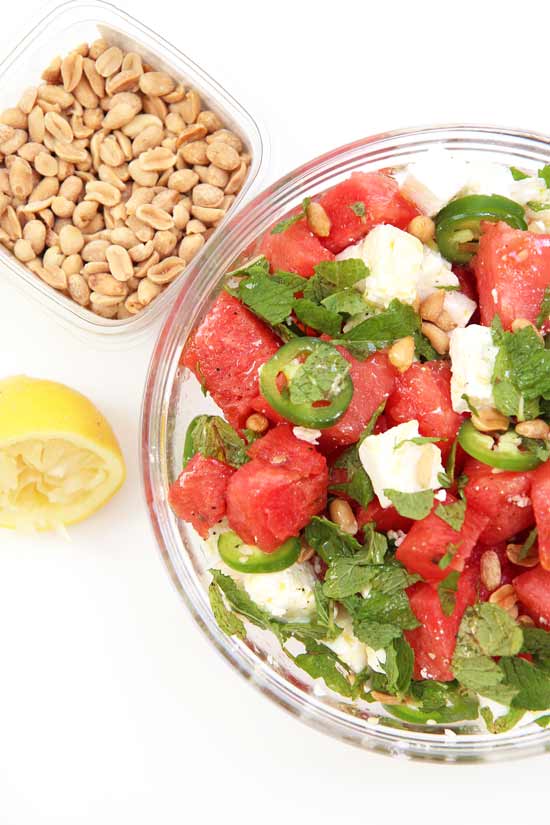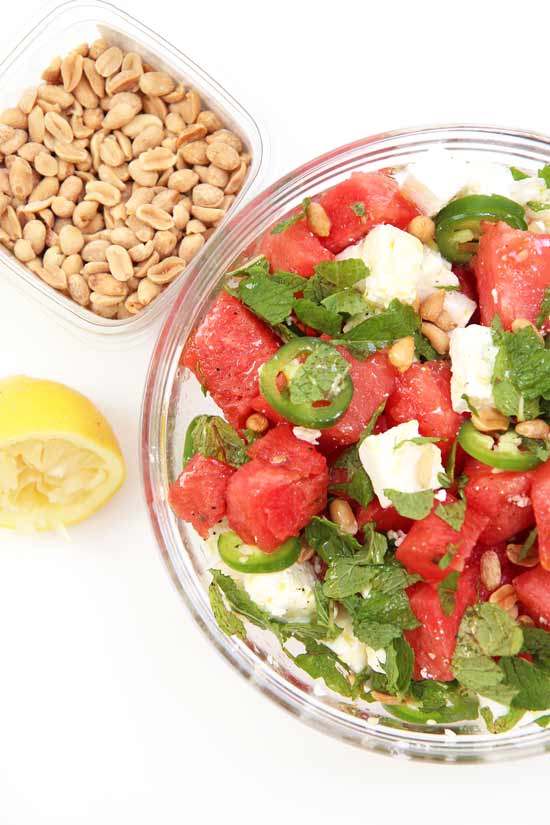 Burger and Hot Dog Time!
Ask some guest to bring a fun unique burger and hot dog toppings. This way everyone feels like they got to contribute and it solves that "what should I bring problem."
Make it family style so it is fun and less formal!
Go to the party store and buy fun cheesy decorations.
It makes me smile all the times we sat on the sun soaked deck, gooey sharp cheese dripping down, and laughing so hard from pure beef joy.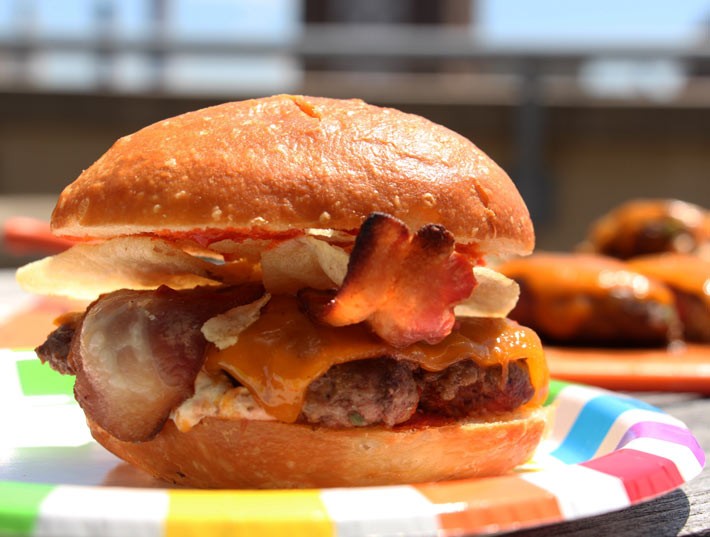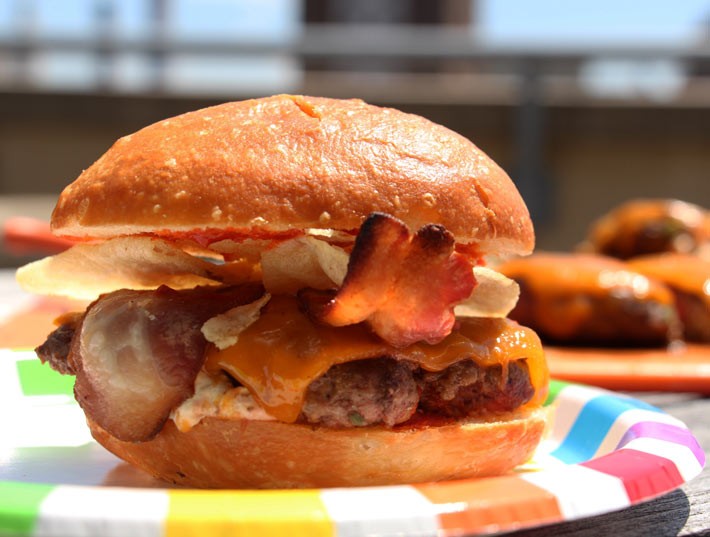 I think one of the top "satisfying to the taste buds" sandwich is definitely a BLT. This hot dog recipe is a BLT with a California twist.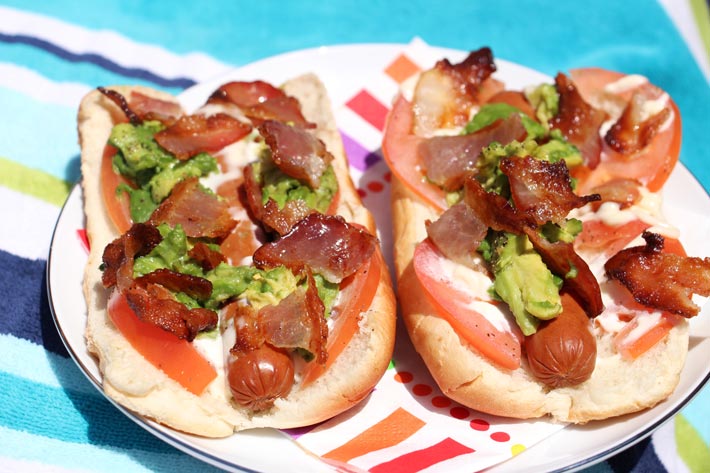 Dessert Destiny!
Ask some of your guest to bring bite size desserts. This way everyone feels like they got to contribute and it solves that "what should I bring problem."
Make sure they know it is ok to bring store bought desserts.
Make one dessert your self too just in case.
Presenting the easiest no machine ice cream ever. Make this a week in advance.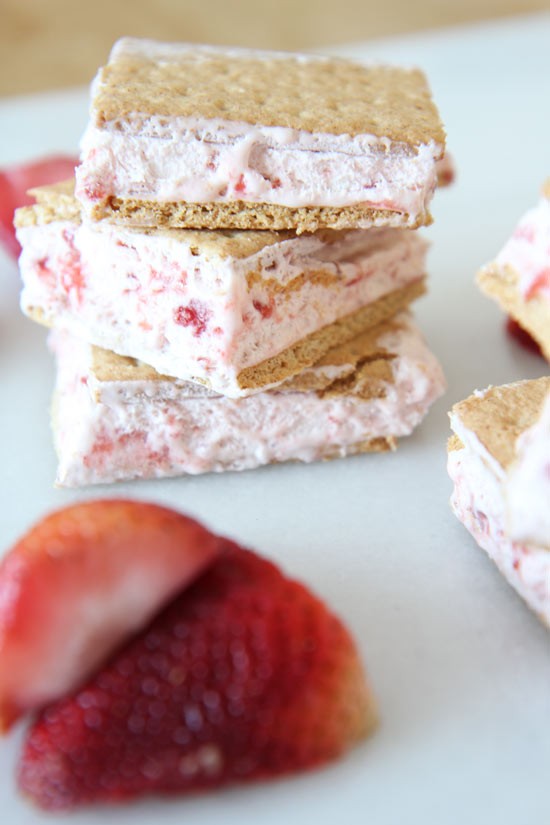 BONUS RECIPE: Candy Cane Cookie Dough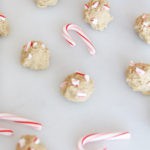 May every recipe be magical and have so much fun. Any  recipes you dont see here or comfort food questions comment below. I am sooo grateful to cook with you! Happy Cooking and any game day questions comment below! Happy eating and make all your recipe dreams come true!
I am so Grateful for you and thankful to get to cook with you! Any questions about this recipe or any others feel free to comment below. May every day be happy comfort food day!
With a grateful heart – Jay
My Favorite way to add a little more gratitude to my life: 
(Visited 402 times, 1 visits today)
Subscribe for tasty, free recipes!