Feeding houseguests does not have to be stressful! Living in NYC we get allot of people visiting. Over the years I have learned 2 things. First cook things that are make ahead so you are not cooking while they are there. Also, even if you are going out to eat still have breakfast lunch and dinner.
Everything Bagel Breakfast Stromboli
A couple days before your guests come prepare 2 of these and wrap them up and freeze. I even use the pizza dough in the can (to save time) so there is very little rolling out dough. Before bed, place strombolis from freezer into fridge to thaw. Then in the morning breakfast is ready in 15 minutes. Each bite is creamy, cheesy, and crave worthy. If you close your eyes while eating this, you will be transformed to a NYC bagel shop. GET THE RECIPE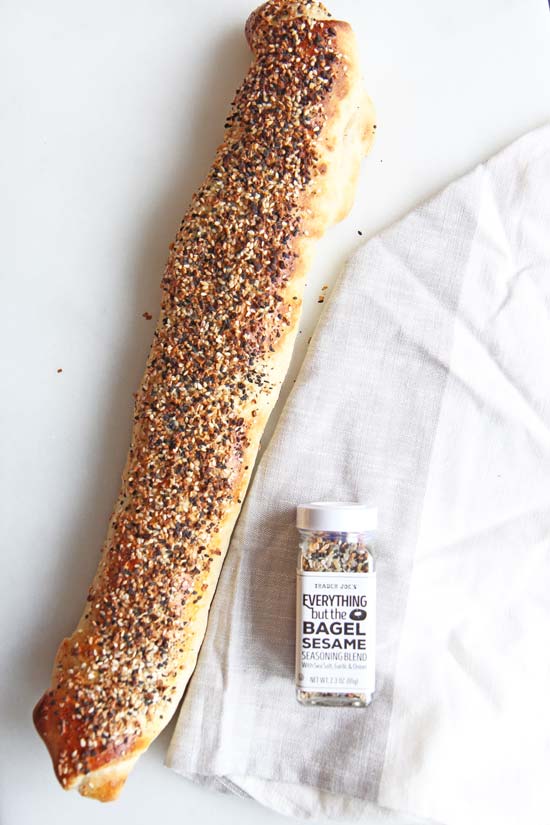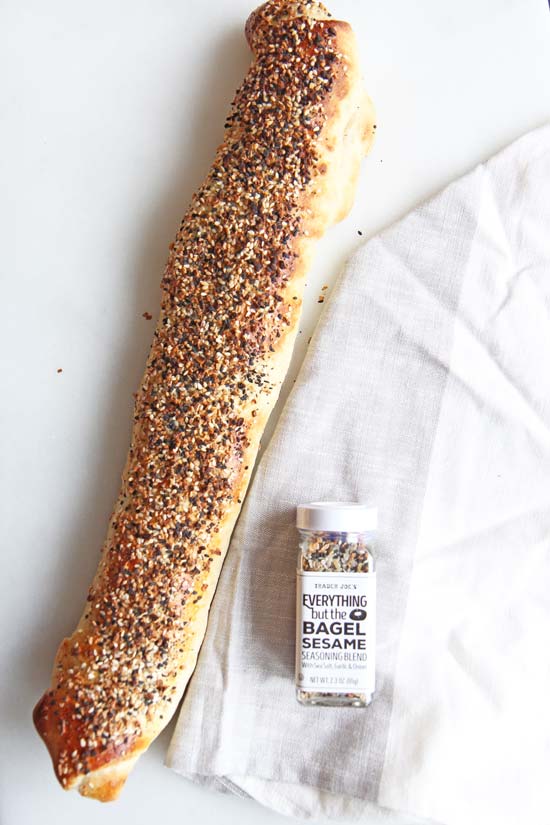 Two days before your friends and family arrive make this salad and store it in the fridge! The more days its sits the better it tastes. Nothing is easier then scooping out pasta made in advance, to make you smile. Sweet morsels of corn and perfect pasta dancing with a creamy smokey herbaceous sauce makes smiles an immediate pasta salad possibility.   GET THE RECIPE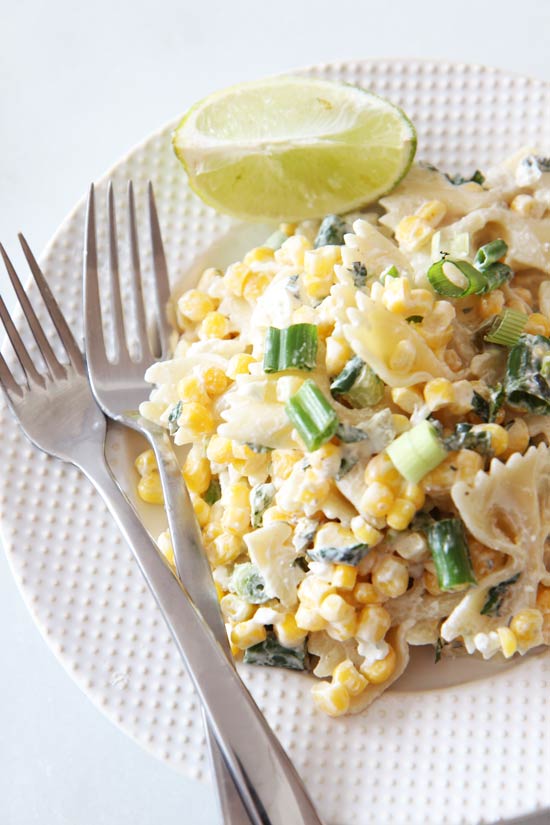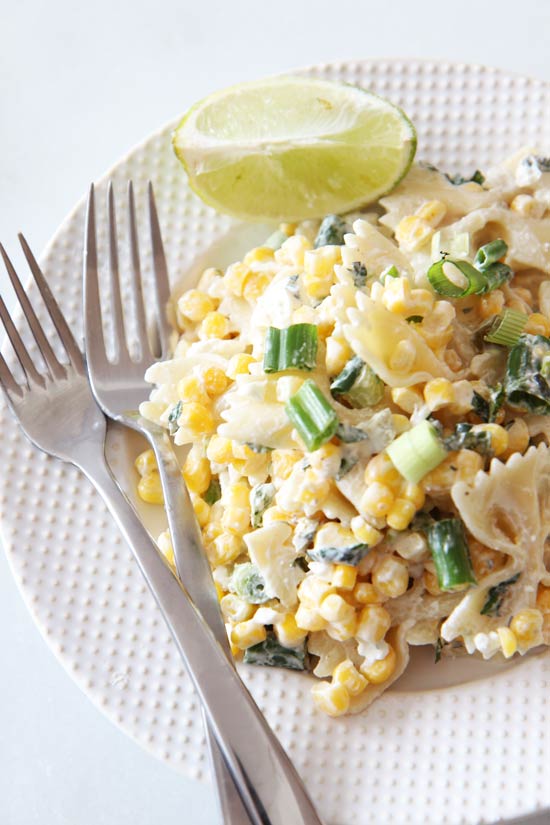 The best part about this is you add dry noodles in and it cooks with everything else! The glorious magic and the cherry on top is you have a hot bubbly baked ziti dinner waiting for you! 
GET THE RECIPE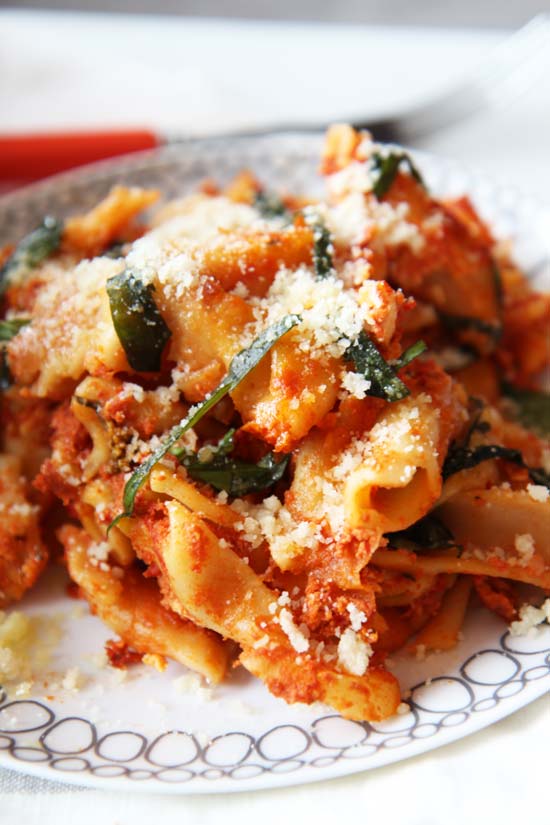 No Bake Peanut Butter Chocolate Pie
No Bake Peanut Butter Chocolate Cheesecake is even tastier then it sounds. Creamy, sweet, and decadent pie love on a plate. This is a perfect make ahead recipe that frees up so much time. GET THE RECIPE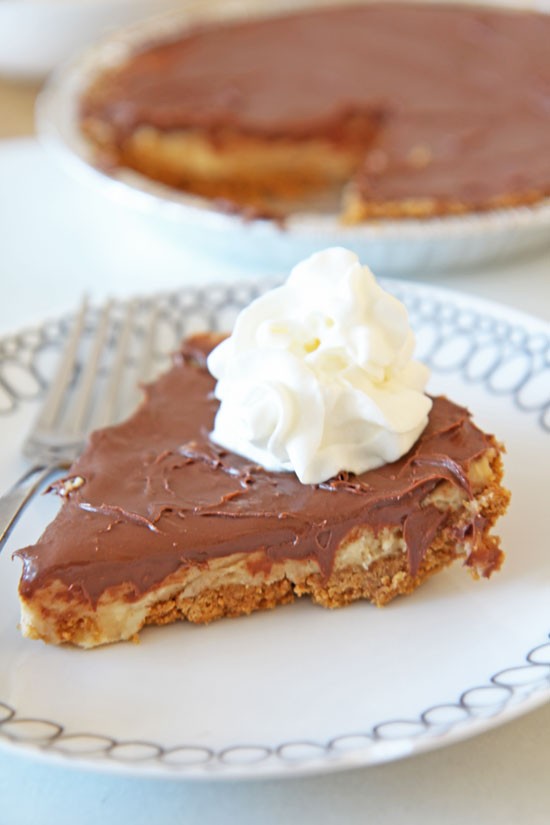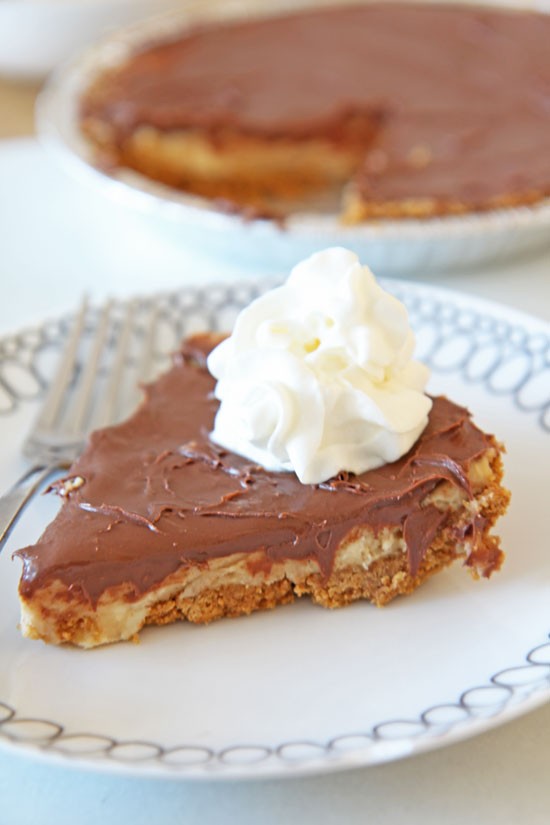 BONUS RECIPE: Candy Cane Cookie Dough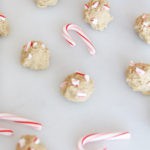 May every recipe be magical and have so much fun. Any  recipes you dont see here or comfort food questions comment below. I am sooo grateful to cook with you! Happy Cooking and any game day questions comment below! Happy eating and make all your recipe dreams come true!
I am so Grateful for you and thankful to get to cook with you! Any questions about this recipe or any others feel free to comment below. May every day be happy comfort food day!
With a grateful heart – Jay
My Favorite way to add a little more gratitude to my life: 
(Visited 310 times, 1 visits today)
Subscribe for tasty, free recipes!