These simple recipes that the leftovers last all week and more time for you to spend with your family!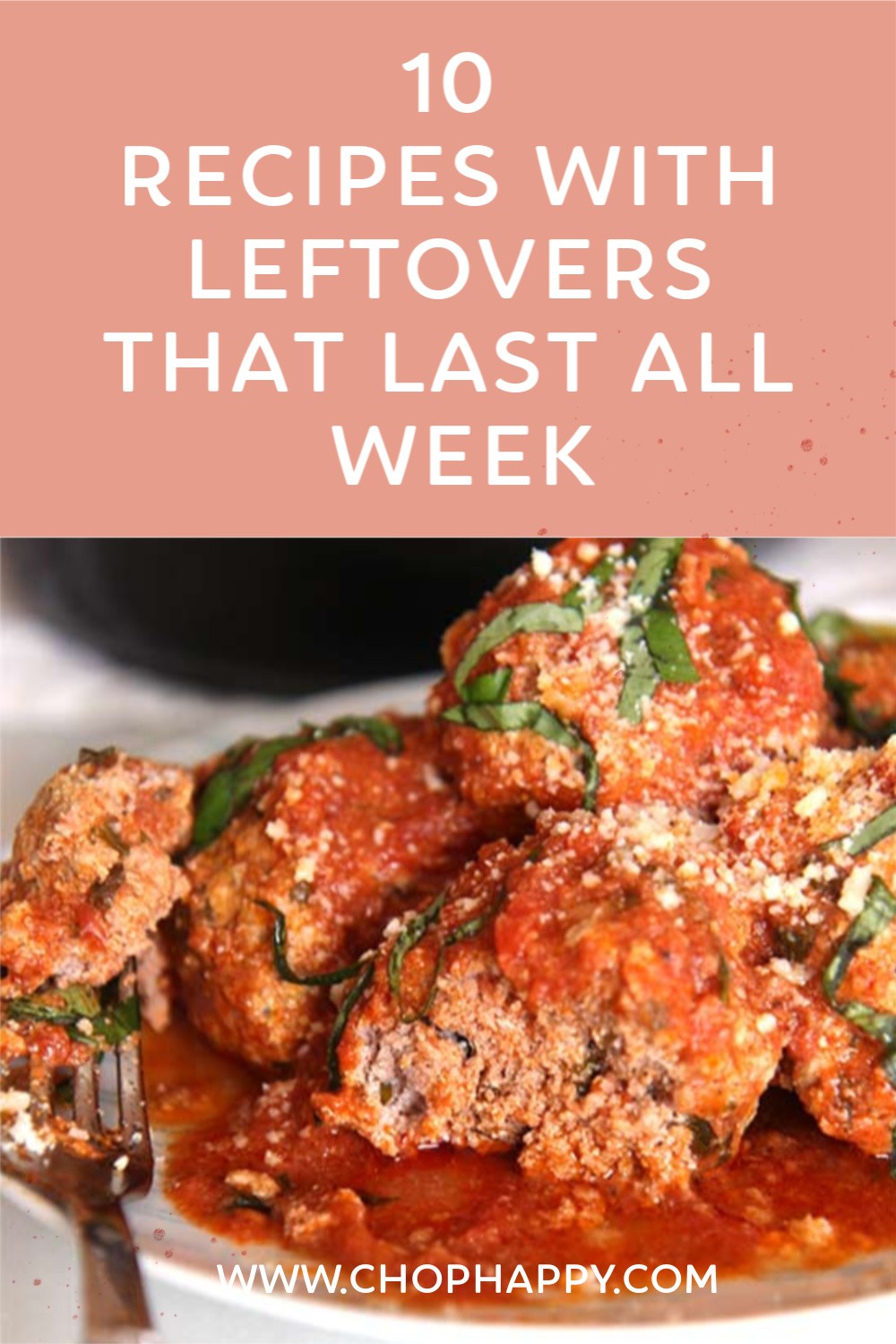 Tips For Cooking Once and Eating All Week
Add double the pasta to a recipe. For the "Tuna Pasta Salad" in this list I add 2 pounds of pasta instead of 1 to make the recipe last longer.
Make 2 when its easy. The lasagna recipe below is just 5 ingredients so it is cost effective and easy to make 2. I make 1 for the week and the other I freeze for another busy week. If you have allot of big eaters in your family cook both so it lasts all week.
Choose things that can become a leftover remakes. The slow cooker ham recipe below is easy to make into ham fried rice, ham and swiss sandwiches, or even ham on top of mashed potatoes.
Use a slow cooker! I have several recipes in this list that are slow cooker or crock pot recipe! The slow cooker cooks your dinner for you. Not only does the recipes give allot of portions but also give you more free time to spend with your family.
All you need is 5 ingredients to make a fast, saucy, and cheesy lasagna. Ass a salad and you have dinner for all week. The leftovers heat so well in the microwave. Tom and I eat this Sunday and then I dont have to cook for days! I also always make 2 lasagnas at the same time and freeze one for a busy week quick dinner!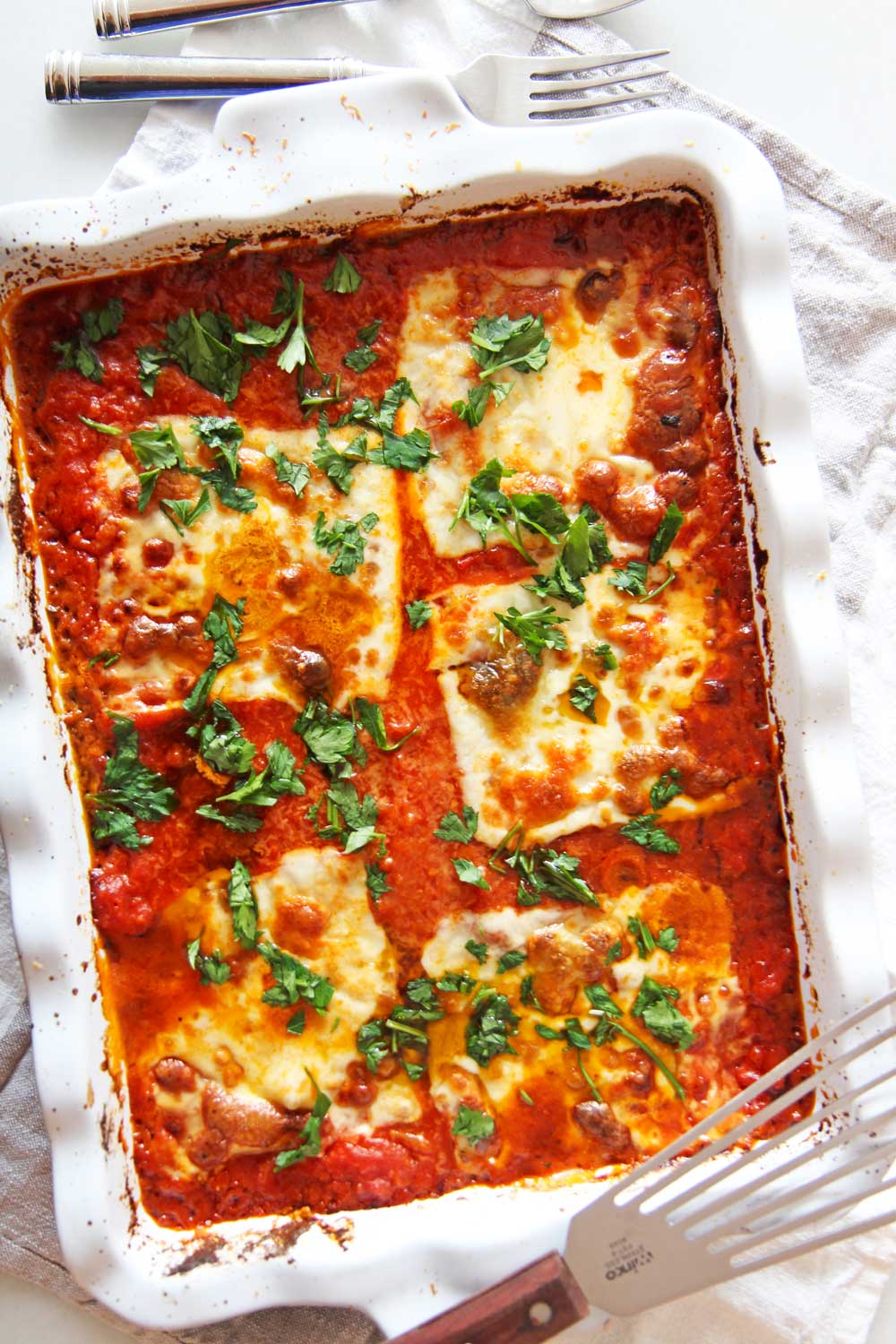 Rice is a great way to make a dinner stretch. The best thing about this recipe is it not only gives you less cooking throughout the week but also mostly pantry ingredients.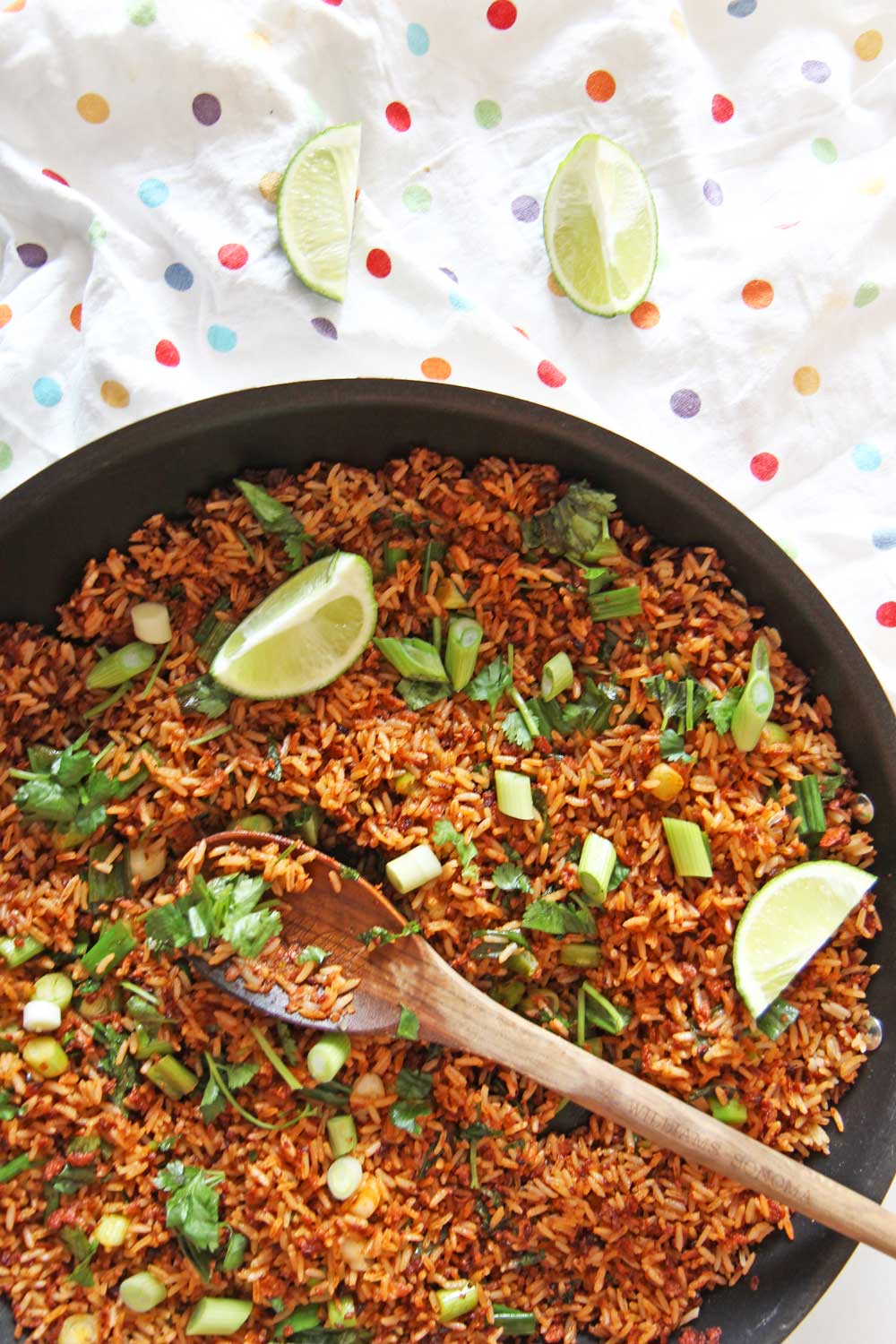 I love tuna pasta because as it sits in the fridge it tastes even better! If its a super busy week I will add two portions of pasta to the recipe to have it for lunch too!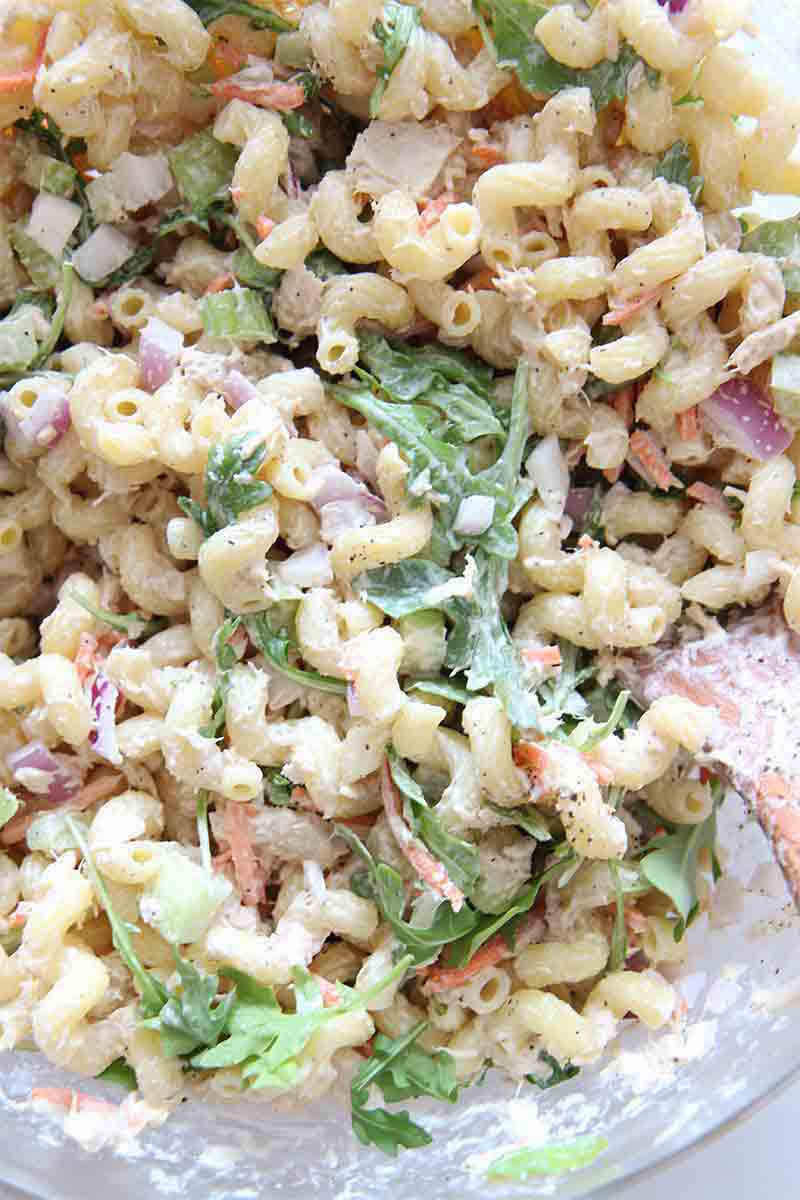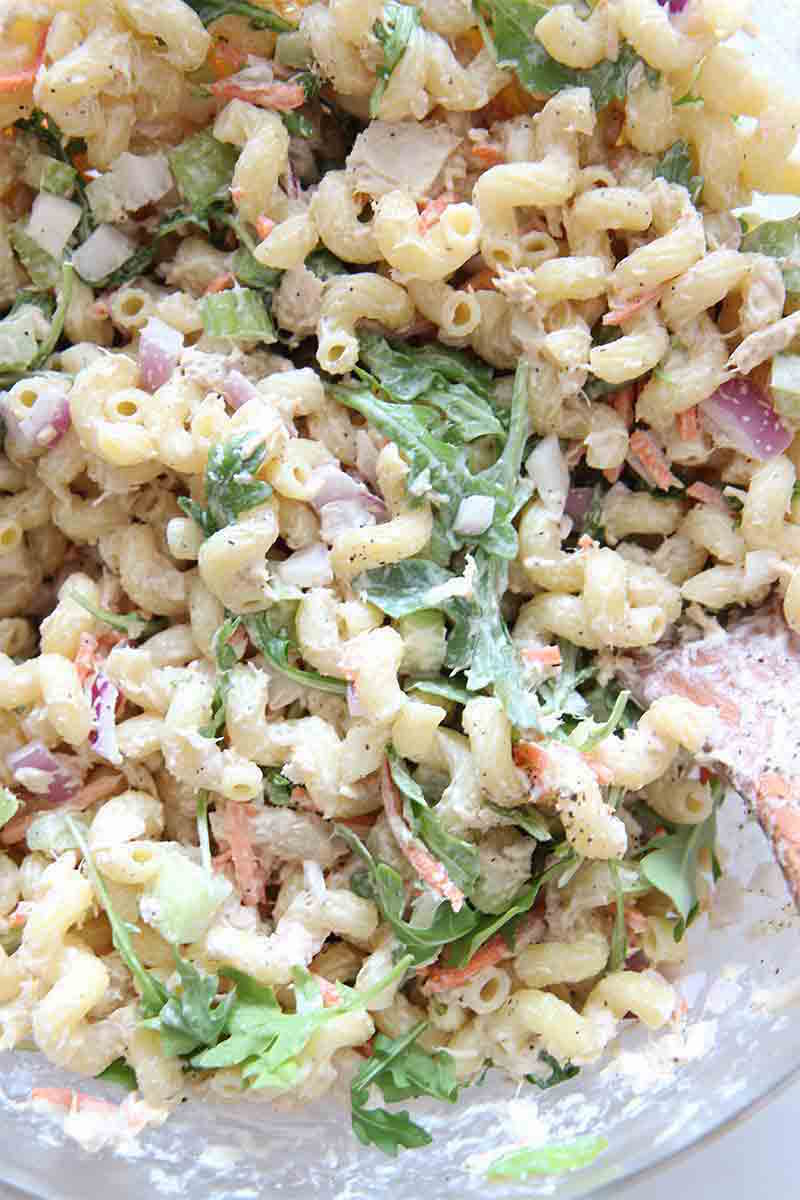 Nothing better then a dinner recipe that is 3 ingredients of pasta, and cheese. I sometimes add leftover chicken, salami, or veggies to use up leftovers instead of going to grocery store.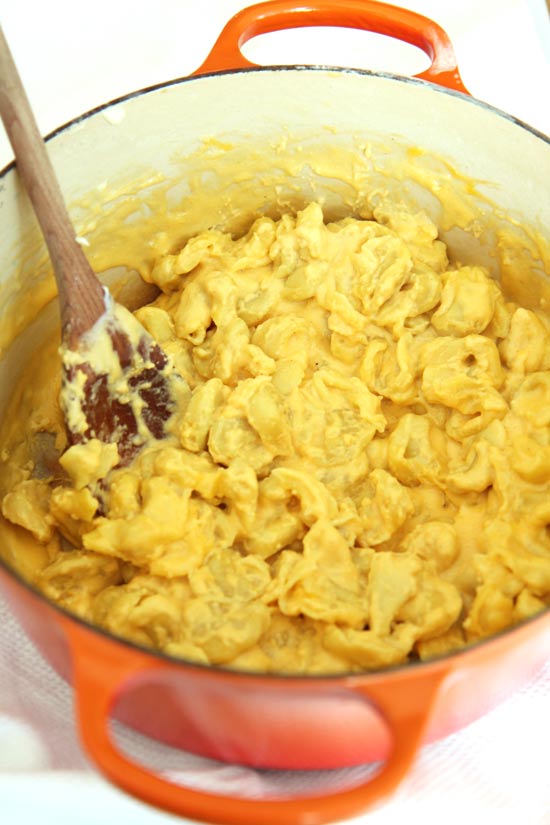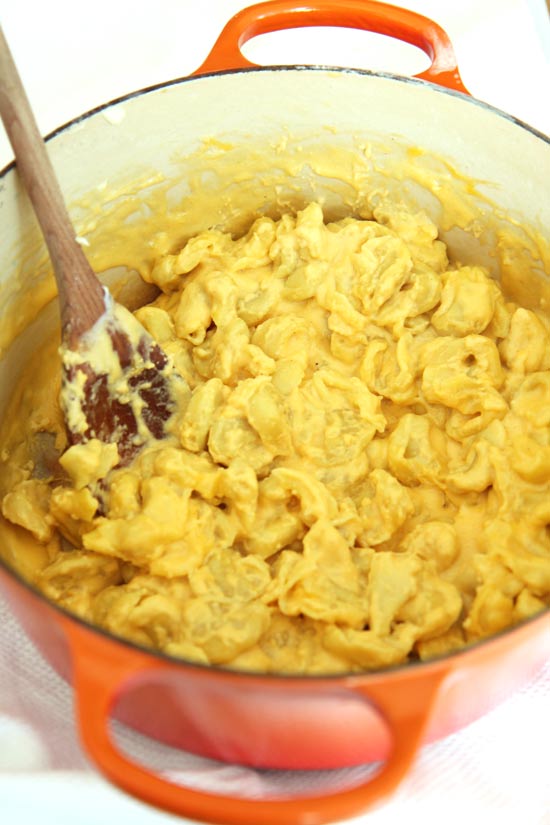 Canned tomatoes, garlic powder, oregano, red pepper flakes, and fresh basil (you can use dried if needed) is all you need for a quick marinara sauce. This recipes is bright, sweet, and almost like having fresh marinara straight from the garden (but from your pantry lol). Add lots of pasta and eat Italian dinner all week long!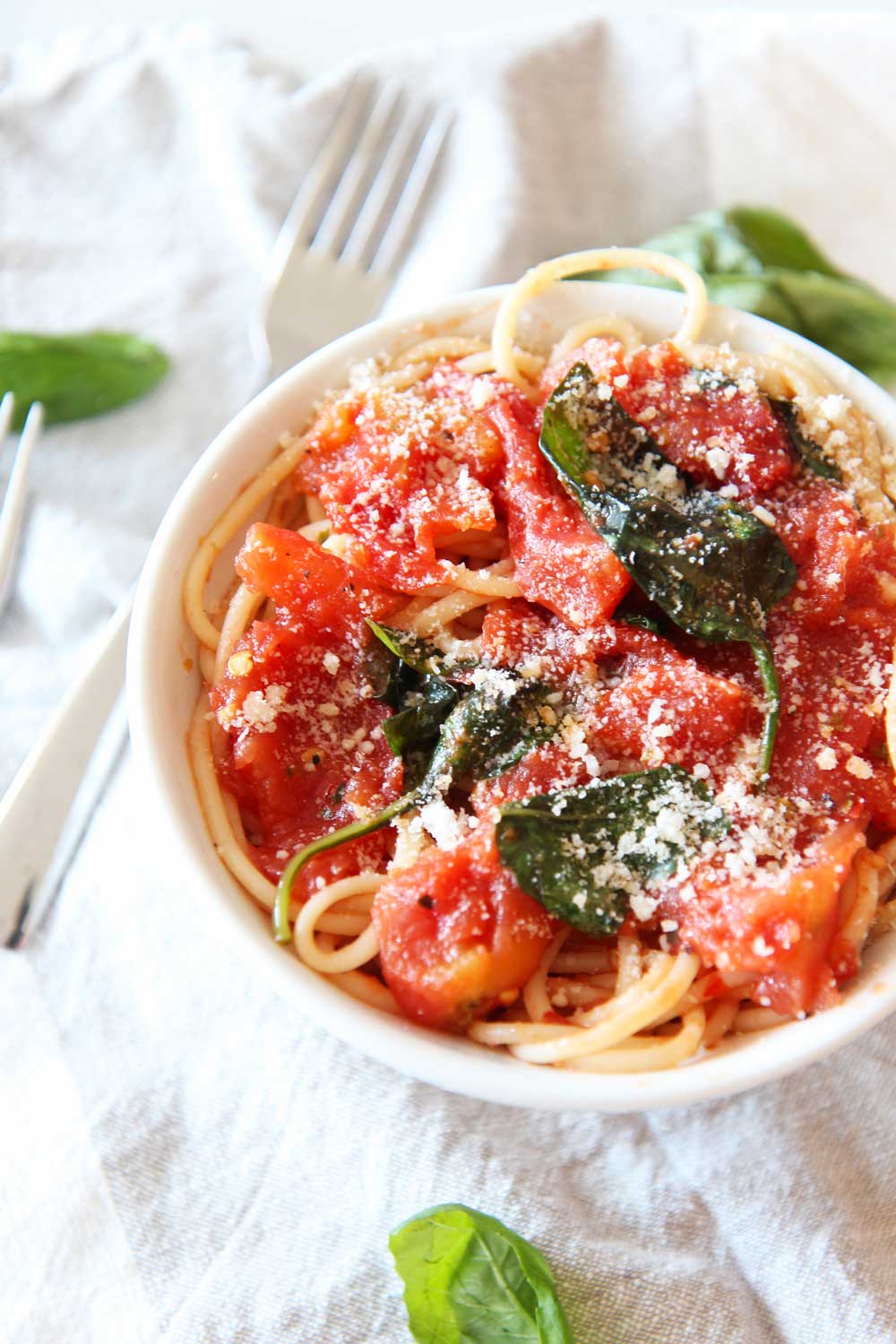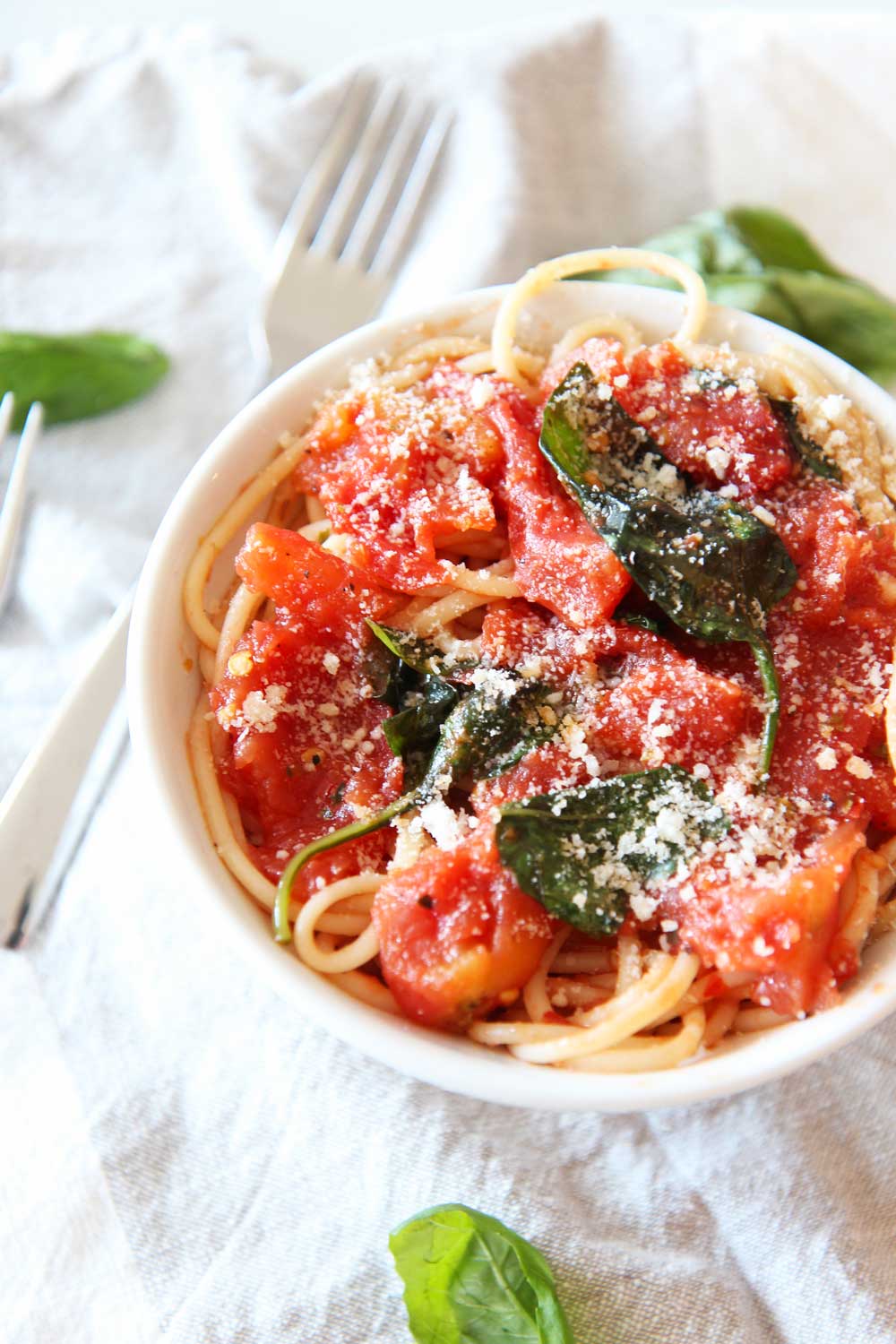 Slow cooker recipes are perfect for busy days. Add everything into the slow cooker and come home to a hot dinner. Also because the slow cooker cooks you dinner you have more time for you!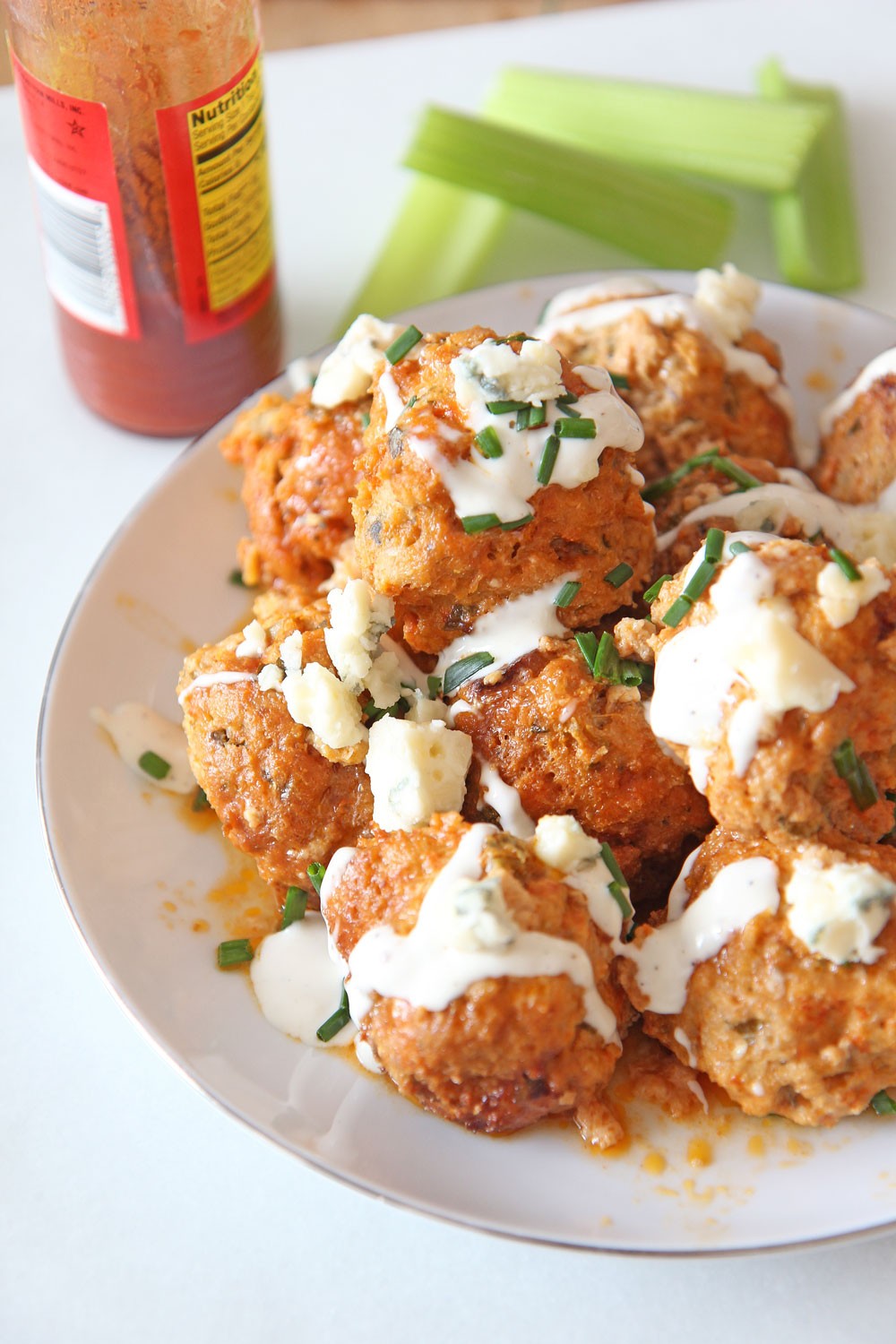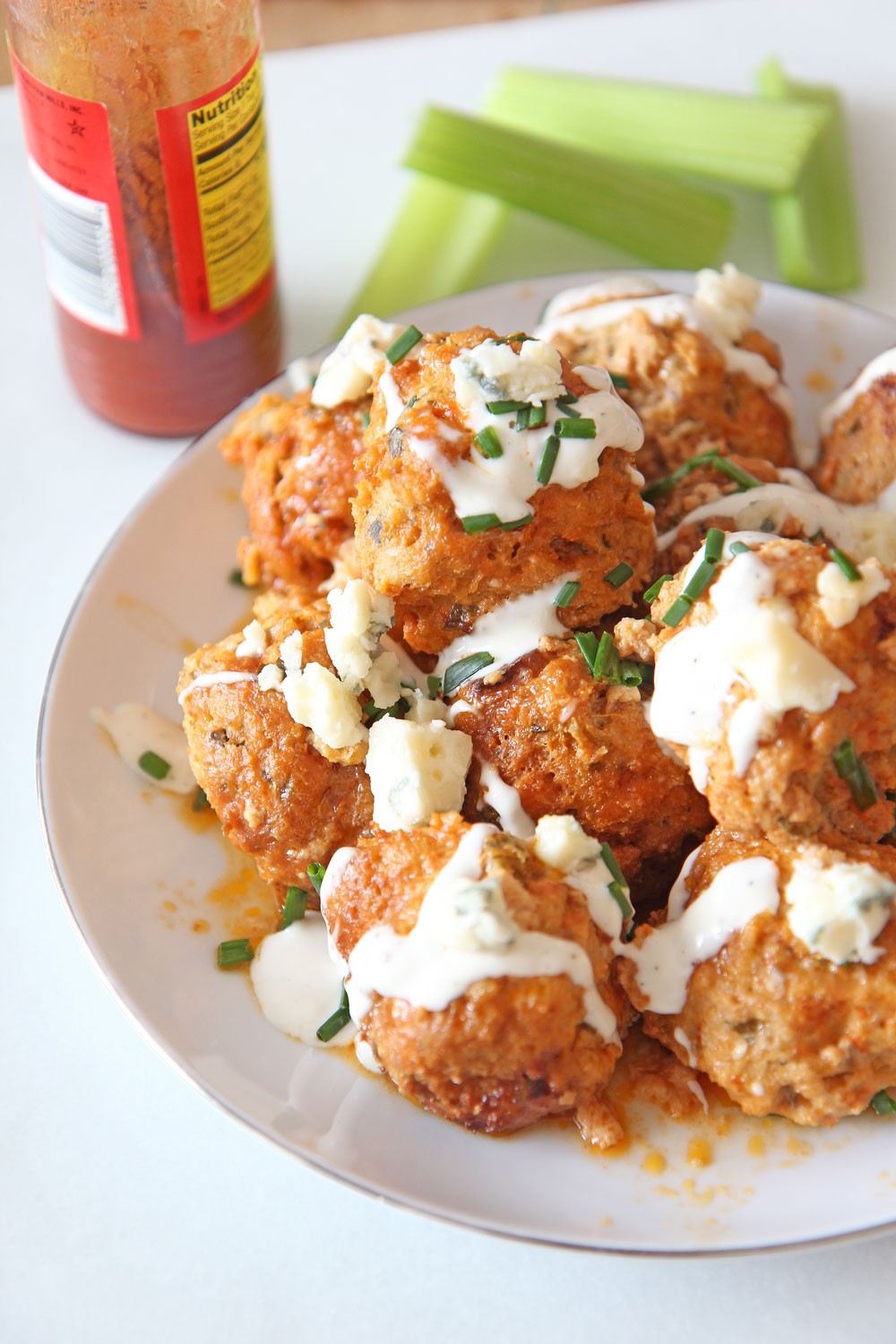 One ham makes so many leftover recipes. Have the ham with rice the couple of days. Then chop up and mix with pasta or mashed potatoes for another amazing dinner. Me and Tom have ham sandwiches all week lol!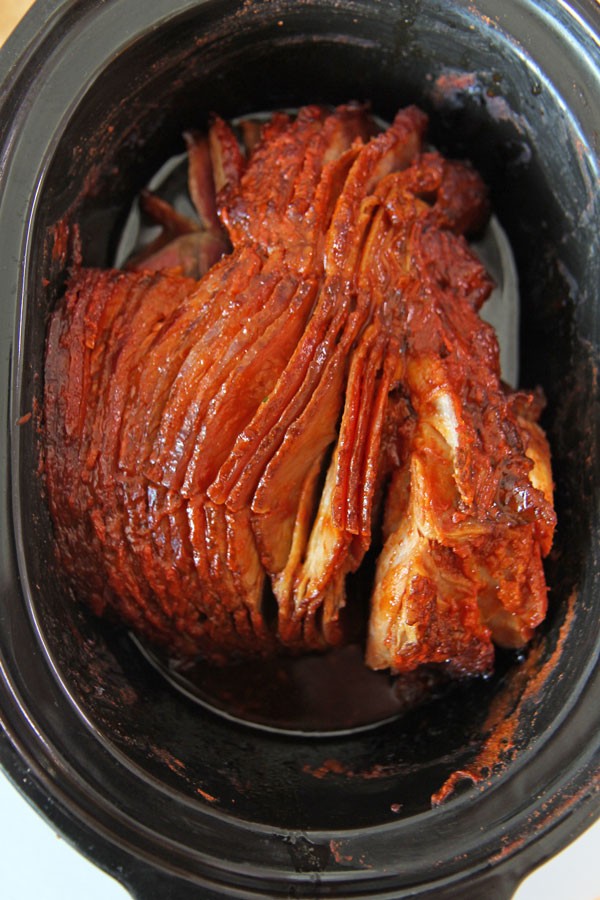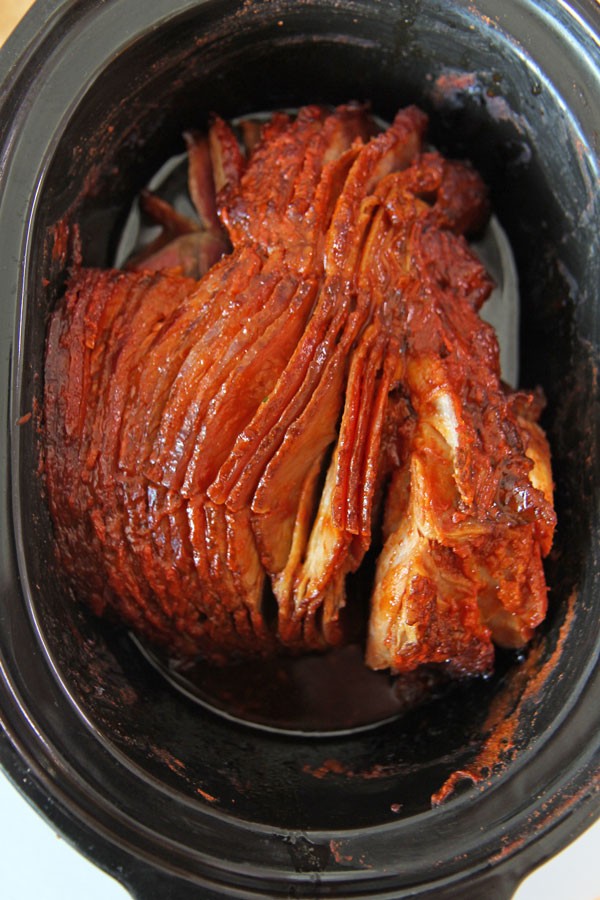 Juicy beef on rice or mashed potatoes is my version of a culinary hug at the end of the day. The slow cooker does all the cooking and you do all the eating and use the extra time not in the kitchen to relax. I love to add all ingredients to the slow cooker the night before so all I have to do is take out of fridge and turn on the slow cooker.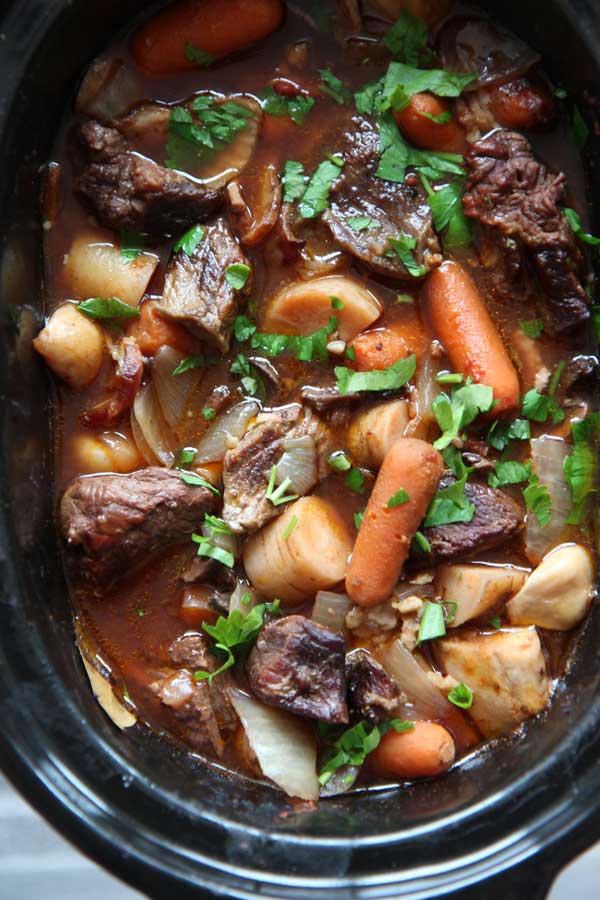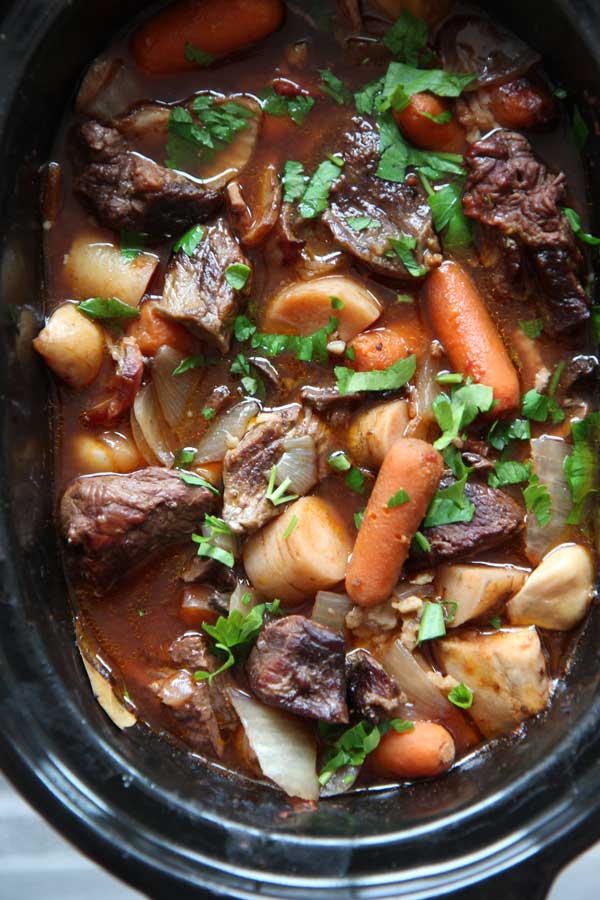 Get ready for the easiest, juiciest, softest meatballs! These meatballs are my love note to cooking and actually are one of the things that inspired me to start Chop Happy. WE eat this will salad, on crusty bread, or in a bowl with parm cheese and a little olive oil. These meatballs are a reason to smile at the end of a long day!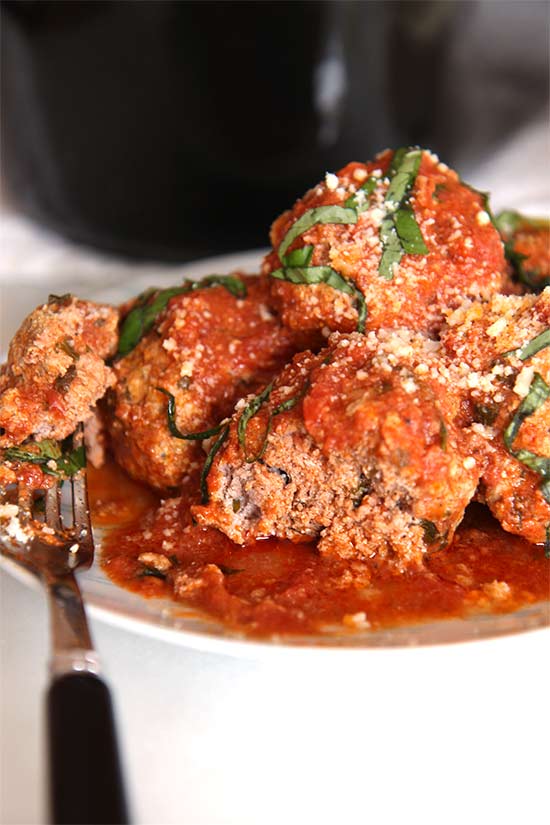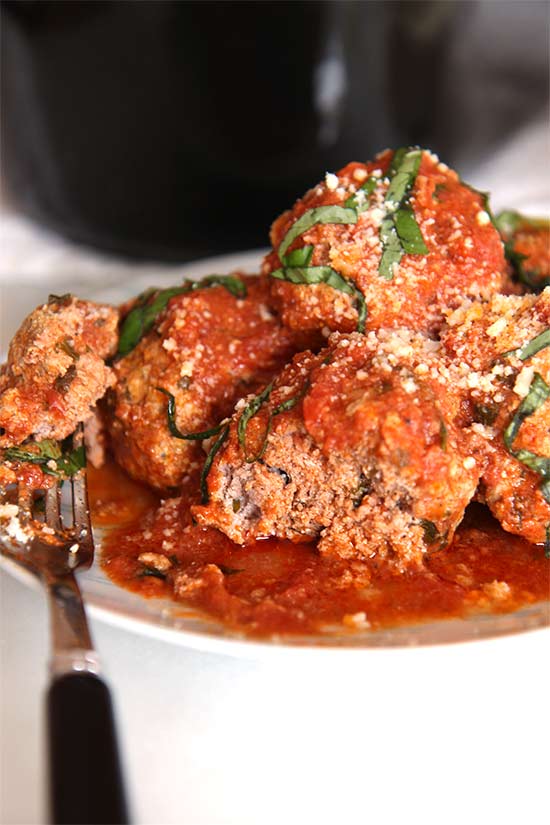 This is an easy slow cooker pork taco dinner recipe. Super easy tacos for diner with great leftovers! I love the sweet potatoes with the spicy green sauce! This dinner last for days and tastes better every day in the fridge. I buy store bought tomatillo sauce to save time on cooking and cleaning!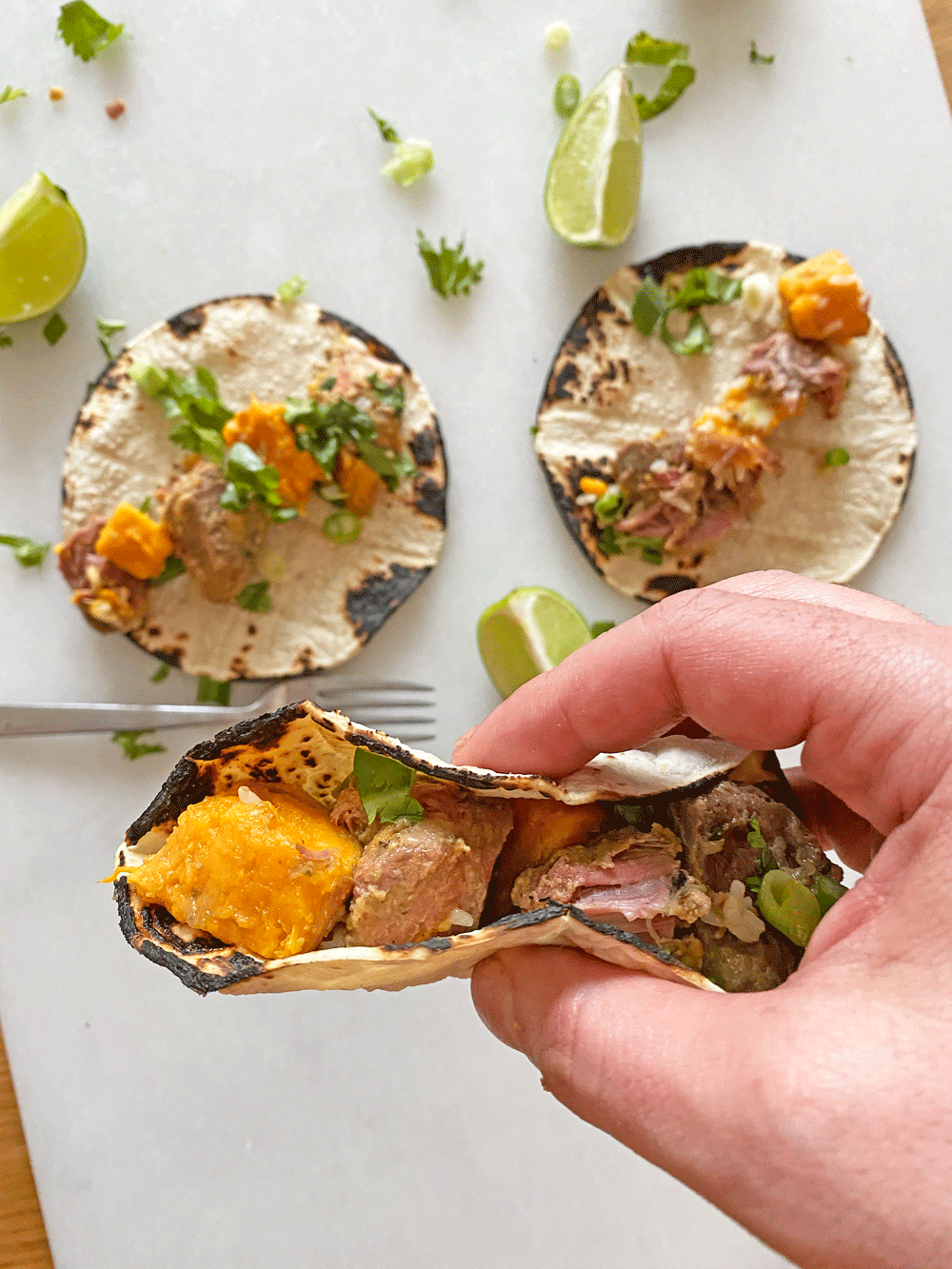 BONUS RECIPE: Slow Cooker 2 Ingredient Meatballs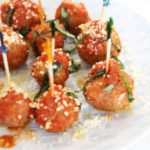 May every slow cooker soup recipe be magical and have so much fun. Also, any recipes you dont see here or comfort food questions comment below. I am sooo grateful to cook with you! Finally, happy Cooking and any game day questions comment below! Happy eating and make all your recipe dreams come true!
Pasta Tools I Recommend:
1. Awesome Crock Pot!
2. A Compact Zoodle Maker that fits in the Draw:
I am so Grateful for you and thankful to get to cook with you! Any questions about this recipe or any others feel free to comment below. May every day be happy comfort food day!
With a grateful heart – Jay
My Favorite way to add a little more gratitude to my life: 
(Visited 618 times, 1 visits today)
Subscribe for tasty, free recipes!