Here are the top ten 5 ingredients recipes. Some even 3 ingredients! Perfect pantry ingredients and frozen veggie ideas to make dinner with less work. The slow cooker and no cook recipes make life so easy. Check your cabinets and fridge because I bet you have most of these ingredients already. Happy cooking!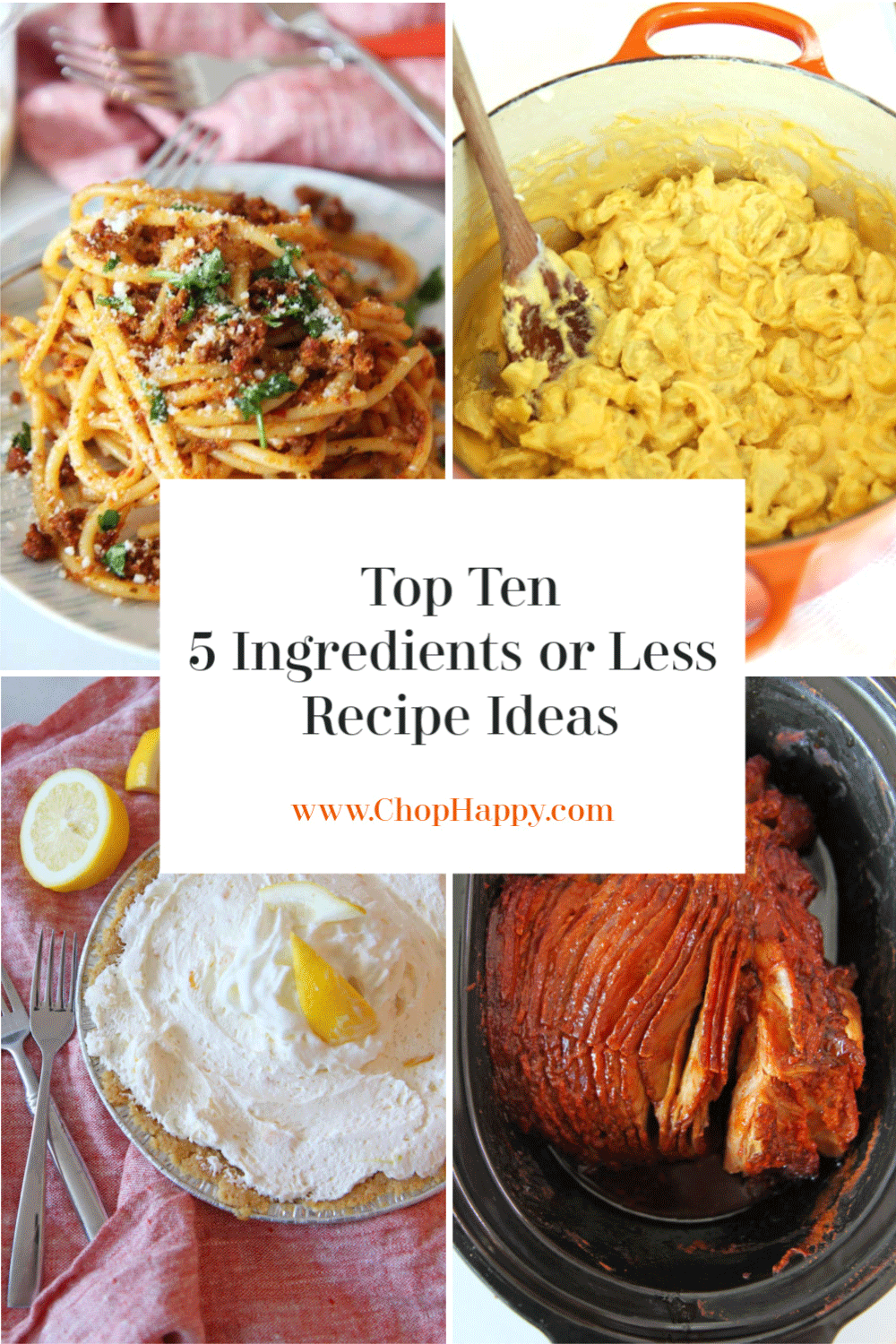 Recipe Hack / Cooking Tips:
No Bake Desserts: If you are baking challenged like me these recipes are for you. Making dessert a couple days in advance so you are not stressed the day of a party. Plus ice cream can be made with no machine with few ingredients.
Slow Cooker: When trying to save money on food the slow cooker is definitely the way to go! The slow cooker breaks down tough inexpensive cuts of meat to fall apart flavorful dishes with store bought canned food and jarred sauces.
Your Pantry Has Tons of Ingredients: you can use to save money and shopping. Clean out your pantry and start using dried herbs and store bought sauces to cut down on the ingredients you need to buy. The best 5 ingredient recipes use great store bought sauces.
Indulgently sweet and rich boozy slow cooker fondue to celebrate you! This is so easy, sweet, and filled with fruity wine (just like life should be).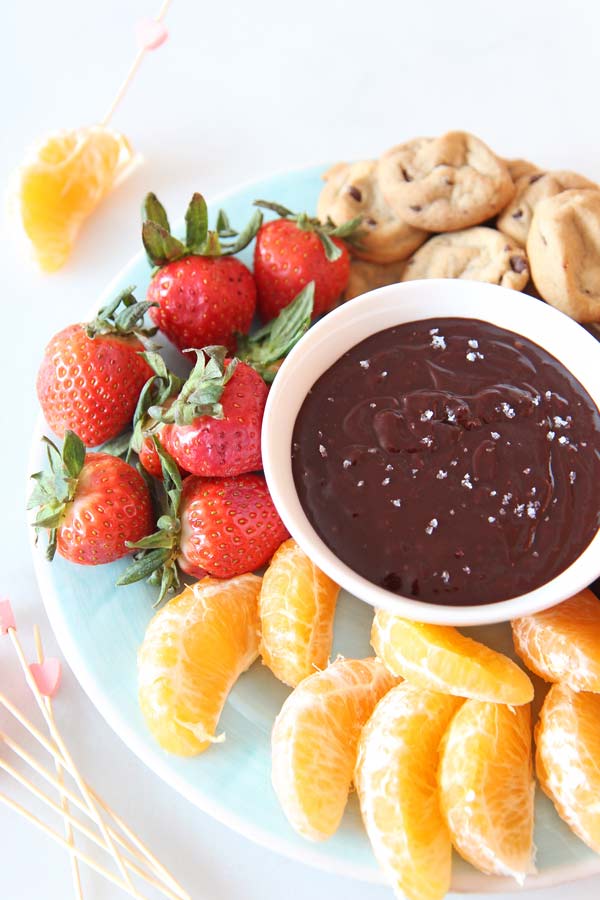 Only 5 ingredients and 10 minutes to make this creamy cheesy carbonara dinner. Low Carb because use veggie noodles.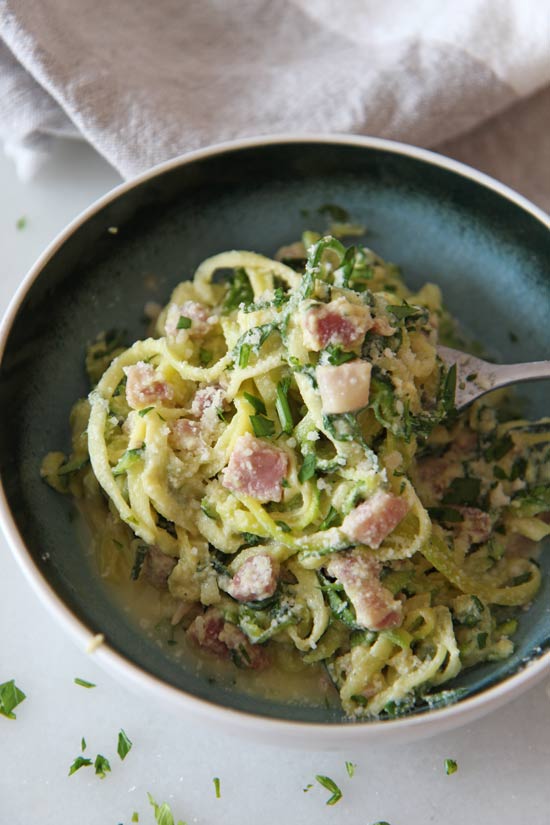 I usually buy desserts (instead of making them), but once in awhile a no-bake recipe makes me feel like a fancy pastry chef (without the work). Lemon fabulous. This is the perfect 5 ingredient recipe!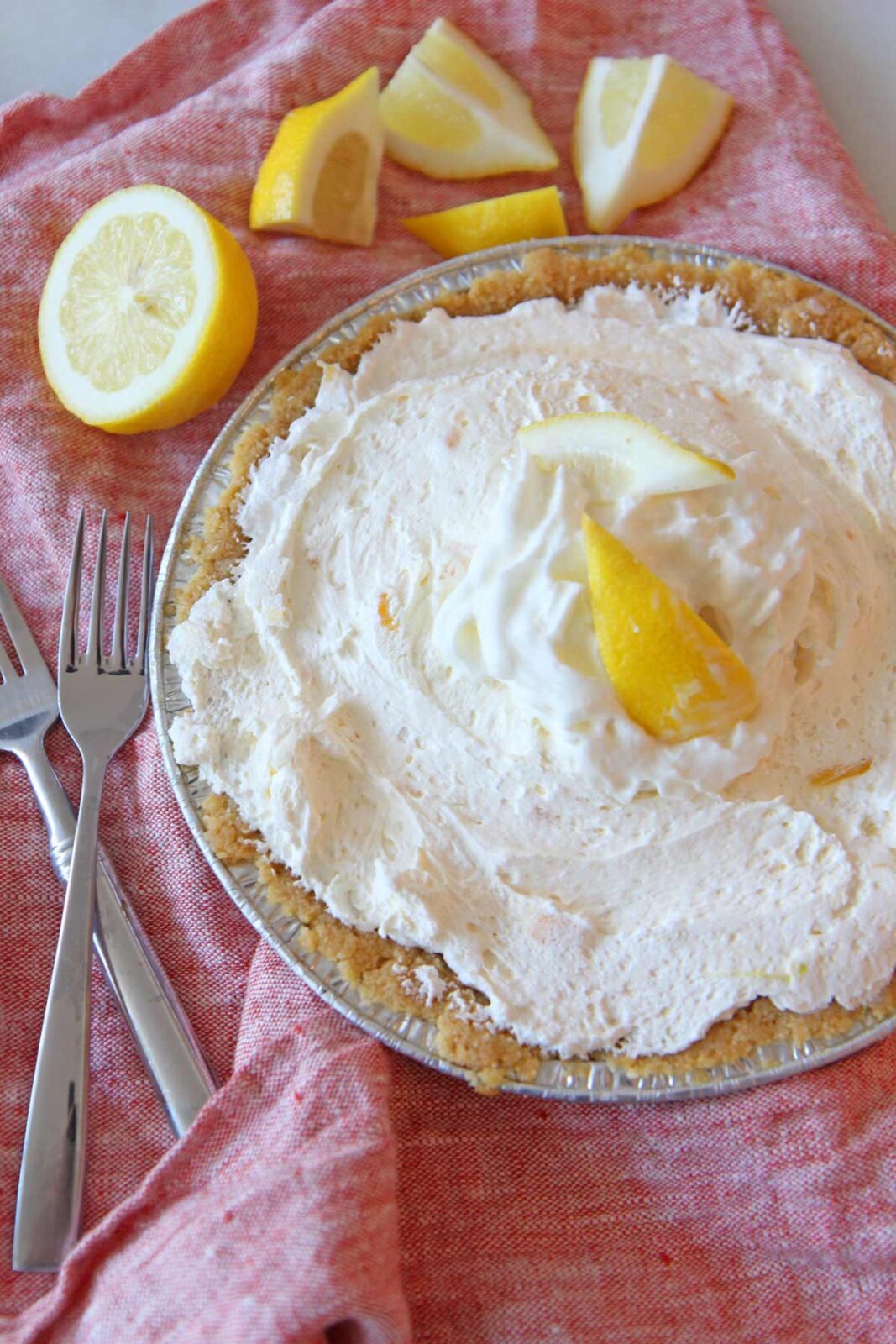 The best part is the pasta gets coated with this creamy silky cheesy sauce and every bite is light yet has hearty flavor fun. This is a pasta carb party!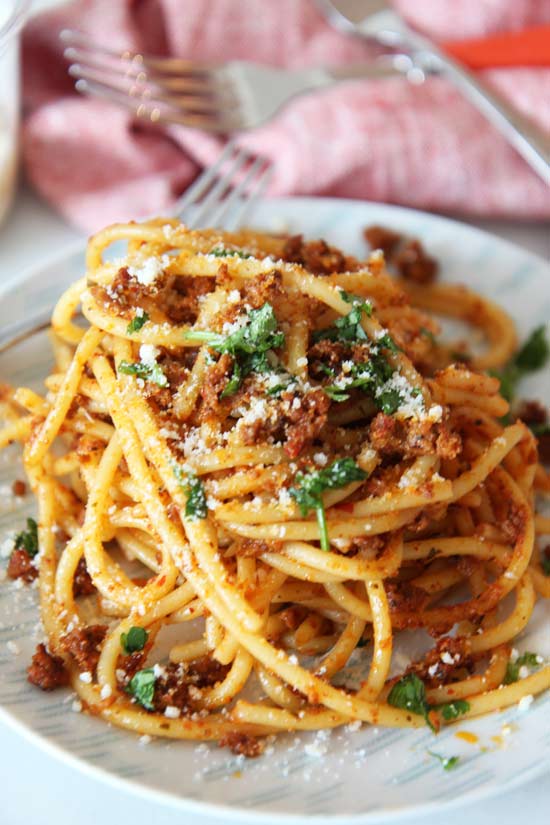 This recipe is culinary magic! You literally put spaghetti and meatballs in a slow cooker and you have a complete dinner.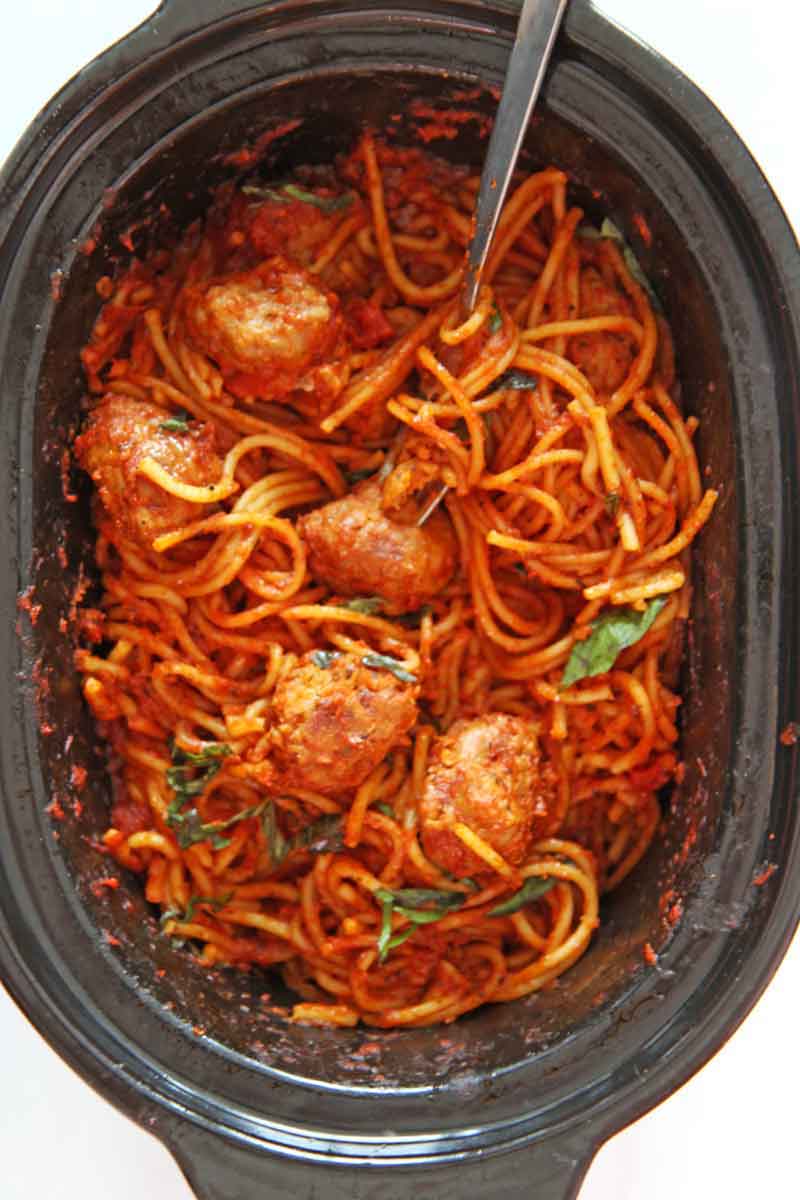 Easy no churn ice cream with whipped cream as the main ingredient. This is so easy just freeze and ice cream bars are ready!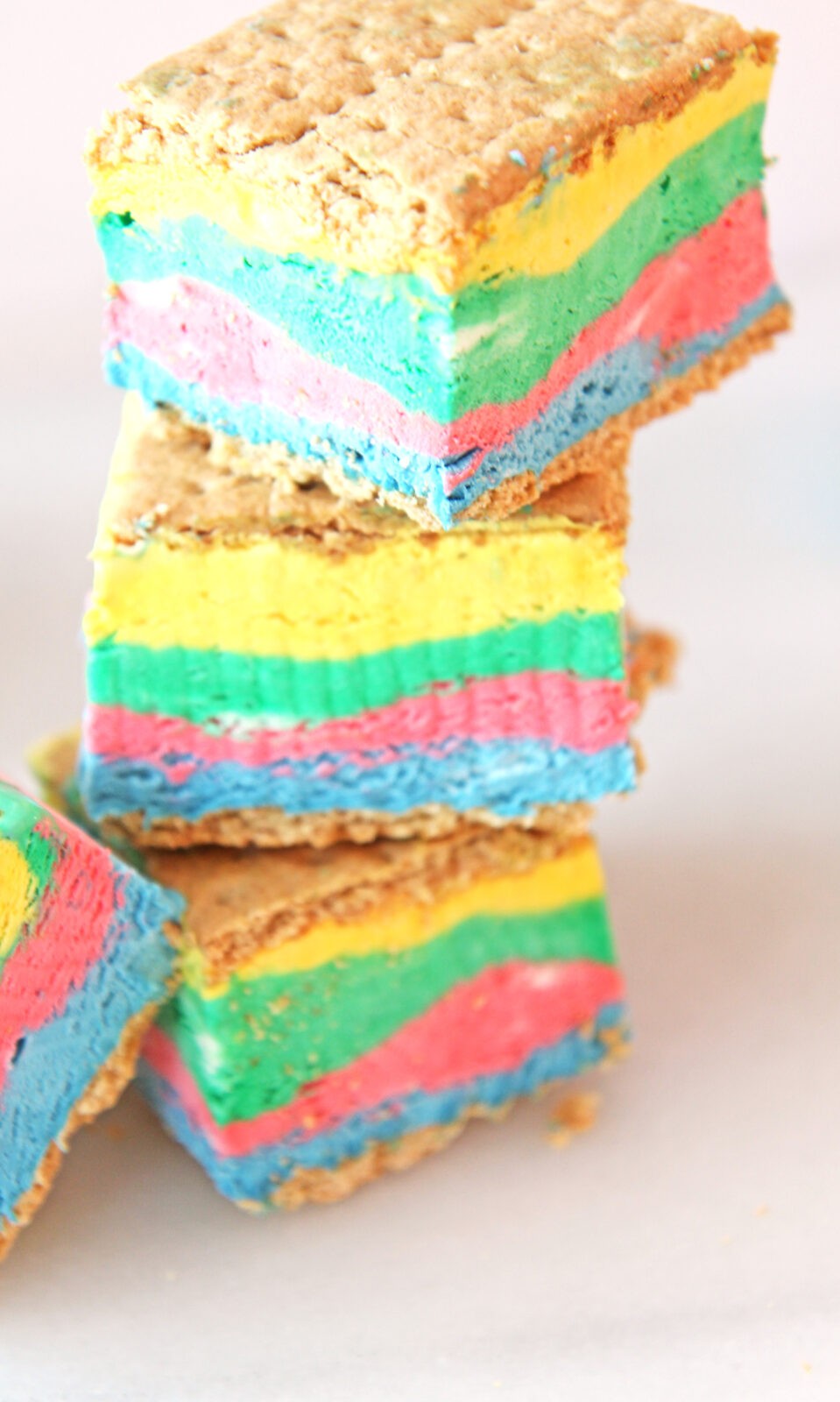 Easy, creamy, and cheesy tortellini mac and cheese is the ultimate comfort food hug! You probably already have the ingredients you already have in fridge freezer.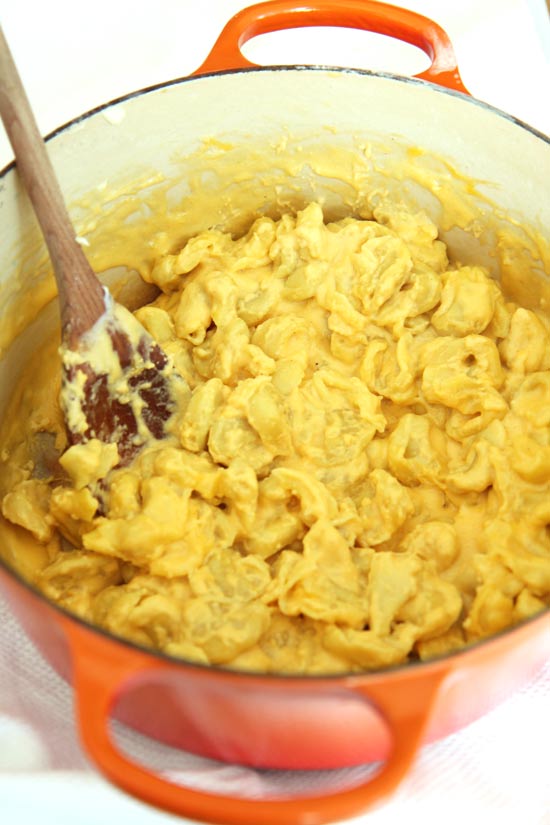 I wanted to create an awesome easy recipe that would pack big Italian comfort food flavor with just 2 ingredients.  Sausage links were the winner for these amazing meatballs.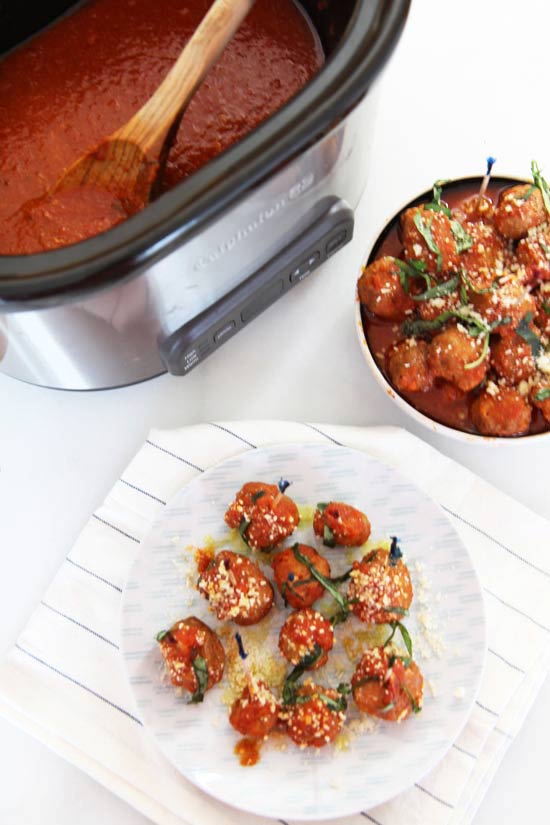 Just pork, jarred tomatillo sauce and sweet potatoes makes this the base for the recipe. It is garlicky sweet and buttery yum. Make tacos, burritos, and rice bowls.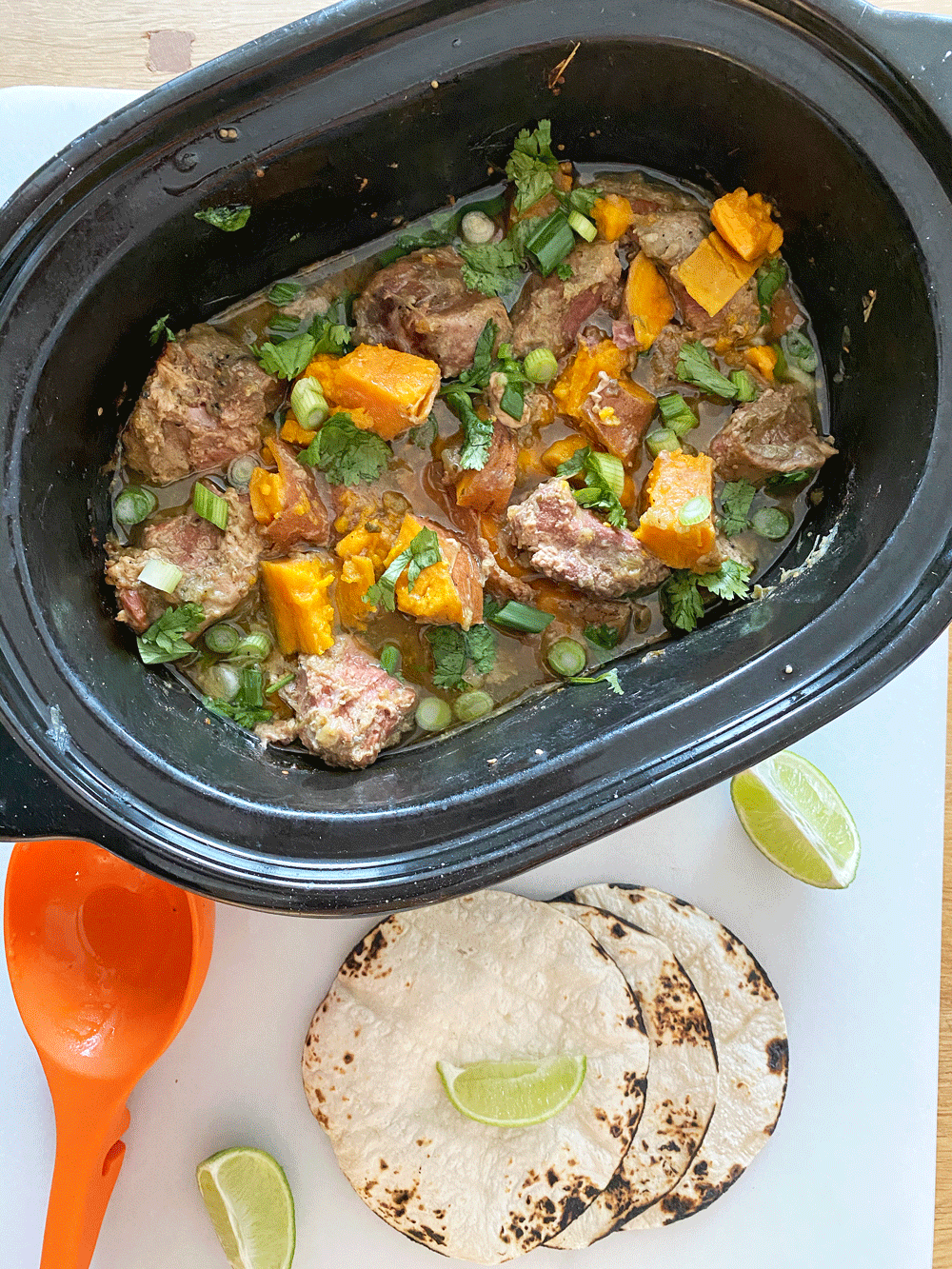 This gochujang glazed ham is probably the easiest recipe on my blog.  Plus you totally deserve a hot and dinner that is just 3 ingredients.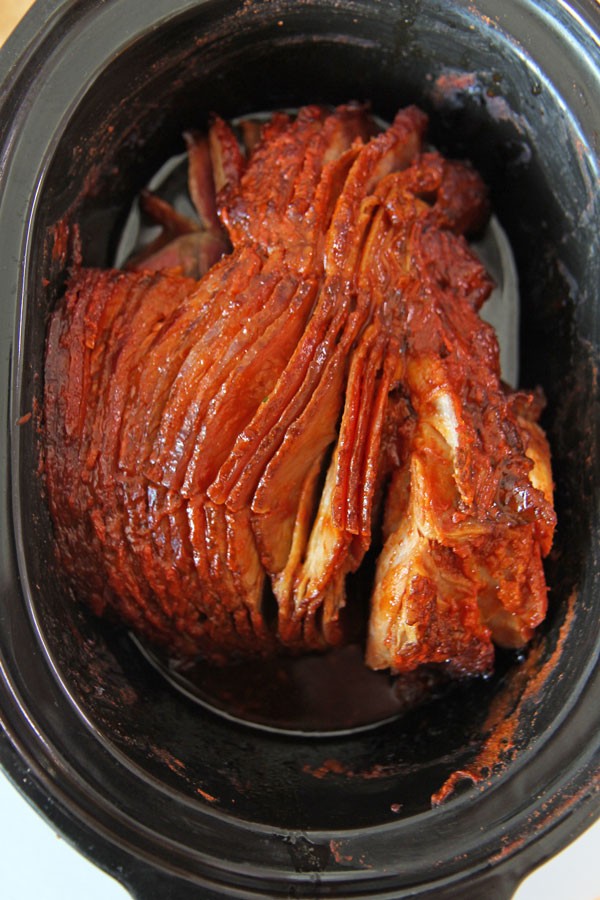 Other Ways To Save Money and Declutter:
1. Tools to Be More Organized and Declutter: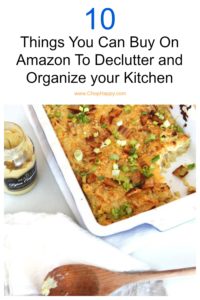 2. Save Money and Reduce Waste with These Things: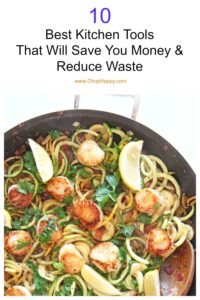 May every  recipe be magical and have so much fun. Also, any recipes you dont see here or comfort food questions comment below. I am sooo grateful to cook with you! Finally, happy Cooking and any game day questions comment below! Happy eating and make all your recipe dreams come true!
Tools I Recommend:
1. Awesome Sheet Tray Set!
2. A Compact Zoodle Maker that fits in the Draw:
I am so Grateful for you and thankful to get to cook with you! Any questions about this recipe or any others feel free to comment below. May every day be happy comfort food day!
With a grateful heart – Jay
My Favorite way to add a little more gratitude to my life: 
(Visited 1,340 times, 1 visits today)
Subscribe for tasty, free recipes!