Even on the busiest day a yummy healthy dinner is possible! Here are some of my go to dinner ideas.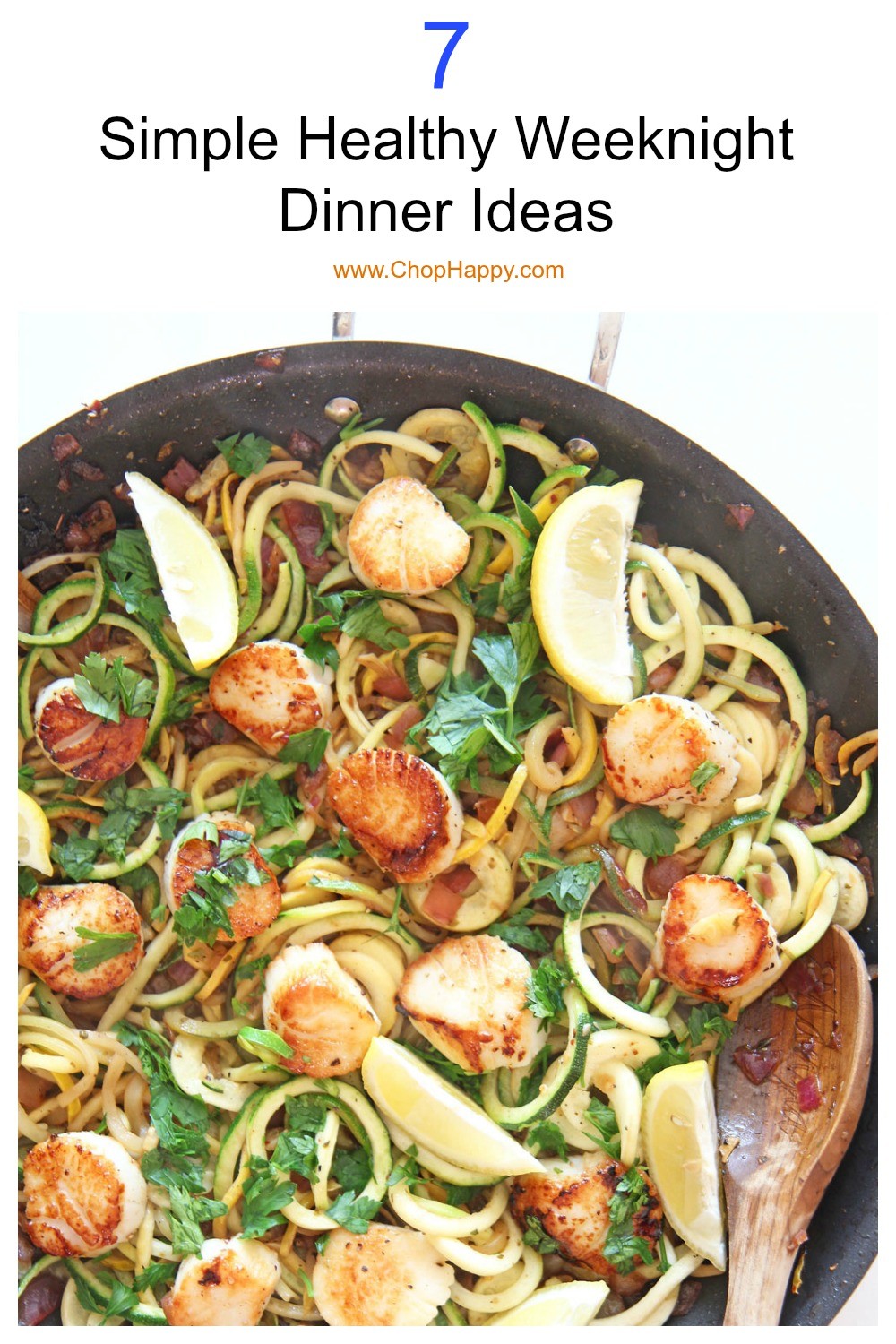 My favorite way to shop all my favorite stores and you get paid:
Healthy-ish and high in protein meatless Monday dinner fun! Ten Minute creamy and decadent chickpea salad that is hearty and lasts longer then regular tuna in the fridge!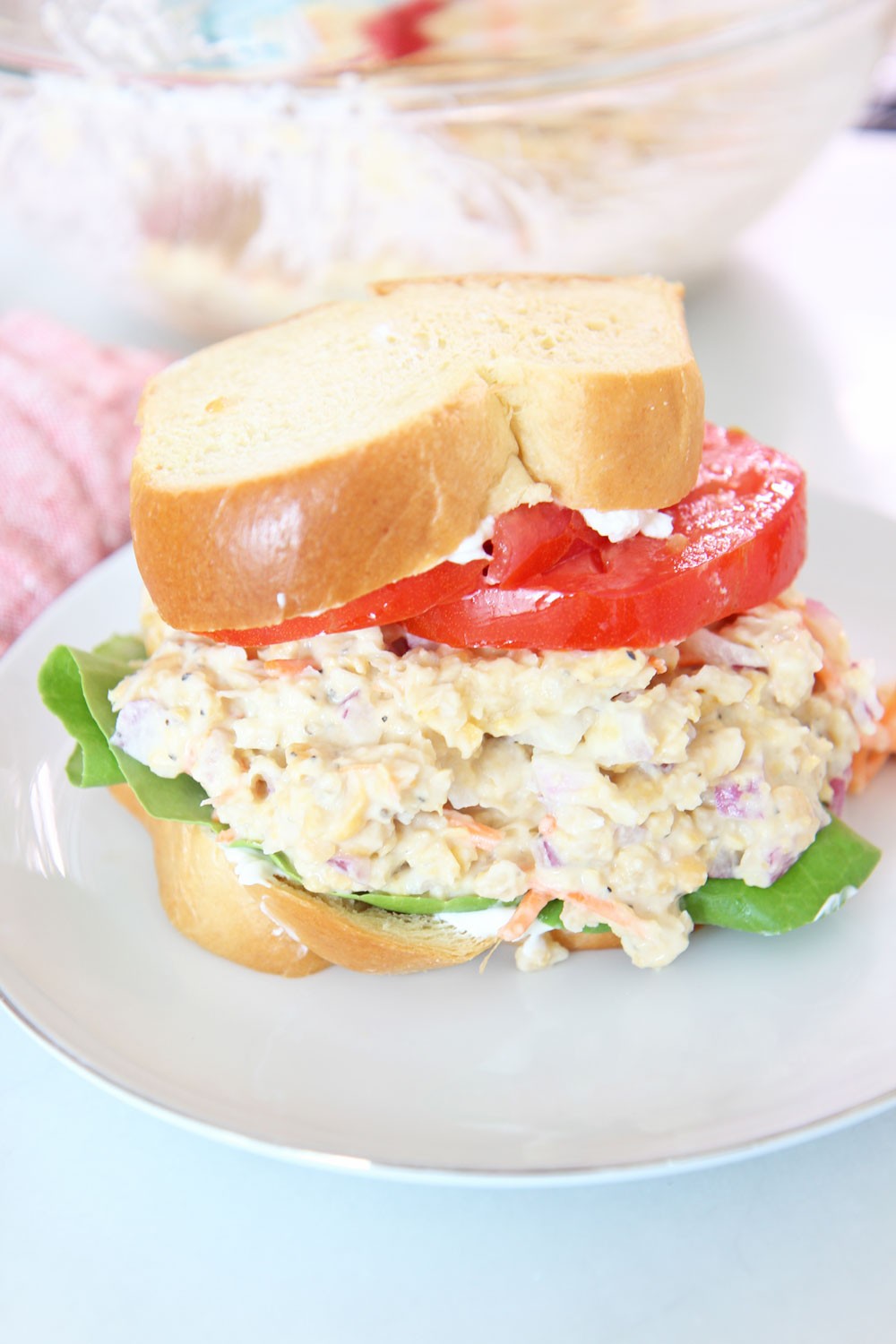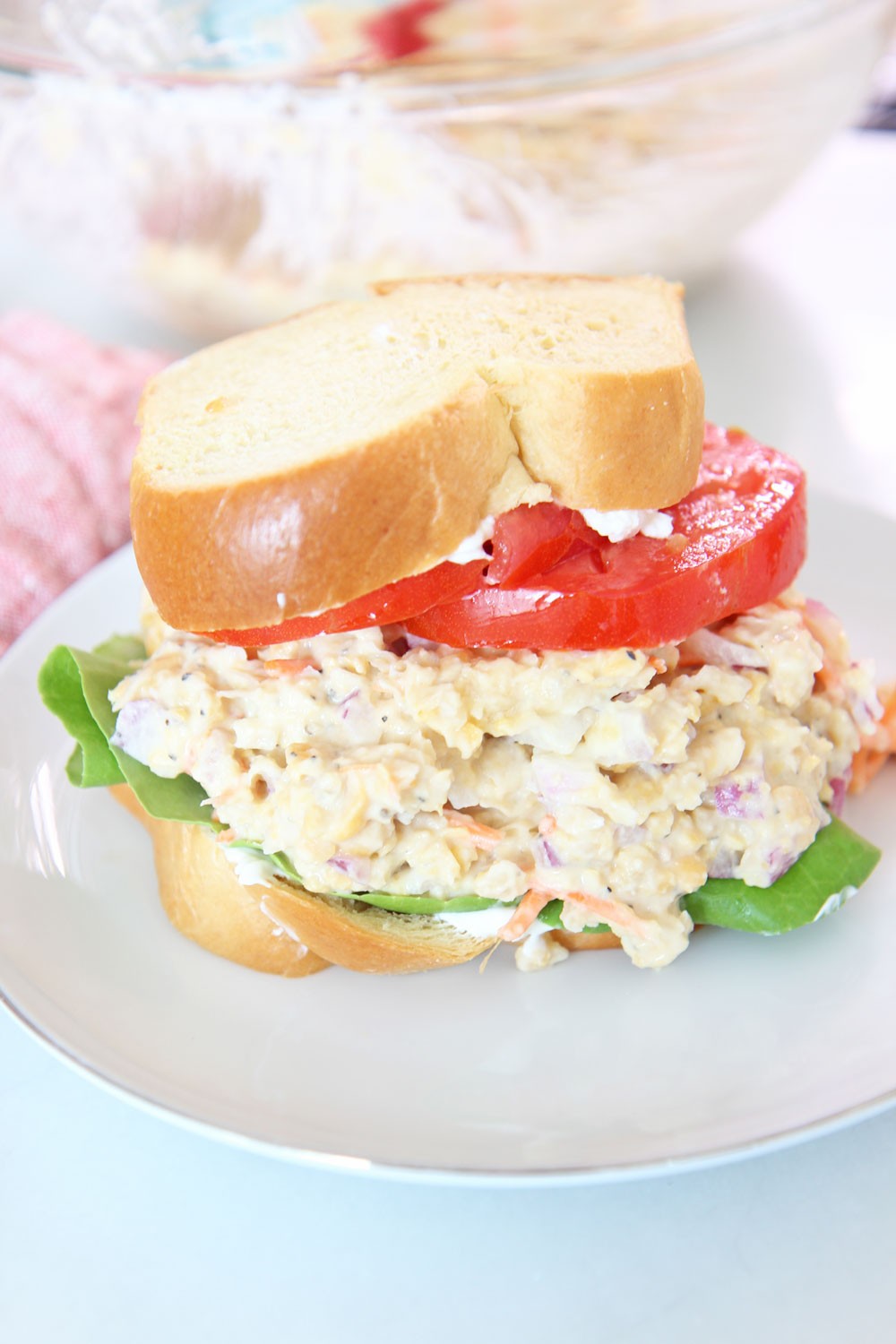 Sweet, buttery, juicy, and spicy whole roasted cauliflower surrounded by fluffy salty potatoes for dinner.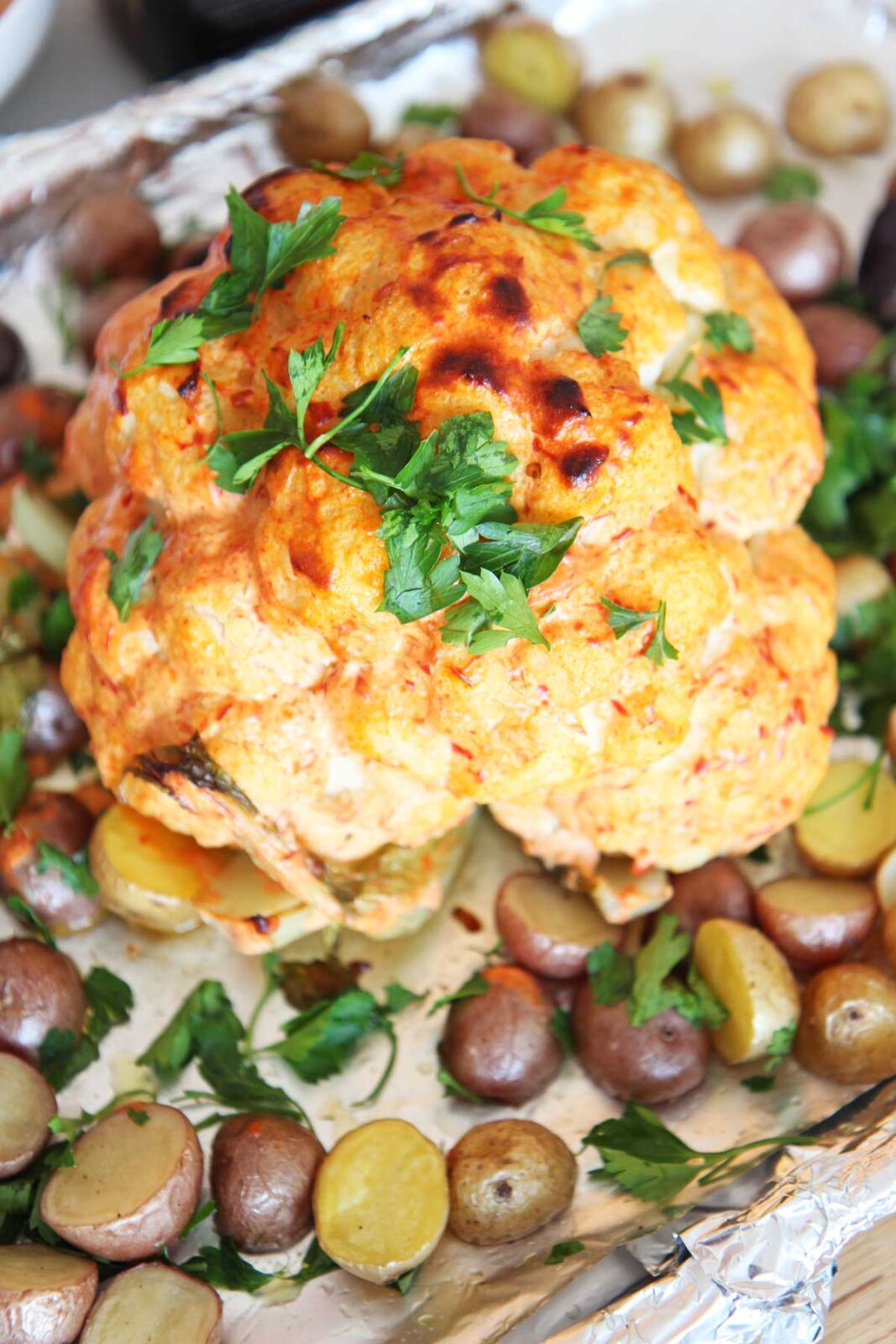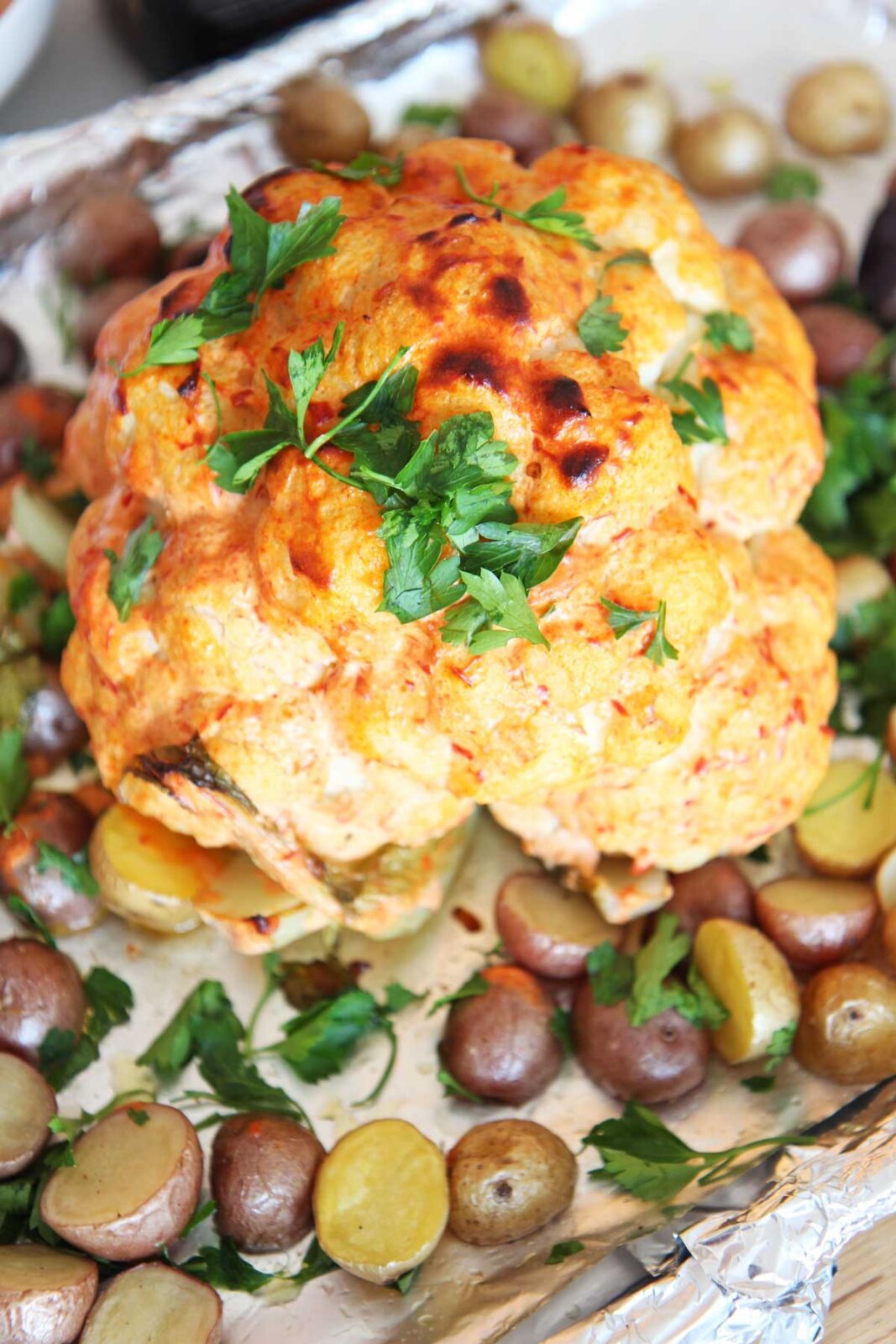 First of all, I am officially obsessed with Mexican cauliflower rice. Not only is it quick and easy, it's really versatile!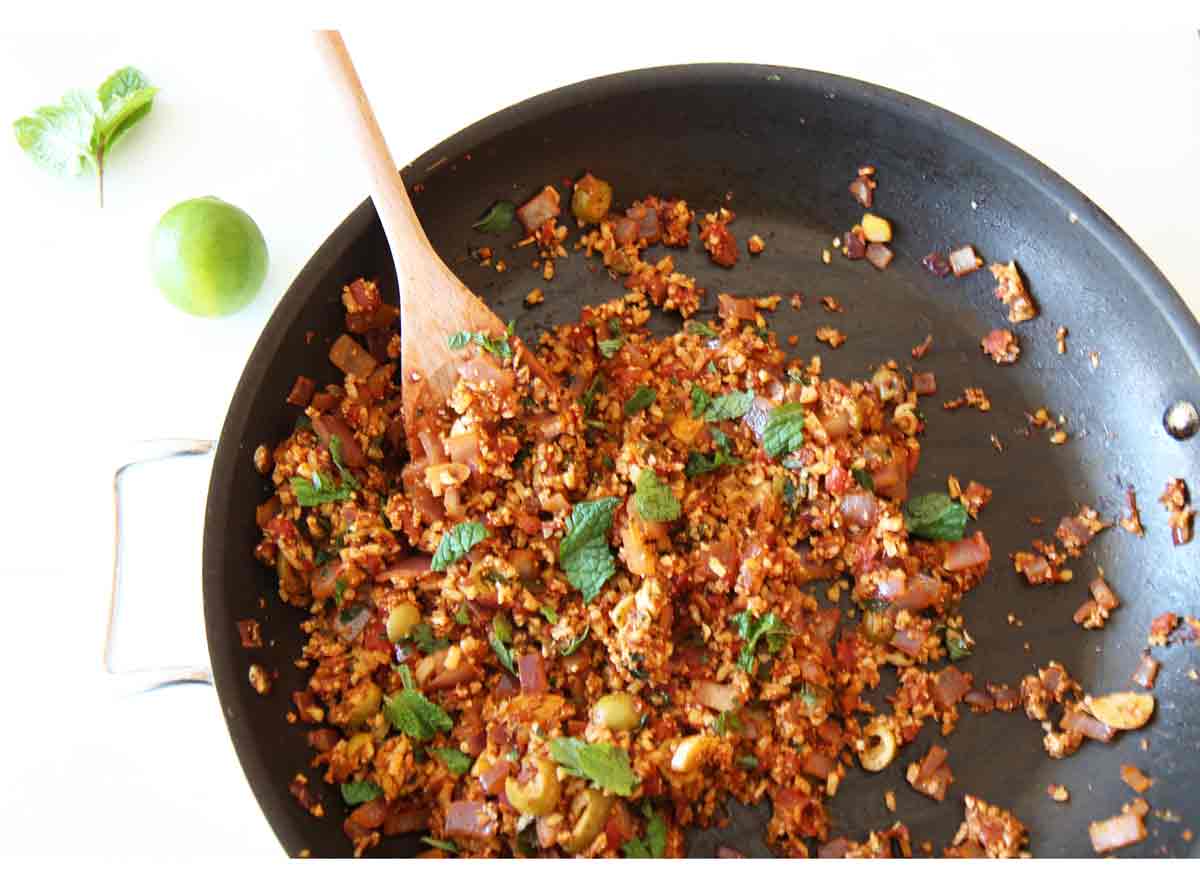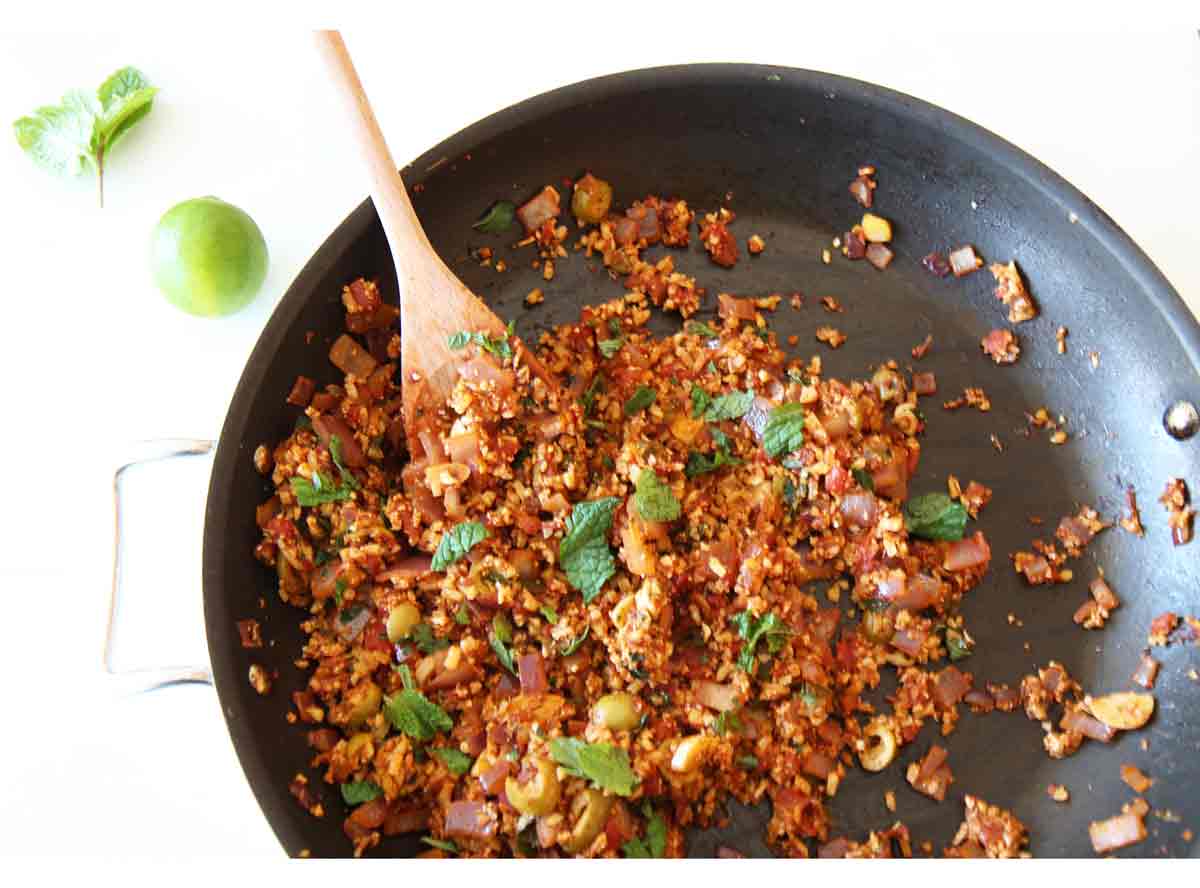 Lemony buttery scallops dancing with zoodles is my kind of easy dinner night!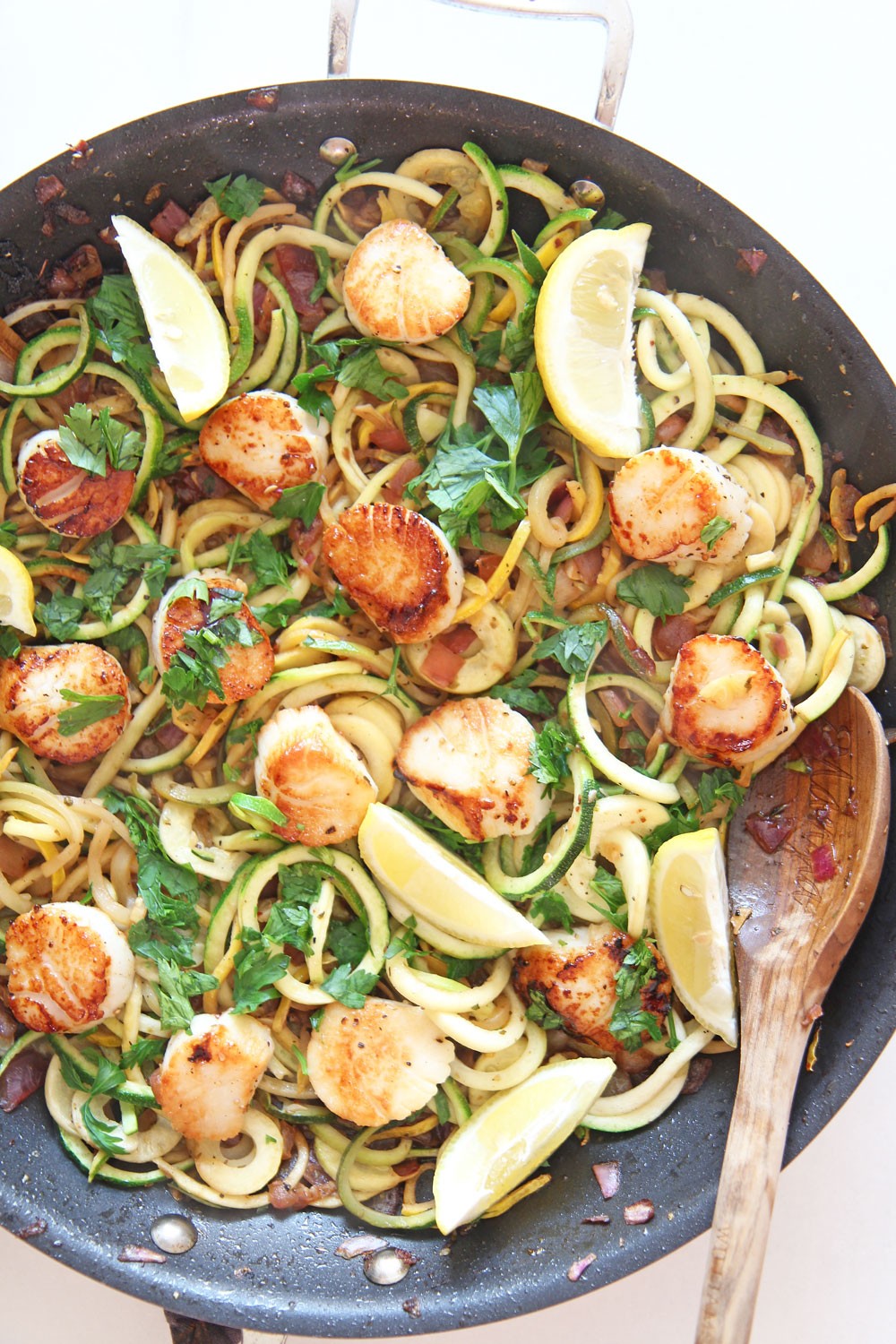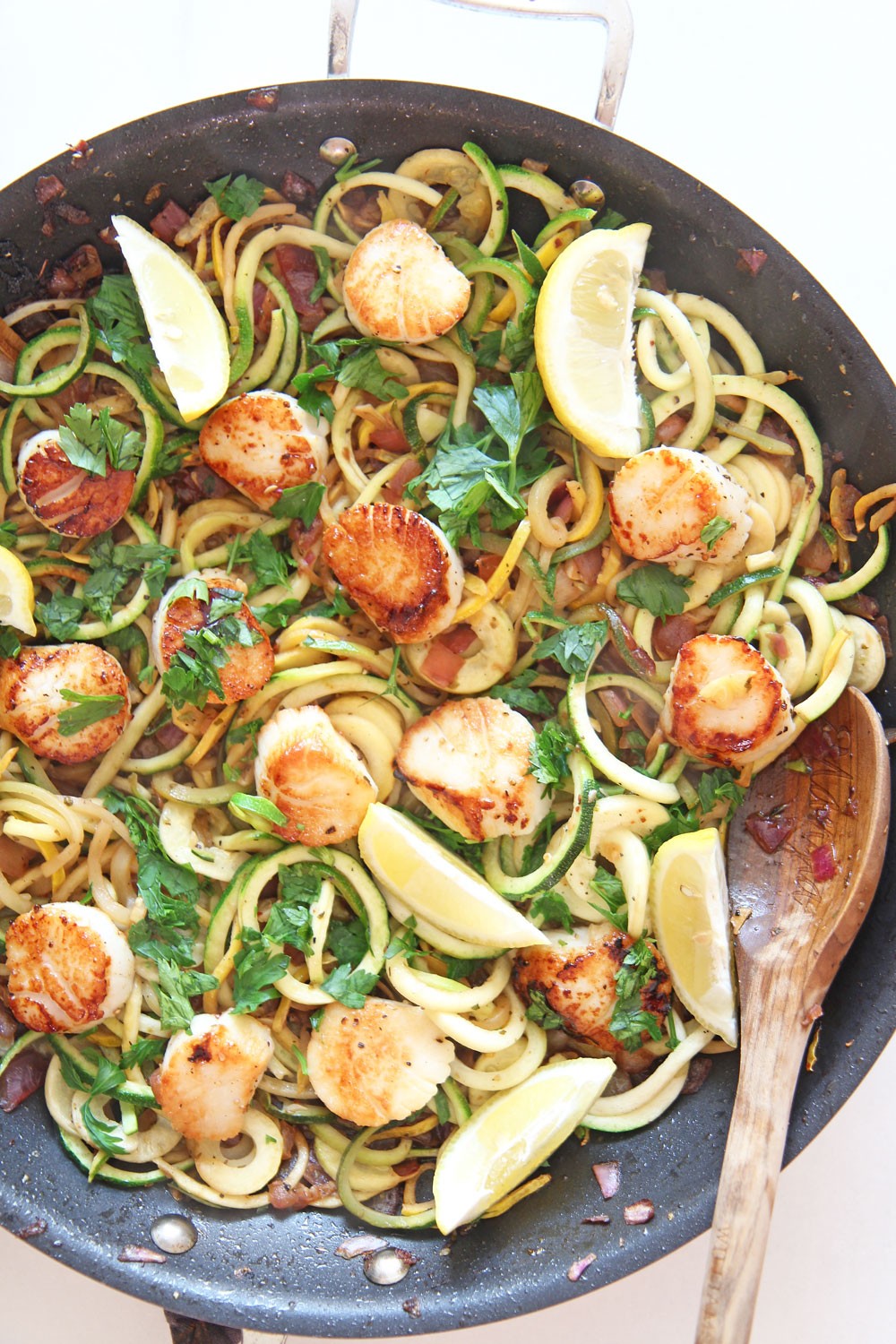 Easy chicken sheet pan dinner for busy day smiles! This is my go to healthy dinner!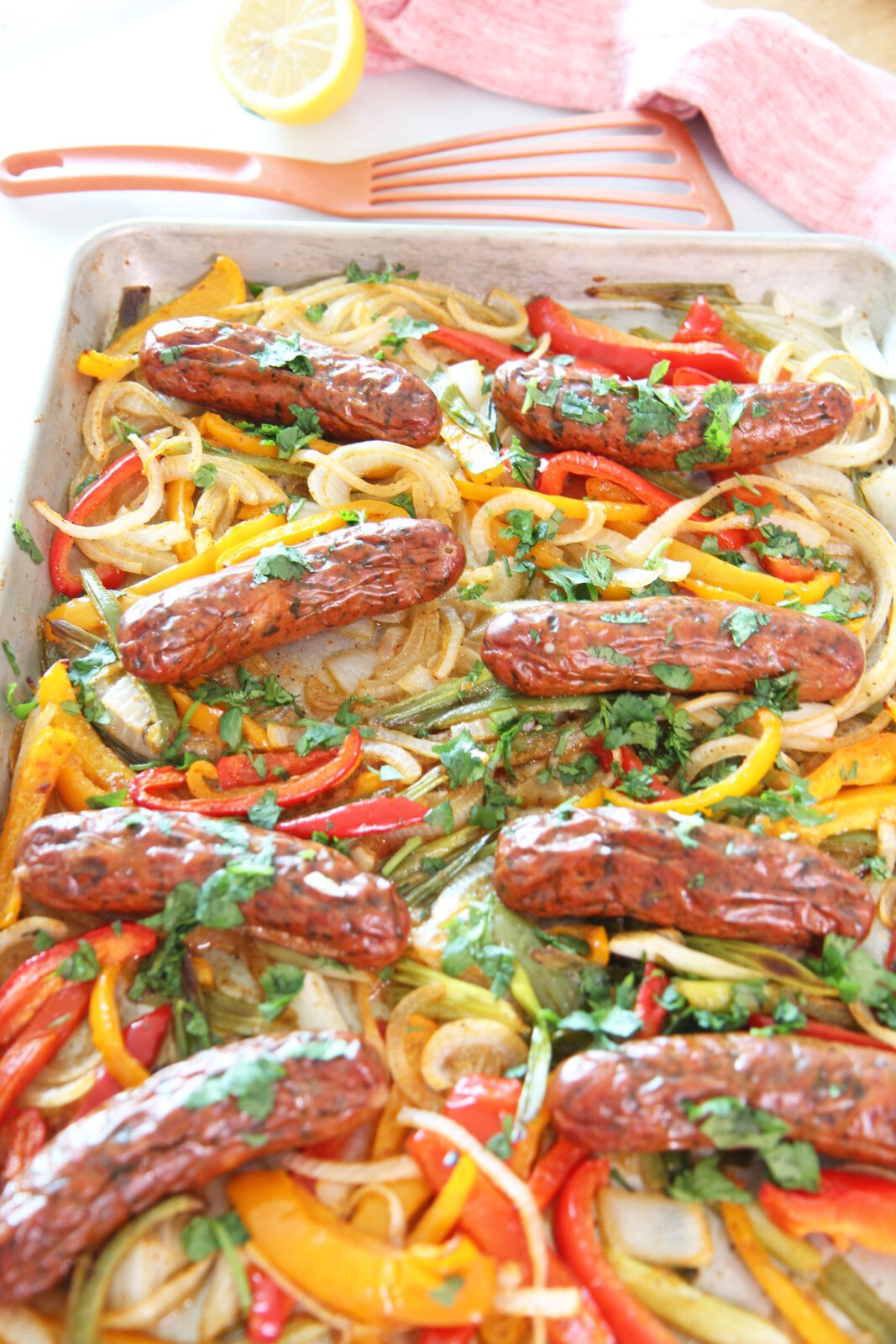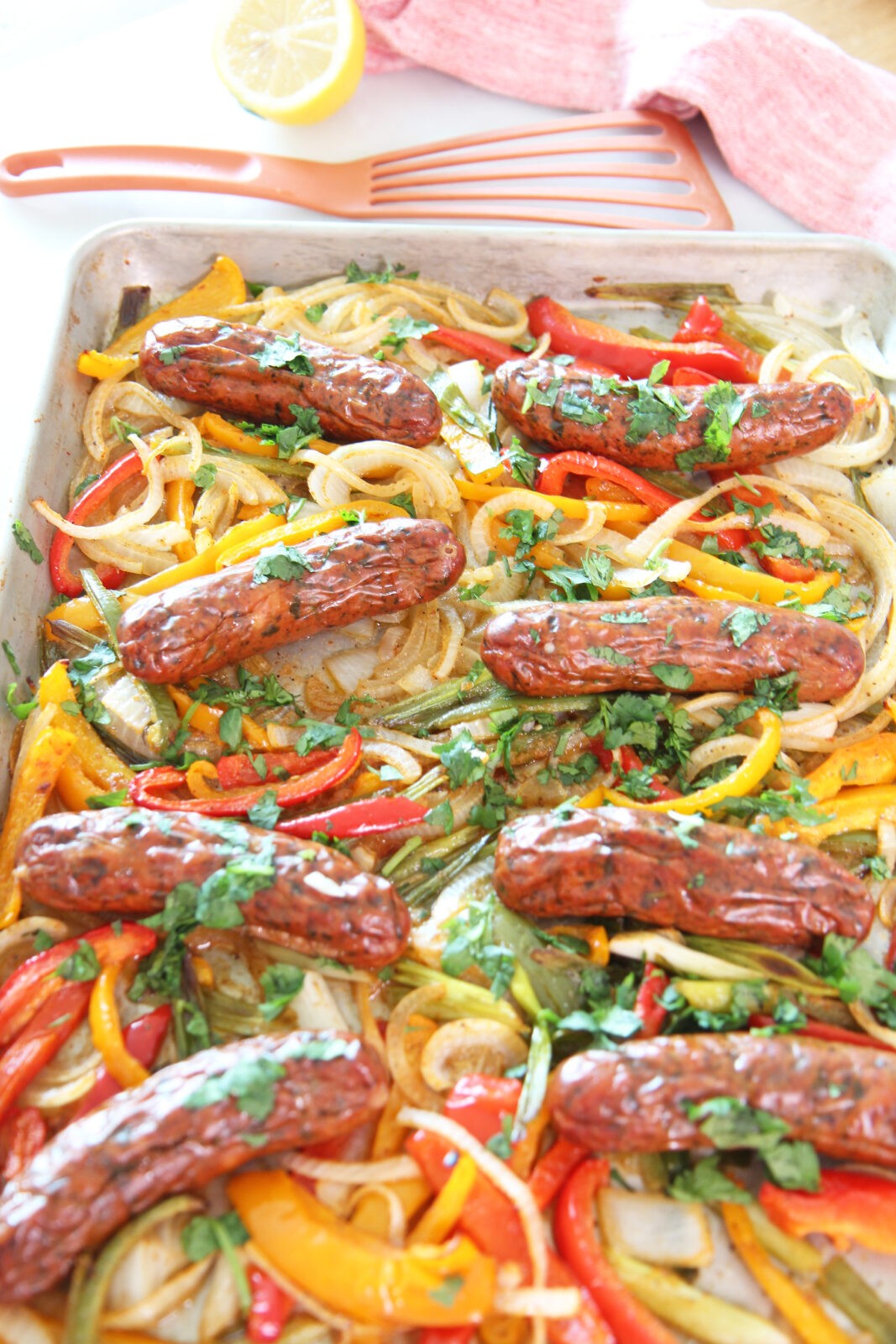 Slow Cooker 
Kimchi
 Soup is a warm bowl of easy comfort food hugs. It is spicy and sweet mixed with a spoonful of love. This is my easy recipe for a weeknight warm up!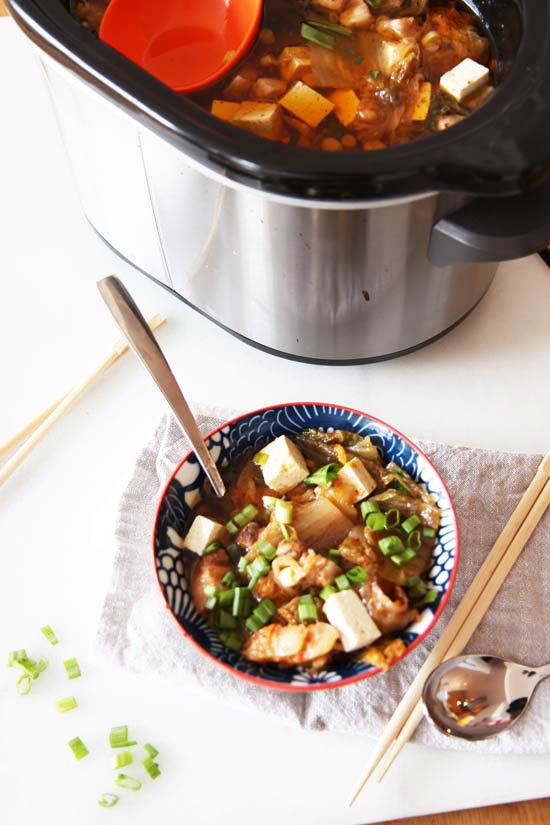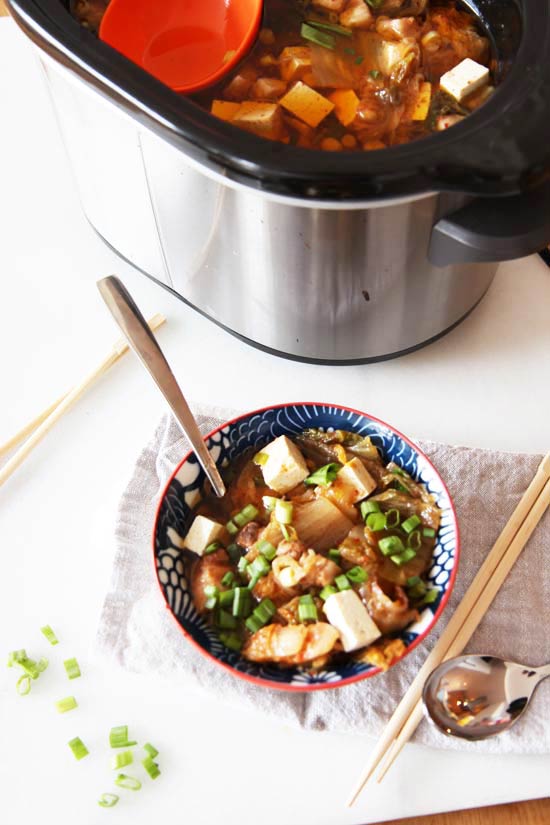 Coming home to a cozy hot bowl of pasta soup after a long day, is pure dinner bliss.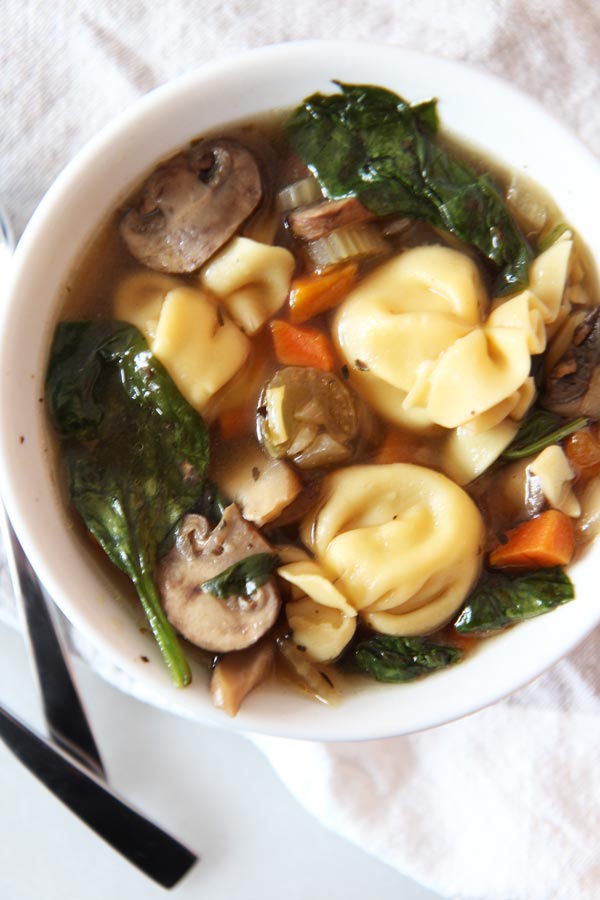 BONUS RECIPE: Slow Cooker 2 Ingredient Meatballs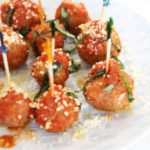 May every slow cooker soup recipe be magical and have so much fun. Also, any recipes you dont see here or comfort food questions comment below. I am sooo grateful to cook with you! Finally, happy Cooking and any game day questions comment below! Happy eating and make all your recipe dreams come true!
Tools I Recommend:
1. Awesome Crock Pot!
2. A Compact Zoodle Maker that fits in the Draw:
I am so Grateful for you and thankful to get to cook with you! Any questions about this recipe or any others feel free to comment below. May every day be happy comfort food day!
With a grateful heart – Jay
My Favorite way to add a little more gratitude to my life: 
(Visited 977 times, 1 visits today)
Subscribe for tasty, free recipes!