Fun vegetarian Thanksgiving indulgent meal prepared almost all make ahead!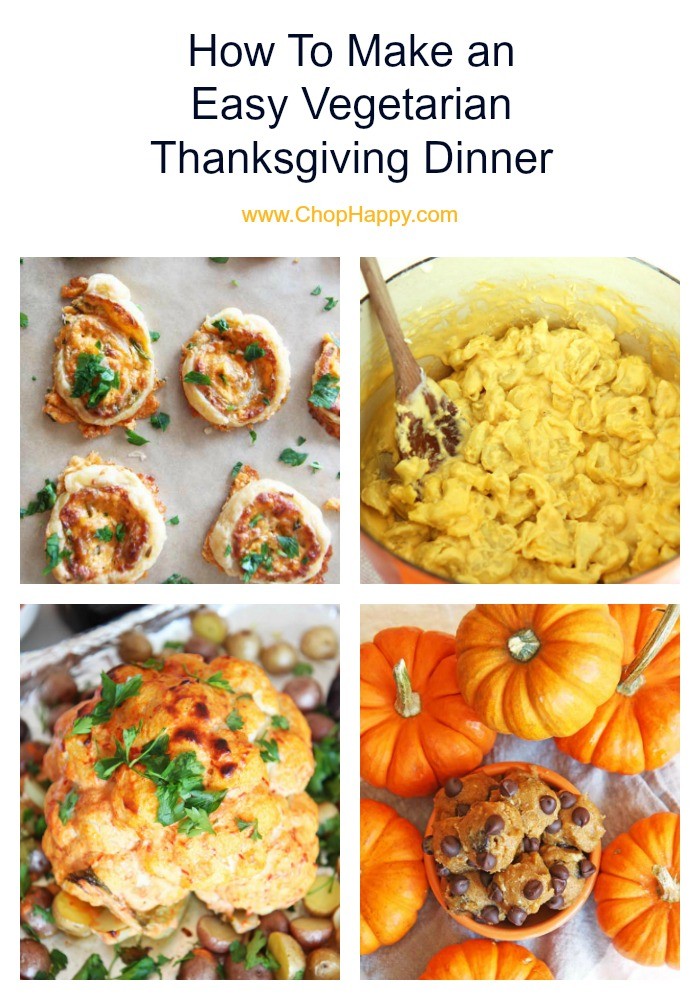 My favorite way to shop all my favorite stores and you get paid:
Thankful Appetizers:
Make life easy on yourself during the holidays. Prepare some appetizers on your own and buy 2 others (fancy potato chips, cheese board, or fun flavored peanuts. Make these appetizers (uncooked on sheet tray) a couple days before Thanksgiving and then 30 minutes before guests come put in oven.   
You can't get much easier than this party food appetizer. If you are not a big fan of cooking, this will win you over. It is flaky, creamy, and has a kick of spiciness from the jalapenos that make your world smile.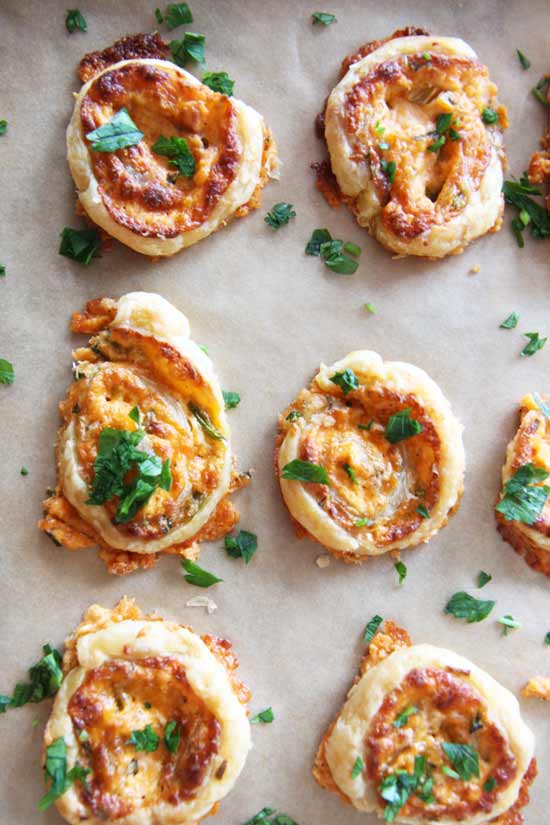 Hot and crispy french fries coated with crunchy everything bagel seasoning is a comfort food dream come true. This recipe is easy, fun! Best part is you get to dip into creamy, garlicky scallion cream cheese dip.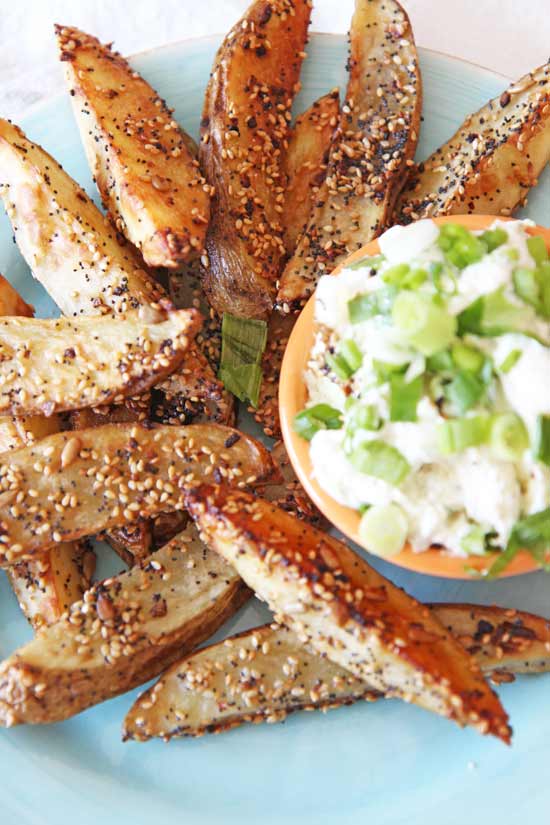 The Main Course (Dinner and a side):
Cauliflower is not just trendy and tasty but also cheap. Making Thanksgiving can be expensive so this is a great way to be Thankful for not breaking the bank.  Also, this is a hearty buttery alternative to Turkey everyone will eat!
Sweet, buttery, juicy, and spicy whole roasted cauliflower surrounded by fluffy salty potatoes for dinner.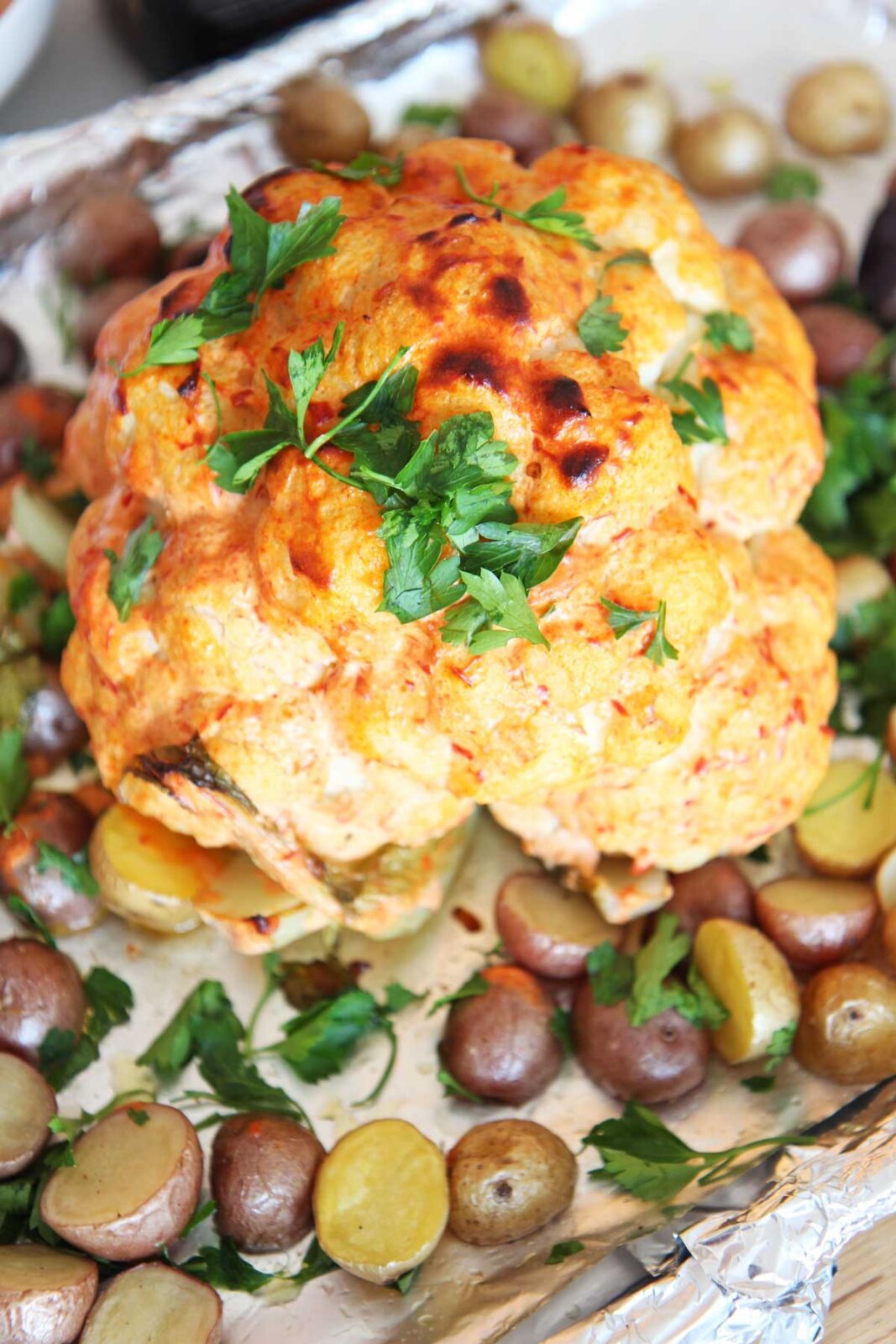 Easy Holiday Sides:
The sides are my favorite party of celebrating the holidays! Make a bunch of sides and have someone bring a salad.  
I usually buy desserts (instead of making them), but once in awhile a no-bake recipe makes me feel like a fancy pastry chef (without the work).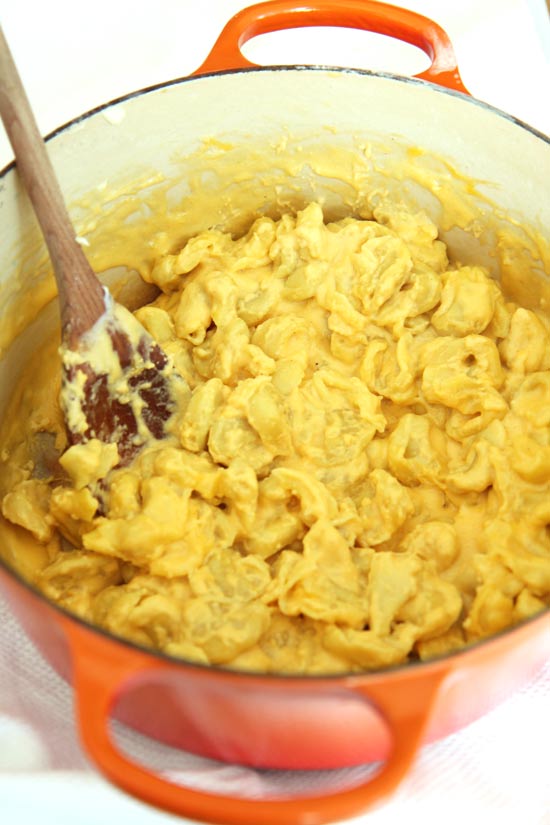 To me mashed potatoes are the ultimate side – and I think some recipes get so complicated and have way too many steps!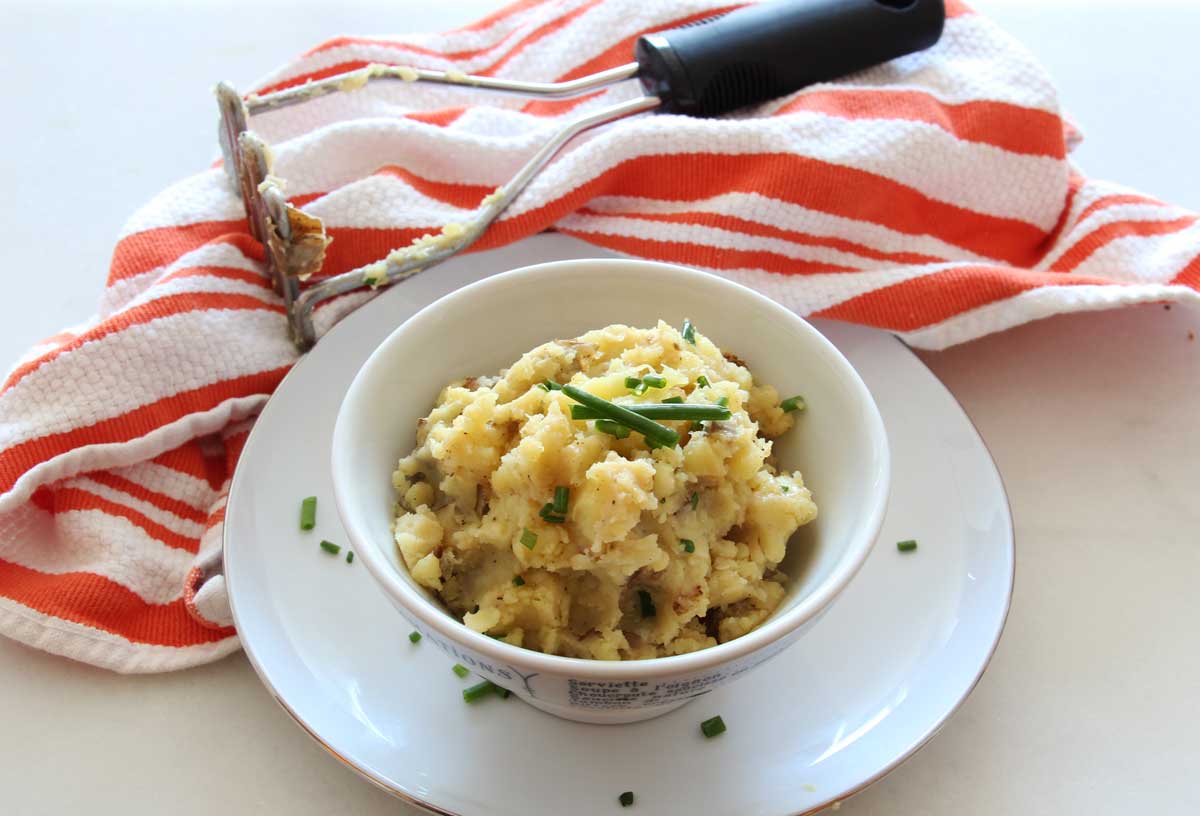 Sweet Holiday Wishes Dessert Recipes:
These 2 desserts are totally make ahead no bakes. I am so not a baker. So I created easy ways to have decadent sweet endings that are super easy to make.   
Pumpkin spice cookie dough combines my two loves: no-bake recipes and dessert.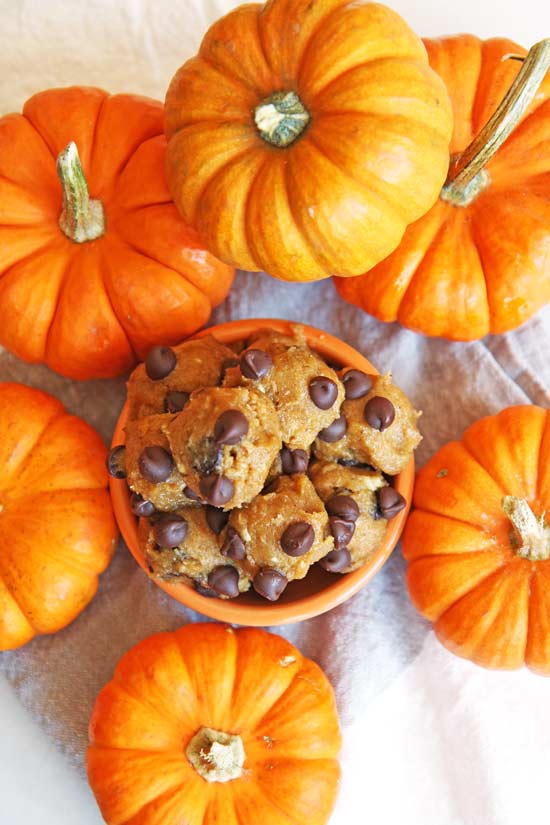 Creamy, sweet, and decadent pie love on a plate. This is a perfect make ahead recipe that frees up so much time.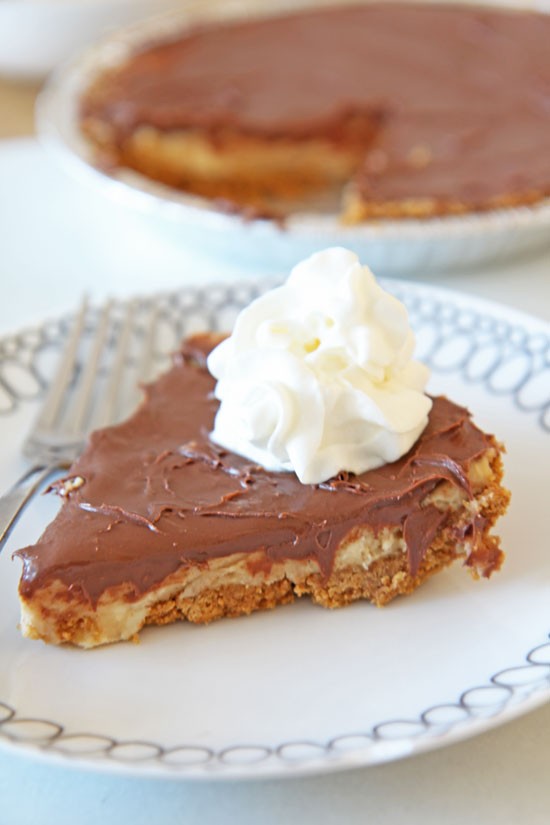 May every holiday recipe be magical and have so much fun. Also, any recipes you dont see here or comfort food questions comment below. I am sooo grateful to cook with you! Finally, happy Cooking and any game day questions comment below! Happy eating and make all your recipe dreams come true!
Tools I Recommend:
1. Awesome Crock Pot!
2. A Compact Zoodle Maker that fits in the Draw:
I am so Grateful for you and thankful to get to cook with you! Any questions about this recipe or any others feel free to comment below. May every day be happy comfort food day!
With a grateful heart – Jay
My Favorite way to add a little more gratitude to my life: 
(Visited 304 times, 1 visits today)
Subscribe for tasty, free recipes!