Super easy 30 minute dinner that gets cheesy Shrimp Parmesan on the table quickly and with little clean up because it cooks in a casserole dish.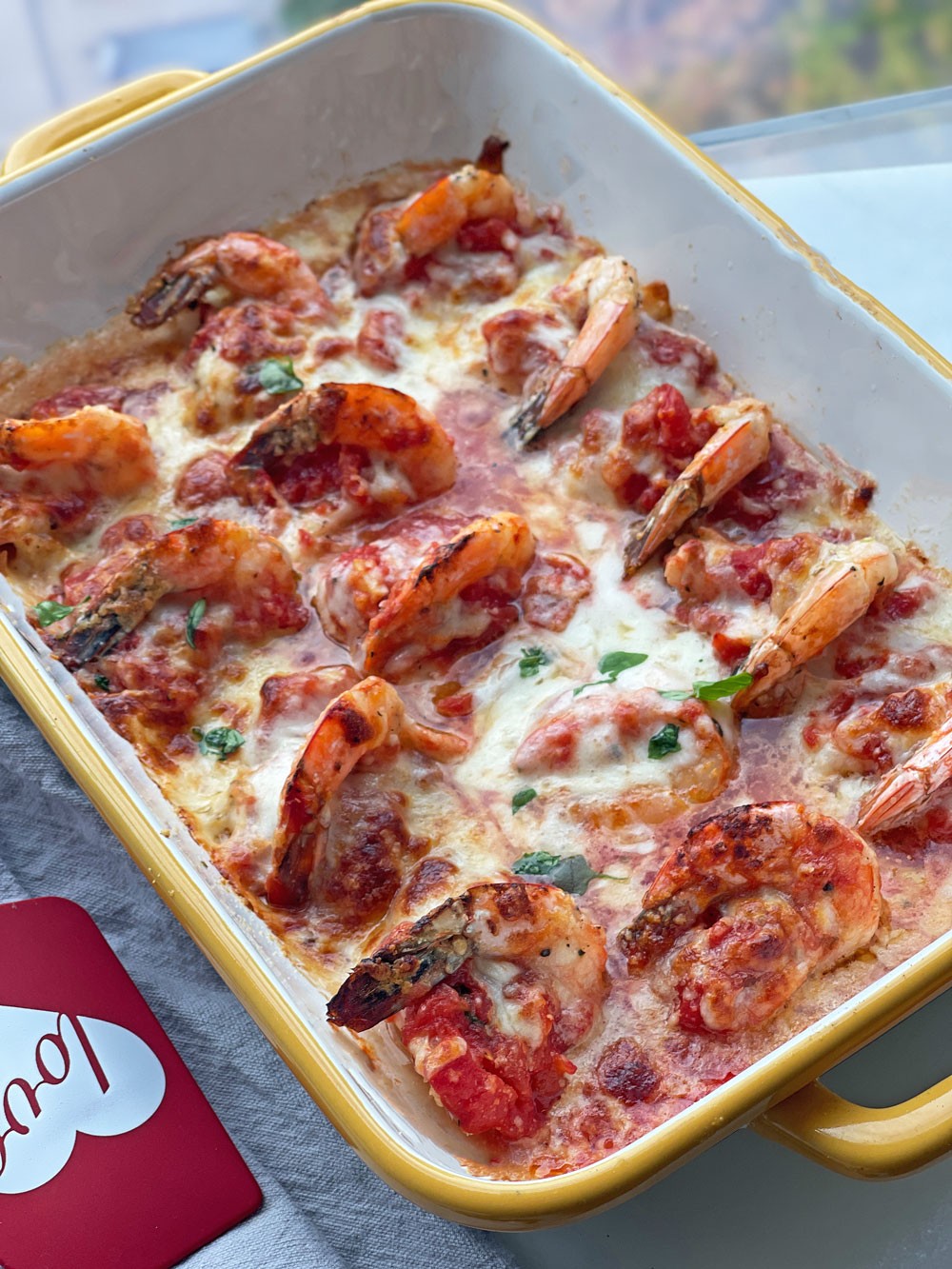 Tips to Perfection Shrimp:
1. Season the shrimp properly. After you put your seasoning on the shrimp let it sit for 15 minutes before you cook it. This will get the seasoning all the way through the shrimp not just the surface. Also, this will make the shrimp taste amazing the whole bite.
2. When the shrimp turn pink and tail curls it is cooked. Shrimp cook fast and also dry out fast. Watch to see the shrimp change color and tail curl. Take it out after that so you get juicy shrimp.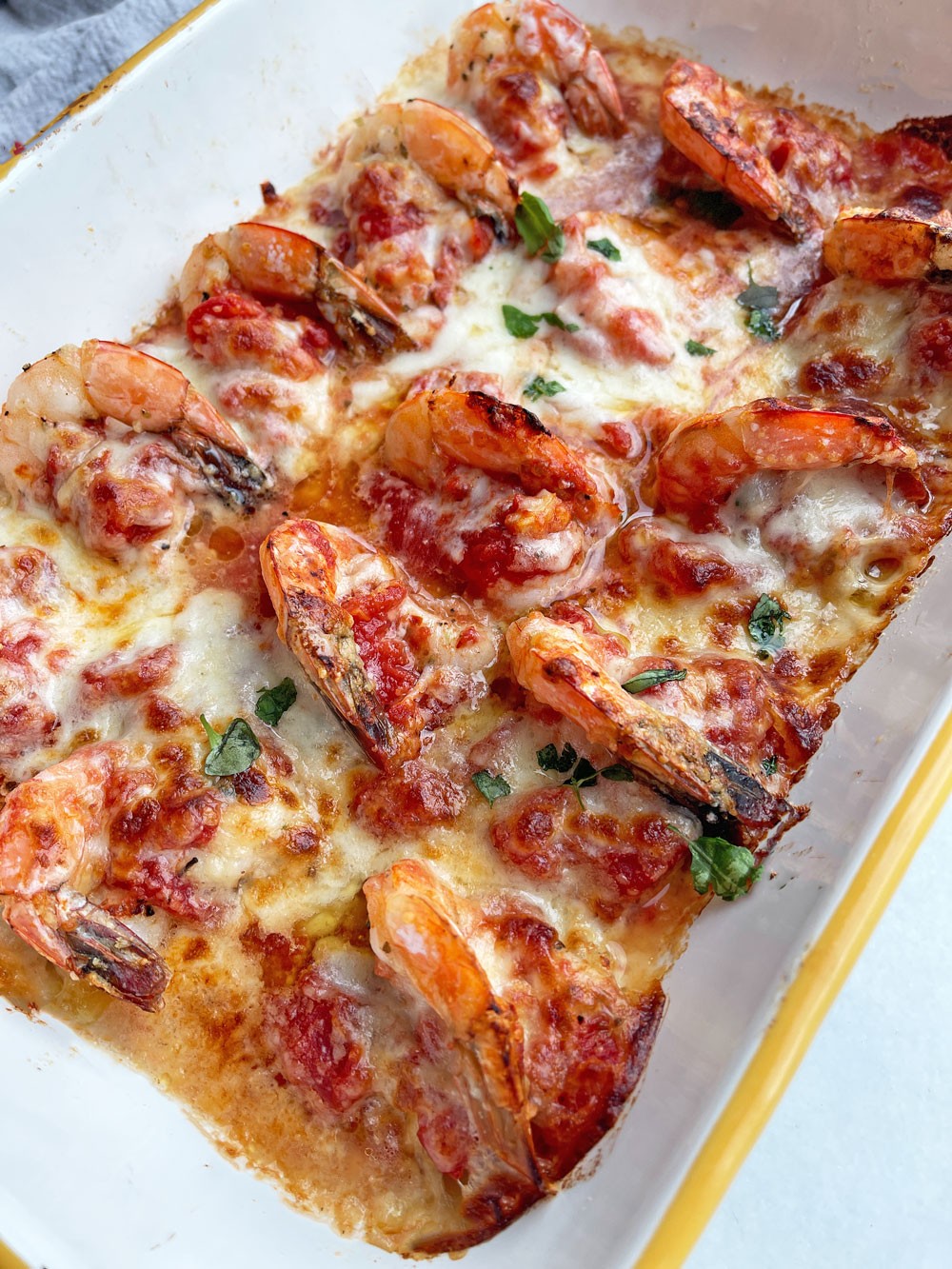 I love shrimp parmesan! You can usually get shrimp parmesan at the awesome family owned Italian restaurants in NJ. They are juicy, cheesy, and saucy all in one perfect bite! Usually they are fried and then cheesed up but I wanted to make its easier and less mess. They actually came out better (with is rare for me because I always choose fried food lol). I mix the shrimp with seasoning, place in casserole dish, sauce/cheese it, and dinner is served.
This is the perfect quick dinner that says to your family you love them and celebrate them! Cooking can be your happy place at the end of a long day just for you! While cooking dance in the kitchen, say what you are grateful for, and count your blessings! Happy Cooking!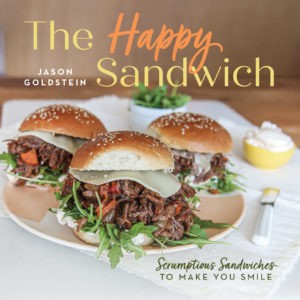 Shrimp Parmesan
Ingredients
1 1/2 shrimp (medium peeled and deveined)
1 teaspoon salt
1 teaspoon pepper
1 teaspoon oregeno
1 teaspoon garlic powder
1/4 teaspoon red pepper flakes
2 tabslepoons parmesan
2 tablespoons extra virgin olive oil
2 cups mozzarella cheese (grated)
NYC Tomato Sauce
1 can whole tomatoes (use the tomatoes and juice in the can)
1 teaspoon salt
1 teaspoon pepper
1 teaspoon oregano
1/4 teaspoon red pepper flakes
10 basil leaves (hand torn)
1 garlic clove grated (or 2 teaspoons garlic powder)
Instructions
First, place all the NYC tomato sauce ingredients in a bowl and break up the tomatoes with your hands or a potato masher. When they are completely broken up mix to combine.

Next, butterfly the shrimp by making a cut with a knife down the shrimp (on side the tail curls into).

Now, place the shrimp, olive oil, salt, pepper, garlic powder, oregano, red pepper flakes, and the parmesan in the casserole dish and mix to combine. When the shrimp are coasted with seasoning line them up in rows.

Next, top each shrimp with the tomato sauce and then some mozzerella cheese.

Now, place the casserole dish in the oven at 400 degrees for 15 minutes on the middle rack. Then move the dish to the top of the oven rack and crank up the heat to 450 for 2 minutes to brown the cheese.

Finally, add some basil leaves and enjoy!
Easy Recipes With Very Little Clean Up:
Any question comment below or email! I love helping change the recipe!
(Visited 989 times, 1 visits today)
Subscribe for tasty, free recipes!