Here are the top 10 chocolate recipes that I love to make. All of them have great dessert hacks to make getting sweets on the table happier!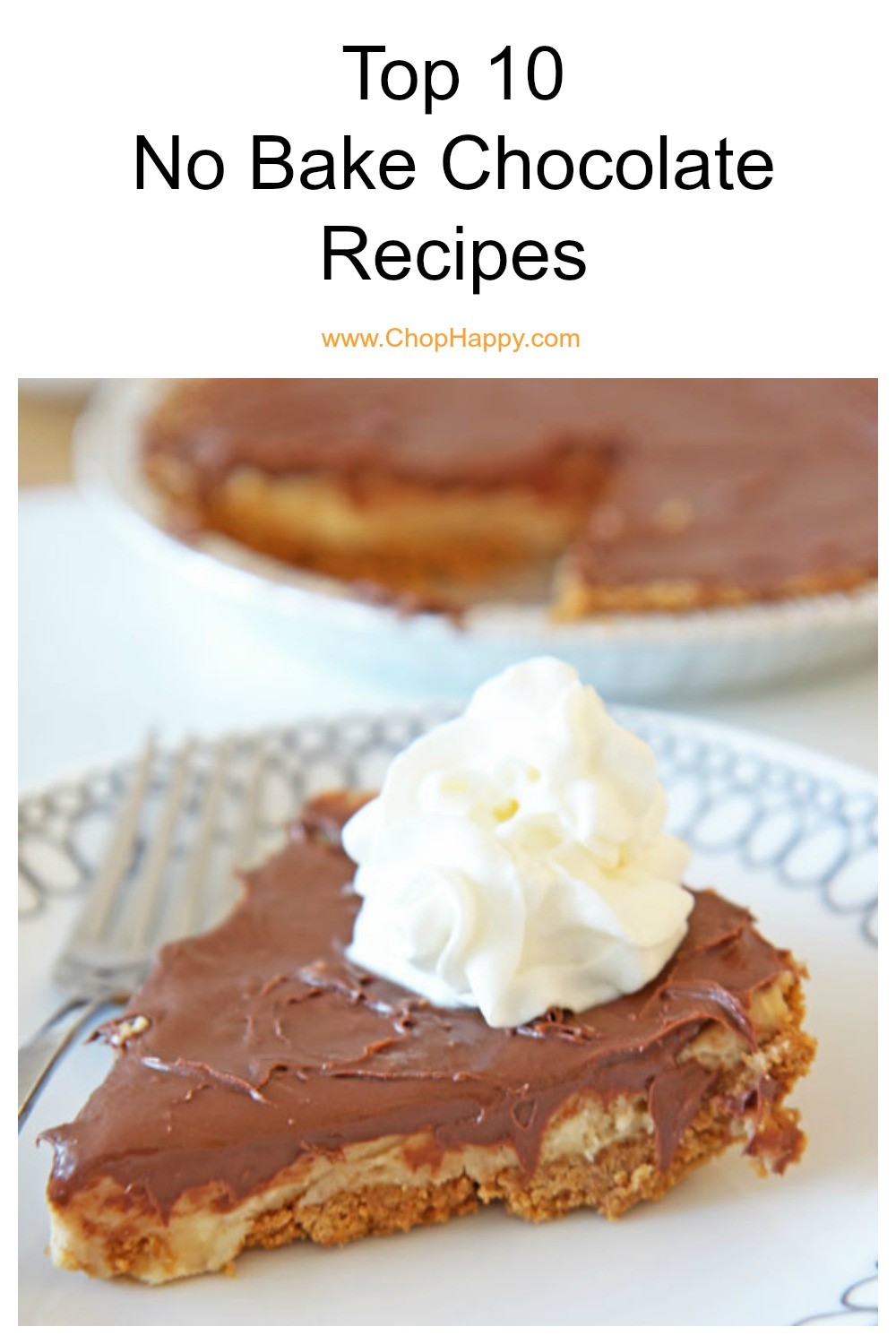 Recipe Hack / Cooking Tips:
No Bake Desserts: If you are baking challenged like me these recipes are for you. Making dessert a couple days in advance so you are not stressed the day of a party.
Make 2 Desserts and Freeze One For Later: When making a pie or cheesecake make 2. Have one that day and freeze one for a quick dessert on a busy day!
Indulgently sweet and rich boozy slow cooker fondue to celebrate you! This is so easy, sweet, and filled with fruity wine (just like life should be).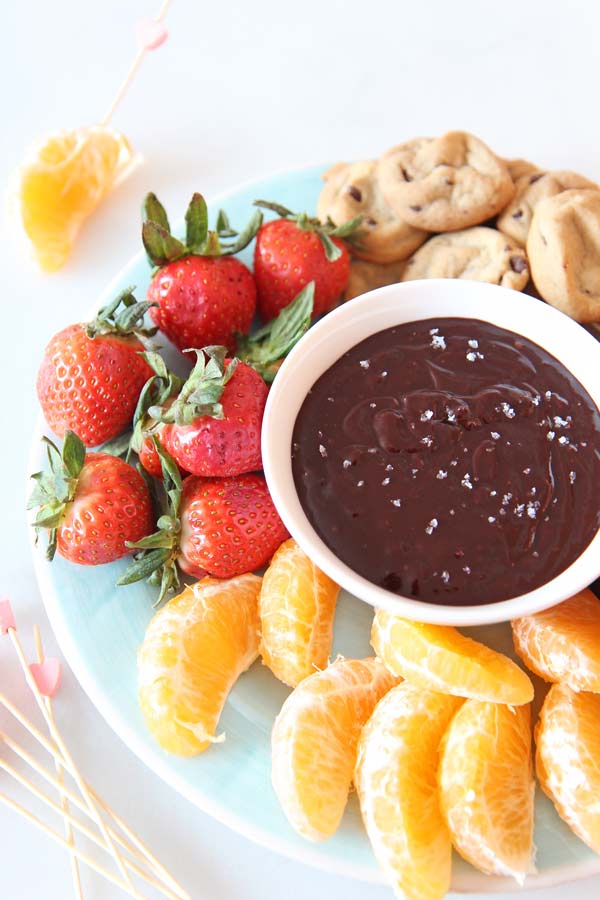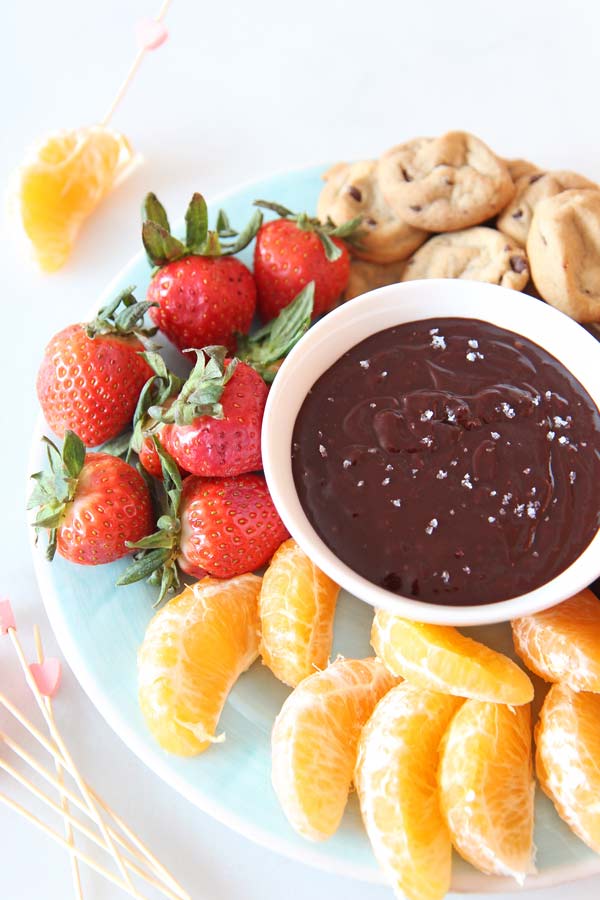 Super easy chocolate treat yourself moment. Everything goes in the blender and you have dessert fun!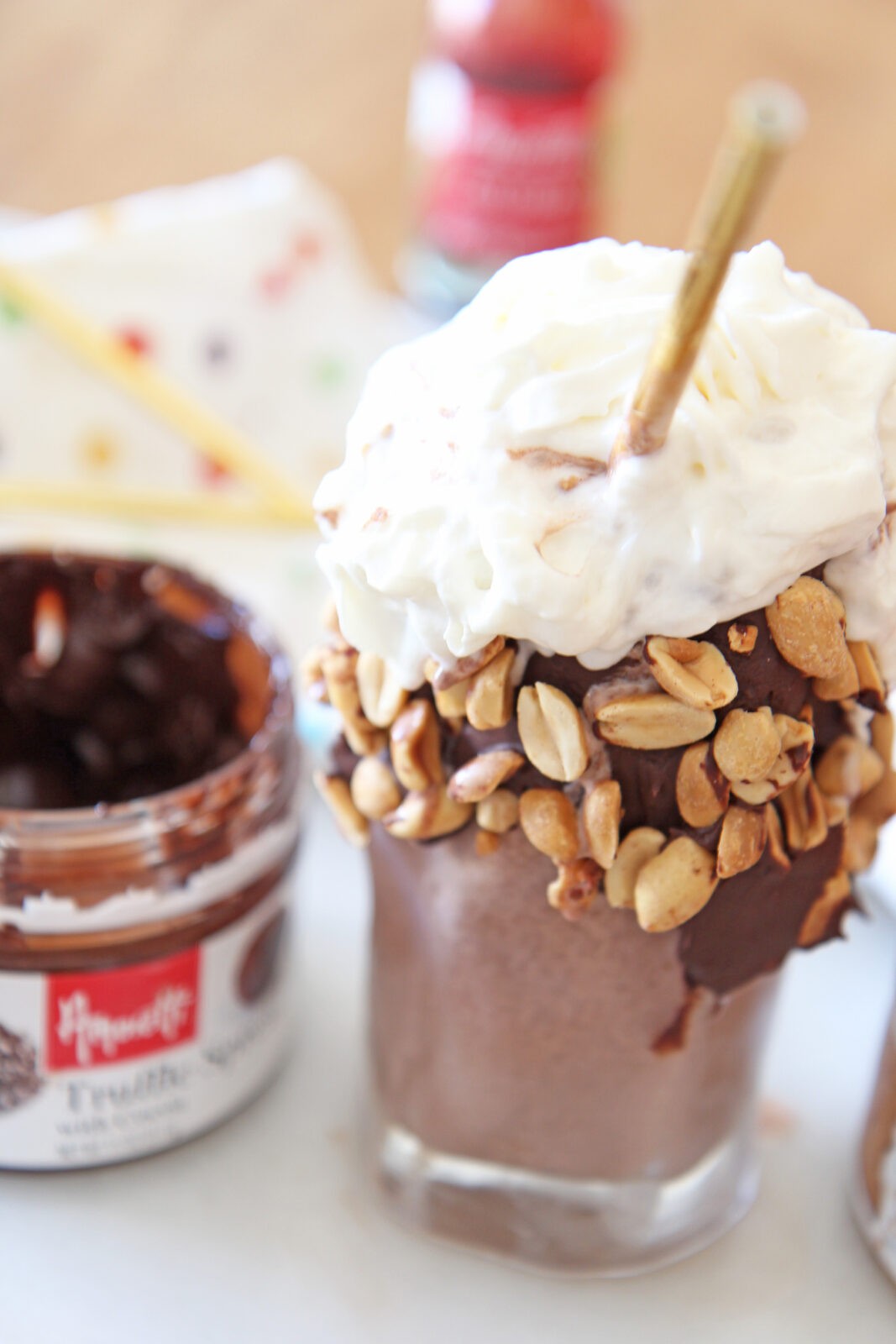 Are you ready to have your refrigerator make you breakfast while you sleep? May  every spoonful help make your morning smile and be bright. Also this is has chocolate chunks for extra assurance you will smile.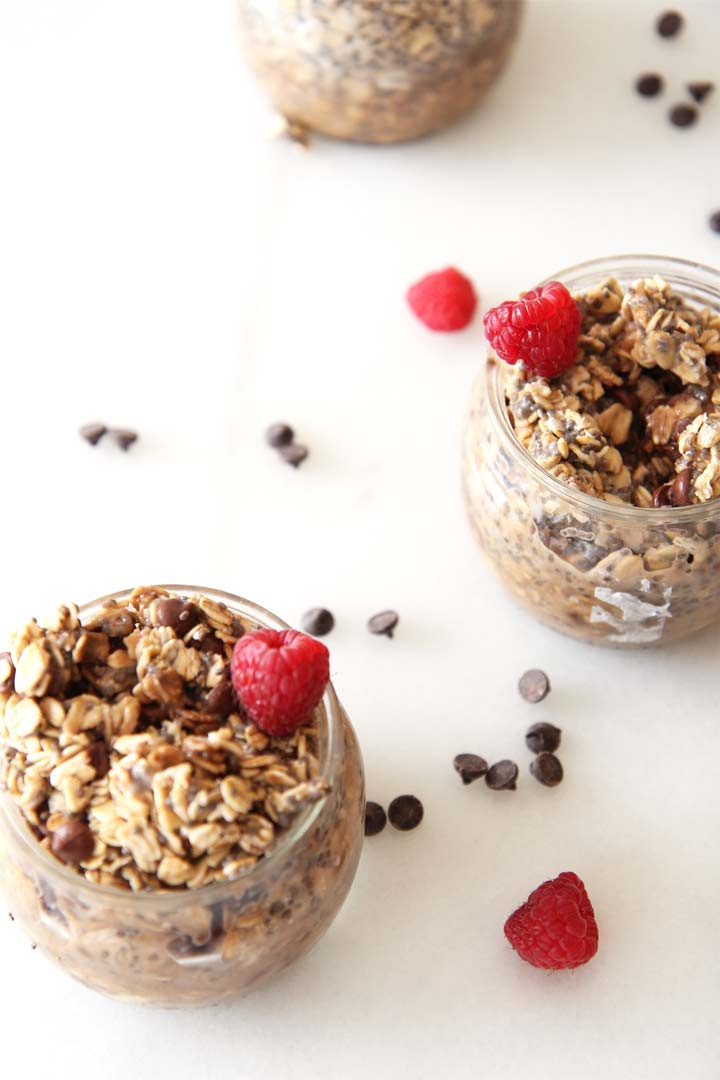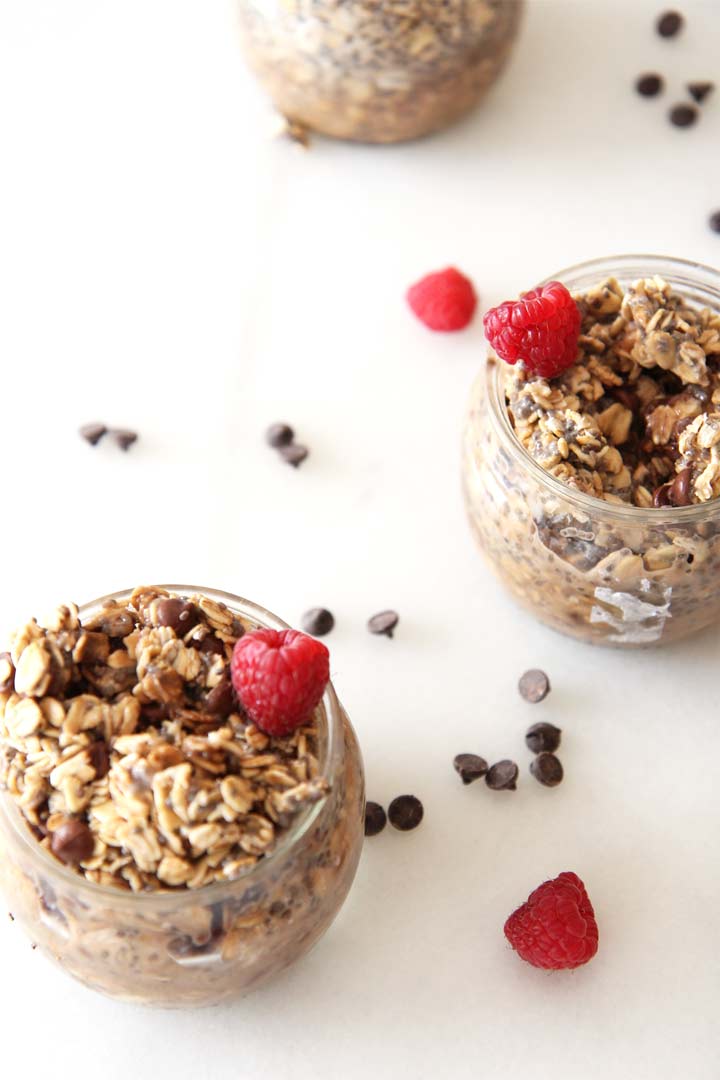 You saw the title correct, this Chocolate butter recipe is life changing. With just a few ingredients and butter, you get something that tastes like glorious brownie batter.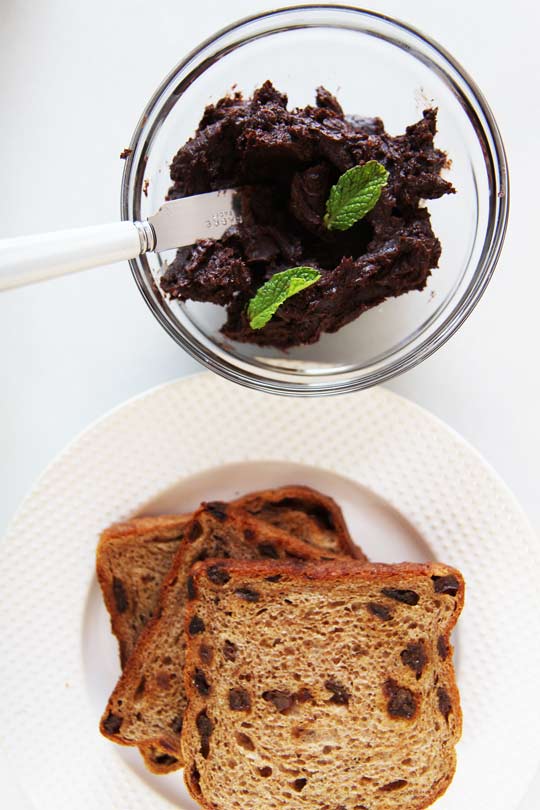 Get ready for the ultimate hot chocolate experience that takes very little work. There is a creamy swirl floating in the chocolate pool. As you sip, you will taste the warming cinnamon and everything will be as beautiful as a snowy NYC night.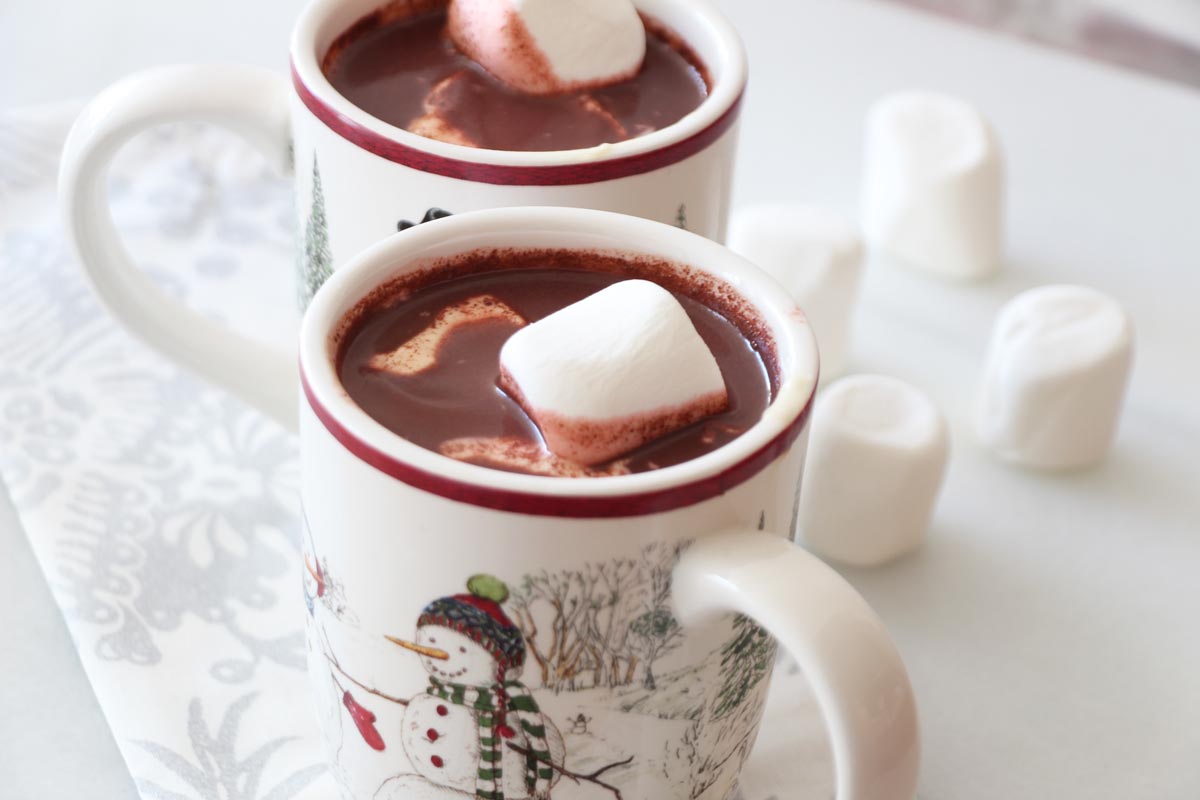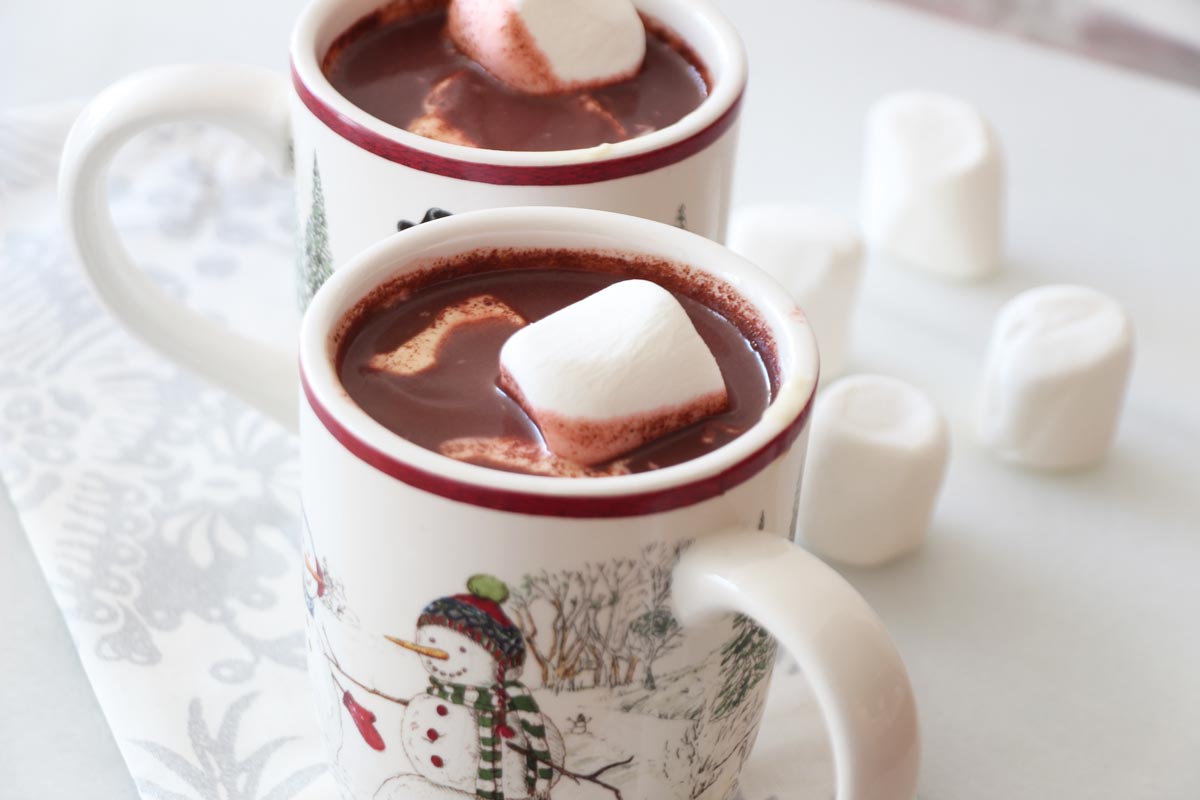 Get ready for this s'mores cookie dough recipe to be your new dessert obsession. It's chocolatey, crunchy from the morsels of graham crackers, and pillowy from the marshmallows.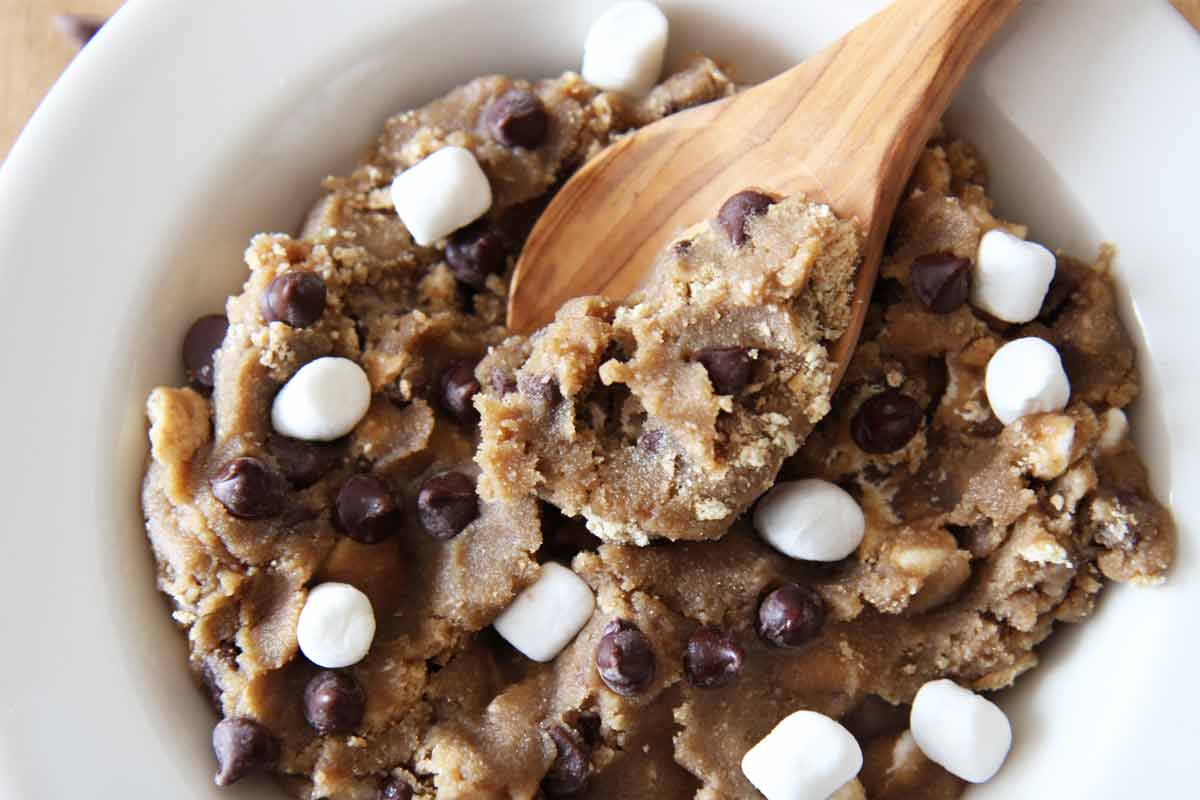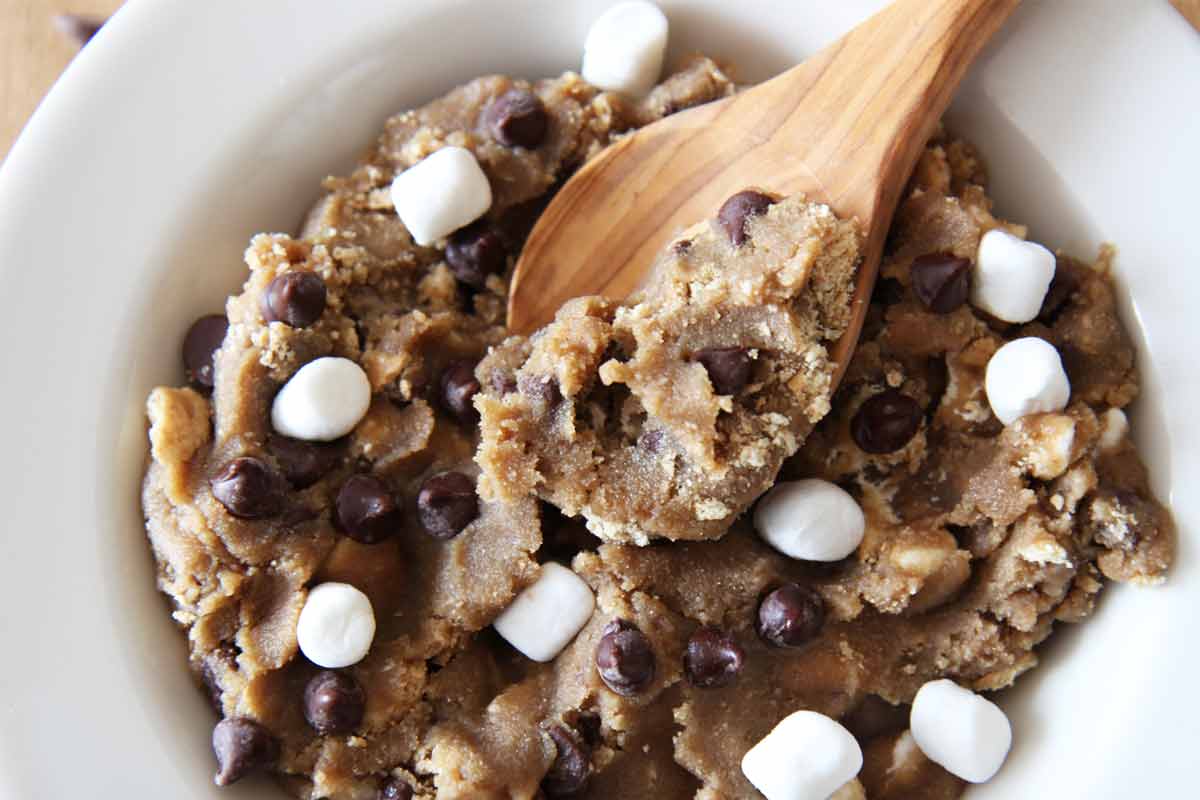 The easiest cake is a ice box cake! Cookies and cream in the fridge and you have the most indulgent slice of happy.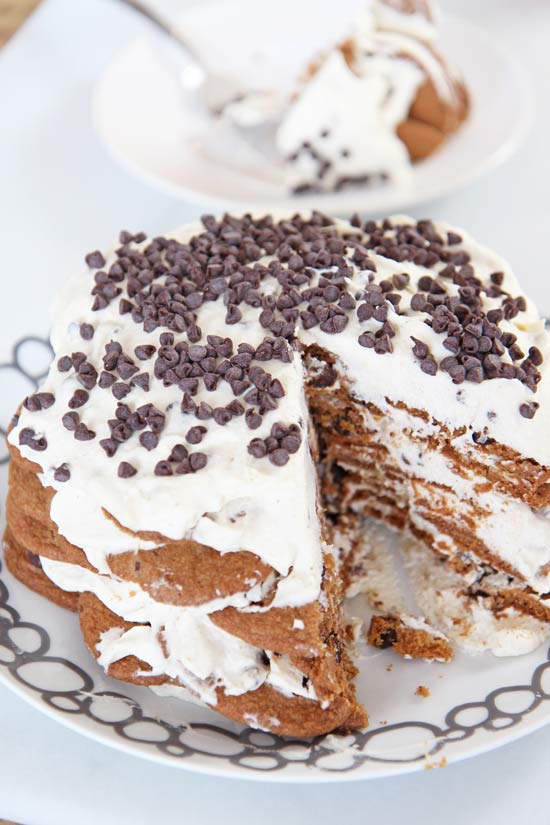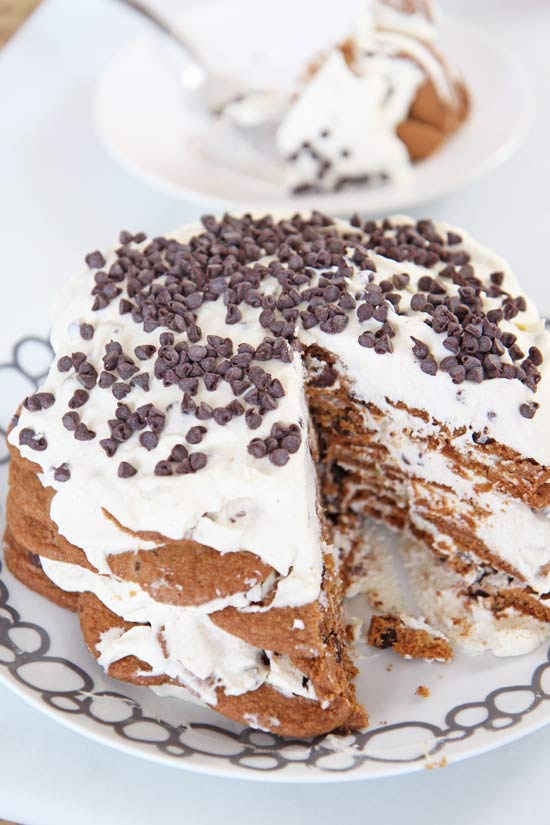 No Bake Peanut Butter Nutella Cheesecake is even tastier then it sounds. Creamy, sweet, and decadent pie love on a plate.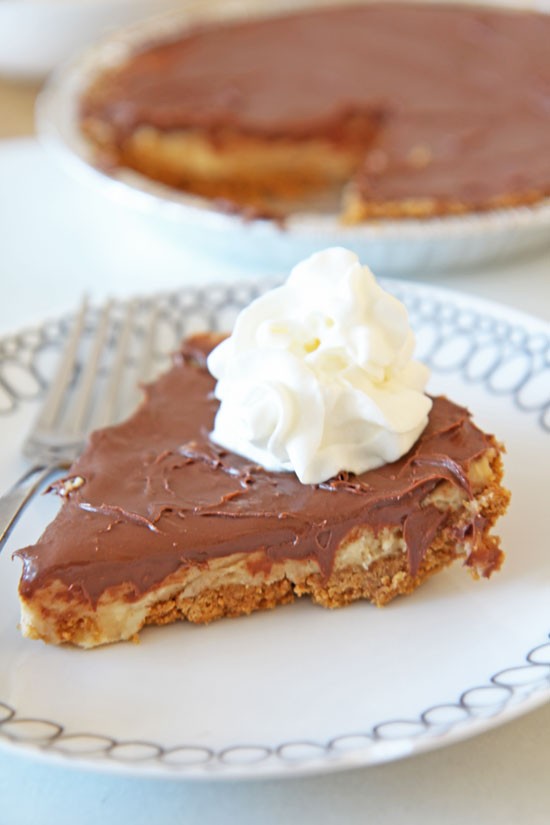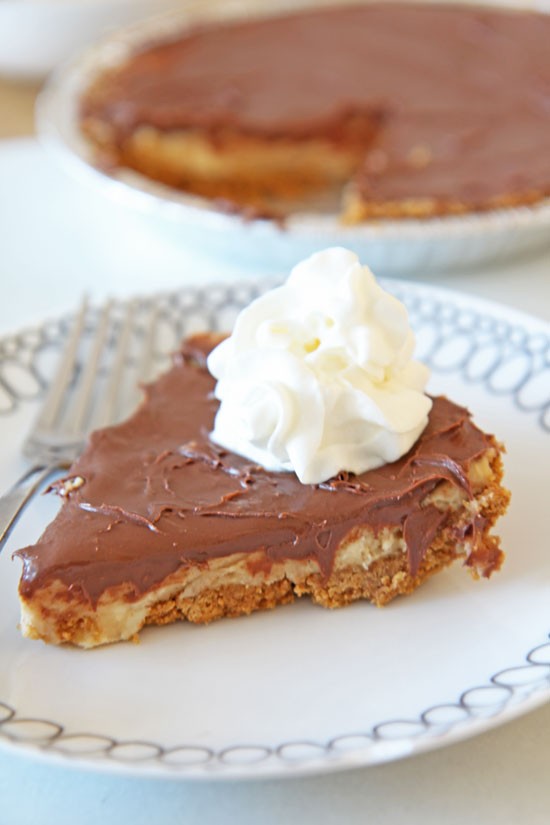 Pumpkin spice cookie dough combines my two loves: no-bake recipes and dessert. I am not a baker, so when I get inspired to make dessert, I try to keep it fool-proof.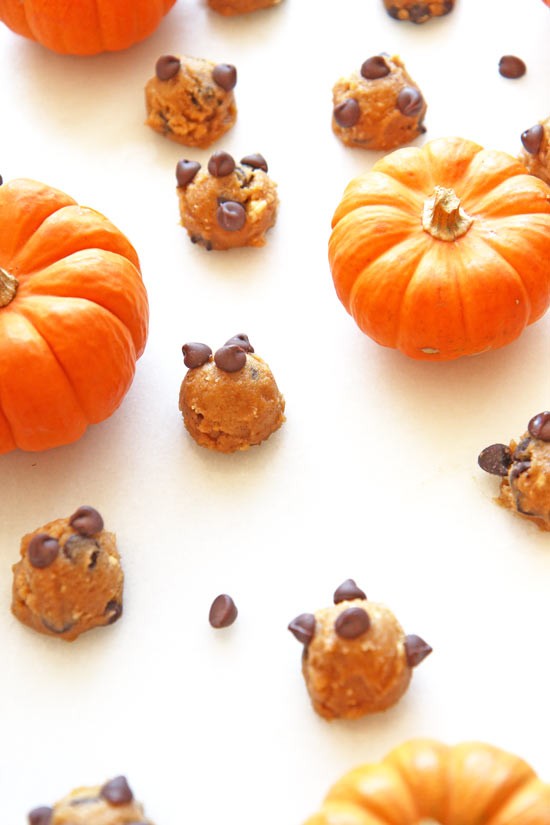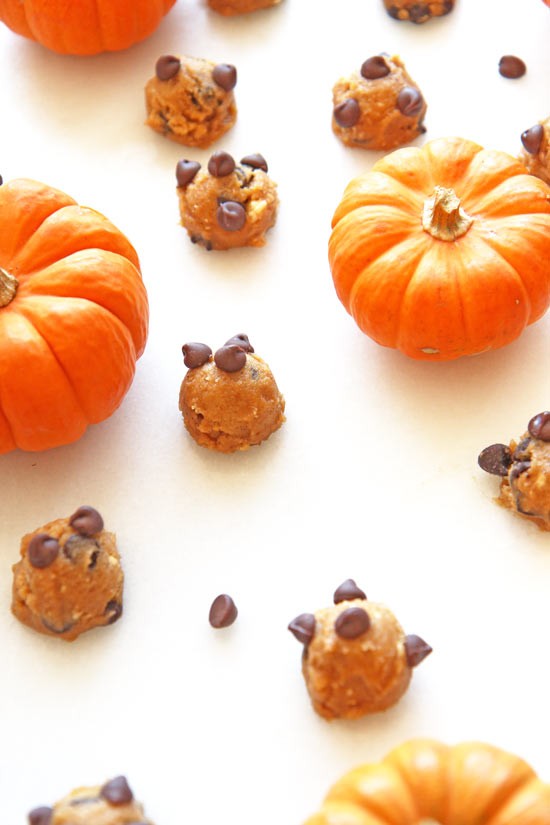 To sip a cup of a warm spiked drink on the holidays and just zen out for a minute is a gift in itself. I love this recipe because it's easy to whip up but no one will know because of its complex flavors of sweet and spicy that makes your world smile and think it took a lot of work.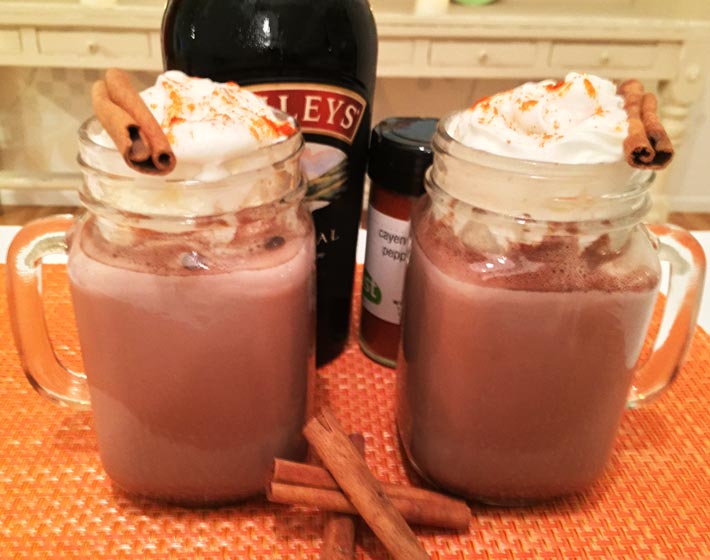 BONUS RECIPE: Slow Cooker 2 Ingredient Meatballs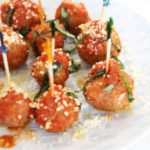 May every sheet tray recipe be magical and have so much fun. Also, any recipes you dont see here or comfort food questions comment below. I am sooo grateful to cook with you! Finally, happy Cooking and any game day questions comment below! Happy eating and make all your recipe dreams come true!
Tools I Recommend:
1. Awesome Sheet Tray Set!
2. A Compact Zoodle Maker that fits in the Draw:
I am so Grateful for you and thankful to get to cook with you! Any questions about this recipe or any others feel free to comment below. May every day be happy comfort food day!
With a grateful heart – Jay
My Favorite way to add a little more gratitude to my life: 
(Visited 517 times, 1 visits today)
Subscribe for tasty, free recipes!