Summer Cocktails should be as easy as a sunny summer day at the beach!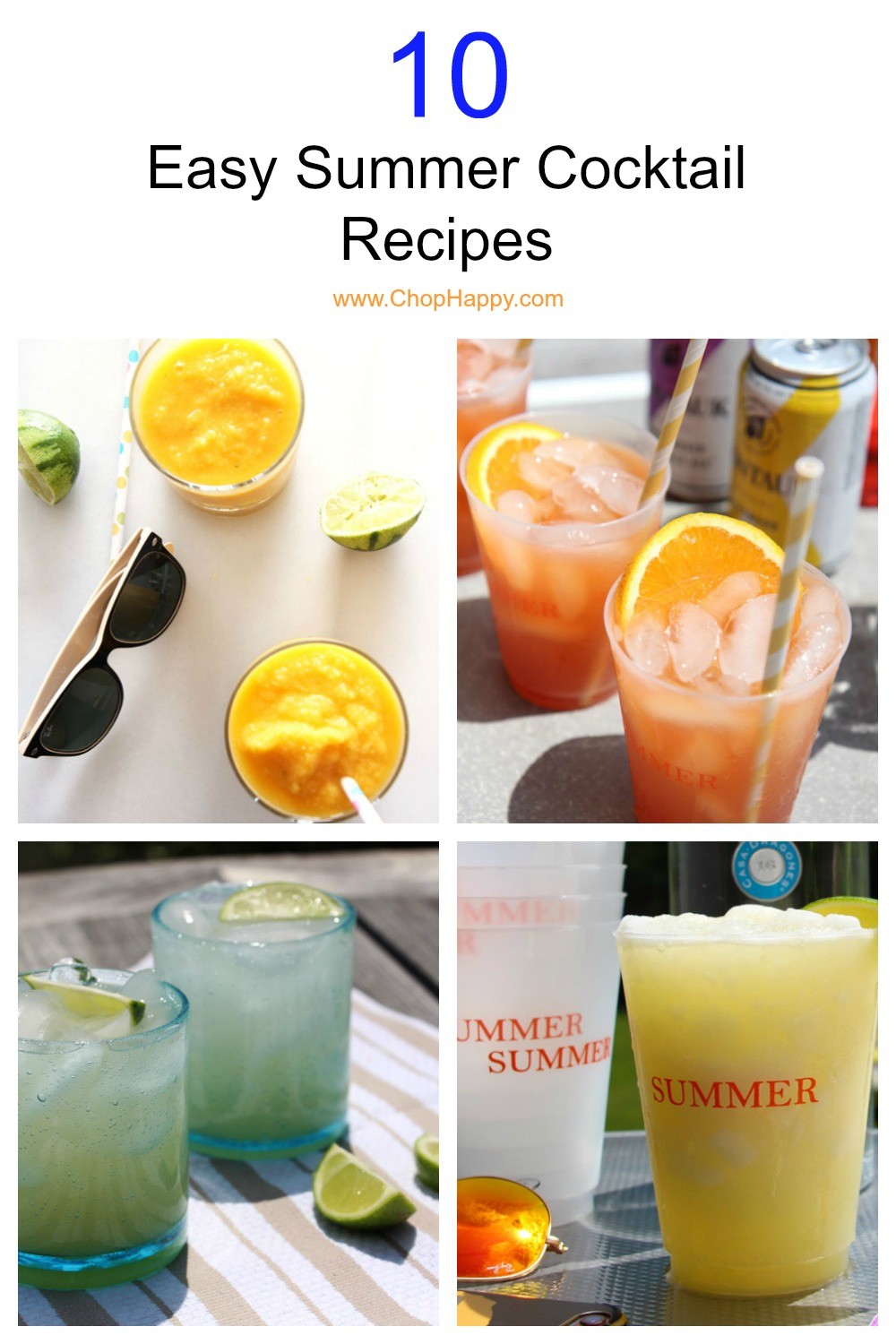 My favorite way to shop all my favorite stores and you get paid:
There is nothing more refreshing then a cold cocktail on a hot day lounging around doing nothing!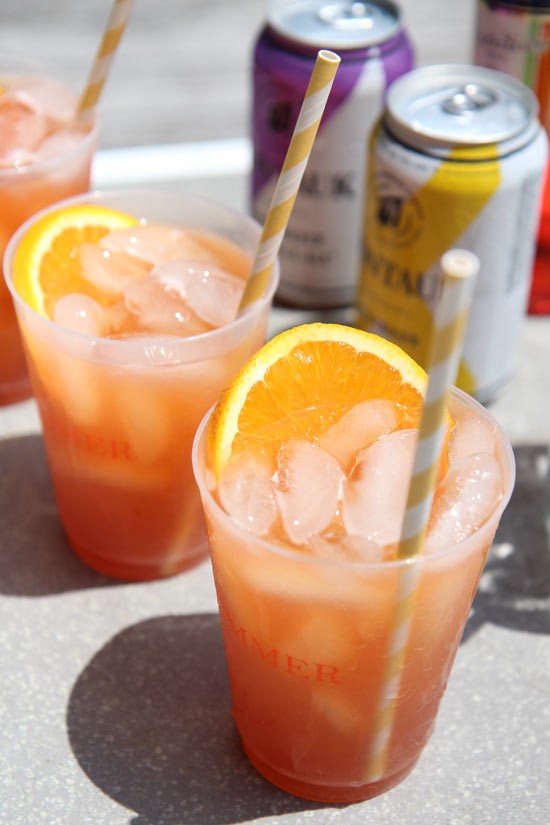 I normally drink more hardcore drinks with vodka in it, but I have fallen in love with frozé (frozen rosé cocktails). There is nothing better while lounging under the summer sun!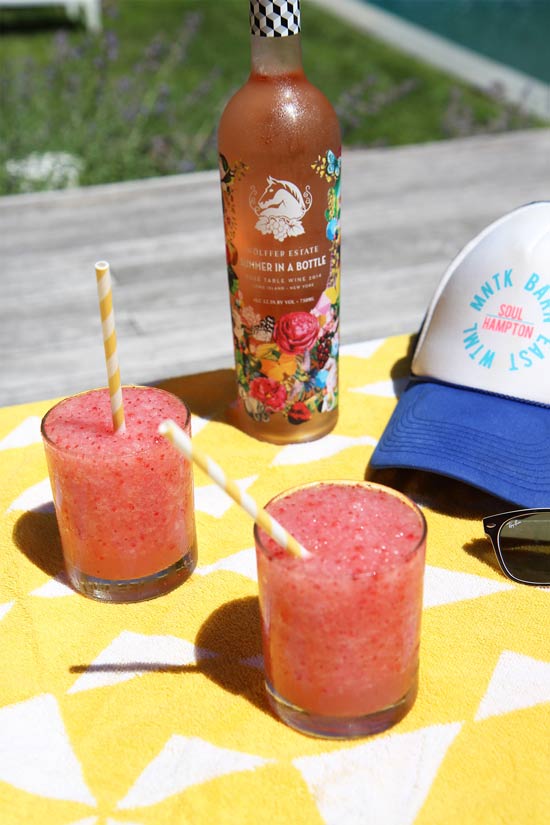 You won't believe how easy it is to make this mango slushy. As you sip this, you will taste the tart-sweet mango, fruity wine, and a touch of citrus.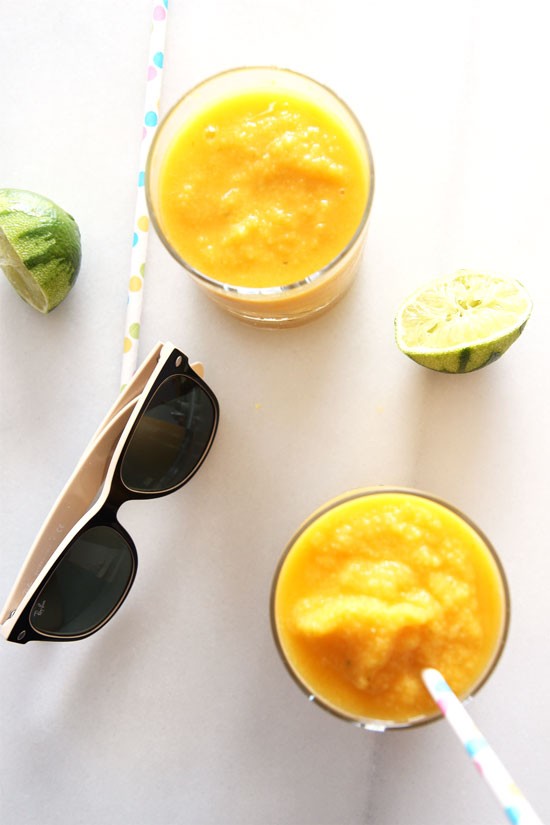 I usually buy desserts (instead of making them), but once in awhile a no-bake recipe makes me feel like a fancy pastry chef (without the work).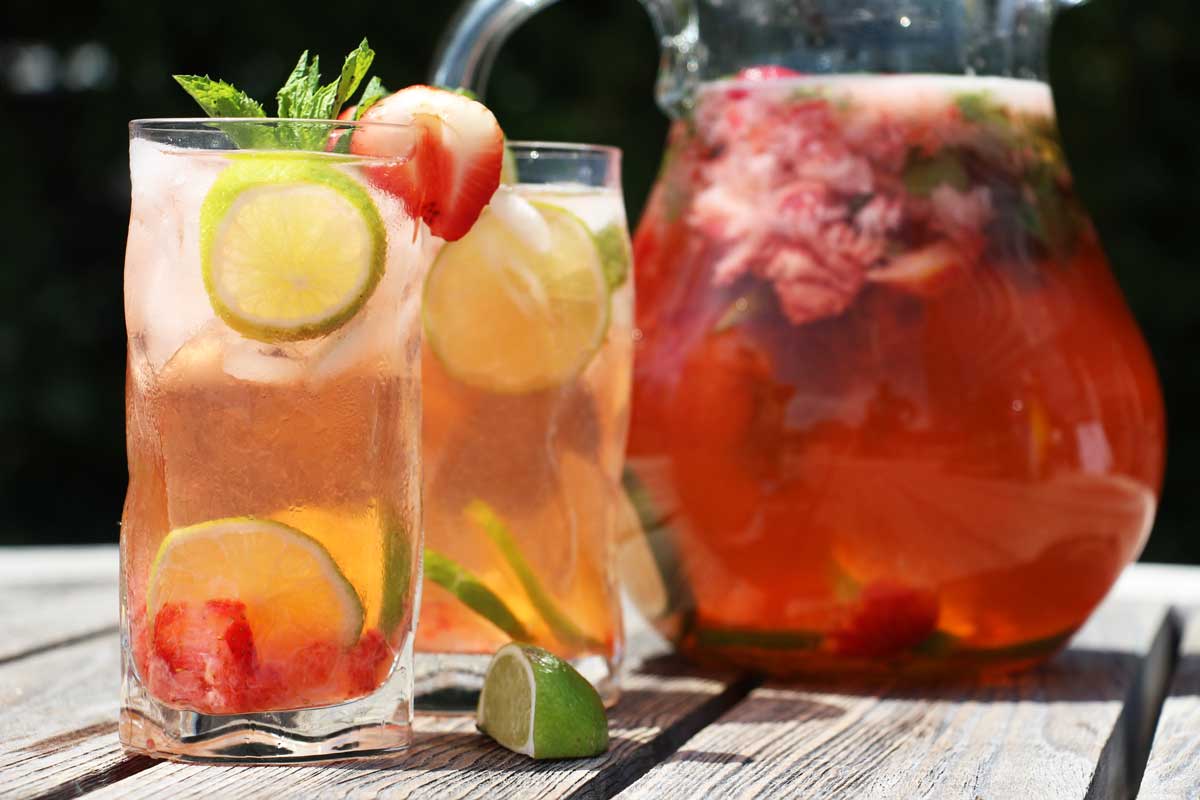 Get ready to be transformed to a beach resort on your own porch. This drink requires no blender, only a couple ingredients and foolproof fun.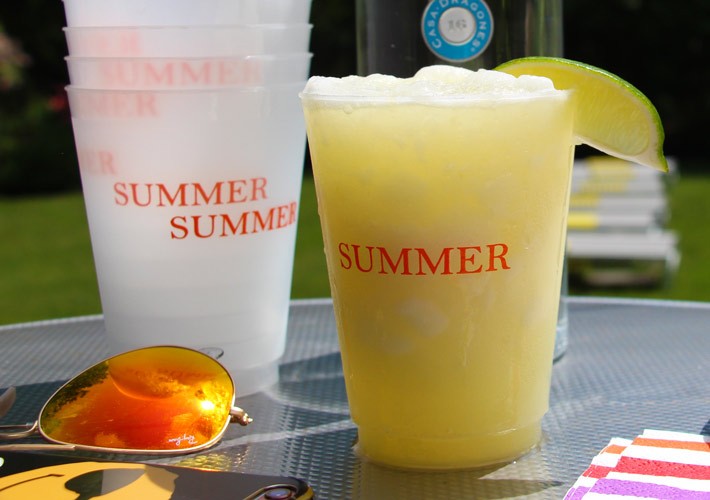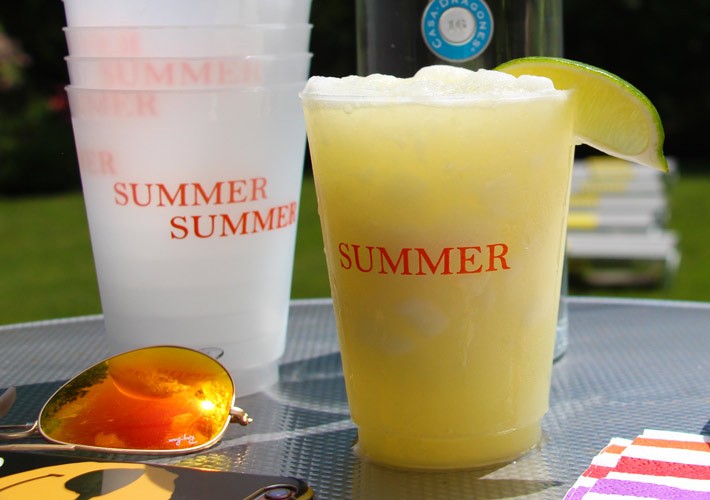 This drink is like a sunny day on the beach with a fruity island breeze. I can't wait for you to cheers with me to this recipe!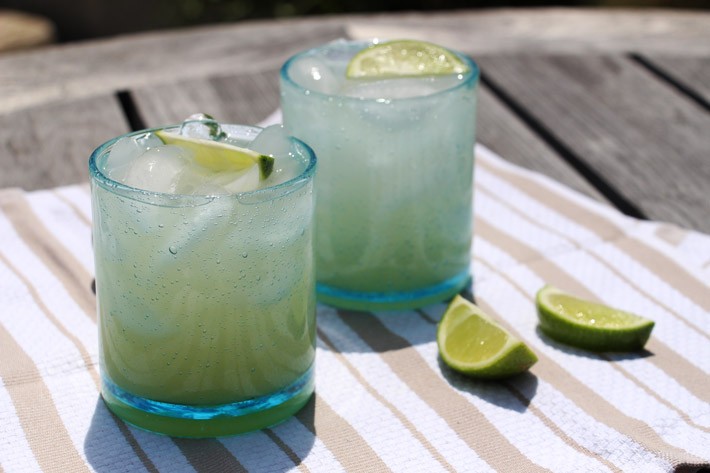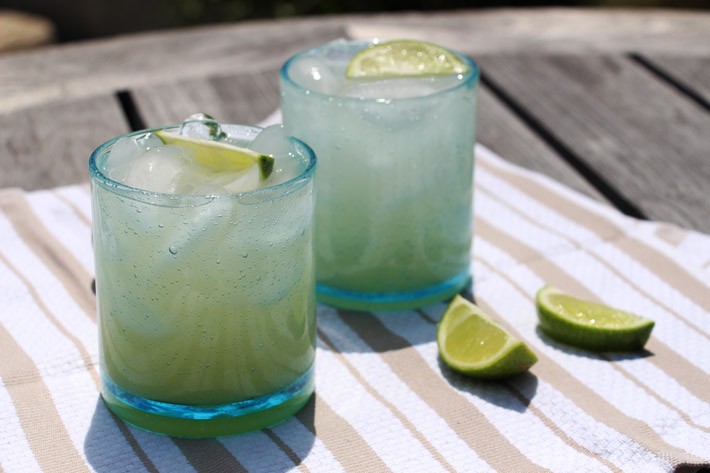 Cheers to a refreshing tall cocktail perfect for summer.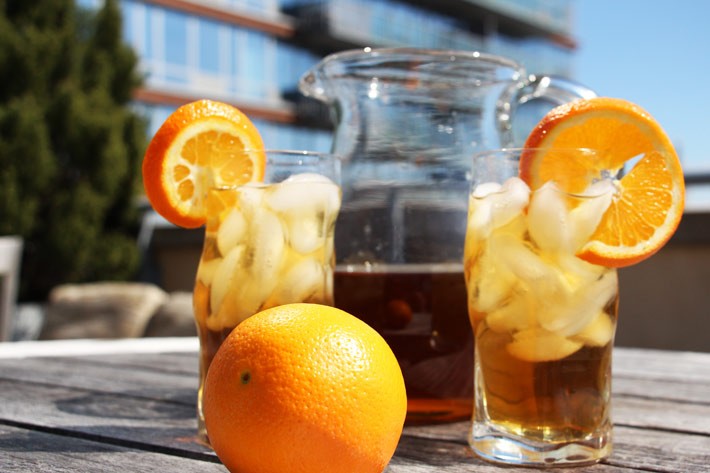 As if this drink couldn't get any better! Imagine if you were at a friend's home eating dinner and for dessert they show up with a frosty mug with ice cream on top.!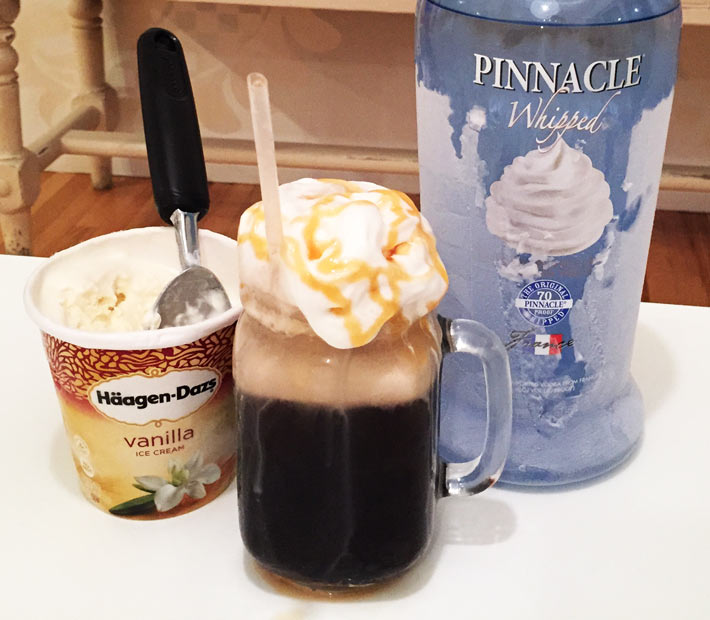 Having a party and want a super quick and easy cocktail? No problem I have you covered. This recipe is as easy as pouring in the glass and presto you have a refreshing bubbly cocktail with a Spanish twist.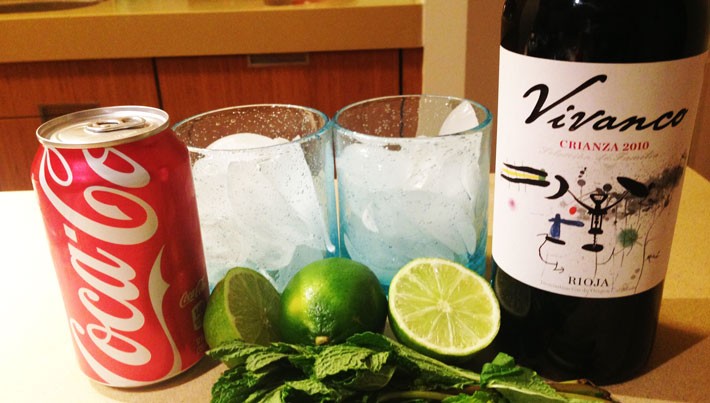 Cheers to easy fun mojito recipe cocktails with friends. Super easy and no fancy equipment needed.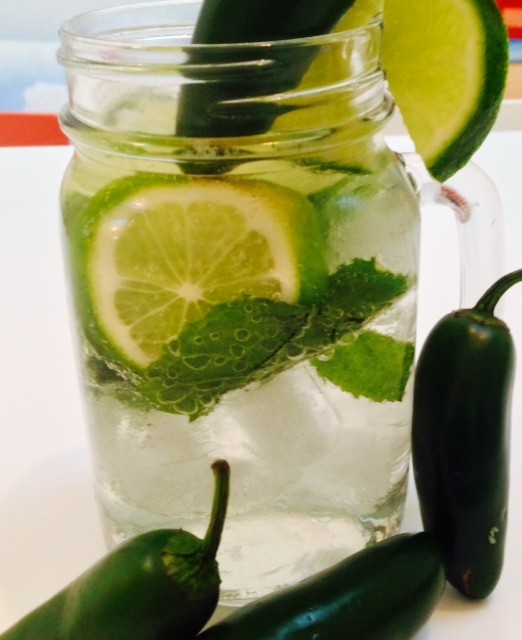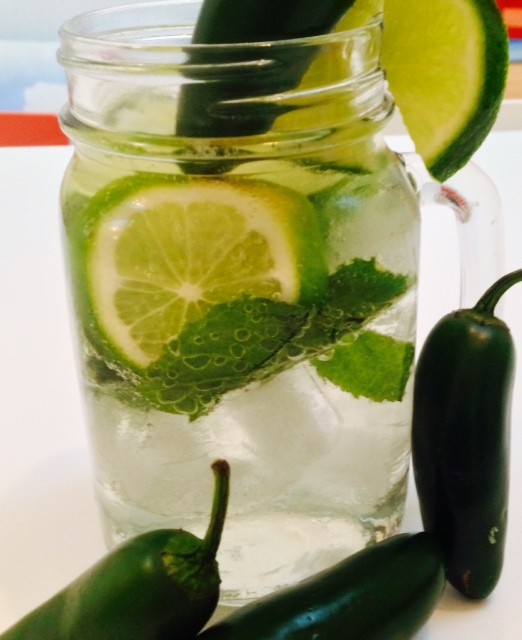 Pleas drink responsibly!
BONUS RECIPE: Slow Cooker 2 Ingredient Meatballs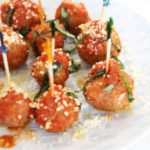 May every slow cooker soup recipe be magical and have so much fun. Also, any recipes you dont see here or comfort food questions comment below. I am sooo grateful to cook with you! Finally, happy Cooking and any game day questions comment below! Happy eating and make all your recipe dreams come true!
Pasta Tools I Recommend:
1. Awesome Crock Pot!
2. A Compact Zoodle Maker that fits in the Draw:
I am so Grateful for you and thankful to get to cook with you! Any questions about this recipe or any others feel free to comment below. May every day be happy comfort food day!
With a grateful heart – Jay
My Favorite way to add a little more gratitude to my life: 
(Visited 660 times, 1 visits today)
Subscribe for tasty, free recipes!