Summer recipes should be as easy as a sunny summer day at the beach!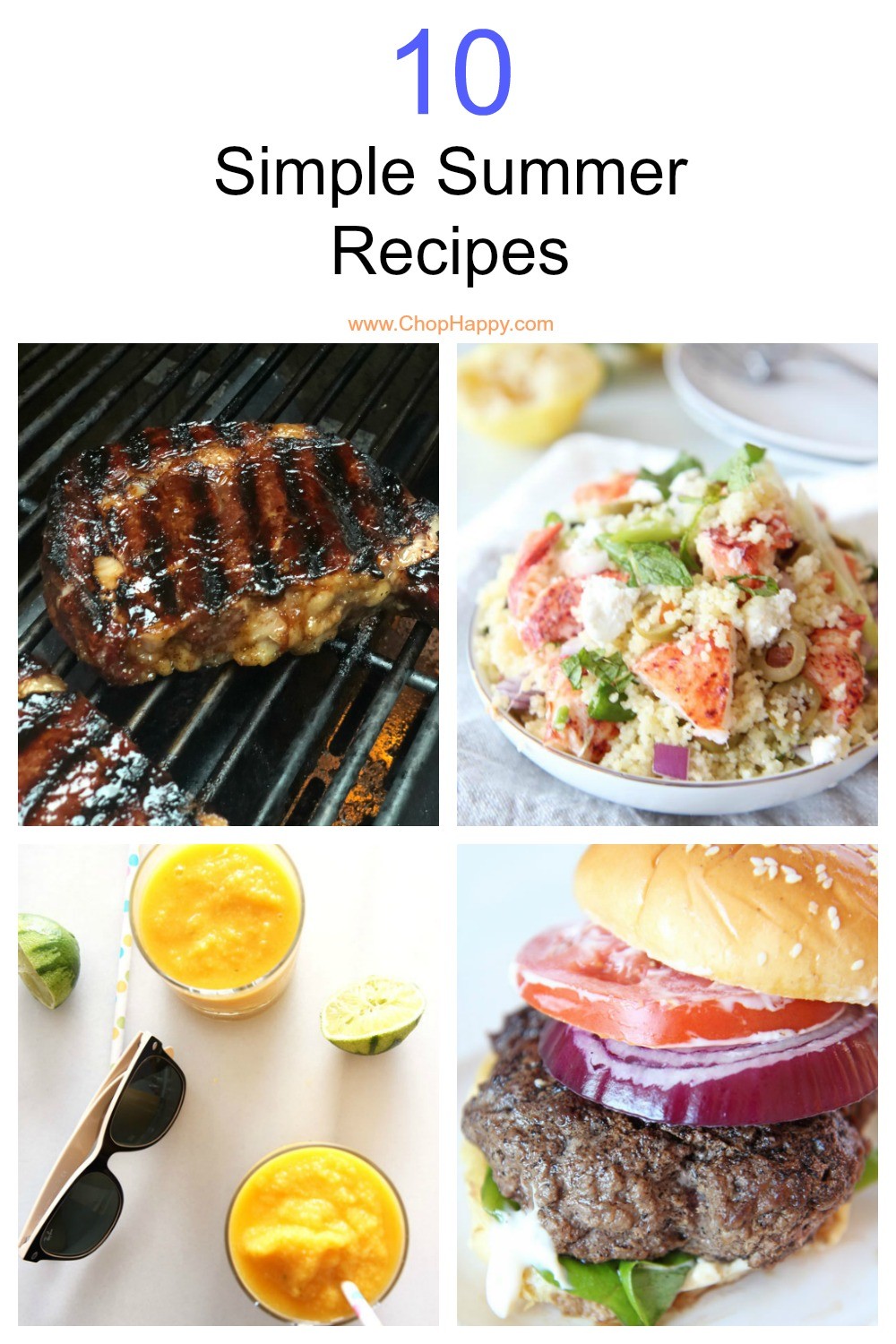 My favorite way to shop all my favorite stores and you get paid:
Dear Grilled Ribeye Steak, I love you!  Not only is this steak amazingly flavorful, like from a NYC steak house, but it's soooooo easy to make!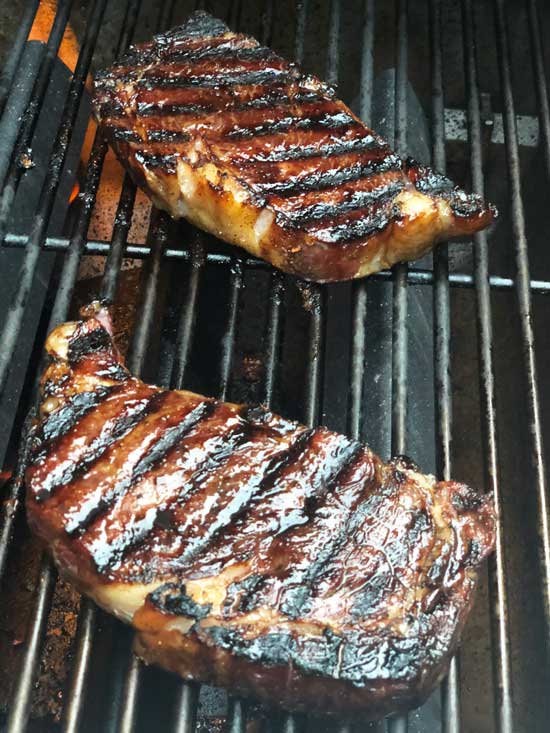 Sometimes we need a little brown butter burger magic at dinner! This 10 minute $10 meal is your reward of awesomeness.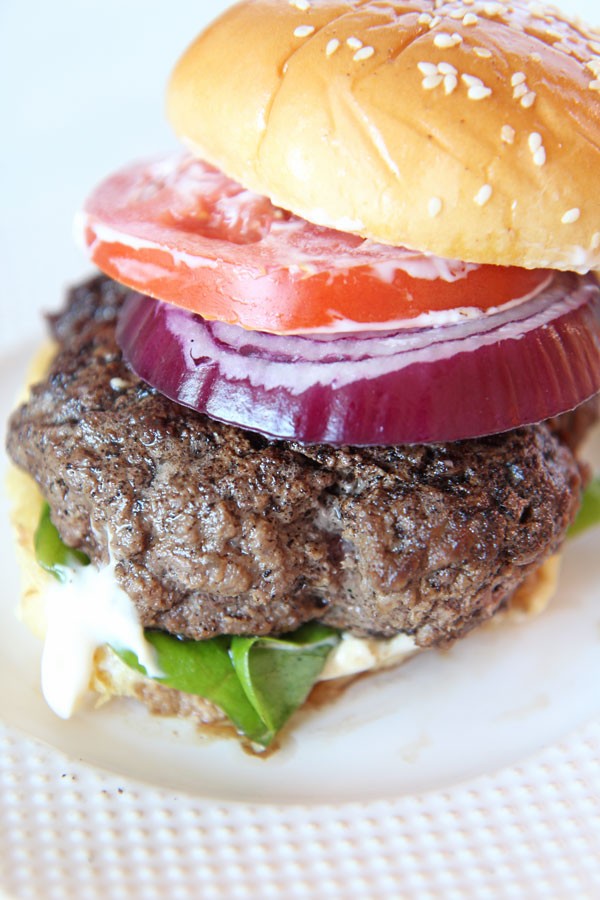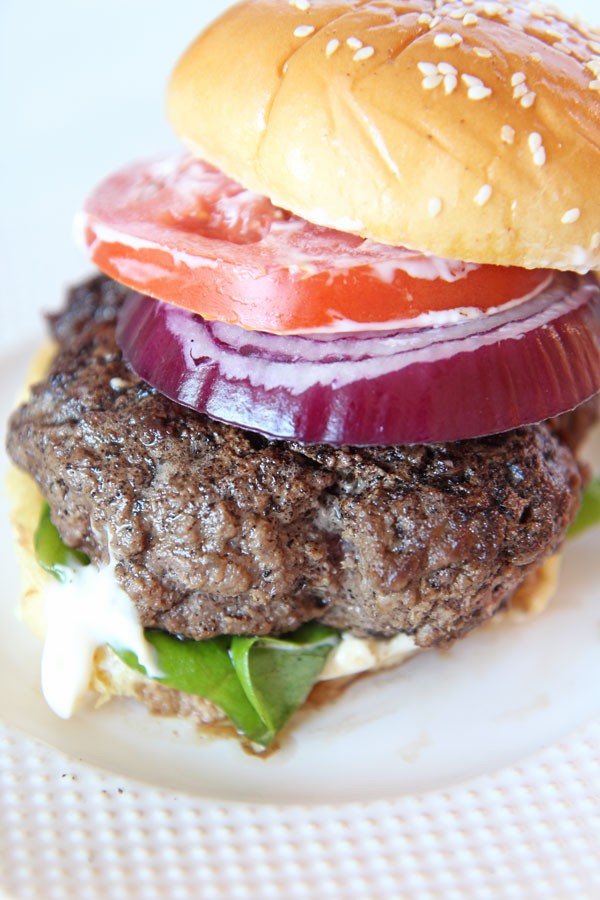 You won't believe how easy it is to make this mango slushy. As you sip this, you will taste the tart-sweet mango, fruity wine, and a touch of citrus.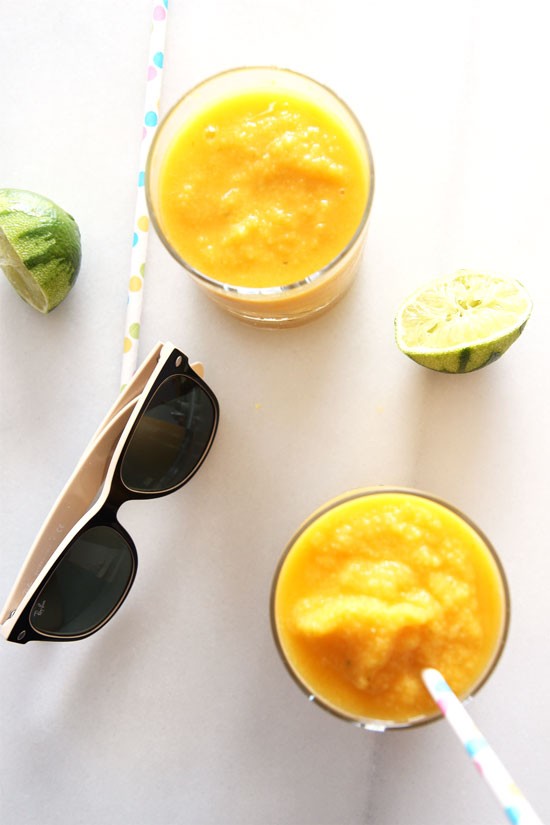 I was inspired to make this Slow Cooker BBQ Ribs recipe because of my love of ribs.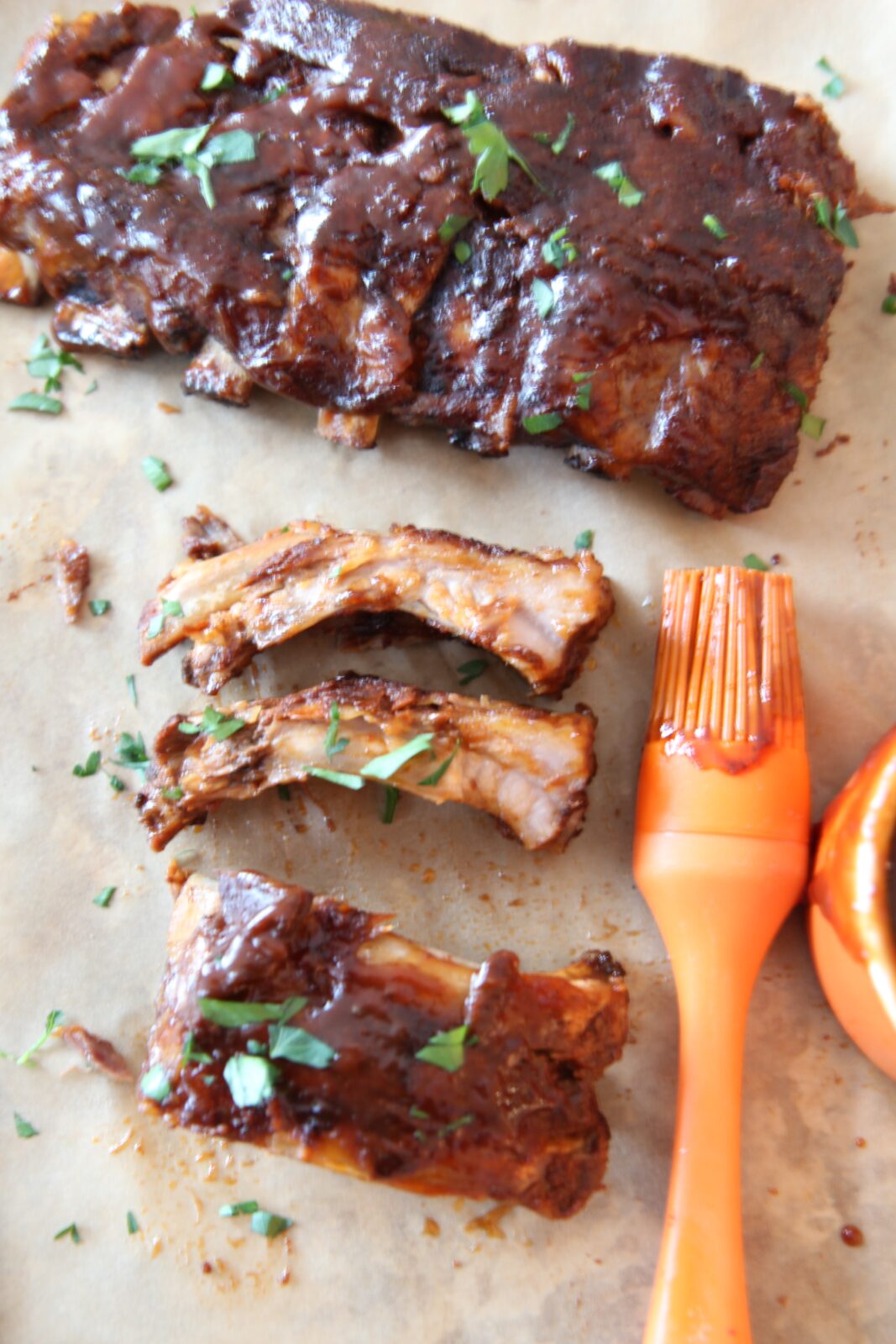 This is my summer in a bowl lentil salad recipe that will make any home cook smile. There is nothing more satisfying than a big hearty bowl of lemony summer lentils.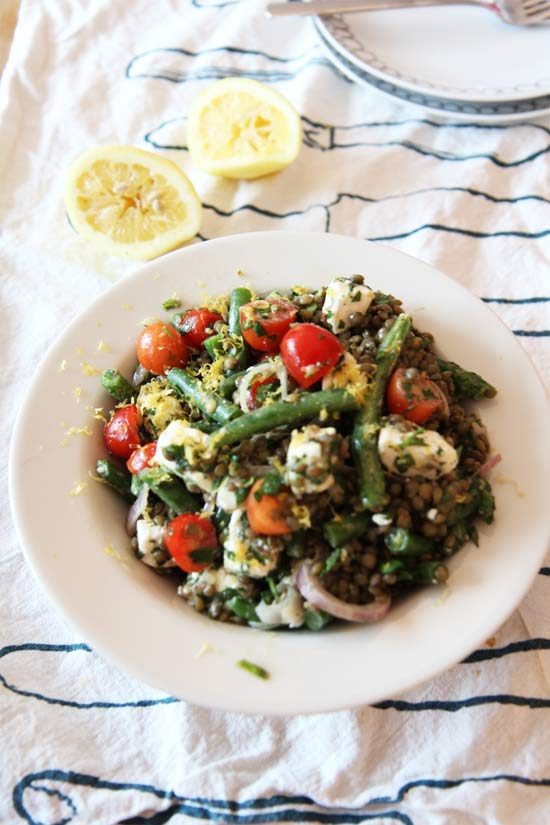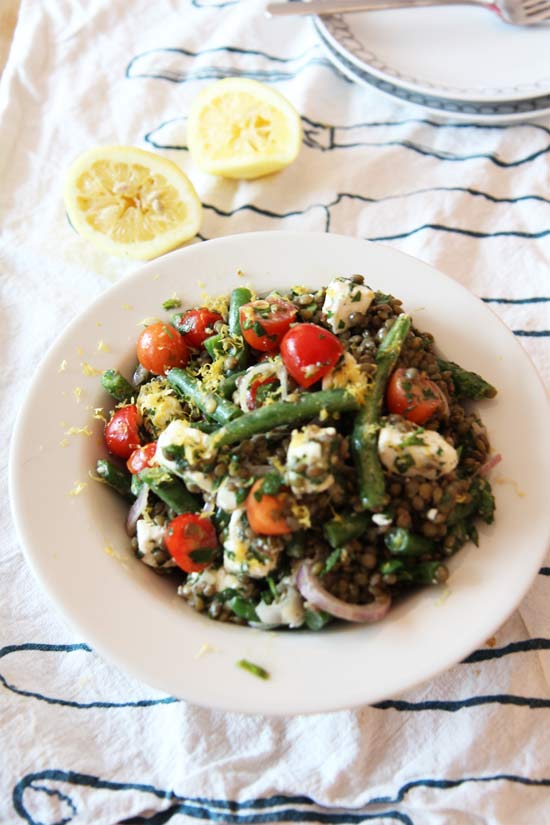 I absolutely love to make this recipe for me and Tom. It is light, refreshing, and filled with sweet lobster and lemony yumminess!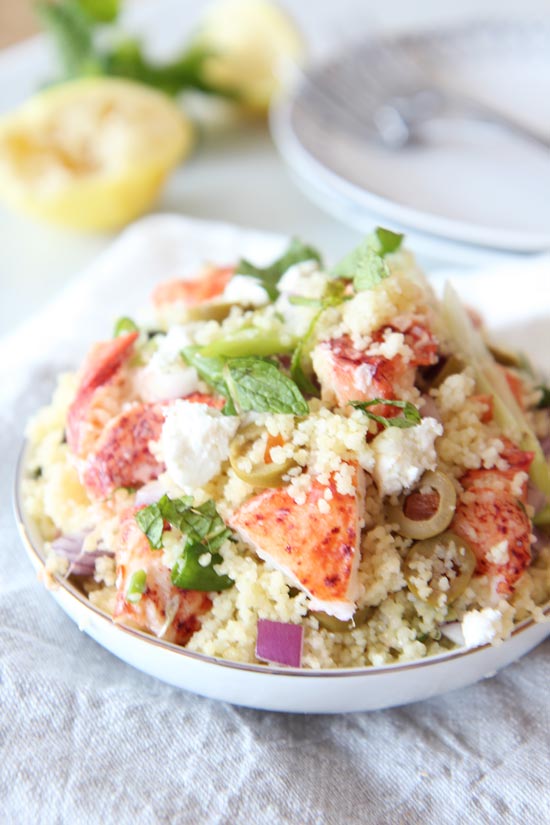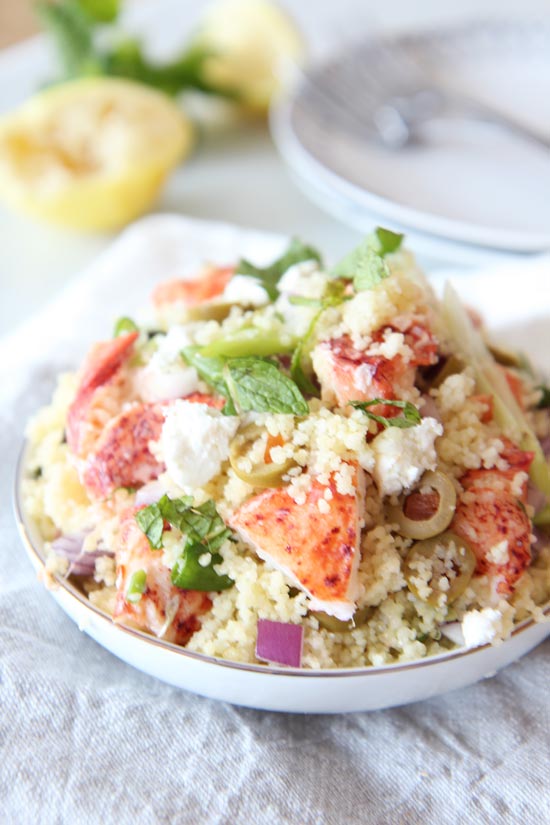 Cheers to a perfect sweet garlic kissed bite for summer.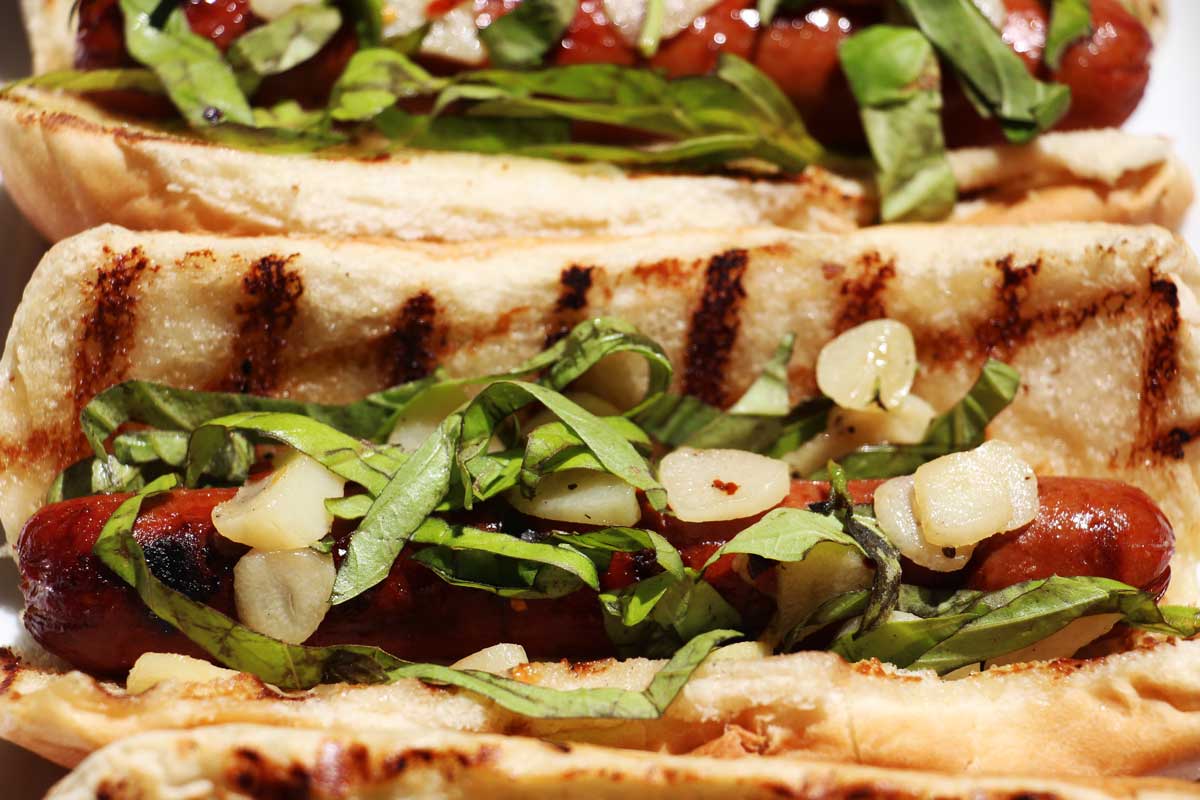 As if this drink couldn't get any better! Imagine if you were at a friend's home eating dinner and for dessert they show up with a frosty mug with ice cream on top.!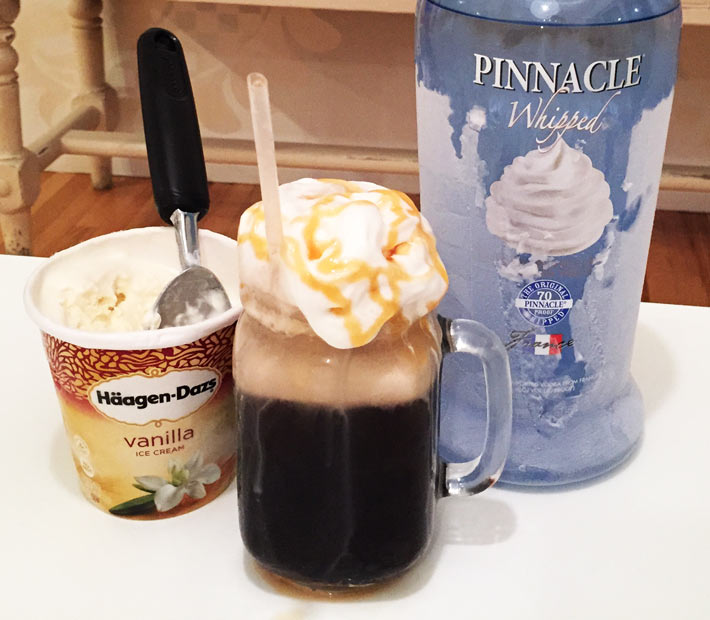 I love salads and especially ones with big chucks of salty cheese mixed with juicy sweet fruit and crunchy peanuts. This is a quick salad that packs a big sweet salty punch for perfect summer recipe bite.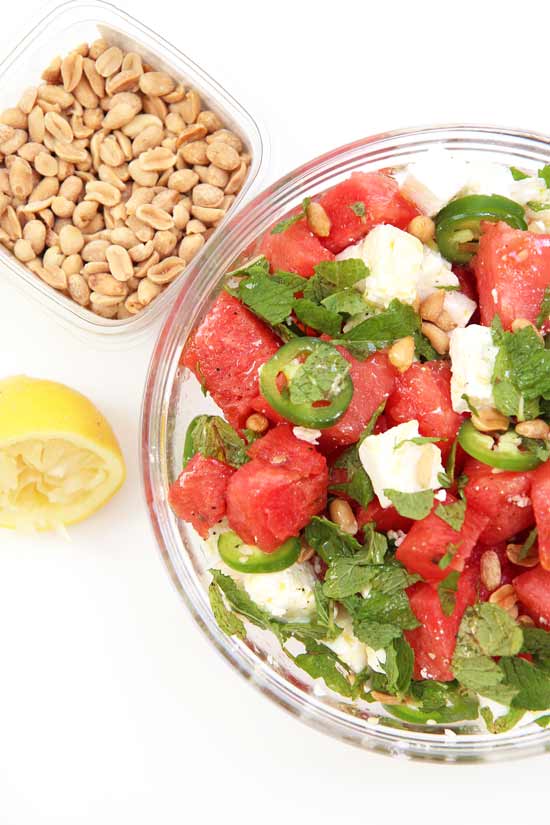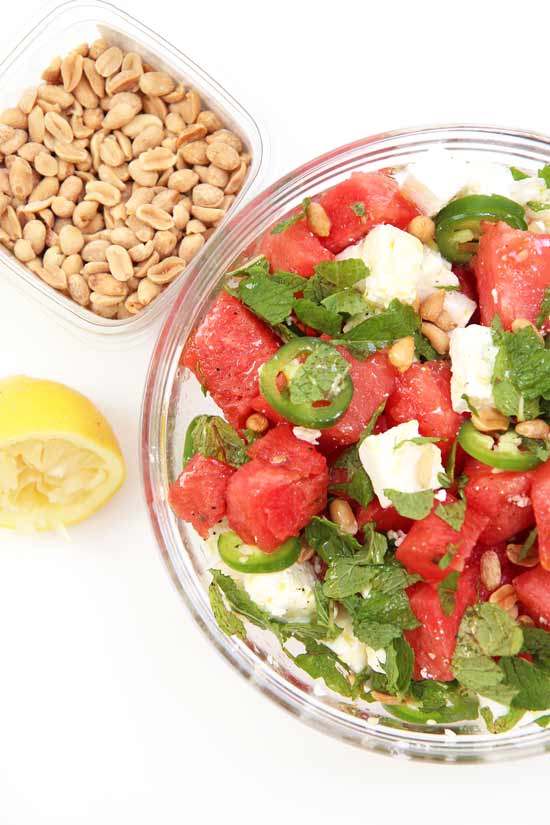 Cheers to easy fun mojito recipe cocktails with friends. Super easy and no fancy equipment needed. One of my fave summer recipes!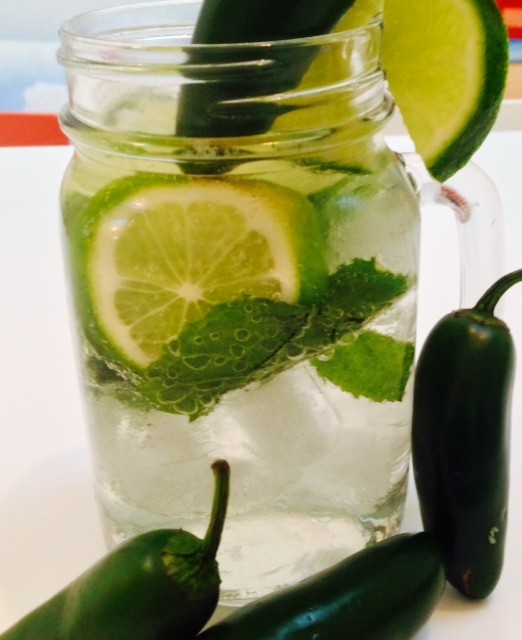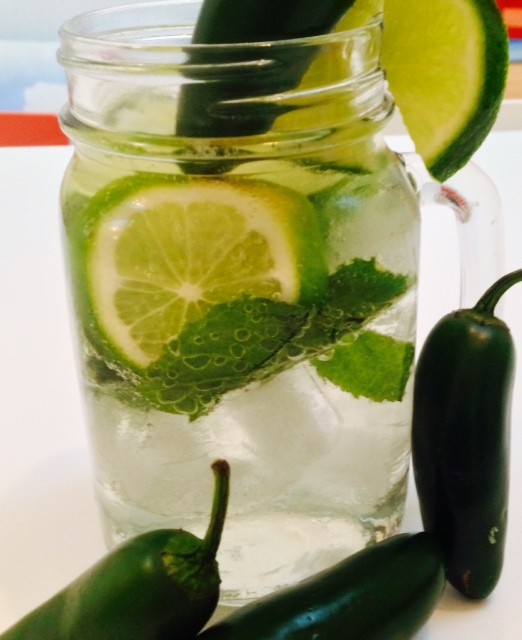 Pleas drink responsibly!
BONUS RECIPE: Slow Cooker 2 Ingredient Meatballs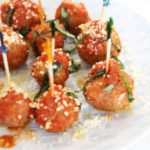 May every slow cooker soup recipe be magical and have so much fun. Also, any recipes you dont see here or comfort food questions comment below. I am sooo grateful to cook with you! Finally, happy Cooking and any game day questions comment below! Happy eating and make all your recipe dreams come true!
Pasta Tools I Recommend:
1. Awesome Crock Pot!
2. A Compact Zoodle Maker that fits in the Draw:
I am so Grateful for you and thankful to get to cook with you! Any questions about this recipe or any others feel free to comment below. May every day be happy comfort food day!
With a grateful heart – Jay
My Favorite way to add a little more gratitude to my life: 
(Visited 468 times, 1 visits today)
Subscribe for tasty, free recipes!