The comfort of the hot cheesy gluten free fun, filling up your festive plate on the Holidays! All of these recipes below are easy, most make ahead and all sooo indulgent! Hope these recipes make your holiday dinner smile!
I use kale because it is really easy to cook. With fresh spinach, you have to cook down a huge amount to get enough for this recipe, and if you use frozen spinach, you have to defrost and drain. With kale, you just drop it in. The coconut milk adds a touch of tropical sweetness. GET THE RECIPE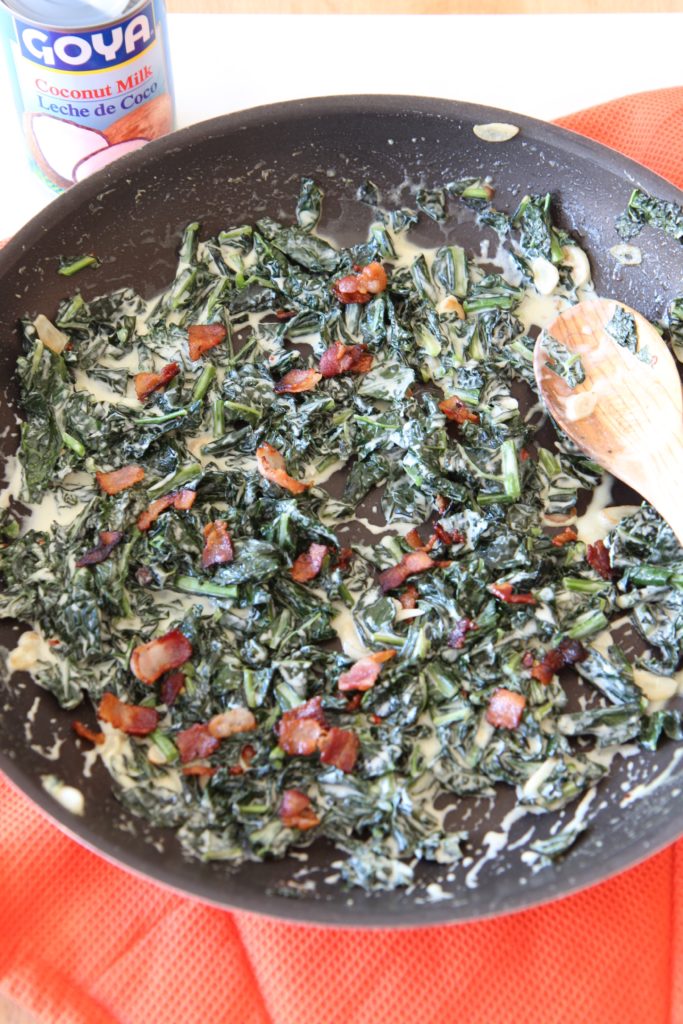 When life gets crazy we get cheesy! Sometimes a big bowl of gluten free comfort food is the way to make your soul smile. GET THE RECIPE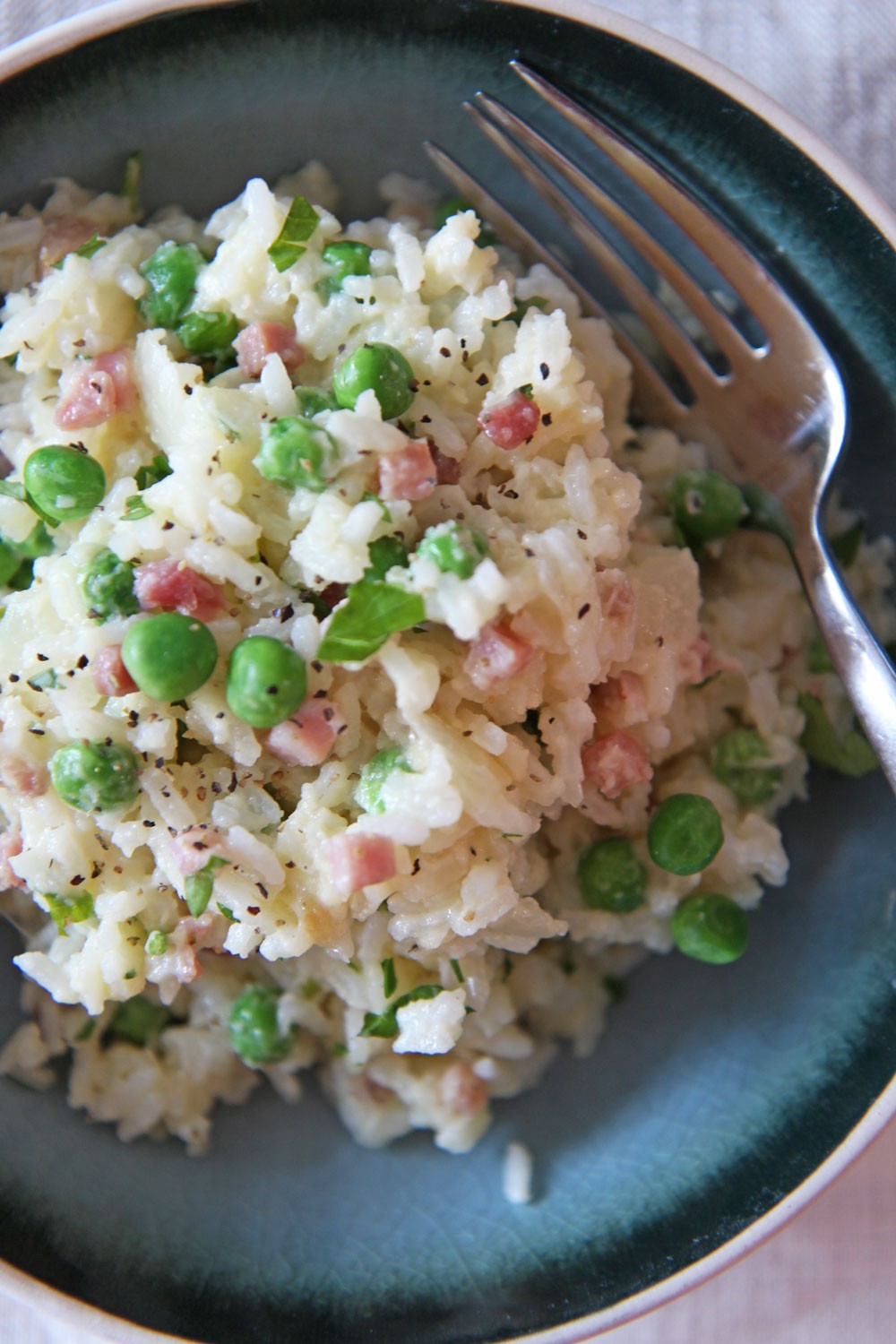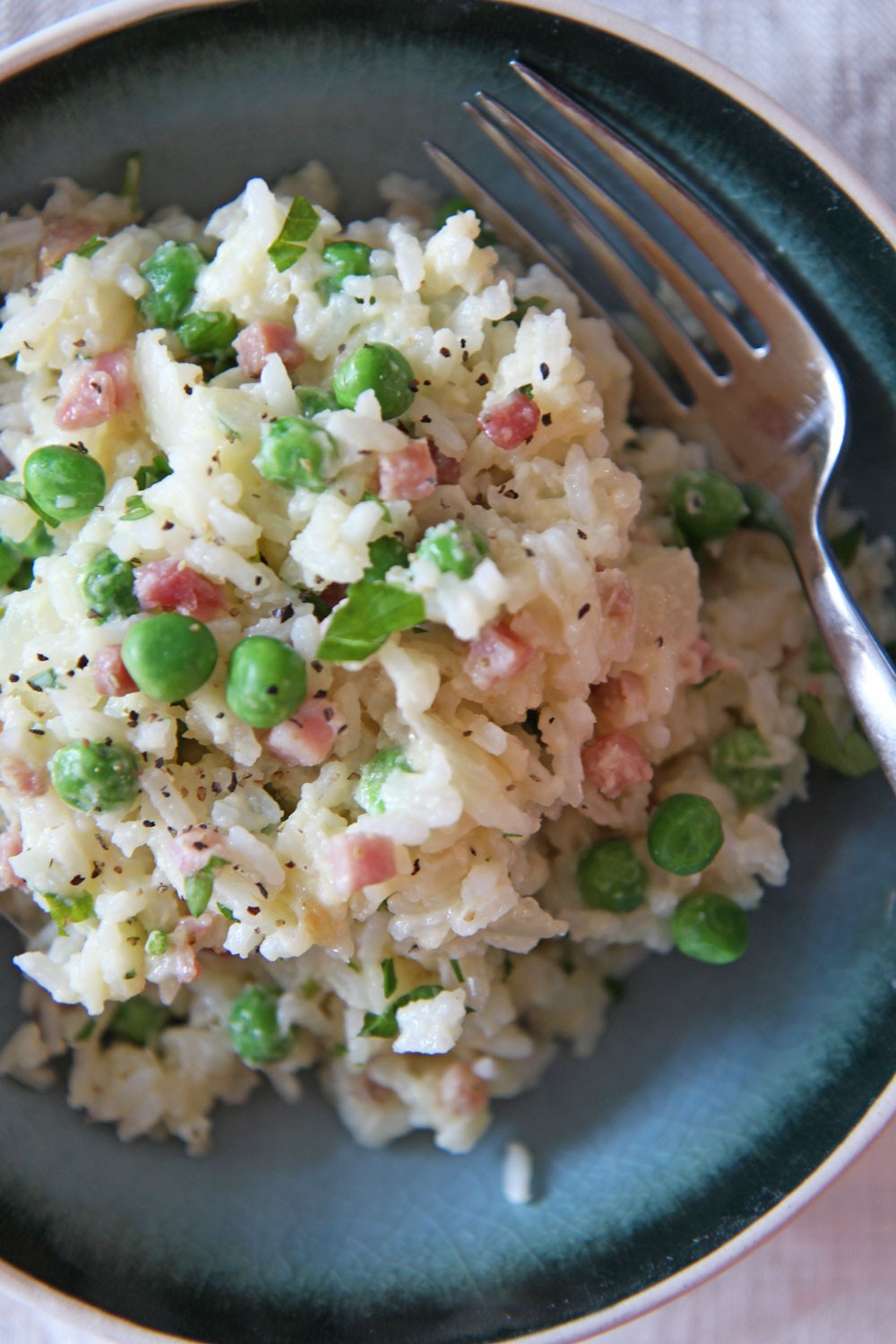 Cook what makes you joyful and gives you more free time. Just arrange with cocktail sauce.  
GET THE RECIPE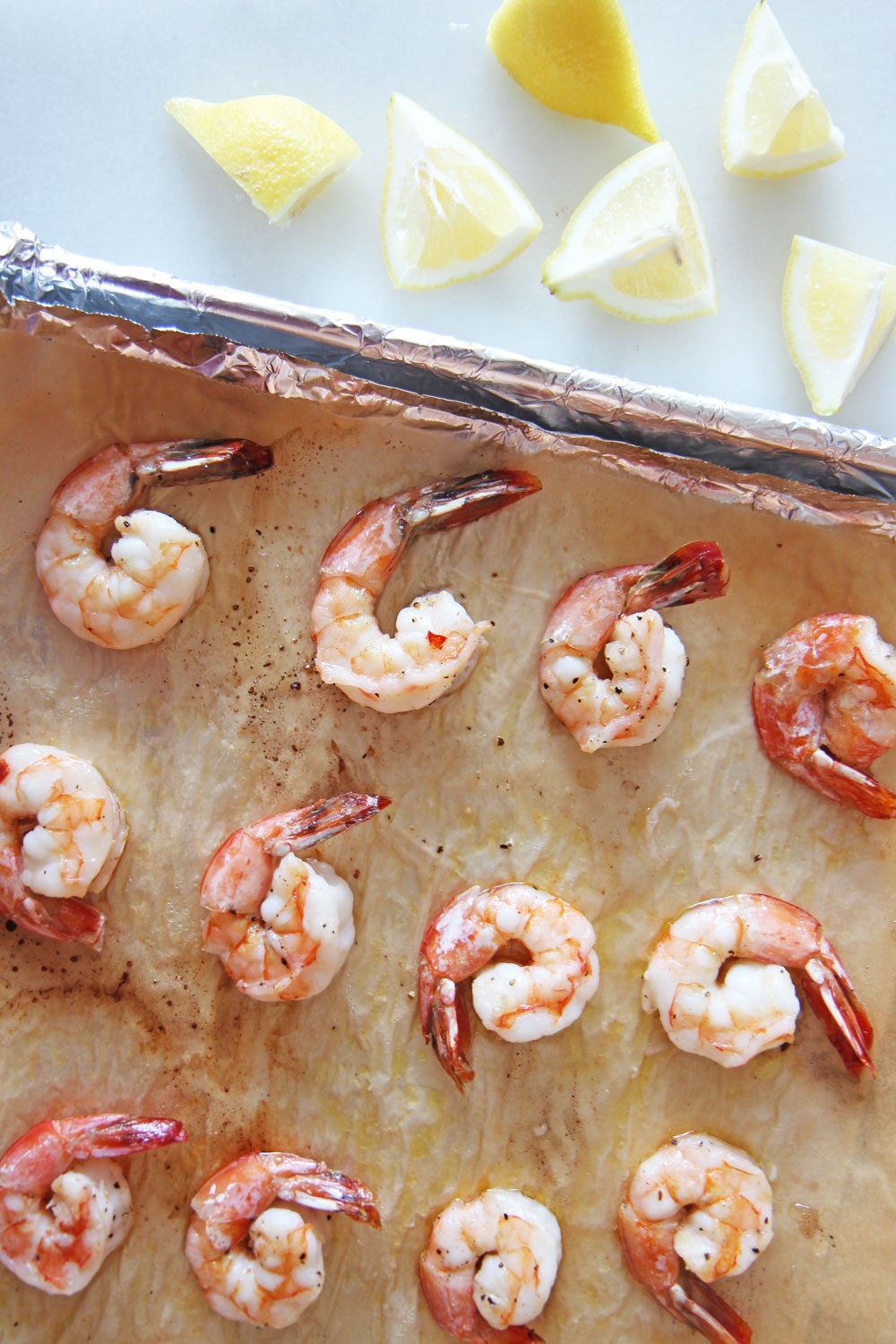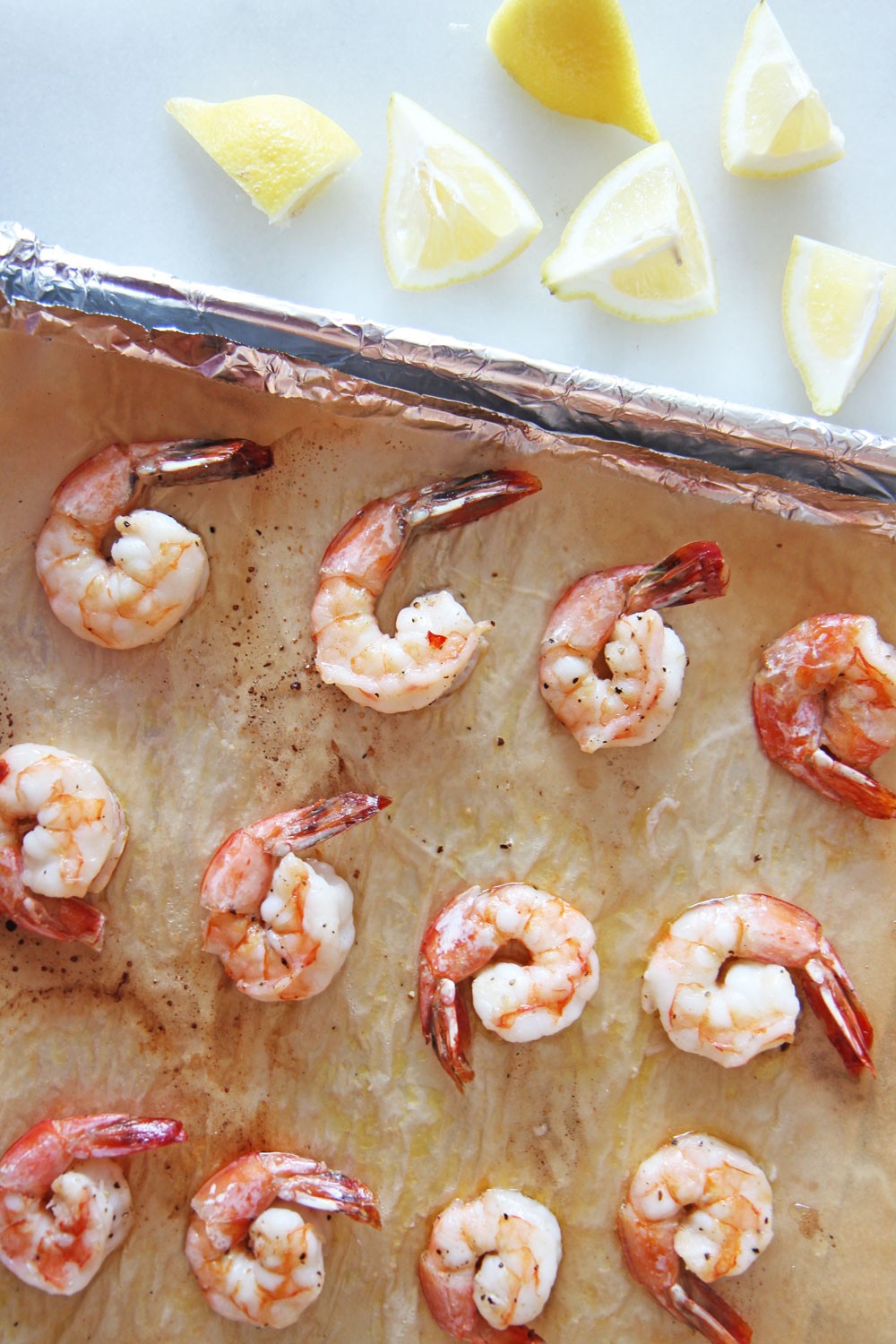 Fun dessert that gets everyone involved. No thickener so pure chocolate and wine happy!  GET THE RECIPE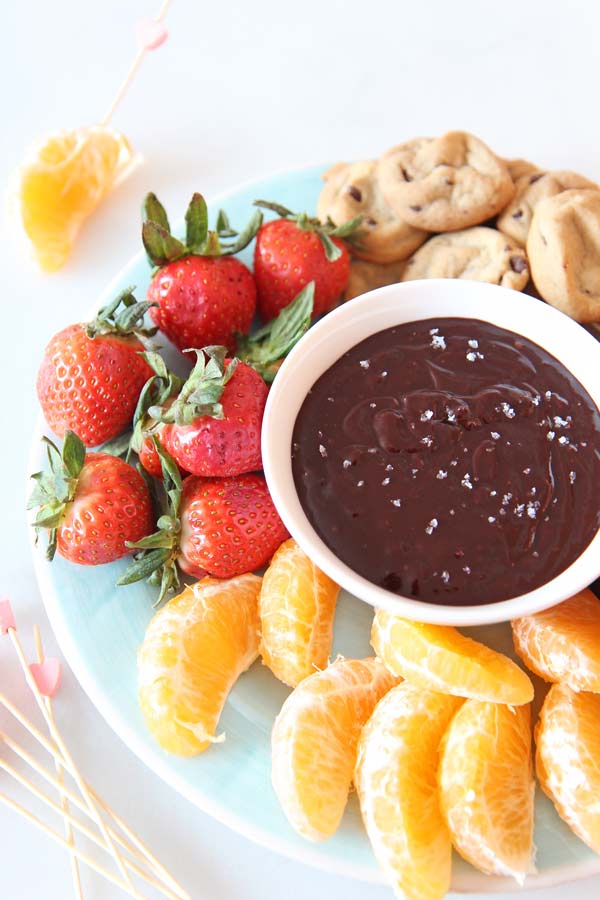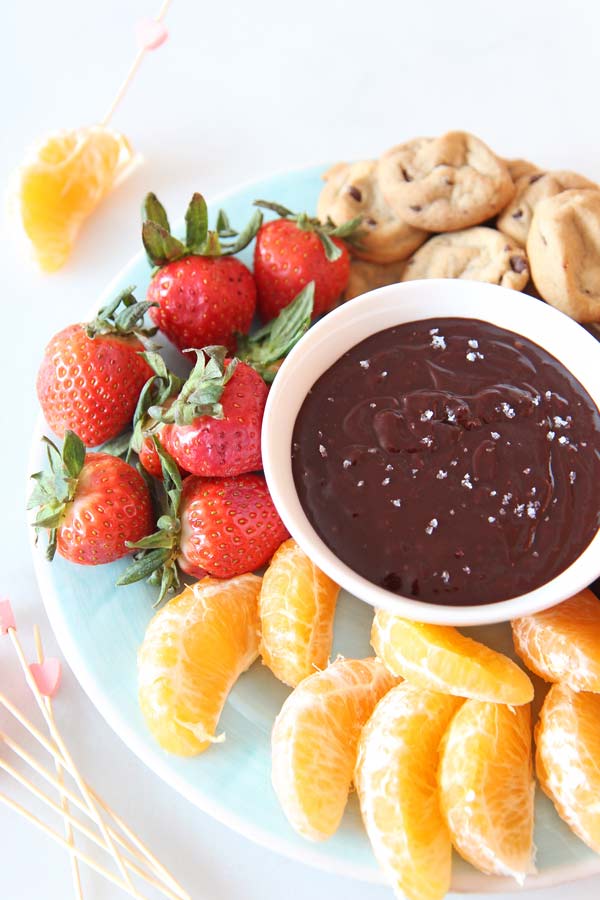 Sweet, buttery, juicy, and spicy whole roasted cauliflower surrounded by fluffy salty potatoes for dinner! GET THE RECIPE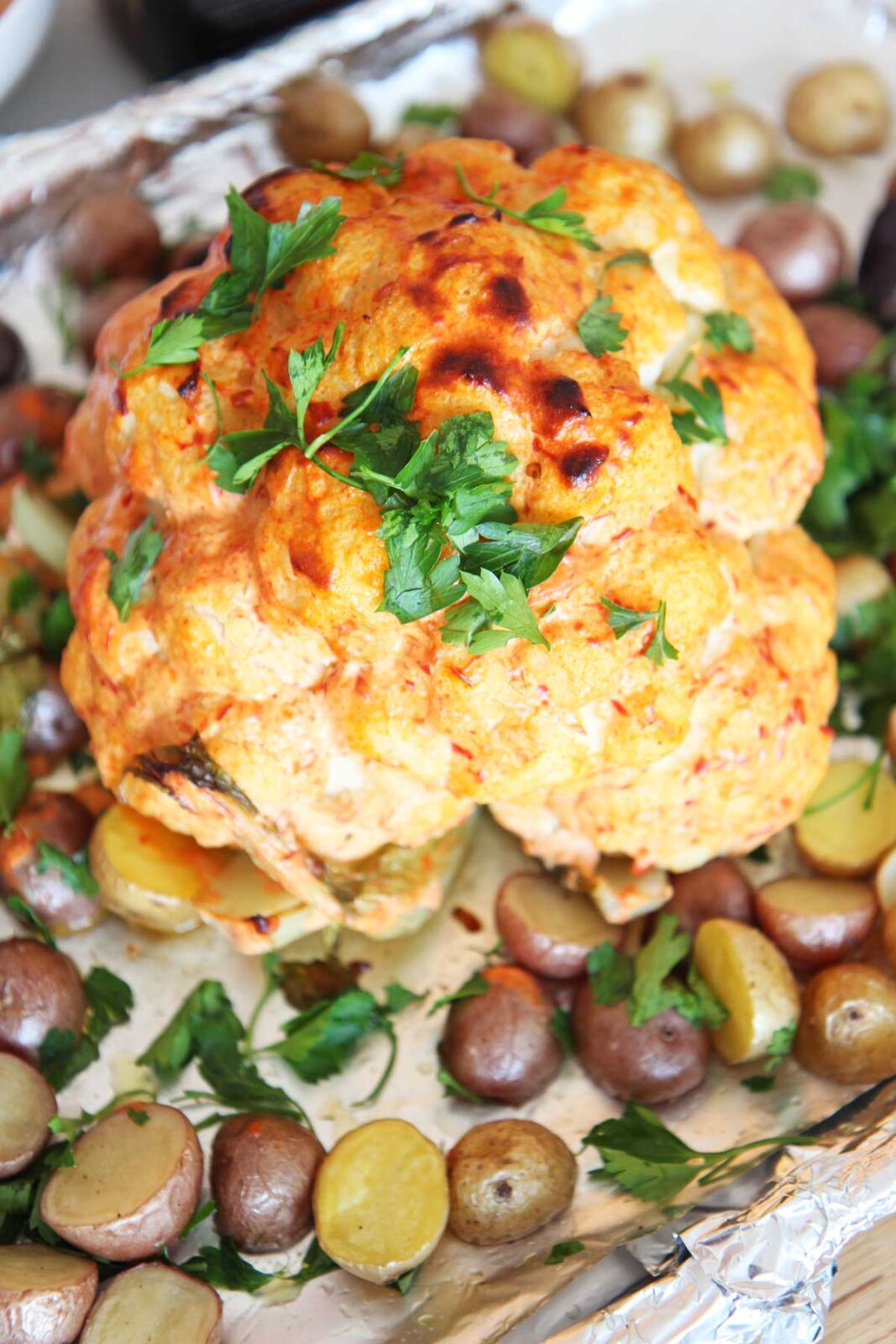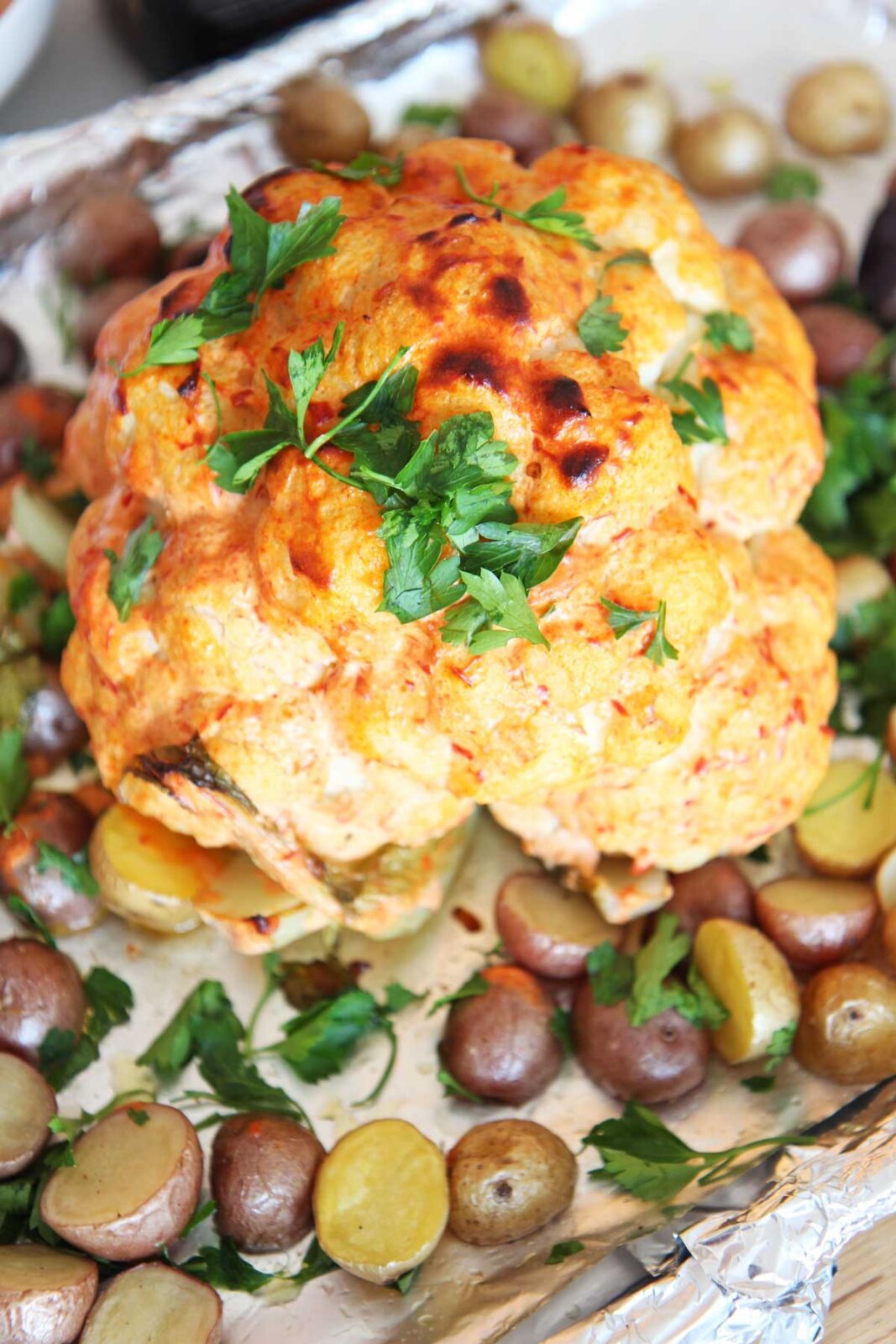 Your taste buds will smile when you crunch into the crispy outside and the flaky creamy inside will burst with flavor. 3 easy steps to crispy oven potato fun. 
GET THE RECIPE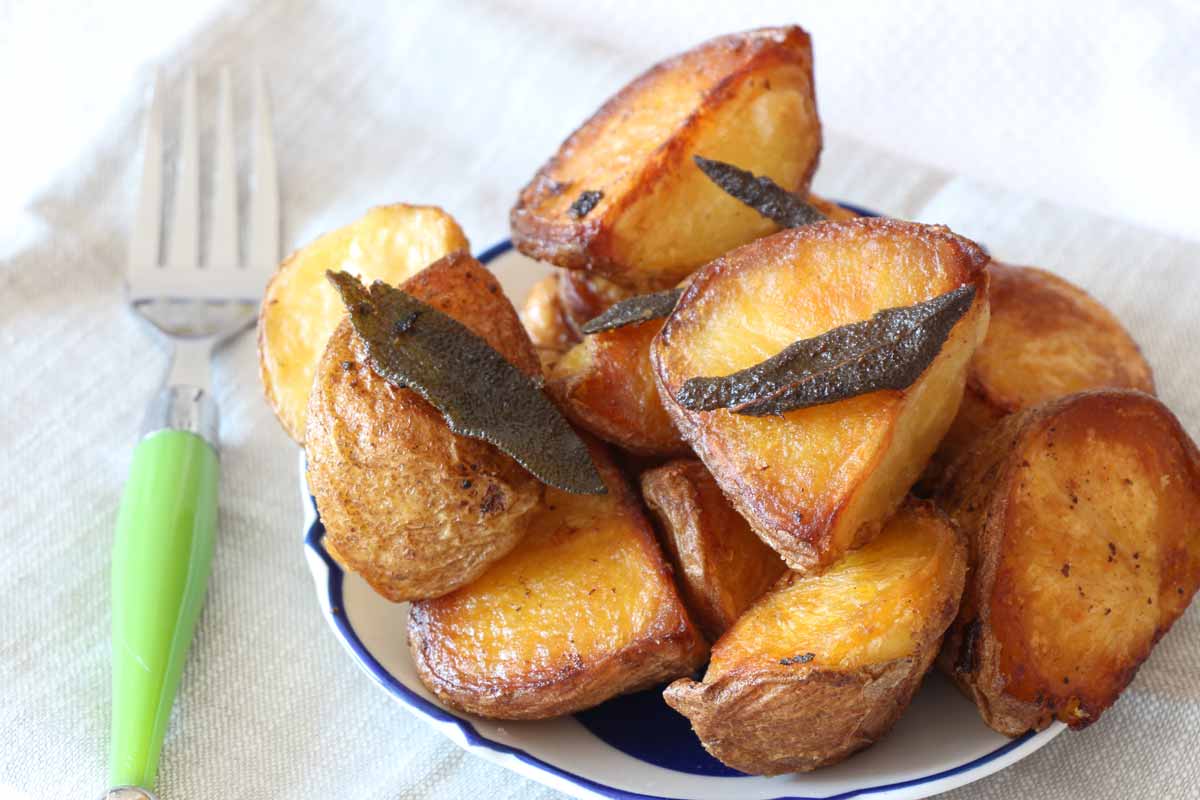 Beef Bourguignon is just a fancy name for buttery beef stew soaked in sweet tangy wine. GET THE RECIPE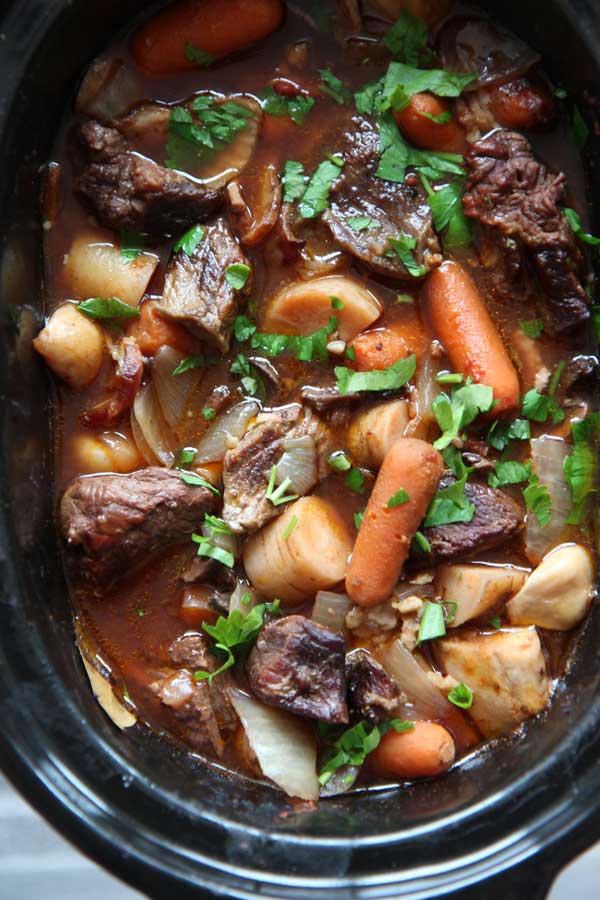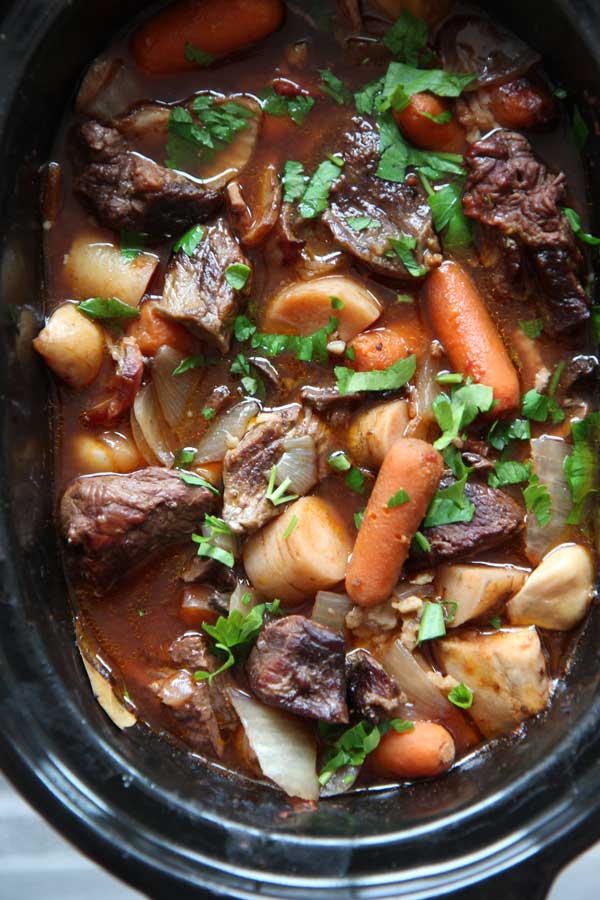 First, when asked what would be the best go-to potato for cooking, my answer is almost always the Yukon gold potato! They are packed with buttery fluffy flavor and texture that is hard to mess up. Second, because we are using Yukon gold potatoes there is no peeling required. GET THE RECIPE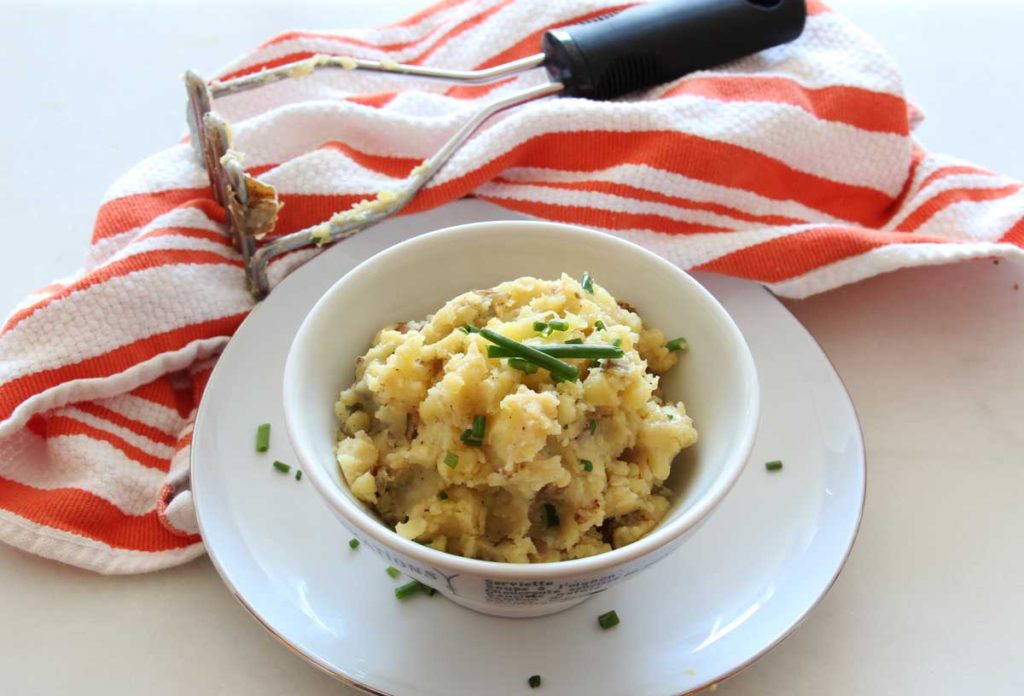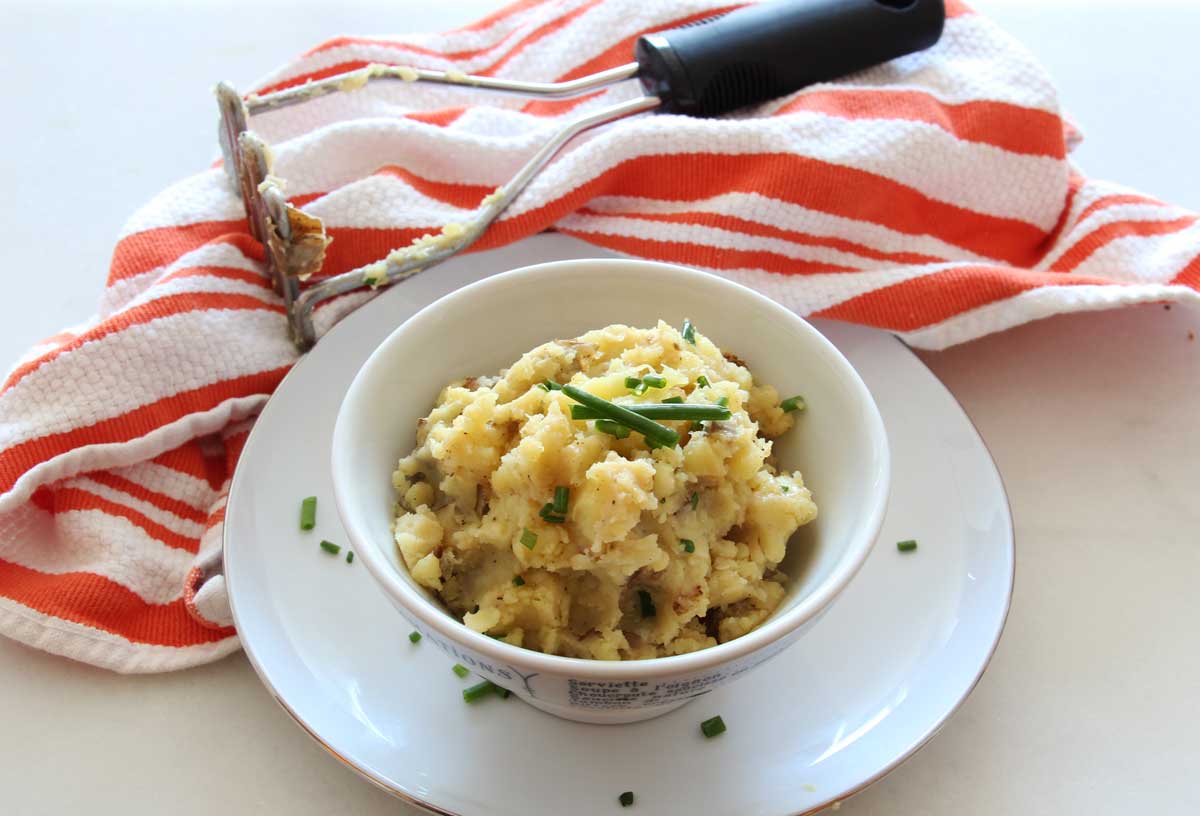 Creamy cauliflower mash, mixed with tangy sour cream and grassy green chives is awesome, easy comfort food. This recipe made me so happy, and I could not stop eating it! GET THE RECIPE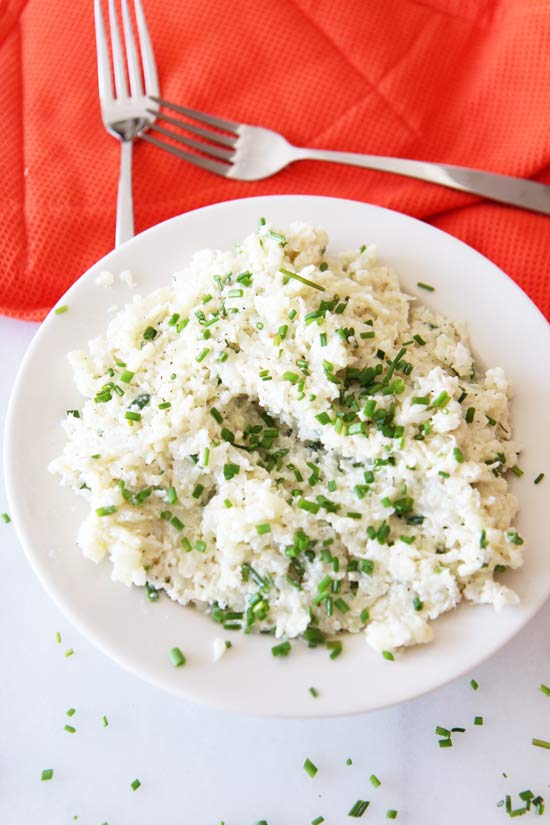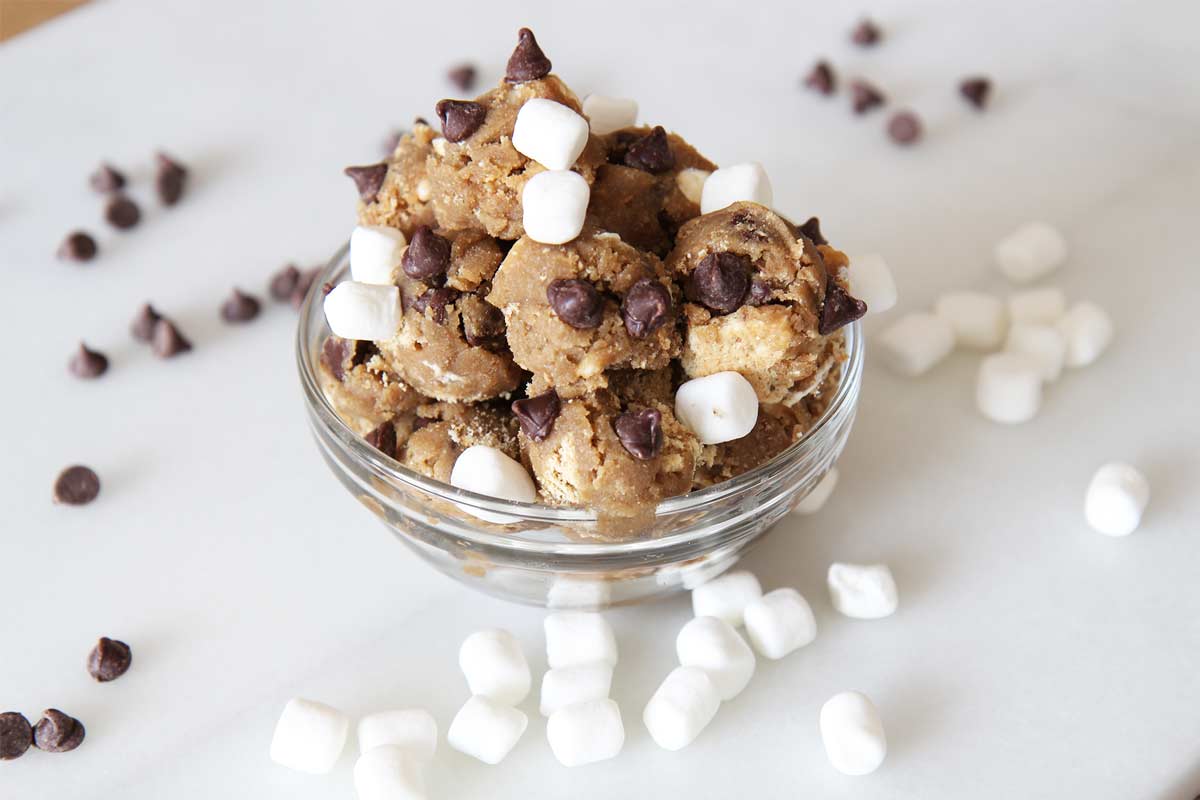 May every recipe be magical and have so much fun. Any  recipes you dont see here or comfort food questions comment below. I am sooo grateful to cook with you! Happy Cooking and any game day questions comment below! Happy eating and make all your recipe dreams come true!
I am so Grateful for you and thankful to get to cook with you! Any questions about this recipe or any others feel free to comment below. May every day be happy comfort food day!
With a grateful heart – Jay
My Favorite way to add a little more gratitude to my life: 
(Visited 389 times, 1 visits today)
Subscribe for tasty, free recipes!