I bet you all agree the most fun Holidays have the best appetizers! Here are my most crave worthy and easy appetizers. All of these are virtually make ahead simple! Super grateful for all of you this Holiday Season!
Pigs in a blanket have been my happy bite all my life. In my family these flaky, cheesy, doughy, and salty treats show up every holiday. Also, they are crazy easy to make. GET THE RECIPE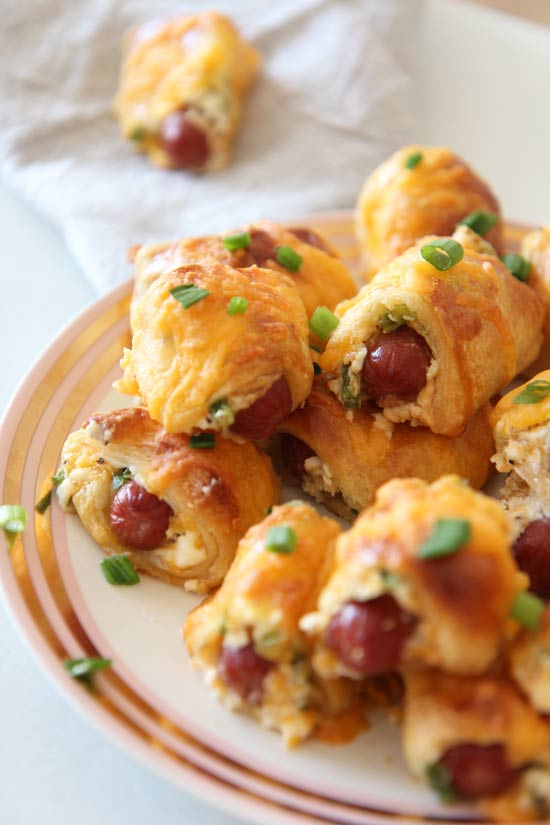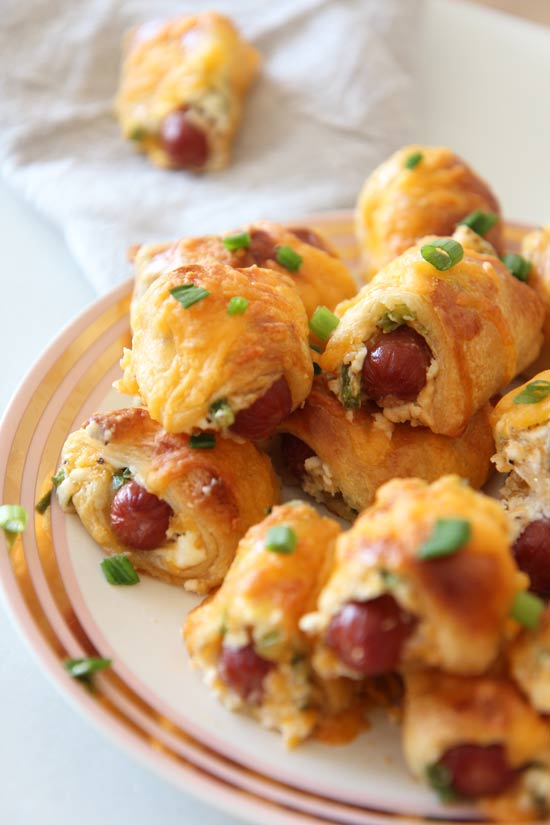 Buttery, cheesy crust with salty saucy inside. The best part is it takes only 20 minutes until dinner is ready. I hope this recipe brings you joy and great memories, too! GET THE RECIPE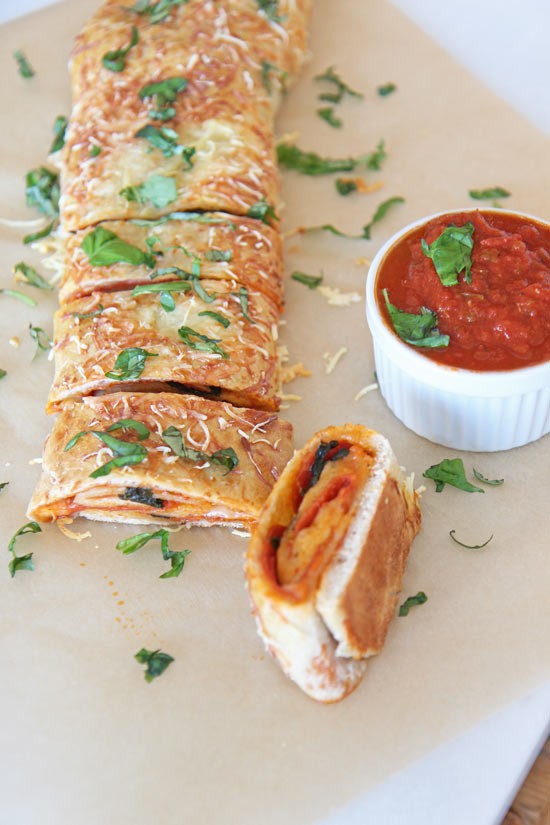 Slow Cooker
Meatballs are the perfect busy day, lazy comfort food! I am meatball obsessed and could eat these sweet, garlicky, and
saucy
appetizers everyday. 
GET THE RECIPE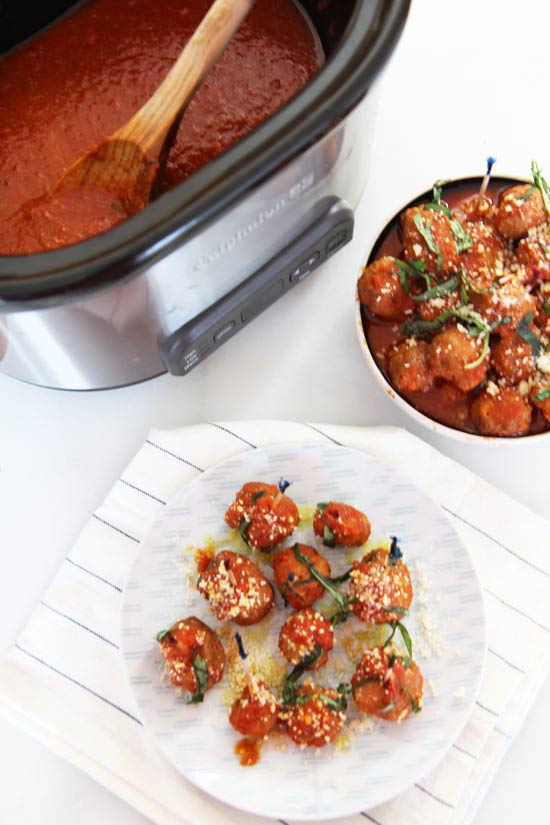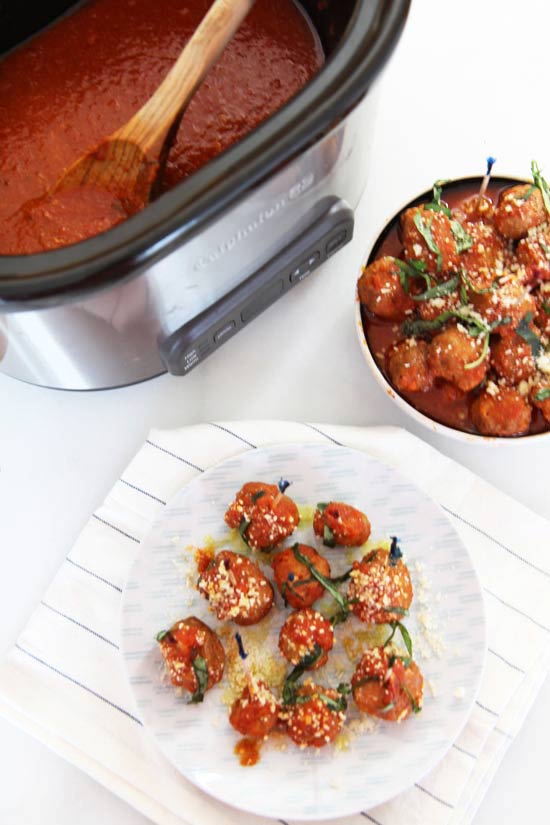 Your deserve decedent nachos that represent how awesome you are. So we elevated the sheet pan nacho to a seafood tachos (tater tot nachos) that is the perfect treat. GET THE RECIPE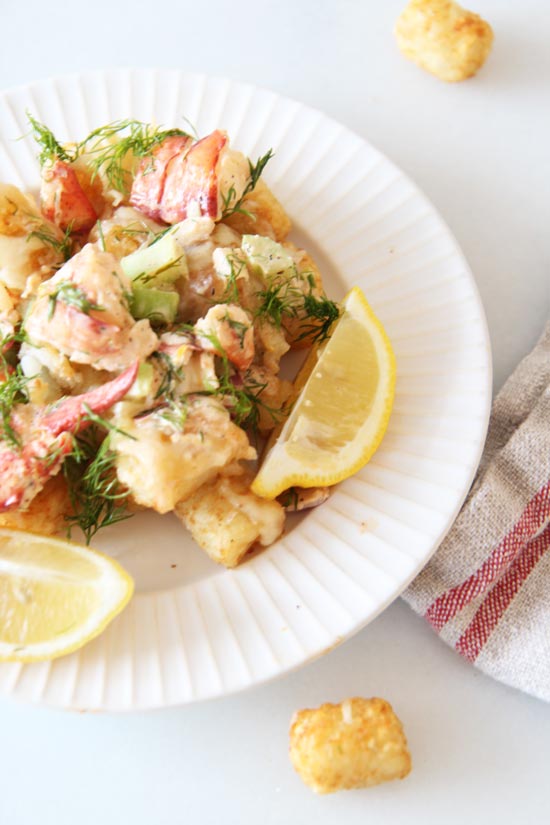 Each bite is creamy, cheesy, and crave worthy. If you close your eyes while eating this, you will be transformed to a NYC bagel shop. Being a proud New Yorker I am so excited to share this recipe with you. GET THE RECIPE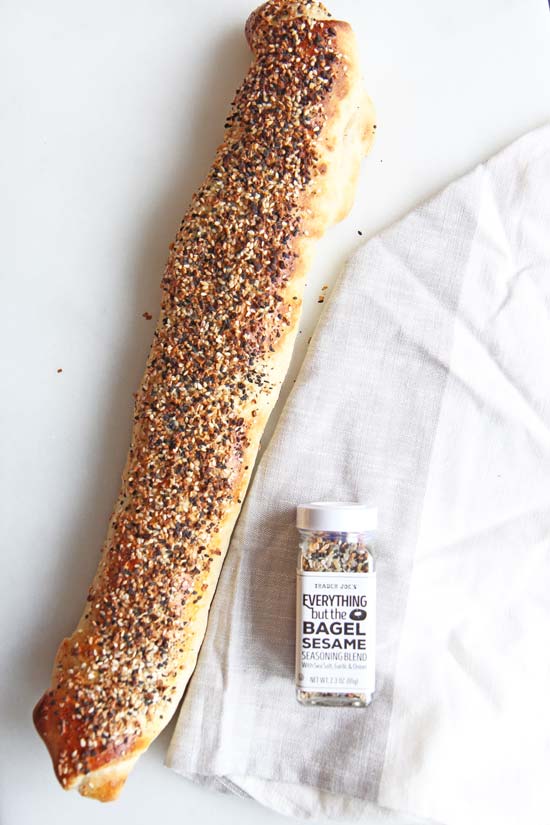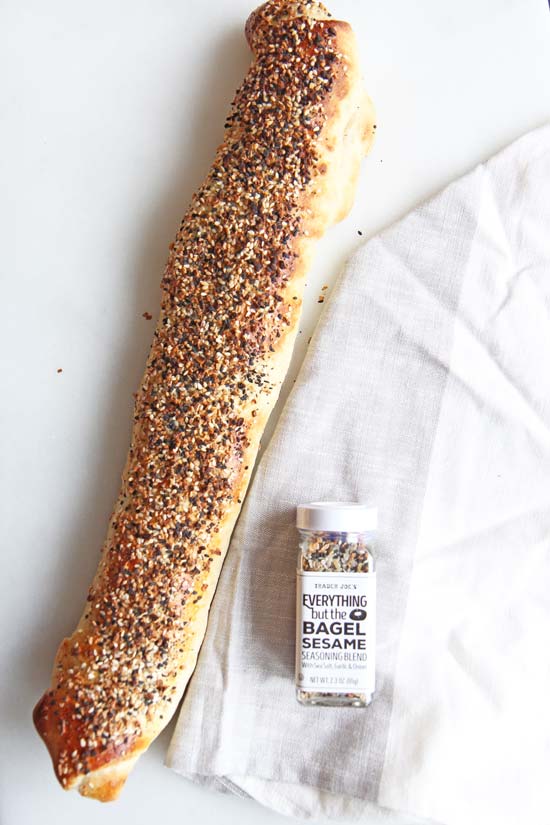 Your taste buds will smile when you crunch into the crispy outside and the flaky creamy inside will burst with flavor. Perfect puff pastry
sheet pan
app. 
GET THE RECIPE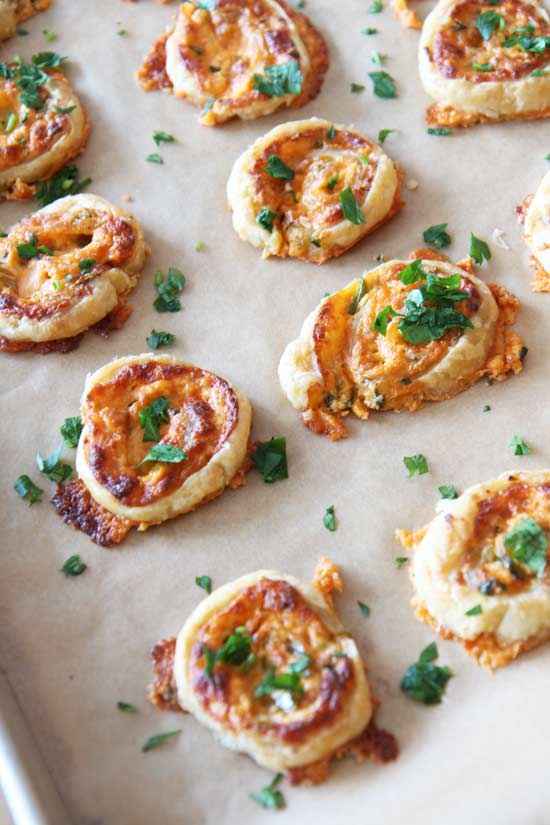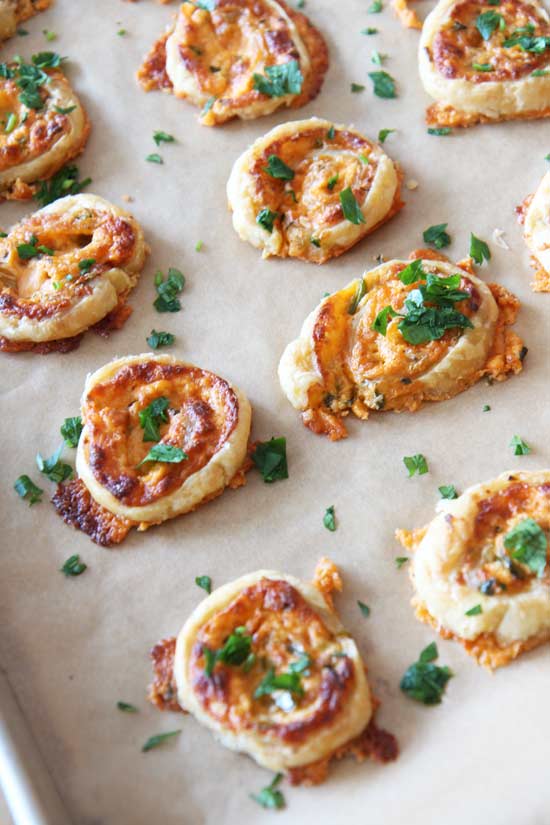 Pigs in a blanket have always been one of my favorite foods, and these "everything bagel" pigs in a blanket are my new obsession. They are incredibly easy to make and are a tornado of crispy, salty, garlicky, cream cheese lava flavor. I definitely cannot eat just one! GET THE RECIPE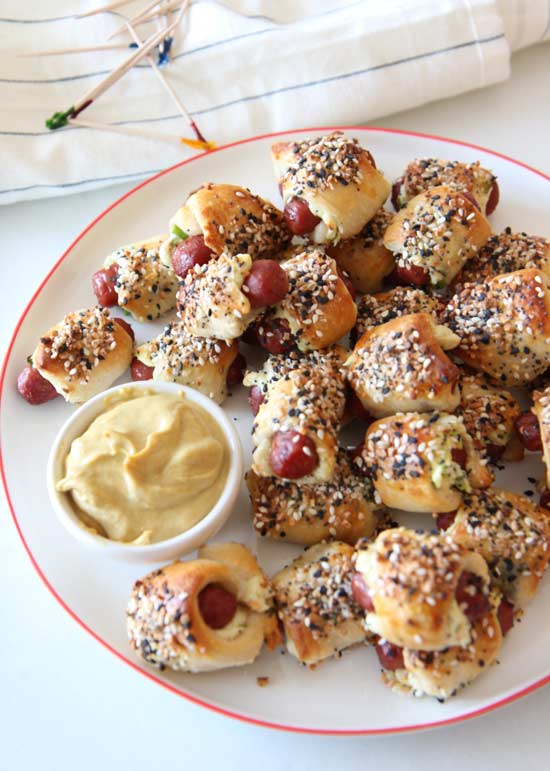 Wrap me in bacon and call it a happy day lol! Sweet sticky glaze, on salty crispy bacon, hugging fluffy starchy tater tots is my moment of bliss!  GET THE RECIPE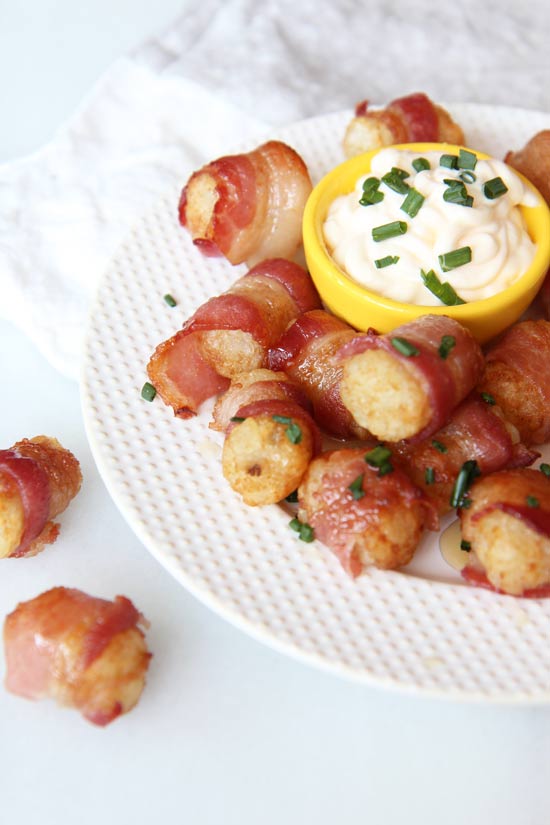 his is a ridiculously easy recipe combining saltiness, crunchiness, and gooey cheesiness. Each bite creates a yummy salty crunch of the heated potato chip, creamy citrus kiss from the avocado (one of my favorite things), and a familiar comfort food smile from the melted cheese! GET THE RECIPE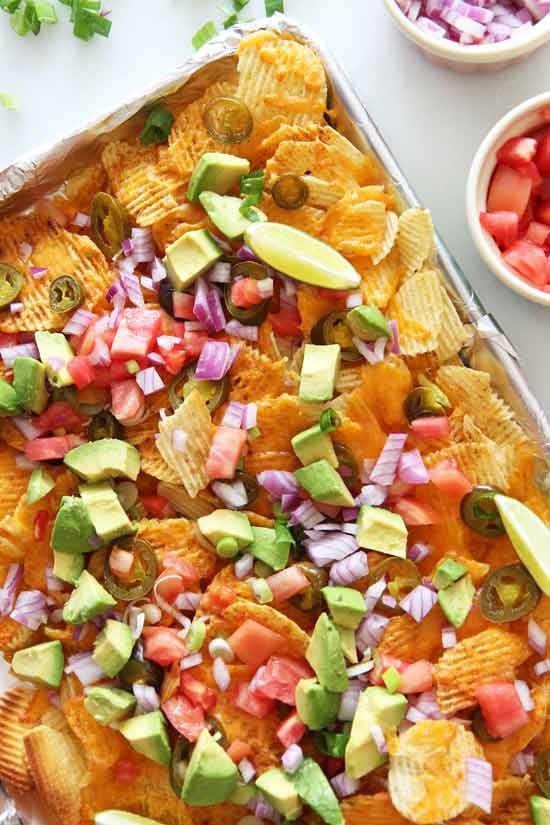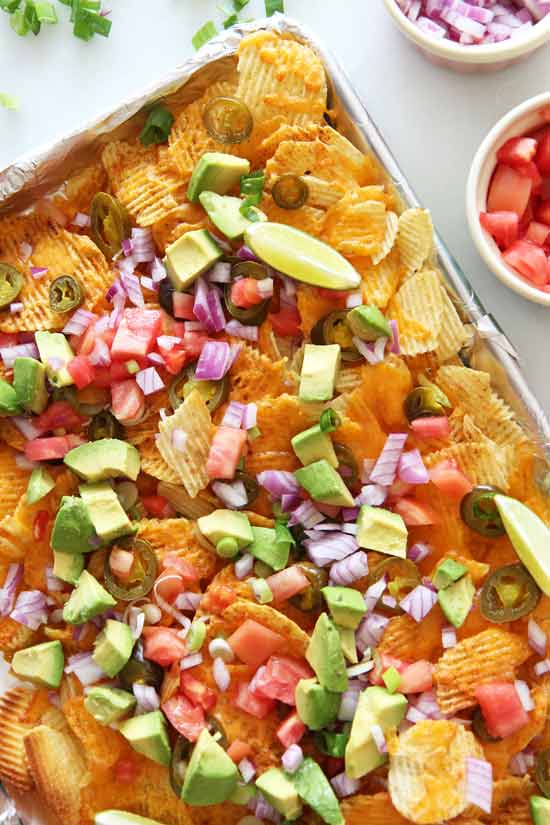 There is something about garlicky, cheesy, hot bread that makes everything ok. I can't wait to see the smiles on your faces when you bite into this garlic bread! GET THE RECIPE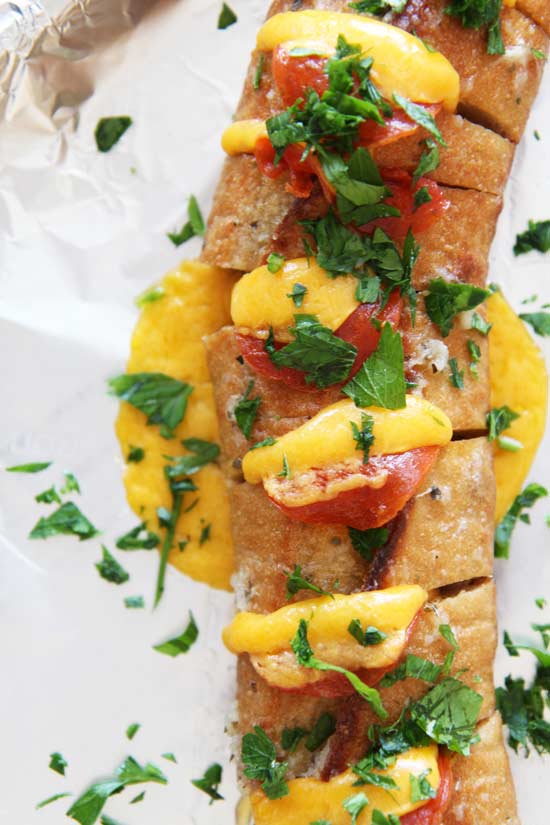 BONUS RECIPE: I CANT BELIEVE ITS A VEGGIE BURGER!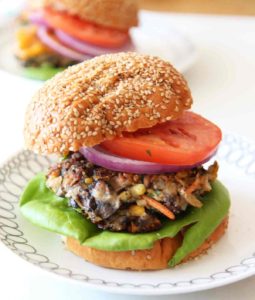 May every recipe be magical and have so much fun. Any  recipes you dont see here or comfort food questions comment below. I am sooo grateful to cook with you! Happy Cooking and any game day questions comment below! Happy eating and make all your recipe dreams come true!
I am so Grateful for you and thankful to get to cook with you! Any questions about this recipe or any others feel free to comment below. May every day be happy comfort food day!
With a grateful heart – Jay
My Favorite way to add a little more gratitude to my life: 
(Visited 751 times, 1 visits today)
Subscribe for tasty, free recipes!