Nothing better then seafood recipes to make a quick weeknight dinner special!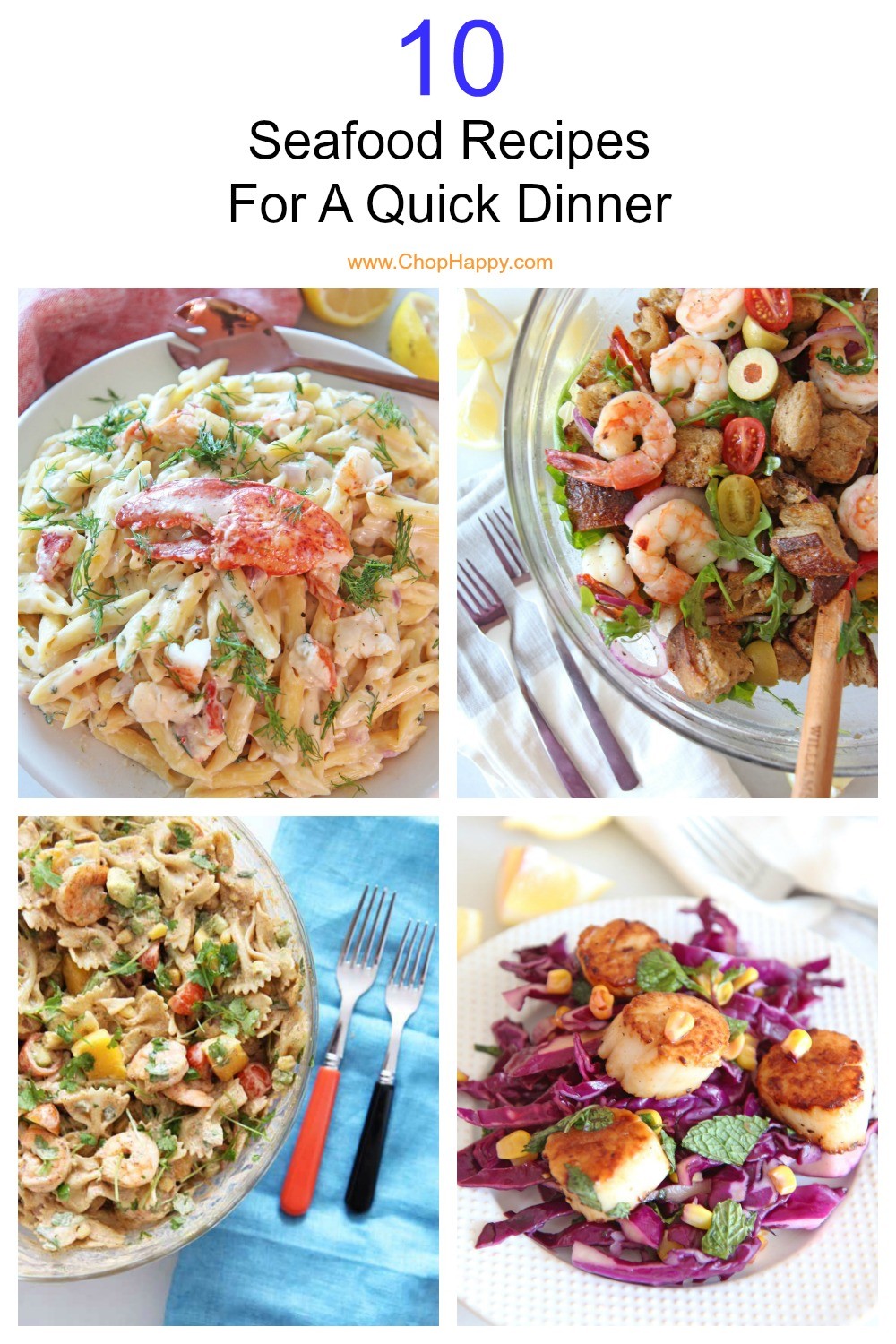 My favorite way to shop all my favorite stores and you get paid:
Panzanella is defined (to me) as an awesome crunchy salad with sunshine sauce.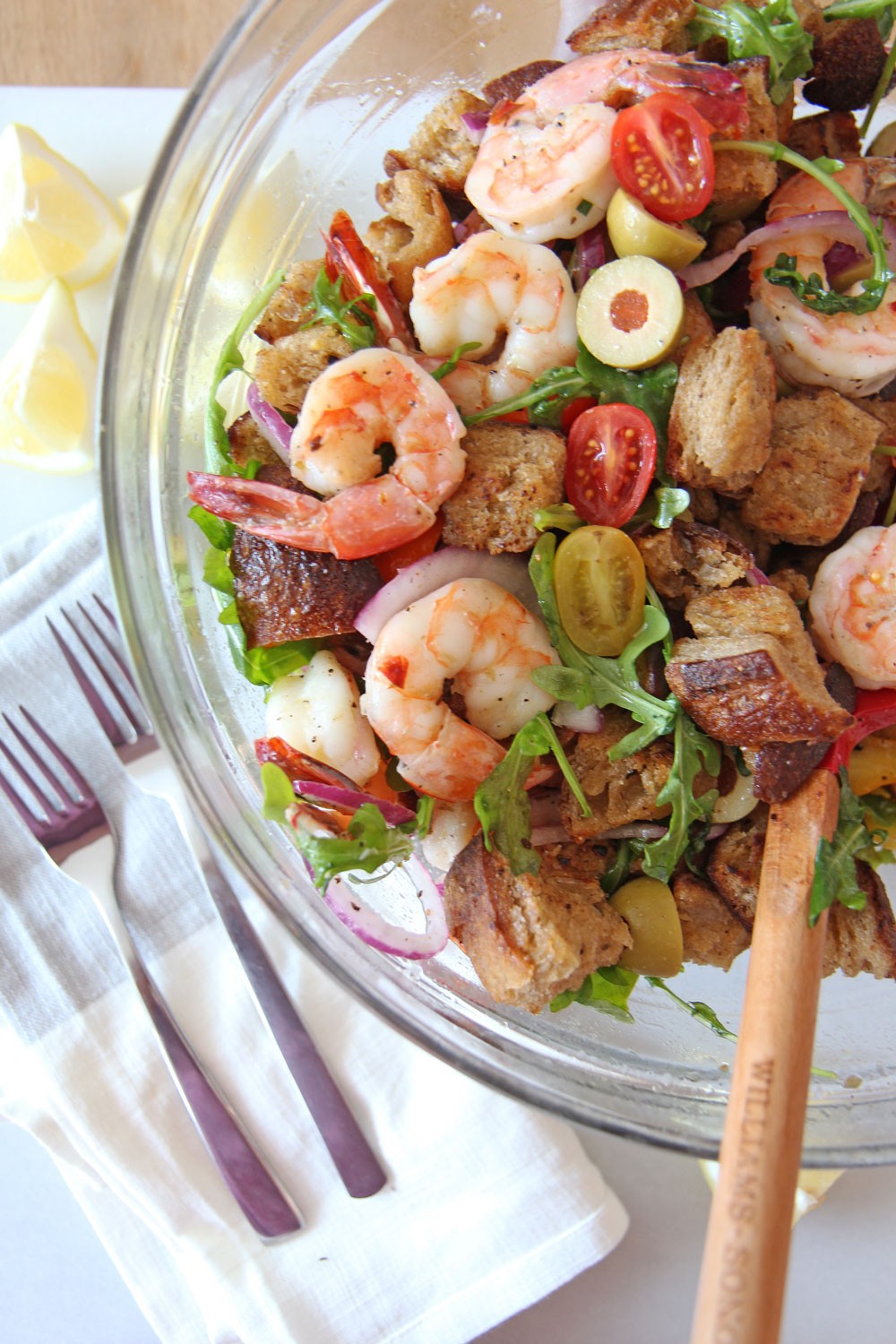 It's a Taco Pasta Party! Not only is it super easy, the big bonus is that this recipe has lots of leftovers to make life just a little bit easier.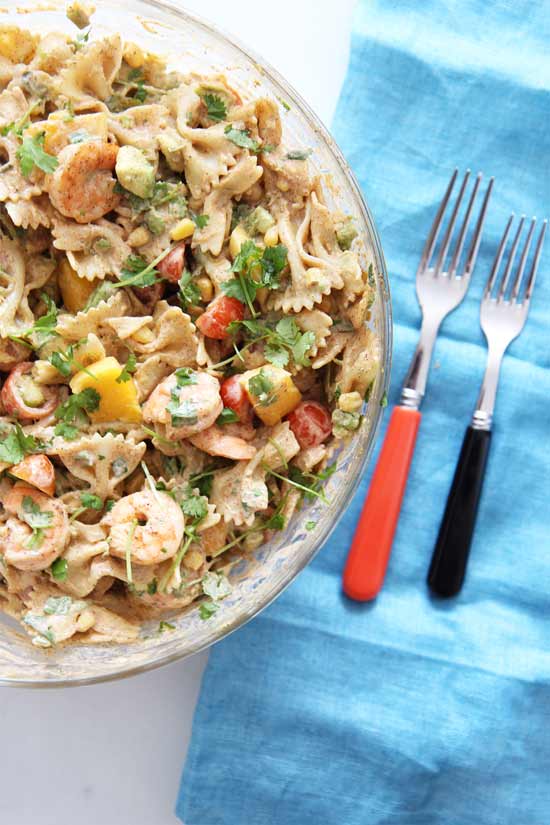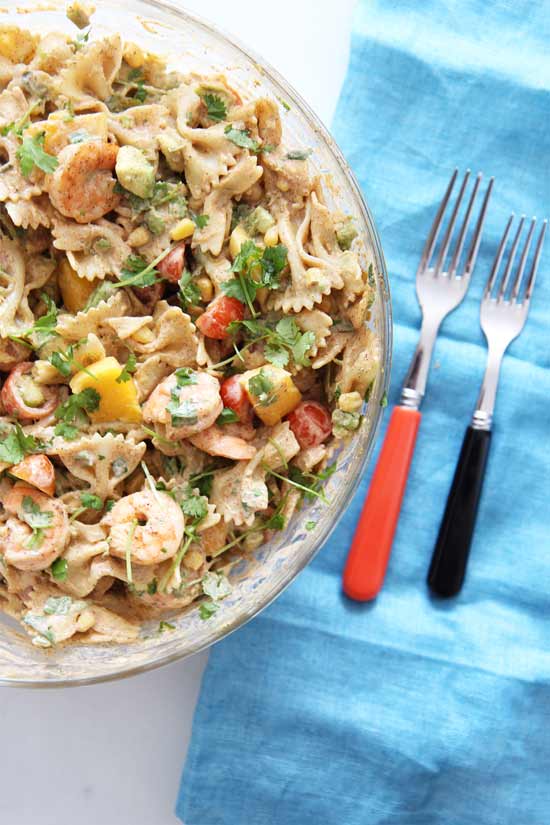 Simple quick shrimp dinner! Spicy sweet, and garlicky in each bite!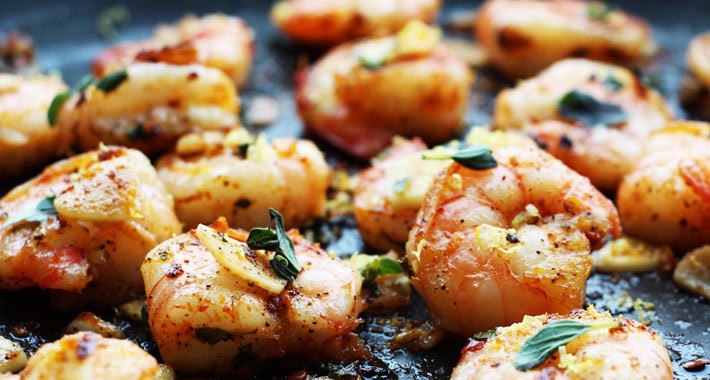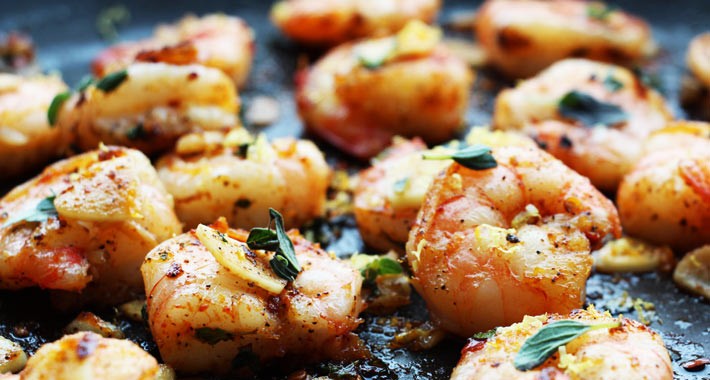 Enjoying every crunch of the cabbage and rush of buttery scallop each bite!  This recipe is simple happy and allows your more time to you!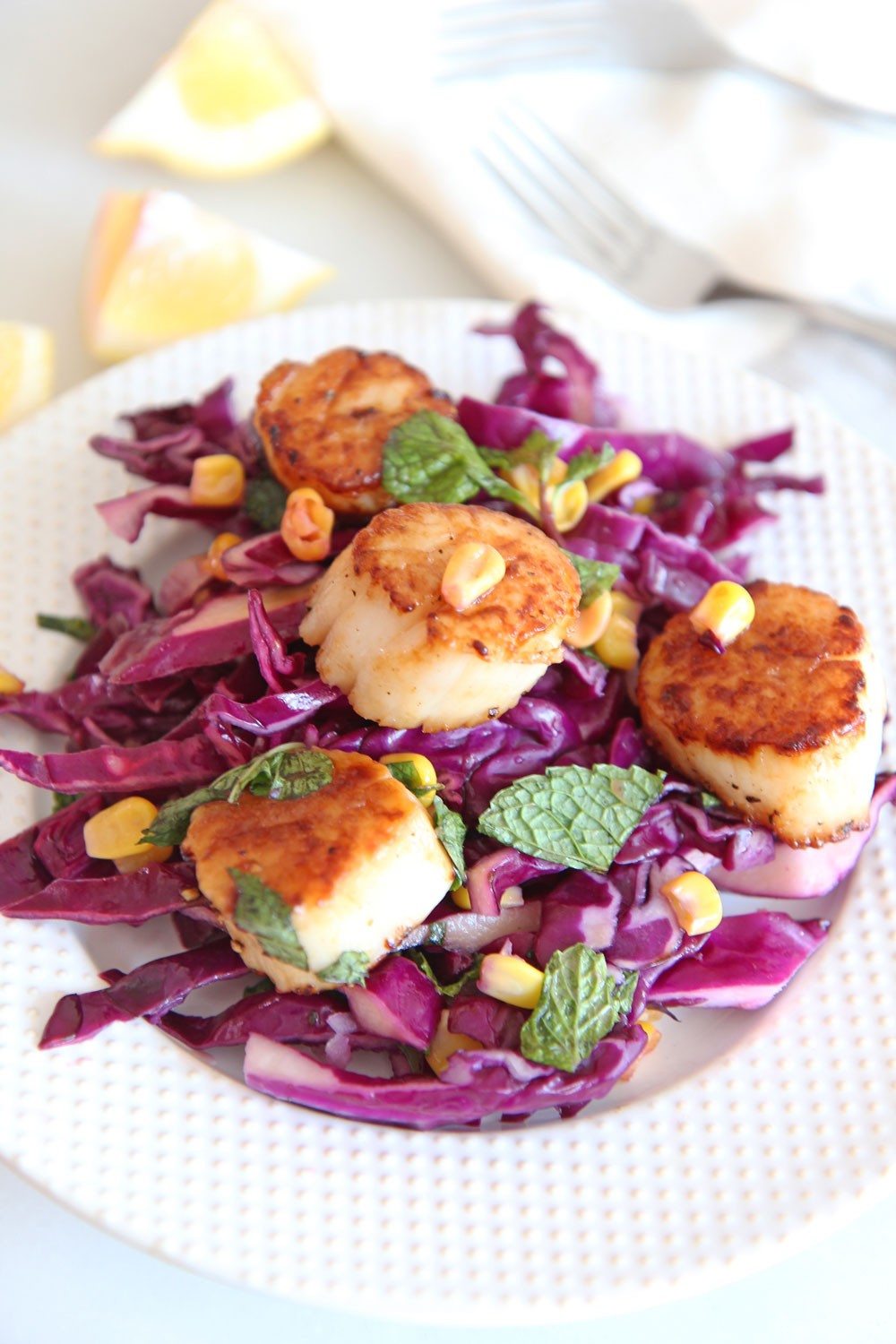 As you take a bite of the juicy plump shrimp and sweet pineapple you are instantly transformed to a tropical vacation.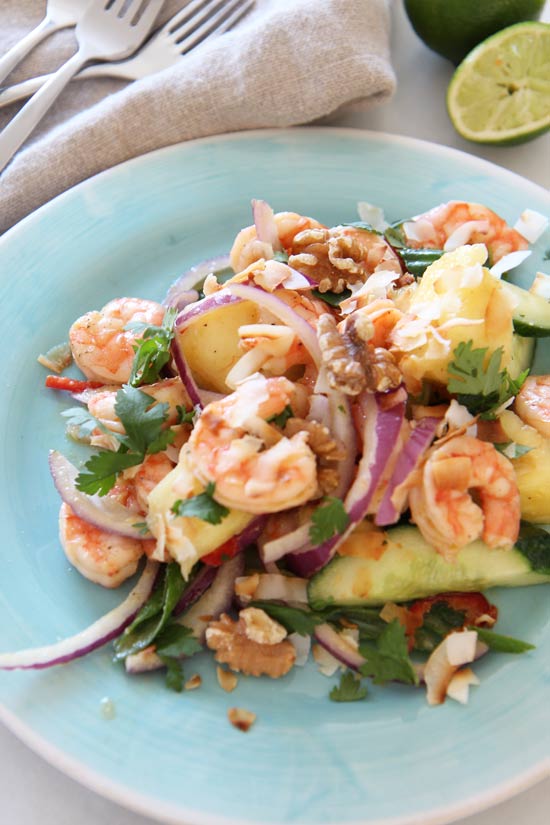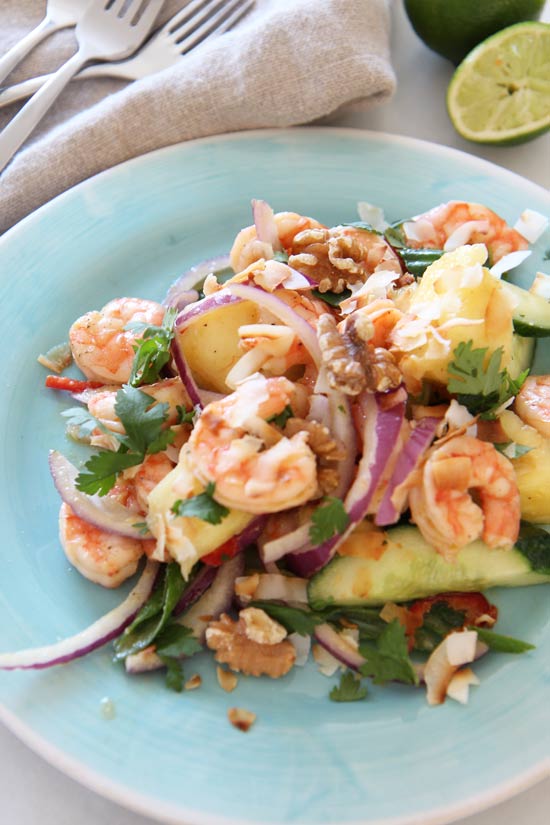 There is no better treat yourself moment then lobster mac and cheese. The big creamy pool of cheese sauce, pasta happiness, and sweet buttery lobster!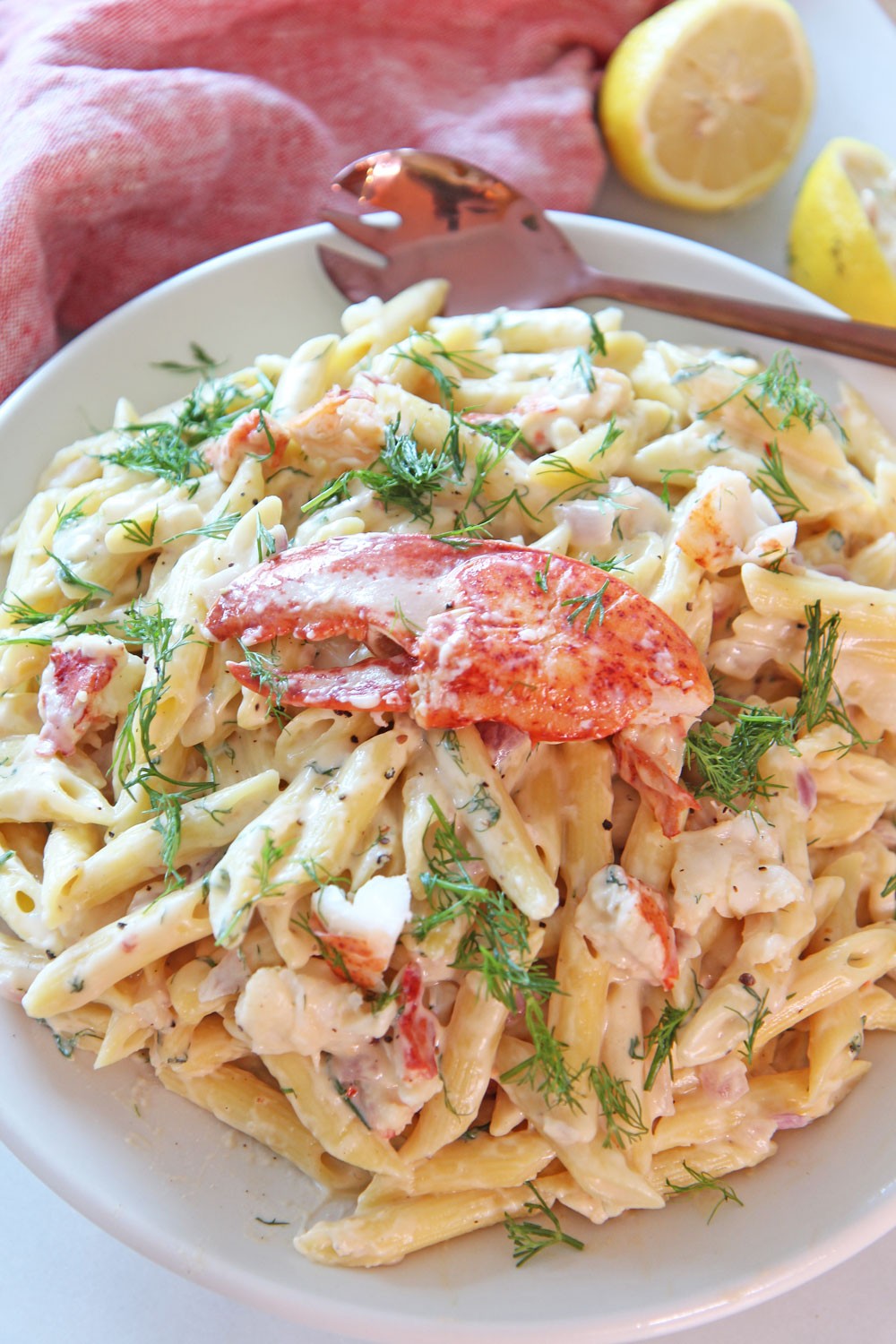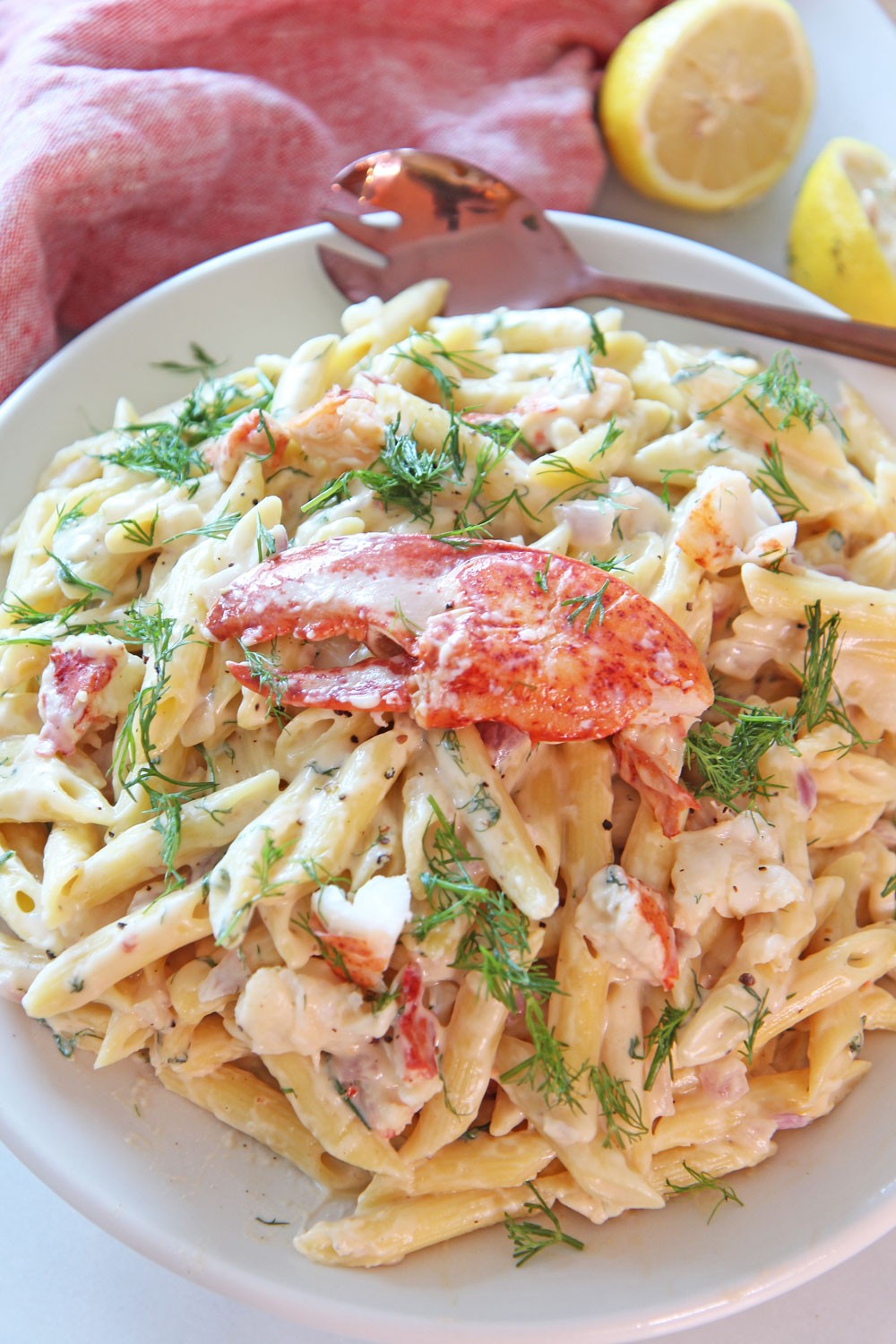 Crunchy, bright, and seared happy scallop dinner fast!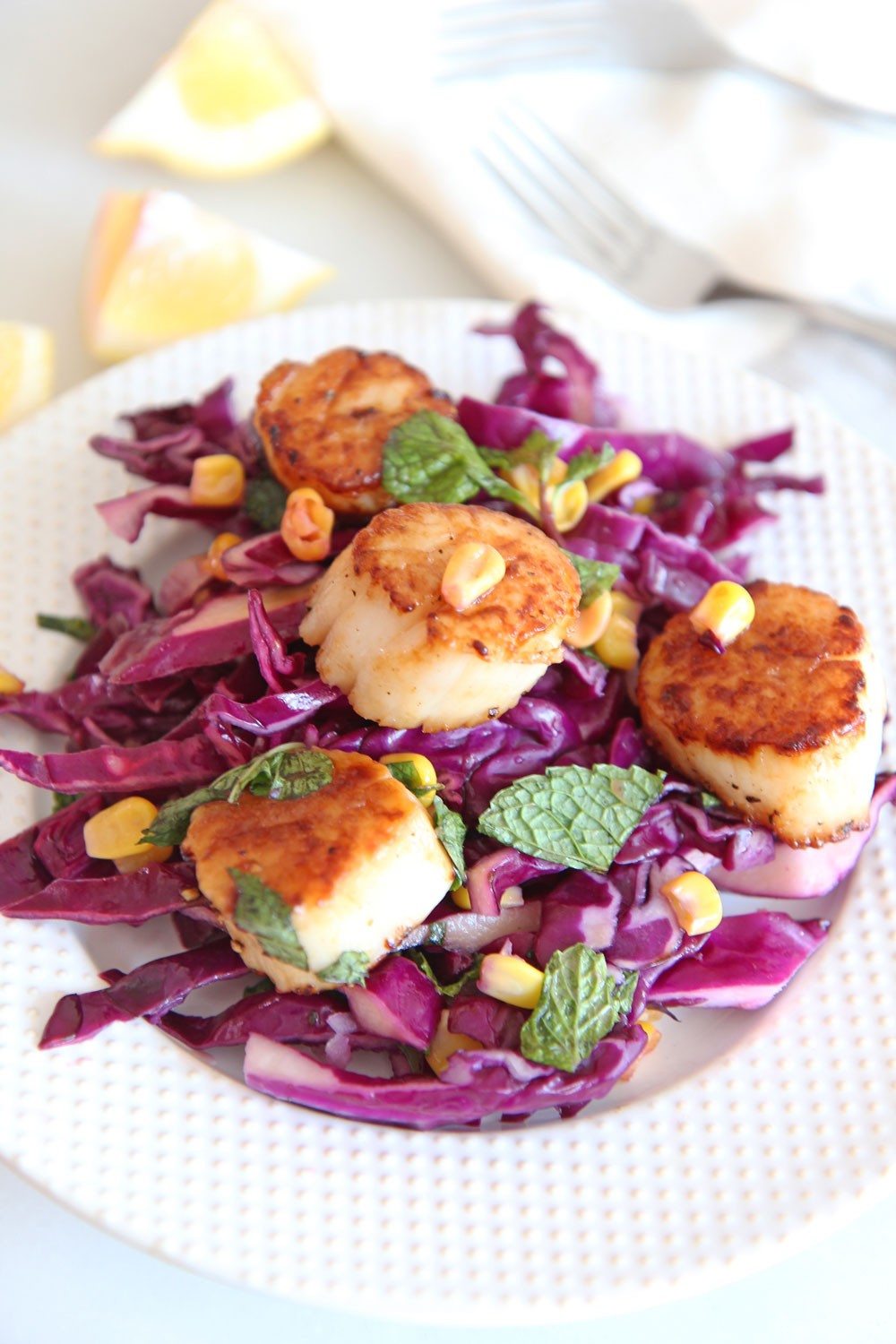 Juicy shrimp dance in garlicky herbaceous pesto potato salad! One bite and you know this easy dish is heart warming comfort food love.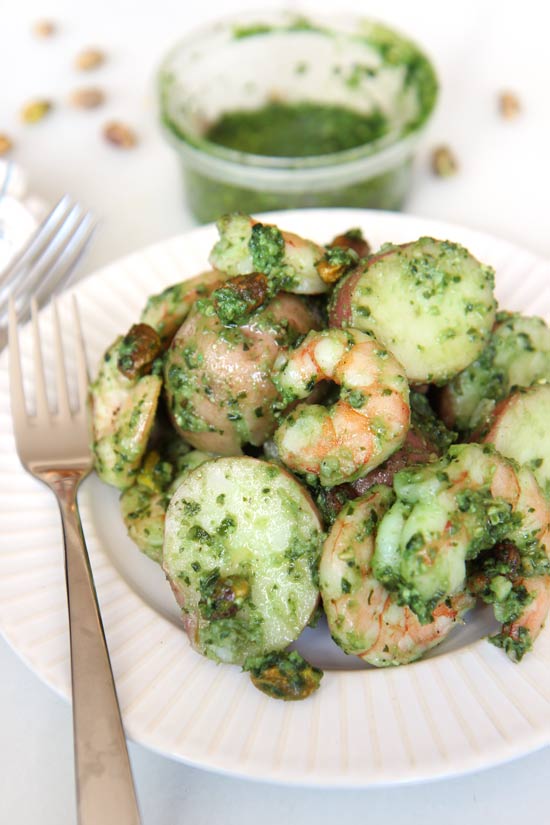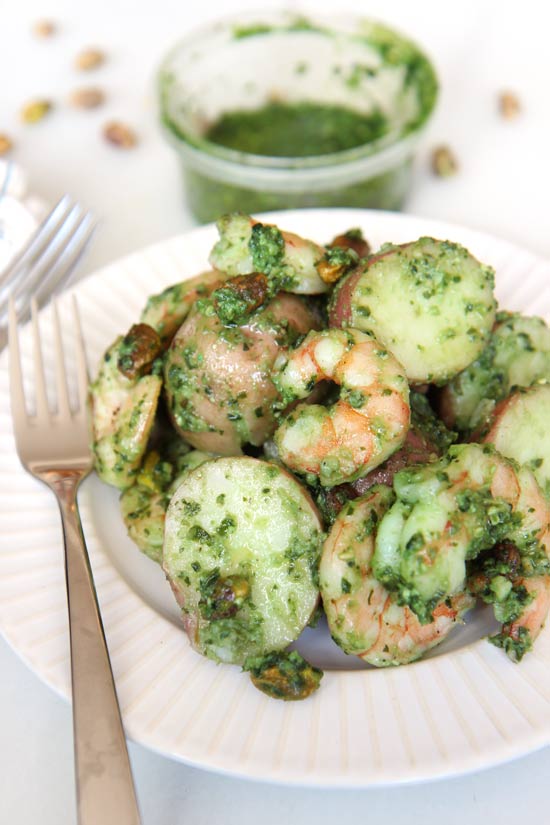 This lobster quesadillas is the ultimate I love you. Its sweet, cheesy, and crispy each bite.  Sometimes the simplest things taste like a symphony of flavor.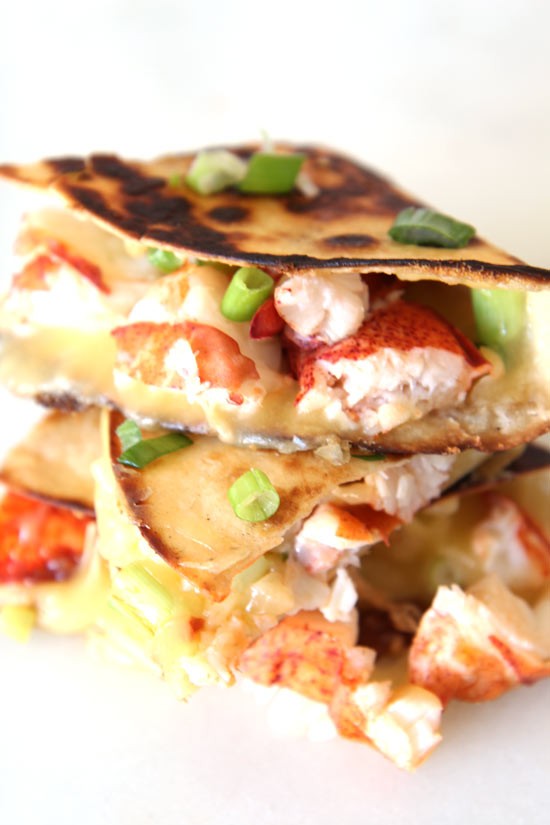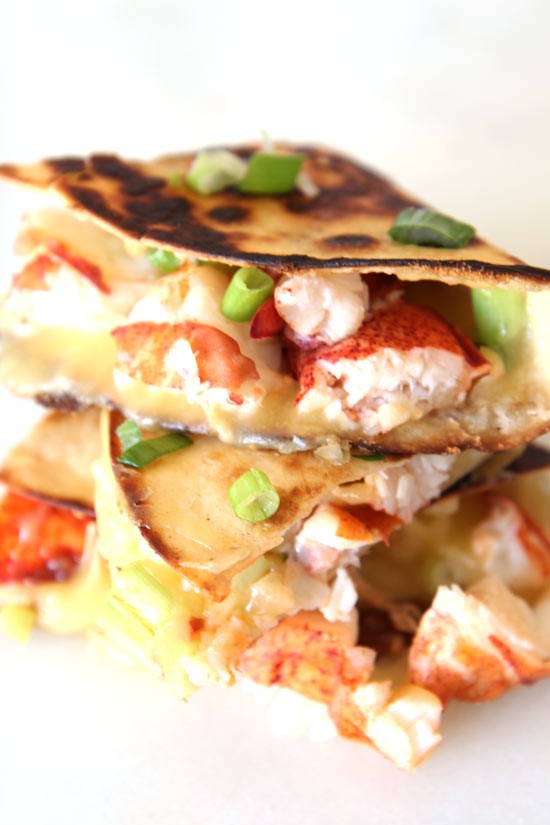 Sweet, creamy, and spicy, mussels in a pot of  happiness. This is so comforting and warming that weeknight dinners will never be the same.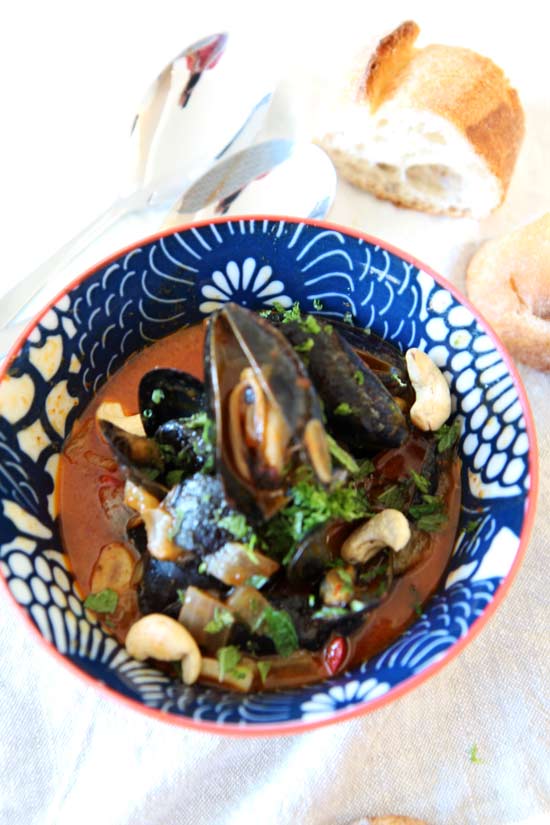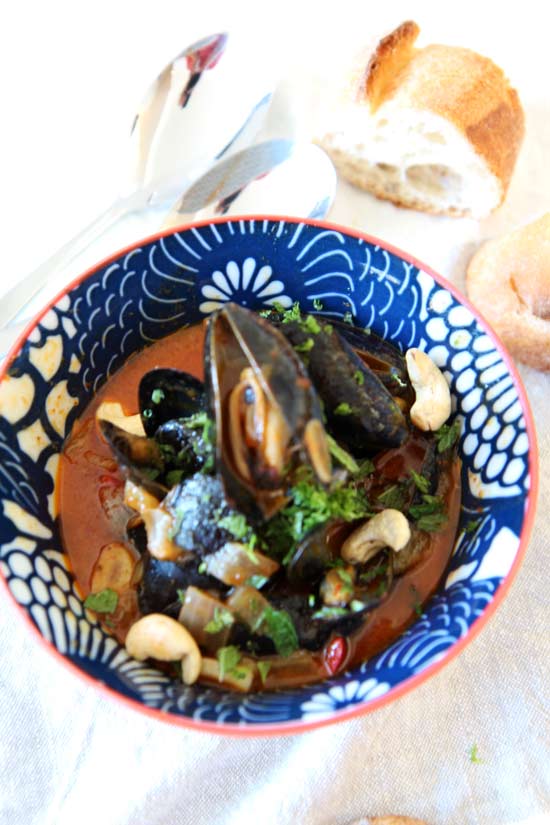 BONUS RECIPE: Slow Cooker 2 Ingredient Meatballs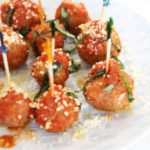 May every slow cooker soup recipe be magical and have so much fun. Also, any recipes you dont see here or comfort food questions comment below. I am sooo grateful to cook with you! Finally, happy Cooking and any game day questions comment below! Happy eating and make all your recipe dreams come true!
Tools I Recommend:
1. Awesome Crock Pot!
2. A Compact Zoodle Maker that fits in the Draw:
I am so Grateful for you and thankful to get to cook with you! Any questions about this recipe or any others feel free to comment below. May every day be happy comfort food day!
With a grateful heart – Jay
My Favorite way to add a little more gratitude to my life: 
(Visited 1,149 times, 1 visits today)
Subscribe for tasty, free recipes!