Nothing better then easy lunch you can have all week so makes life easier!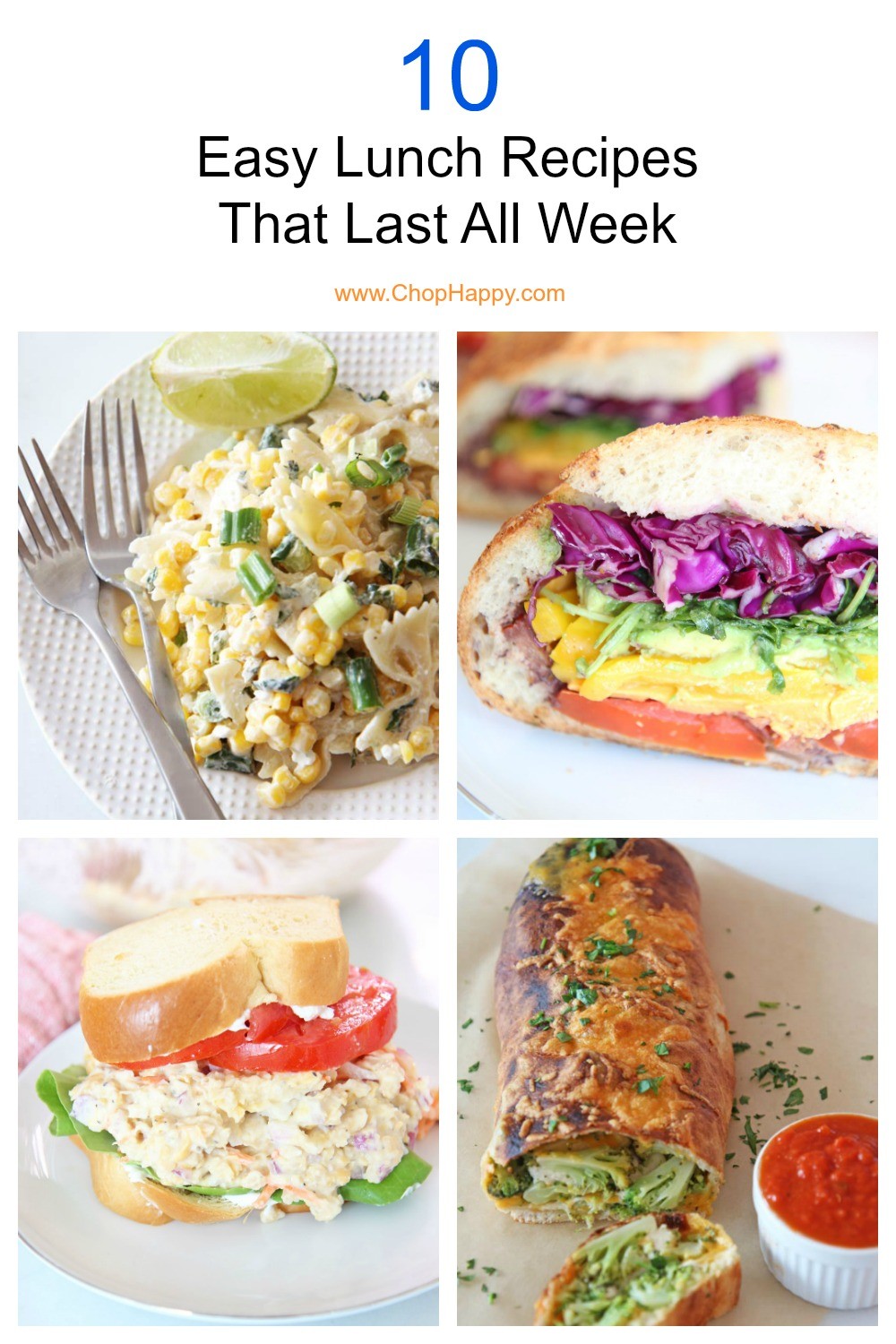 My favorite way to shop all my favorite stores and you get paid:
10 Minute creamy and decadent chickpea salad that is hearty and lasts longer then regular tuna in the fridge.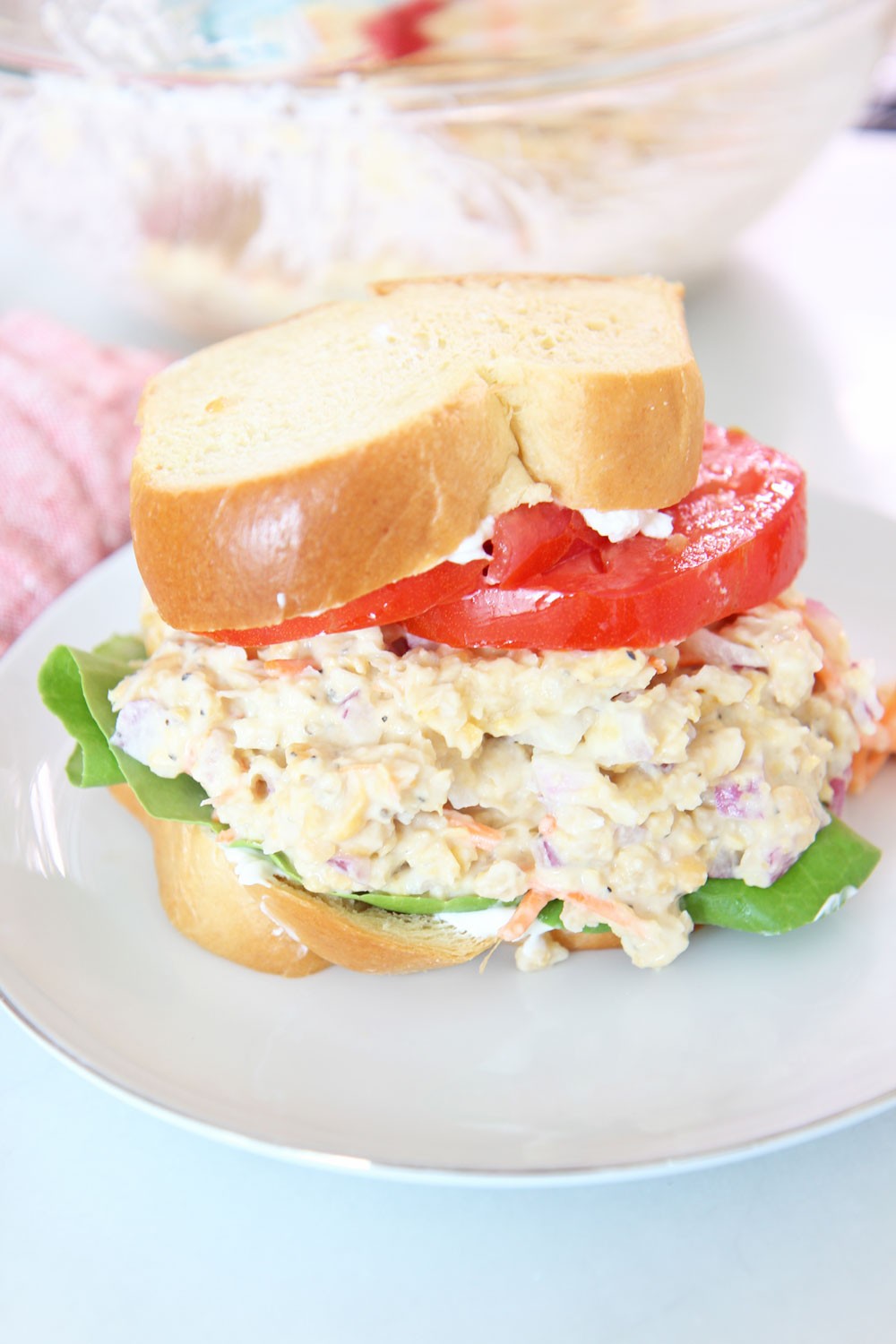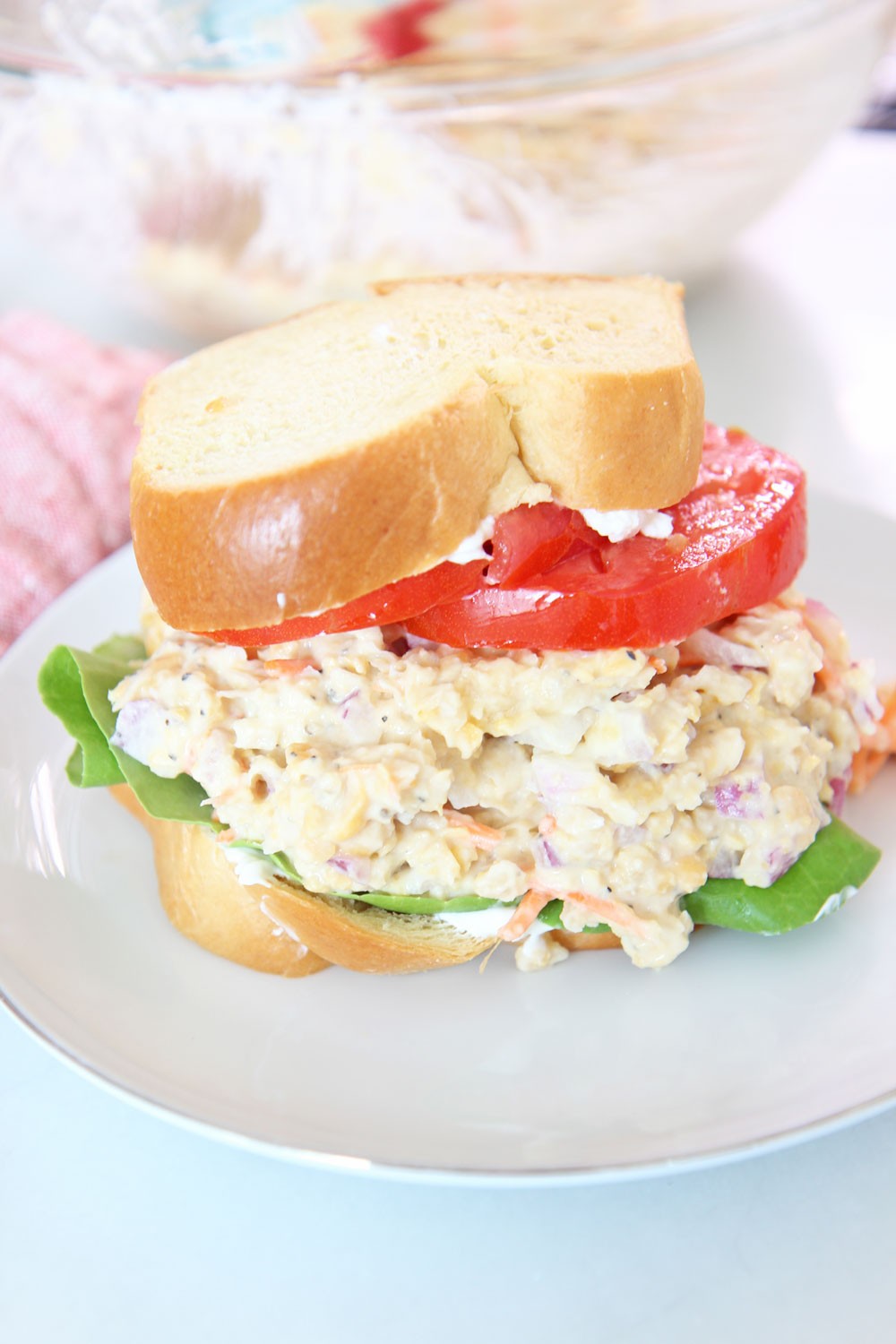 Happy sunshine crunchy rainbow veggie time! This is a great easy healthy sandwich with tang bright flavor for a crowd.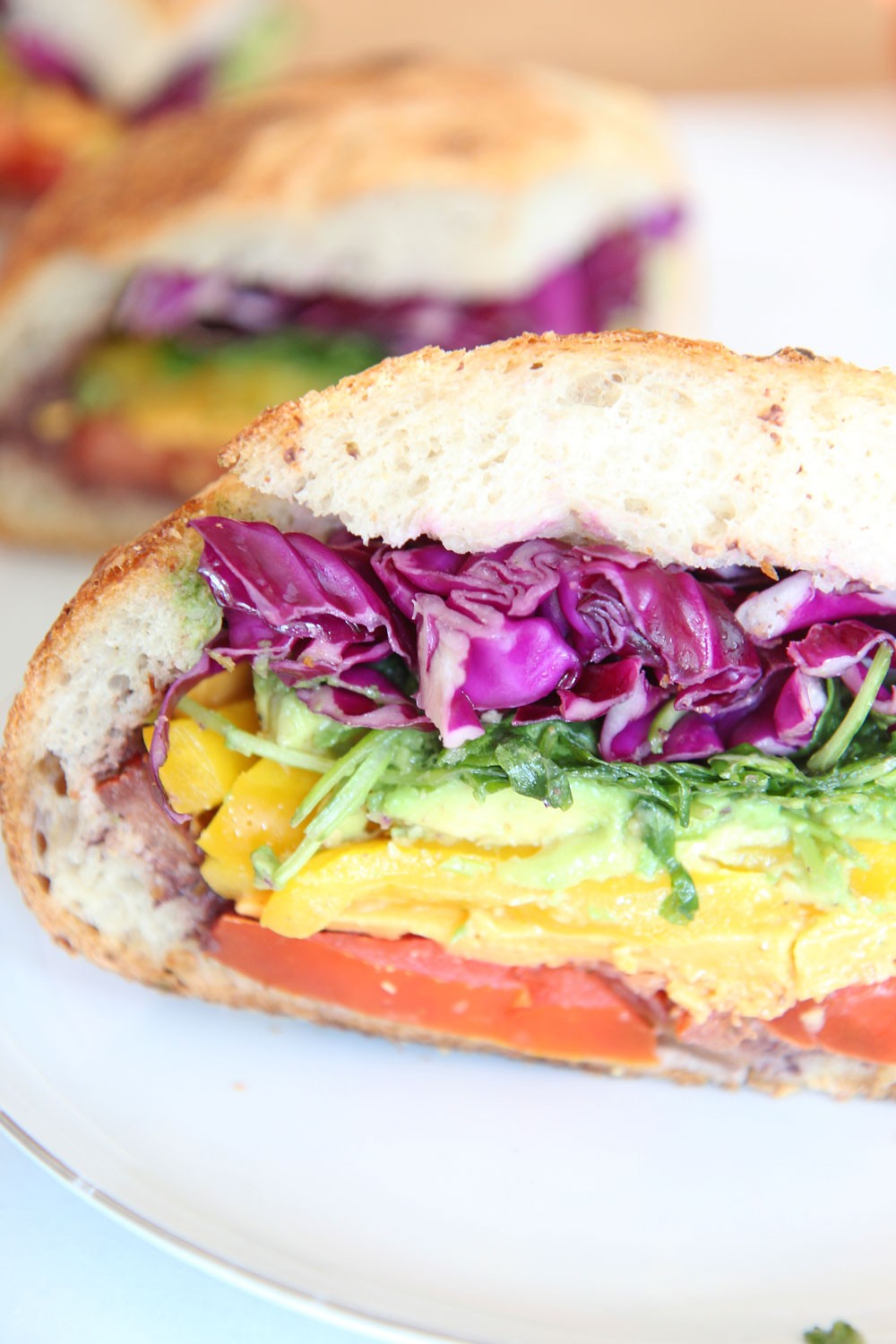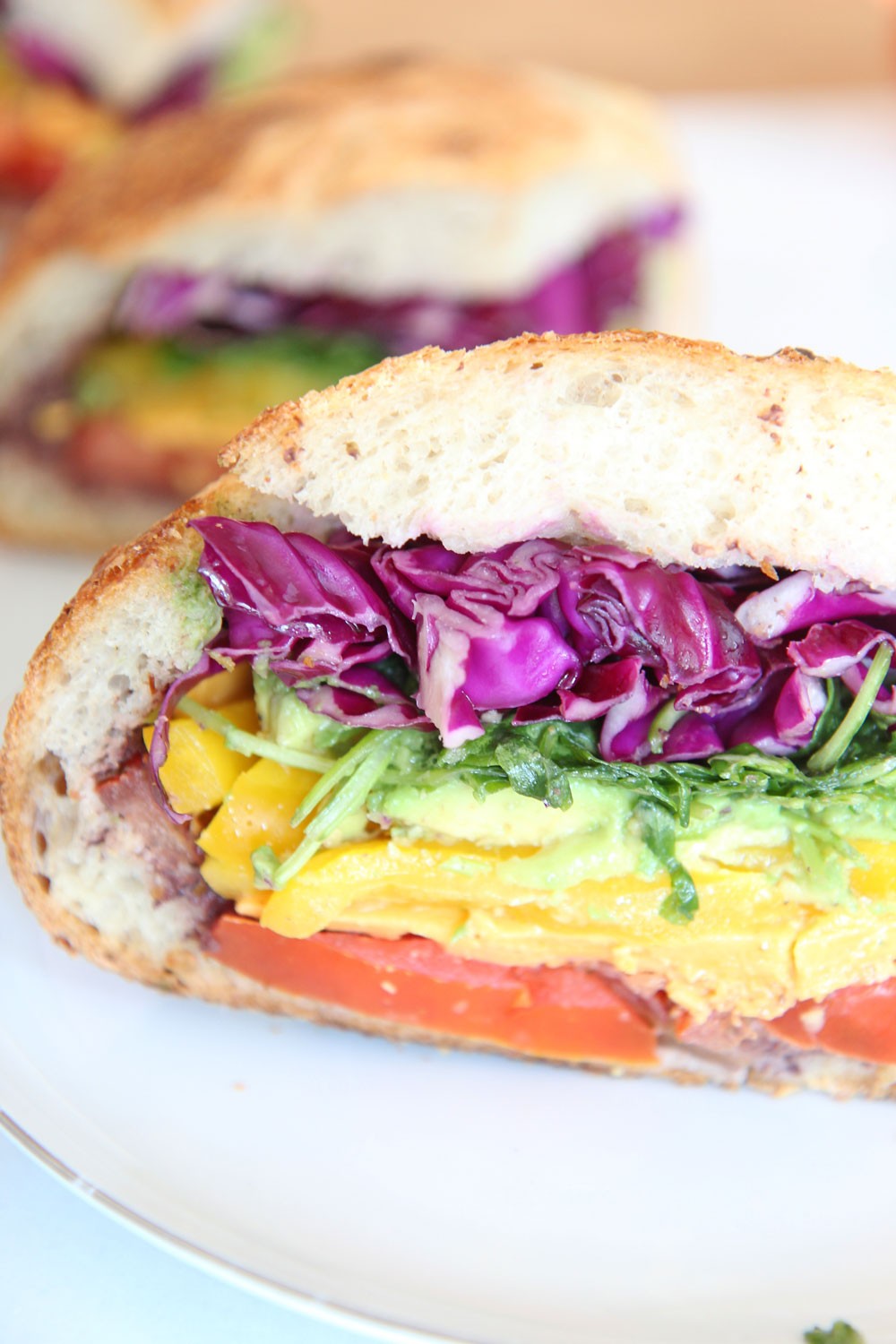 Simple quick shrimp dinner! Spicy sweet, and garlicky in each bite!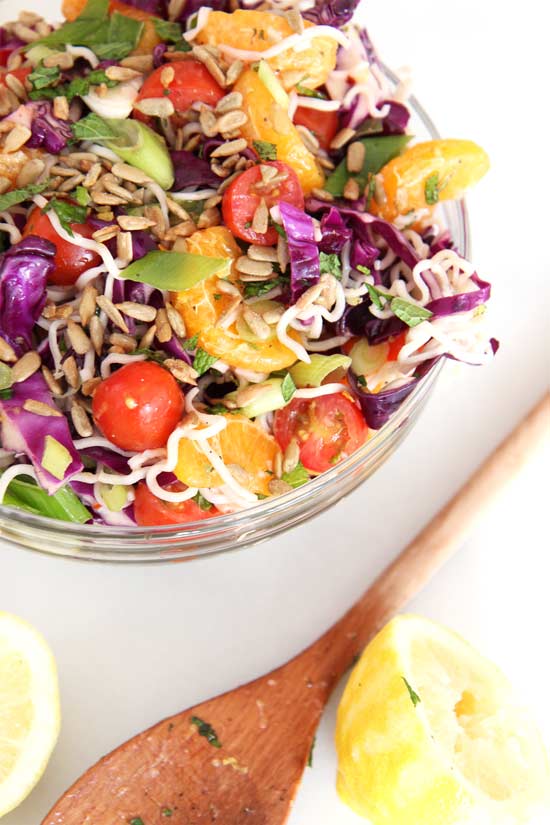 Sweet morsels of corn and perfect pasta dancing with a creamy smokey herbaceous sauce makes smiles an immediate pasta salad possibility!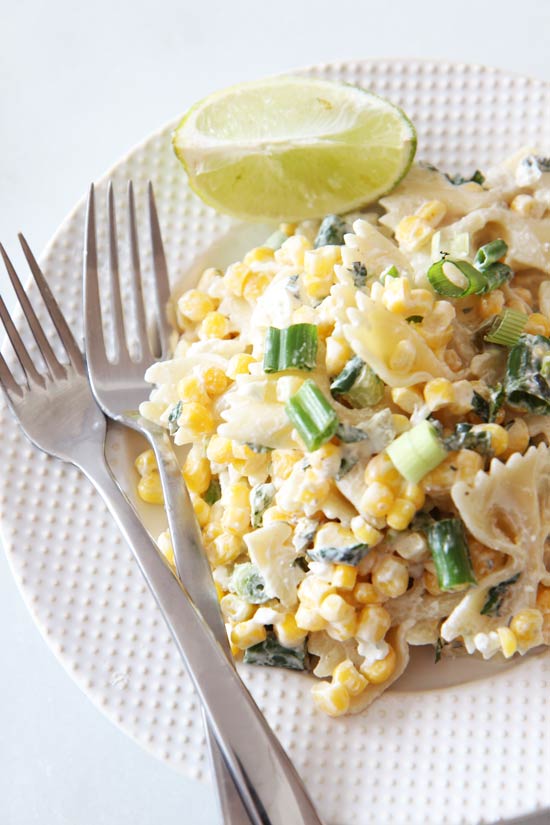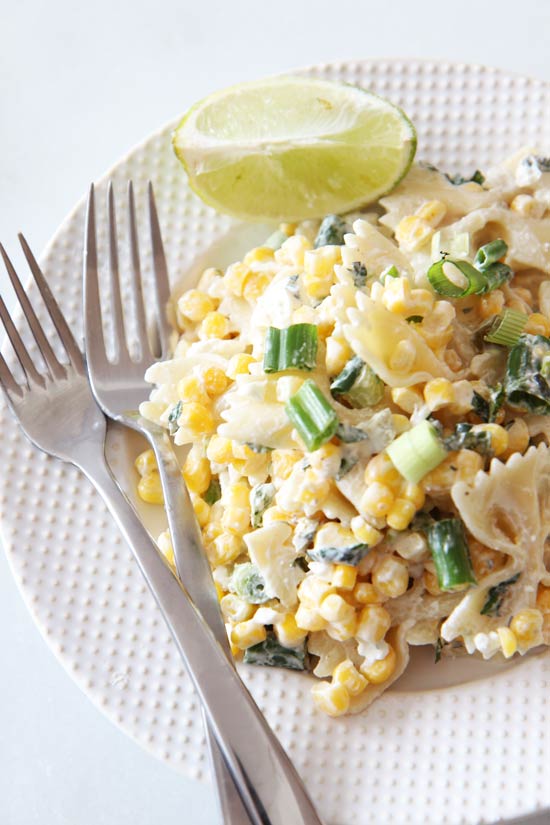 This is the juiciest easiest pulled pork recipe I have ever made. Any recipe where my personal chef (the slow cooker) is involved is a great recipe to me.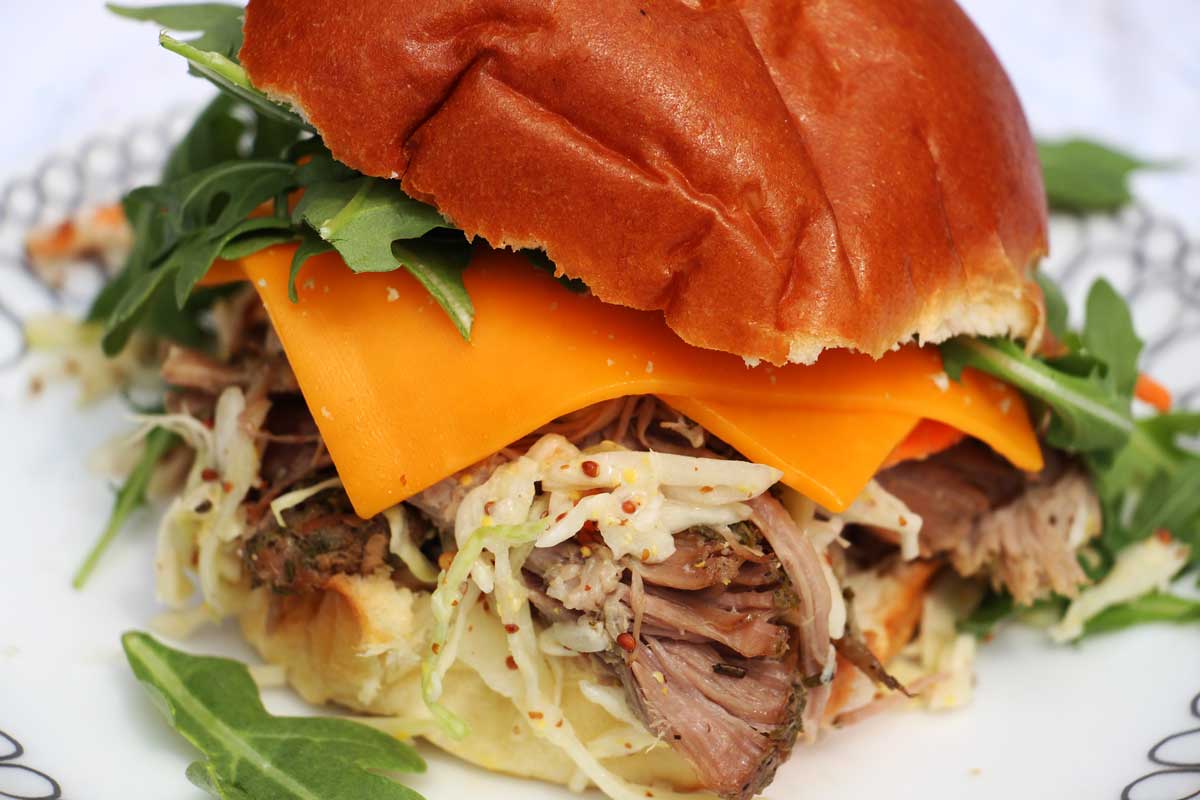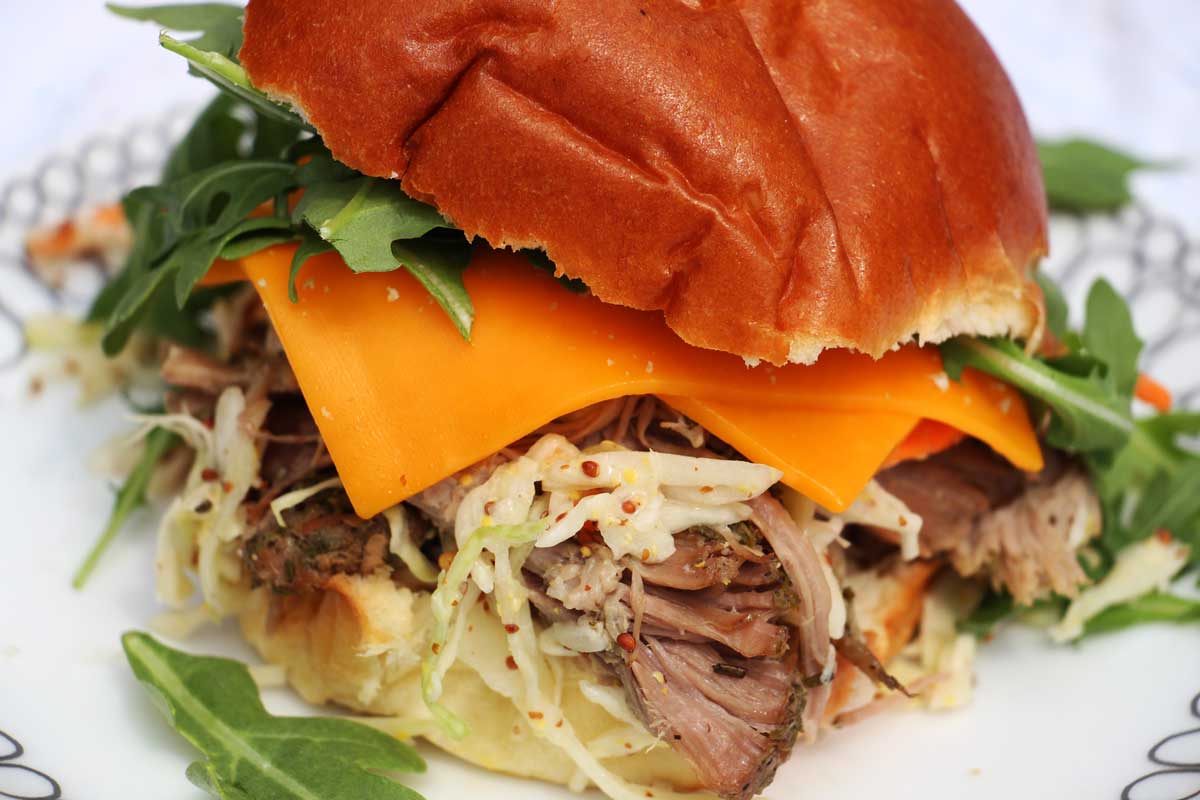 Introducing the "Ultimate Cheesy Bacon Sandwich." Today I remake the boring bacon-lettuce-and-tomato sandwich (BLT) with a new flavor explosion!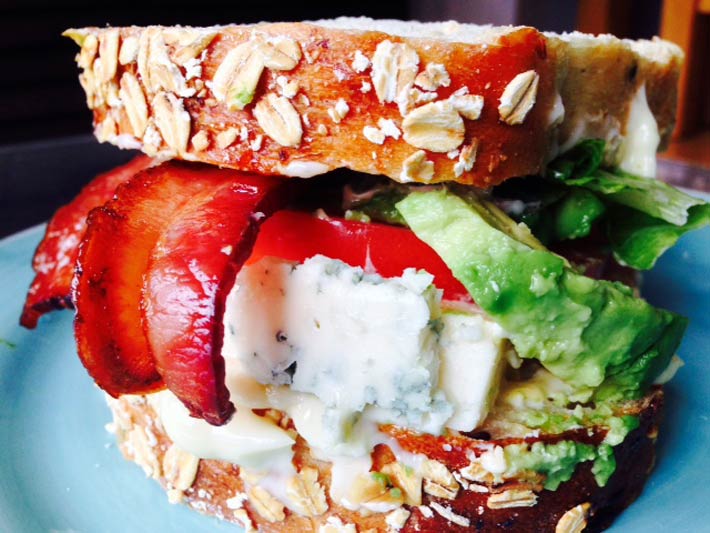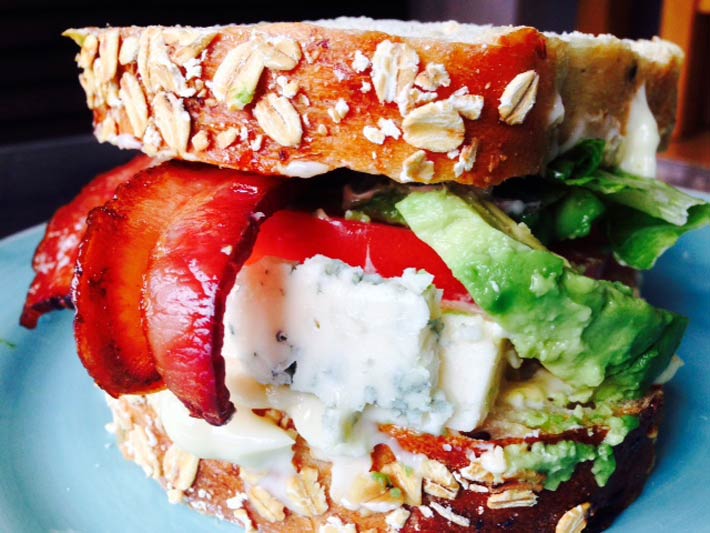 It is a delectable creamy, garlicky, crunchy hug. He also used a secret ingredient that is a pantry staple.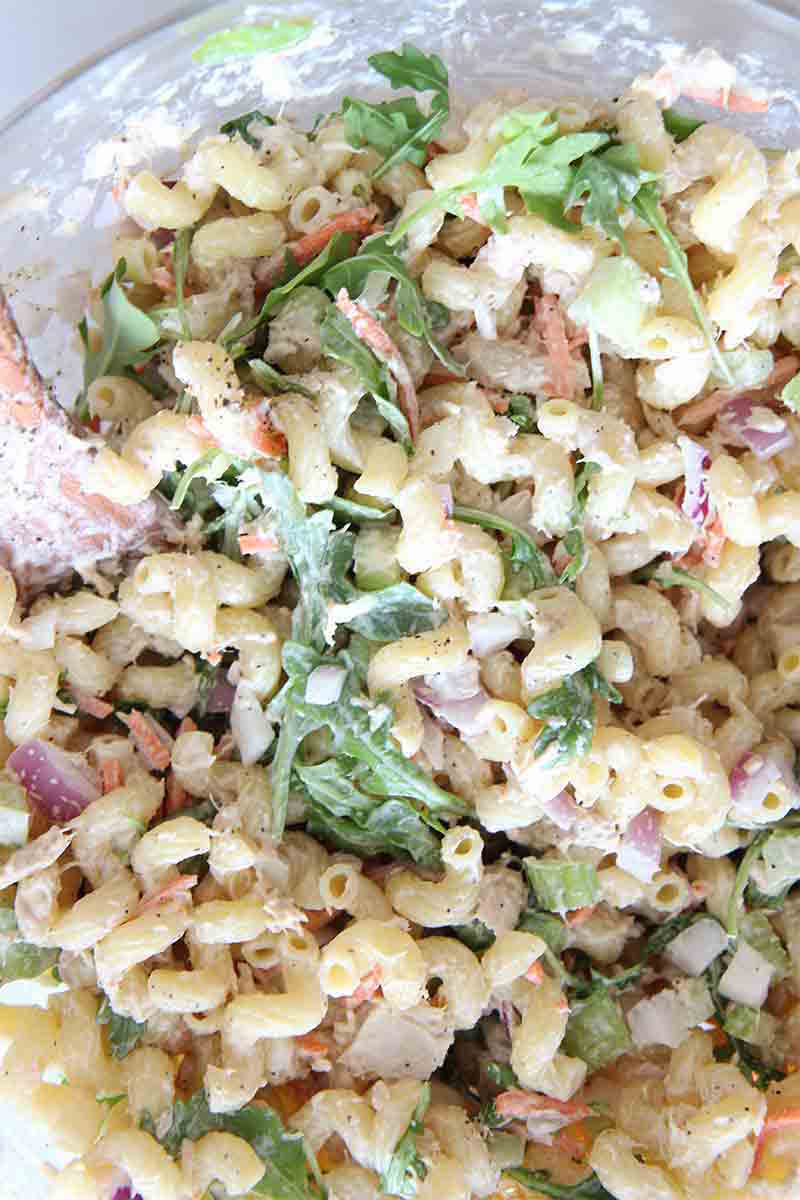 Sweet bright broccoli dancing with nutty cheese is the perfect 10 minute dinner!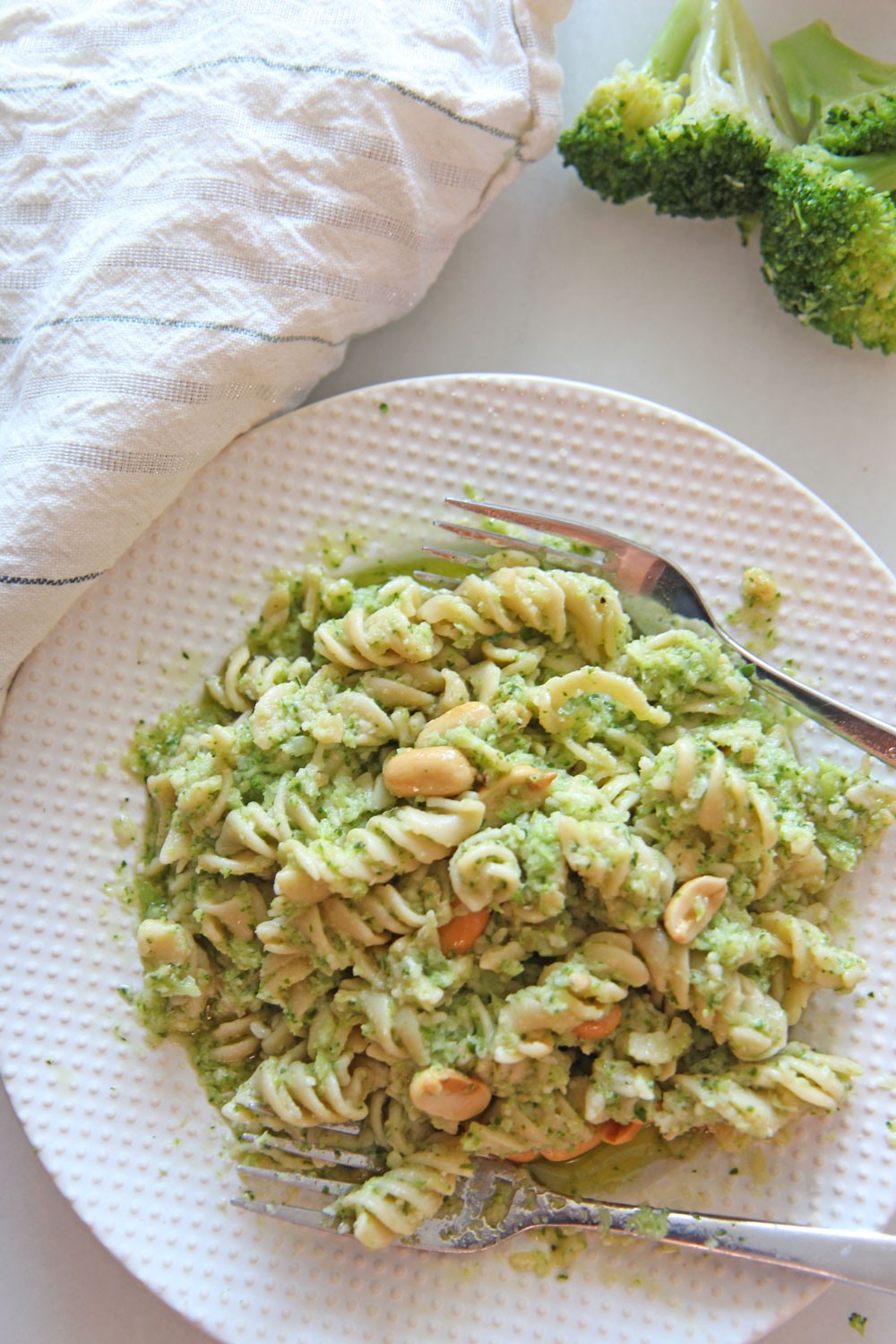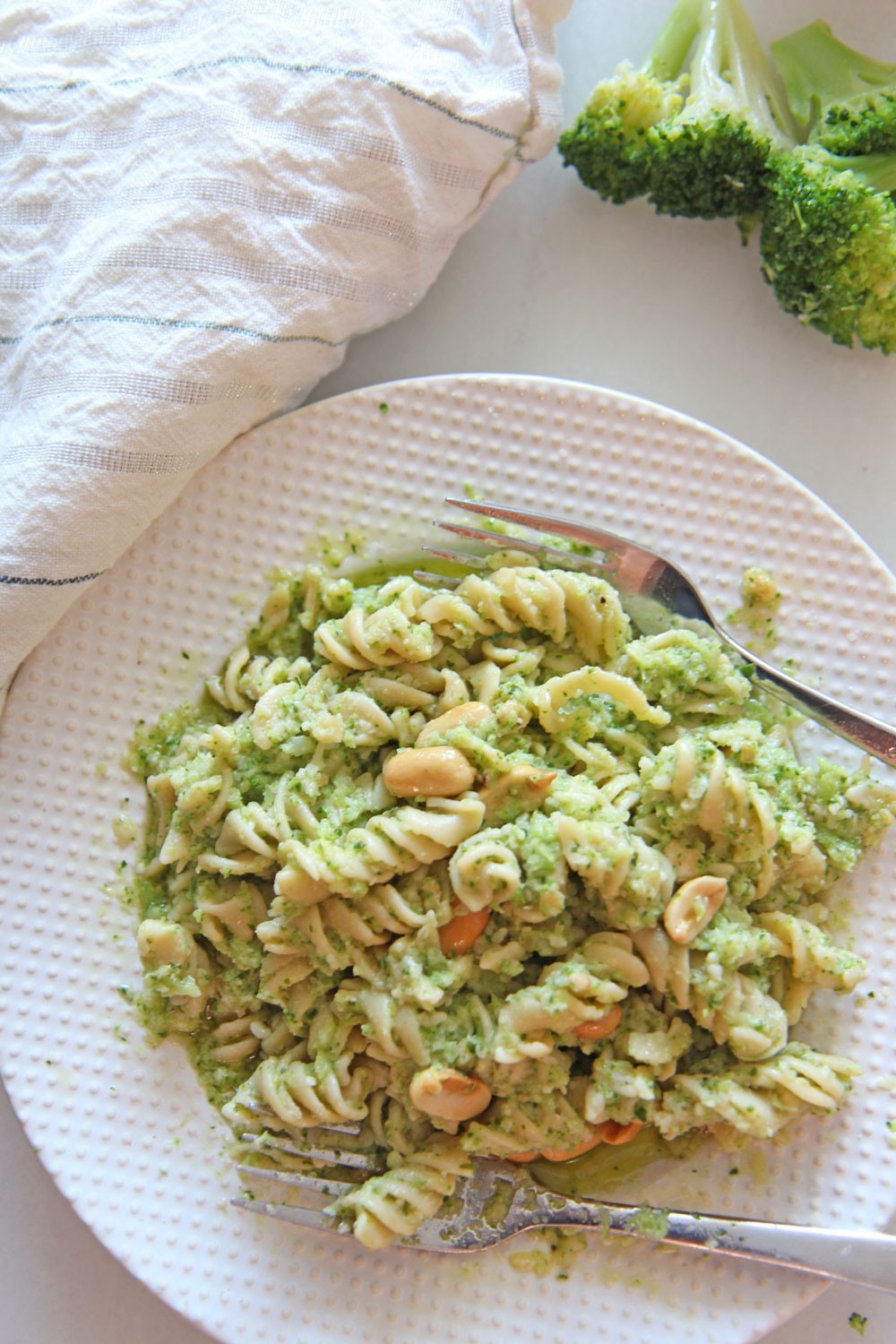 This decadent creamy and spicy chicken salad is so easy it gives you more time to relax. Grab two fluffy pieces of bread and lets have a sandwich party for dinner.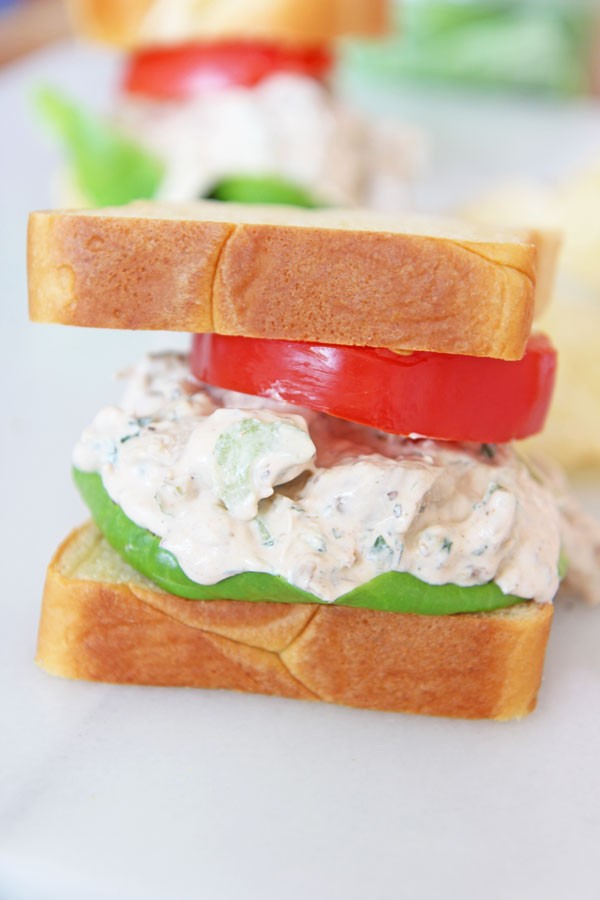 Crispy cheesy bread wrapped around garlicky broccoli is your new go to easy dinner.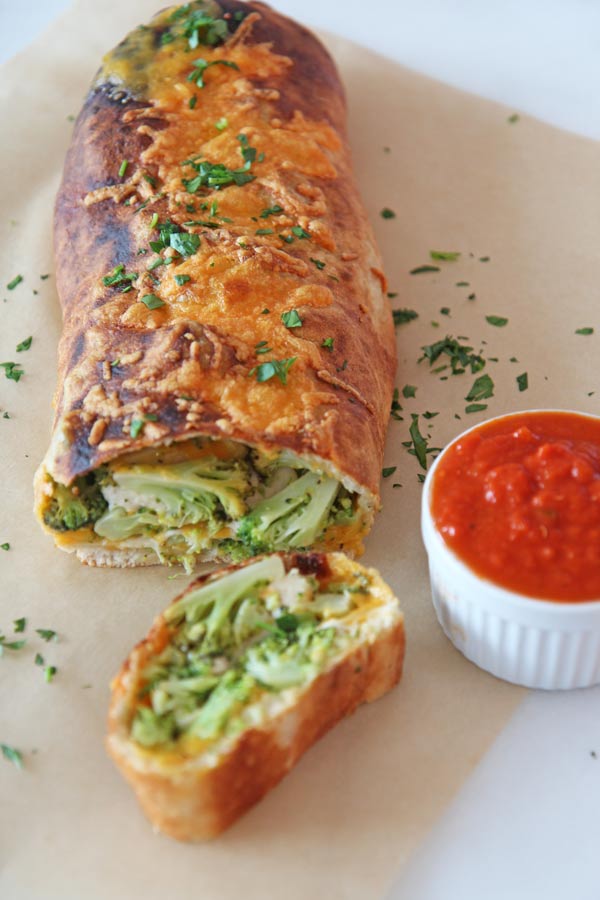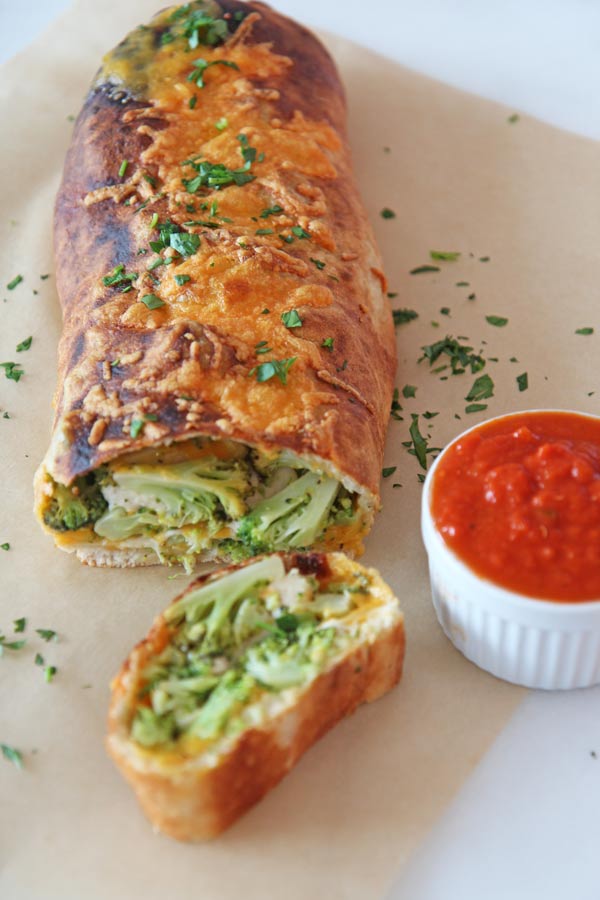 BONUS RECIPE: Slow Cooker 2 Ingredient Meatballs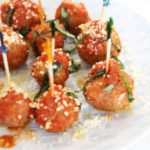 May every slow cooker soup recipe be magical and have so much fun. Also, any recipes you dont see here or comfort food questions comment below. I am sooo grateful to cook with you! Finally, happy Cooking and any game day questions comment below! Happy eating and make all your recipe dreams come true!
Tools I Recommend:
1. Awesome Crock Pot!
2. A Compact Zoodle Maker that fits in the Draw:
I am so Grateful for you and thankful to get to cook with you! Any questions about this recipe or any others feel free to comment below. May every day be happy comfort food day!
With a grateful heart – Jay
My Favorite way to add a little more gratitude to my life: 
(Visited 662 times, 1 visits today)
Subscribe for tasty, free recipes!