Here are the top 10 pizza recipes that I love to make. They are all easy, fast, and weeknight dinner smiles!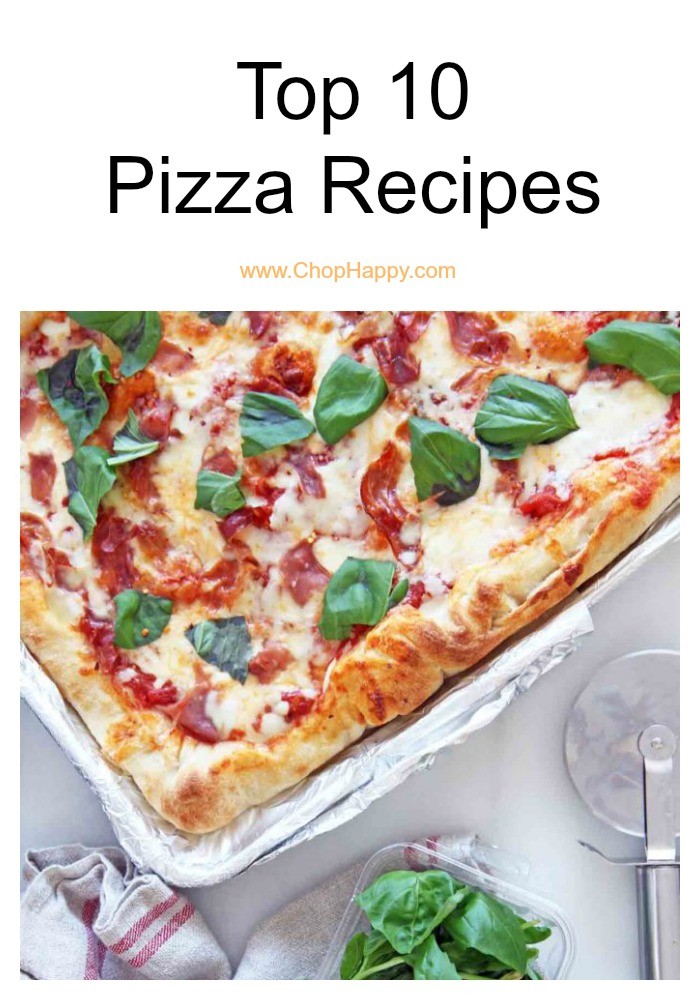 There are very few foods that invoke instant happiness like pizza. Its something everyone can agree on and everyone has happy memories of. Here is my easy garlicky, cheesy, and faster then take out grilled pesto carb dinner!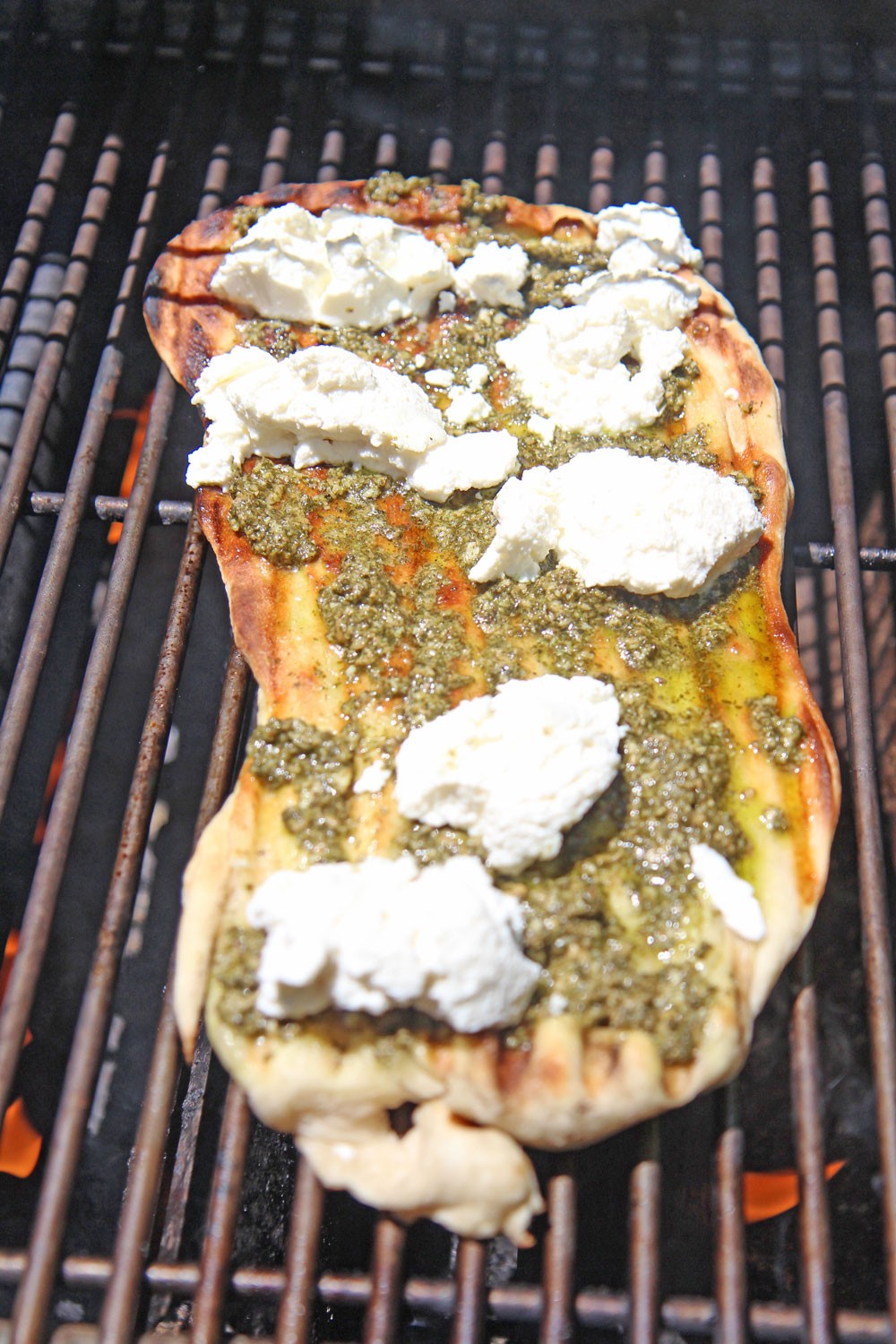 Pizza is more then just a fabulous cheesy dinner too me. It has such happy memories of my childhood in NJ! Every once in a while to celebrate life, my Mom and Dad would get large pizza with everything on it. As a kid seeing juicy meatballs, spicy pepperoni, sweet basil, and veggies covered in garlic was as close as it gets to winning the lottery. Every bite of pizza reminds of those awesome dinner table cheers.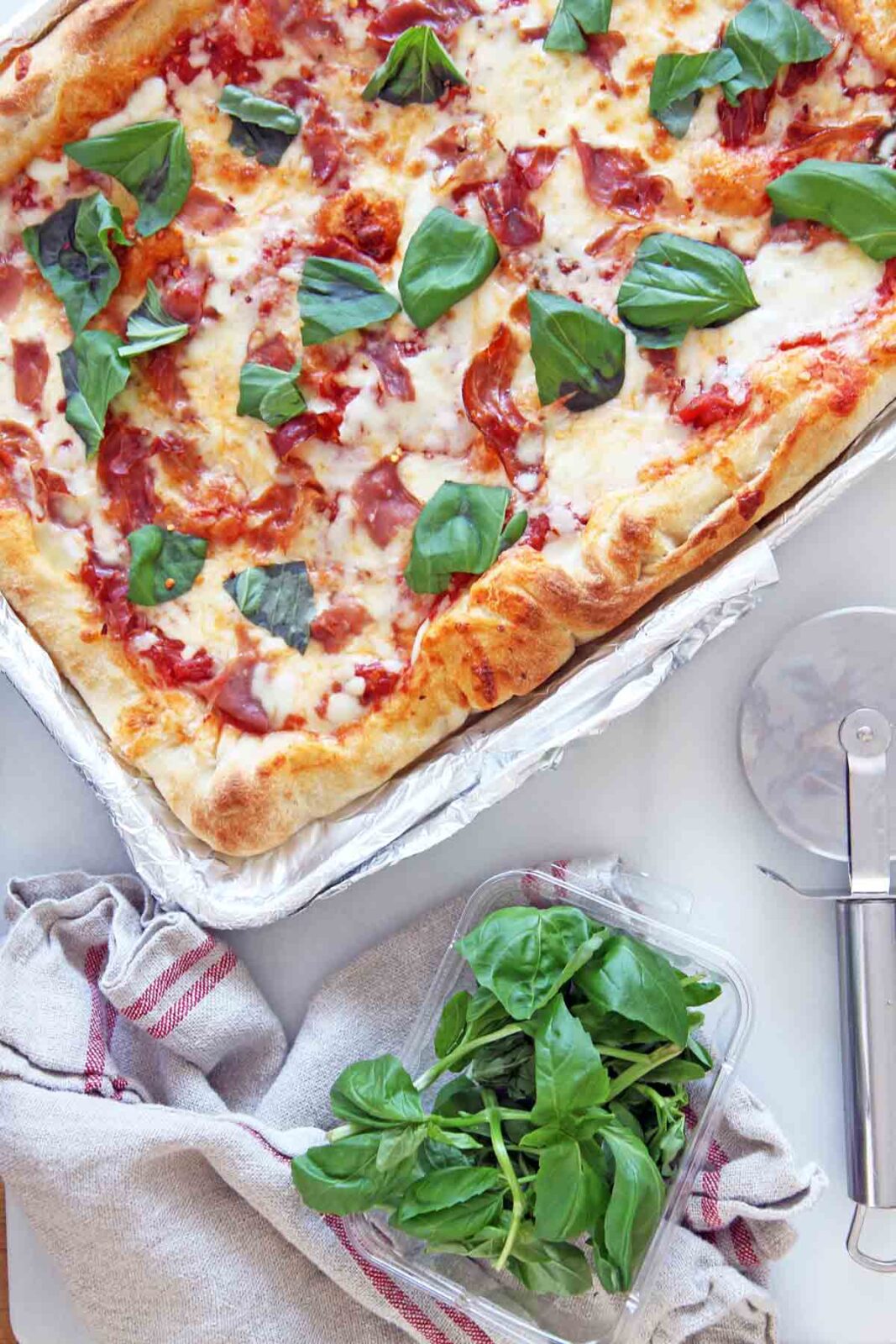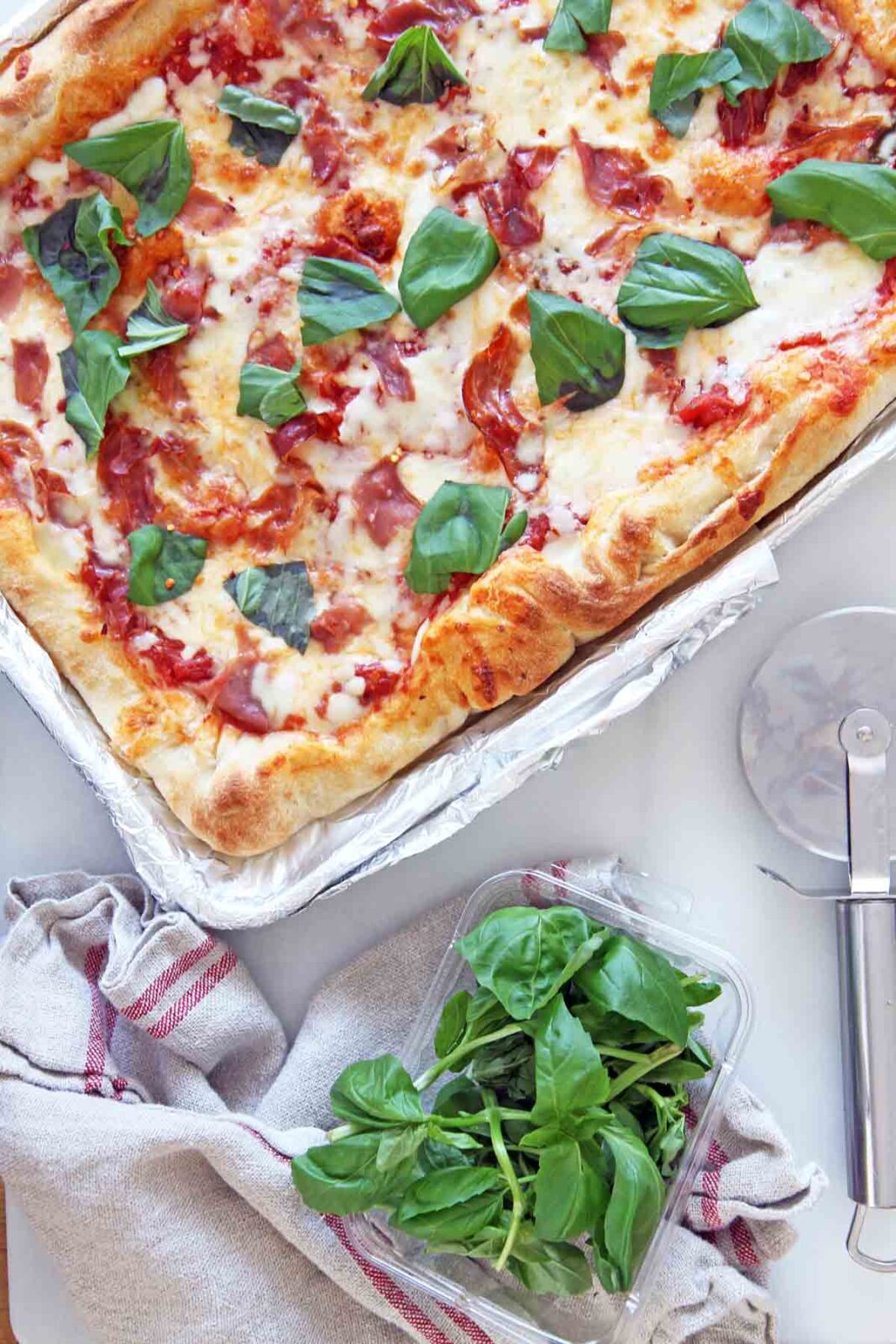 Dinner just became creamy, juicy, hot meatloaf topped with sweet marinara and lots of bubbly cheese. Your world will smile bright as we have replaced crust with meatloaf. Also this comfort food dinner takes half the time then normal meatloaf recipes.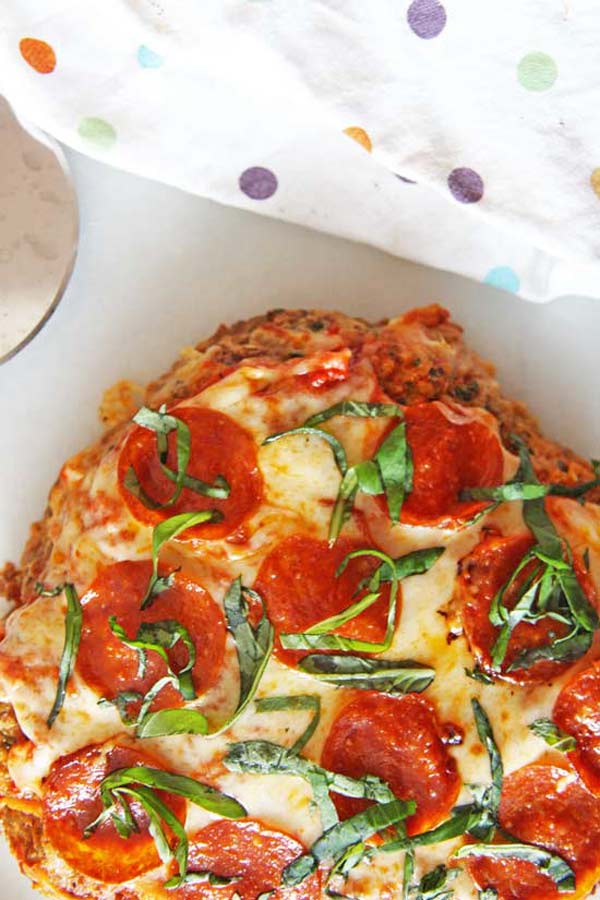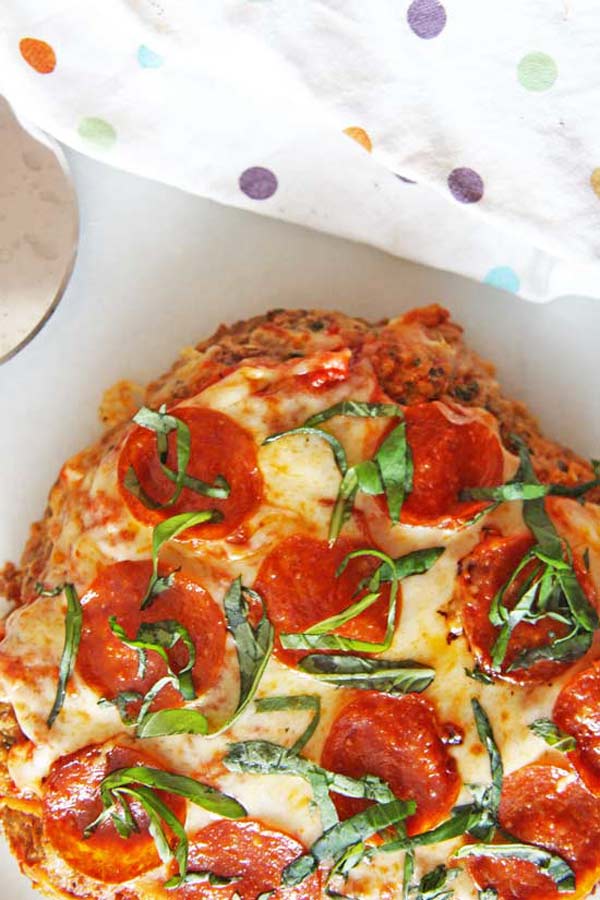 Super easy stuff and roll recipe that takes only 20 minutes to make. Hope this makes you happy at dinner time!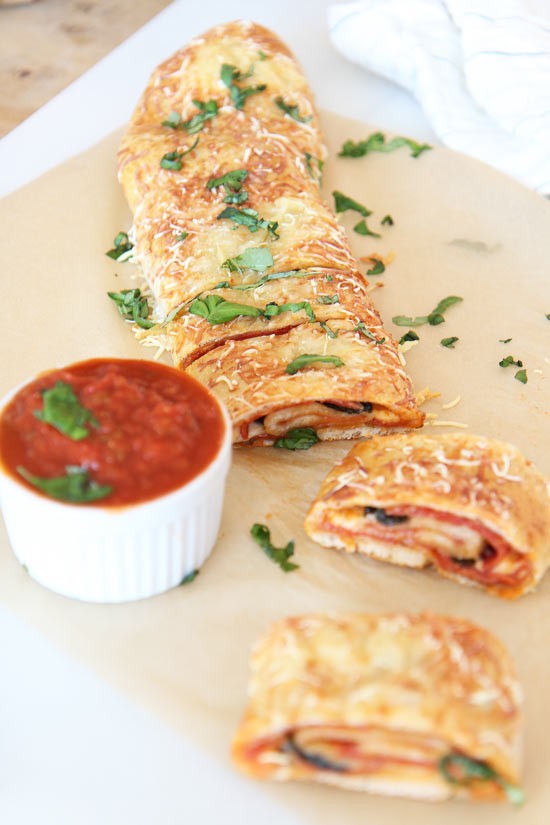 Sweet sauce, spicy pepperoni, and drizzled with sweet honey is your grilled honey pepperoni dinner! This 6 minutes to a cheesy smile, crunchy crust cheers, and the epic cheese pull parade.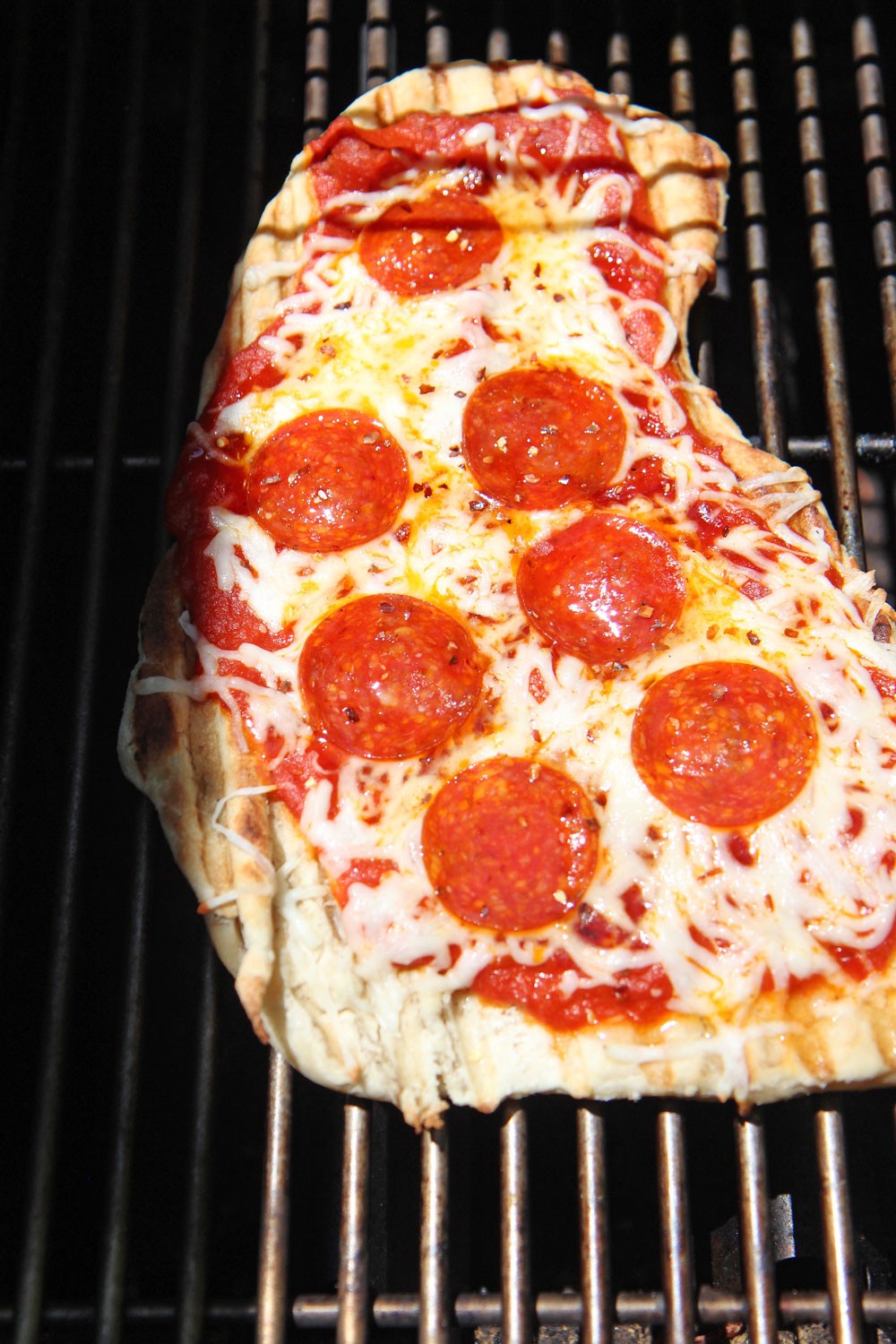 When pizza and fries combine magic happens at dinner time! Also, your family will applaud you when you present a sheet tray of crispy salty fries topped with bubbling melted cheese and a discs of crispy pepperoni.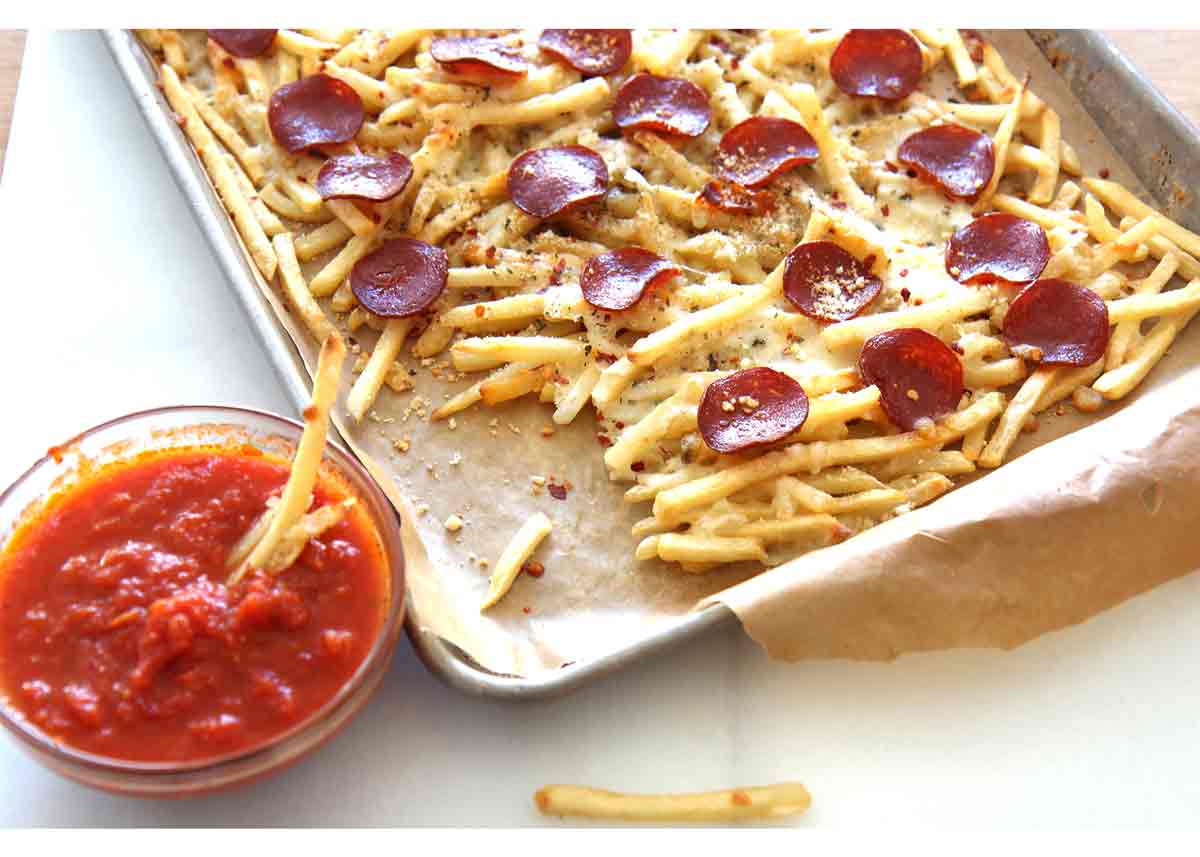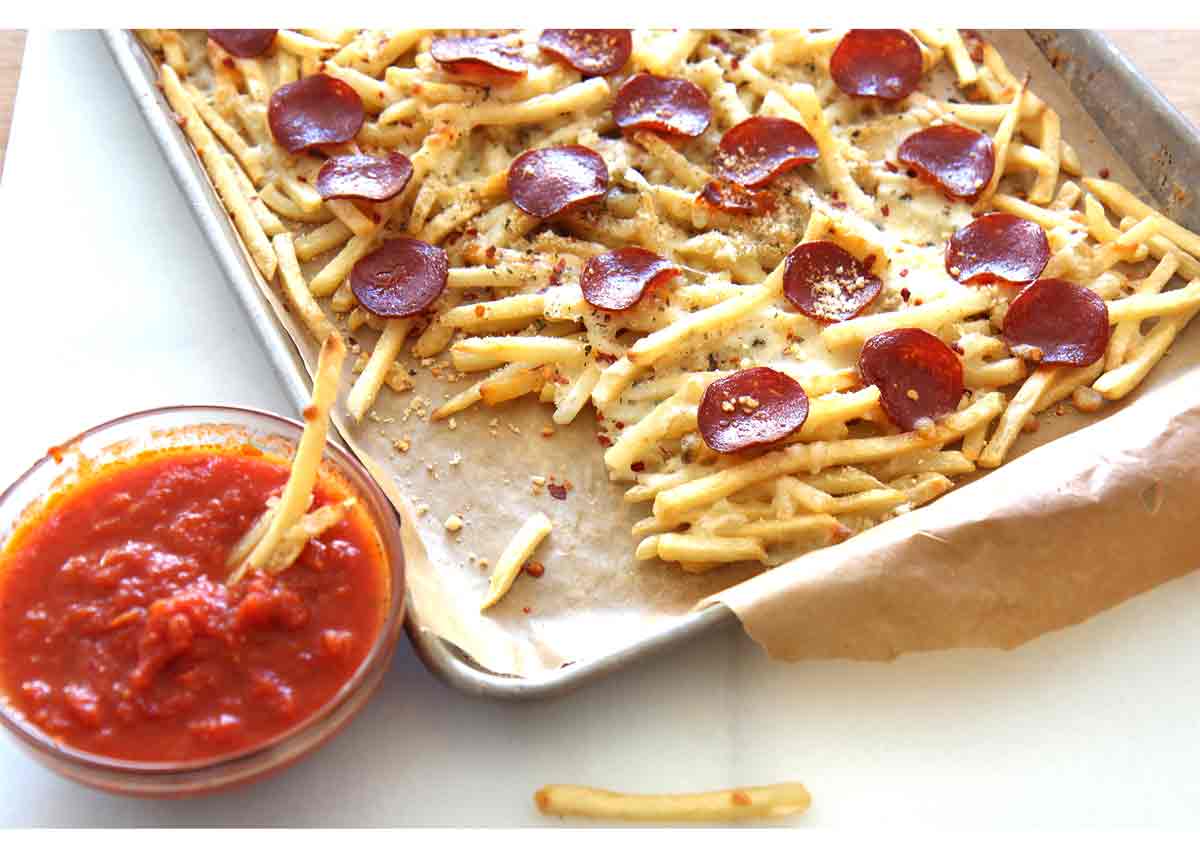 Ready to eat like a New Yorker without visiting the city of amazing food? The best part of this recipe is you probably already have the majority of the ingredients on hand!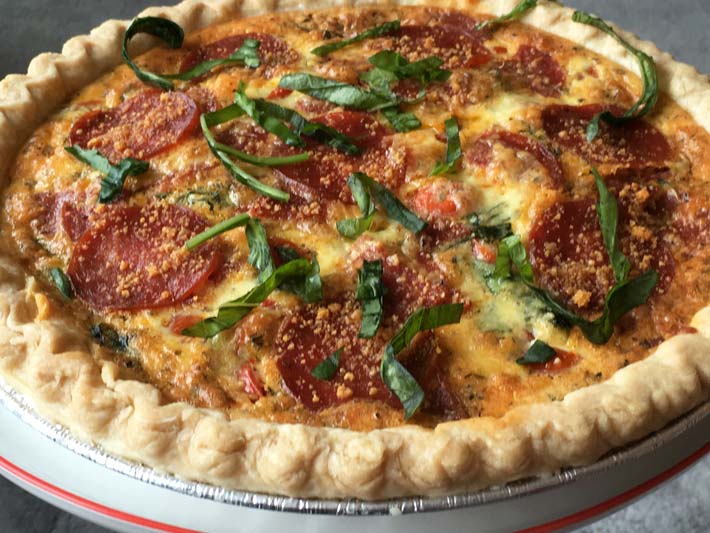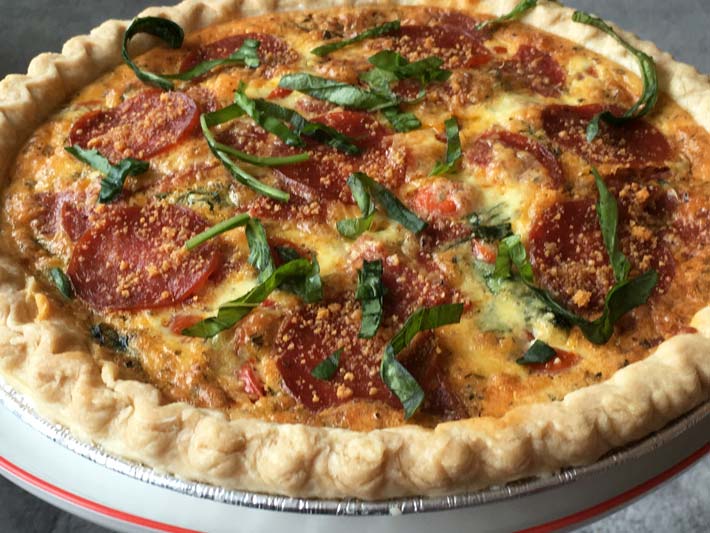 No Oven Needed and Sooo Yummers! Just grab focaccia bread and start creating the quickest pizza your family ever made. This is so yummy you will never order take out again.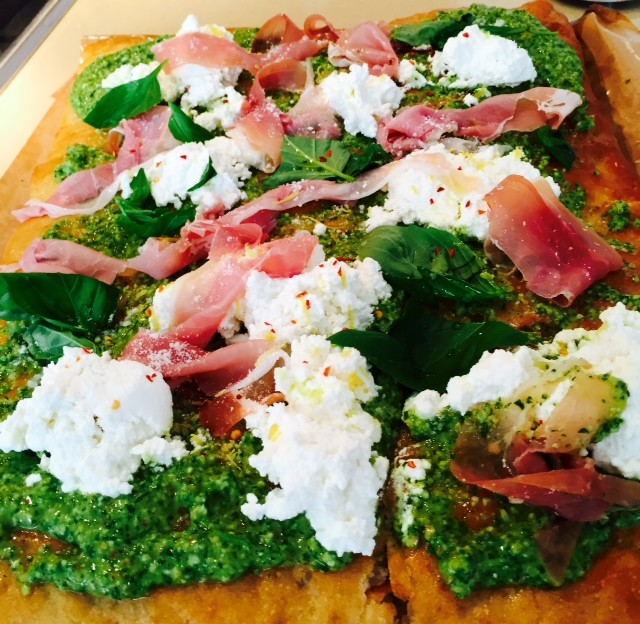 Nothing like saucy cheesy lasagna to hug you at dinner time! This is super easy with a no cook sauce! When life is busy there are great ways to make cheesy lasagna dinner easy. This no cook lasagna noodles are a perfect way to cut 20 minutes out. Happy Lasagna Making!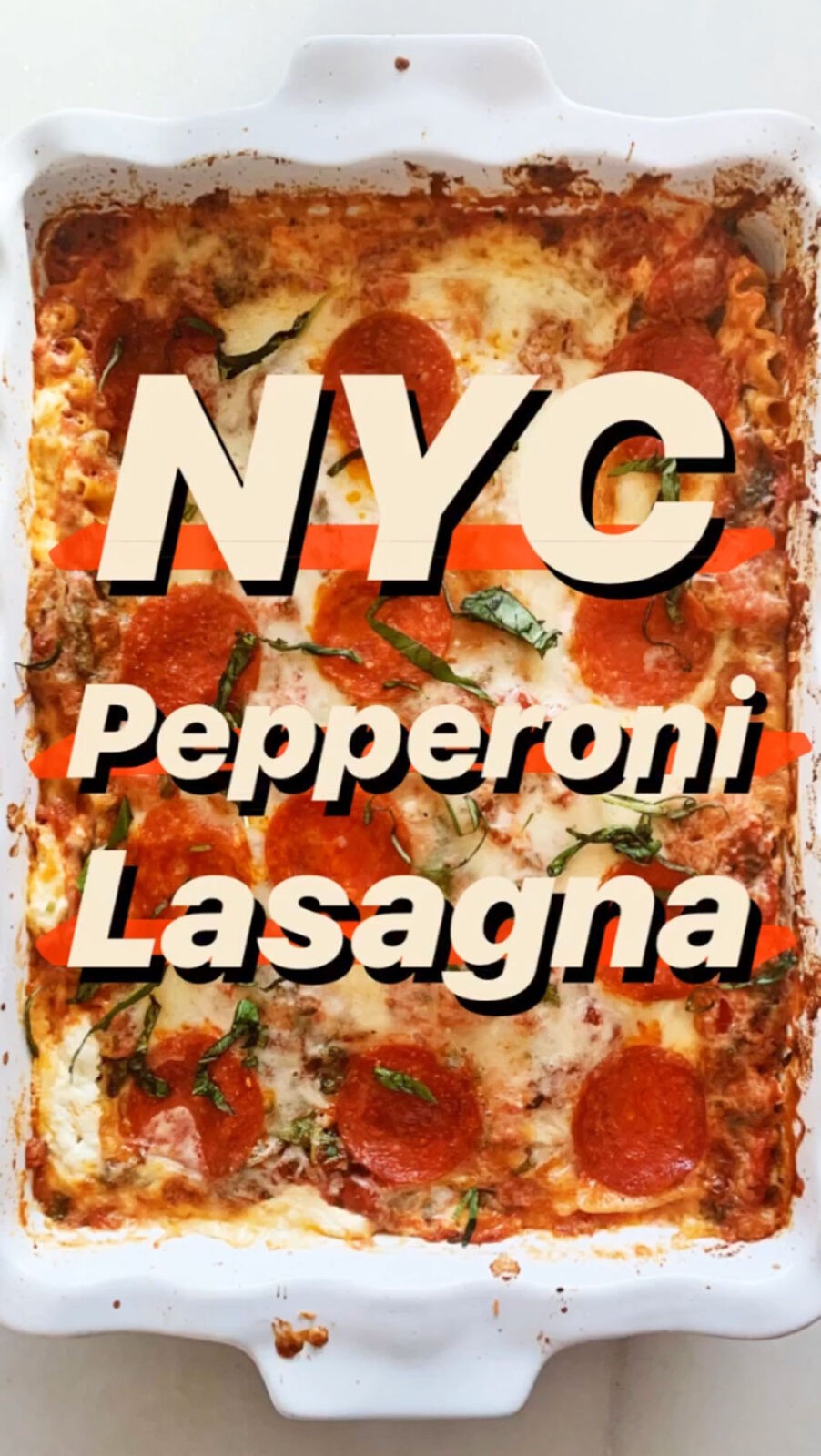 Flaky, nutty, cheesy, bursts of tomato love. This is the perfect combination for comfort food smiles for everyone. This can be an appetizer or weeknight meal.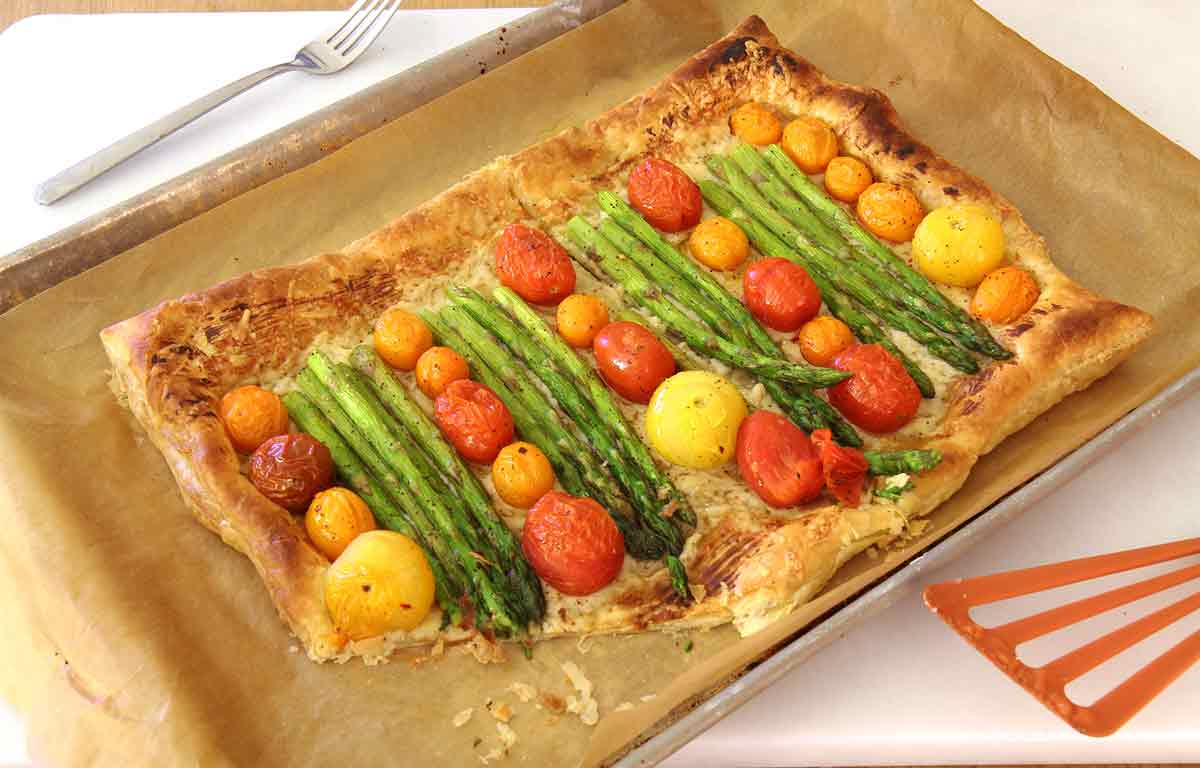 BONUS RECIPE: Slow Cooker 2 Ingredient Meatballs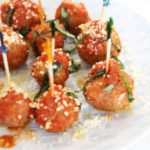 May every sheet tray recipe be magical and have so much fun. Also, any recipes you dont see here or comfort food questions comment below. I am sooo grateful to cook with you! Finally, happy Cooking and any game day questions comment below! Happy eating and make all your recipe dreams come true!
Tools I Recommend:
1. Awesome Sheet Tray Set!
2. A Compact Zoodle Maker that fits in the Draw:
I am so Grateful for you and thankful to get to cook with you! Any questions about this recipe or any others feel free to comment below. May every day be happy comfort food day!
With a grateful heart – Jay
My Favorite way to add a little more gratitude to my life: 
(Visited 460 times, 1 visits today)
Subscribe for tasty, free recipes!