The comfort of the hot cheesy side dishes filling up your festive plate on the Holidays! All of the sides below are easy, most make ahead and all sooo indulgent! Hope these recipes make your holiday dinner smile!
I use kale because it is really easy to cook. With fresh spinach, you have to cook down a huge amount to get enough for this recipe, and if you use frozen spinach, you have to defrost and drain. With kale, you just drop it in. The coconut milk adds a touch of tropical sweetness. GET THE RECIPE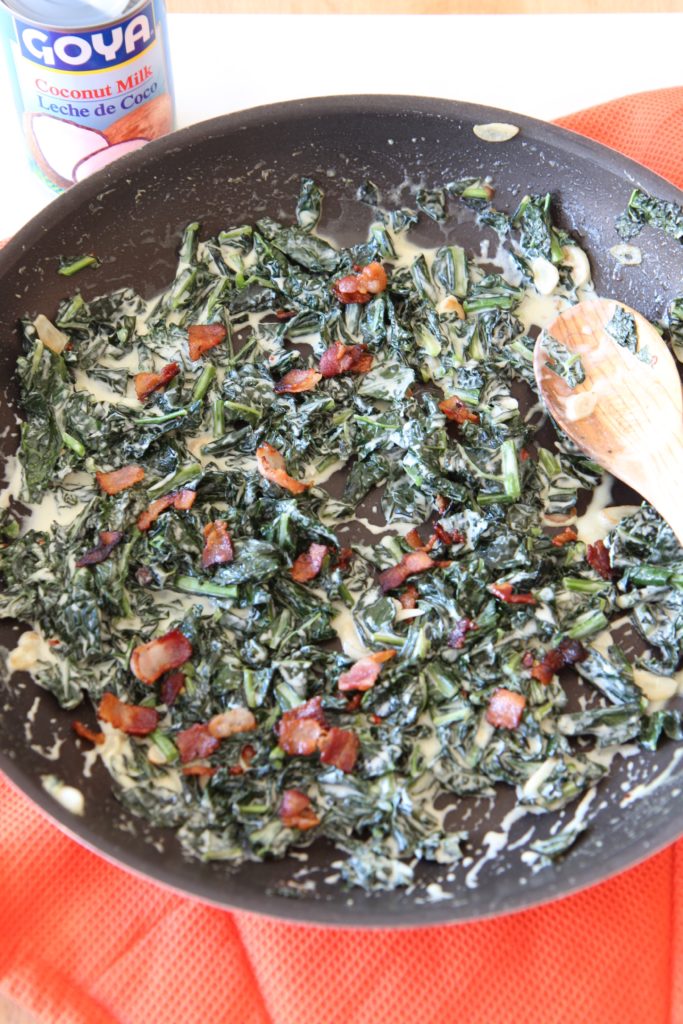 This is dedicate to my mom, who makes the best stuffing in the world. Her secret is bagged stuffing mix and lots of flavor. I definitely cannot make stuffing like her but every bite reminds me of the fun Thanksgivings at her house eating her stuffing. Here is an easy cheesy version of my moms. GET THE RECIPE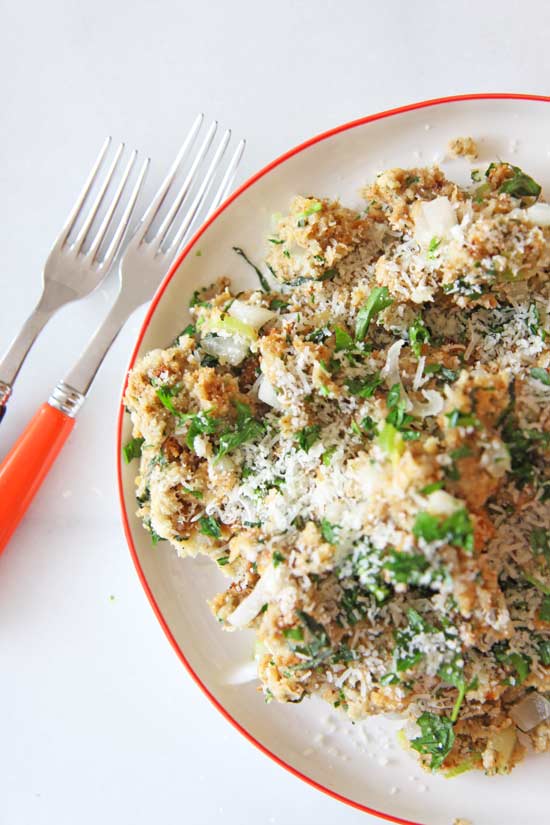 All the happy ingredients go to a bowl and we mix with the
pasta
and know that dinner was so easy. 
GET THE RECIPE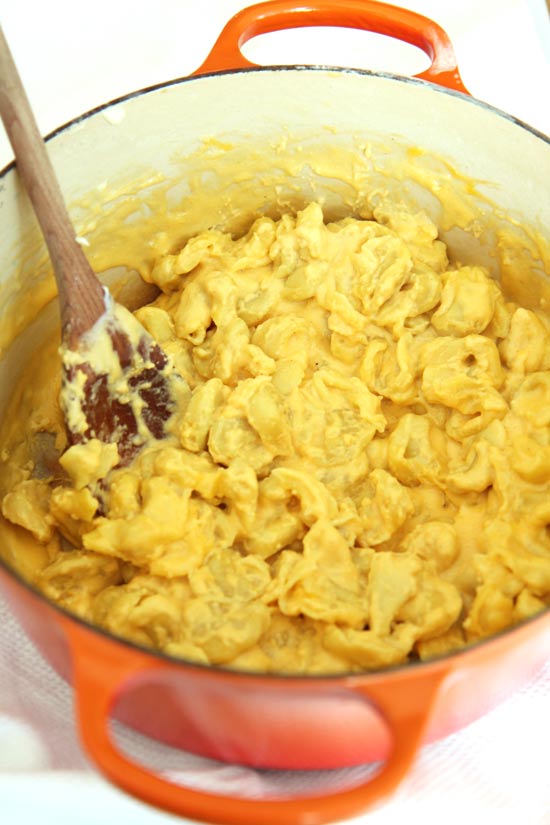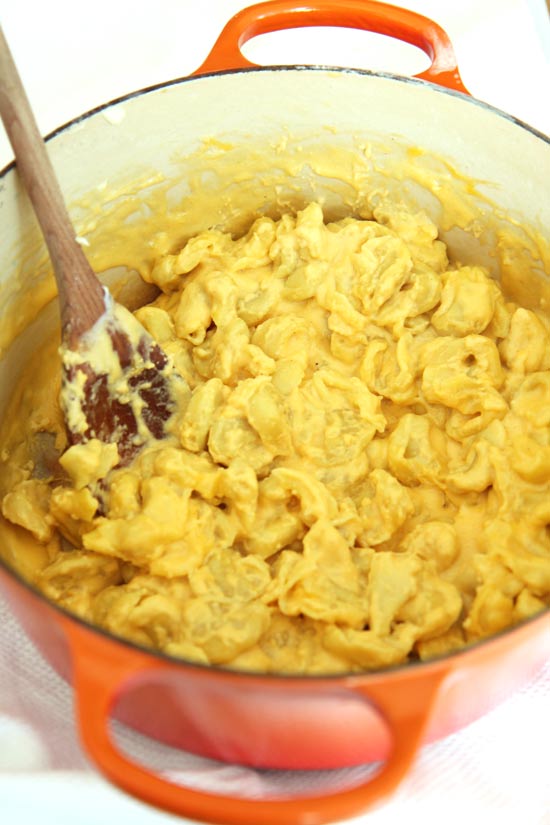 My fellow non bakers I have a gift for you: Slow cooker dinner rolls. Grab pre-made dough and you will look like the baking champion! I never made a bread recipe before because exact measuring is not my thing (cooking confessions lol). When I heard you could make a dinner roll in a slow cooker I was super intrigued. GET THE RECIPE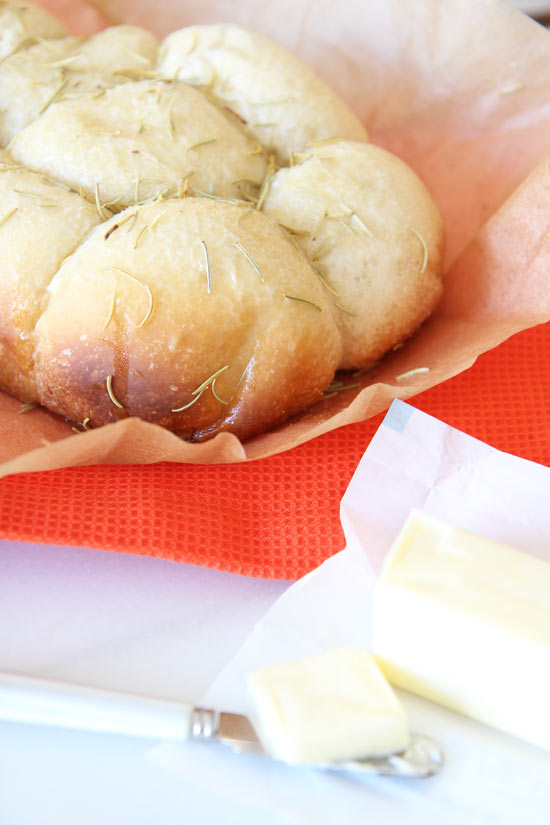 The slow cooker, or what I call a personal chef because it cooks your food for you while you are at work, makes amazingly creamy and delicious mac and cheese. Simple mac and cheese can bring a smile to just about anyone, but I want you and your family to jump out of your seats with excitement so I made for you jalapeno popper mac and cheese! GET THE RECIPE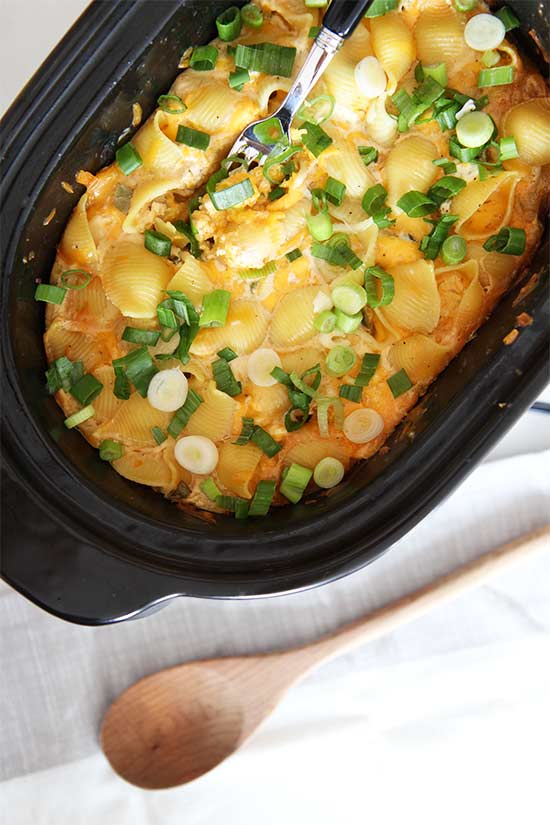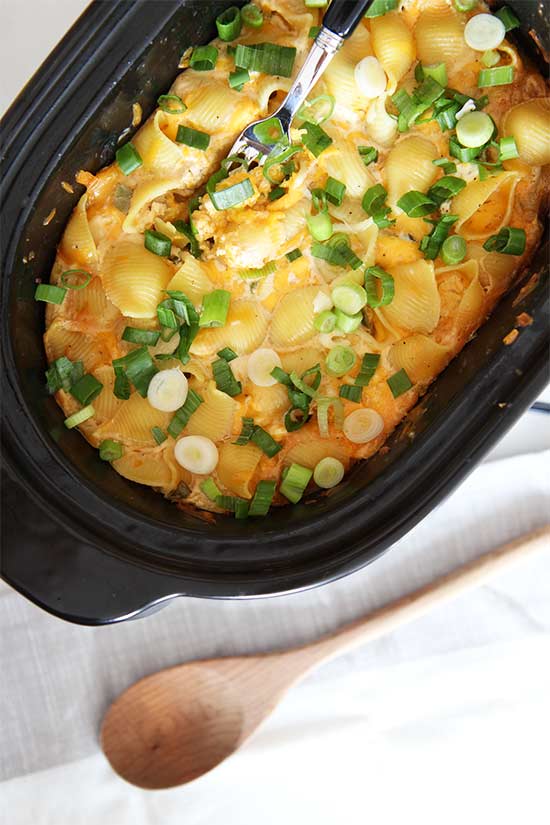 Your taste buds will smile when you crunch into the crispy outside and the flaky creamy inside will burst with flavor. 3 easy steps to crispy oven potato fun. 
GET THE RECIPE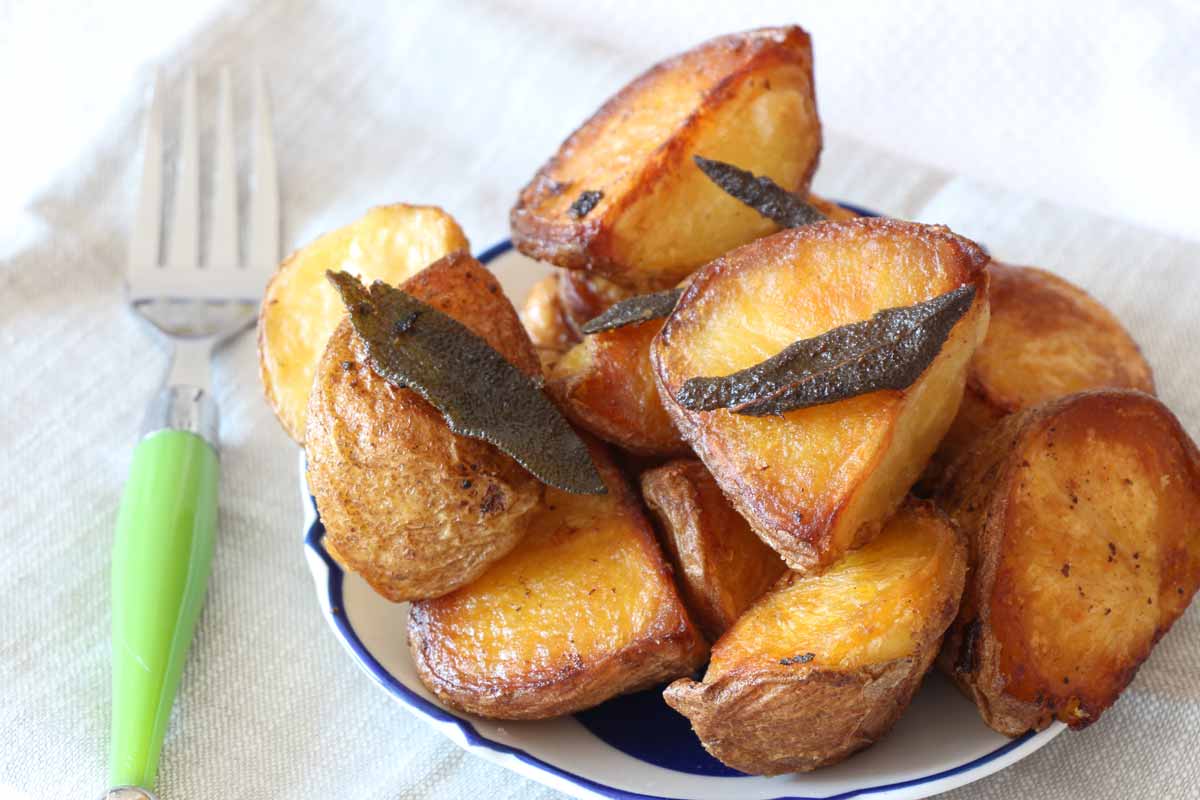 Yes the title is correct -and yes it is guaranteed to make you mashed potato smile ? ! Mashed Potato Lasagna is a comfort food big hug. GET THE RECIPE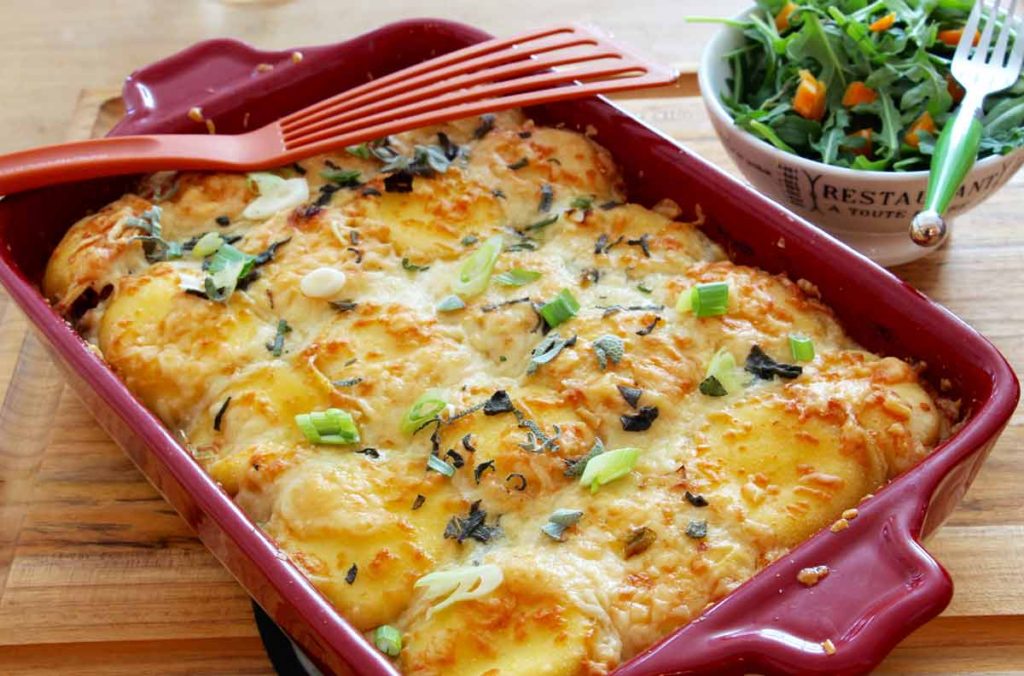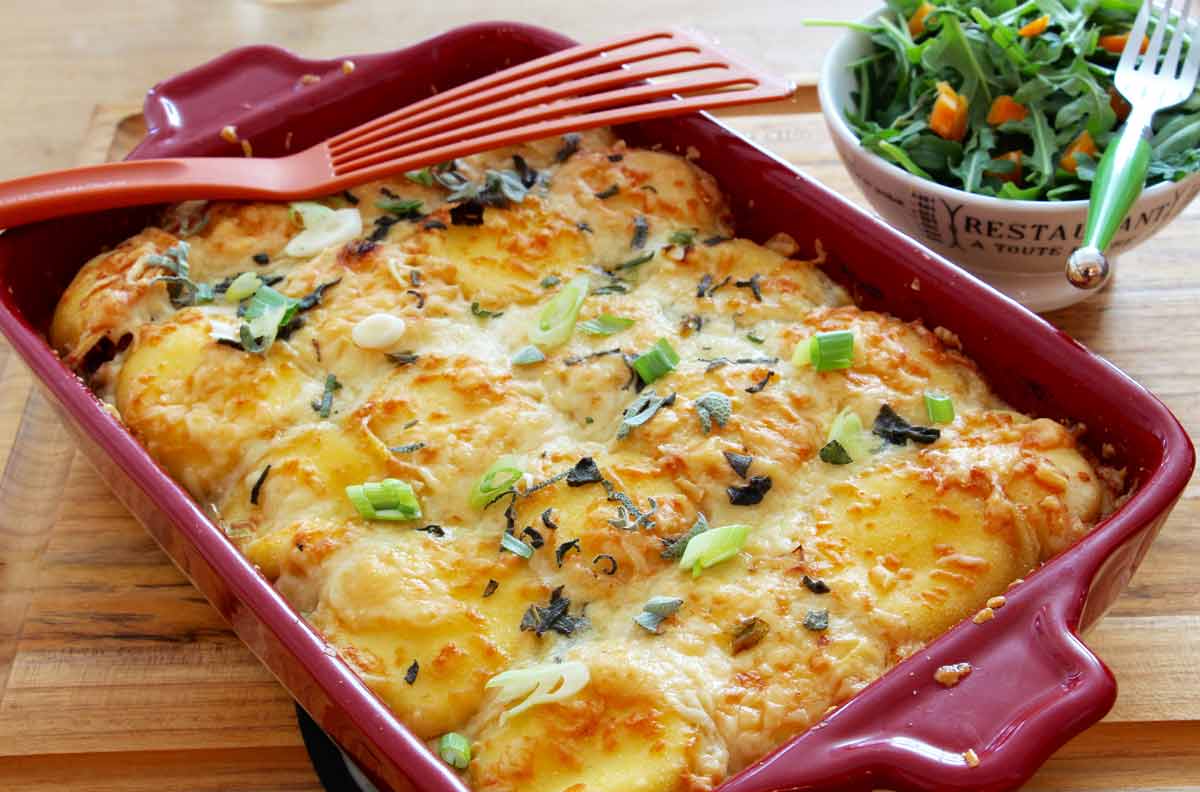 First, when asked what would be the best go-to potato for cooking, my answer is almost always the Yukon gold potato! They are packed with buttery fluffy flavor and texture that is hard to mess up. Second, because we are using Yukon gold potatoes there is no peeling required. GET THE RECIPE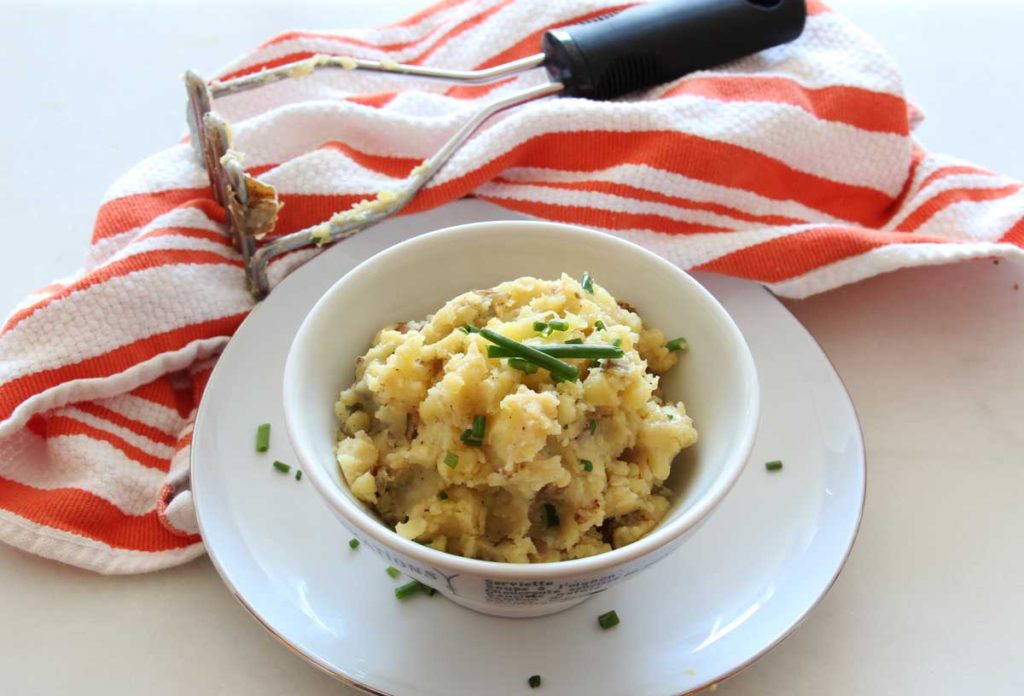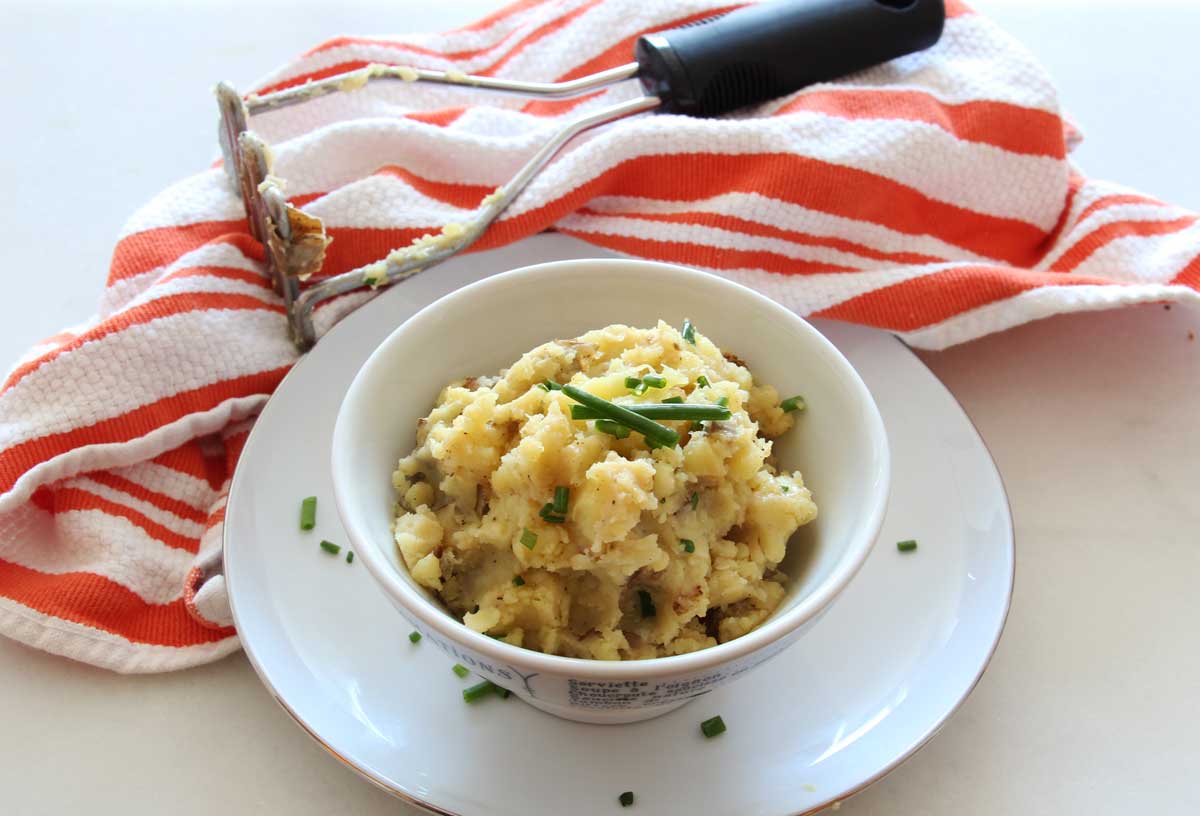 Creamy cauliflower mash, mixed with tangy sour cream and grassy green chives is awesome, easy comfort food. This recipe made me so happy, and I could not stop eating it! GET THE RECIPE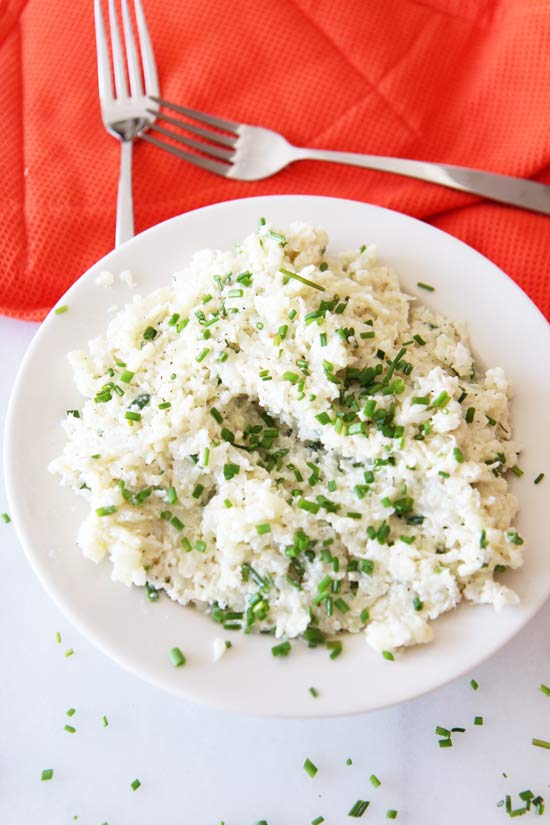 There is something about garlicky, cheesy, hot bread that makes everything ok. I can't wait to see the smiles on your faces when you bite into this garlic bread! GET THE RECIPE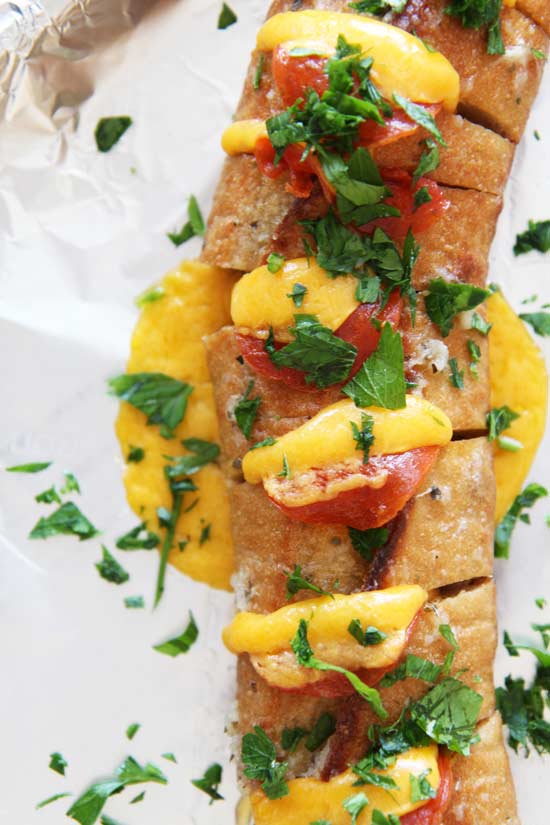 BONUS RECIPE: I CANT BELIEVE ITS A VEGGIE BURGER!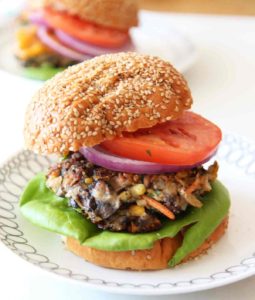 May every recipe be magical and have so much fun. Any  recipes you dont see here or comfort food questions comment below. I am sooo grateful to cook with you! Happy Cooking and any game day questions comment below! Happy eating and make all your recipe dreams come true!
I am so Grateful for you and thankful to get to cook with you! Any questions about this recipe or any others feel free to comment below. May every day be happy comfort food day!
With a grateful heart – Jay
My Favorite way to add a little more gratitude to my life: 
(Visited 792 times, 1 visits today)
Subscribe for tasty, free recipes!