When the weather gets hot, my diet is hot dog, hamburger, and cocktail! There is magic in something so comforting and flavor awesome that is so easy to make. Happy grilling!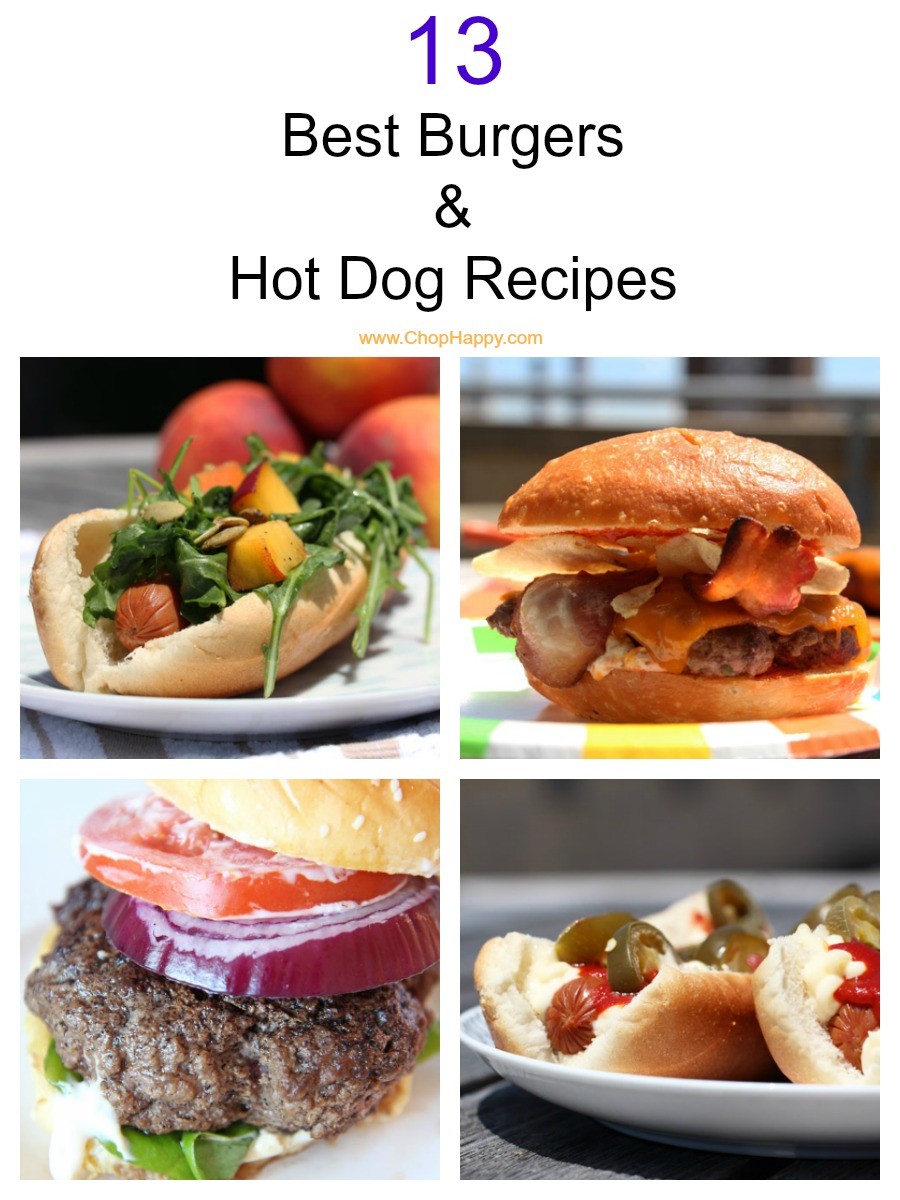 My favorite way to shop all my favorite stores and you get paid:
I am making a garlic dog that oozes with buttery garlic sauce on the bun and all over the hot dog. If you are a Chop Happy regular you probably see the theme of garlic being a favorite ingredient of mine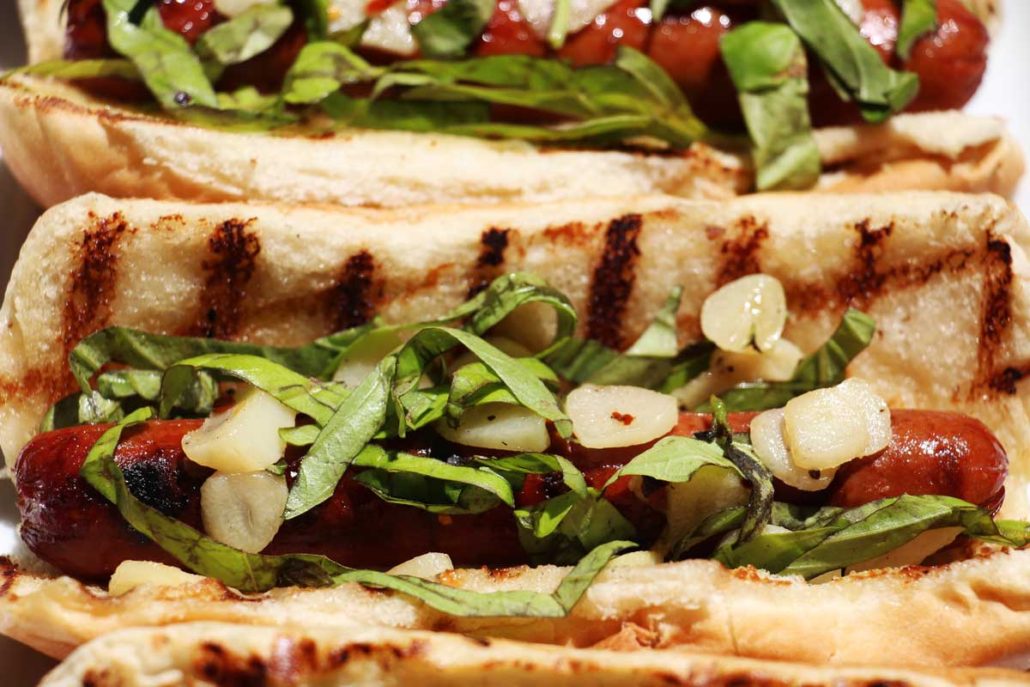 Sun soaked deck, gooey sharp cheese dripping down, and laughing so hard from pure beef joy!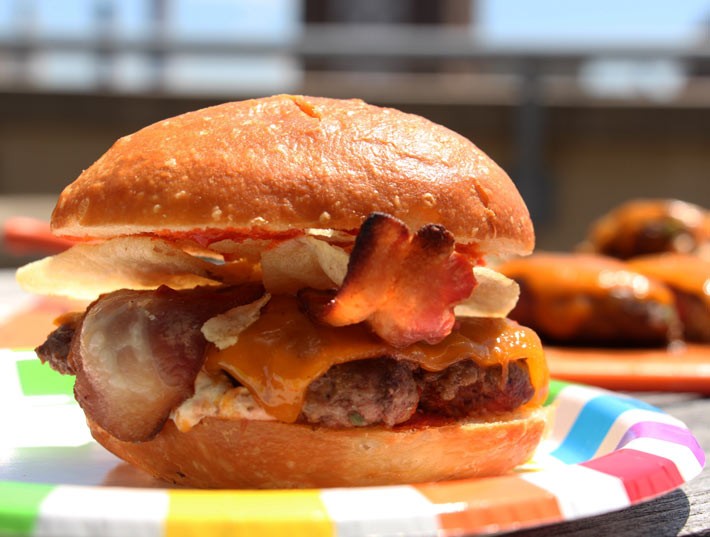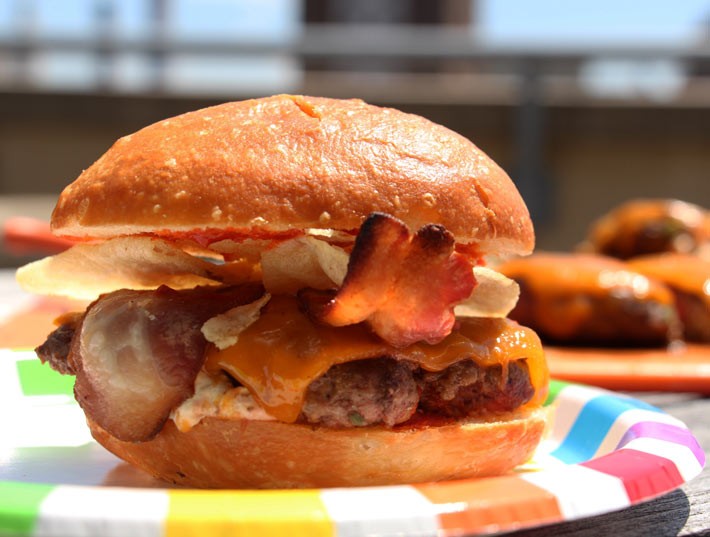 The crunchy, cheesy and spicy bite of this hot dog will make your brain think it's in a nacho summer party BBQ! I took my love of the "2 C's" – anything with chips and cheese.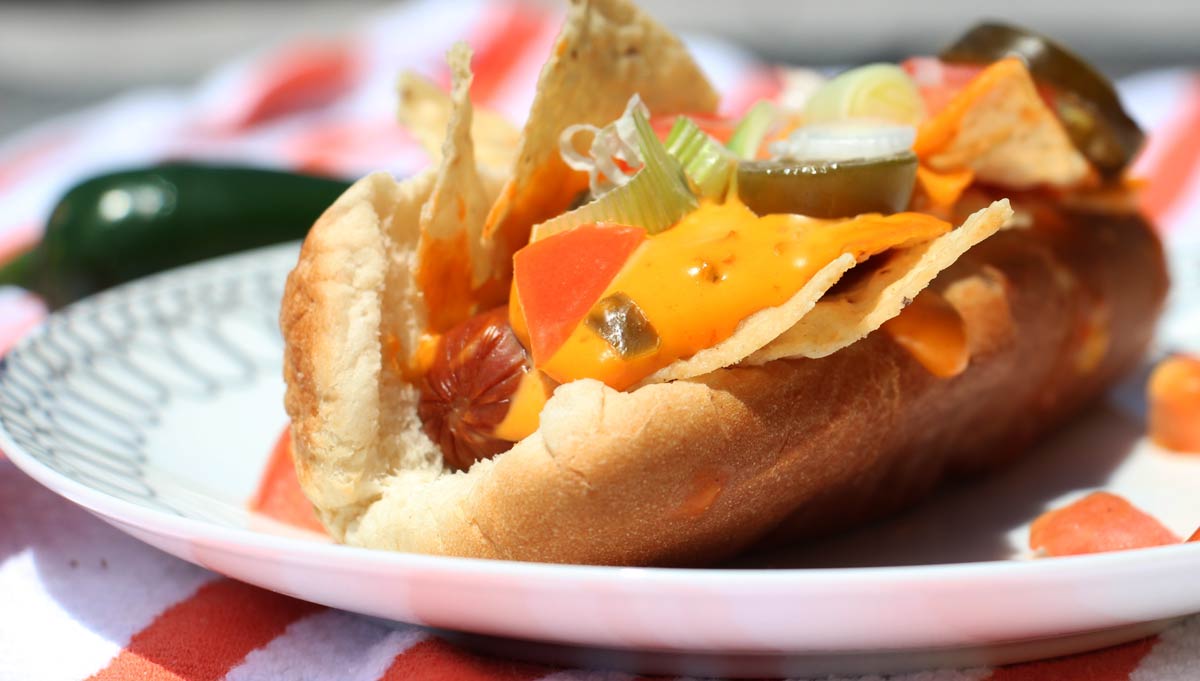 This burger has big bold garlicky, salty, and beefy flavor. This is the ultimate fool proof burger that will make everyone cheer.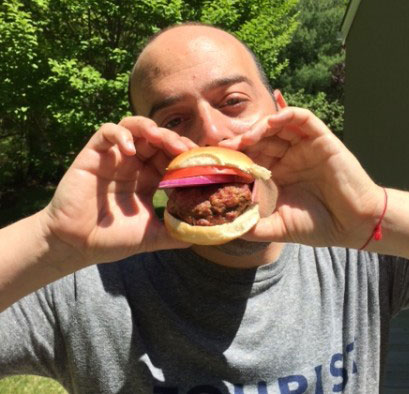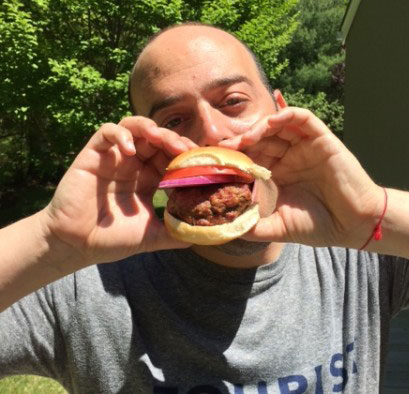 Move over ketchup and mustard- there are fabulous simple ingredients you probably have in your refrigerator that will make spicy hot dog history.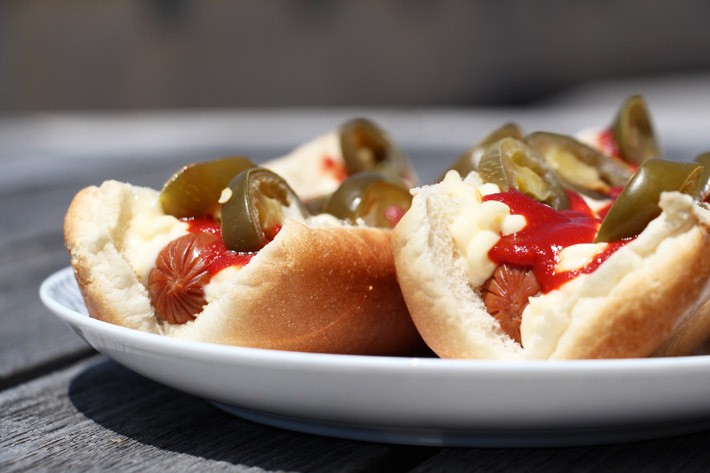 Attention all spicy lovers: I've got quite the recipe for you! This cheese burger tastes like a hot wing, and if you are having a grilling party or weekday bbq, this is the perfect recipe to make in a short time.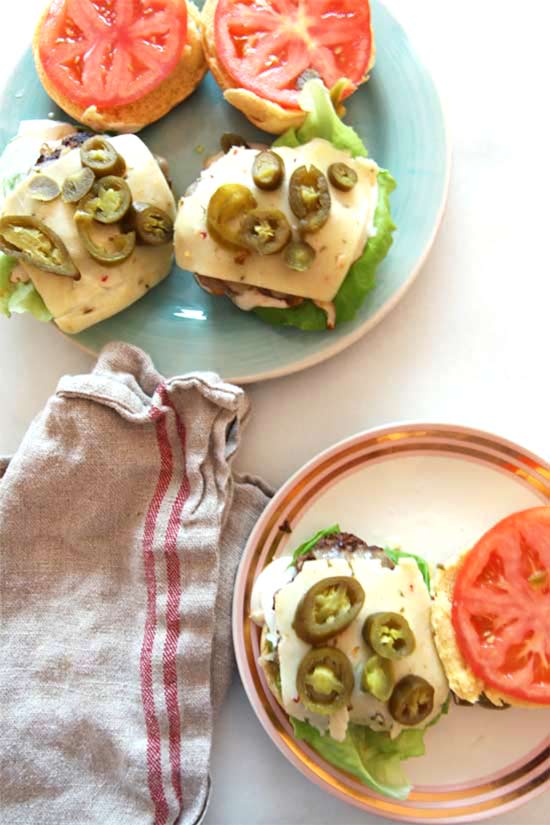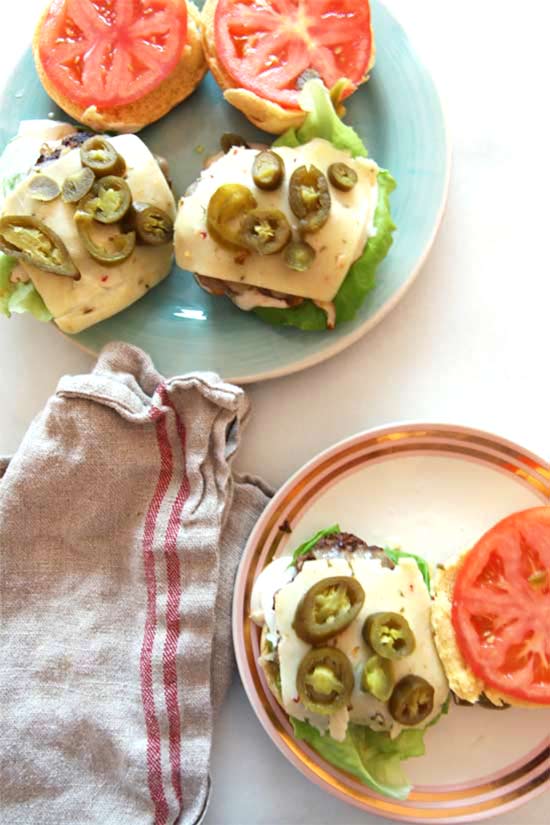 This recipe is one part salad and one part comfort food that is so fast to make – it will be the next New York City hot thing!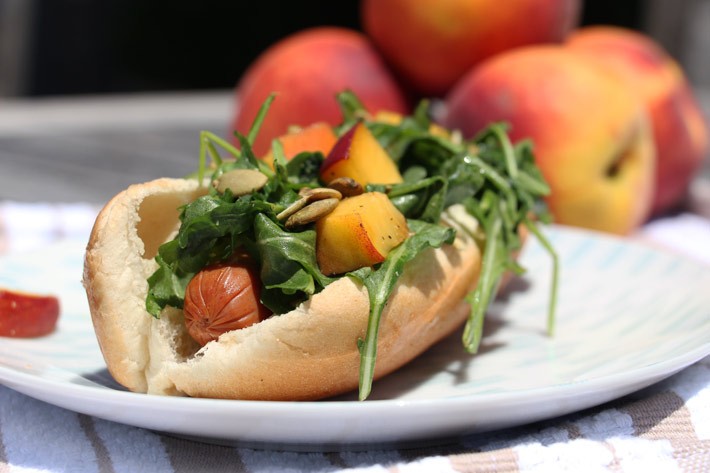 Picture a hot spring/summer day and you crave a cold refreshing recipe to go with your perfect summer dinner on the porch or in my case, Central Park. What's better than oranges and avocado dancing on a plate?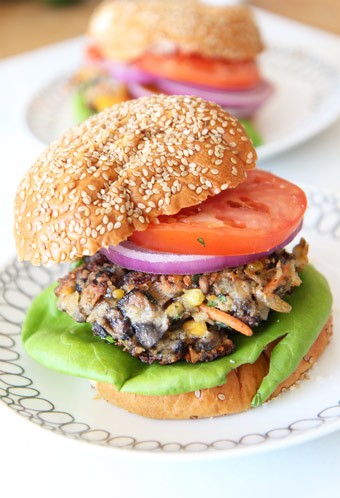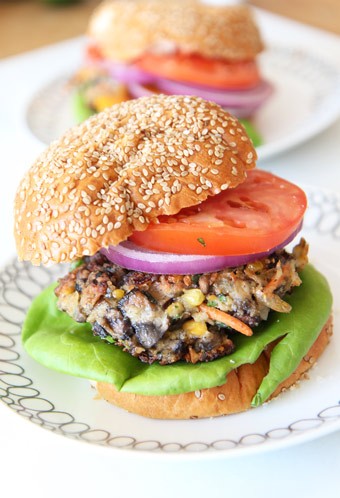 This is one of my favorite backyard (or in my case rooftop) recipes. It is as easy as it gets and in less then 10 minutes your taste buds will dance and applaud.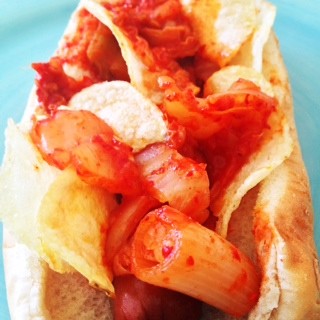 Sometimes we need a little brown butter burger magic at dinner! This 10 minute $10 meal is your reward of awesomeness.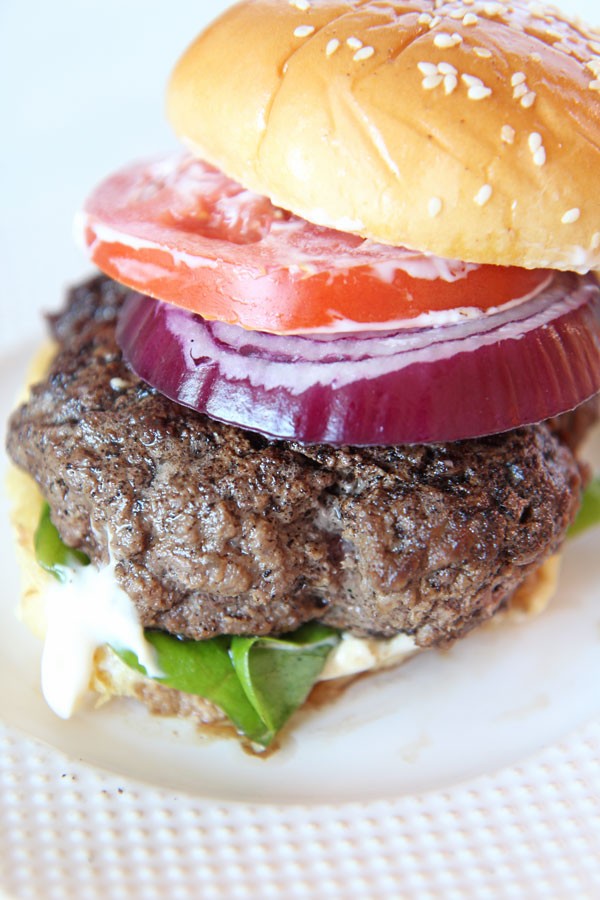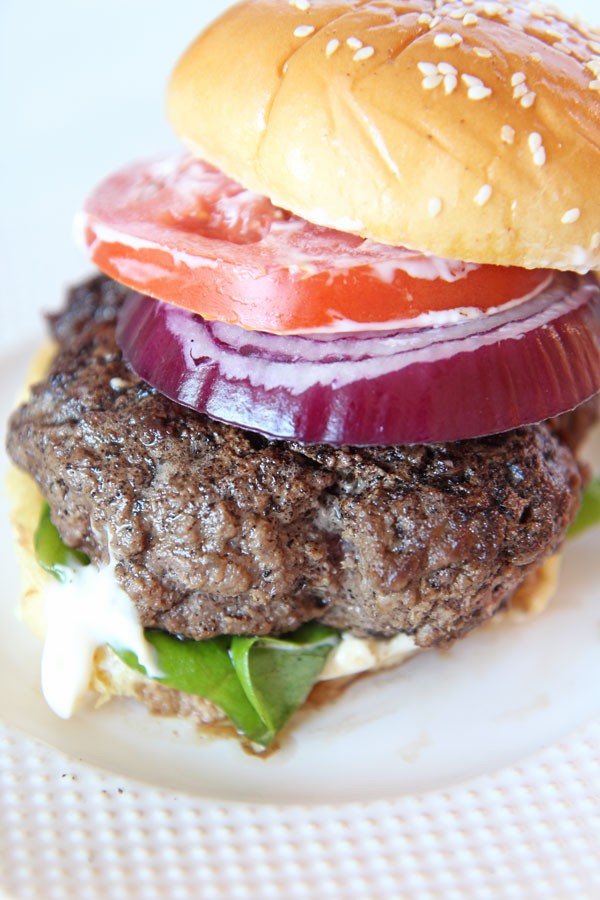 Sweet morsels of corn and perfect pasta dancing with a creamy smokey herbaceous sauce makes smiles an immediate pasta possibility.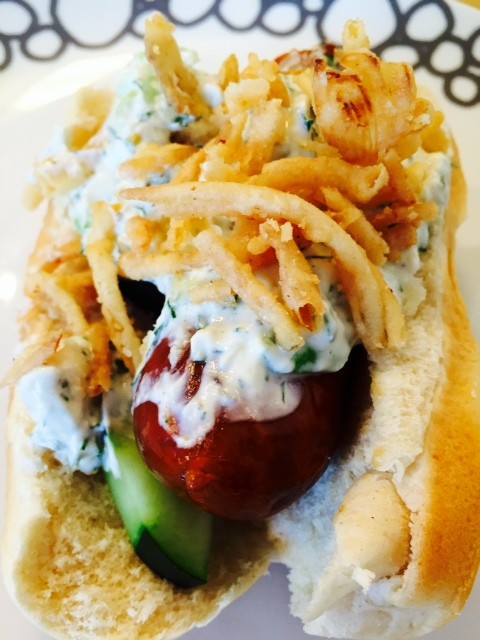 A big beefy burger dripping with garlicky herbaceous cream cheese stuffing. Each bite will melt all your cares away.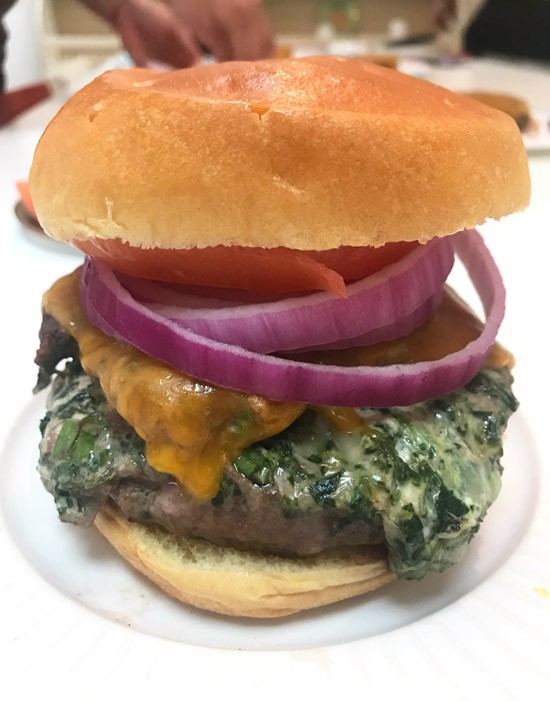 I left out the "L" for lettuce, because it seemed too healthy next to the bacon and added avocado so you got an awesome cream texture that changed it from boring ketchup or mustard.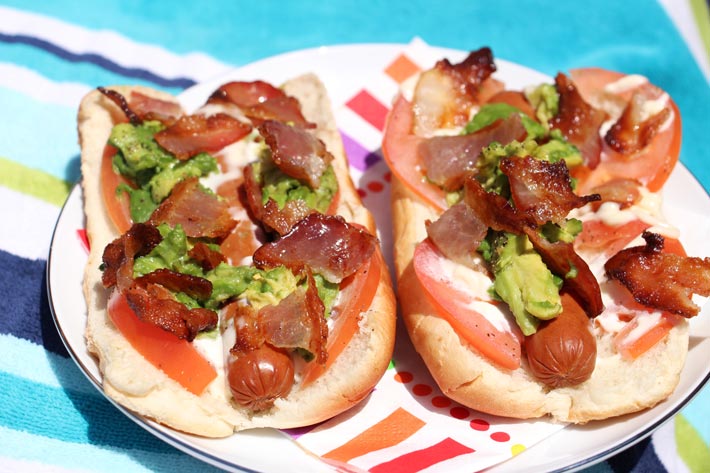 BONUS RECIPE: Slow Cooker 2 Ingredient Meatballs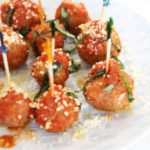 May every slow cooker soup recipe be magical and have so much fun. Also, any recipes you dont see here or comfort food questions comment below. I am sooo grateful to cook with you! Finally, happy Cooking and any game day questions comment below! Happy eating and make all your recipe dreams come true!
Here is my Recommendation for an awesome Crock Pot!
I am so Grateful for you and thankful to get to cook with you! Any questions about this recipe or any others feel free to comment below. May every day be happy comfort food day!
With a grateful heart – Jay
My Favorite way to add a little more gratitude to my life: 
(Visited 1,270 times, 1 visits today)
Subscribe for tasty, free recipes!