Here are the top 10 lasagna recipes that I love to make. They are all easy, fast, and weeknight dinner smiles! All of them have great dinner hacks to make getting dinner on the table happier!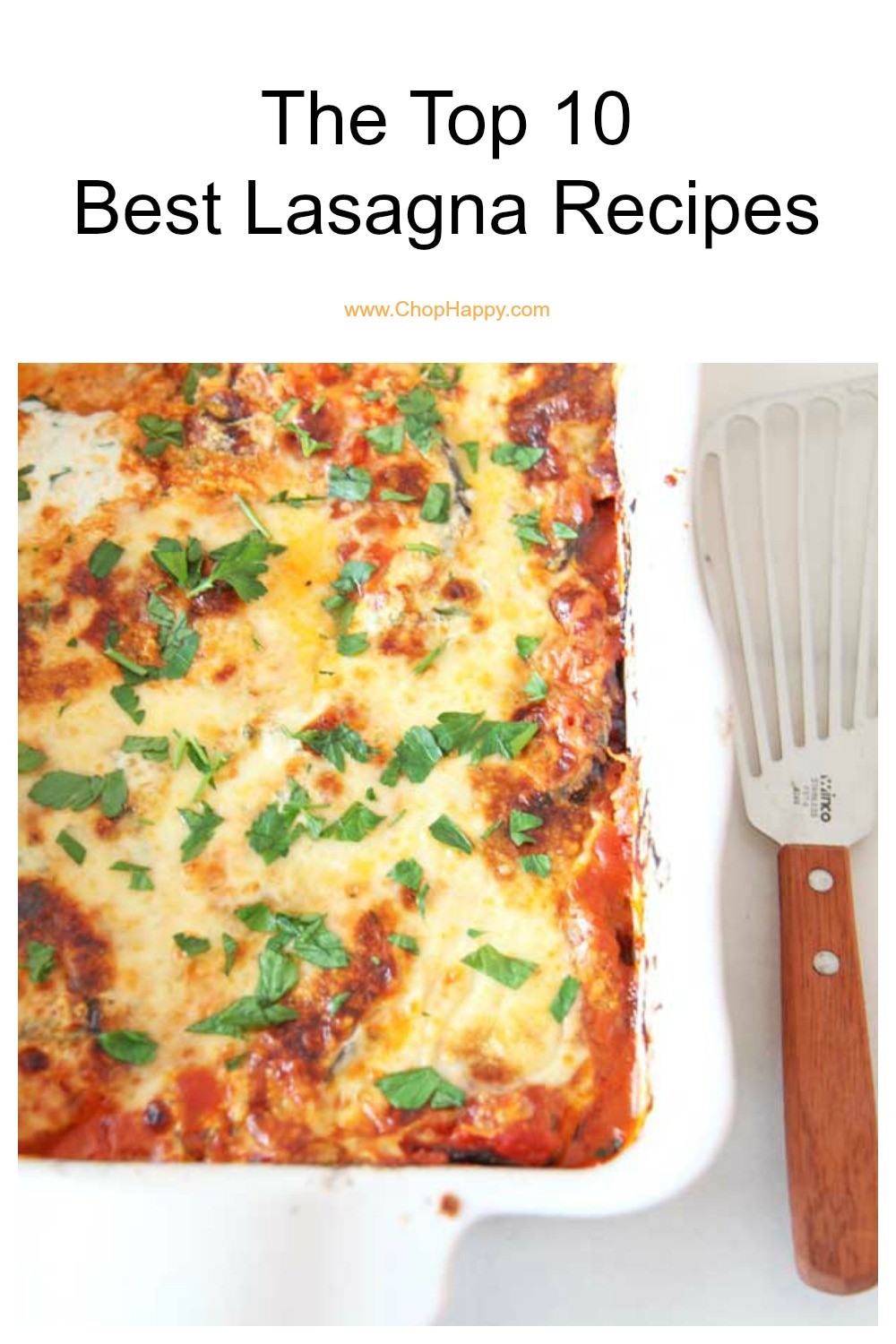 Recipe Hack / Cooking Tips:
Make 2 Lasagnas: Eat one now and freeze the other for a busy week. What joy this will bring when its a crazy week day and need to have dinner on the table fast. I assemble both but then cook one and freeze the other. The night before defrost. Then put in oven 45 minutes and dinner is ready!
Buy Your Favorite Jarred Sauce: If your busy like me this is a great hack to get dinner on the table faster. There are so many good brands that will save you 30 minutes. I love Rao's sauce because it tastes the most homemade.


Things you will need:
Nothing like a hot bubbly spinach artichoke dip slow cooker recipe waiting for you when you get home. I call the slow cooker (crock pot) my personal chef. While I am away working hard and singing food songs all day, the slow cooker is making me dinner.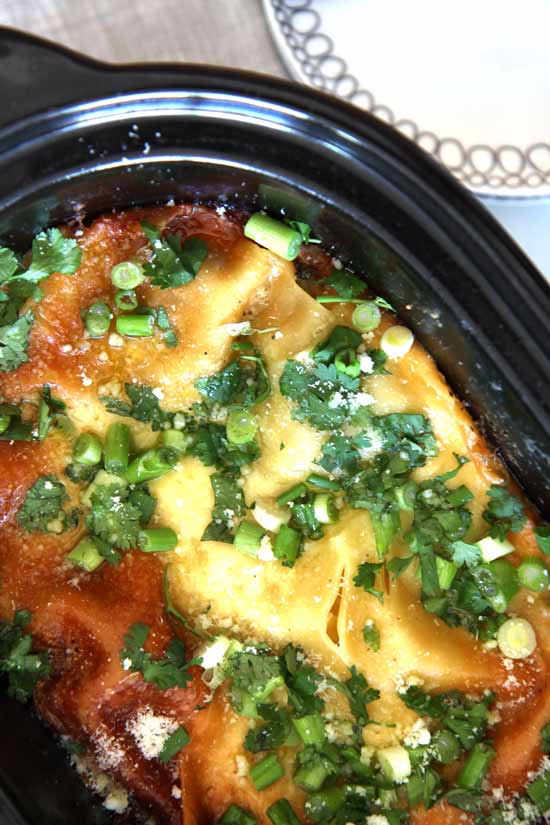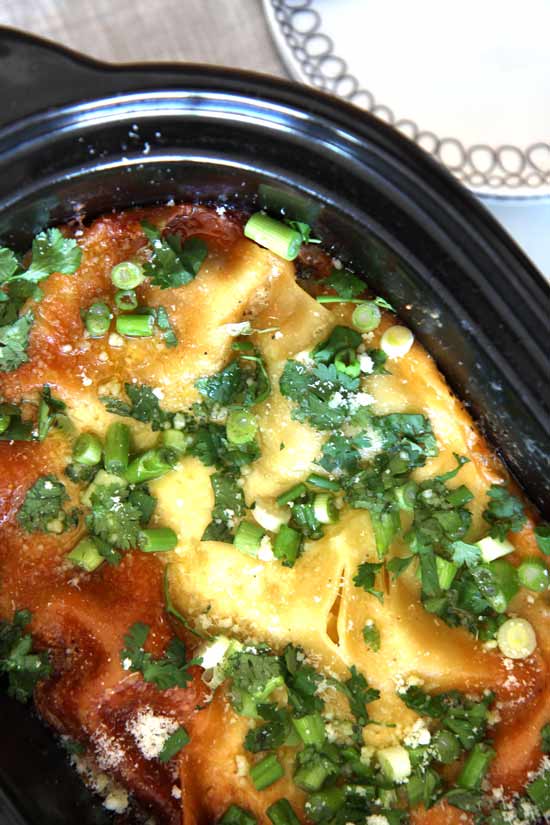 The sauce is gloriously seasoned with a warm comforting sweet and spicy sausage. Each bite is a stick to your ribs masterpiece, that you will be proud to serve your family. As you carry this 10 pound pasta creation to the table, you know Sunday dinner is a cheesy success.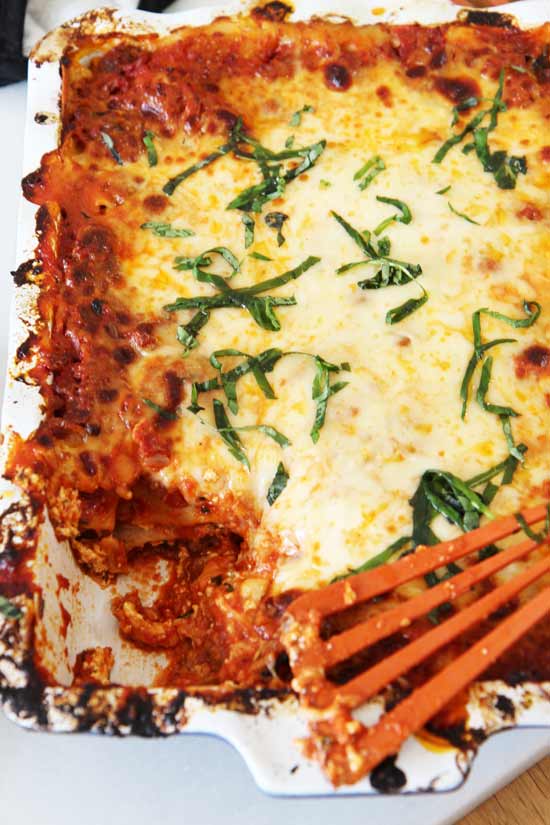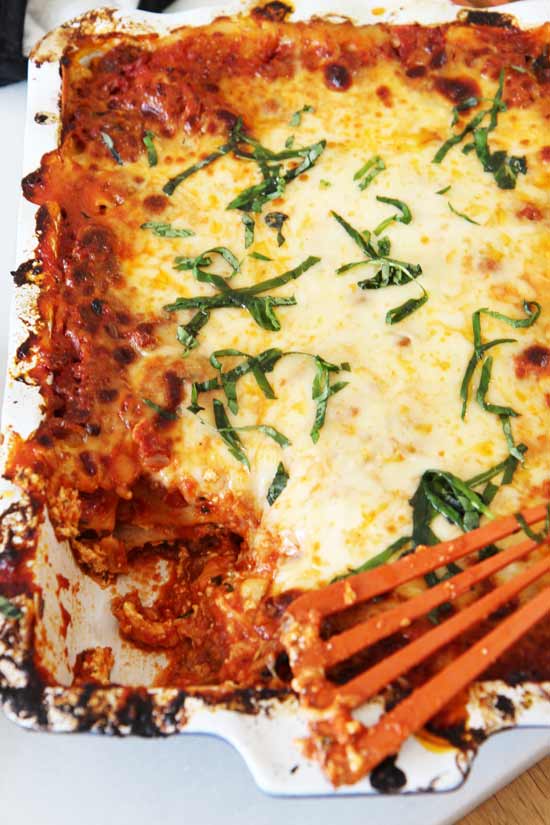 Get ready for the slow cooker to amaze you on how yummy a lasagna can taste! I made this simpler by finding a way to skip boiling the noodles. Get ready to come home from a long day at work to this hot cheesy, saucy dinner.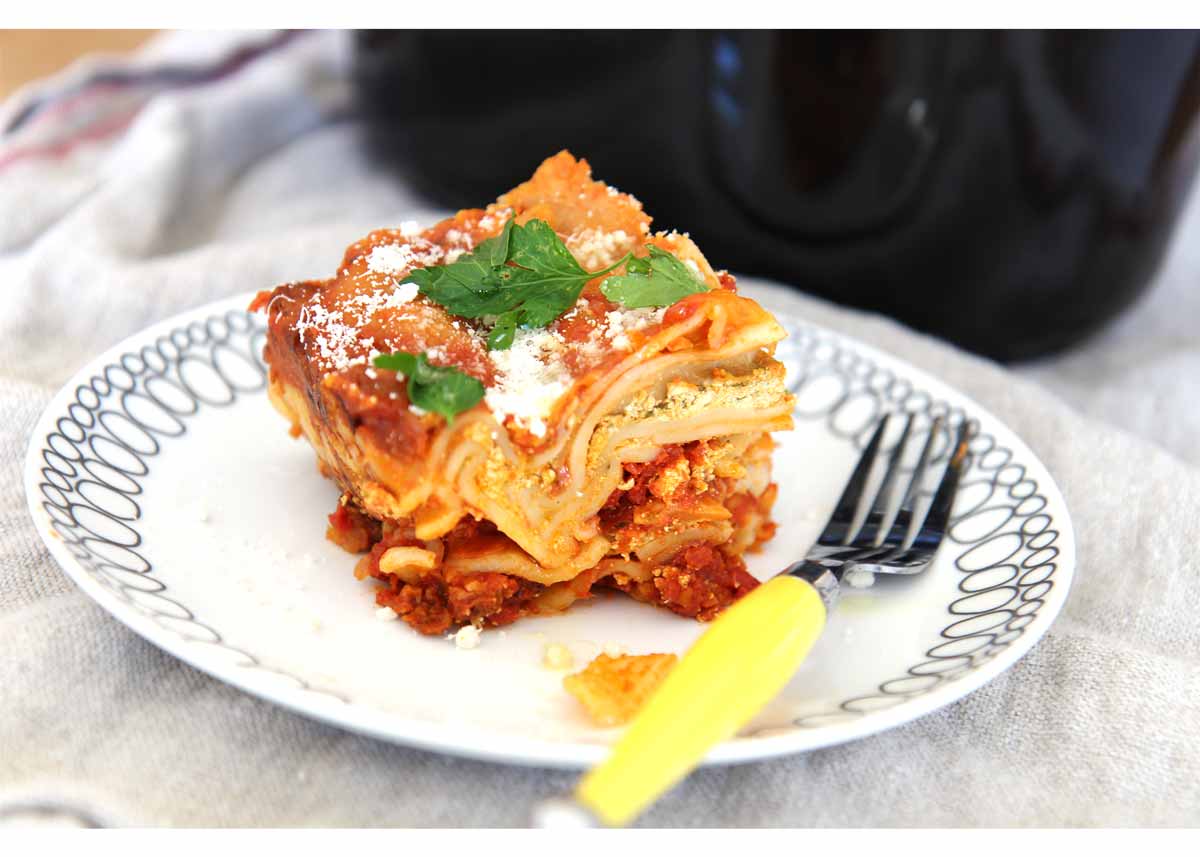 All day at work I crave cheesy baked eggplant Parmesan dish to hug me and tell me great job when I come home! Usually eggplant Parmesan has way to many steps. I definitely am not flouring, egg washing, breading, and frying at 7:00-8:00 at night. I found a short cut to make eggplant Parmesan possible no matter how busy I am.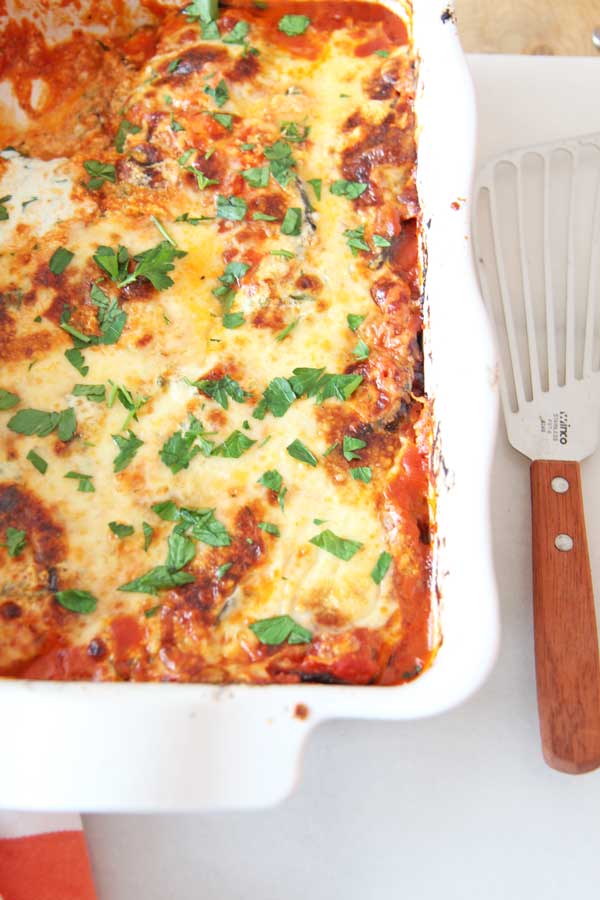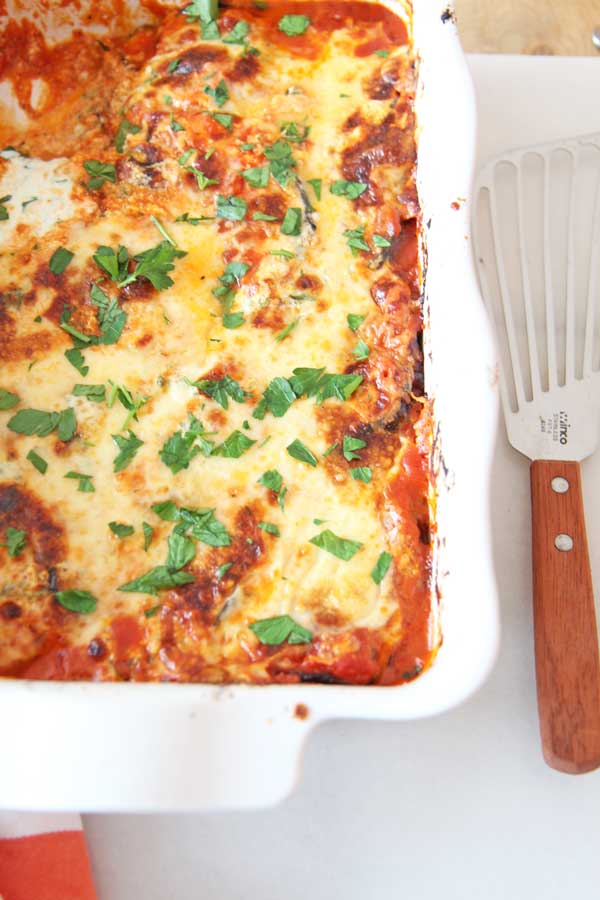 Nothing like saucy cheesy lasagna to hug you at dinner time! This is super easy with a no cook sauce! This no cook lasagna noodles are a perfect way to cut 20 minutes out. No watching water boil! Hope you love this recipe as much as me and tom do! Happy cooking!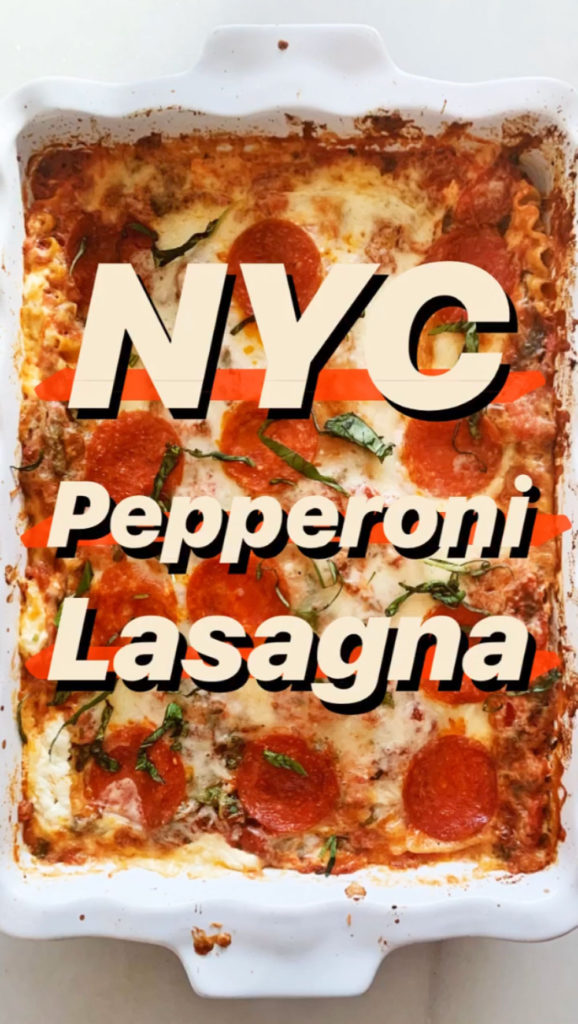 I just found a way to make lasagna faster and easier! Because I am a chiropractor by day and food blogger at night, I like to test all my recipes after work to make sure they are quick and easy. Making lasagna in half the time makes my weeknights so much easier.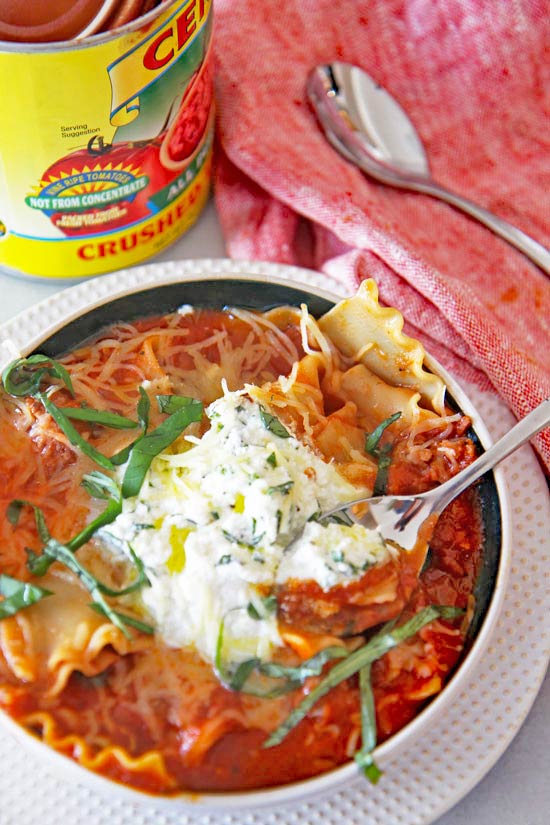 Yes the title is correct -and yes it is guaranteed to make you mashed potato smile. The creamy potato layered with cheese melts in your mouth with a touch of tang as a standing ovation at the end from topping the lasagna with sour cream.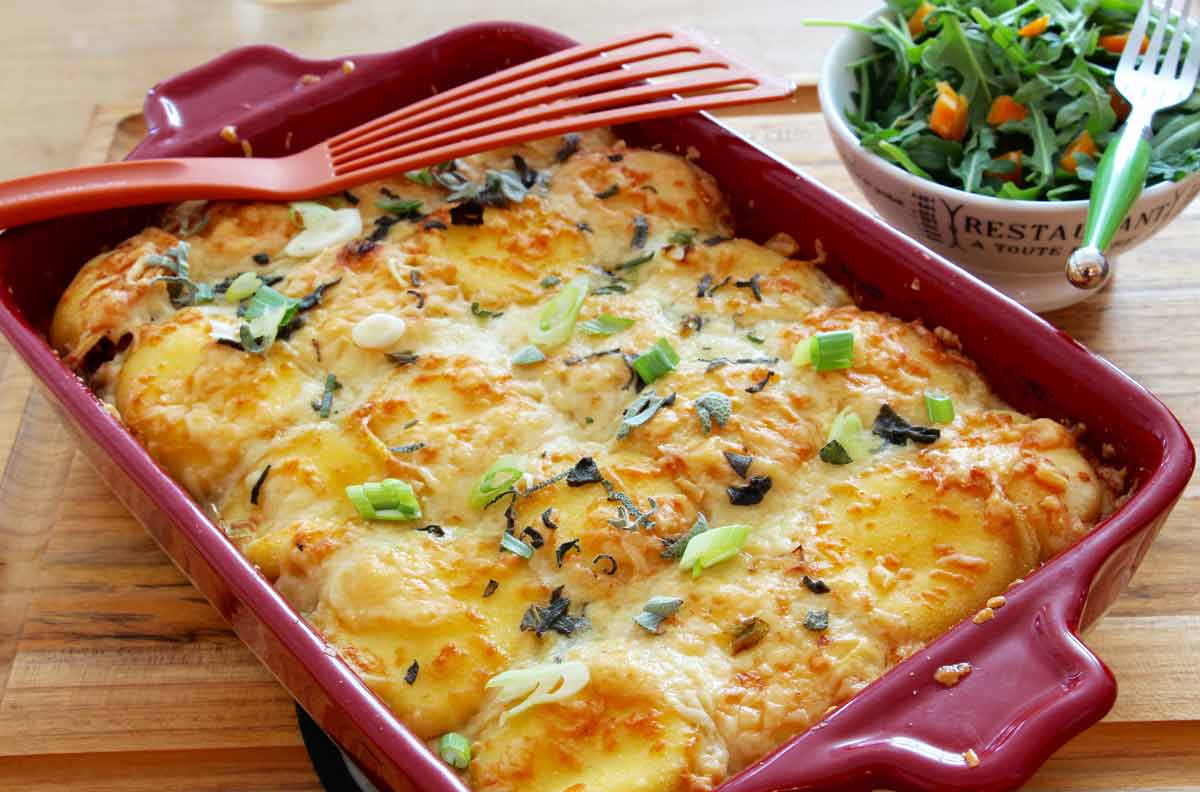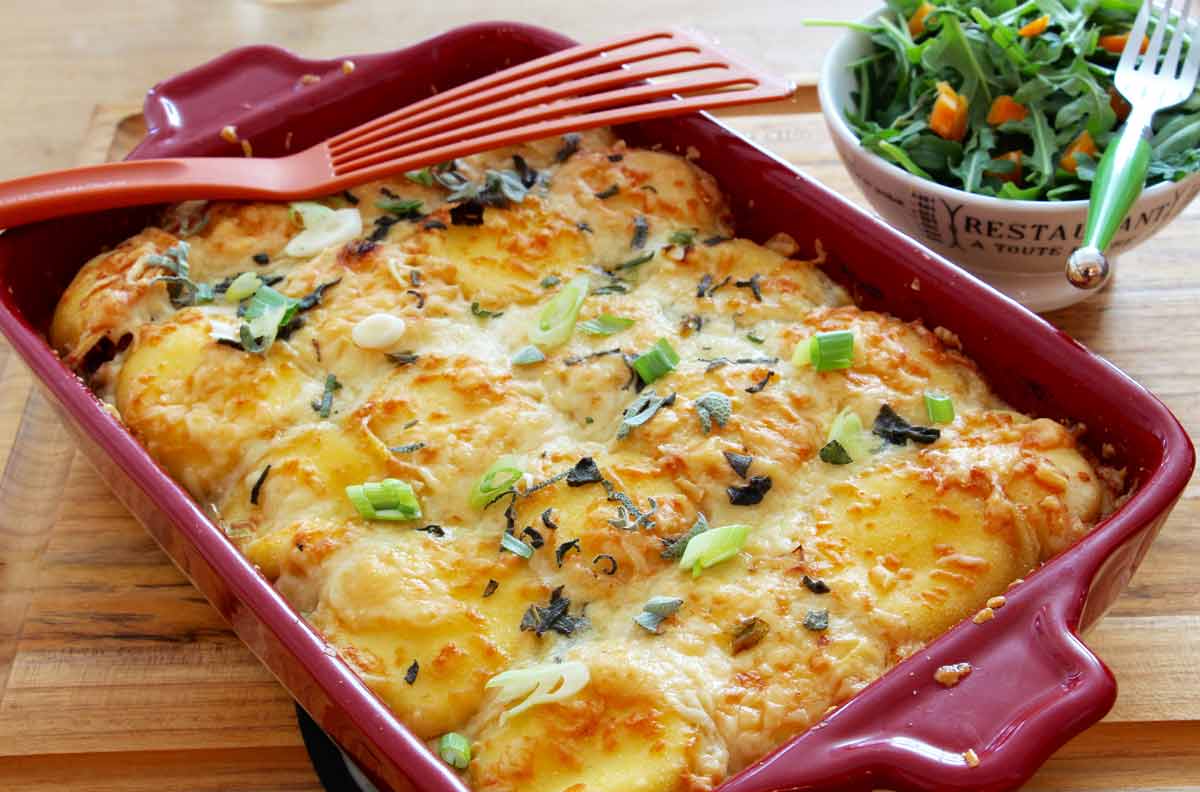 Get ready for a hearty cheesy and creamy lasagna that is filled with such yumminess that it's for a veggie lover and meat eaters alike (because they won't miss the meat we promise)!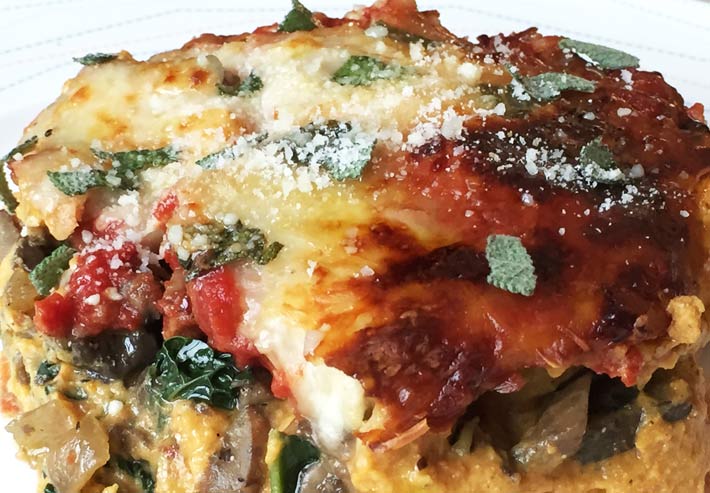 This recipe is sooo fun to make as it instantly transforms you to a kid playing with your food. First of all no need to boil water and get a pasta facial because we are replacing the noodles with frozen ravioli (so we save a step). Also, you get to live out your inner Julia Child and pick your favorite filled ravioli. Happy Lasagna Making!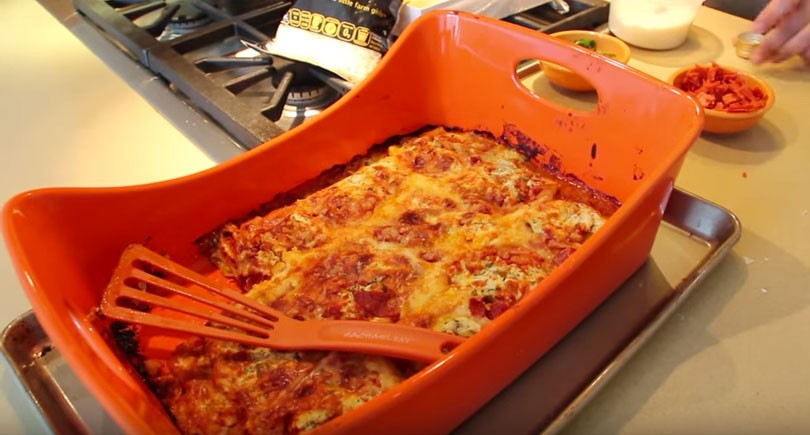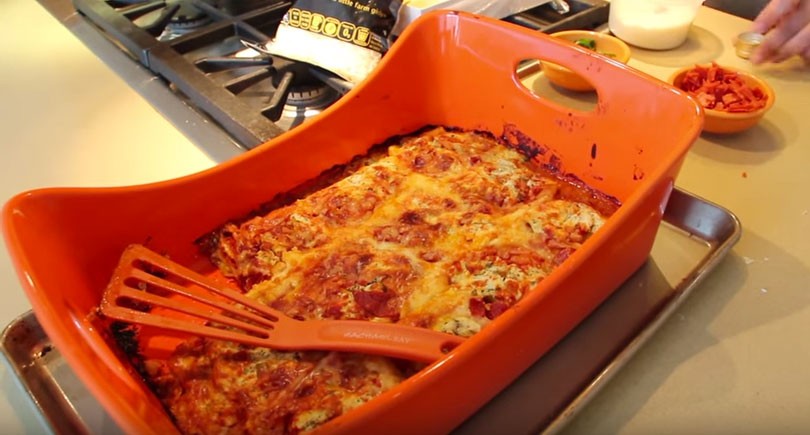 I love throwing dinner parties in my tiny NYC apartment. Also, I like attending my own party, so all the recipes are make ahead. With these recipes you will be drinking with your guest instead of cooking. I cant help you with clean up lol!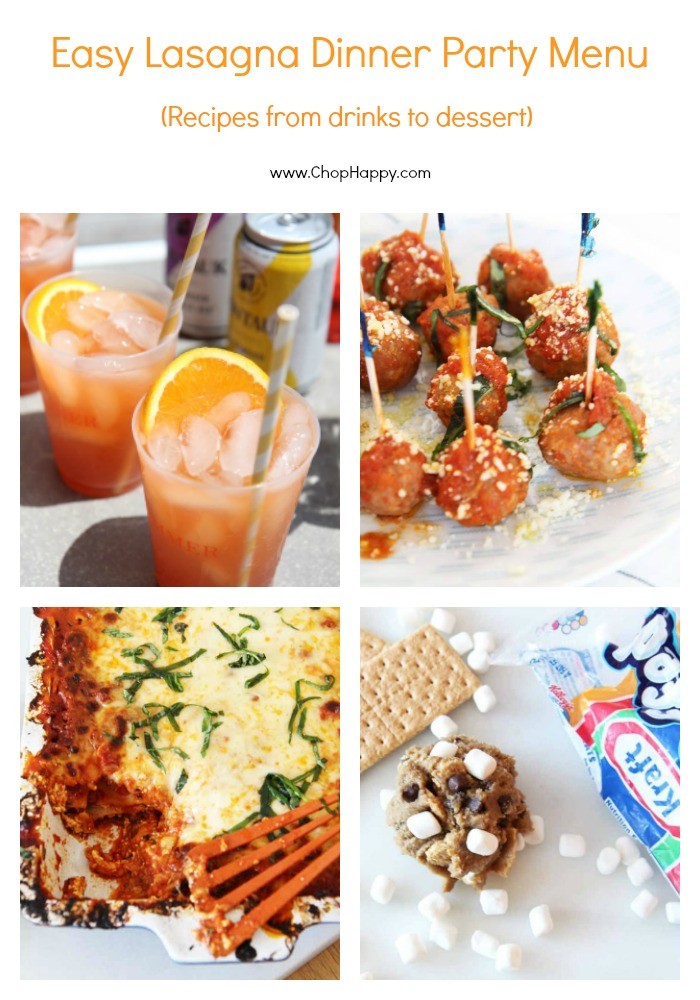 BONUS RECIPE: Slow Cooker 2 Ingredient Meatballs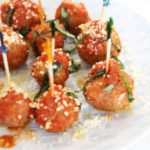 May every sheet tray recipe be magical and have so much fun. Also, any recipes you dont see here or comfort food questions comment below. I am sooo grateful to cook with you! Finally, happy Cooking and any game day questions comment below! Happy eating and make all your recipe dreams come true!
Tools I Recommend:
1. Awesome Sheet Tray Set!
2. A Compact Zoodle Maker that fits in the Draw:
I am so Grateful for you and thankful to get to cook with you! Any questions about this recipe or any others feel free to comment below. May every day be happy comfort food day!
With a grateful heart – Jay
My Favorite way to add a little more gratitude to my life: 
(Visited 590 times, 1 visits today)
Subscribe for tasty, free recipes!