Nothing makes a day happier then a big saucy bowl of pasta for dinner! Here are 13 reasons why to eat more pasta!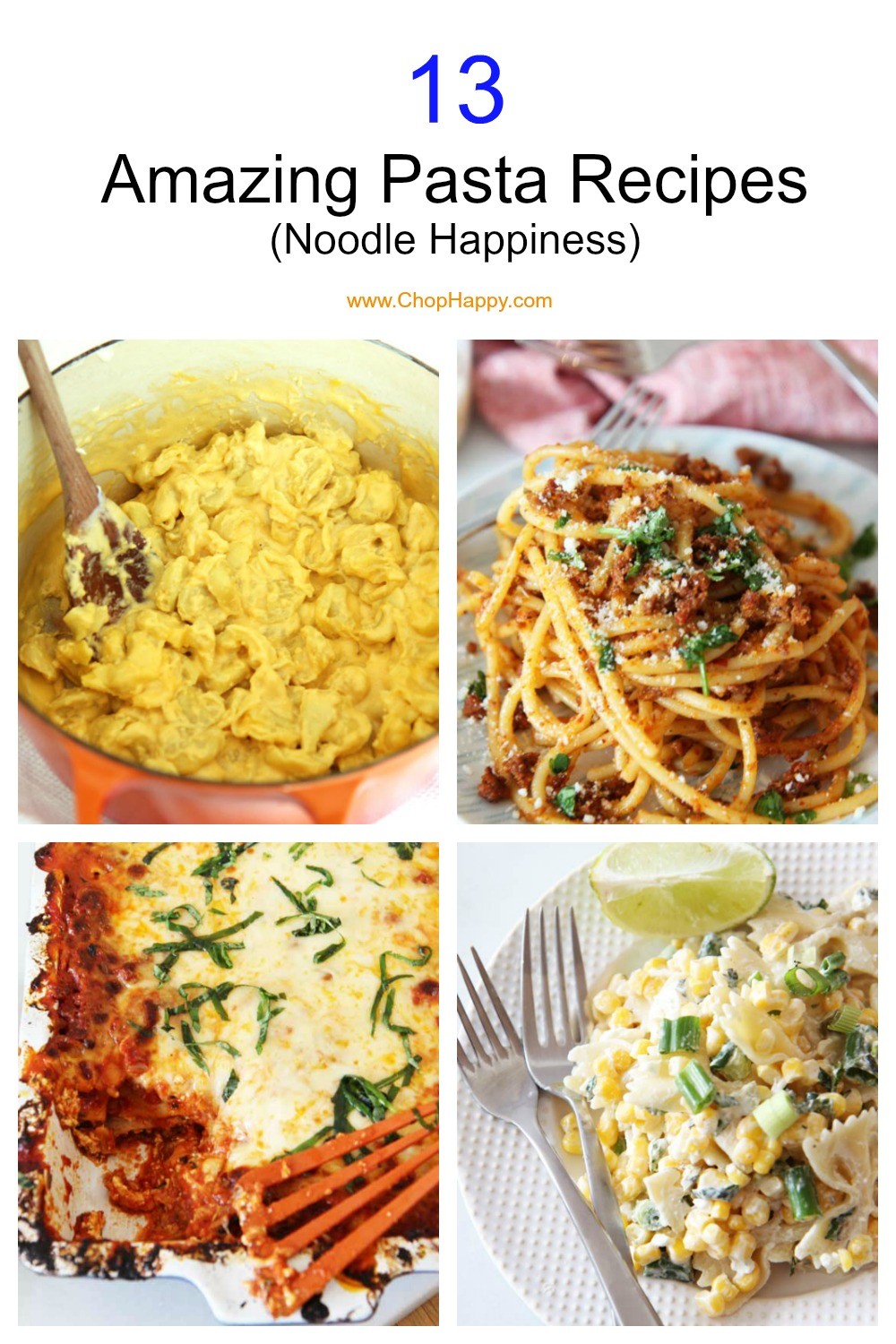 My favorite way to shop all my favorite stores and you get paid:
Its sooo much easier and faster then regular lasagna. No layering, no baking, and all in one pot easy! So excited for you to try this!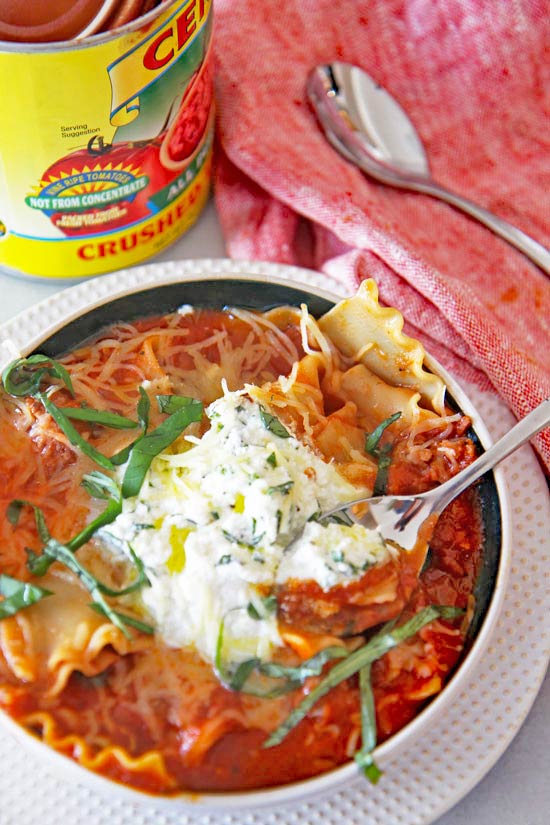 Zoodles are a great time saver! No watching noodles boil makes perfect weeknight recipe!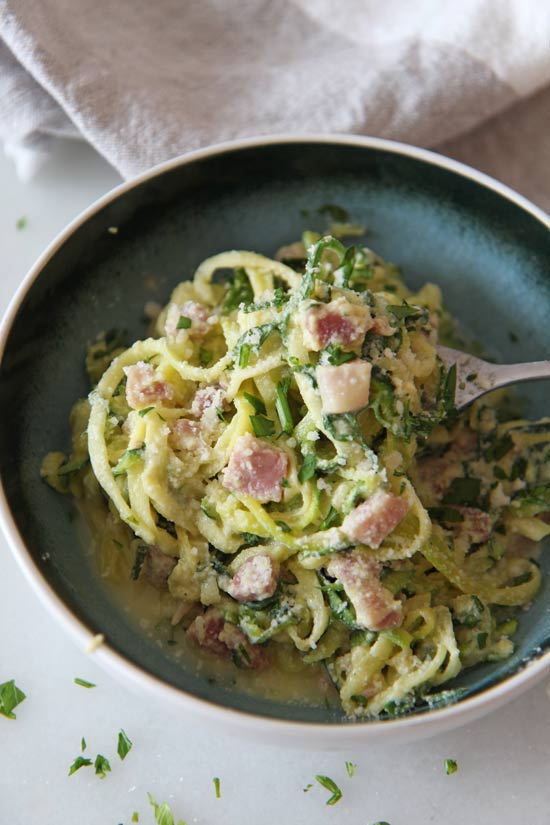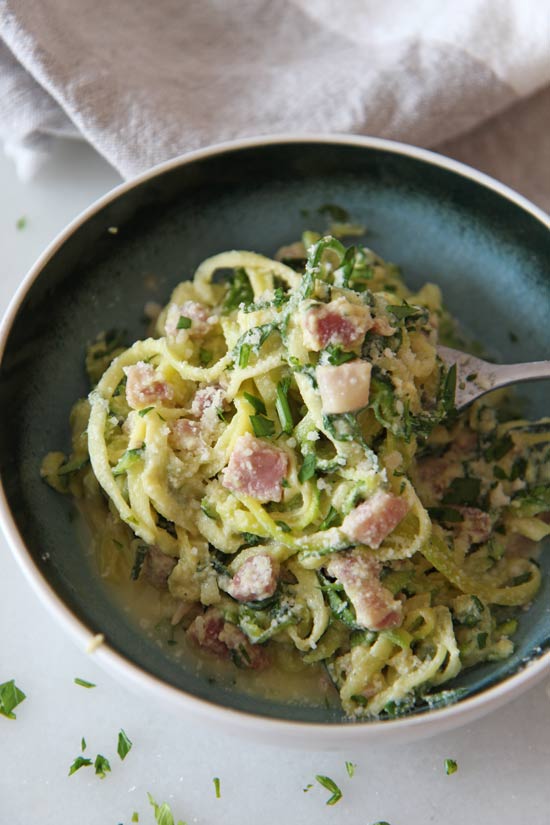 The glorious magic of coming home from a great day at work, and the cherry on top is you have a hot bubbly baked ziti dinner waiting for you.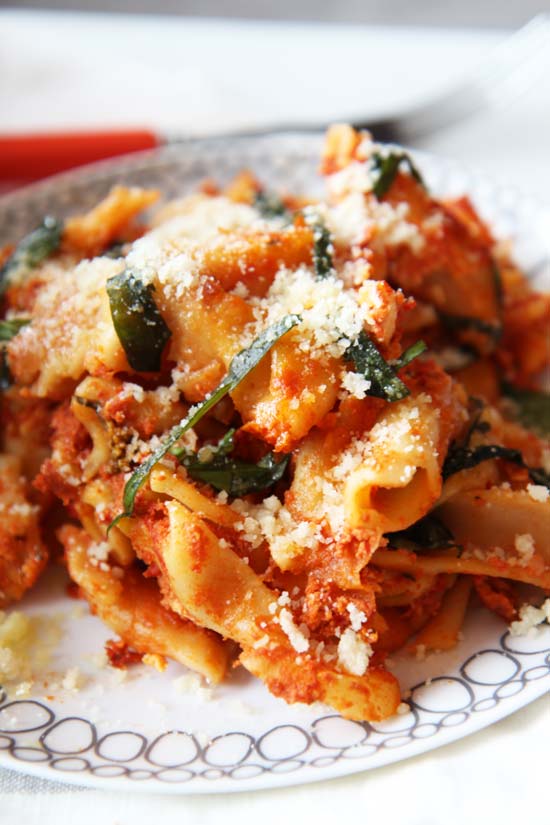 I call the slow cooker (crock pot) my personal chef. While I am away working hard and singing food songs all day, the slow cooker is making me dinner.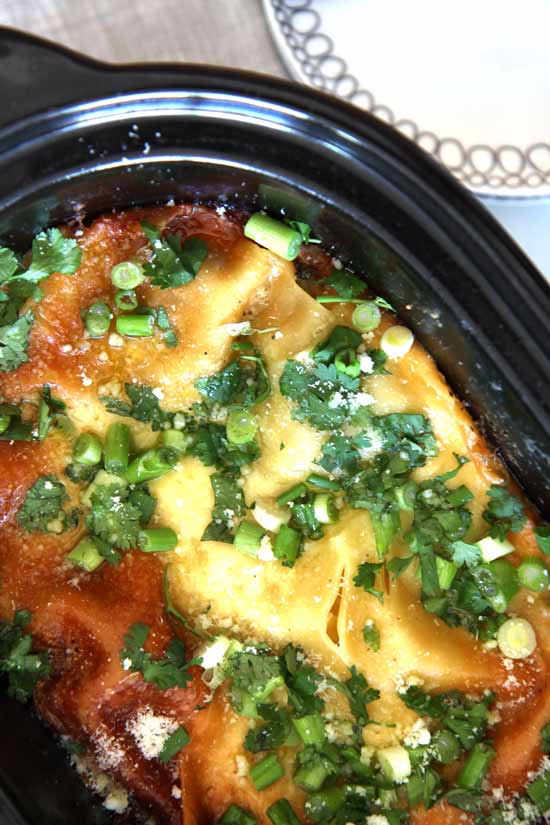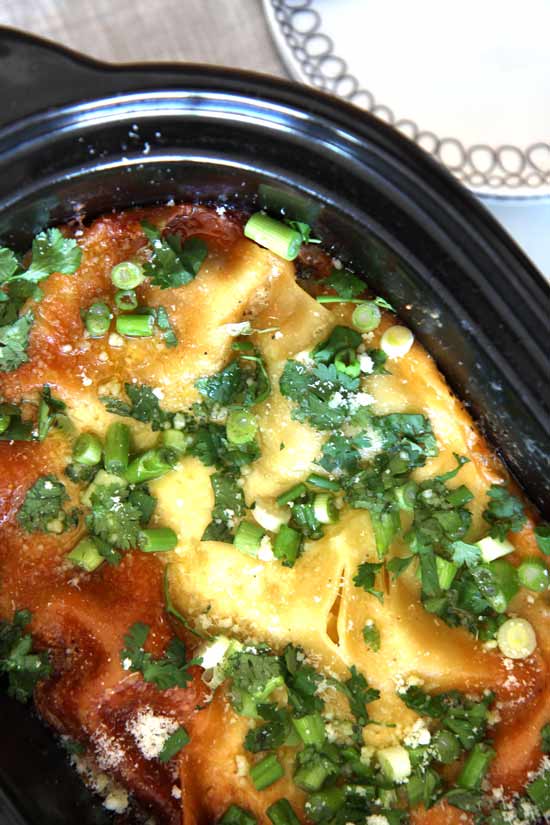 Simple mac and cheese can bring a smile to just about anyone, but I want you and your family to jump out of your seats with excitement so I made for you jalapeno popper mac and cheese.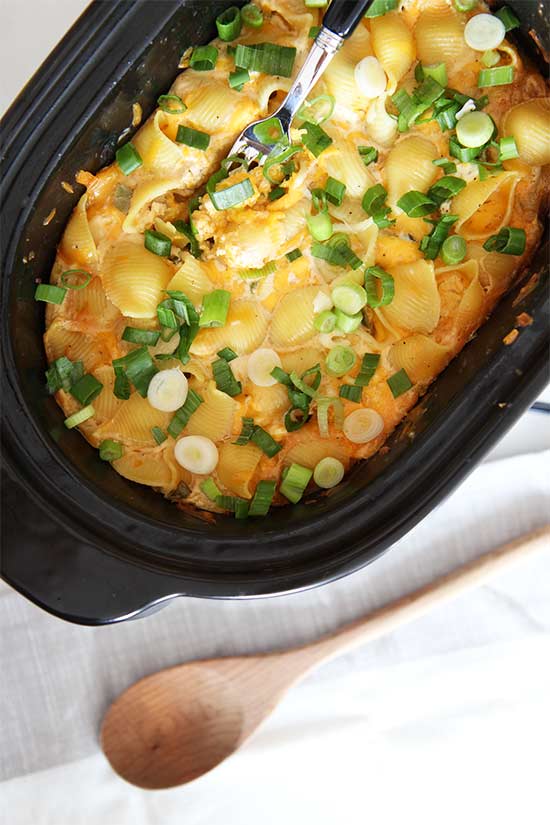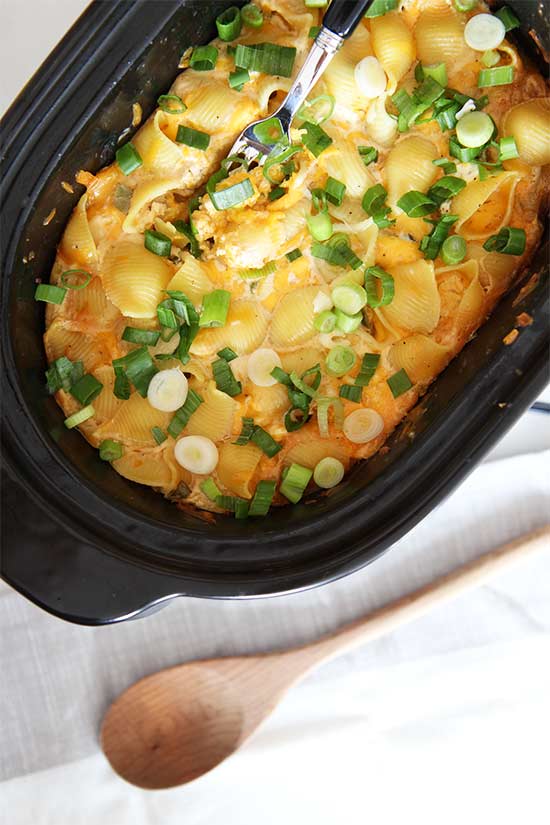 Quick pasta recipe that makes dinner smile!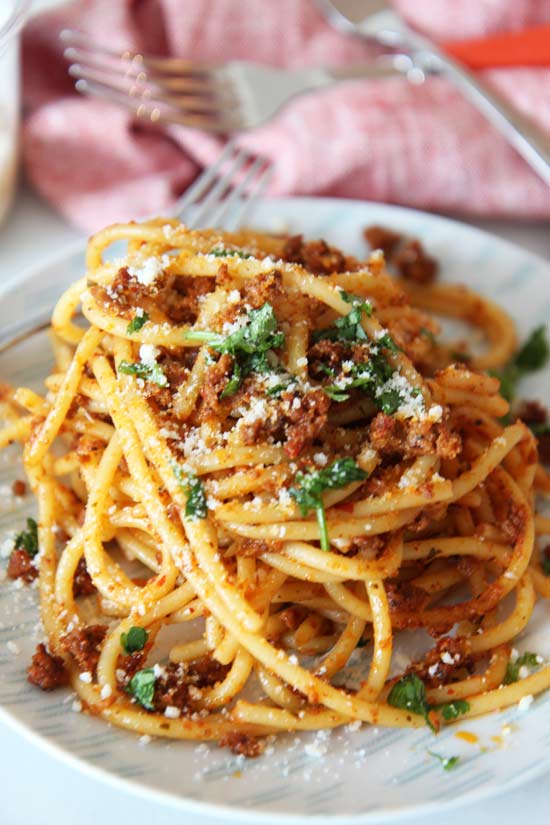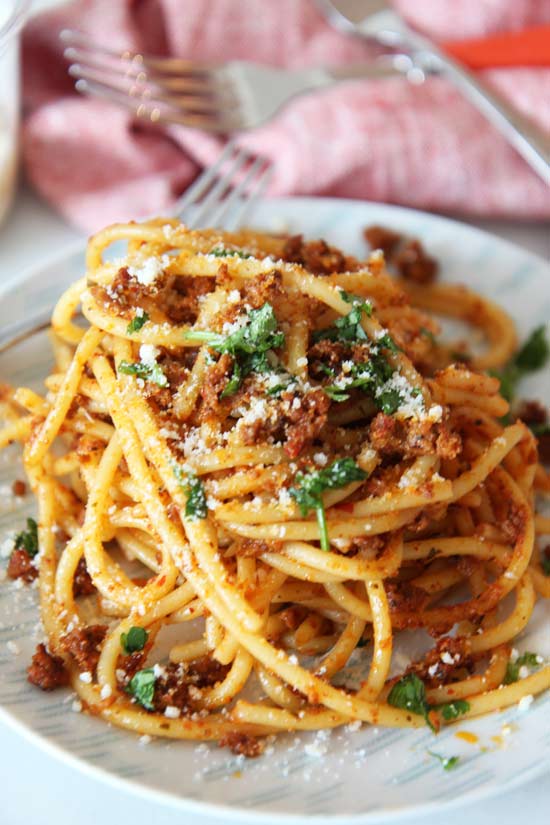 With only a few ingredients you probably already have, you can make this super quick (restaurant quality) tasty pasta.  This is so easy it should be a staple on your weeknight rotation.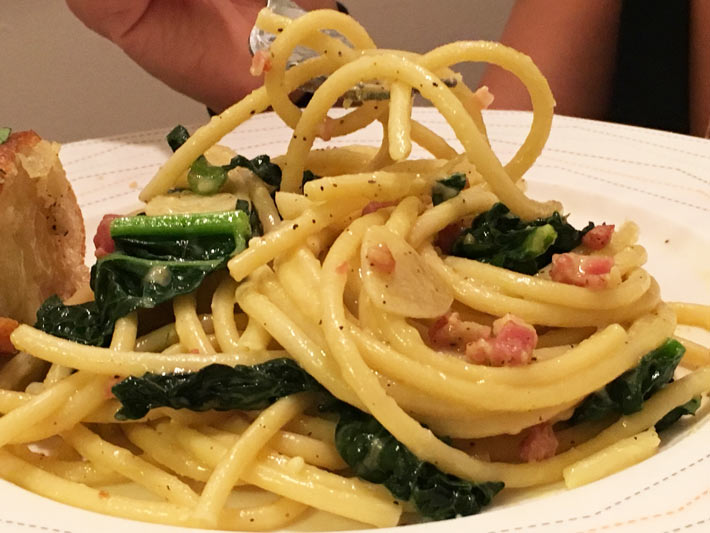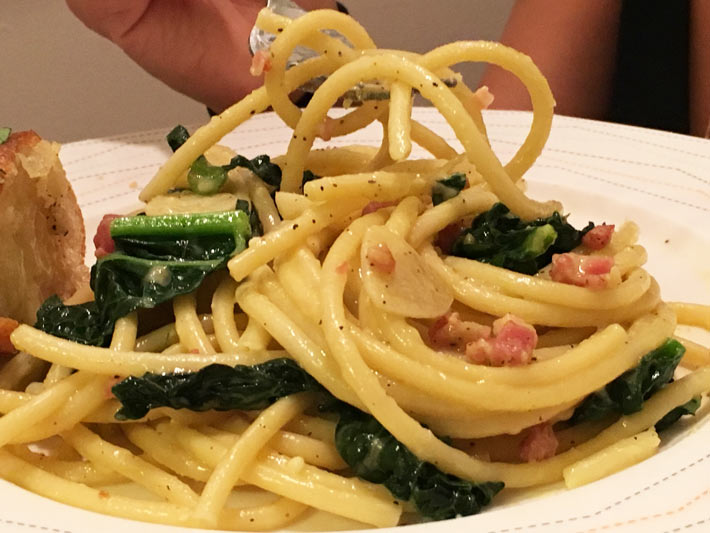 This Mexican Pork Bowl is warmth in slurpily delicious noodle form. Sometimes the easiest recipes are the most crave-worthy, and this one literally takes 10 minutes and only a few ingredients.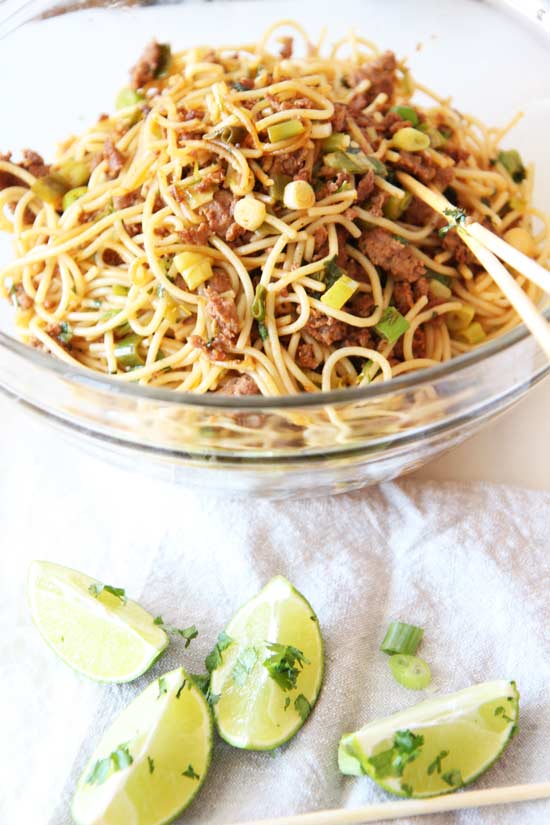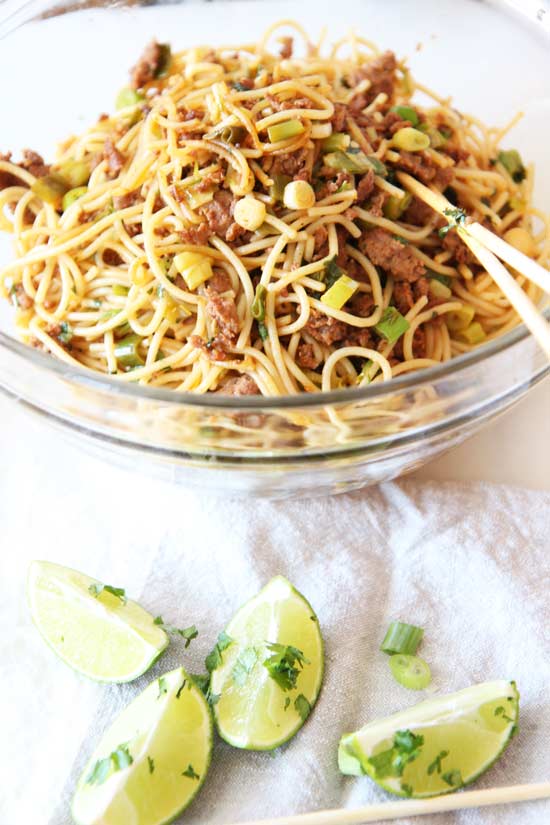 This is one of my favorite backyard (or in my case rooftop) recipes. It is as easy as it gets and in less then 10 minutes your taste buds will dance and applaud.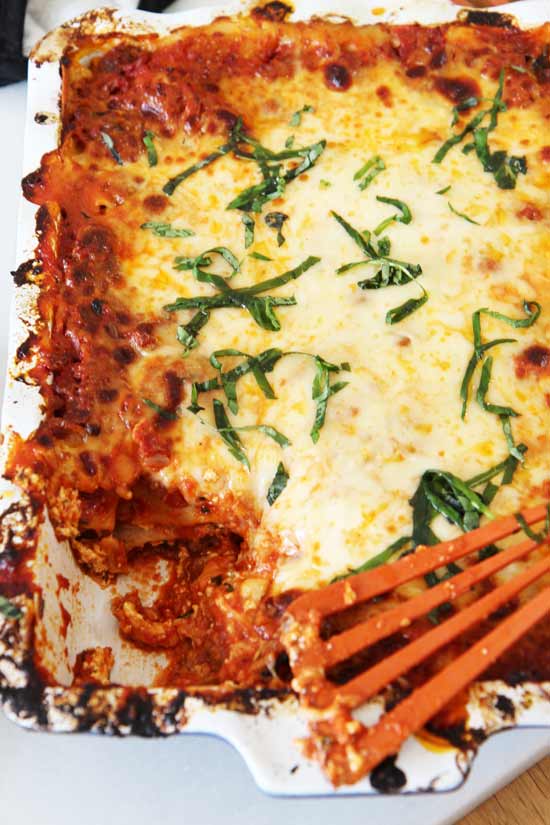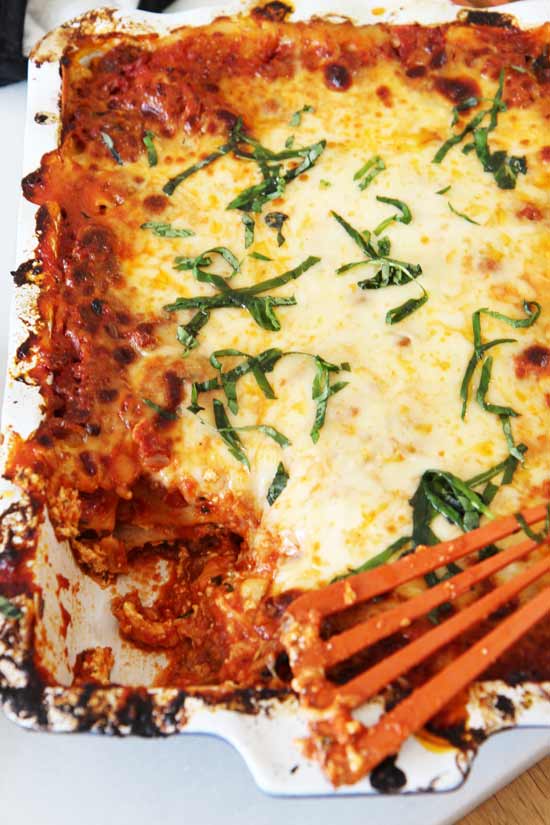 It's a Taco Pasta Party! Not only is it super easy, the big bonus is that this recipe has lots of leftovers to make life just a little bit easier.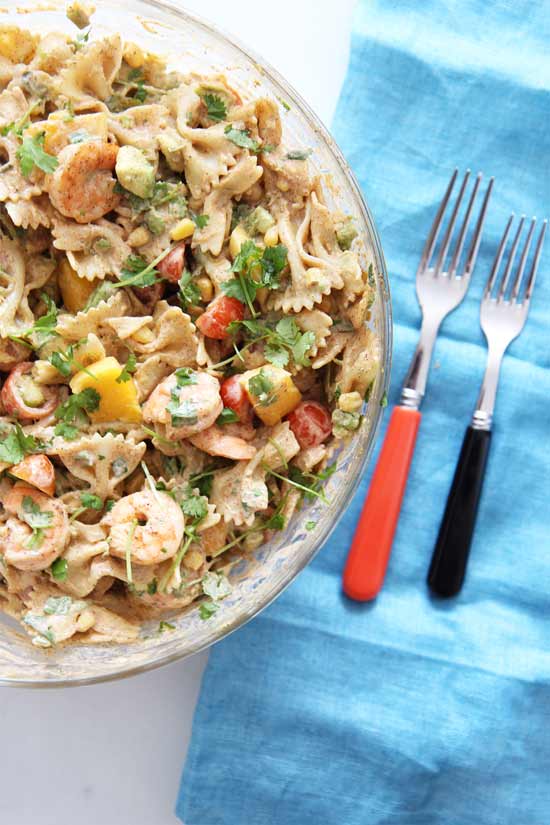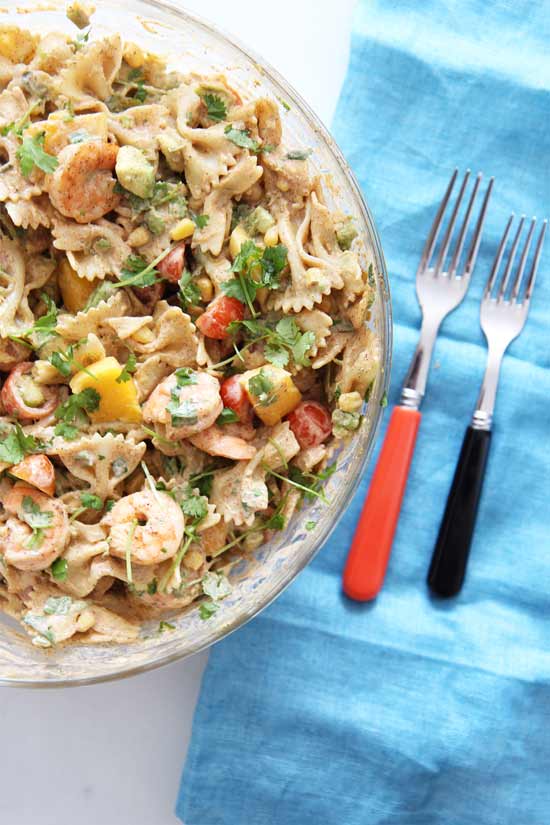 Sweet morsels of corn and perfect pasta dancing with a creamy smokey herbaceous sauce makes smiles an immediate pasta possibility.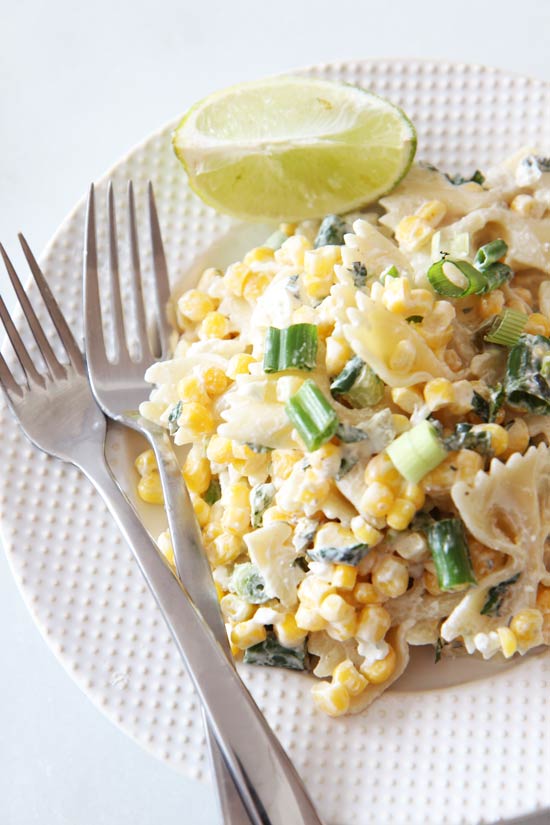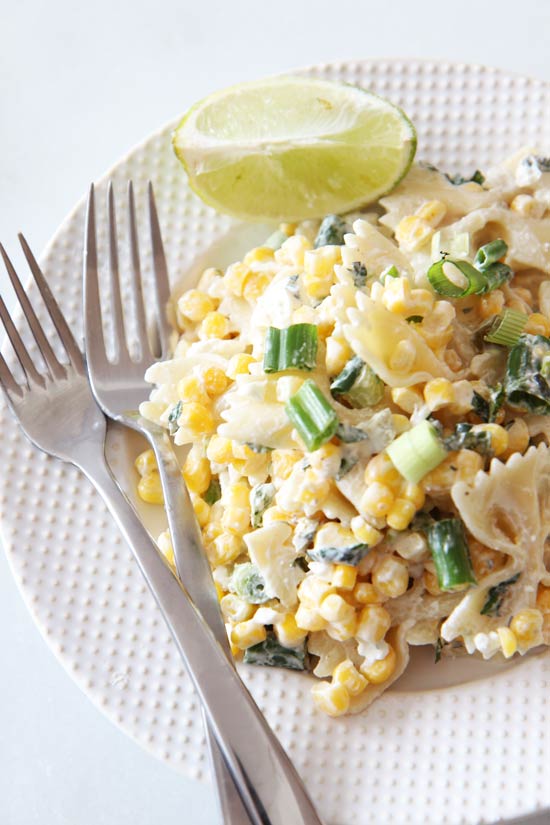 This recipe for mac and cheese is even more fun because no béchamel sauce is needed–just 3 simple ingredients to comfort food dinner time.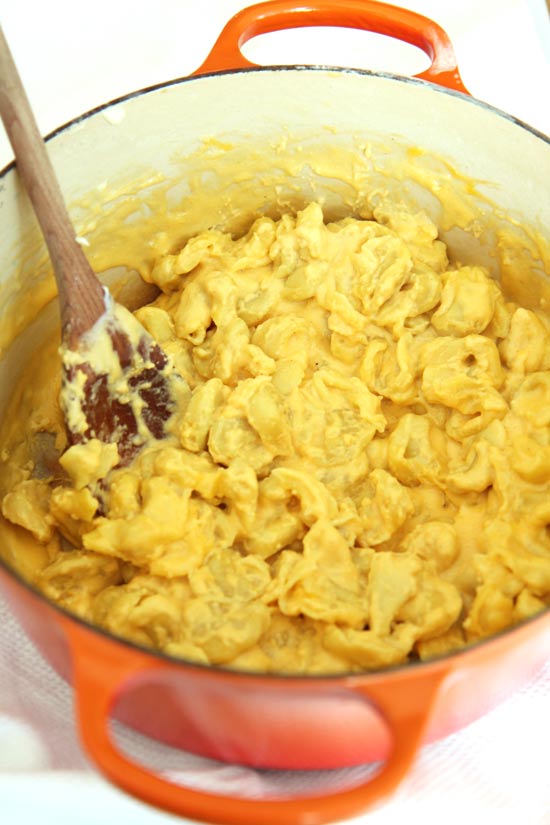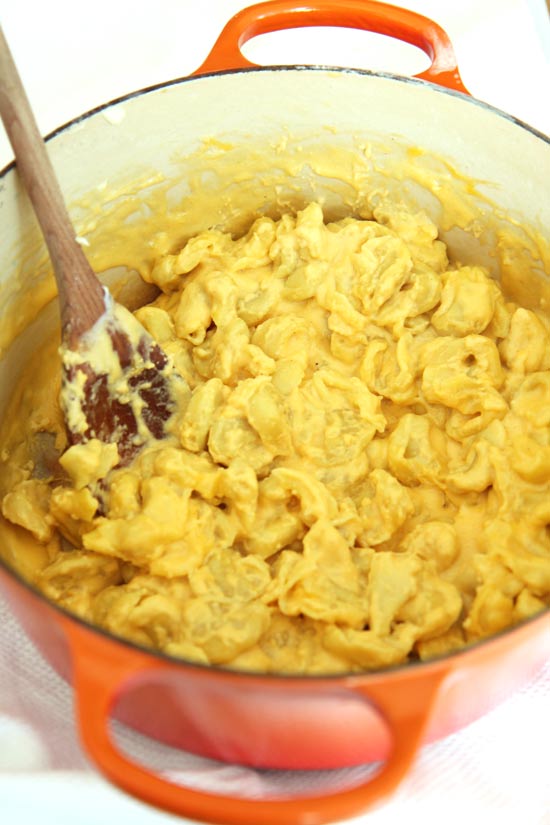 This recipe is sooo fun to make as it instantly transforms you to a kid playing with your food. First of all no need to boil water and get a pasta facial because we are replacing the noodles with frozen ravioli (so we save a step).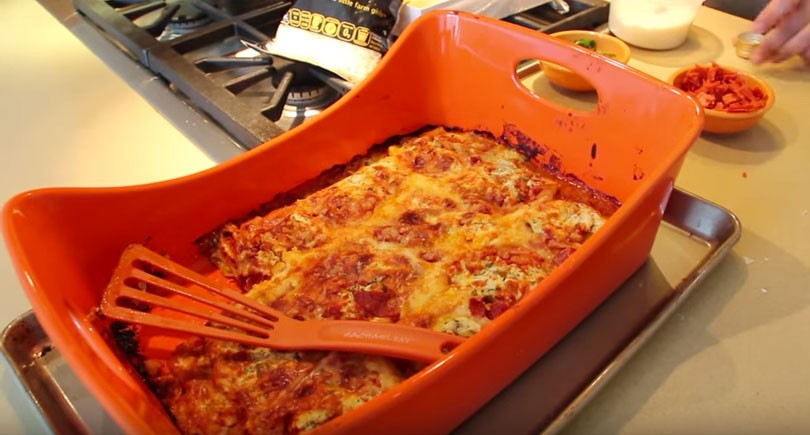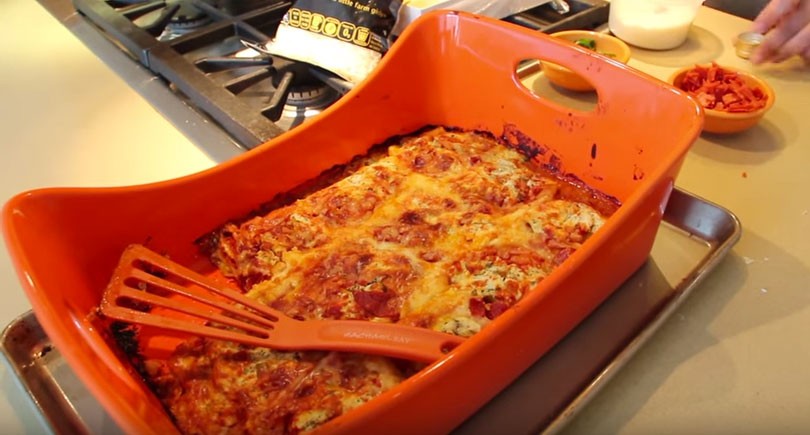 BONUS RECIPE: Slow Cooker 2 Ingredient Meatballs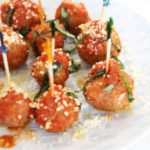 May every slow cooker soup recipe be magical and have so much fun. Also, any recipes you dont see here or comfort food questions comment below. I am sooo grateful to cook with you! Finally, happy Cooking and any game day questions comment below! Happy eating and make all your recipe dreams come true!
Pasta Tools I Recommend:
1. Awesome Crock Pot!
2. A Compact Zoodle Maker that fits in the Draw:
I am so Grateful for you and thankful to get to cook with you! Any questions about this recipe or any others feel free to comment below. May every day be happy comfort food day!
With a grateful heart – Jay
My Favorite way to add a little more gratitude to my life: 
(Visited 1,739 times, 1 visits today)
Subscribe for tasty, free recipes!