Hot sun, cold drinks, and easy summer sides! This is my idea of a relaxing fun day in the summer sun!

My favorite way to shop all my favorite stores and you get paid:
Make ahead coleslaw that is a cheesy, salty and creamy super hero recipe.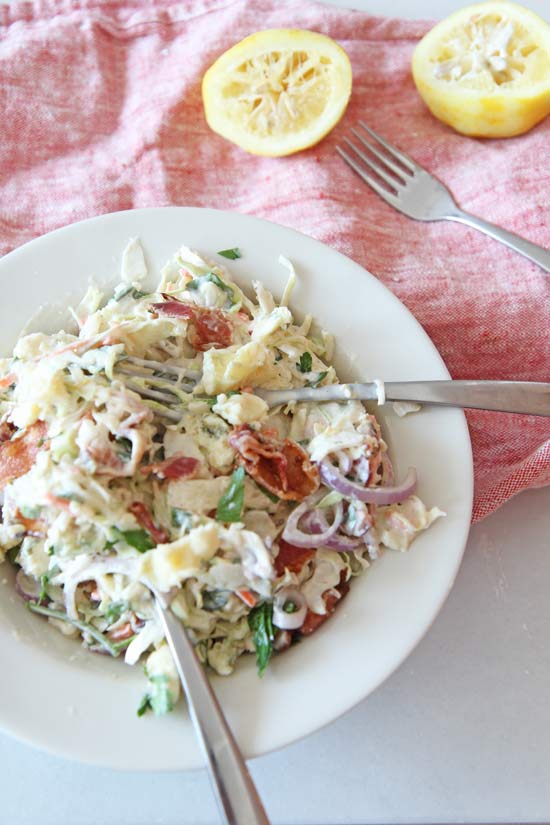 This everything bagel potato salad is starchy, creamy, cheesy. No need to travel to NYC to get a bagel!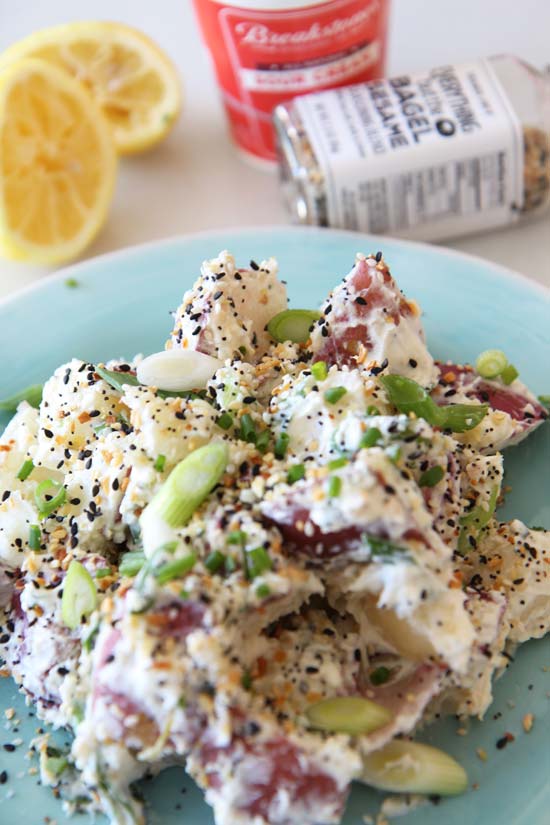 One bite of this perfect potato you made, mixed with creamy sweet, and spicy dressing makes the world seems delicious.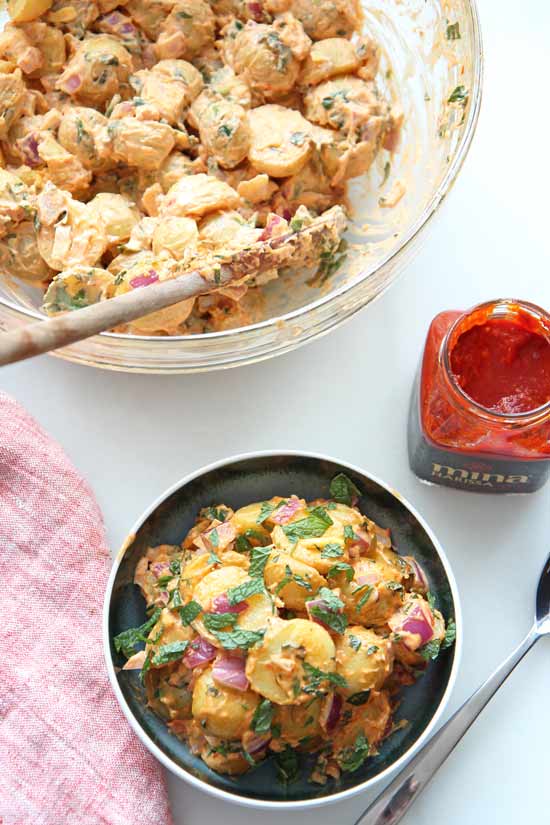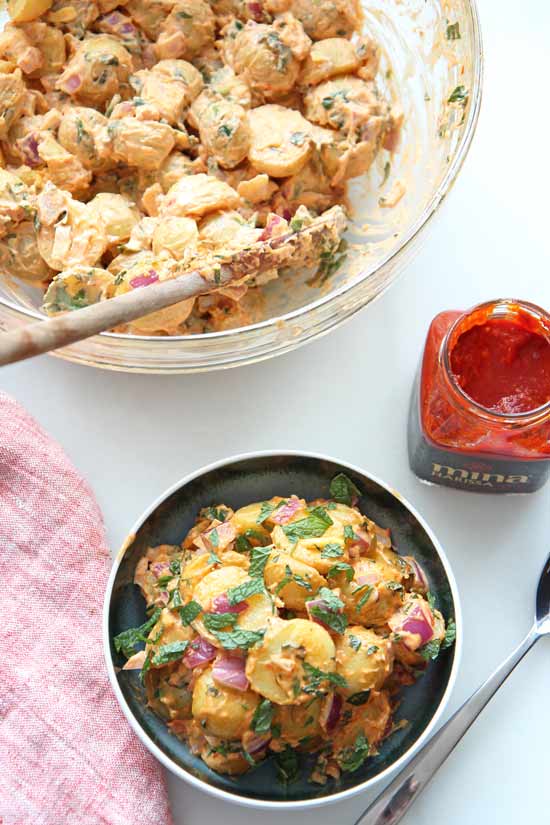 Sweet morsels of corn and perfect pasta dancing with a creamy smokey herbaceous sauce makes smiles an immediate pasta salad possibility.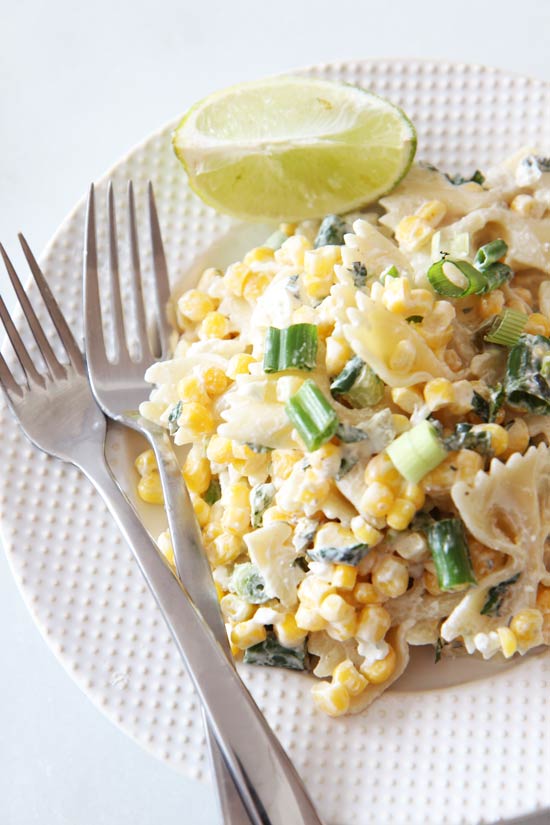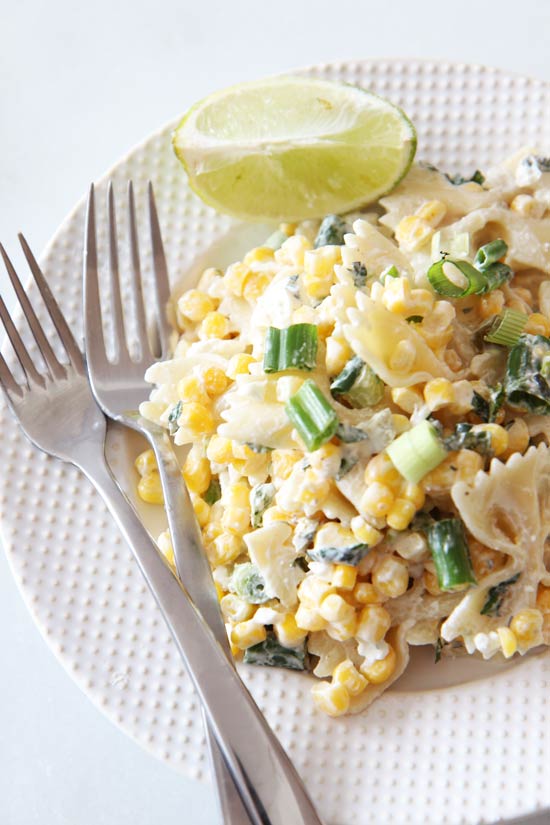 Juicy shrimp dance in garlicky herbaceous pesto potato salad! One bite and you know this easy dish is heart warming comfort food love.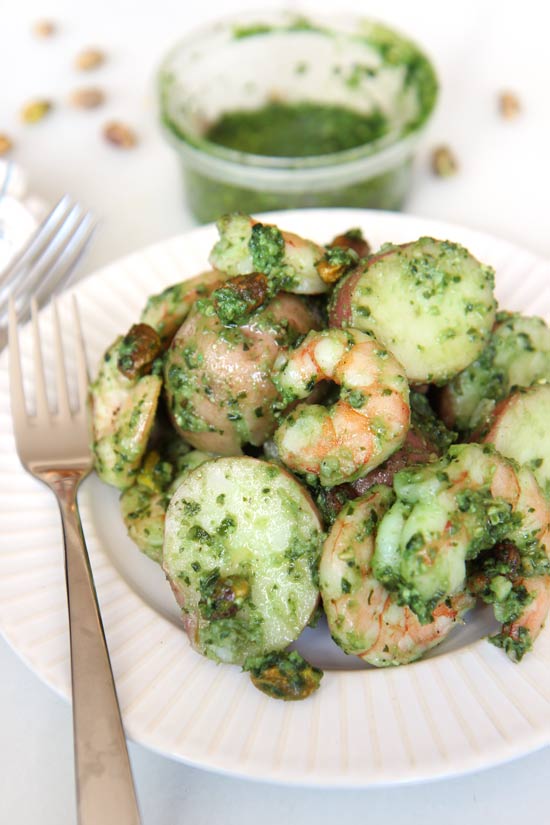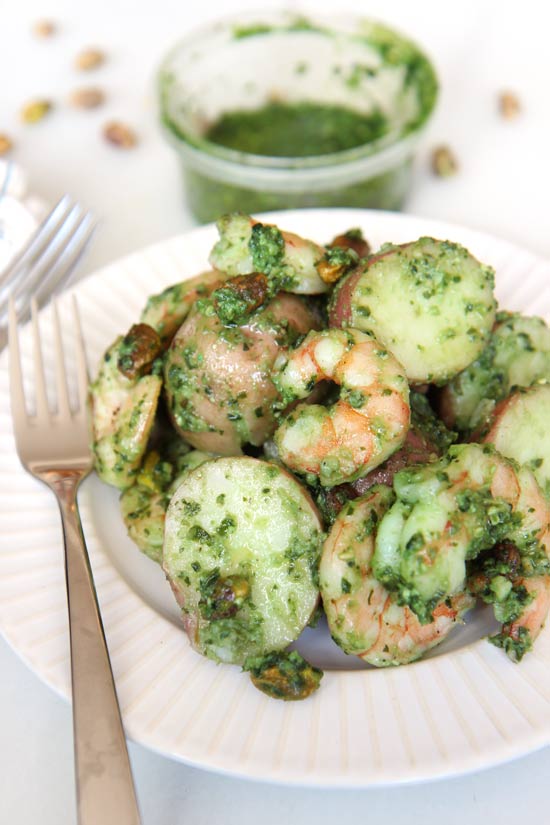 I absolutely love to make this recipe for me and Tom. It is light, refreshing, and filled with sweet lobster and lemony yumminess!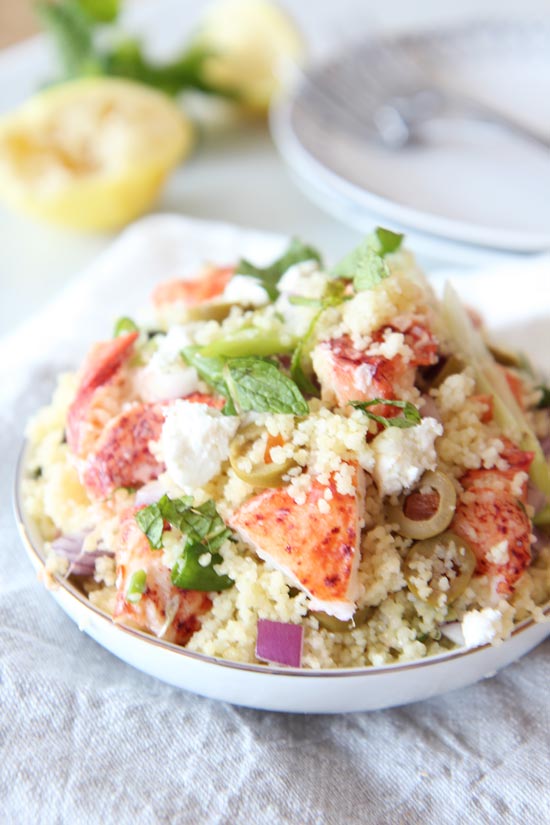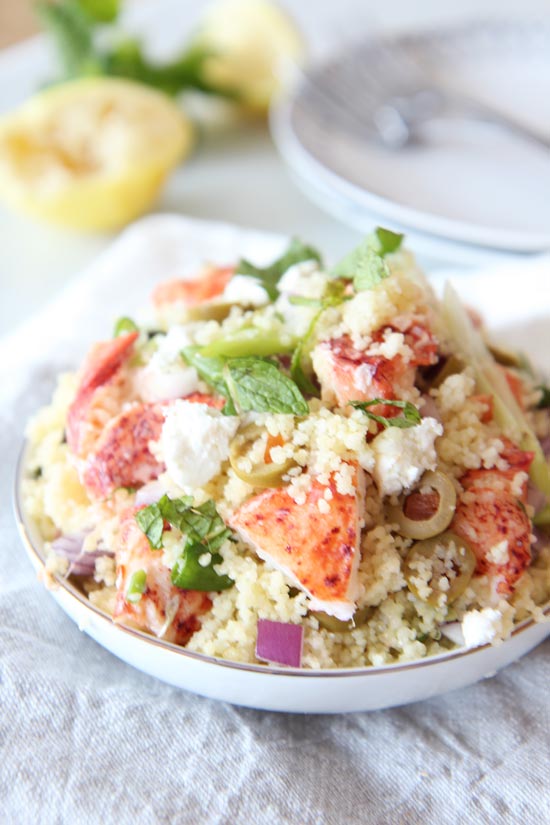 The creamy citrusy avocado hugs the starchy salty potato for this epic side dish! I am obsessed with potato salad, and this avocado cream adds a fun twist to this summer staple.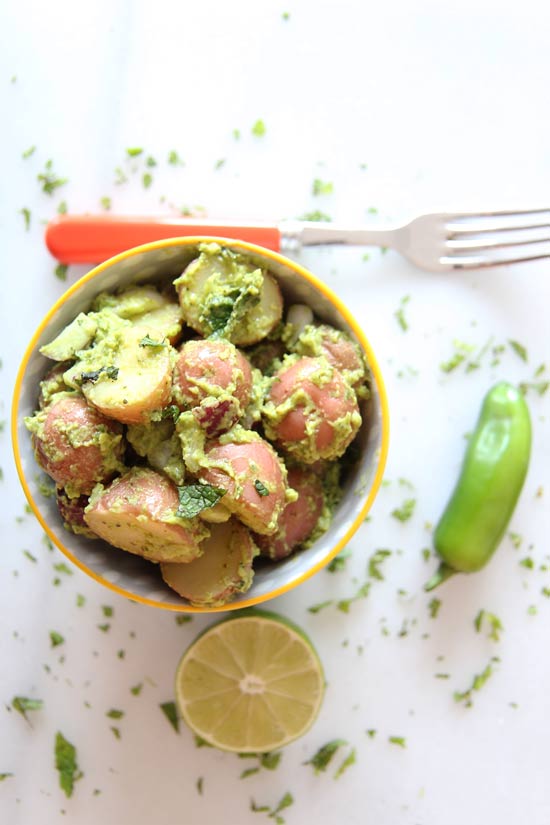 This is not your average mango salad. It's smoky, sweet, and juicy, with just a hint of spice and a touch of mint to round out the flavor.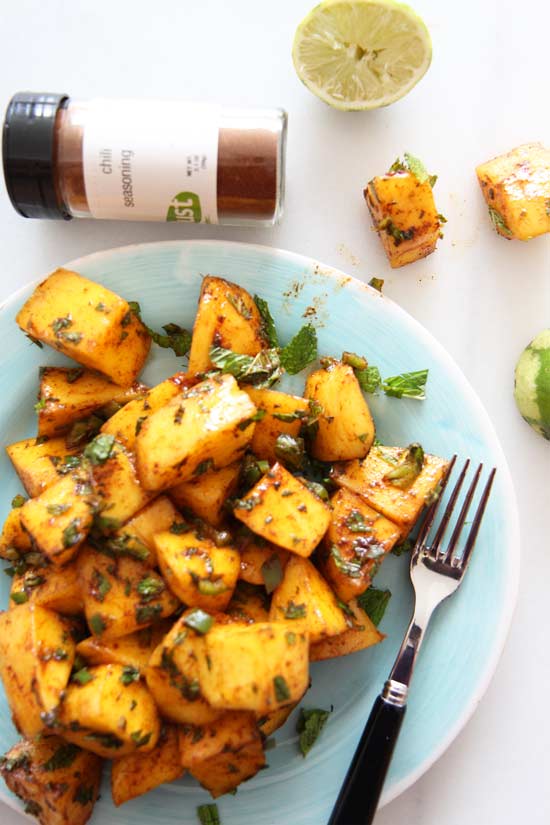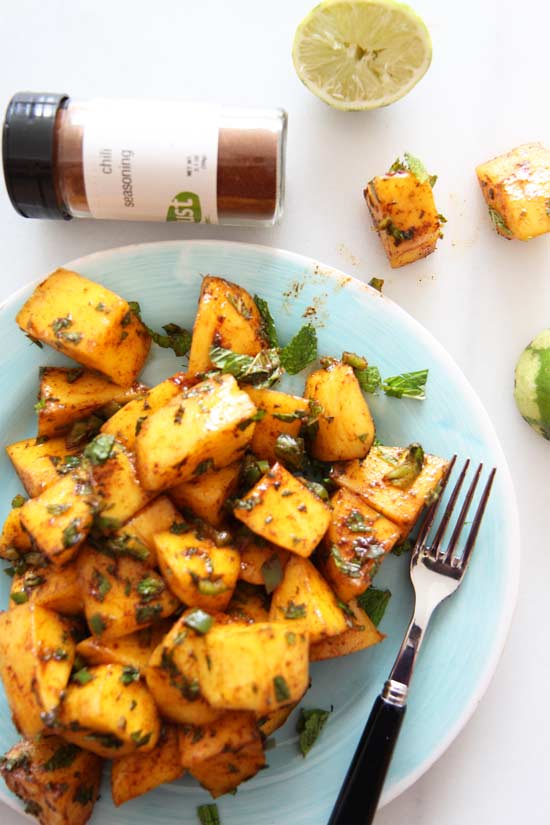 I call this my Mediterranean vacation in a bowl! Make-ahead potato salad that is so simple your friends and family should totally send you to Greece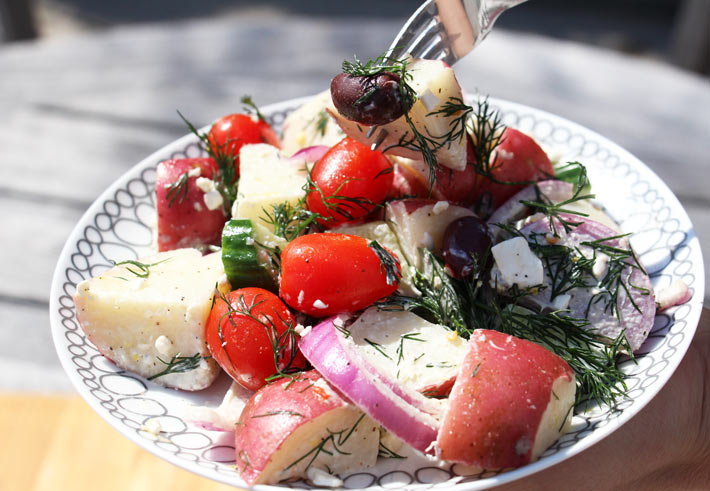 If you have had Mexican corn on the side of the road, then you would crave it all the time like I do.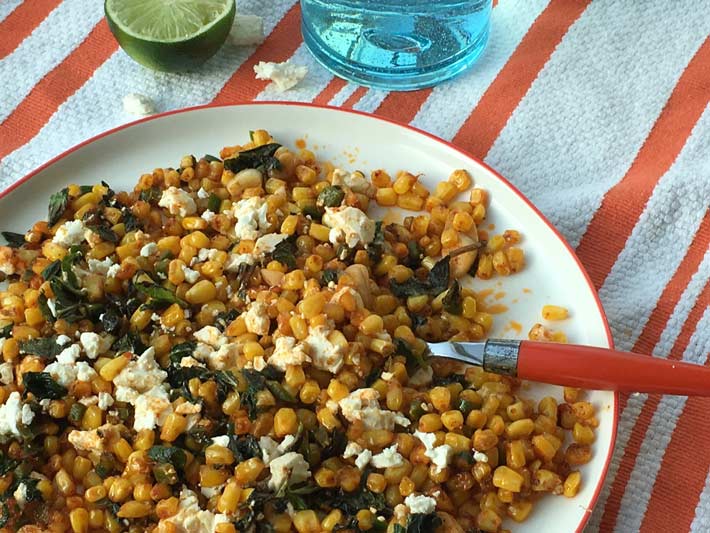 I love salads and especially ones with big chucks of salty cheese mixed with juicy sweet fruit and crunchy peanuts. This is a quick salad that packs a big sweet salty punch.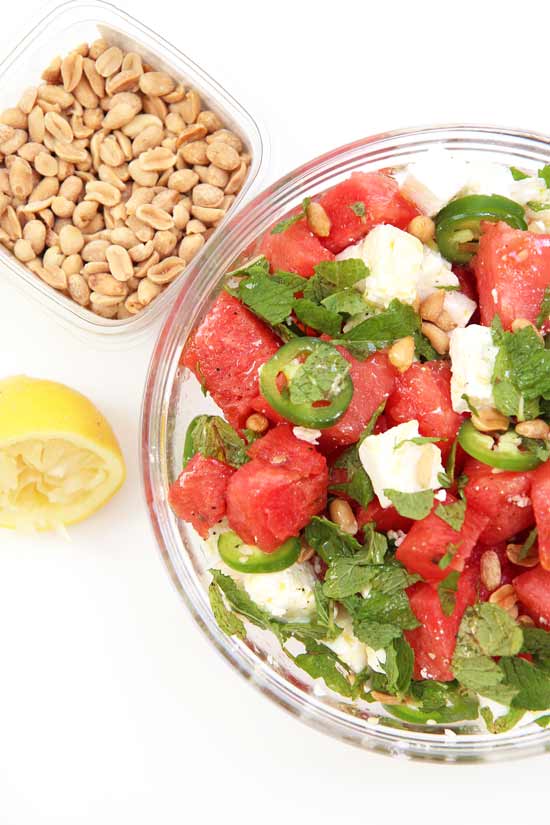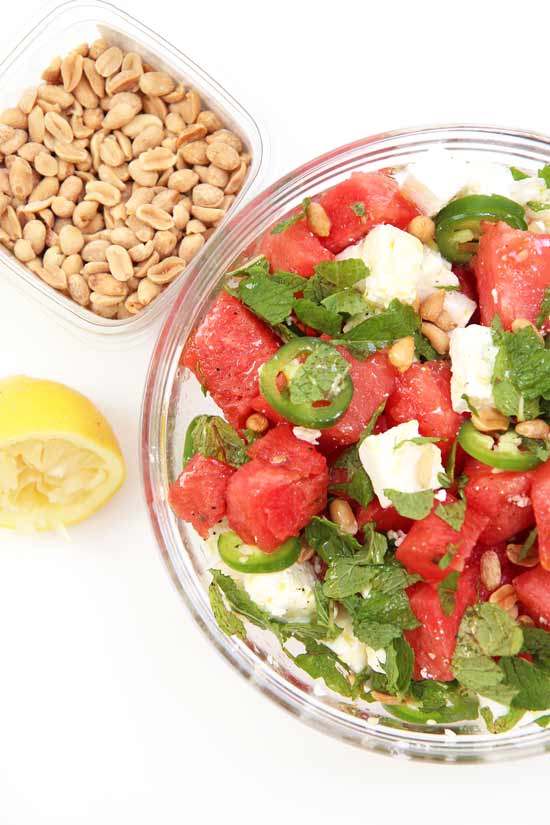 I love mayonnaise but it does not travel well, so I wanted to create the ultimate creamy mayo-free potato masterpiece.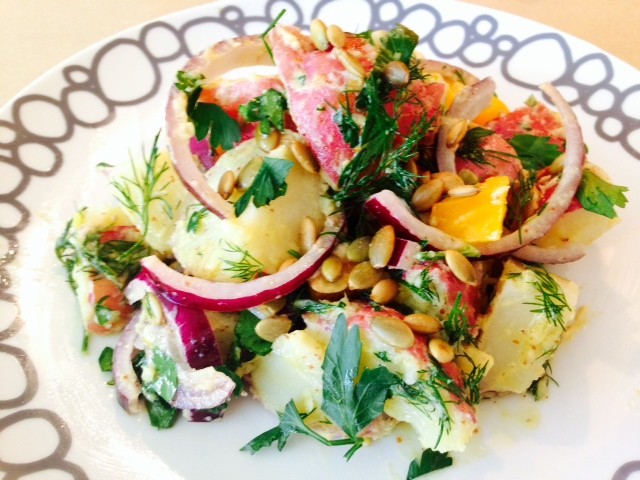 Have you ever made Crunchy Ramen Noodle Salad? You are going to love this recipe as its easy and totally make ahead delish.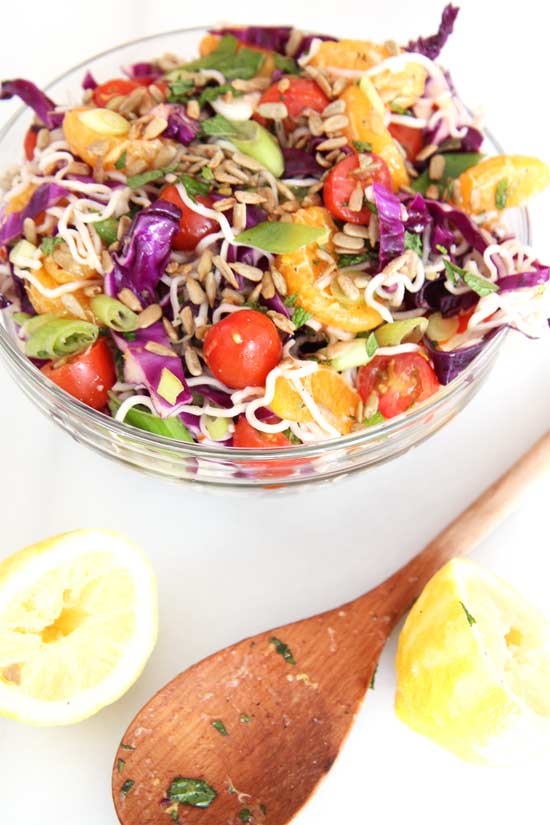 As you take a bite of the juicy plump shrimp and sweet pineapple you are instantly transformed to a tropical vacation.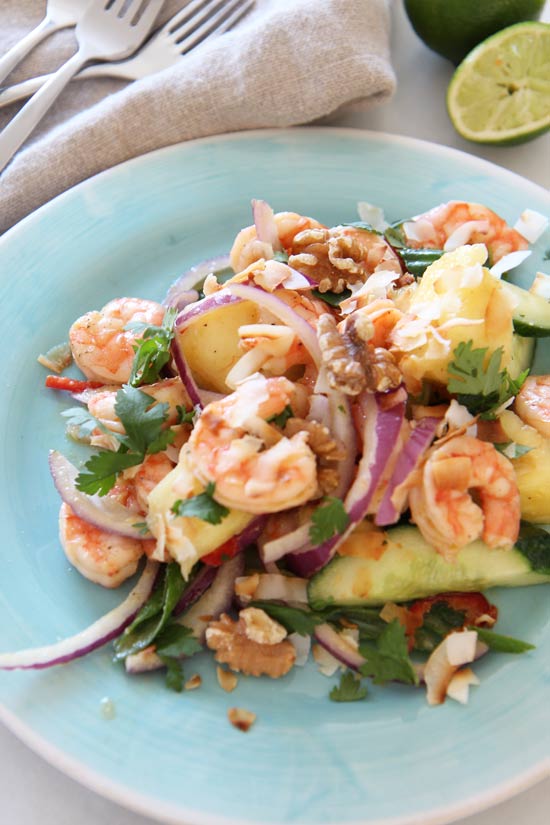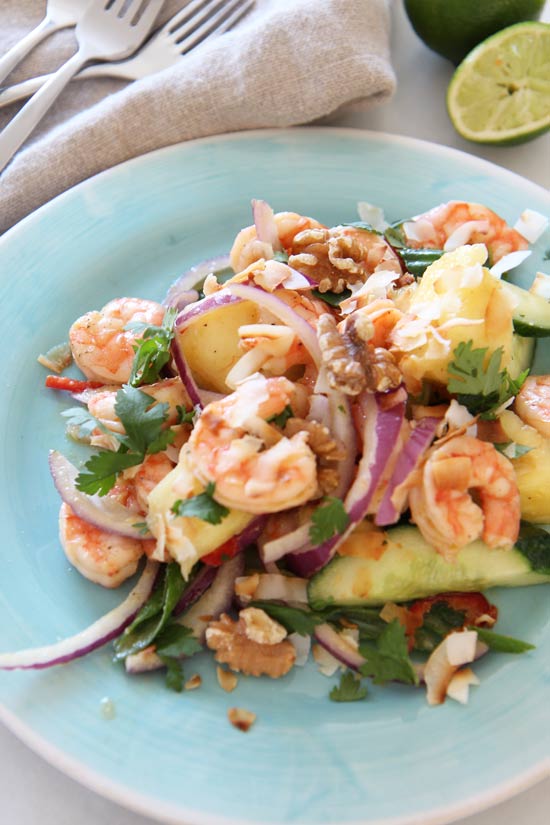 It's a Taco Pasta Party! Not only is it super easy, the big bonus is that this recipe has lots of leftovers to make life just a little bit easier.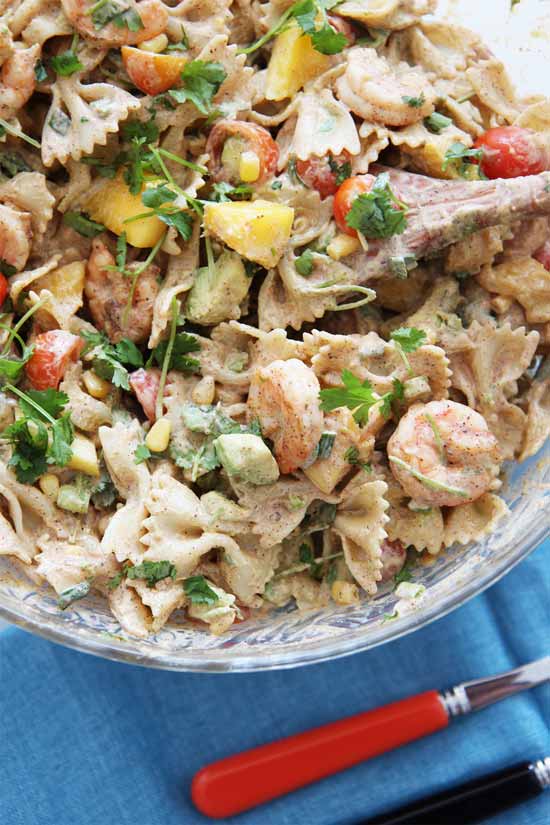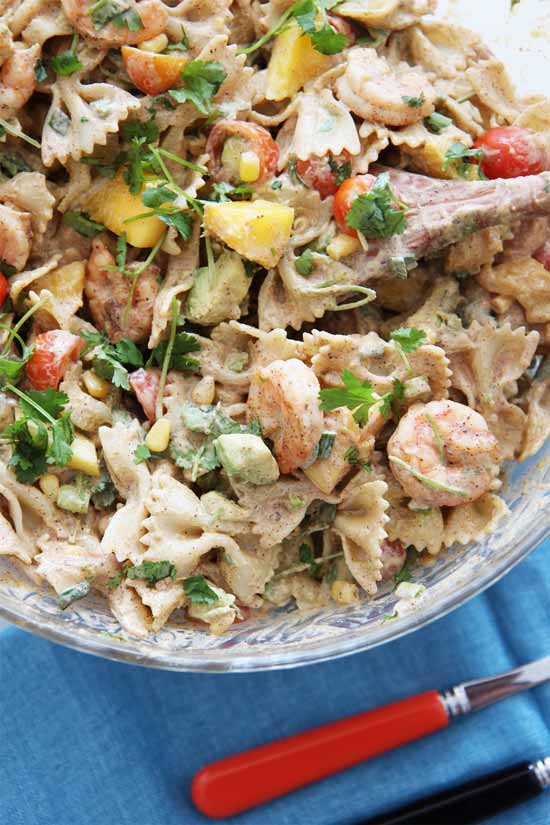 BONUS RECIPE: Slow Cooker 2 Ingredient Meatballs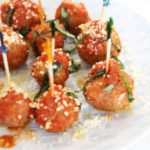 May every slow cooker soup recipe be magical and have so much fun. Also, any recipes you dont see here or comfort food questions comment below. I am sooo grateful to cook with you! Finally, happy Cooking and any game day questions comment below! Happy eating and make all your recipe dreams come true!
Pasta Tools I Recommend:
1. Awesome Crock Pot!
2. A Compact Zoodle Maker that fits in the Draw:
I am so Grateful for you and thankful to get to cook with you! Any questions about this recipe or any others feel free to comment below. May every day be happy comfort food day!
With a grateful heart – Jay
My Favorite way to add a little more gratitude to my life: 
(Visited 1,071 times, 1 visits today)
Subscribe for tasty, free recipes!